Chris Galford Quotes
Top 12 wise famous quotes and sayings by Chris Galford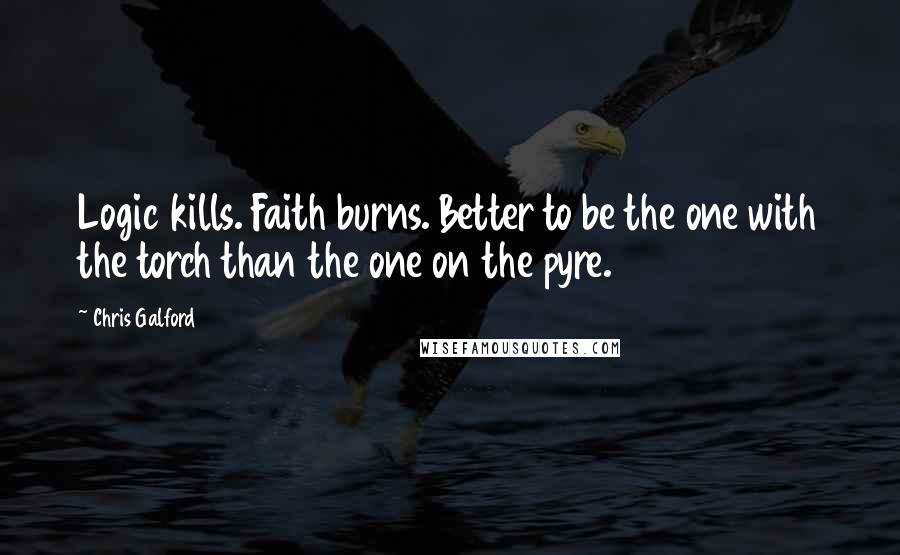 Logic kills. Faith burns. Better to be the one with the torch than the one on the pyre.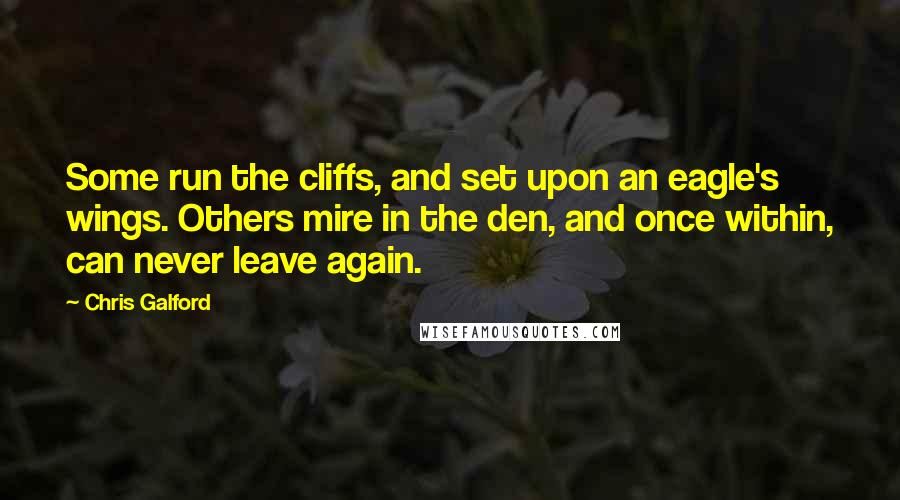 Some run the cliffs, and set upon an eagle's wings. Others mire in the den, and once within, can never leave again.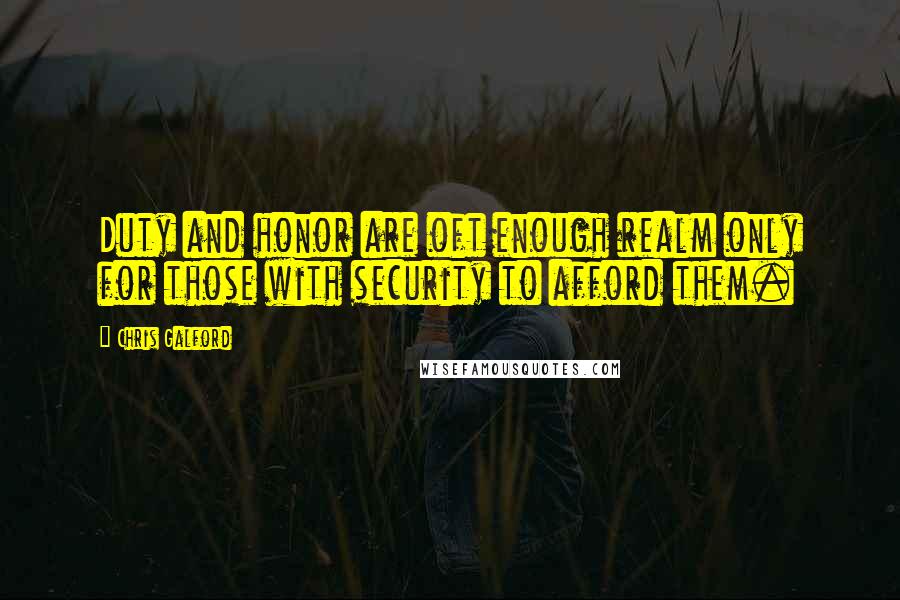 Duty and honor are oft enough realm only for those with security to afford them.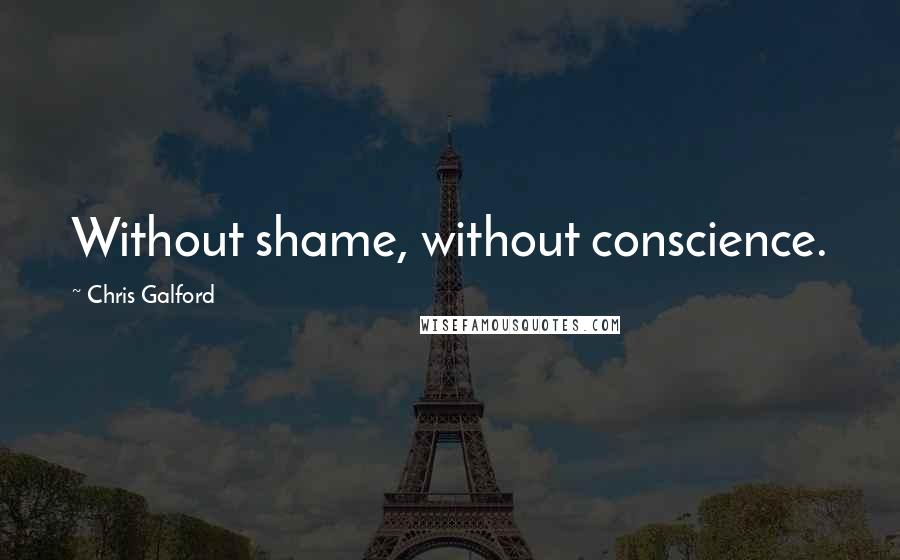 Without shame, without conscience.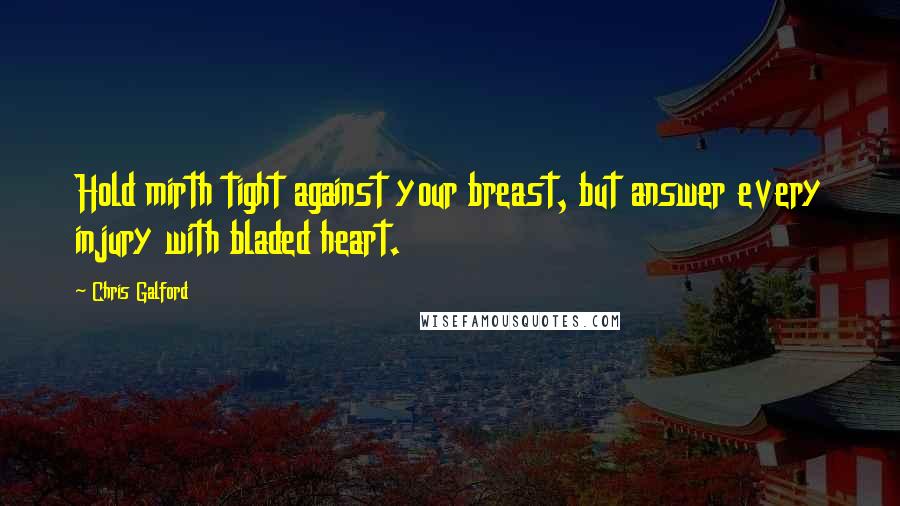 Hold mirth tight against your breast, but answer every injury with bladed heart.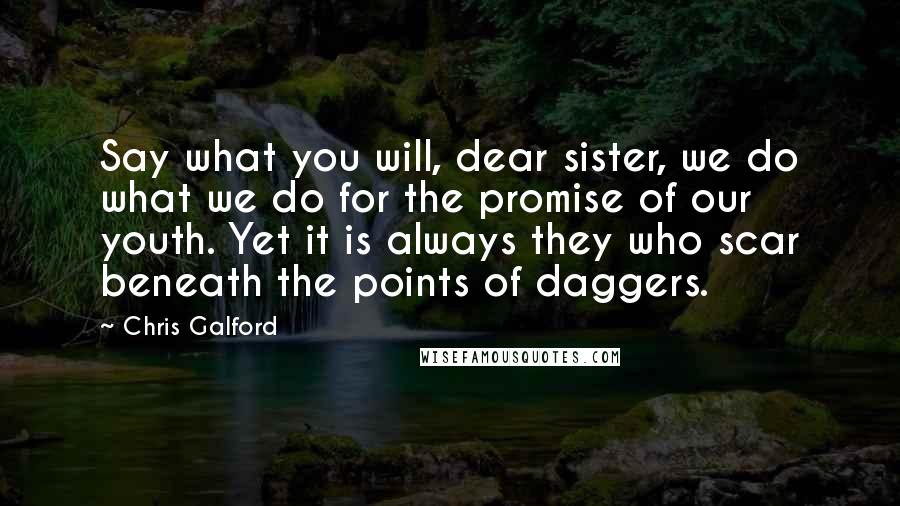 Say what you will, dear sister, we do what we do for the promise of our youth. Yet it is always they who scar beneath the points of daggers.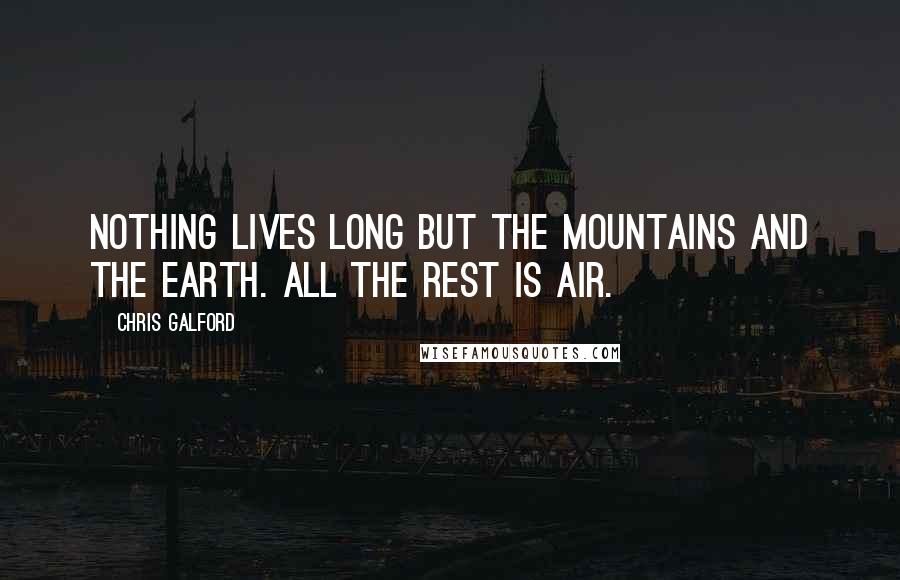 Nothing lives long but the mountains and the earth. All the rest is air.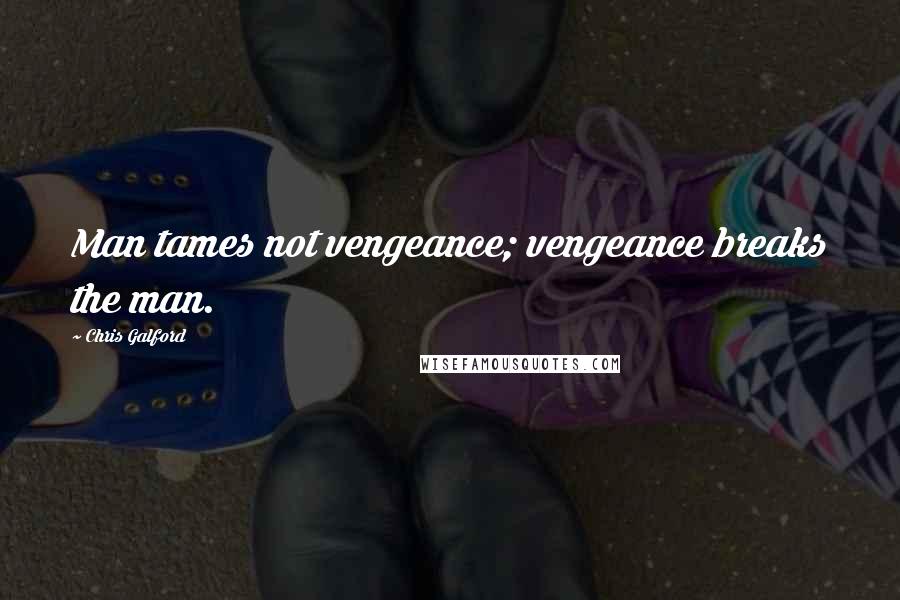 Man tames not vengeance; vengeance breaks the man.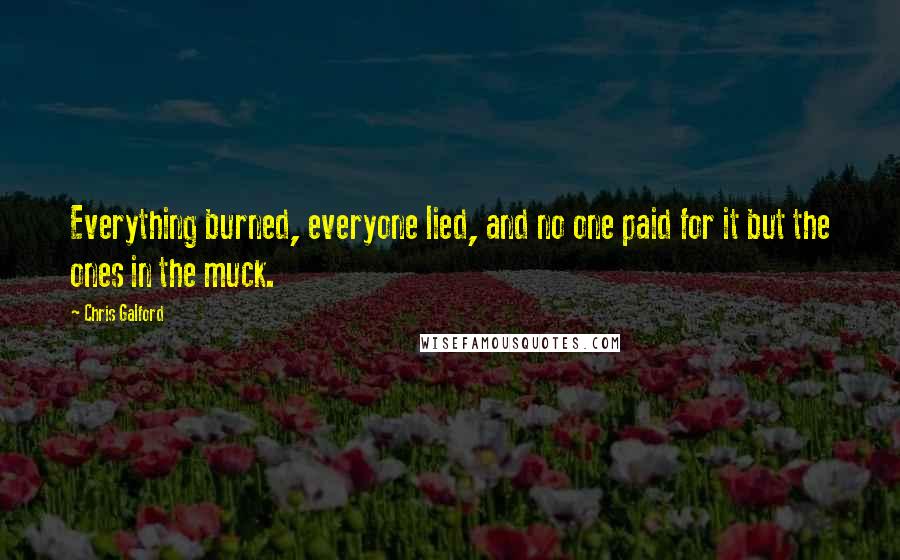 Everything burned, everyone lied, and no one paid for it but the ones in the muck.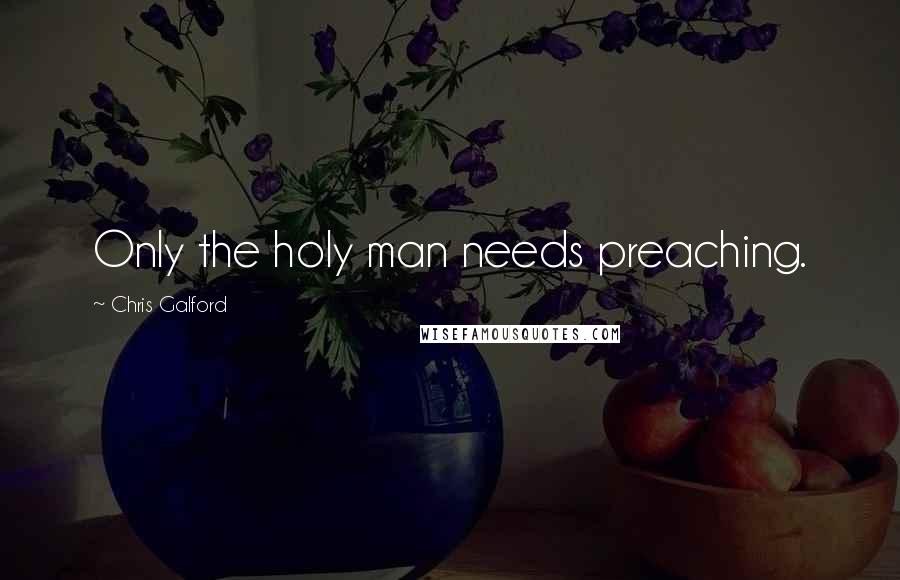 Only the holy man needs preaching.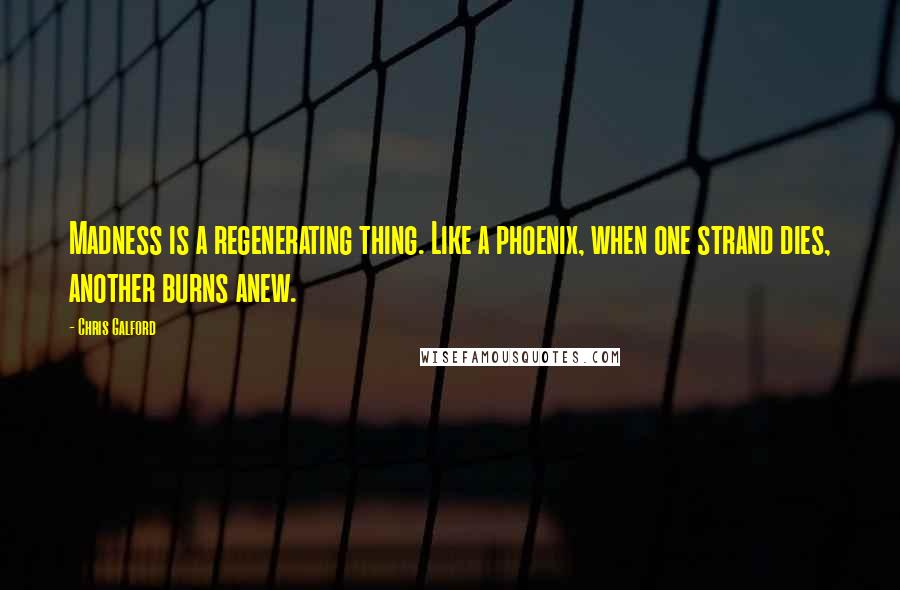 Madness is a regenerating thing. Like a phoenix, when one strand dies, another burns anew.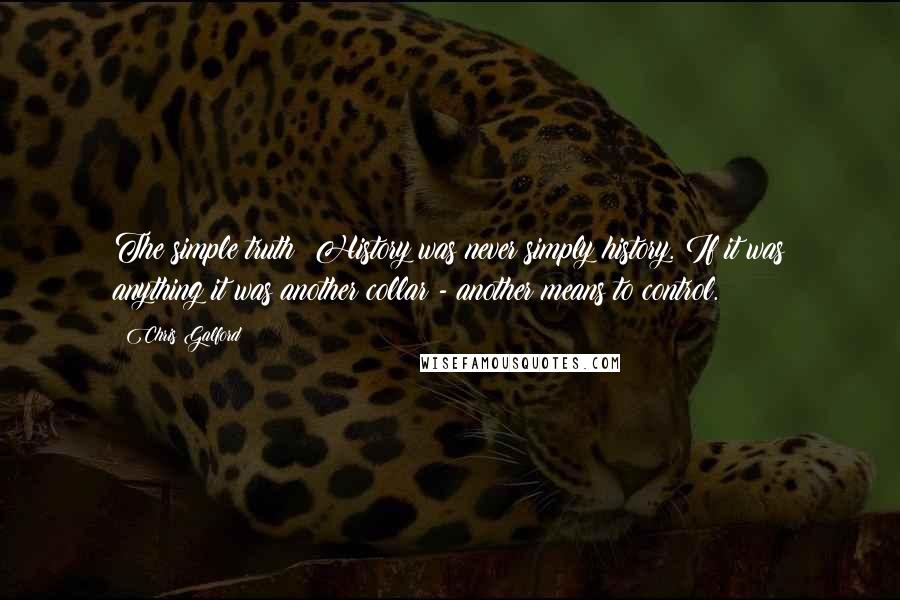 The simple truth? History was never simply history. If it was anything it was another collar - another means to control.