Atsushi Ohkubo Quotes
Top 9 wise famous quotes and sayings by Atsushi Ohkubo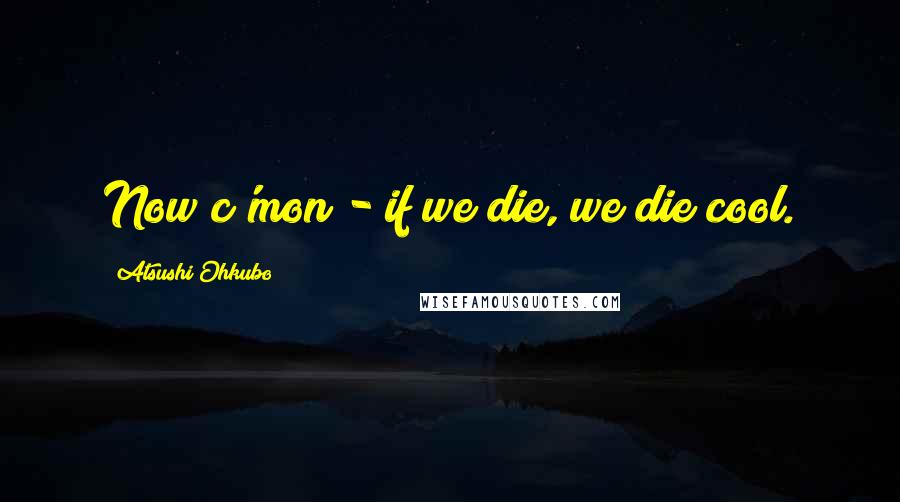 Now c'mon - if we die, we die cool.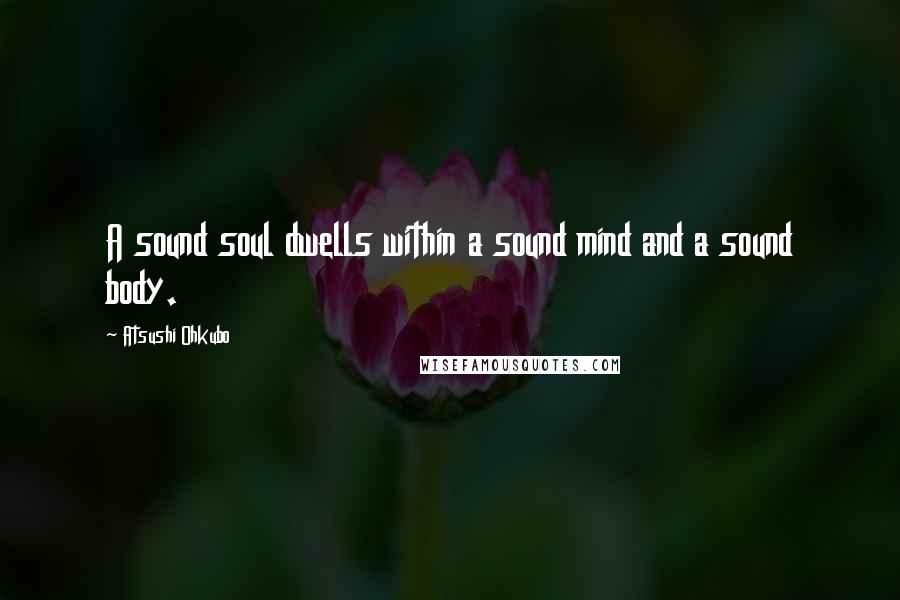 A sound soul dwells within a sound mind and a sound body.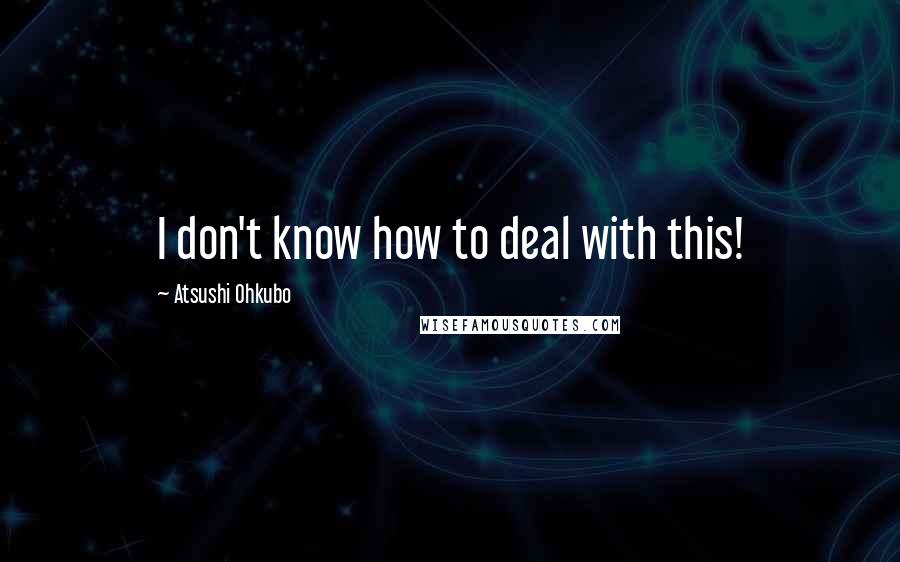 I don't know how to deal with this!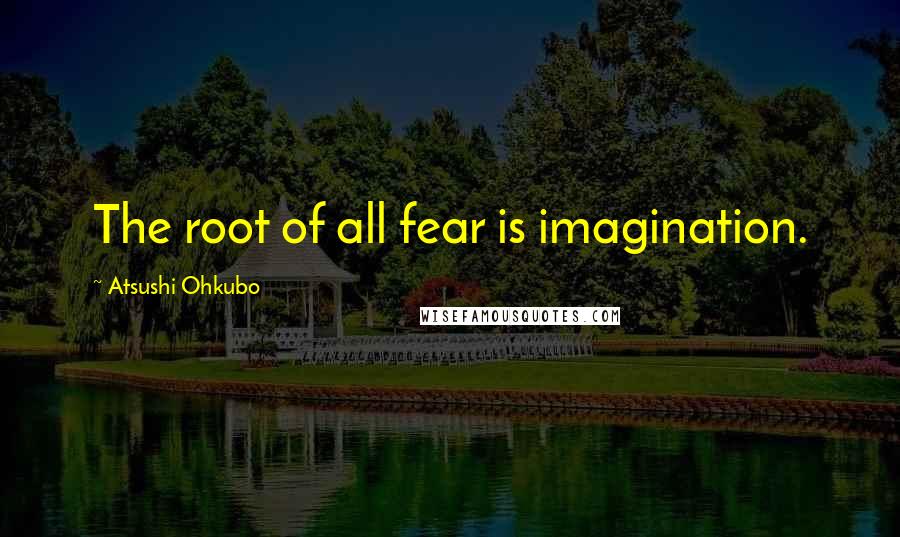 The root of all fear is imagination.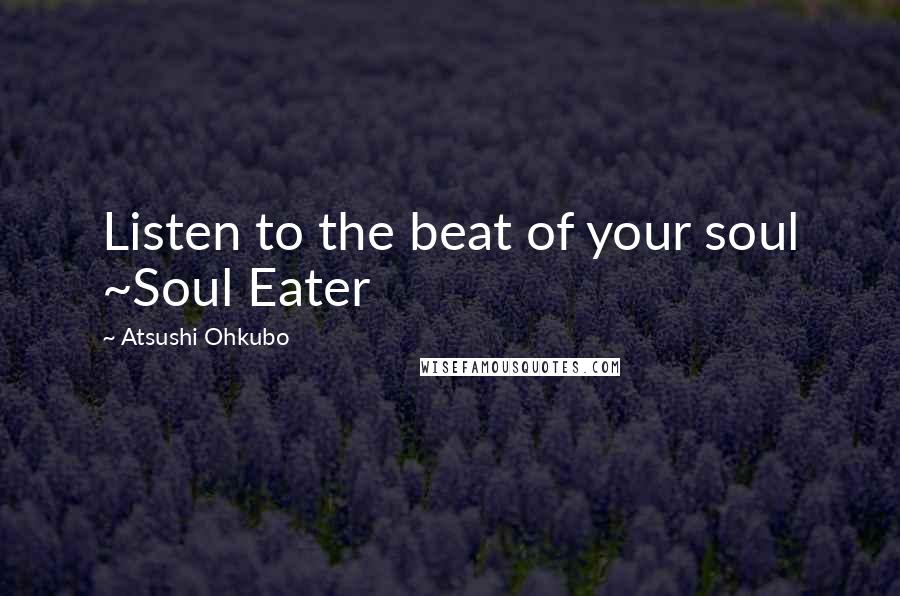 Listen to the beat of your soul ~Soul Eater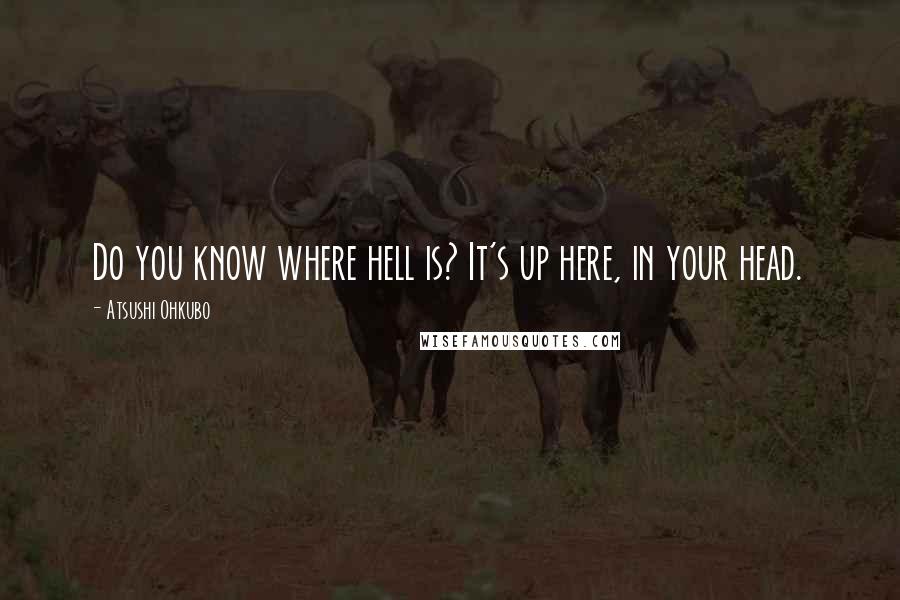 Do you know where hell is? It's up here, in your head.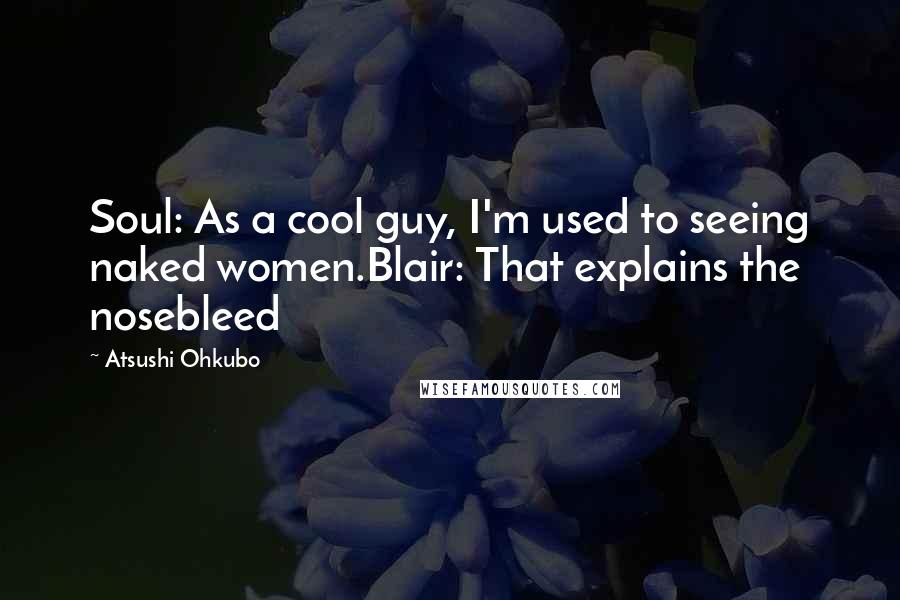 Soul: As a cool guy, I'm used to seeing naked women.
Blair: That explains the nosebleed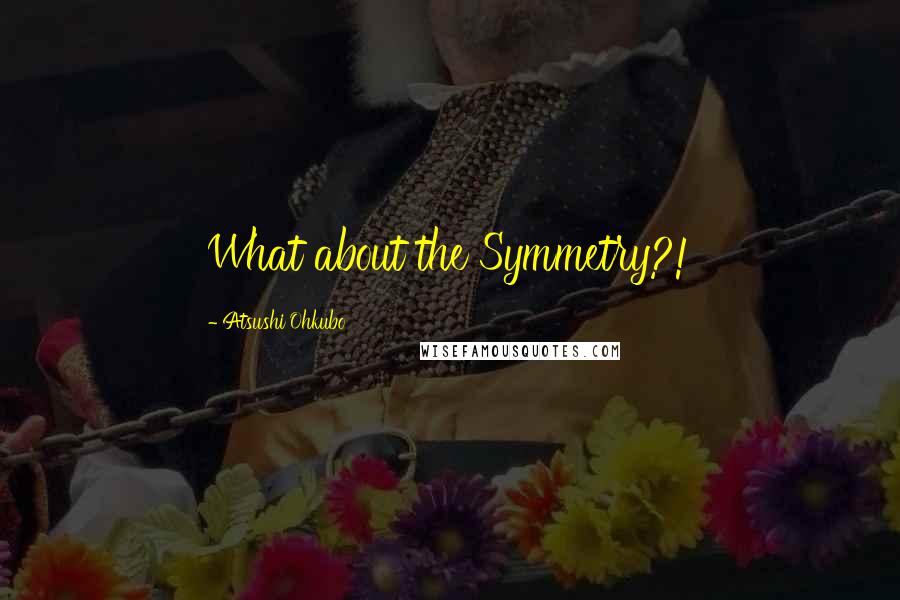 What about the Symmetry?!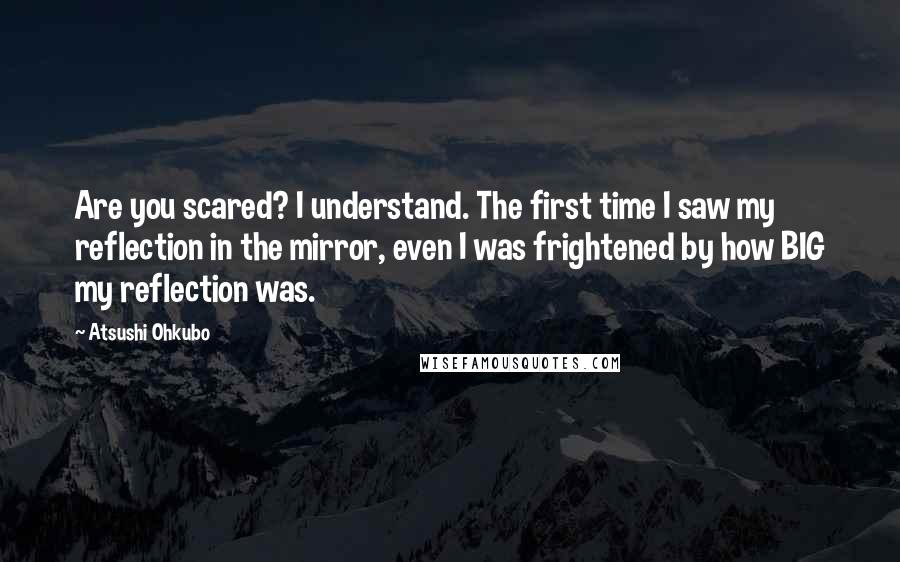 Are you scared? I understand. The first time I saw my reflection in the mirror, even I was frightened by how BIG my reflection was.