Bliss Carman Quotes
Top 11 wise famous quotes and sayings by Bliss Carman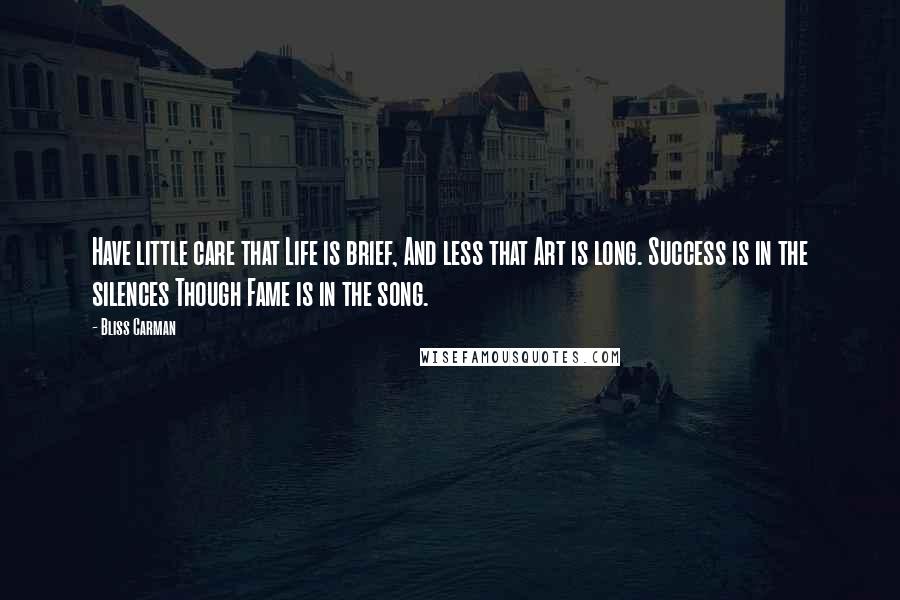 Have little care that Life is brief, And less that Art is long. Success is in the silences Though Fame is in the song.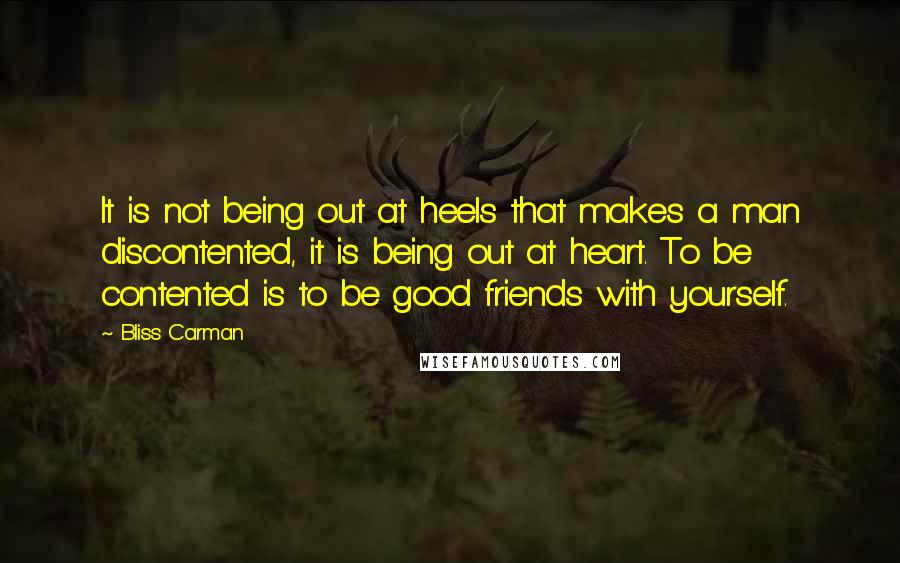 It is not being out at heels that makes a man discontented, it is being out at heart. To be contented is to be good friends with yourself.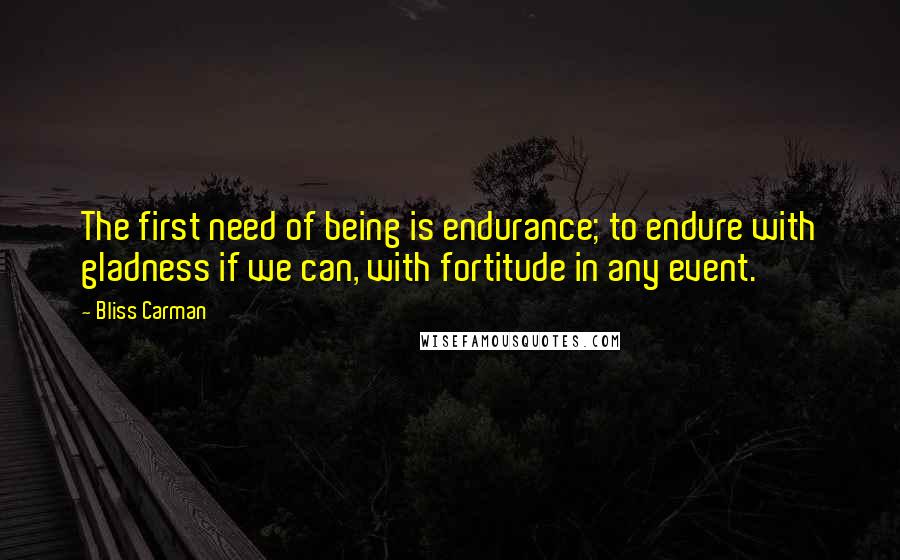 The first need of being is endurance; to endure with gladness if we can, with fortitude in any event.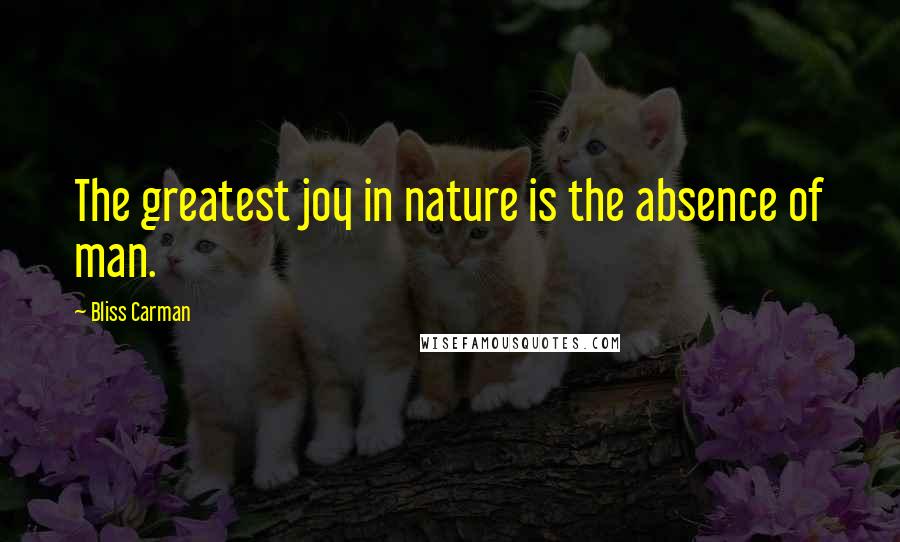 The greatest joy in nature is the absence of man.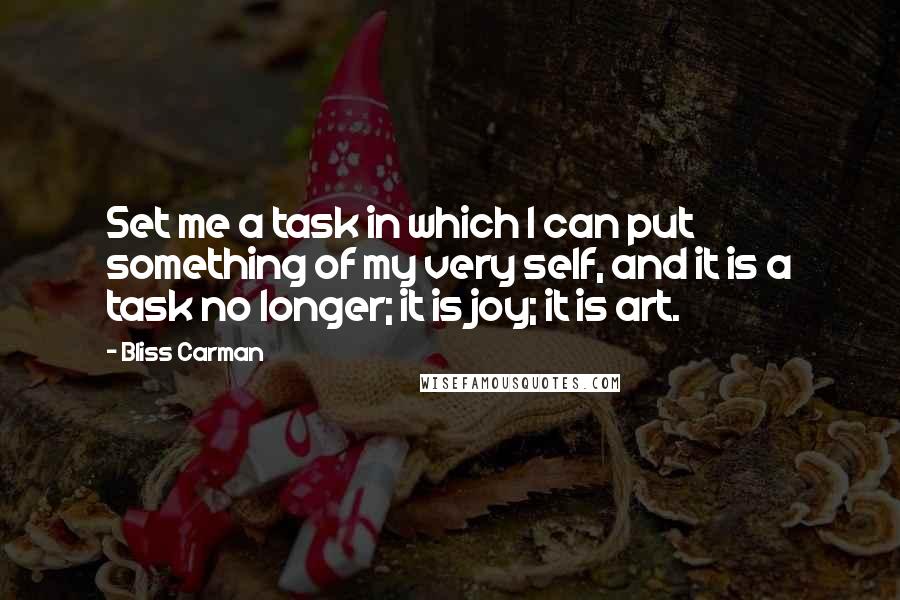 Set me a task in which I can put something of my very self, and it is a task no longer; it is joy; it is art.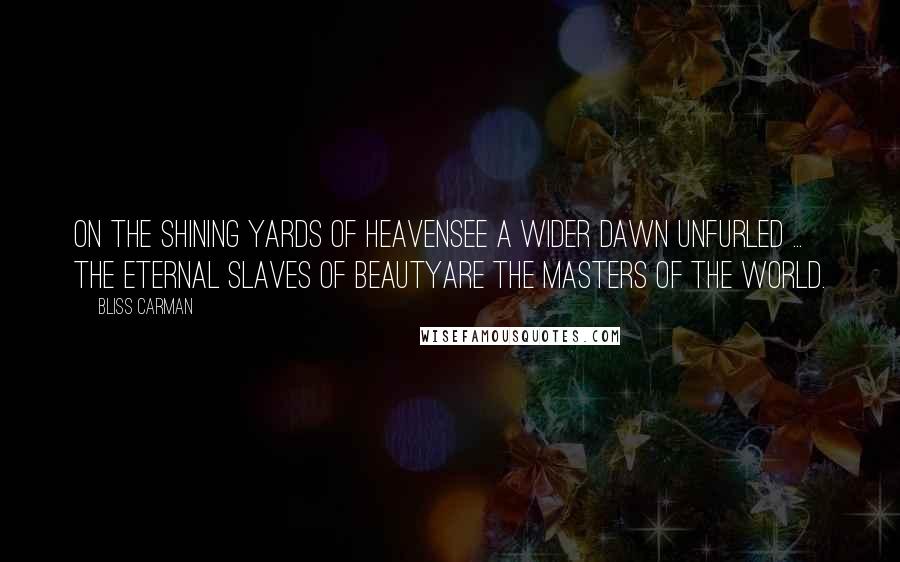 On the shining yards of heaven
See a wider dawn unfurled ...
The eternal slaves of beauty
Are the masters of the world.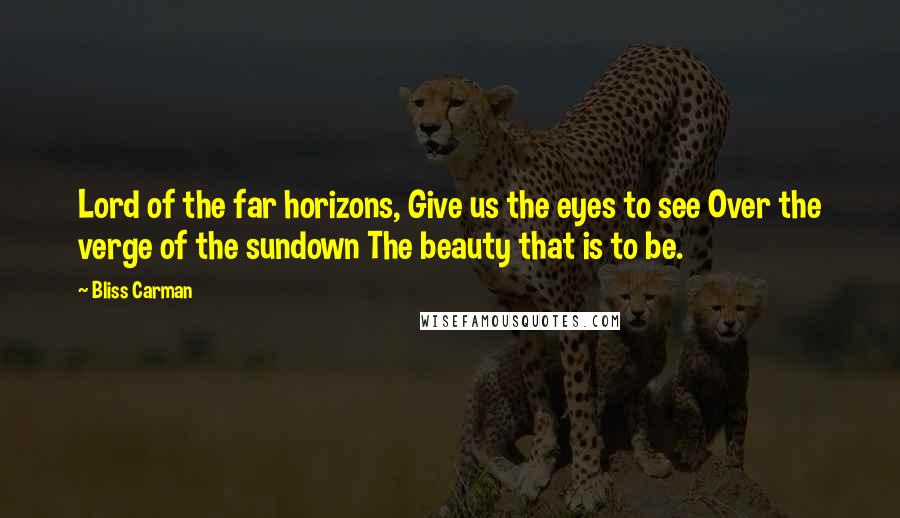 Lord of the far horizons, Give us the eyes to see Over the verge of the sundown The beauty that is to be.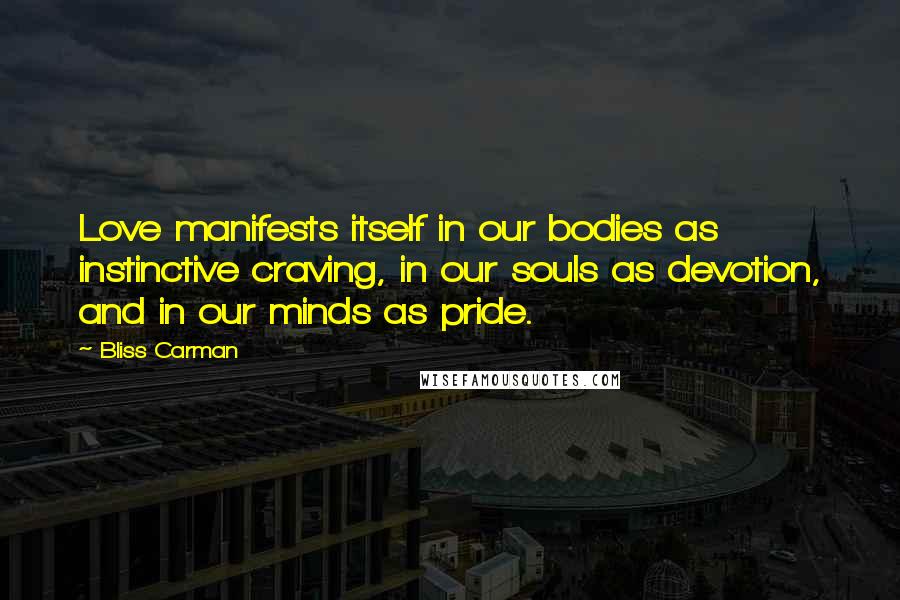 Love manifests itself in our bodies as instinctive craving, in our souls as devotion, and in our minds as pride.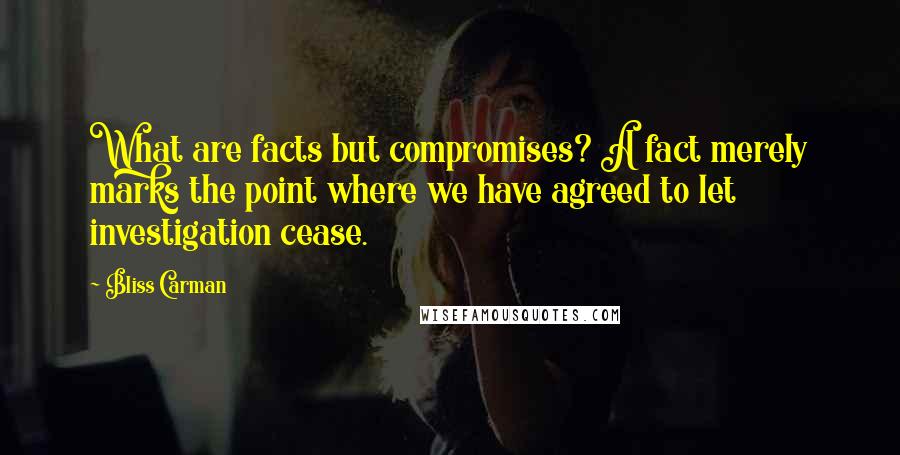 What are facts but compromises? A fact merely marks the point where we have agreed to let investigation cease.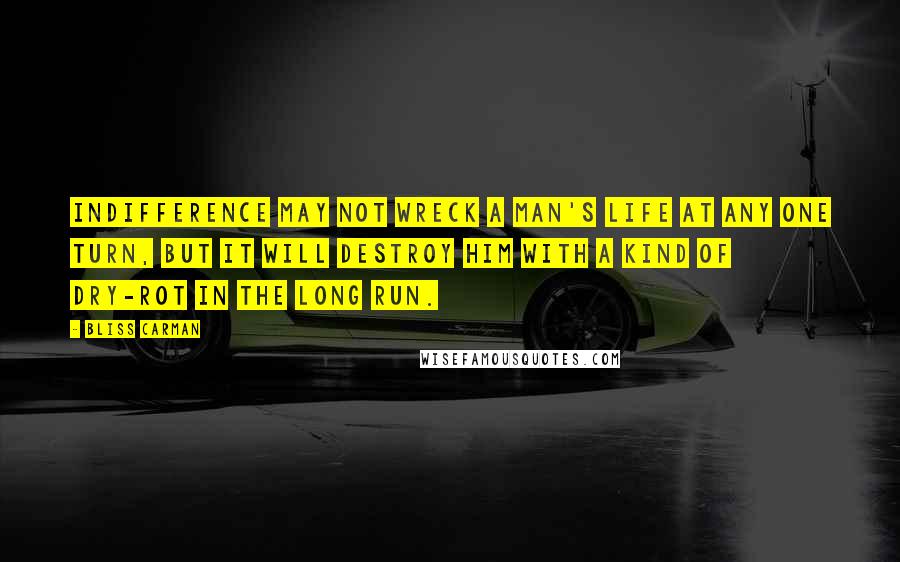 Indifference may not wreck a man's life at any one turn, but it will destroy him with a kind of dry-rot in the long run.