Alison Hawthorne Deming Quotes
Top 18 wise famous quotes and sayings by Alison Hawthorne Deming
Alison Hawthorne Deming Famous Quotes & Sayings
Discover top inspirational quotes from Alison Hawthorne Deming on Wise Famous Quotes.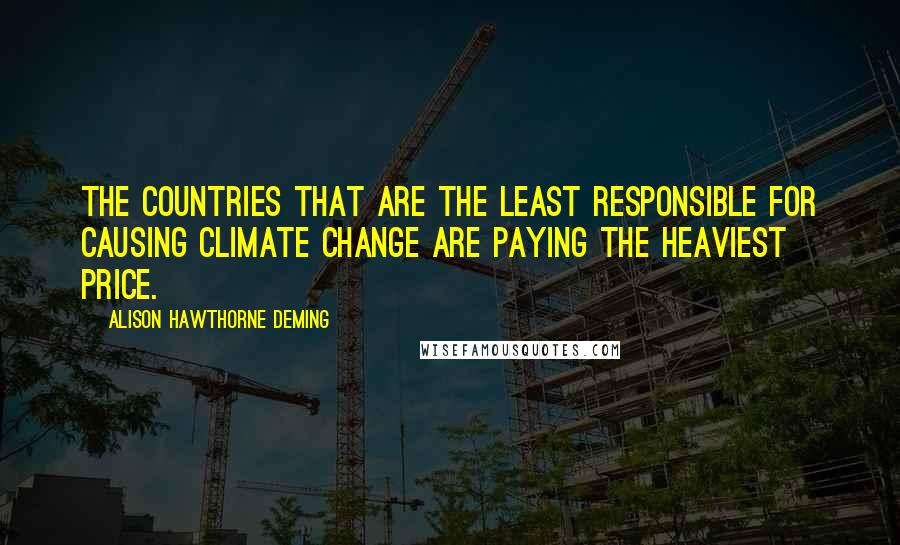 The countries that are the least responsible for causing climate change are paying the heaviest price.
I think you have to live inside your contradictions and find a way to accept that that's the human condition - to be forced to live in contradiction.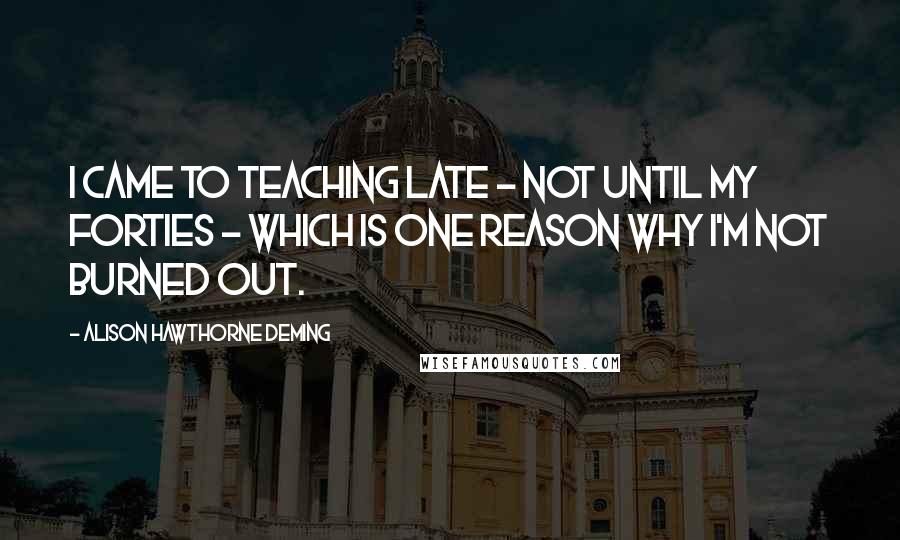 I came to teaching late - not until my forties - which is one reason why I'm not burned out.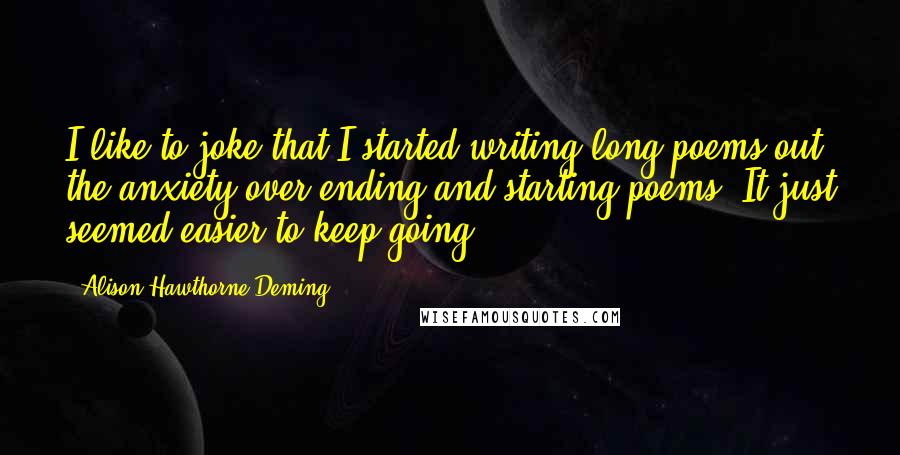 I like to joke that I started writing long poems out the anxiety over ending and starting poems. It just seemed easier to keep going.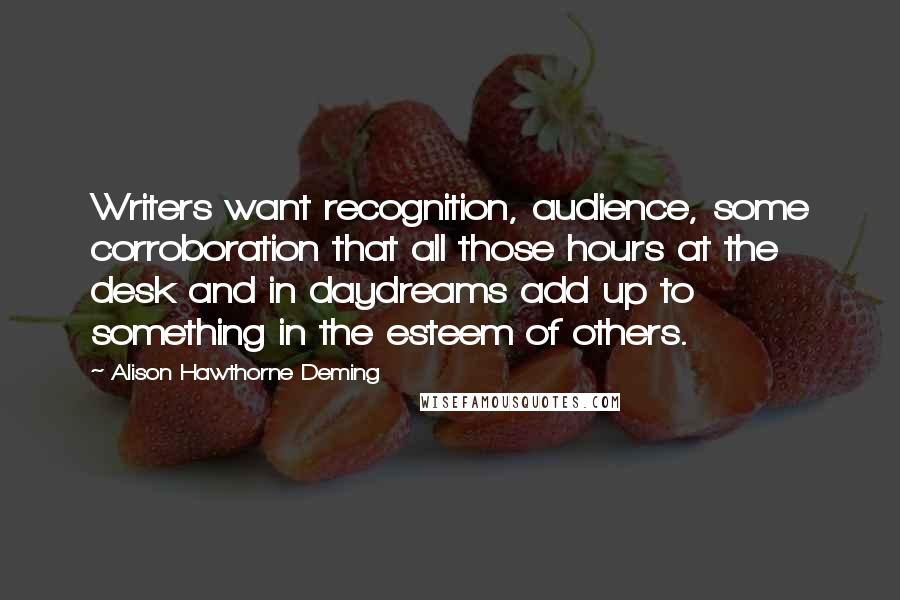 Writers want recognition, audience, some corroboration that all those hours at the desk and in daydreams add up to something in the esteem of others.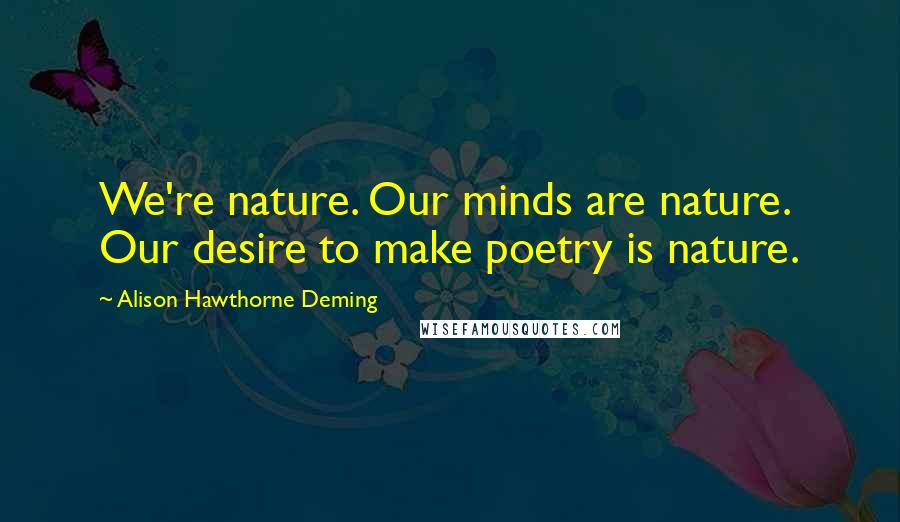 We're nature. Our minds are nature. Our desire to make poetry is nature.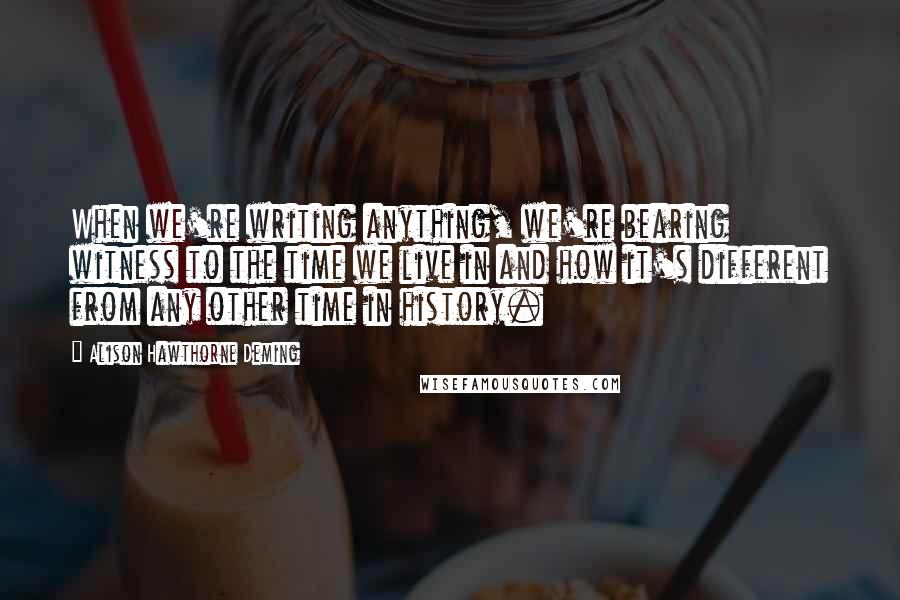 When we're writing anything, we're bearing witness to the time we live in and how it's different from any other time in history.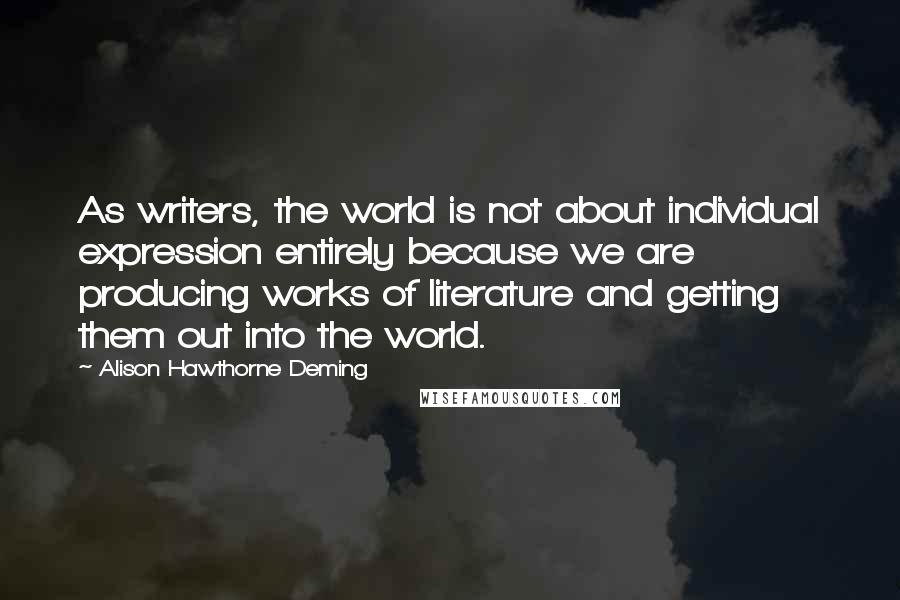 As writers, the world is not about individual expression entirely because we are producing works of literature and getting them out into the world.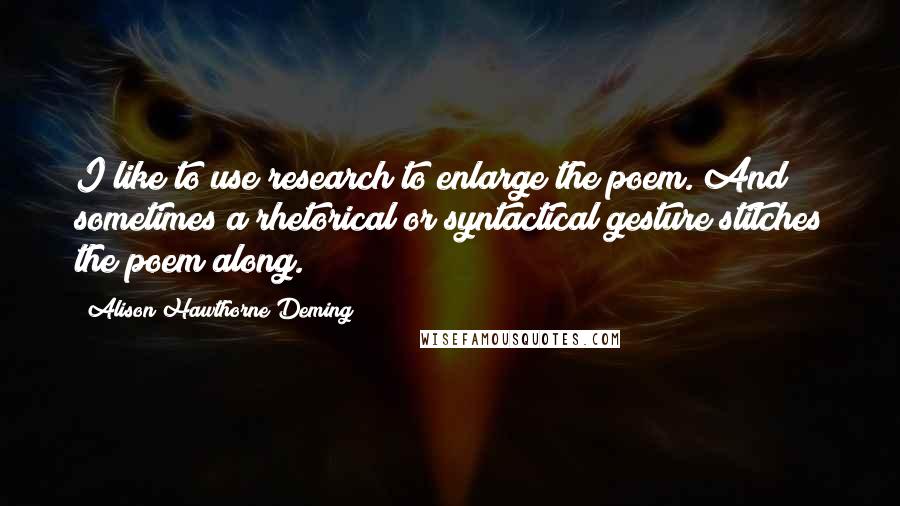 I like to use research to enlarge the poem. And sometimes a rhetorical or syntactical gesture stitches the poem along.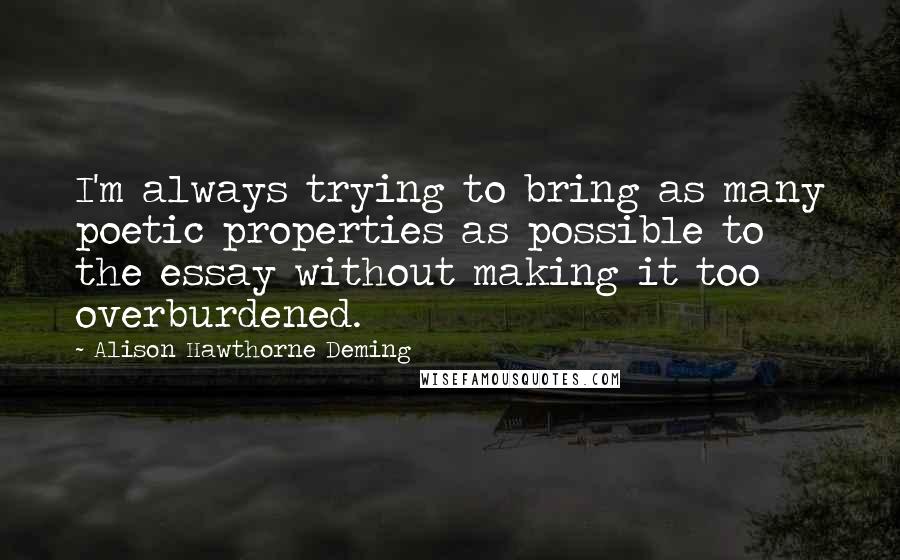 I'm always trying to bring as many poetic properties as possible to the essay without making it too overburdened.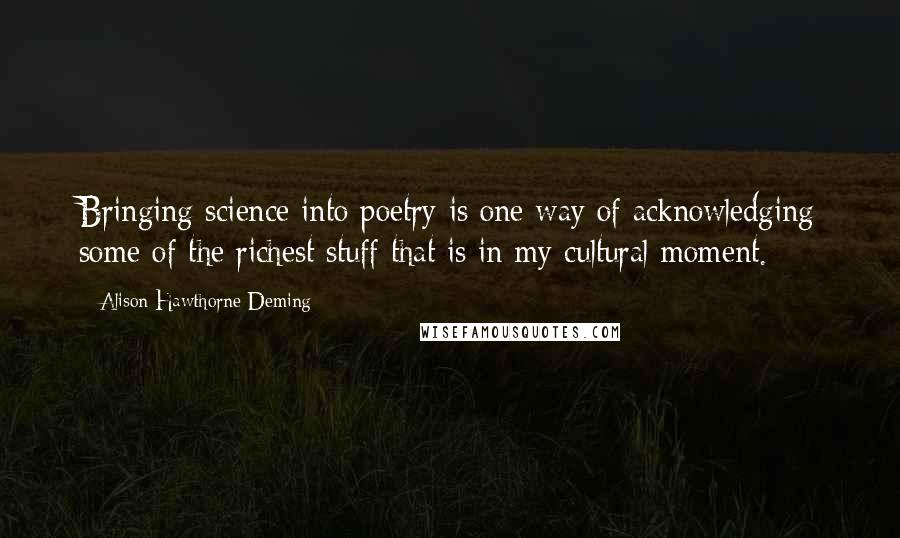 Bringing science into poetry is one way of acknowledging some of the richest stuff that is in my cultural moment.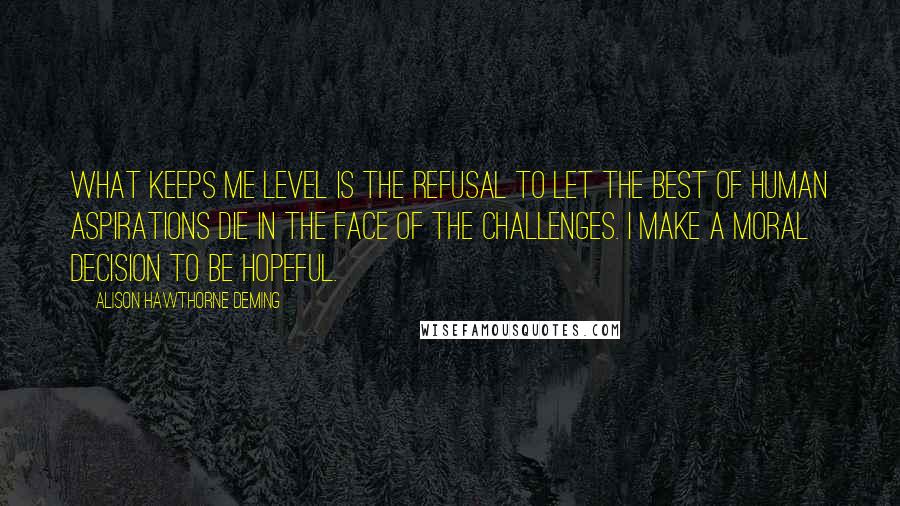 What keeps me level is the refusal to let the best of human aspirations die in the face of the challenges. I make a moral decision to be hopeful.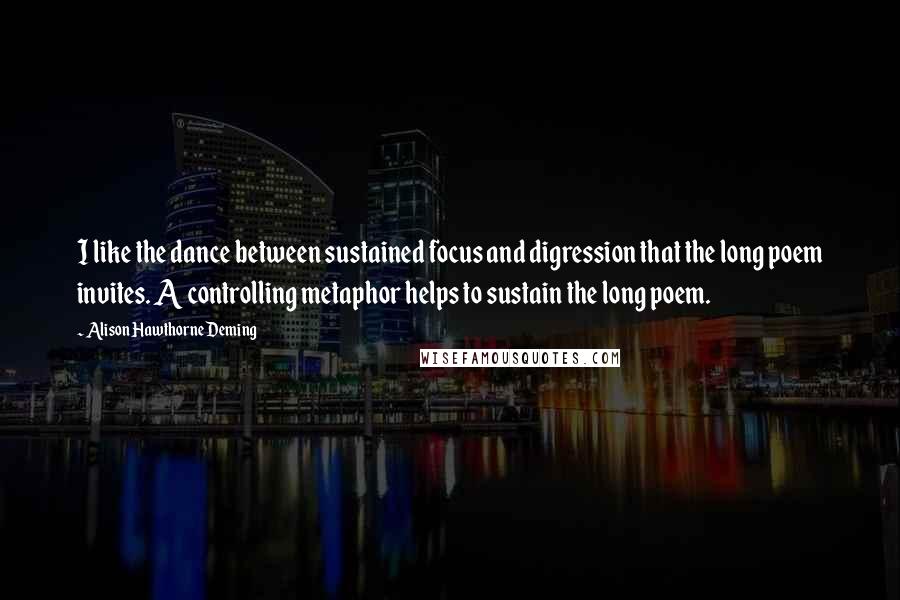 I like the dance between sustained focus and digression that the long poem invites. A controlling metaphor helps to sustain the long poem.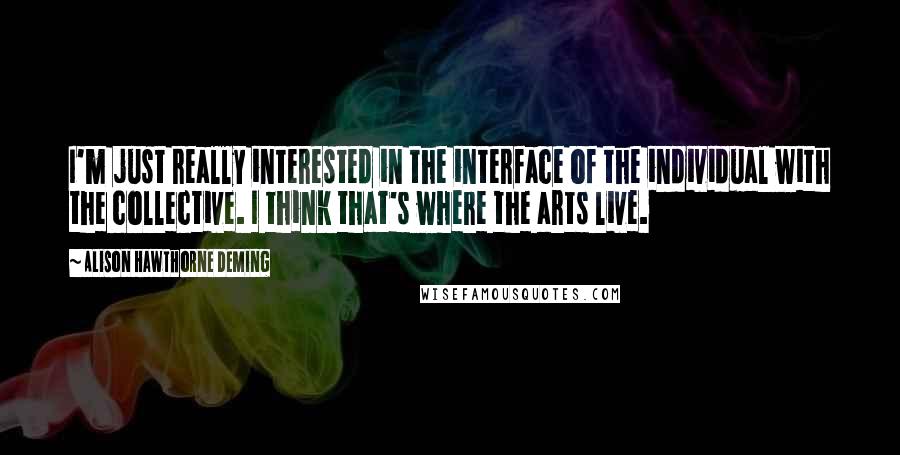 I'm just really interested in the interface of the individual with the collective. I think that's where the arts live.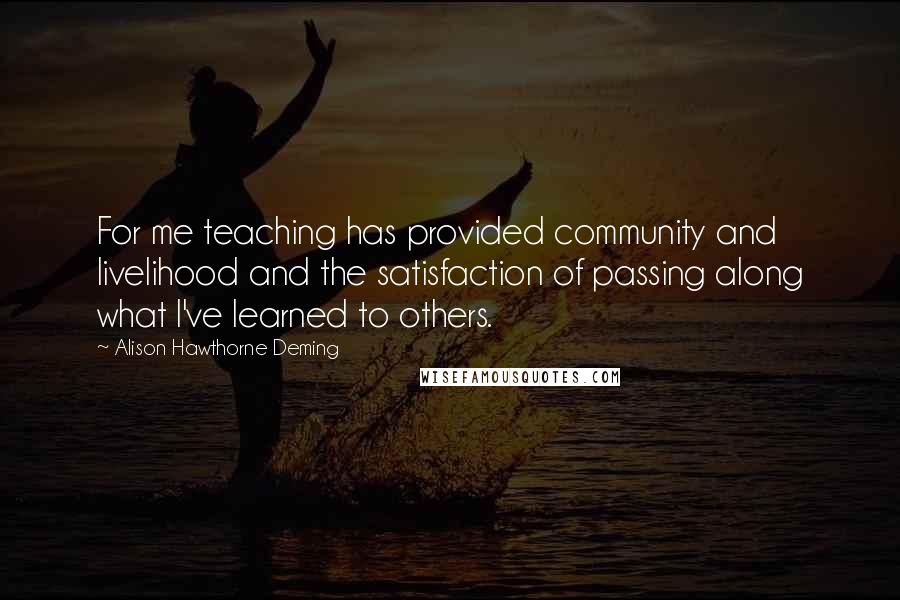 For me teaching has provided community and livelihood and the satisfaction of passing along what I've learned to others.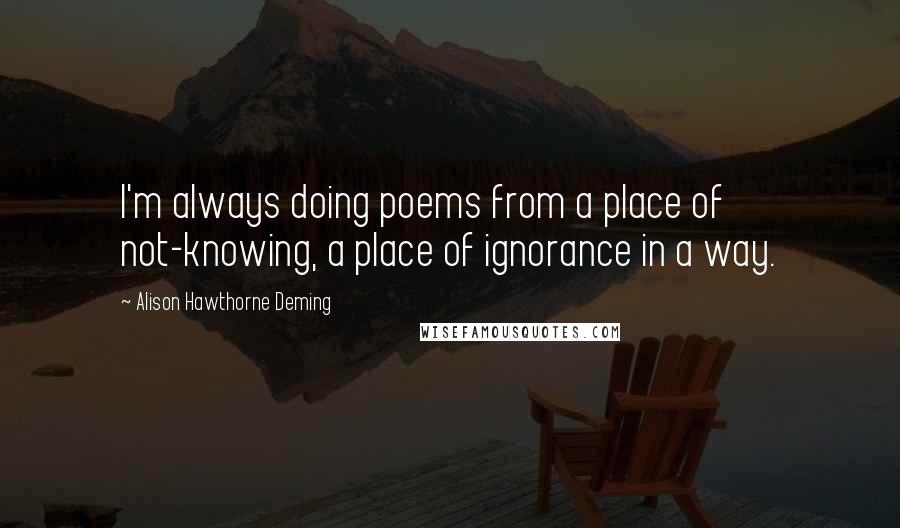 I'm always doing poems from a place of not-knowing, a place of ignorance in a way.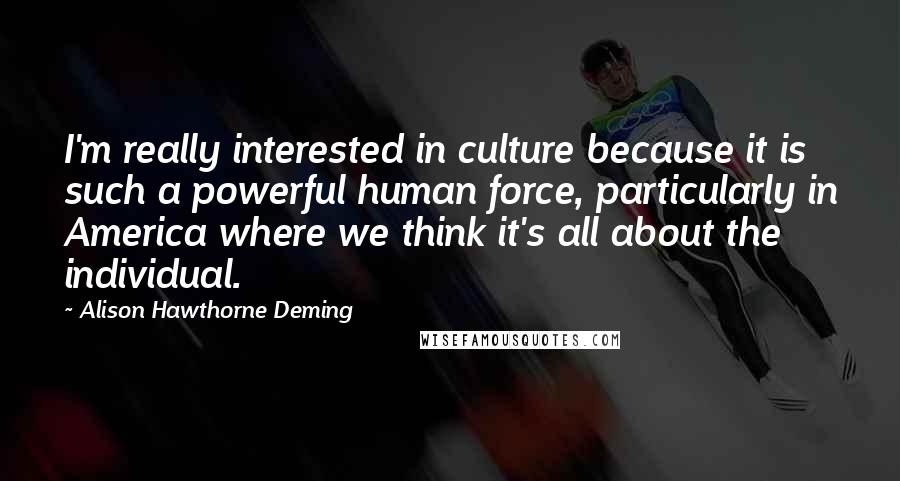 I'm really interested in culture because it is such a powerful human force, particularly in America where we think it's all about the individual.