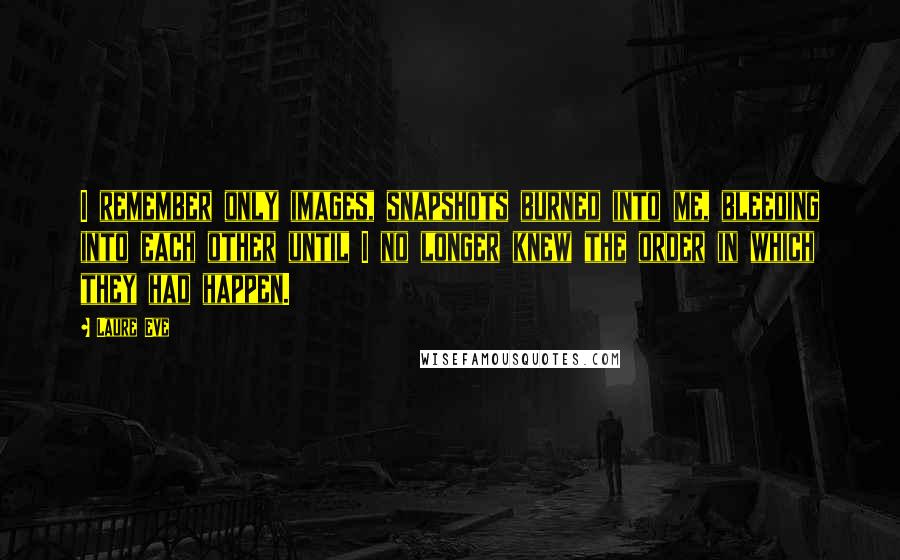 I remember only images, snapshots burned into me, bleeding into each other until I no longer knew the order in which they had happen.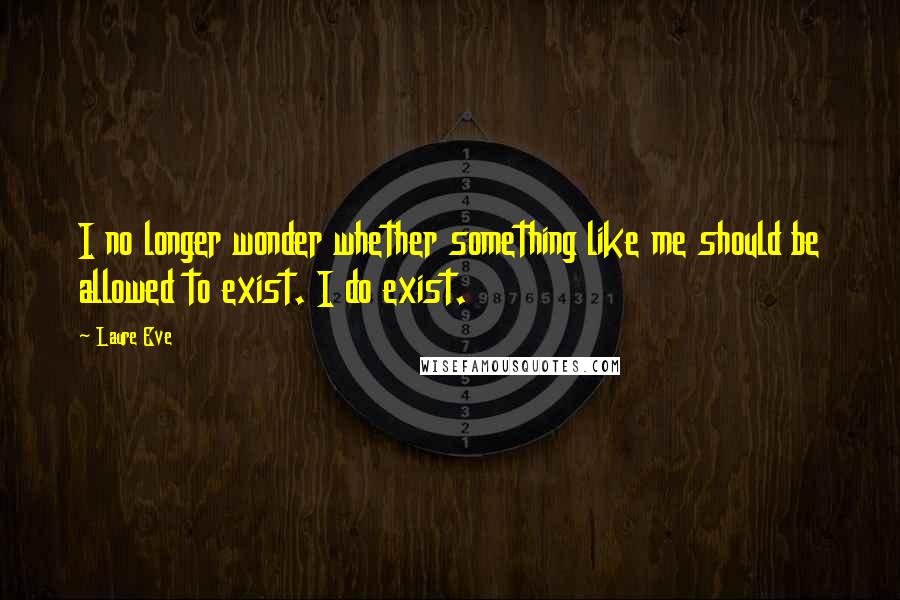 I no longer wonder whether something like me should be allowed to exist. I do exist.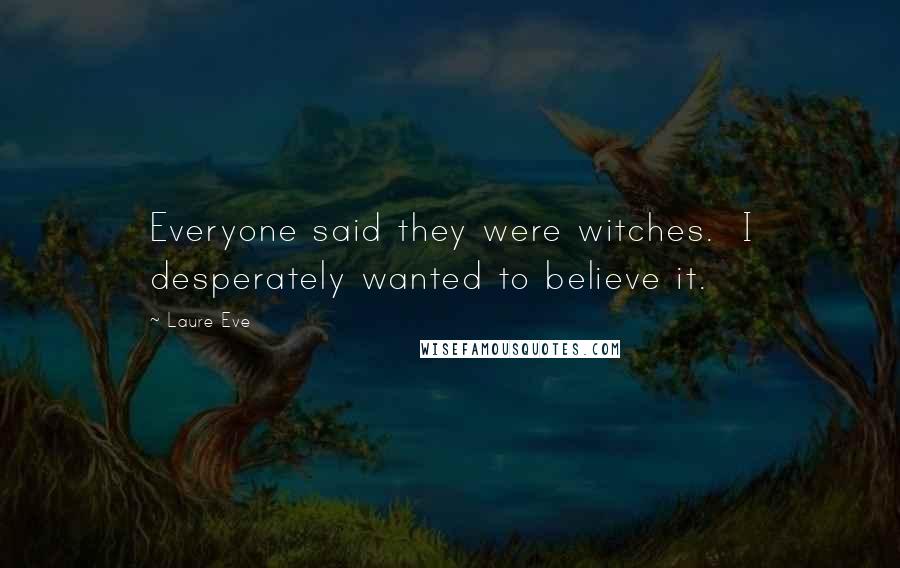 Everyone said they were witches.
I desperately wanted to believe it.