Cameron Monaghan Quotes
Top 9 wise famous quotes and sayings by Cameron Monaghan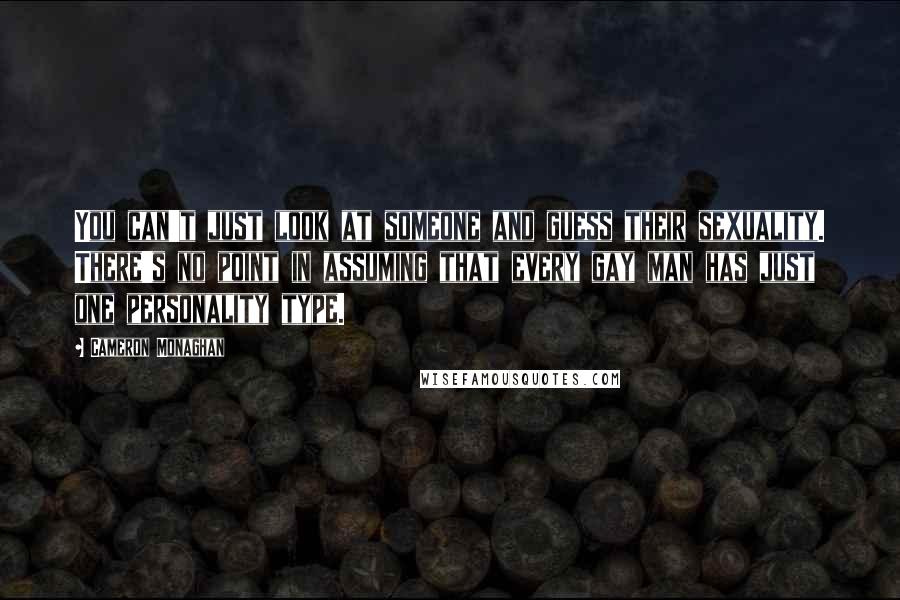 You can't just look at someone and guess their sexuality. There's no point in assuming that every gay man has just one personality type.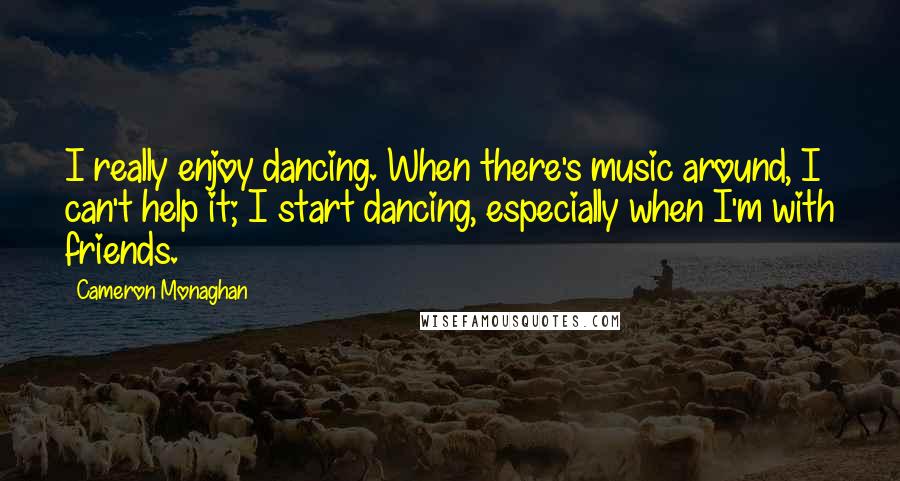 I really enjoy dancing. When there's music around, I can't help it; I start dancing, especially when I'm with friends.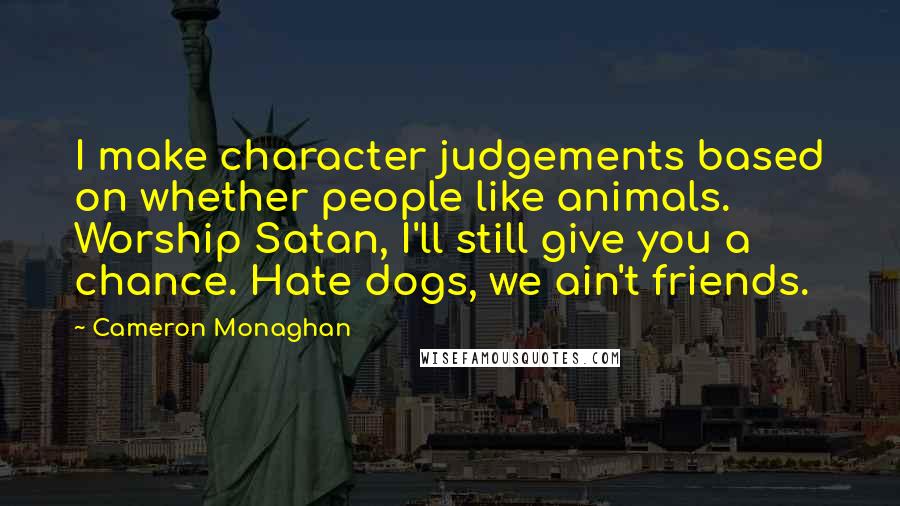 I make character judgements based on whether people like animals. Worship Satan, I'll still give you a chance. Hate dogs, we ain't friends.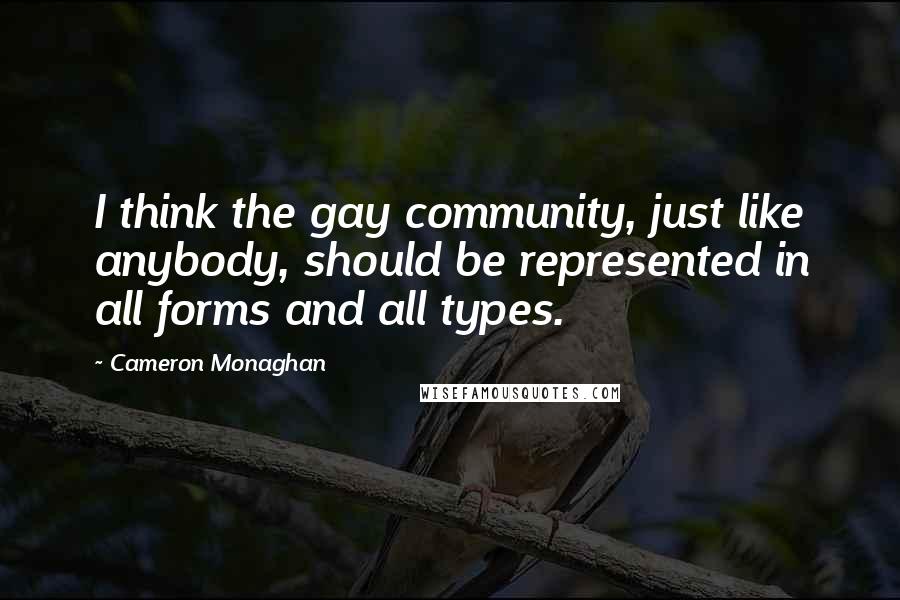 I think the gay community, just like anybody, should be represented in all forms and all types.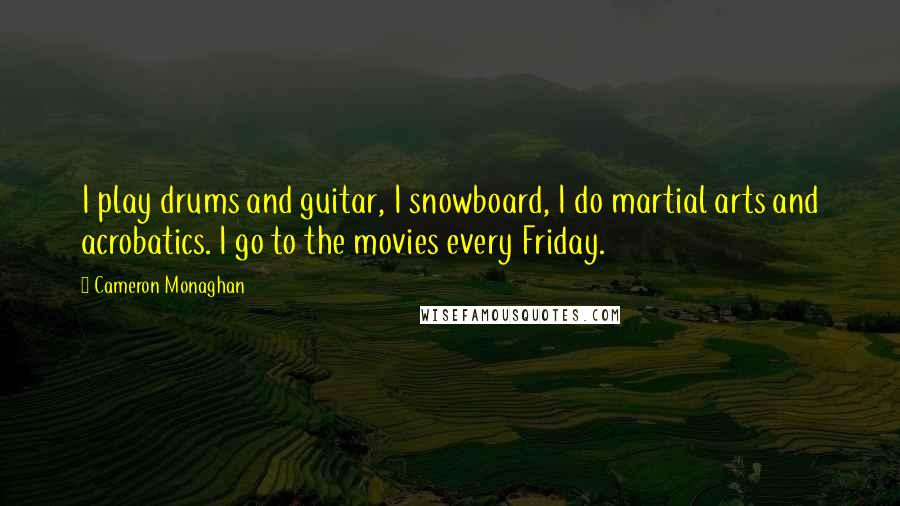 I play drums and guitar, I snowboard, I do martial arts and acrobatics. I go to the movies every Friday.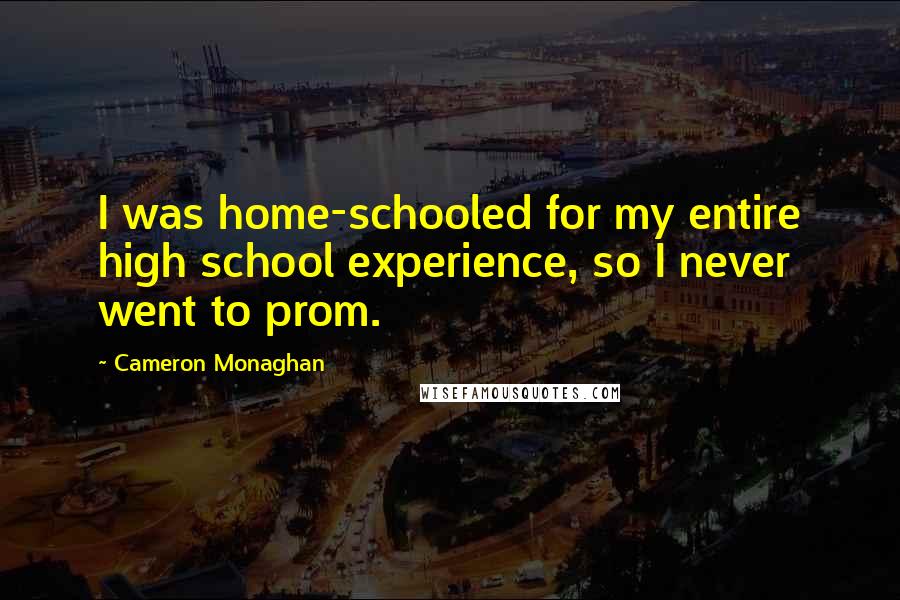 I was home-schooled for my entire high school experience, so I never went to prom.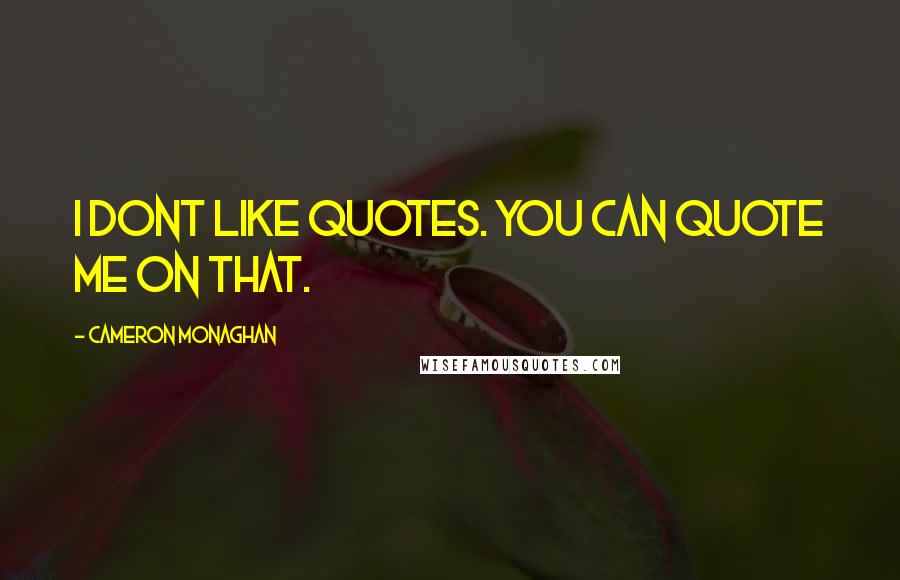 I dont like quotes. You can quote me on that.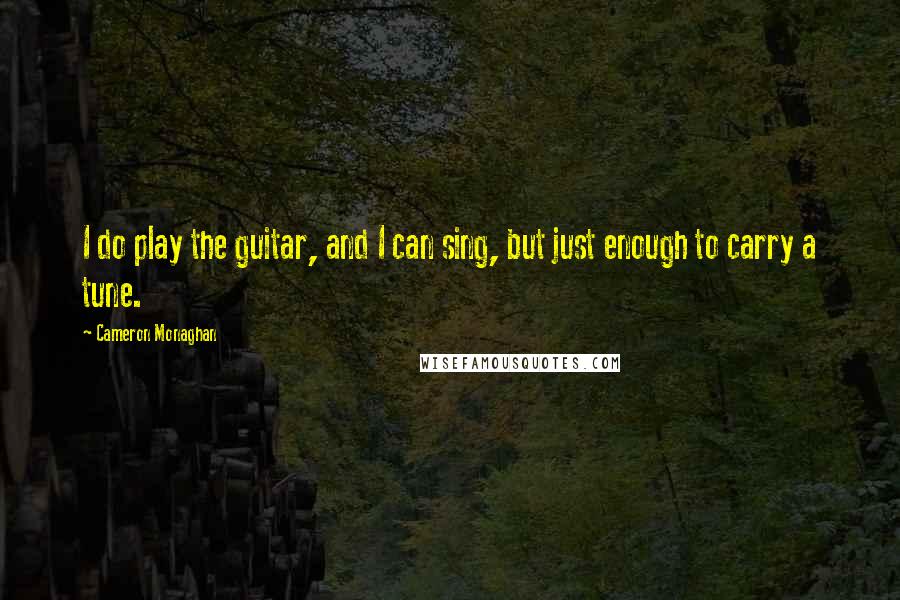 I do play the guitar, and I can sing, but just enough to carry a tune.