Lian Hearn Quotes
Top 23 wise famous quotes and sayings by Lian Hearn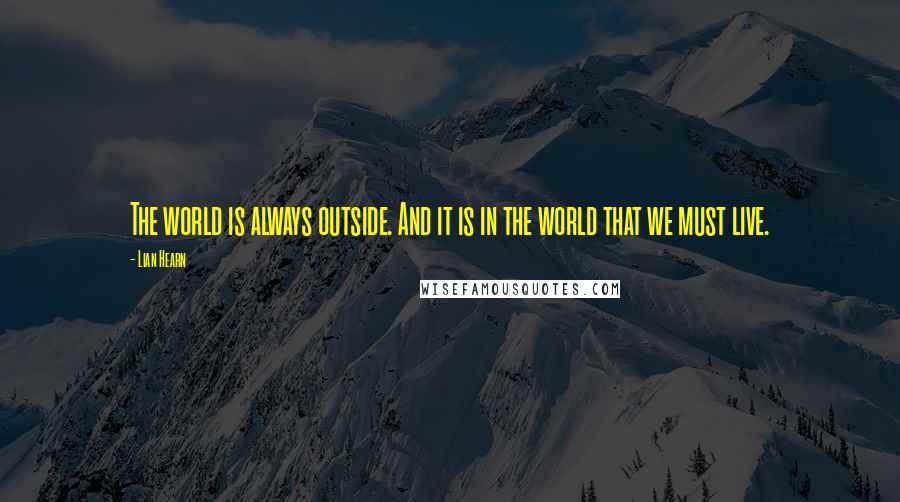 The world is always outside. And it is in the world that we must live.
It was as hot as ever, even the turn of the moon bringing no relief, and the cries of cicadas fell like showers around me.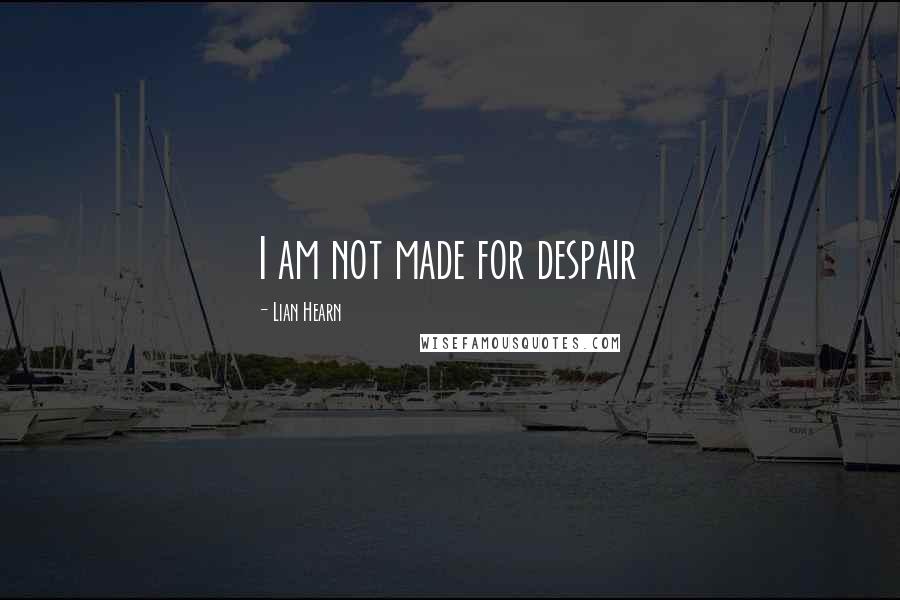 I am not made for despair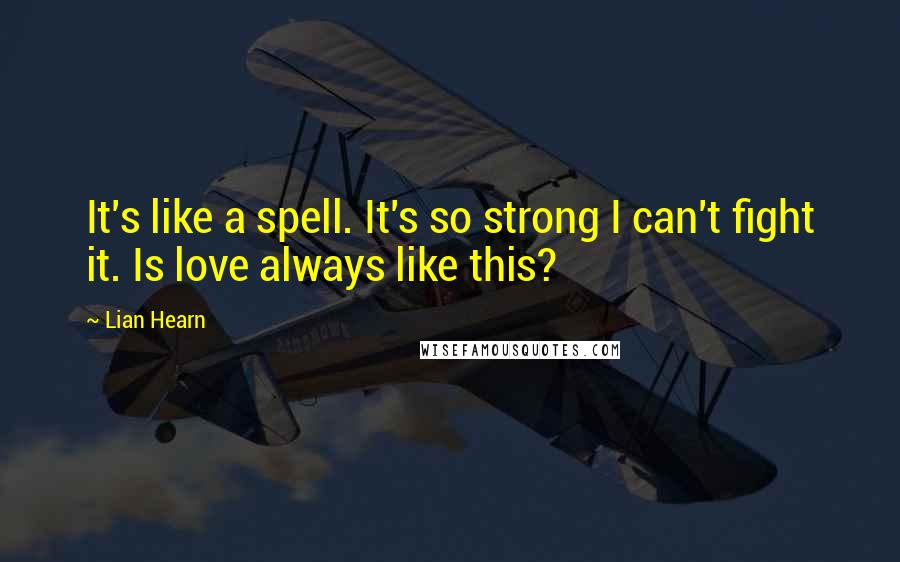 It's like a spell. It's so strong I can't fight it. Is love always like this?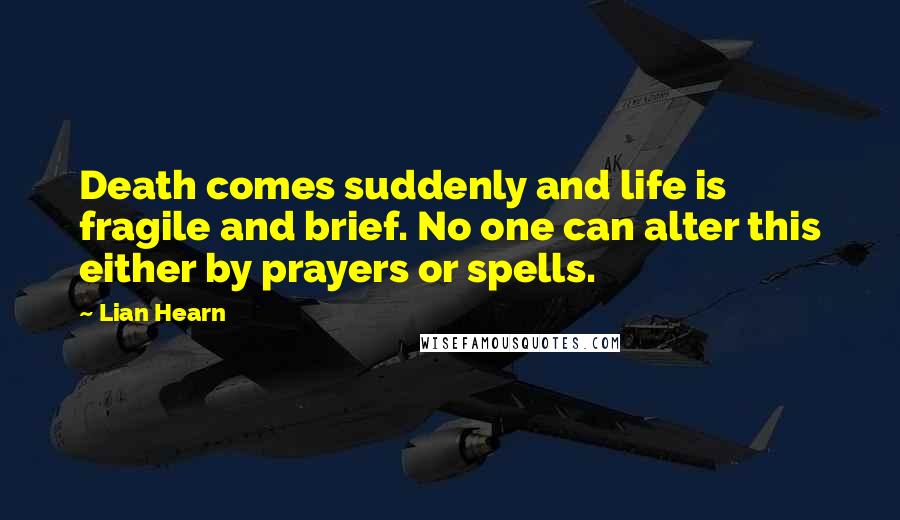 Death comes suddenly and life is fragile and brief. No one can alter this either by prayers or spells.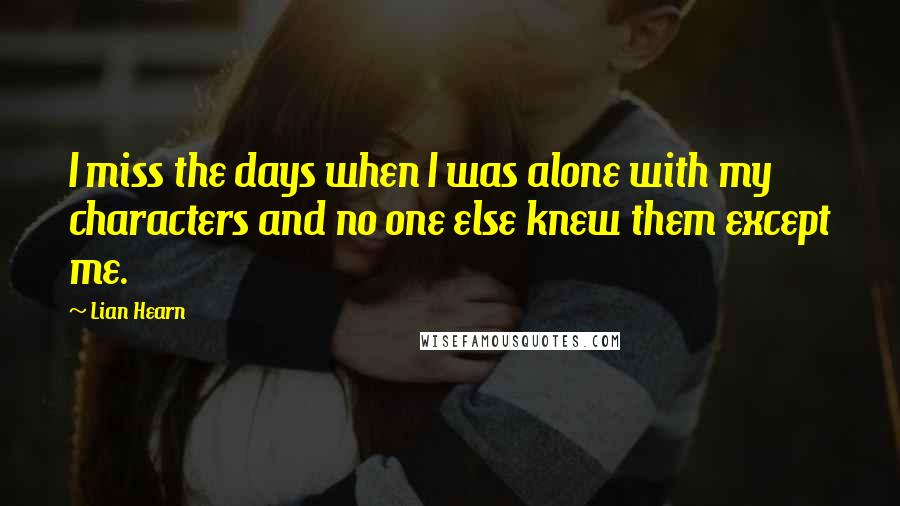 I miss the days when I was alone with my characters and no one else knew them except me.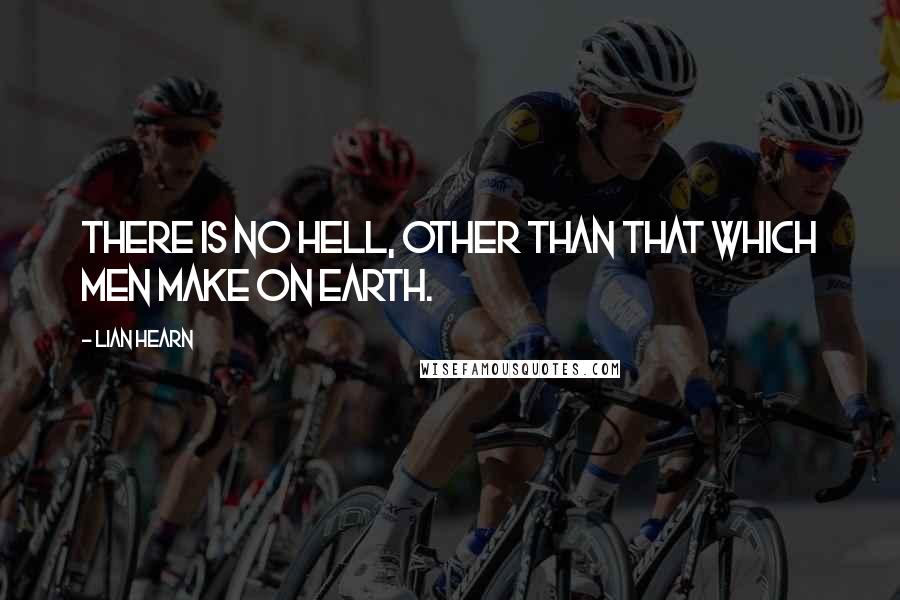 There is no Hell, other than that which men make on earth.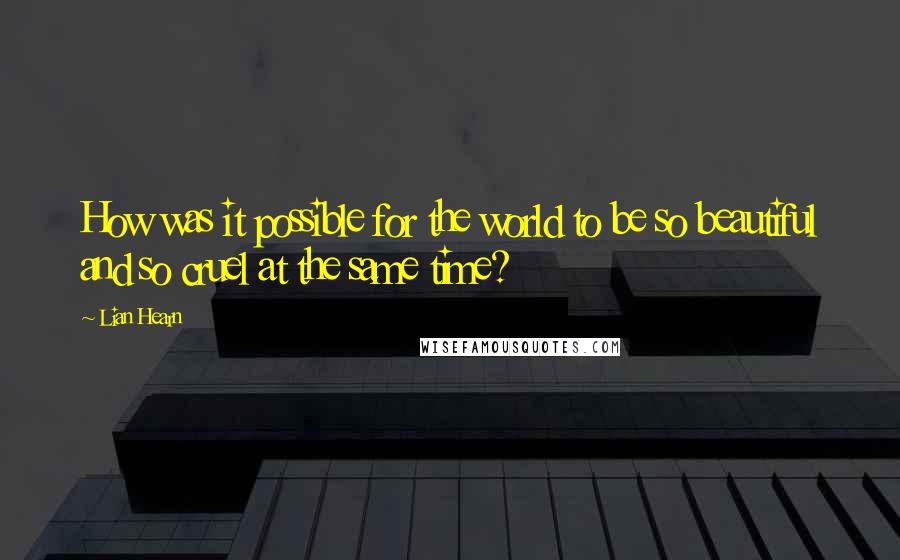 How was it possible for the world to be so beautiful and so cruel at the same time?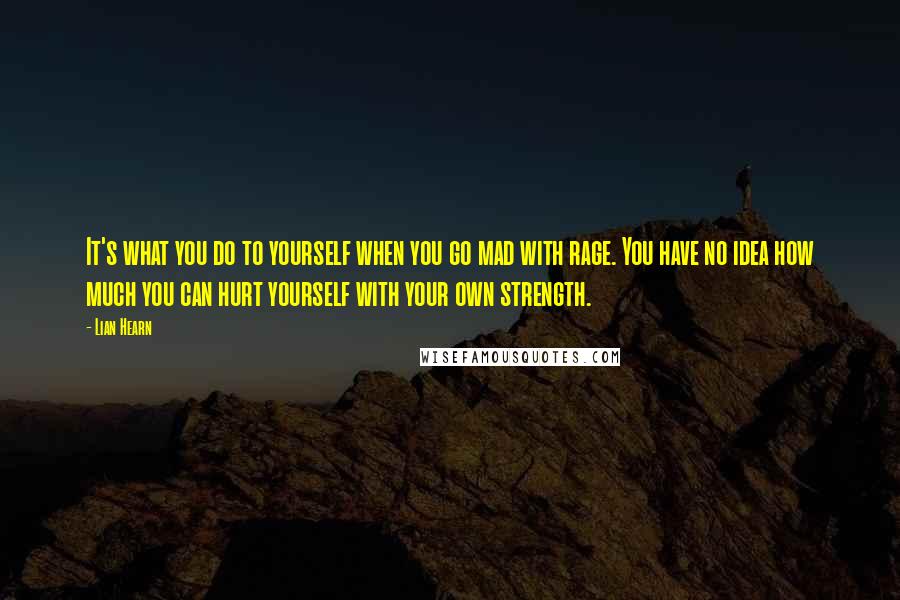 It's what you do to yourself when you go mad with rage. You have no idea how much you can hurt yourself with your own strength.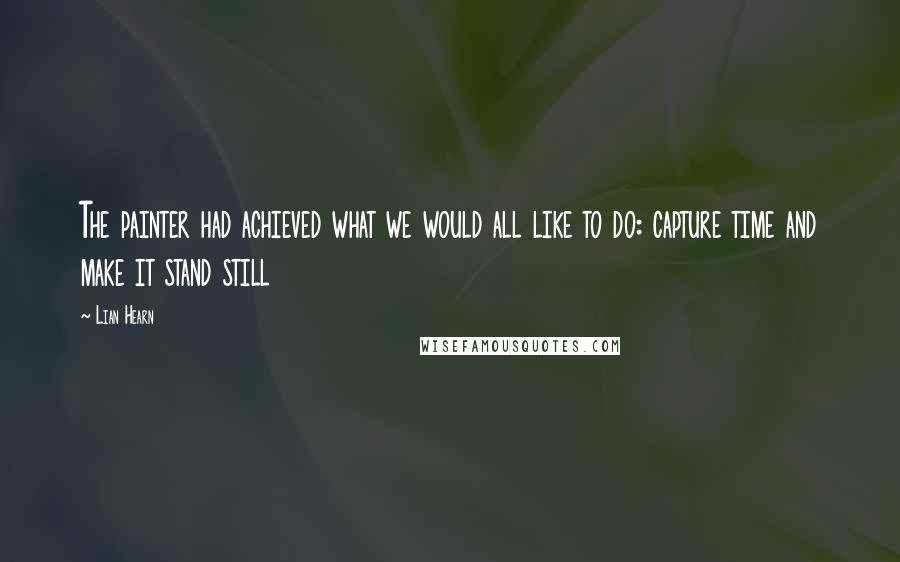 The painter had achieved what we would all like to do: capture time and make it stand still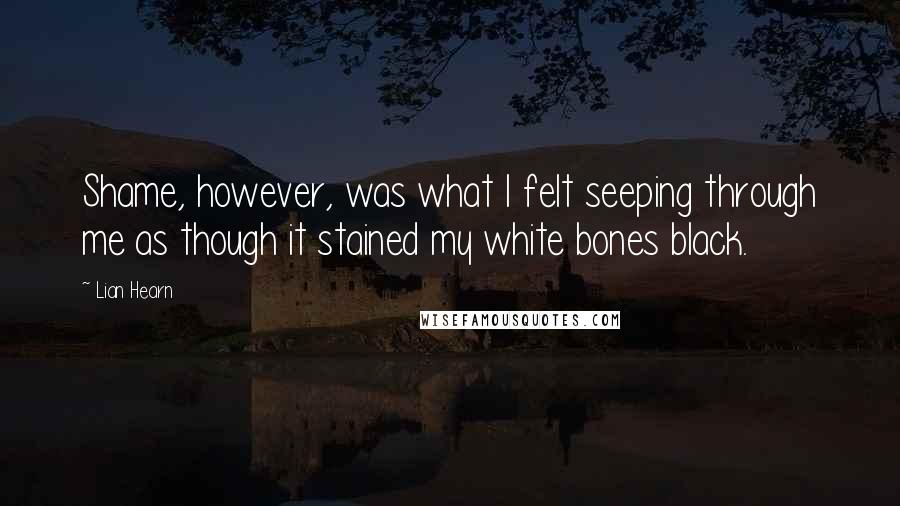 Shame, however, was what I felt seeping through me as though it stained my white bones black.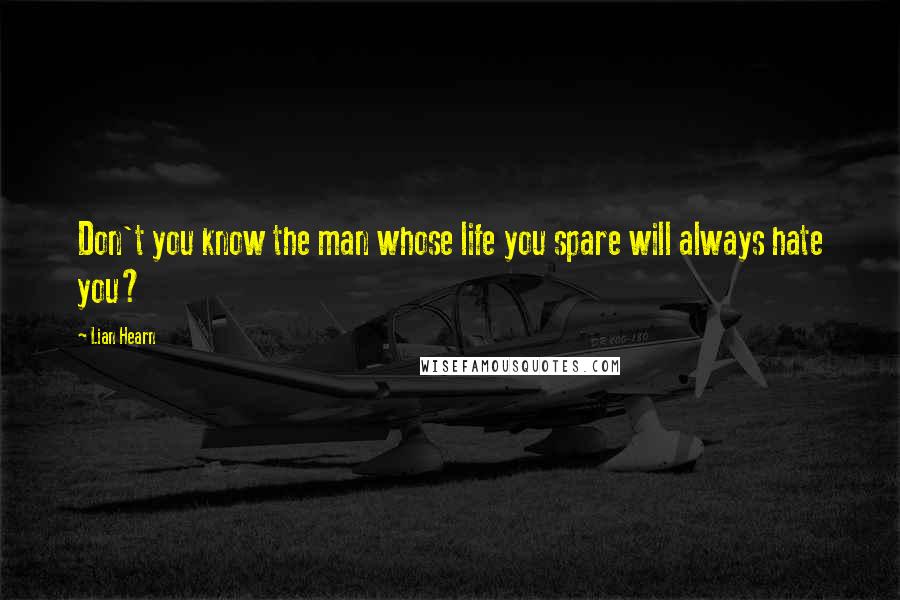 Don't you know the man whose life you spare will always hate you?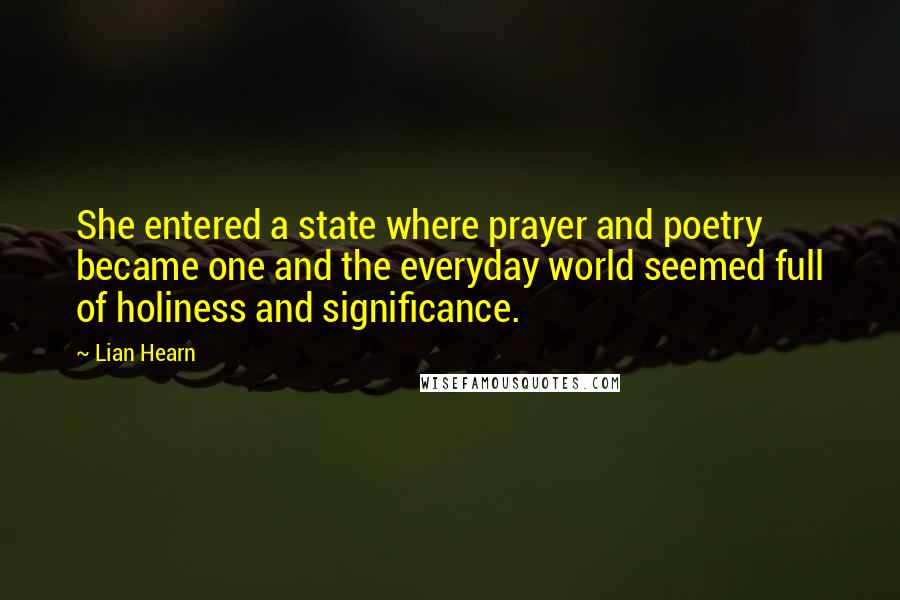 She entered a state where prayer and poetry became one and the everyday world seemed full of holiness and significance.
When illusions are shattered by truth, talent is set free.
I learned embroidery," Kaede said, "But you can't kill anyone with a needle."
"You can," Shizuka said offhandedly. "I'll show you one day.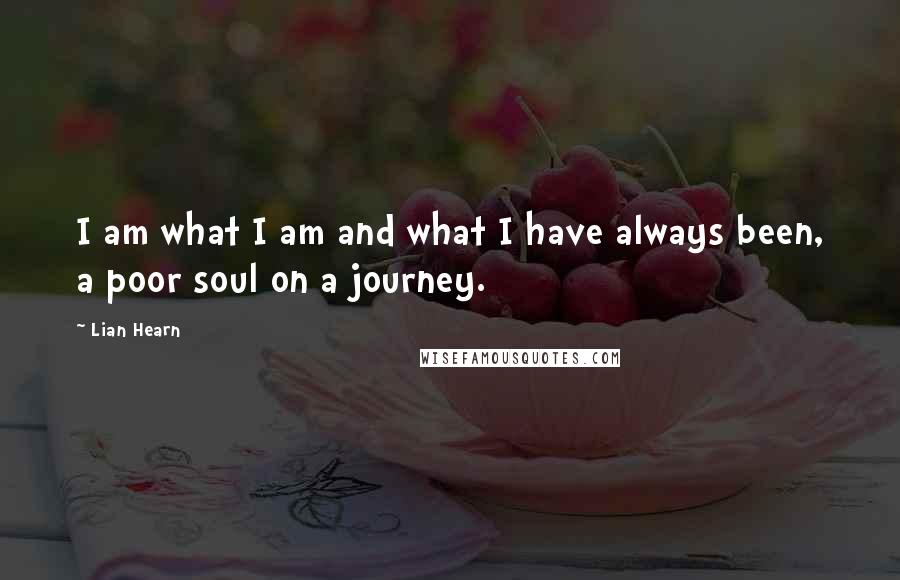 I am what I am and what I have always been, a poor soul on a journey.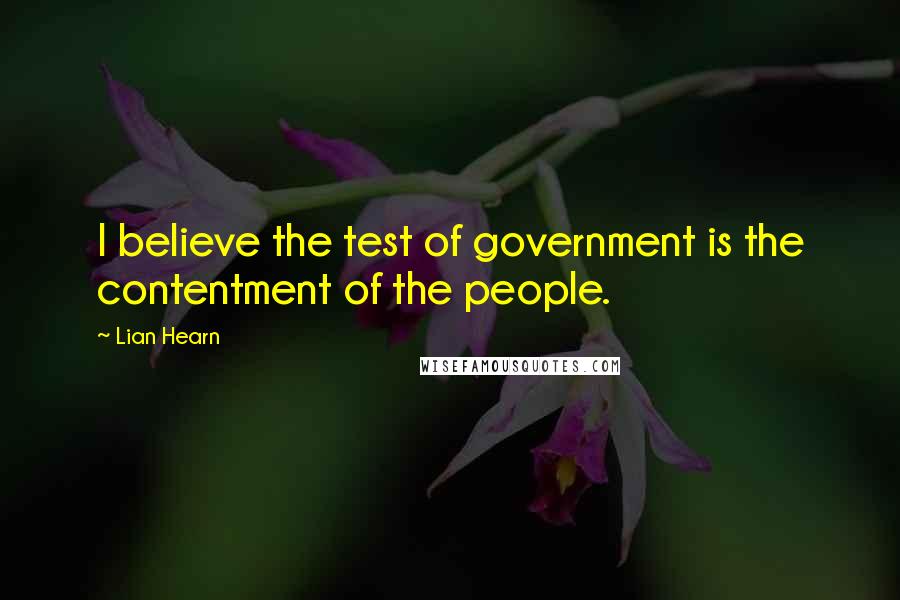 I believe the test of government is the contentment of the people.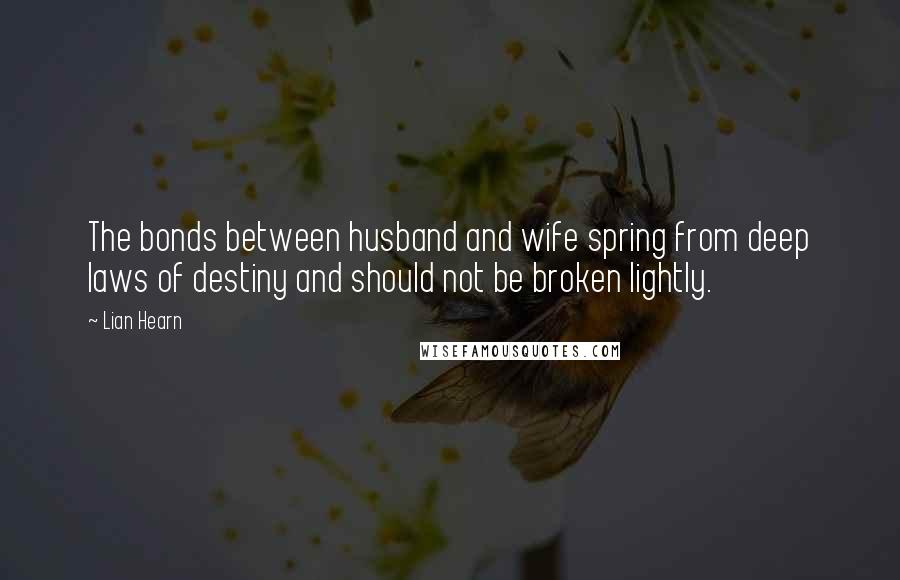 The bonds between husband and wife spring from deep laws of destiny and should not be broken lightly.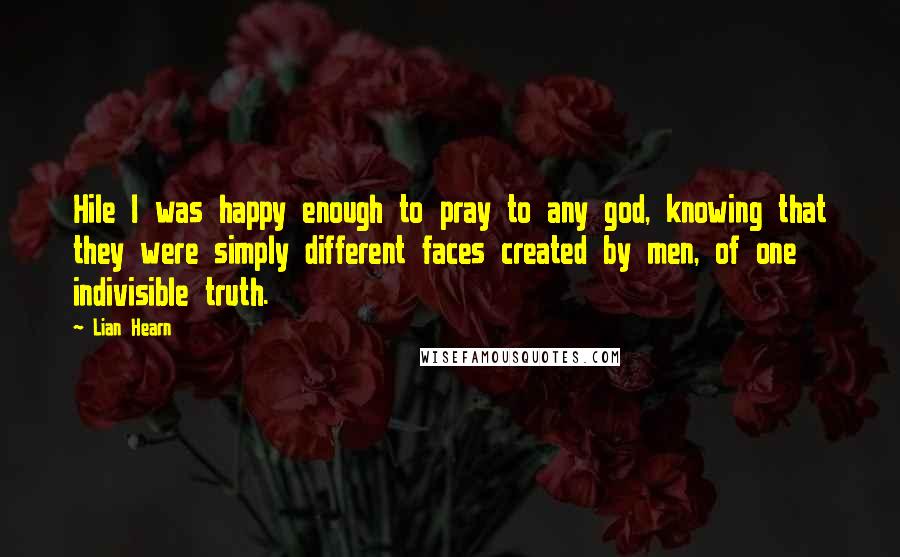 Hile I was happy enough to pray to any god, knowing that they were simply different faces created by men, of one indivisible truth.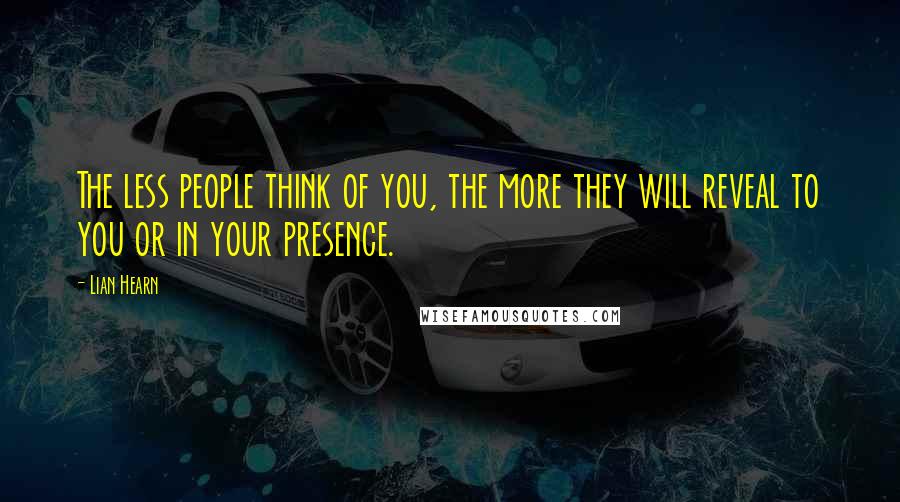 The less people think of you, the more they will reveal to you or in your presence.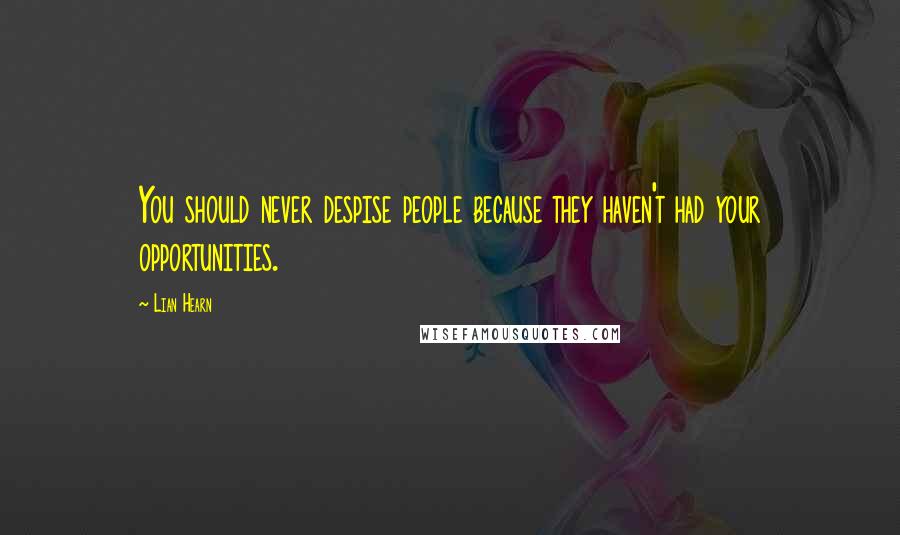 You should never despise people because they haven't had your opportunities.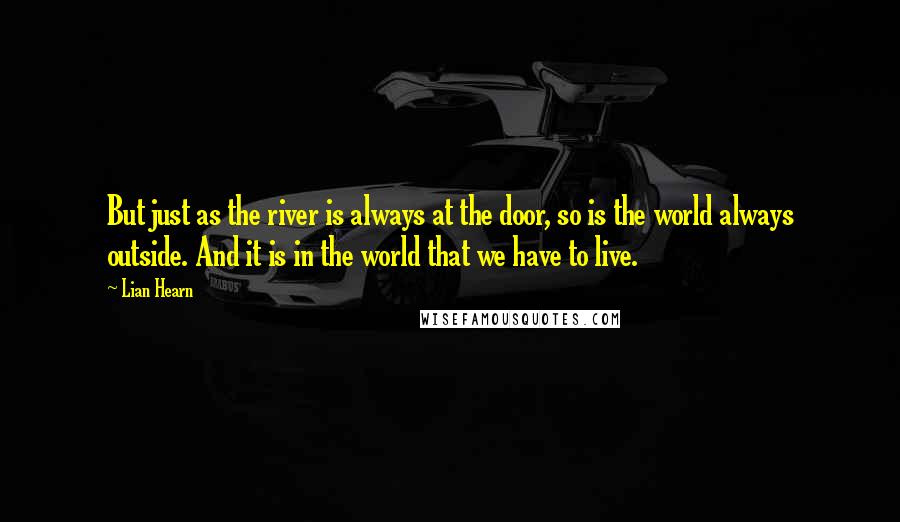 But just as the river is always at the door, so is the world always outside. And it is in the world that we have to live.