The Louvre Quotes
Collection of top 17 famous quotes about The Louvre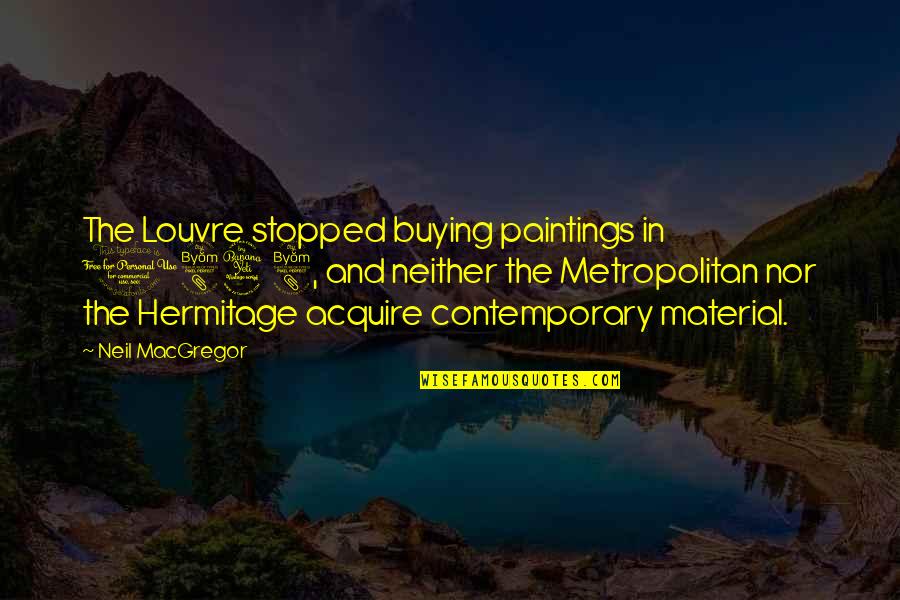 The Louvre stopped buying paintings in 1848, and neither the Metropolitan nor the Hermitage acquire contemporary material.
—
Neil MacGregor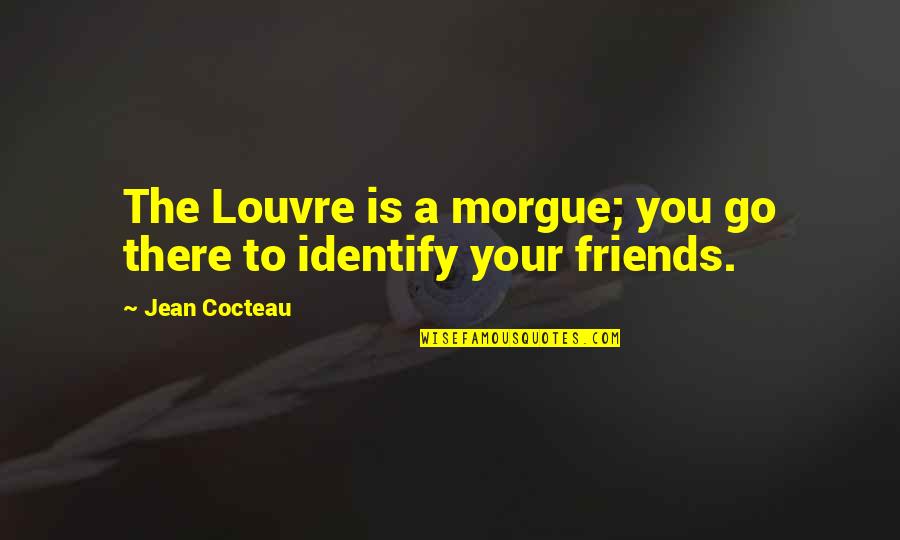 The Louvre is a morgue; you go there to identify your friends.
—
Jean Cocteau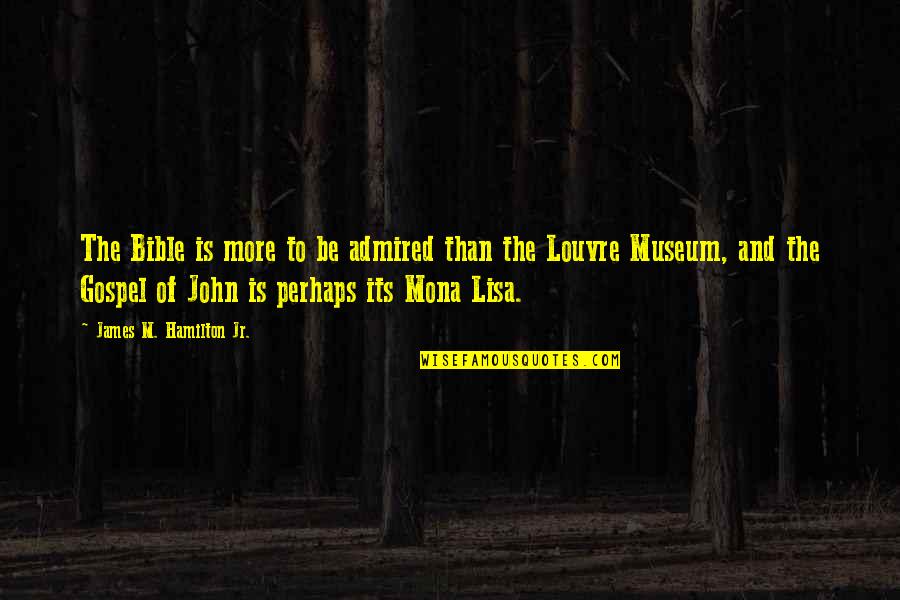 The Bible is more to be admired than the Louvre Museum, and the Gospel of John is perhaps its Mona Lisa.
—
James M. Hamilton Jr.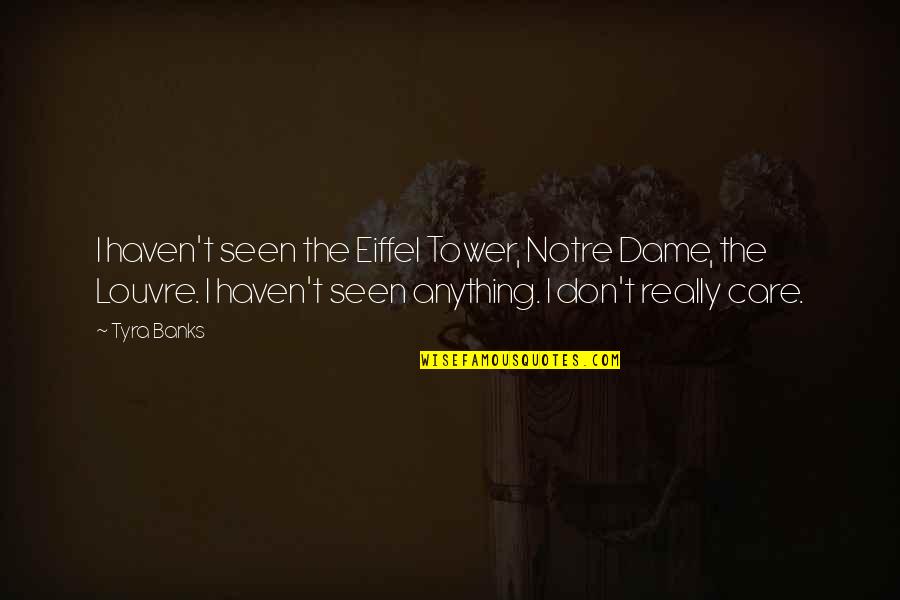 I haven't seen the Eiffel Tower, Notre Dame, the Louvre. I haven't seen anything. I don't really care. —
Tyra Banks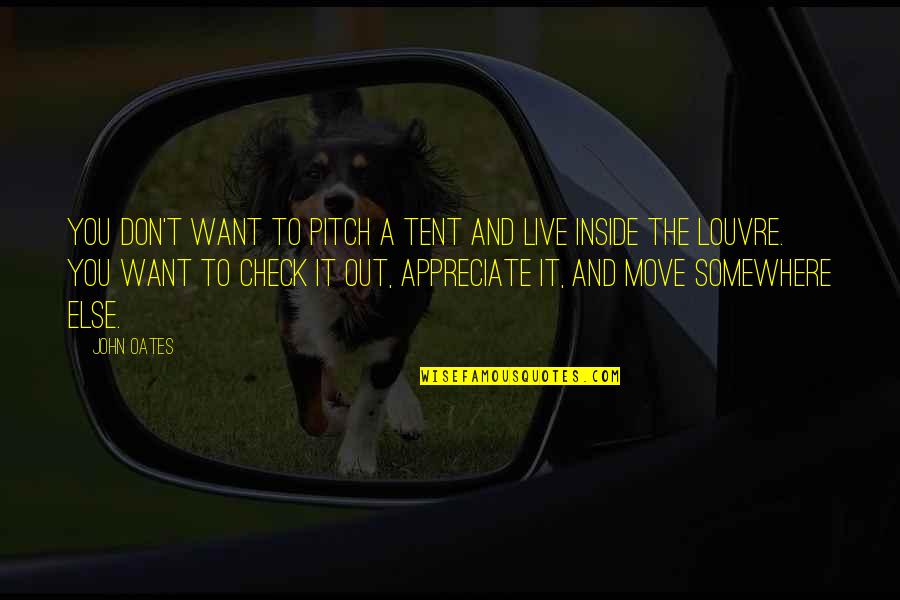 You don't want to pitch a tent and live inside the Louvre. You want to check it out, appreciate it, and move somewhere else. —
John Oates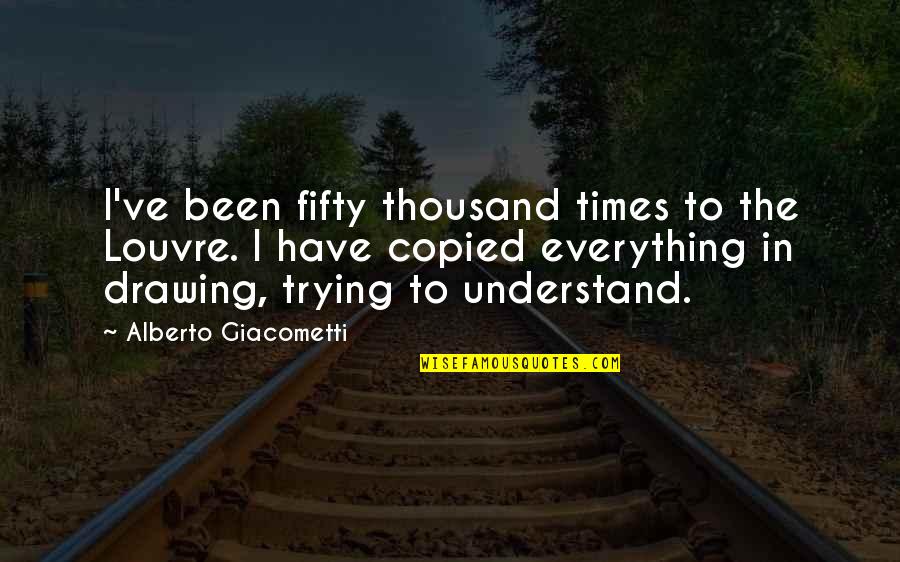 I've been fifty thousand times to the Louvre. I have copied everything in drawing, trying to understand. —
Alberto Giacometti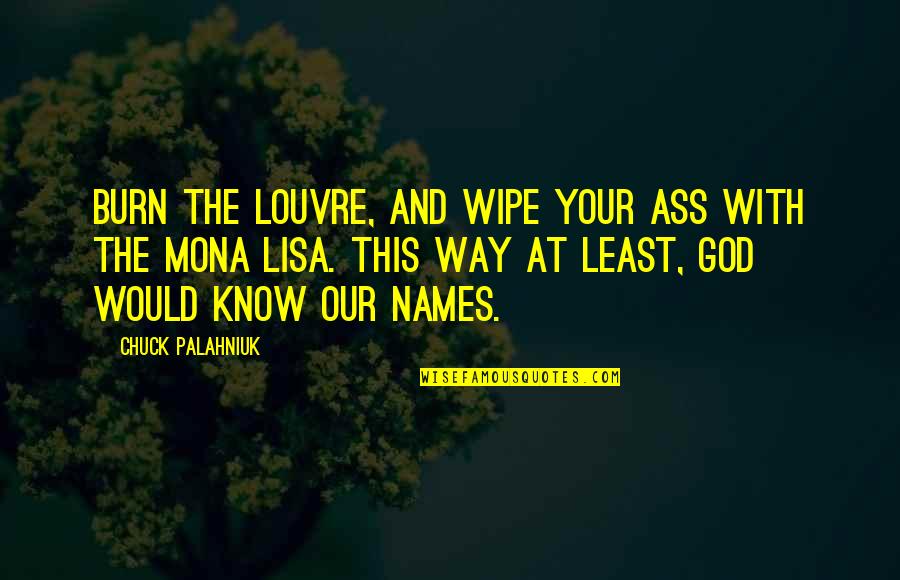 Burn the Louvre, and wipe your ass with the Mona Lisa. This way at least, God would know our names. —
Chuck Palahniuk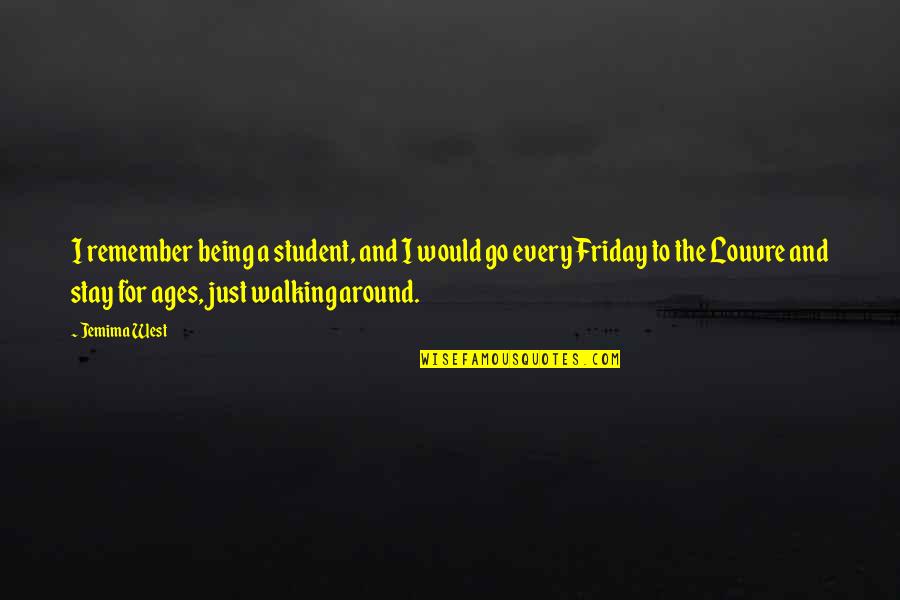 I remember being a student, and I would go every Friday to the Louvre and stay for ages, just walking around. —
Jemima West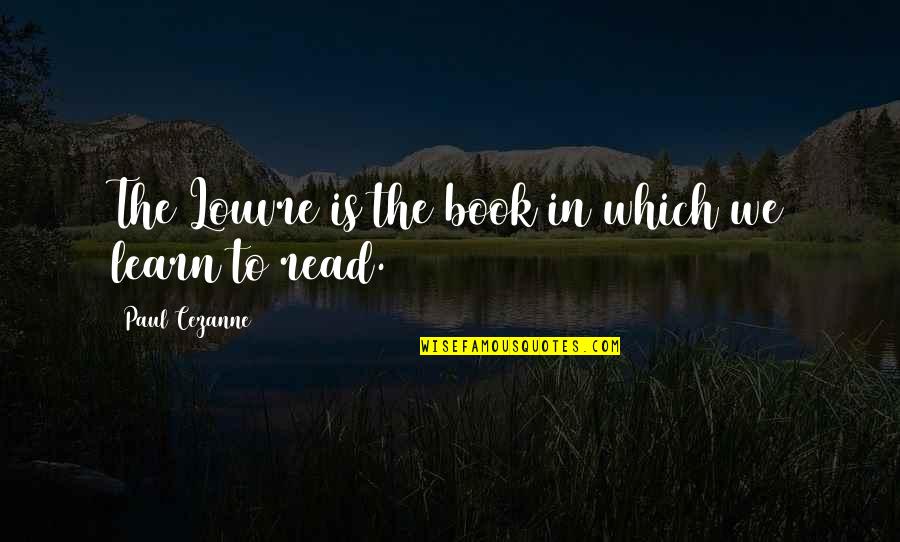 The Louvre is the book in which we learn to read. —
Paul Cezanne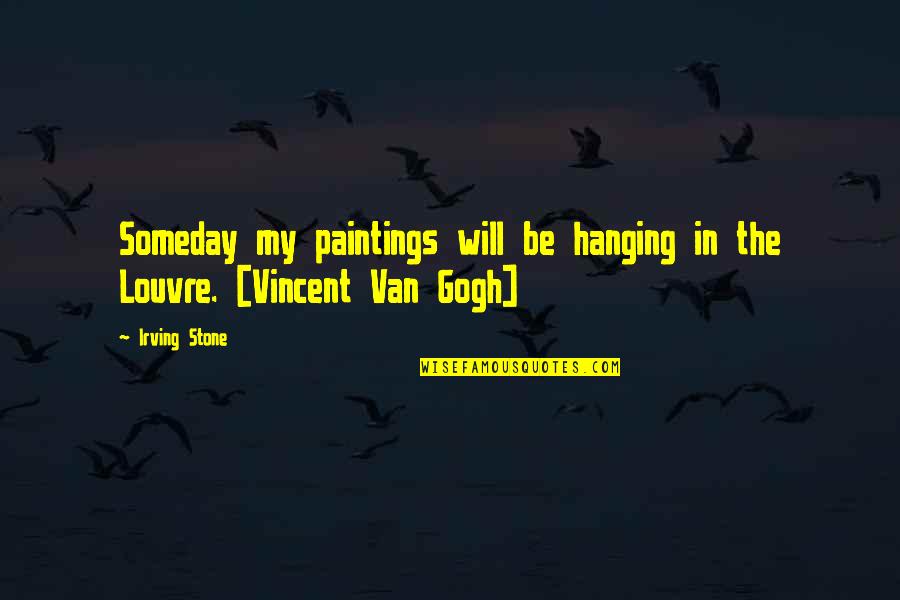 Someday my paintings will be hanging in the Louvre. [Vincent Van Gogh] —
Irving Stone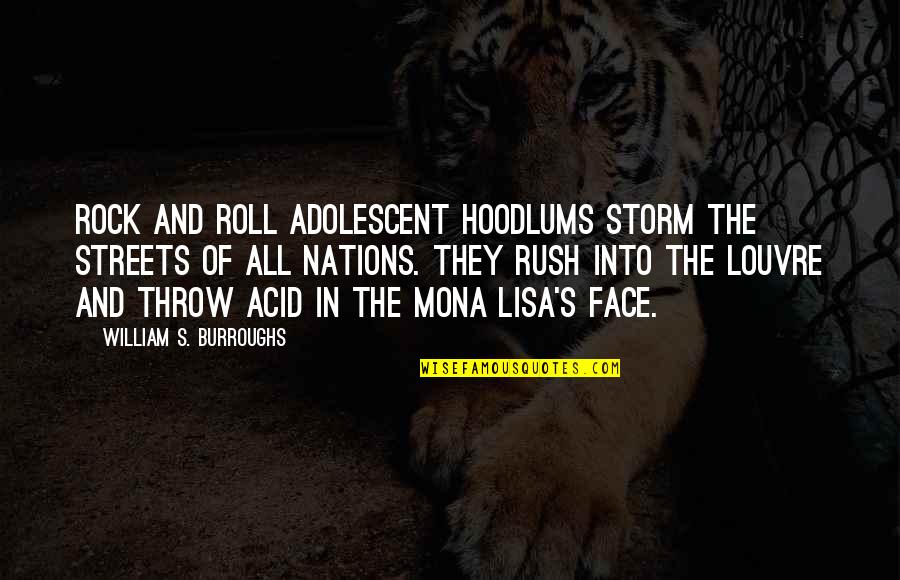 Rock and Roll adolescent hoodlums storm the streets of all nations. They rush into the Louvre and throw acid in the Mona Lisa's face. —
William S. Burroughs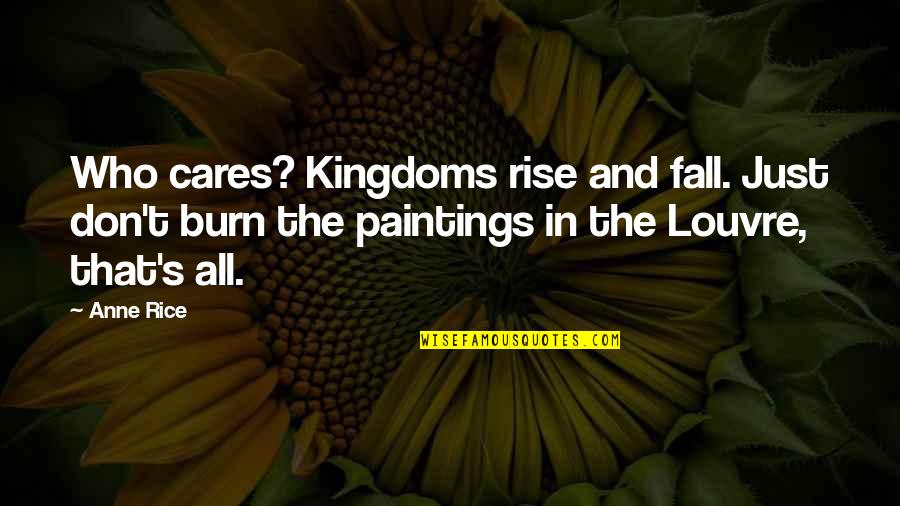 Who cares? Kingdoms rise and fall. Just don't burn the paintings in the Louvre, that's all. —
Anne Rice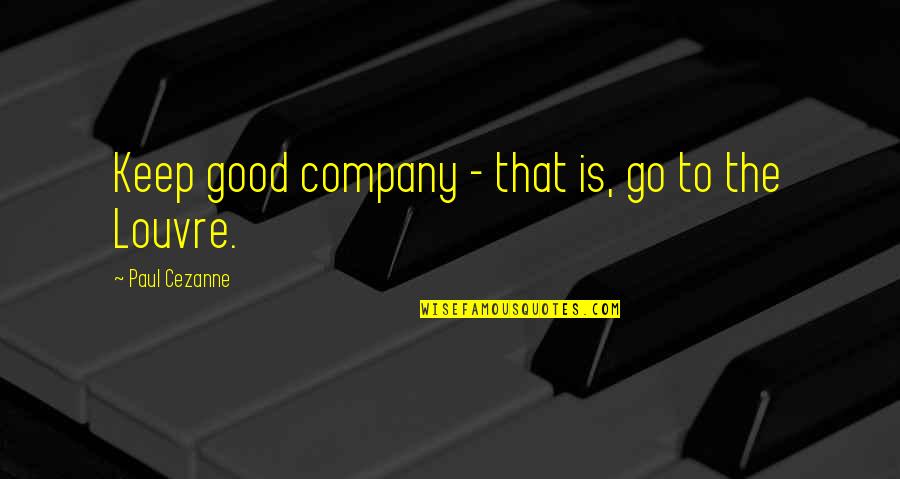 Keep good company - that is, go to the Louvre. —
Paul Cezanne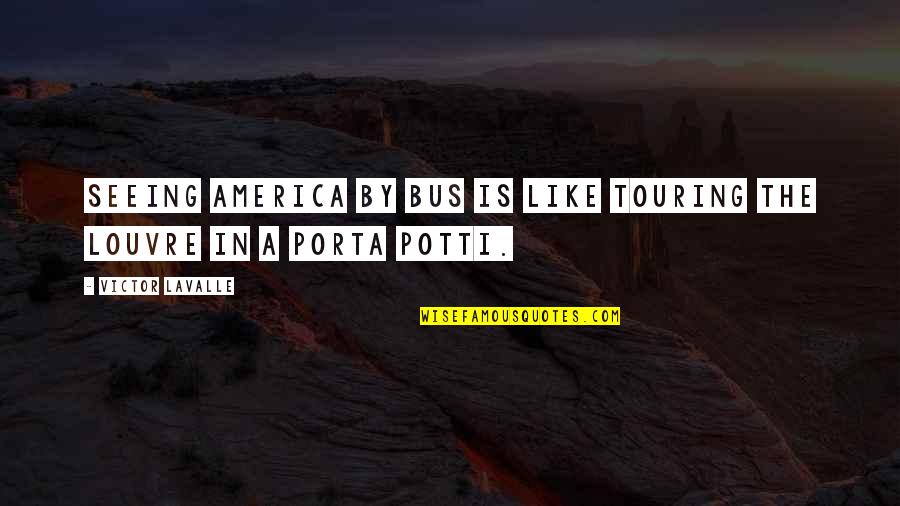 Seeing America by bus is like touring the Louvre in a Porta Potti. —
Victor LaValle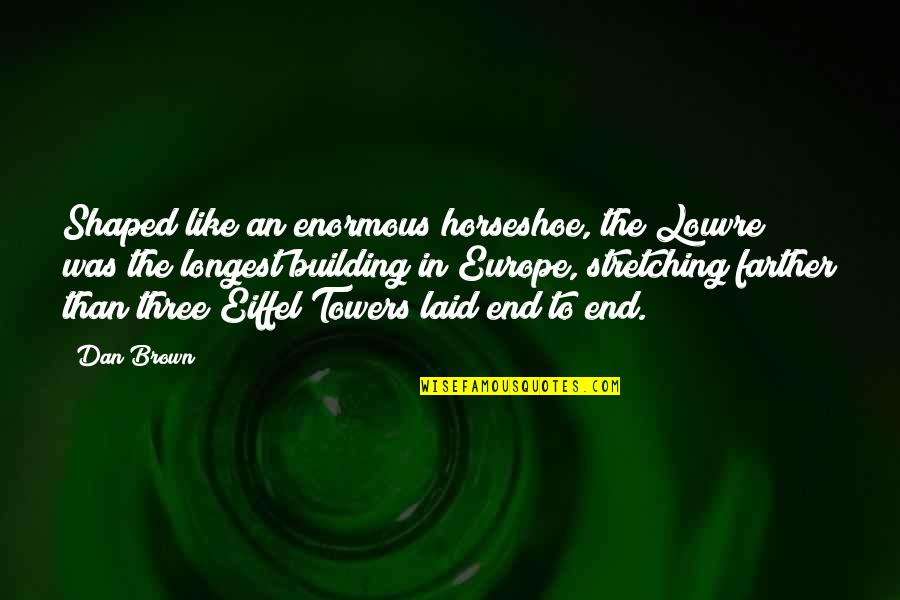 Shaped like an enormous horseshoe, the Louvre was the longest building in Europe, stretching farther than three Eiffel Towers laid end to end. —
Dan Brown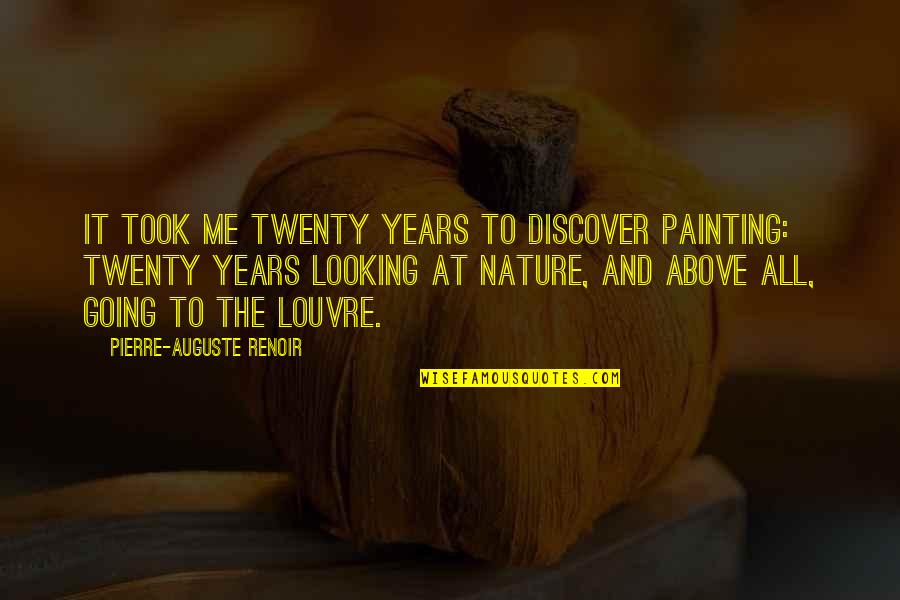 It took me twenty years to discover painting: twenty years looking at nature, and above all, going to the Louvre. —
Pierre-Auguste Renoir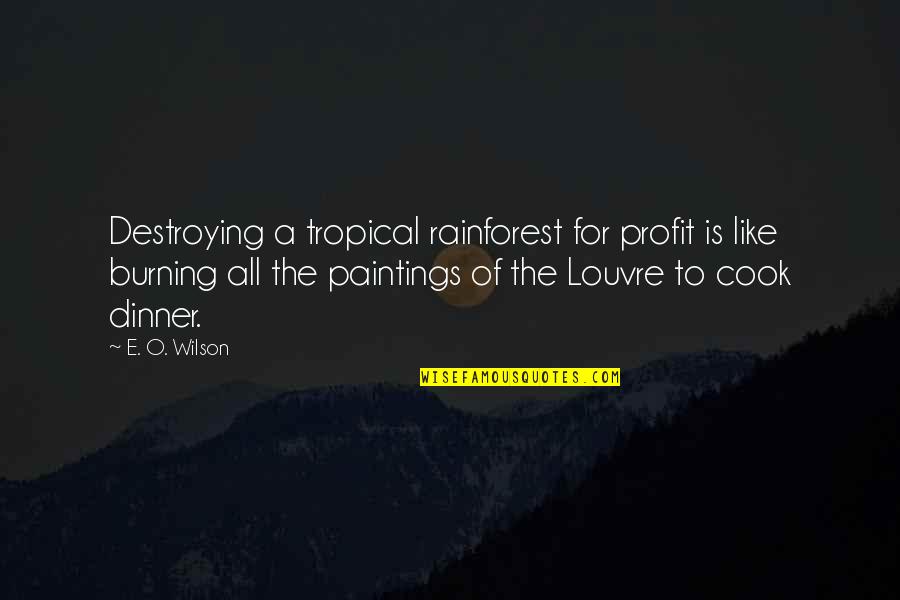 Destroying a tropical rainforest for profit is like burning all the paintings of the Louvre to cook dinner. —
E. O. Wilson