Jennifer Worth Quotes
Top 35 wise famous quotes and sayings by Jennifer Worth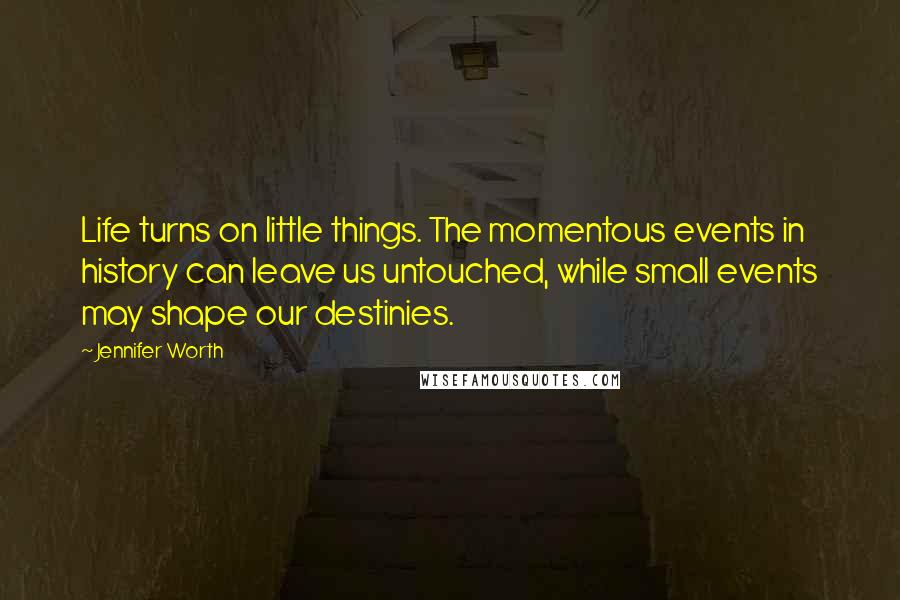 Life turns on little things. The momentous events in history can leave us untouched, while small events may shape our destinies.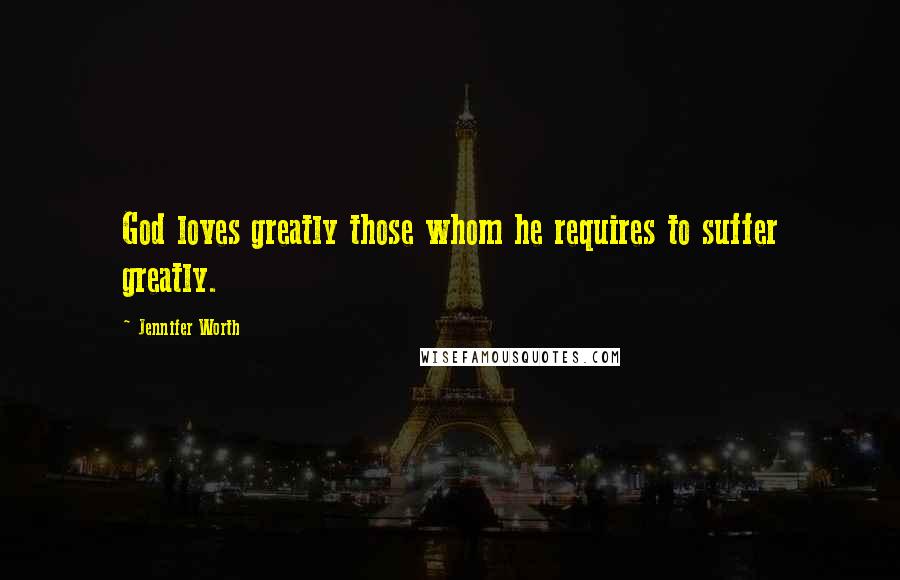 God loves greatly those whom he requires to suffer greatly.
Quite honestly, a baby covered in blood, still slightly blue, eyes screwed up, in the first few minutes after birth, is not an object of beauty.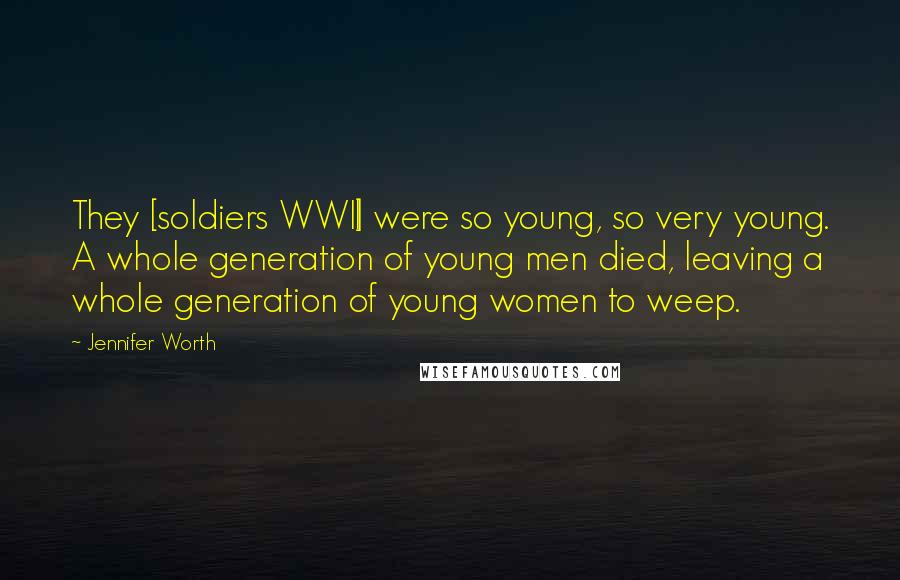 They [soldiers WWII] were so young, so very young. A whole generation of young men died, leaving a whole generation of young women to weep.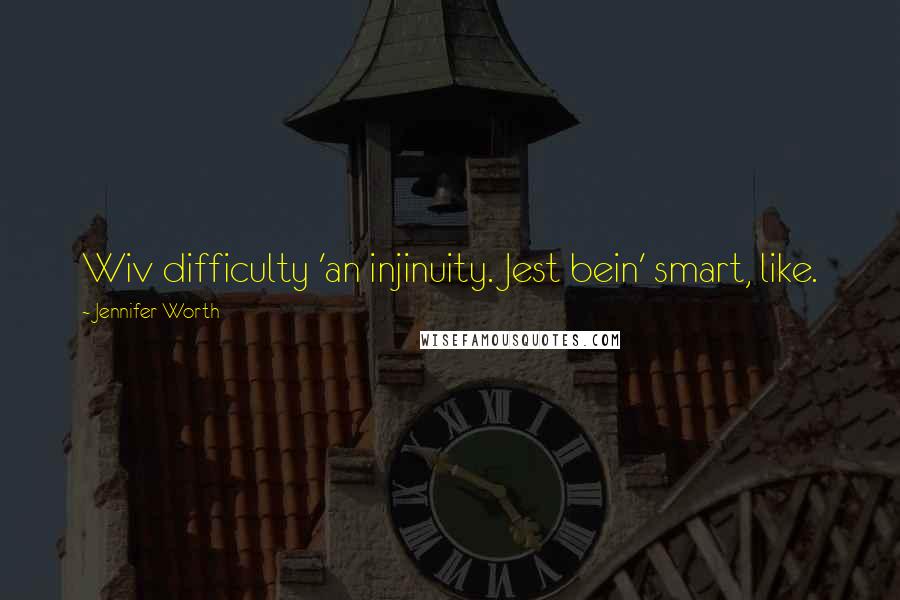 Wiv difficulty 'an injinuity. Jest bein' smart, like.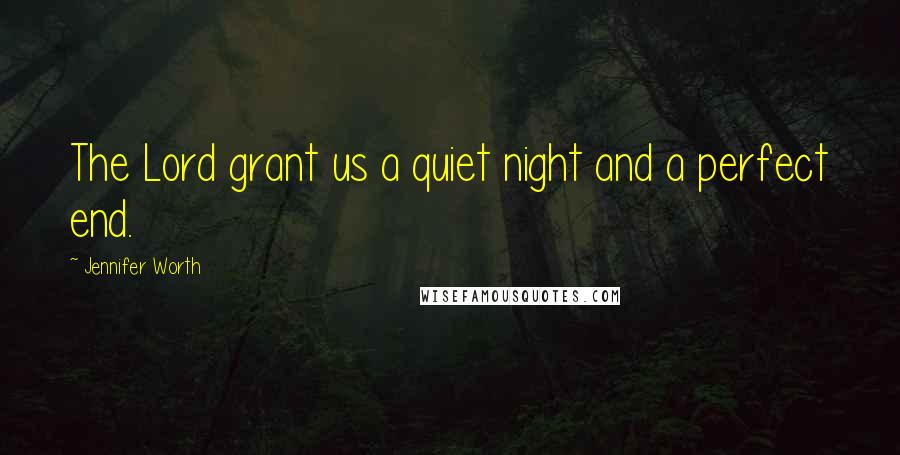 The Lord grant us a quiet night and a perfect end.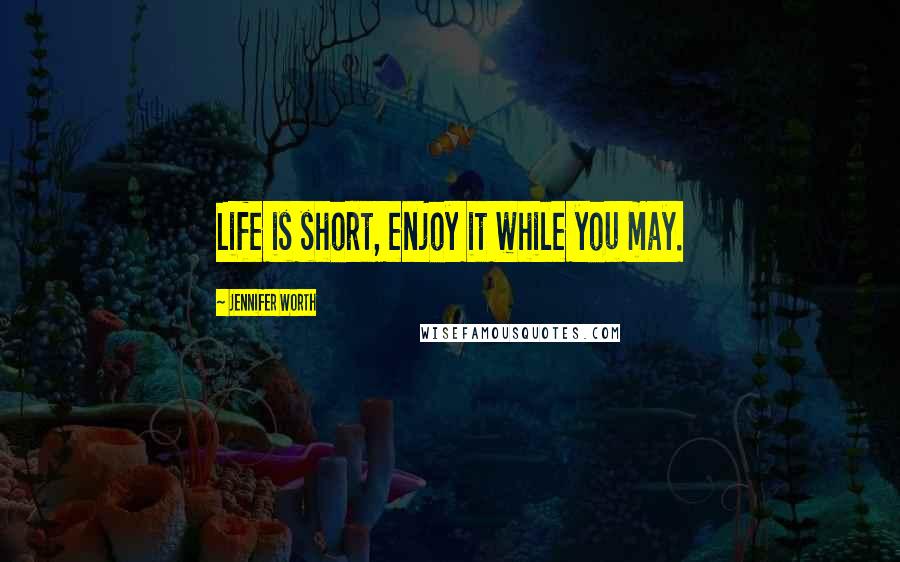 Life is short, enjoy it while you may.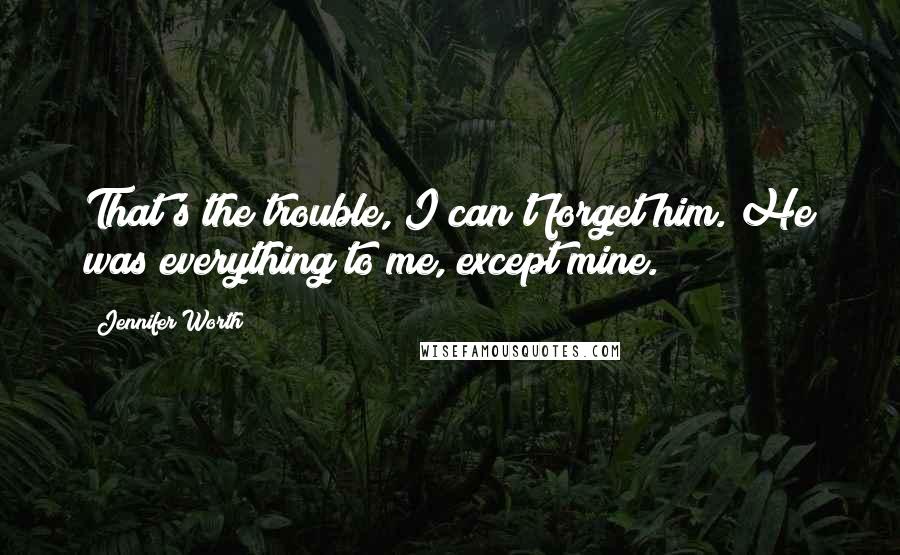 That's the trouble, I can't forget him. He was everything to me, except mine.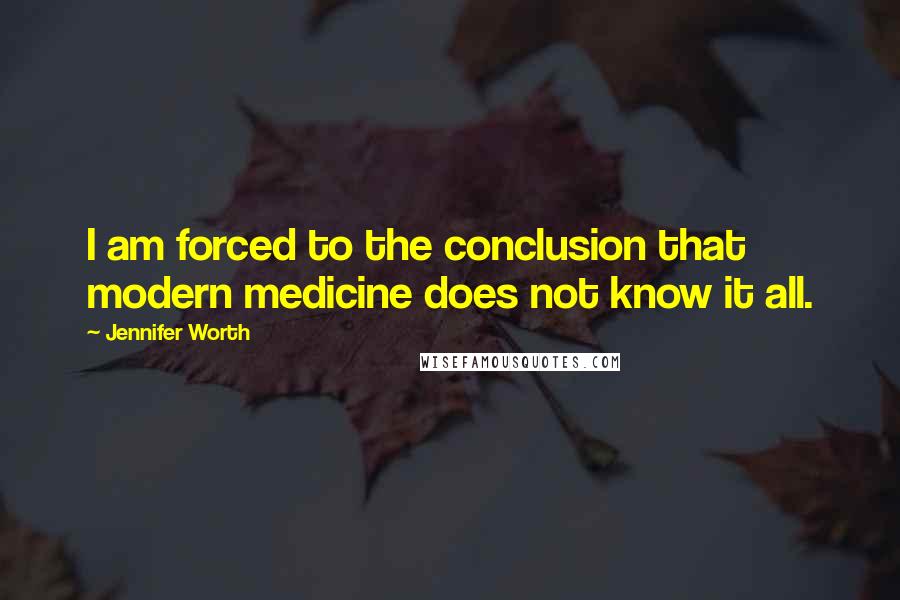 I am forced to the conclusion that modern medicine does not know it all.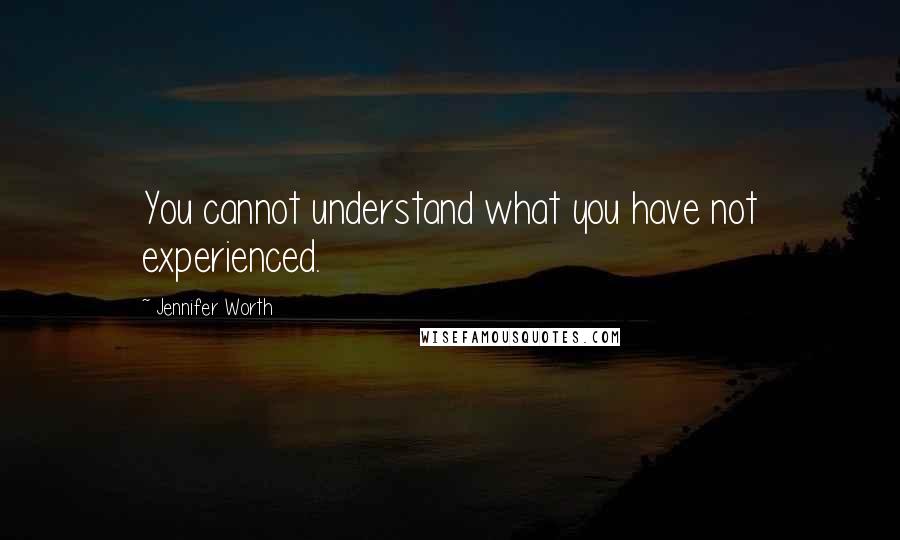 You cannot understand what you have not experienced.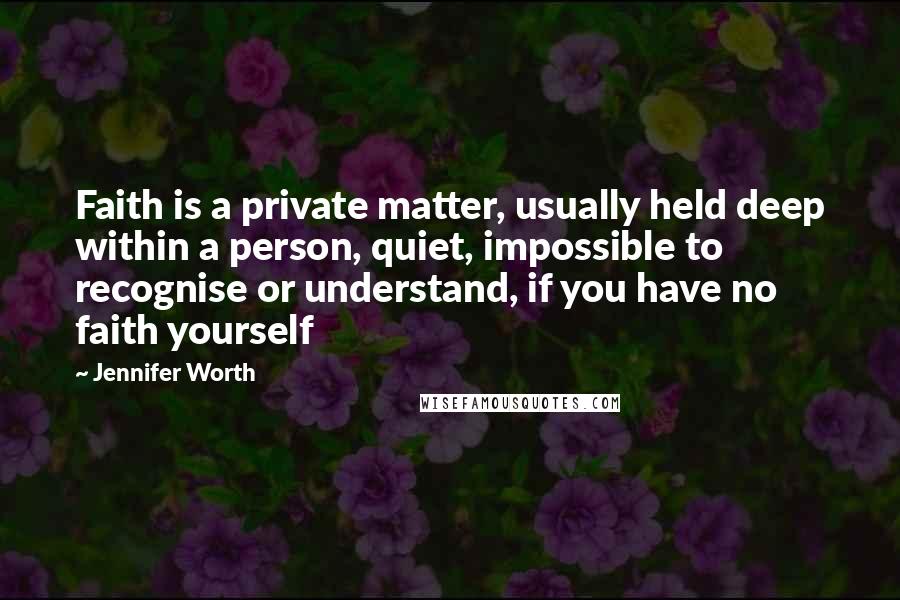 Faith is a private matter, usually held deep within a person, quiet, impossible to recognise or understand, if you have no faith yourself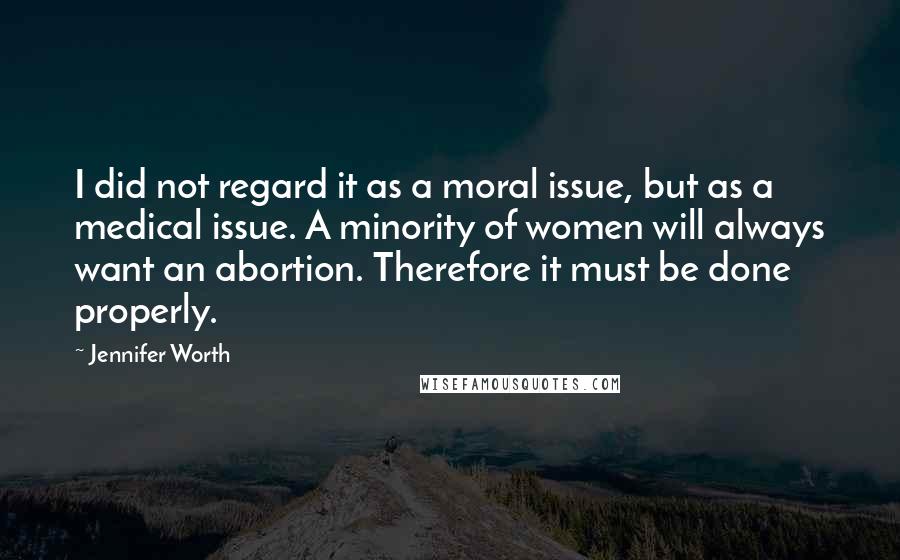 I did not regard it as a moral issue, but as a medical issue. A minority of women will always want an abortion. Therefore it must be done properly.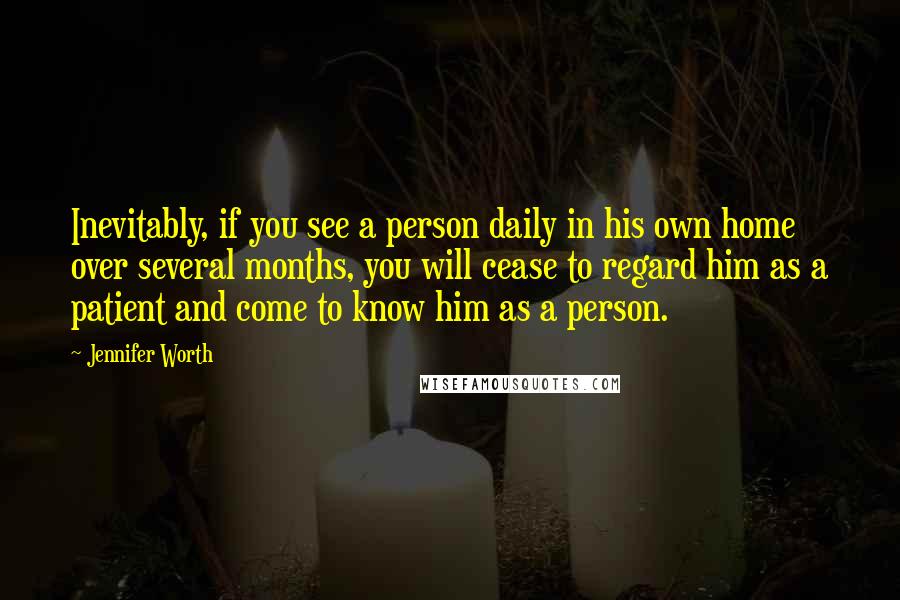 Inevitably, if you see a person daily in his own home over several months, you will cease to regard him as a patient and come to know him as a person.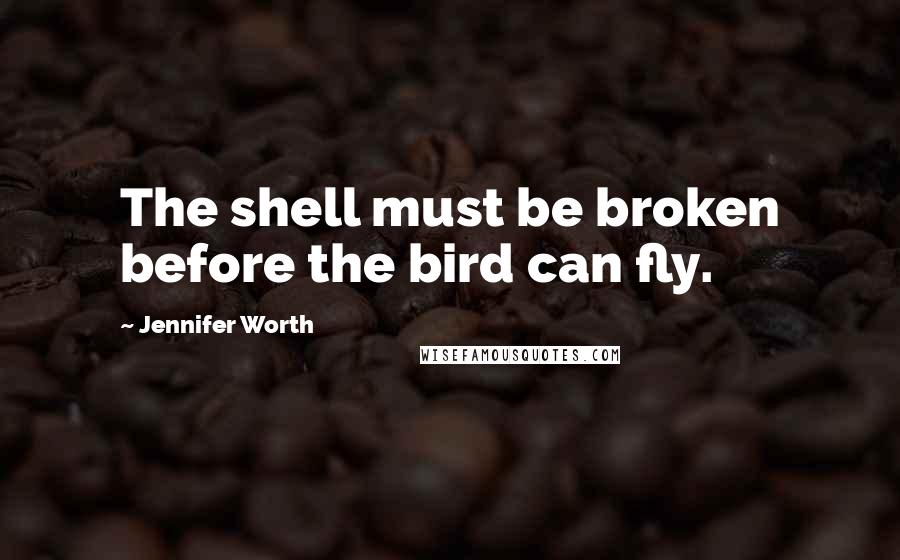 The shell must be broken before the bird can fly.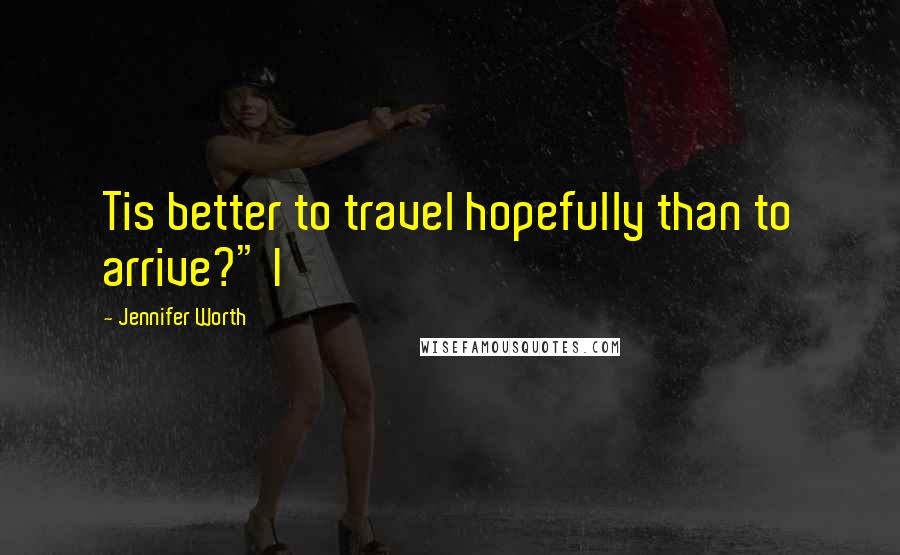 Tis better to travel hopefully than to arrive?" I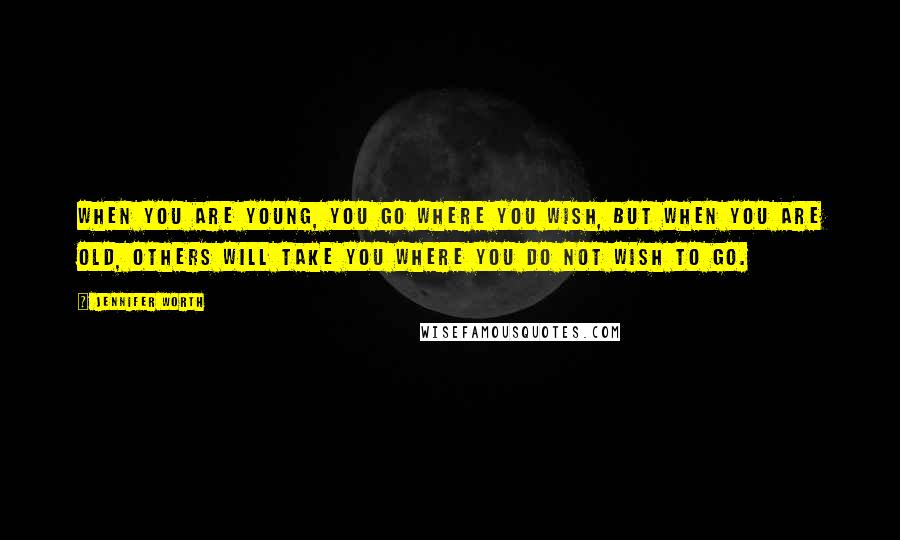 When you are young, you go where you wish, but when you are old, others will take you where you do not wish to go.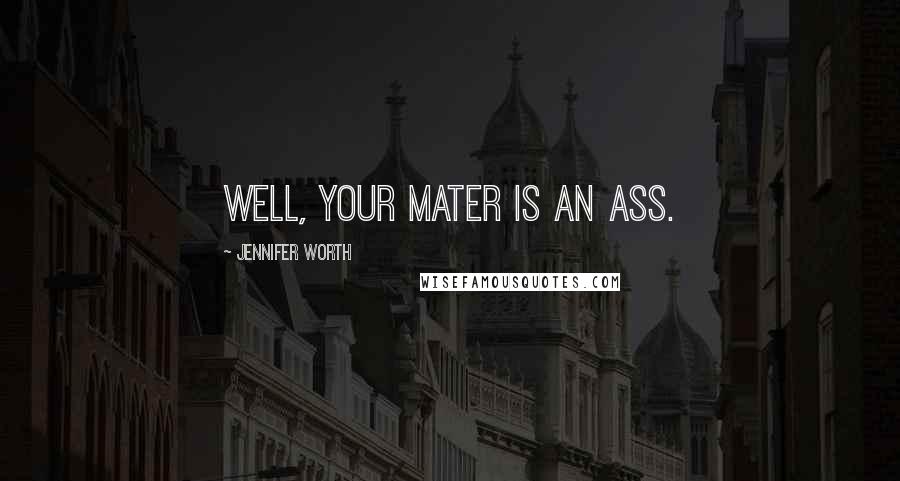 Well, your mater is an ass.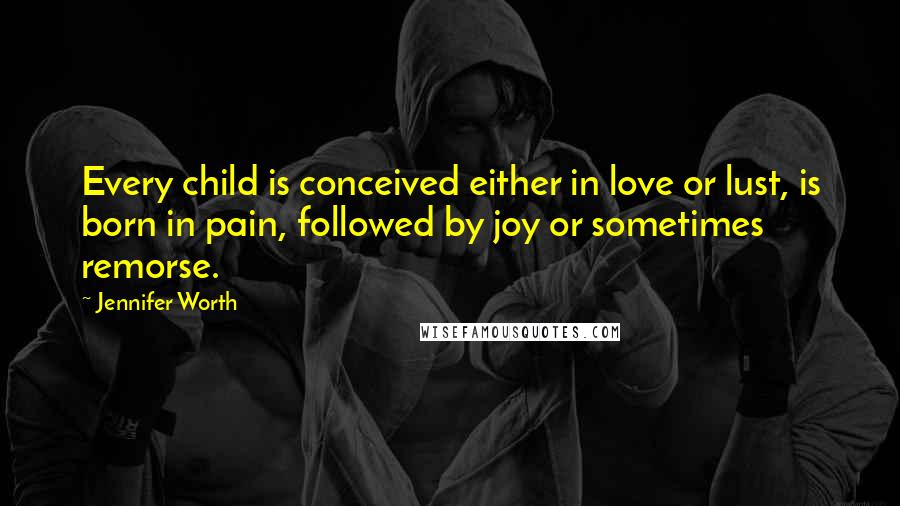 Every child is conceived either in love or lust, is born in pain, followed by joy or sometimes remorse.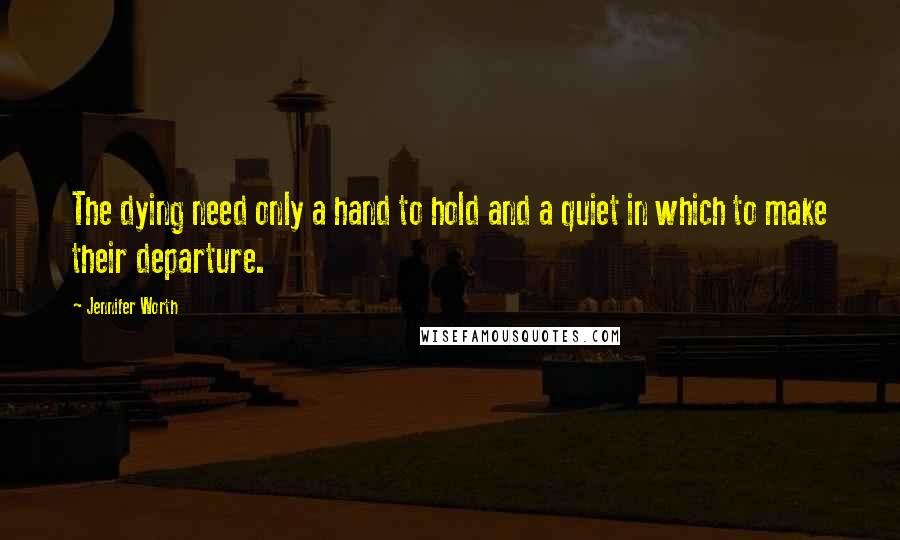 The dying need only a hand to hold and a quiet in which to make their departure.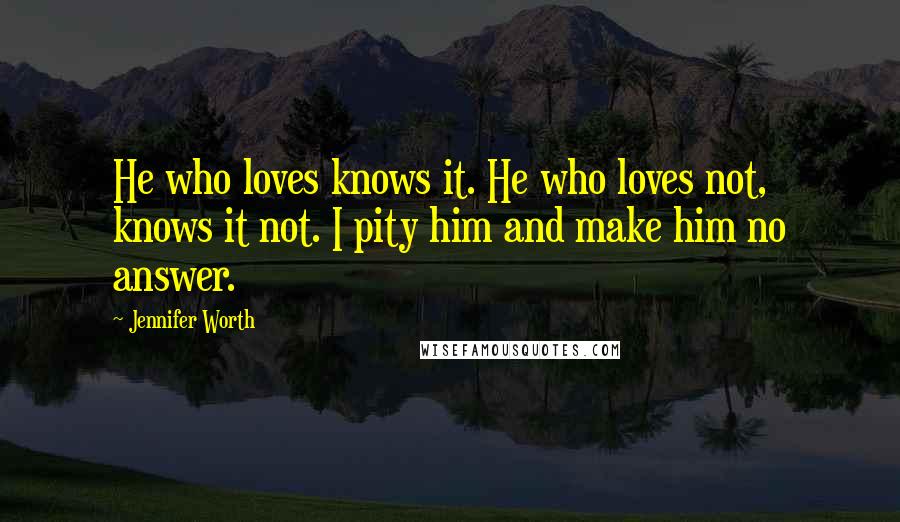 He who loves knows it. He who loves not, knows it not.
I pity him and make him no answer.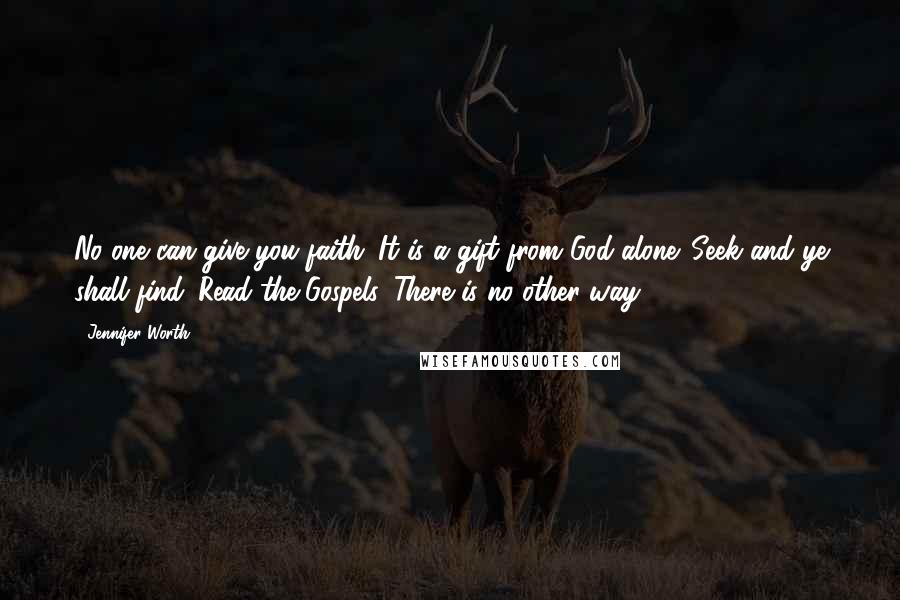 No one can give you faith. It is a gift from God alone. Seek and ye shall find. Read the Gospels. There is no other way.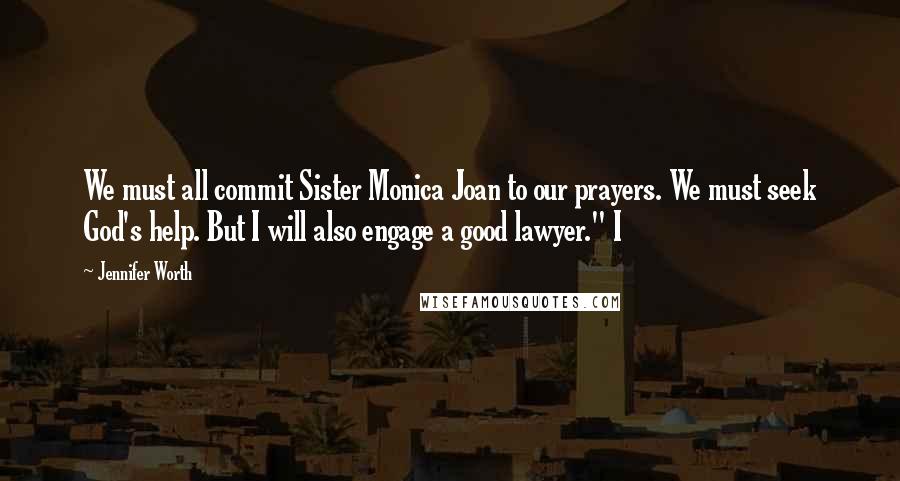 We must all commit Sister Monica Joan to our prayers. We must seek God's help. But I will also engage a good lawyer." I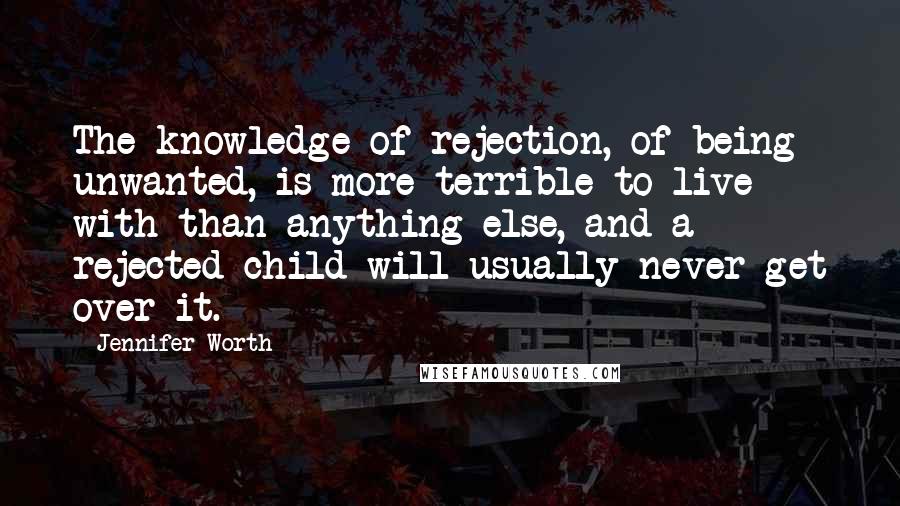 The knowledge of rejection, of being unwanted, is more terrible to live with than anything else, and a rejected child will usually never get over it.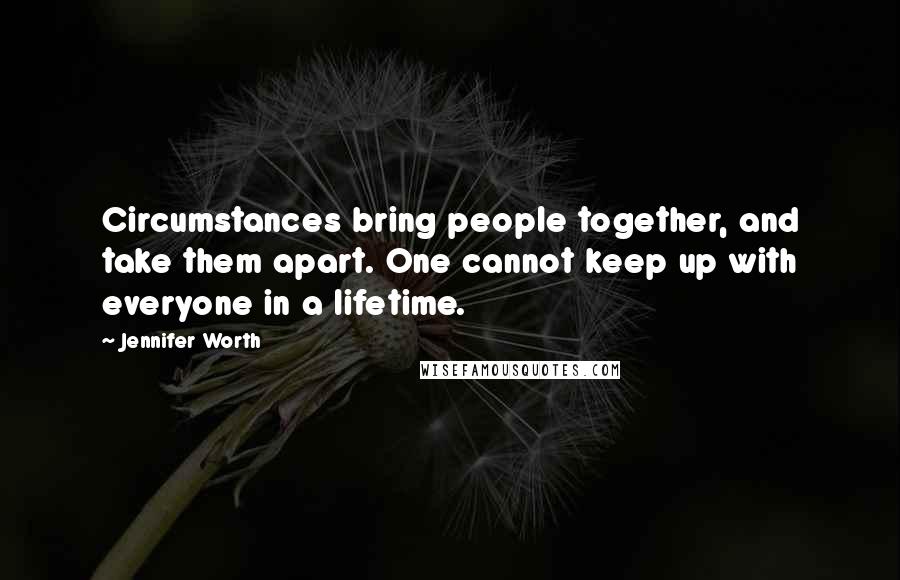 Circumstances bring people together, and take them apart. One cannot keep up with everyone in a lifetime.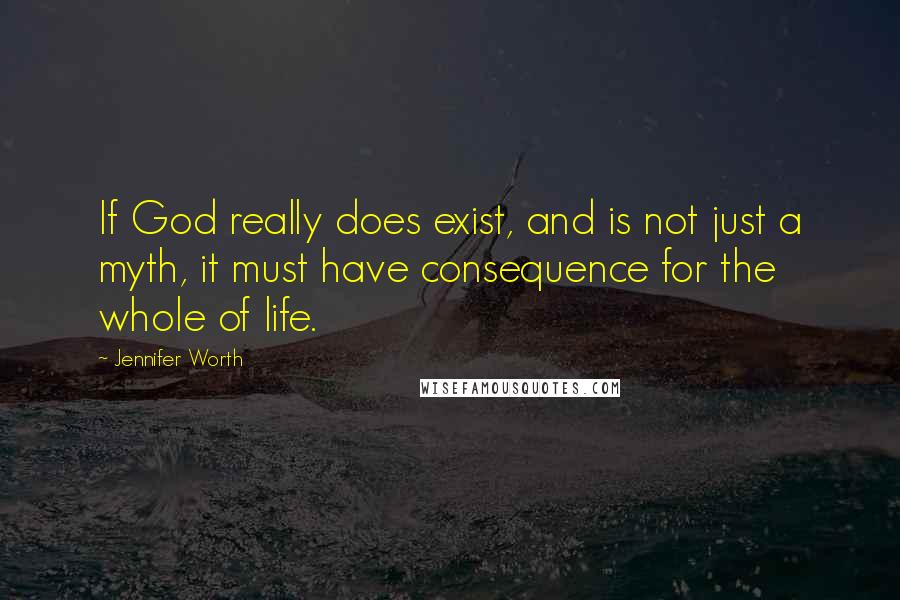 If God really does exist, and is not just a myth, it must have consequence for the whole of life.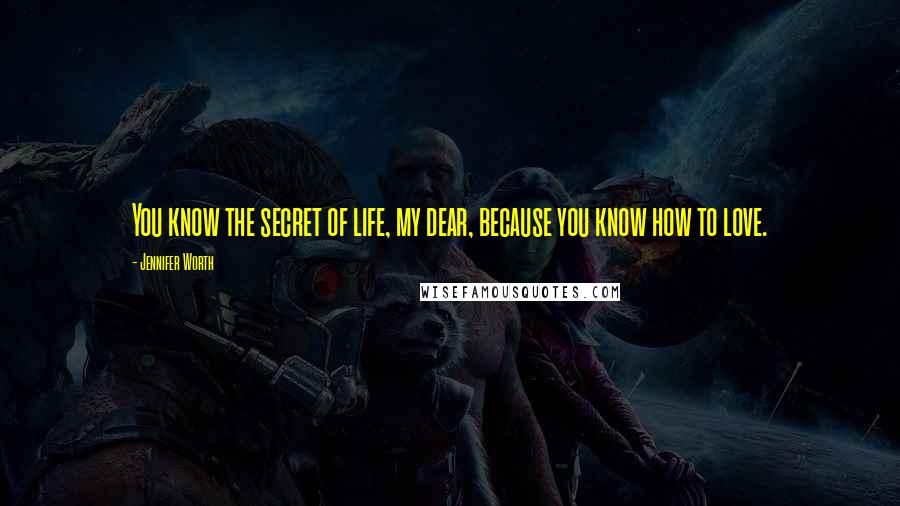 You know the secret of life, my dear, because you know how to love.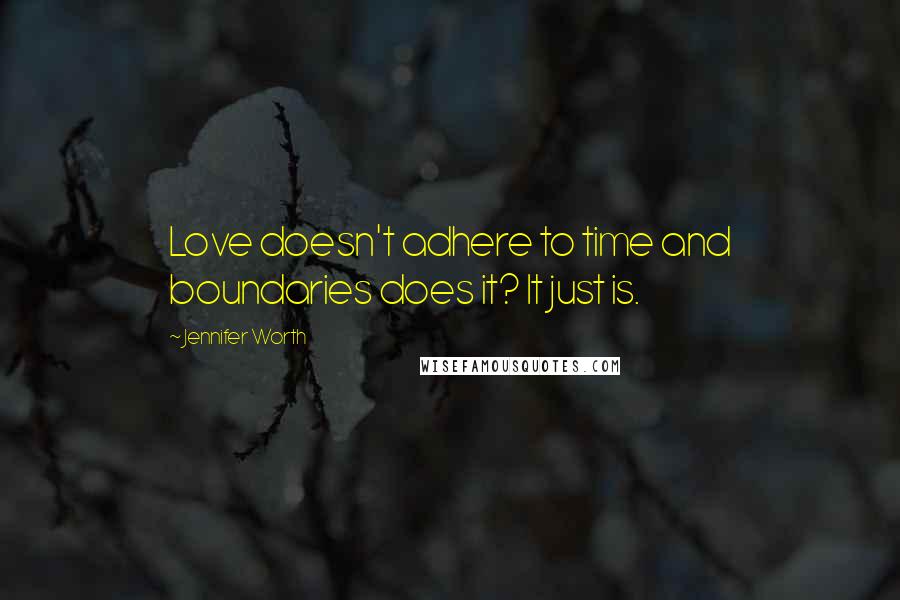 Love doesn't adhere to time and boundaries does it? It just is.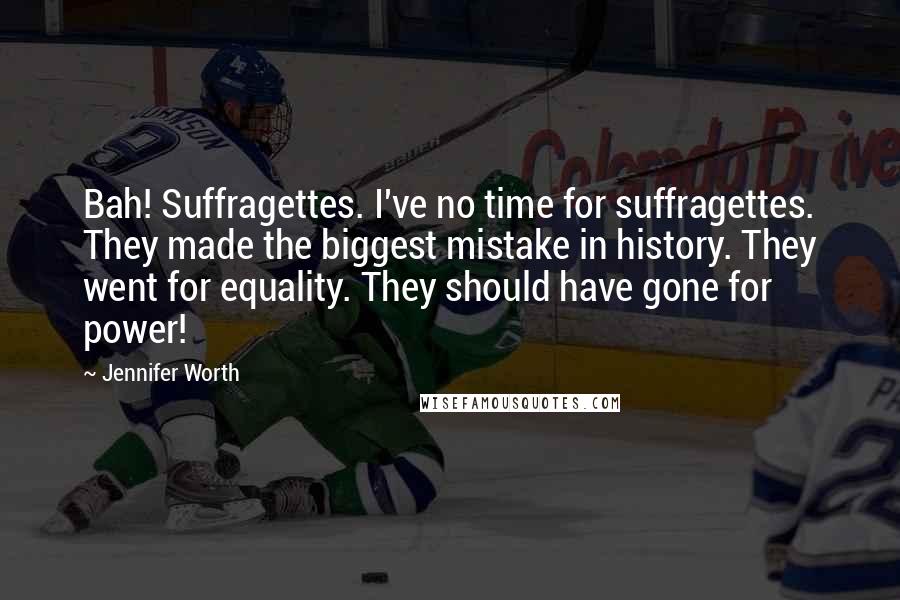 Bah! Suffragettes. I've no time for suffragettes. They made the biggest mistake in history. They went for equality. They should have gone for power!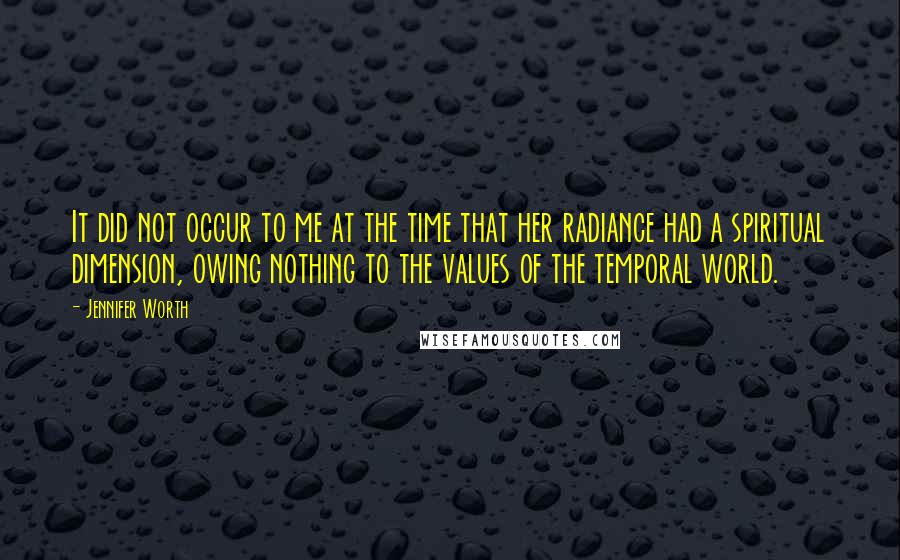 It did not occur to me at the time that her radiance had a spiritual dimension, owing nothing to the values of the temporal world.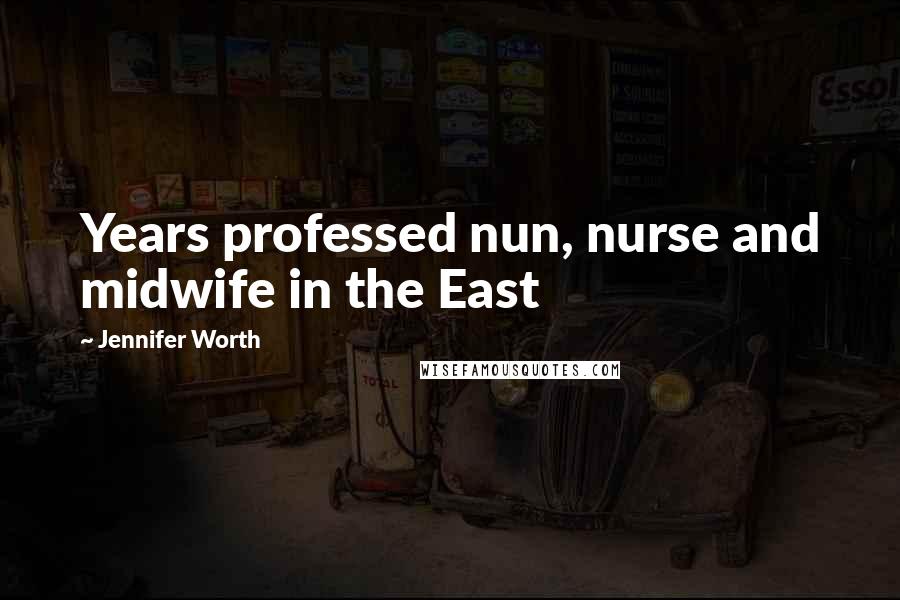 Years professed nun, nurse and midwife in the East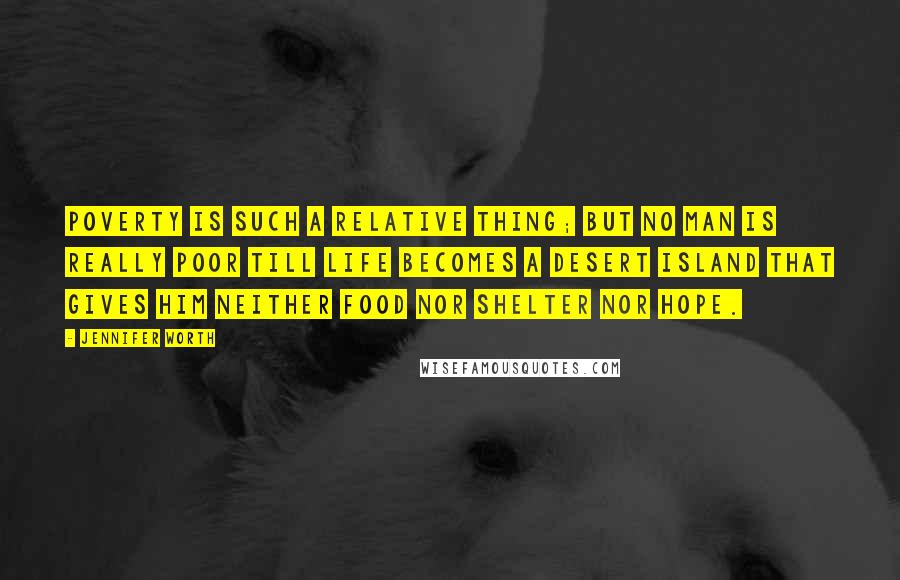 Poverty is such a relative thing; but no man is really poor till life becomes a desert island that gives him neither food nor shelter nor hope.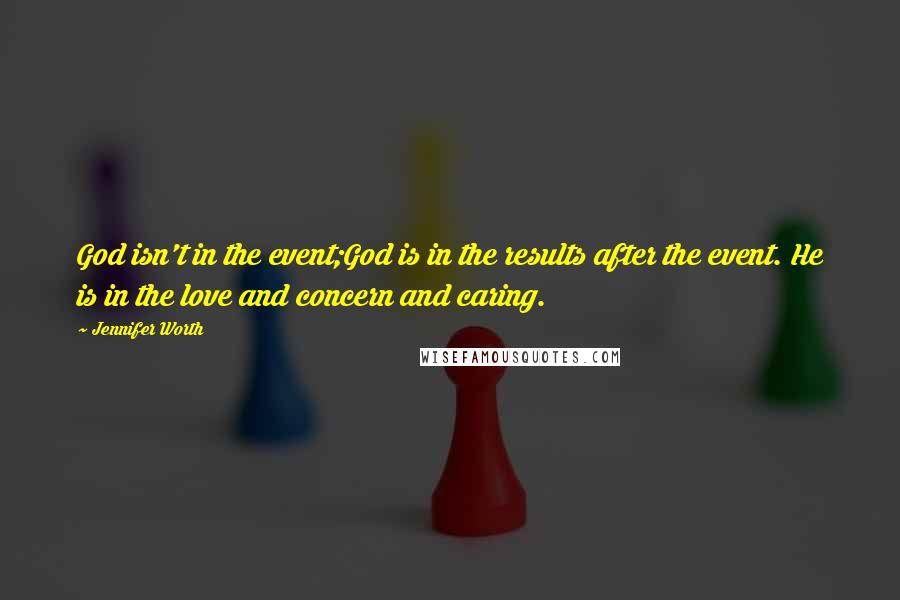 God isn't in the event;
God is in the results after the event. He is in the love and concern and caring.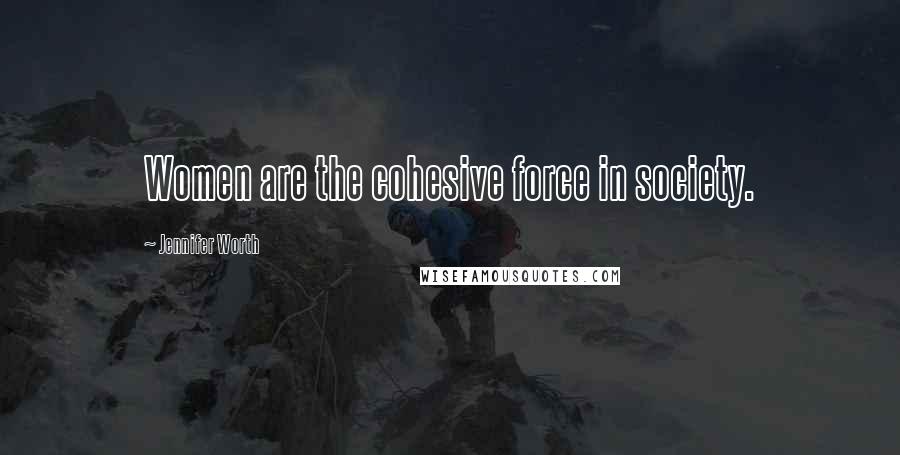 Women are the cohesive force in society.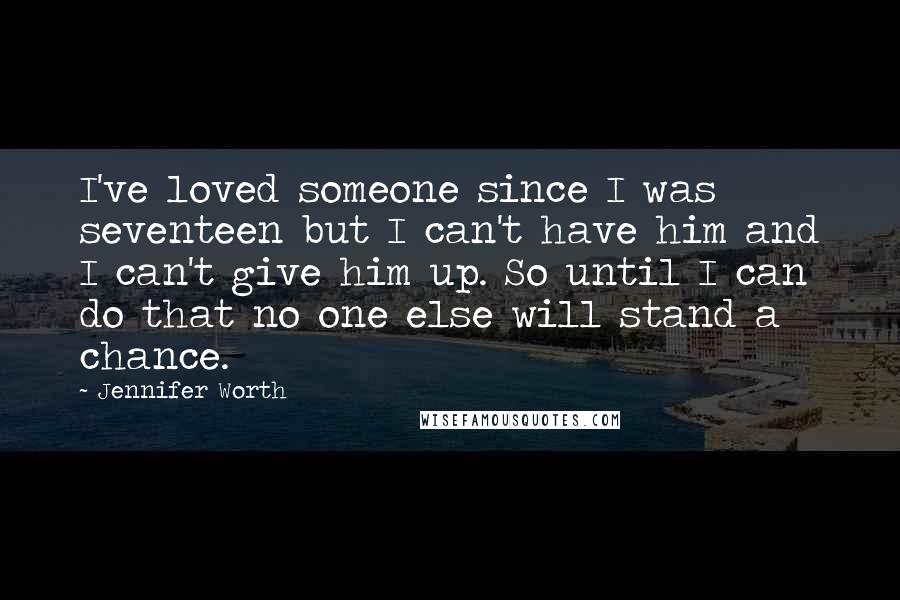 I've loved someone since I was seventeen but I can't have him and I can't give him up. So until I can do that no one else will stand a chance.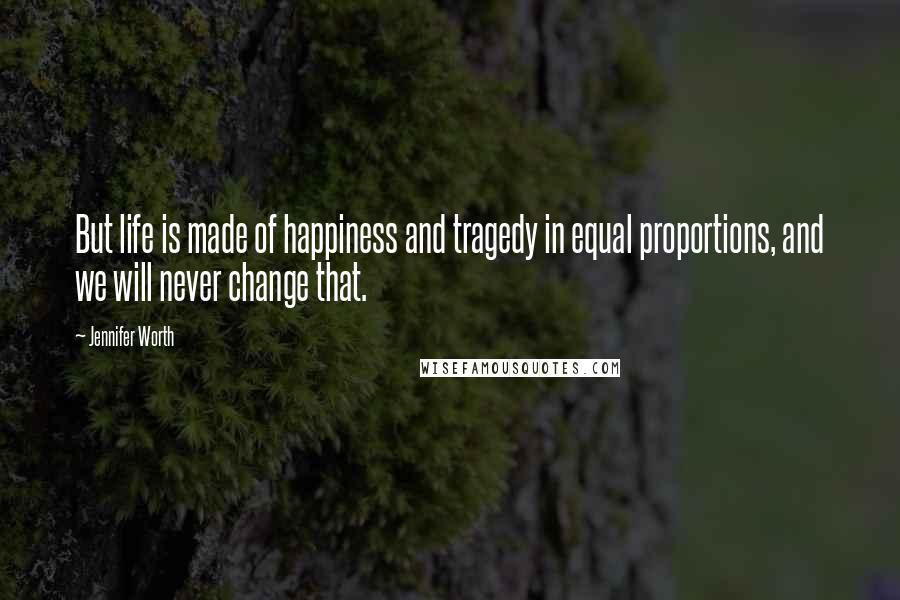 But life is made of happiness and tragedy in equal proportions, and we will never change that.