Mr Darcy's Pride Quotes
Collection of top 17 famous quotes about Mr Darcy's Pride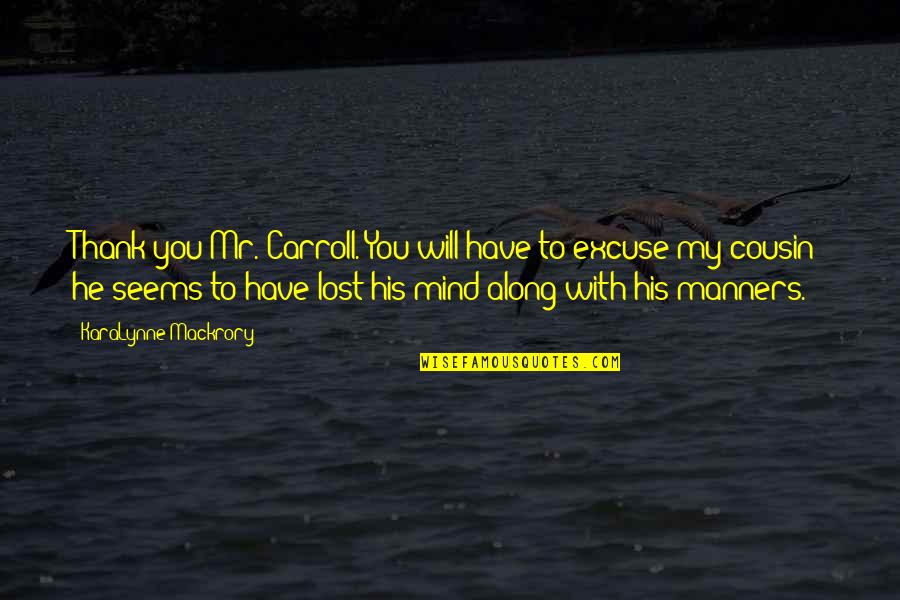 Thank you Mr. Carroll. You will have to excuse my cousin; he seems to have lost his mind along with his manners.
—
KaraLynne Mackrory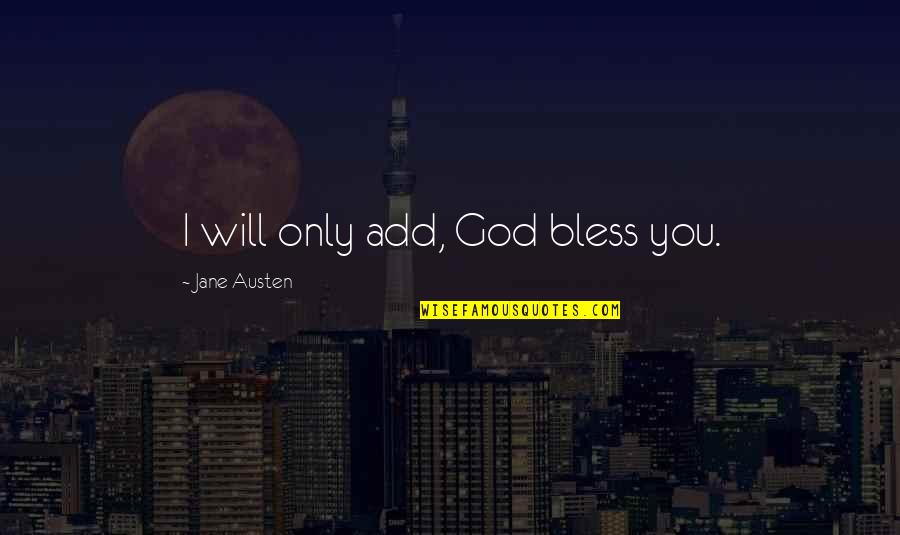 I will only add, God bless you.
—
Jane Austen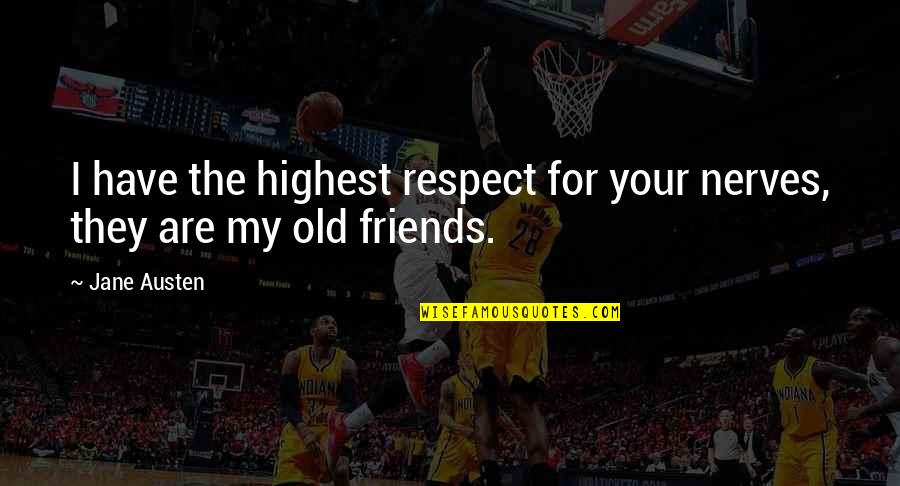 I have the highest respect for your nerves, they are my old friends.
—
Jane Austen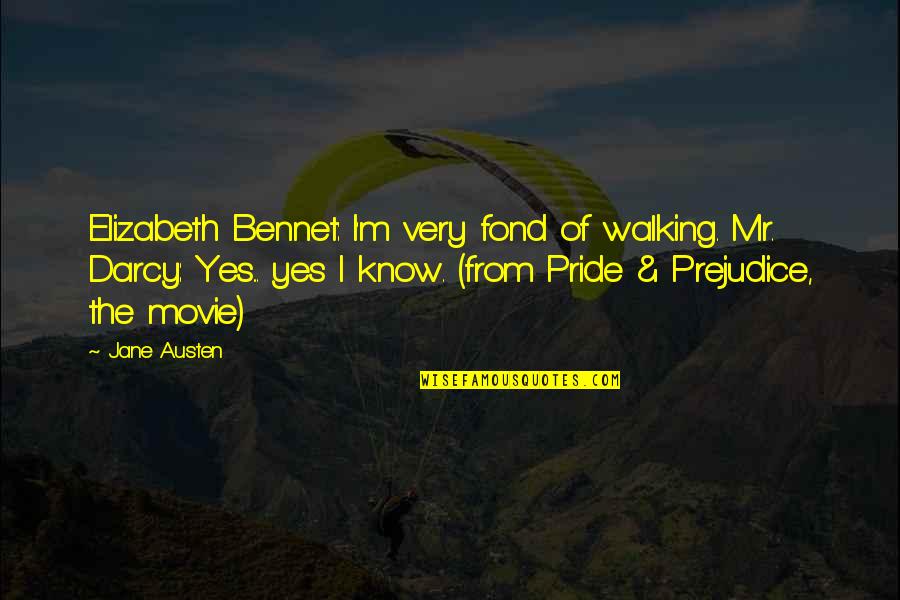 Elizabeth Bennet: I'm very fond of walking. Mr. Darcy: Yes... yes I know. (from Pride & Prejudice, the movie)
—
Jane Austen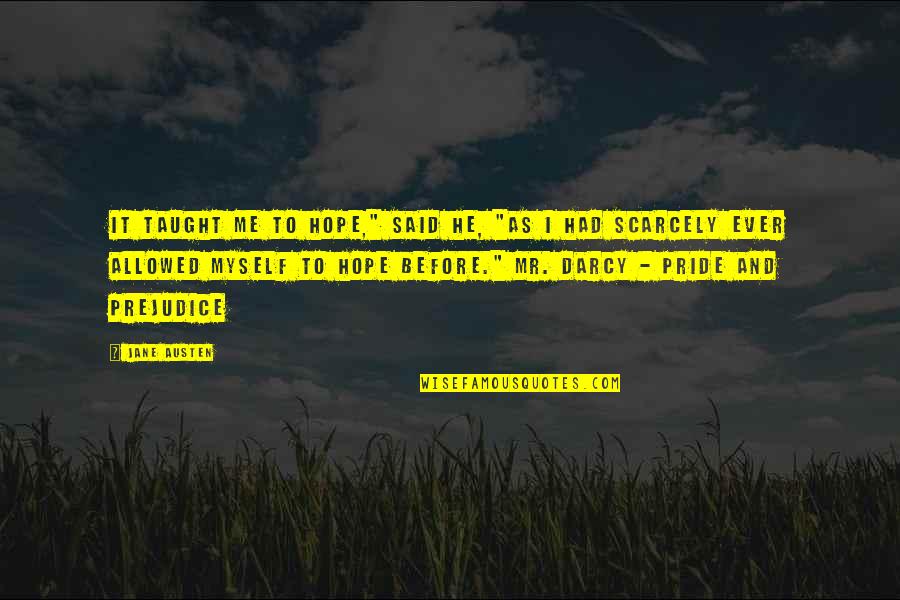 It taught me to hope," said he, "as I had scarcely ever allowed myself to hope before." Mr. Darcy - Pride and Prejudice
—
Jane Austen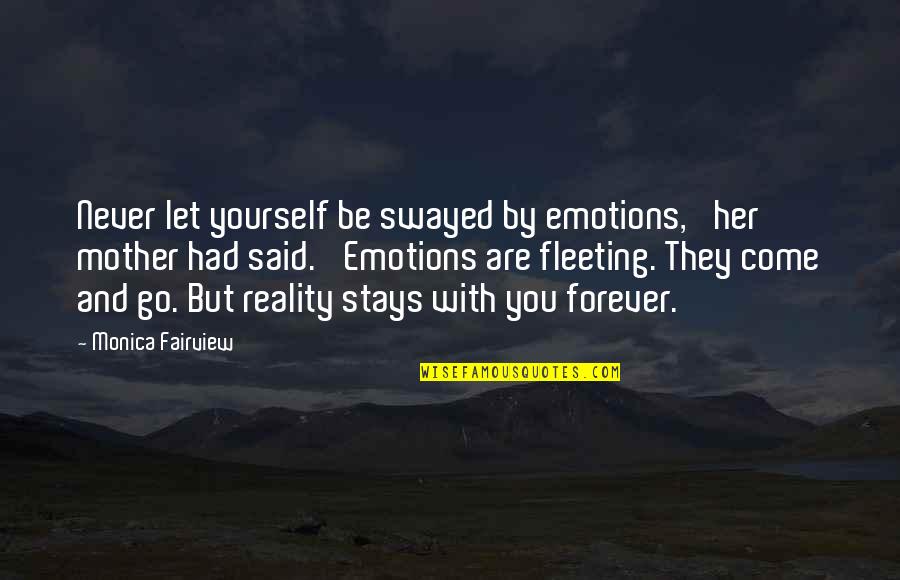 Never let yourself be swayed by emotions,' her mother had said. 'Emotions are fleeting. They come and go. But reality stays with you forever. —
Monica Fairview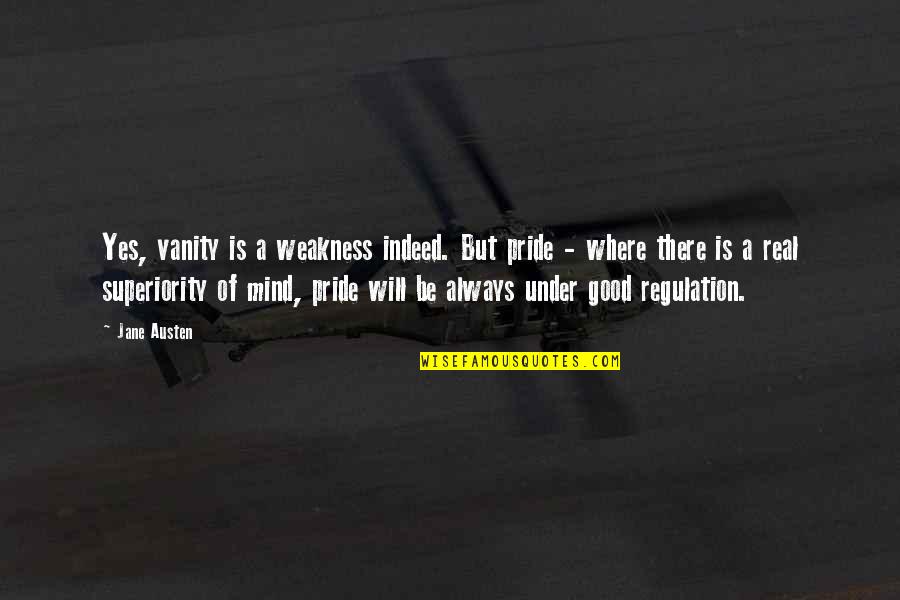 Yes, vanity is a weakness indeed. But pride - where there is a real superiority of mind, pride will be always under good regulation. —
Jane Austen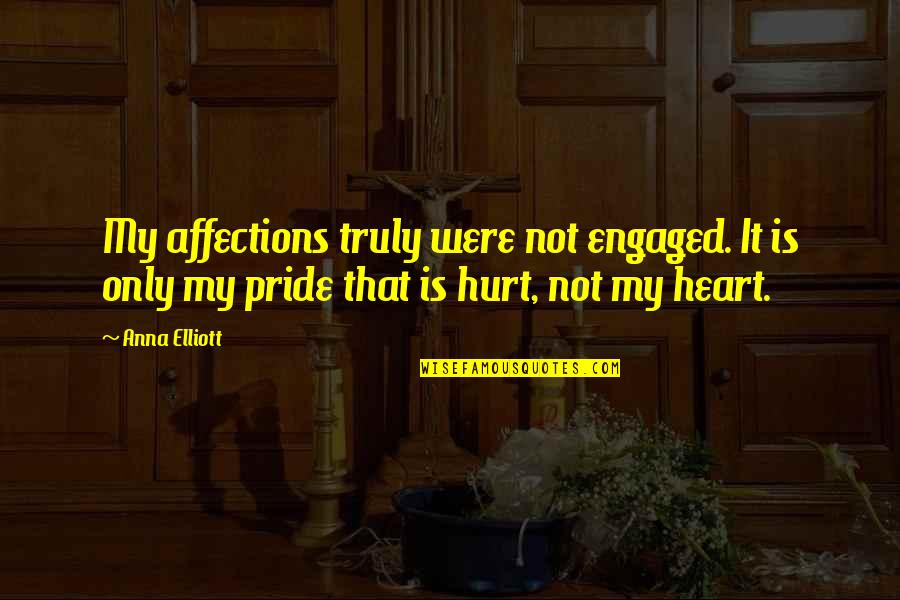 My affections truly were not engaged. It is only my pride that is hurt, not my heart. —
Anna Elliott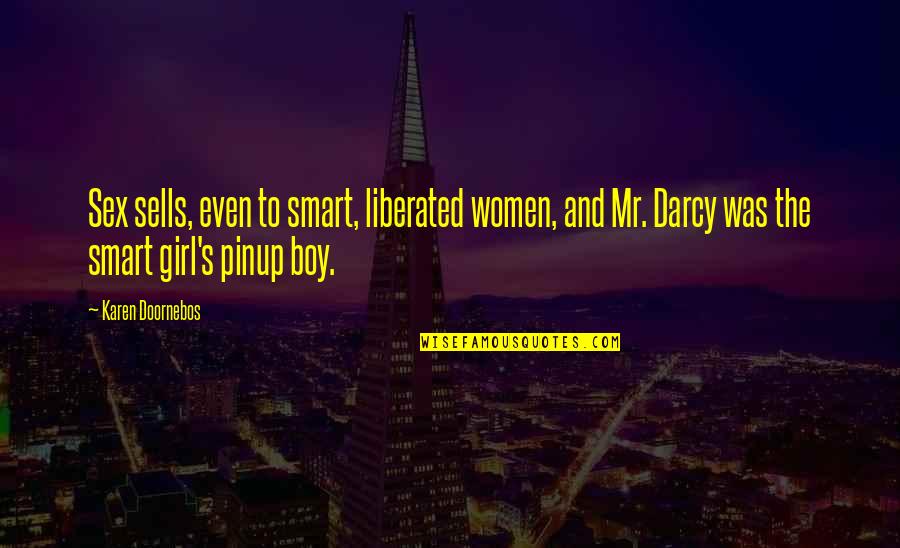 Sex sells, even to smart, liberated women, and Mr. Darcy was the smart girl's pinup boy. —
Karen Doornebos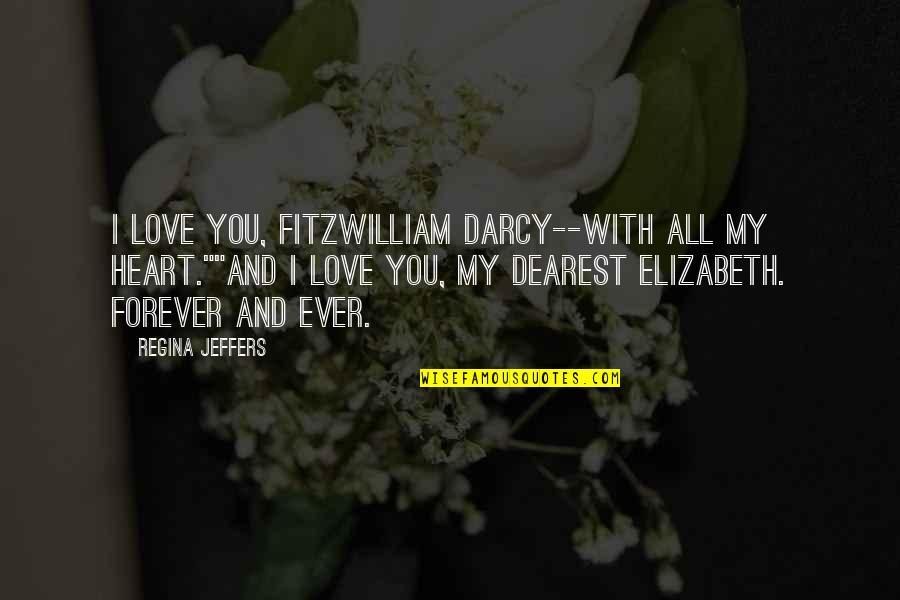 I love you, Fitzwilliam Darcy--with all my heart."
"And I love you, my dearest Elizabeth. Forever and ever. —
Regina Jeffers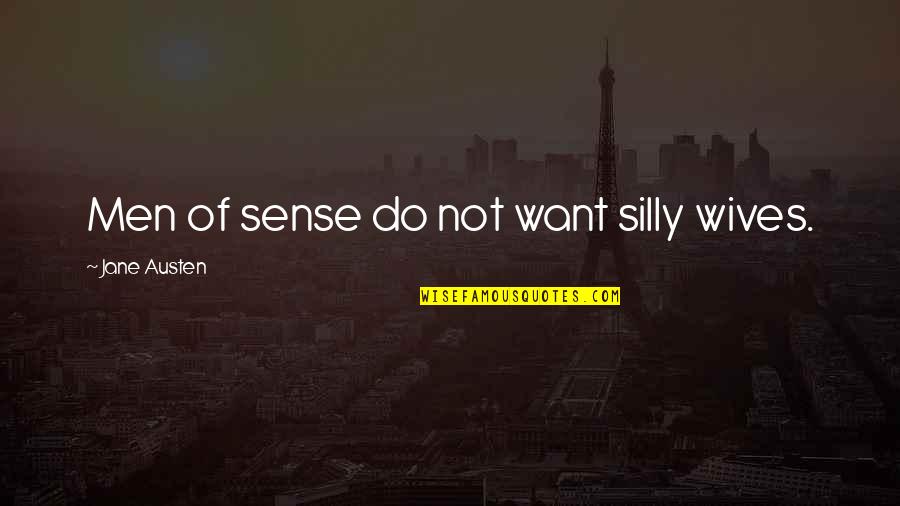 Men of sense do not want silly wives. —
Jane Austen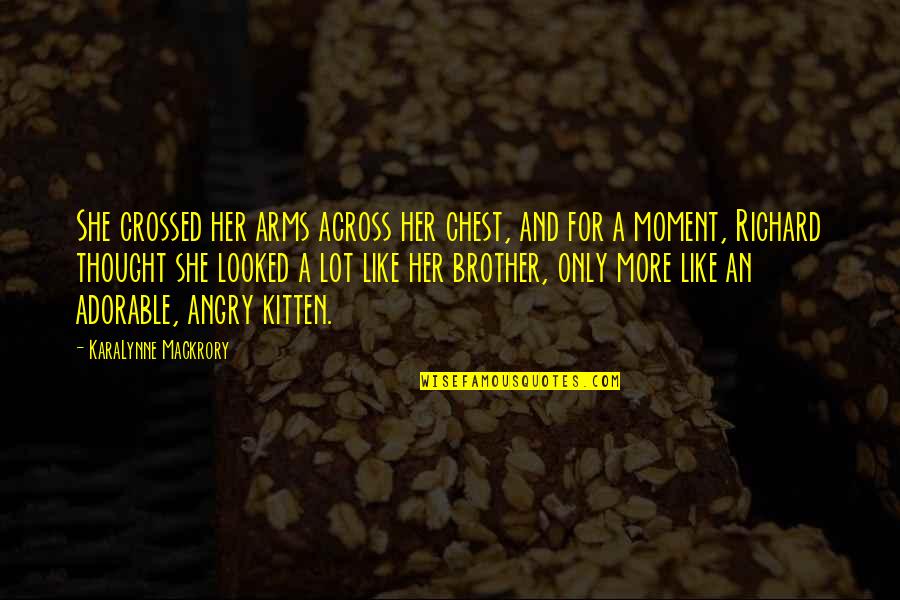 She crossed her arms across her chest, and for a moment, Richard thought she looked a lot like her brother, only more like an adorable, angry kitten. —
KaraLynne Mackrory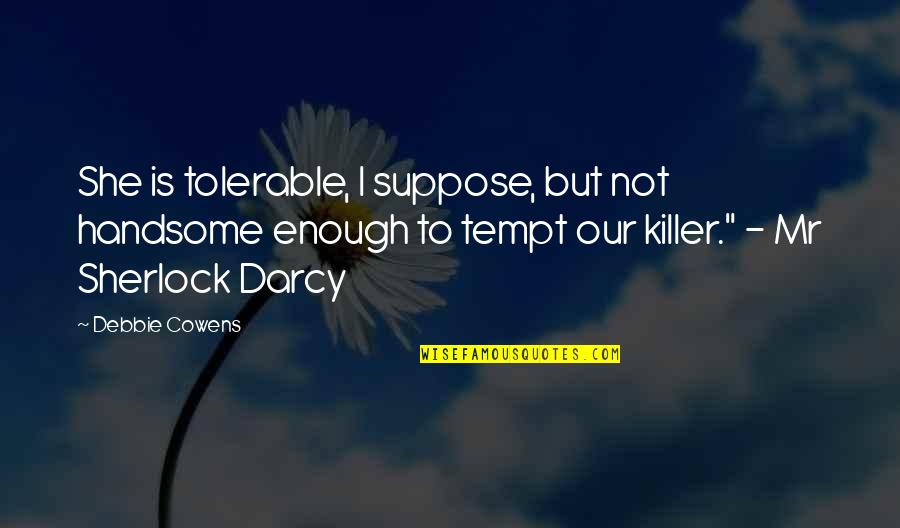 She is tolerable, I suppose, but not handsome enough to tempt our killer." - Mr Sherlock Darcy —
Debbie Cowens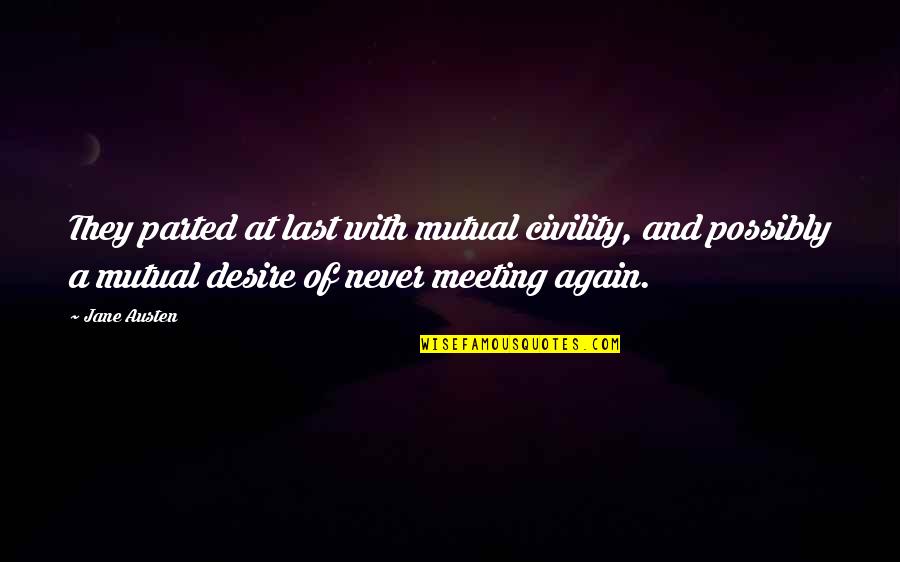 They parted at last with mutual civility, and possibly a mutual desire of never meeting again. —
Jane Austen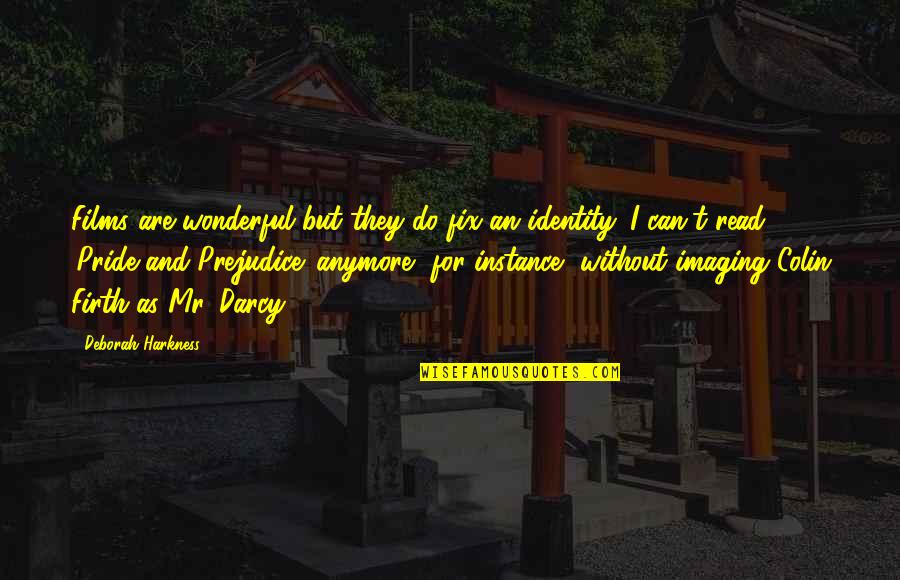 Films are wonderful but they do fix an identity. I can't read 'Pride and Prejudice' anymore, for instance, without imaging Colin Firth as Mr. Darcy. —
Deborah Harkness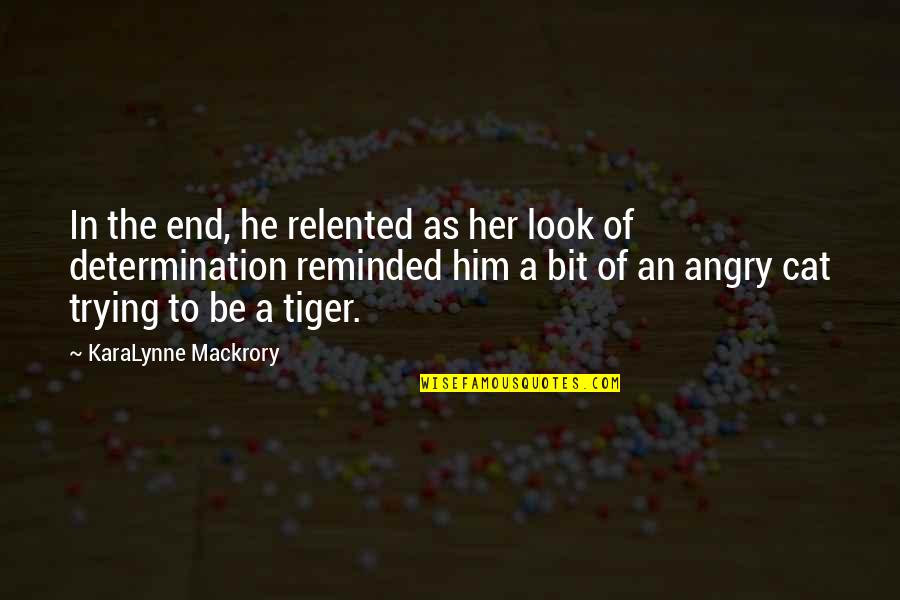 In the end, he relented as her look of determination reminded him a bit of an angry cat trying to be a tiger. —
KaraLynne Mackrory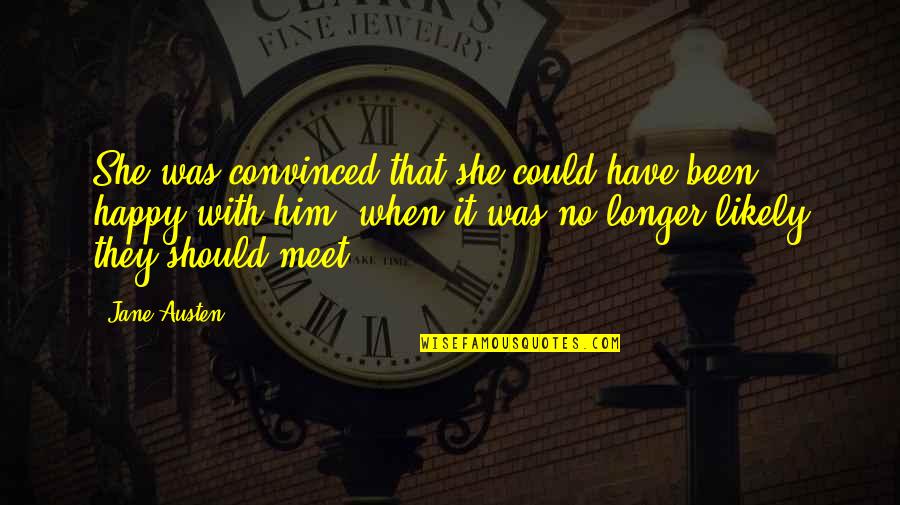 She was convinced that she could have been happy with him, when it was no longer likely they should meet. —
Jane Austen