Summer And Reading Quotes
Collection of top 13 famous quotes about Summer And Reading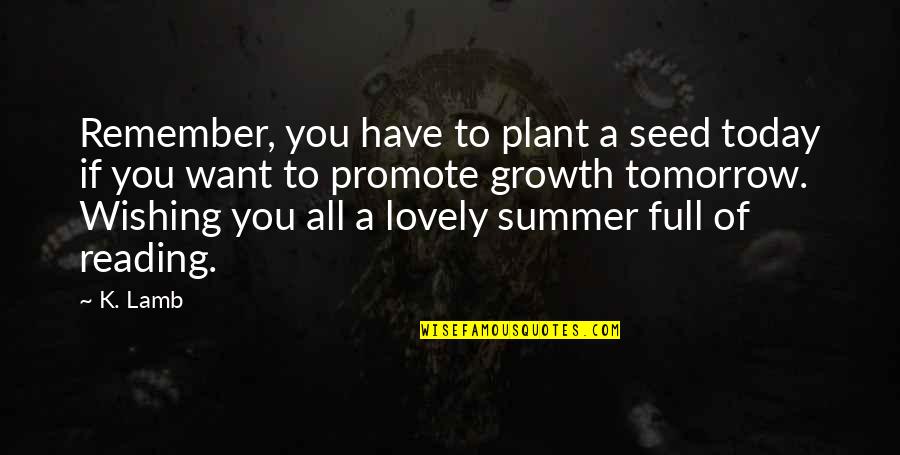 Remember, you have to plant a seed today if you want to promote growth tomorrow. Wishing you all a lovely summer full of reading.
—
K. Lamb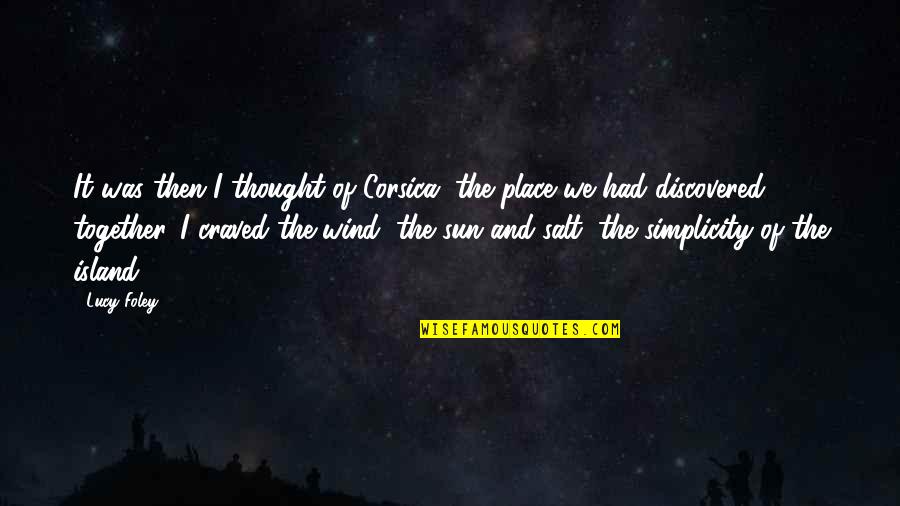 It was then I thought of Corsica, the place we had discovered together. I craved the wind, the sun and salt, the simplicity of the island.
—
Lucy Foley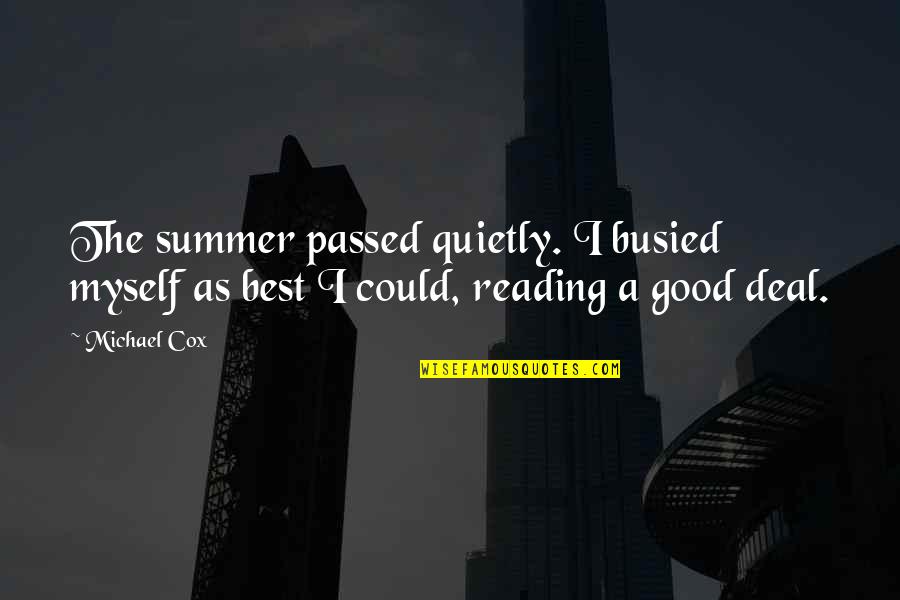 The summer passed quietly. I busied myself as best I could, reading a good deal.
—
Michael Cox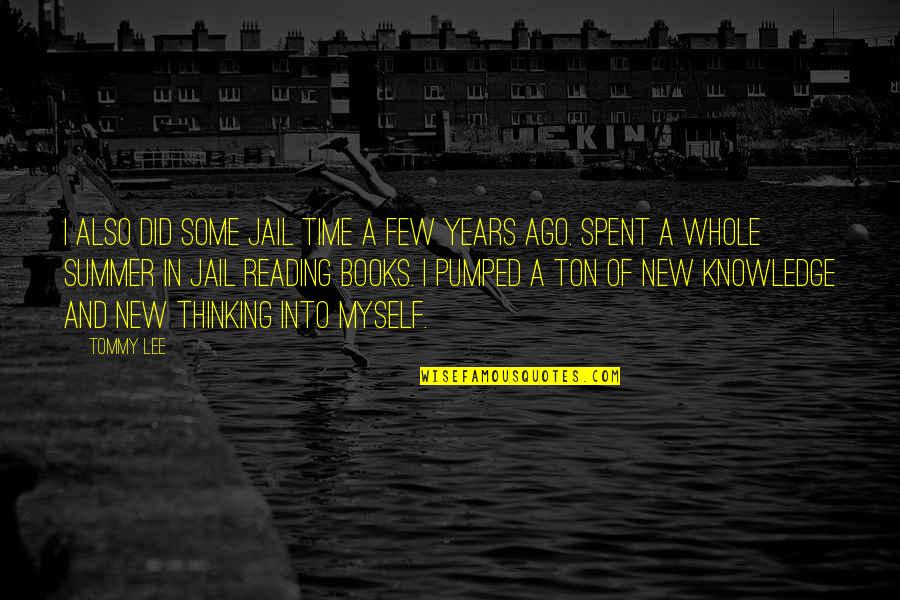 I also did some jail time a few years ago. Spent a whole summer in jail reading books. I pumped a ton of new knowledge and new thinking into myself.
—
Tommy Lee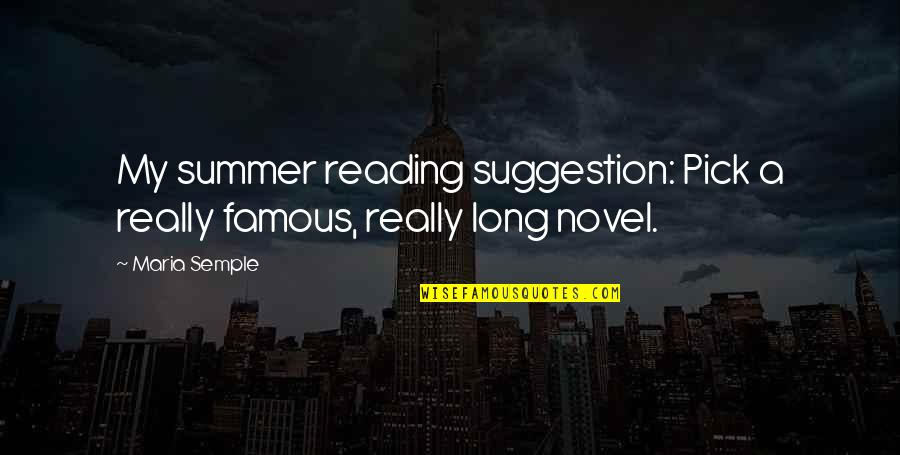 My summer reading suggestion: Pick a really famous, really long novel.
—
Maria Semple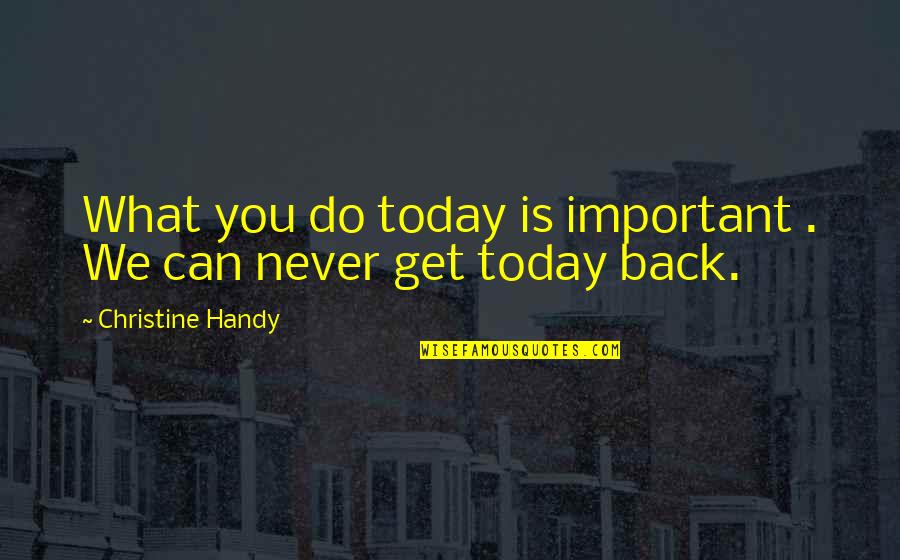 What you do today is important . We can never get today back.
—
Christine Handy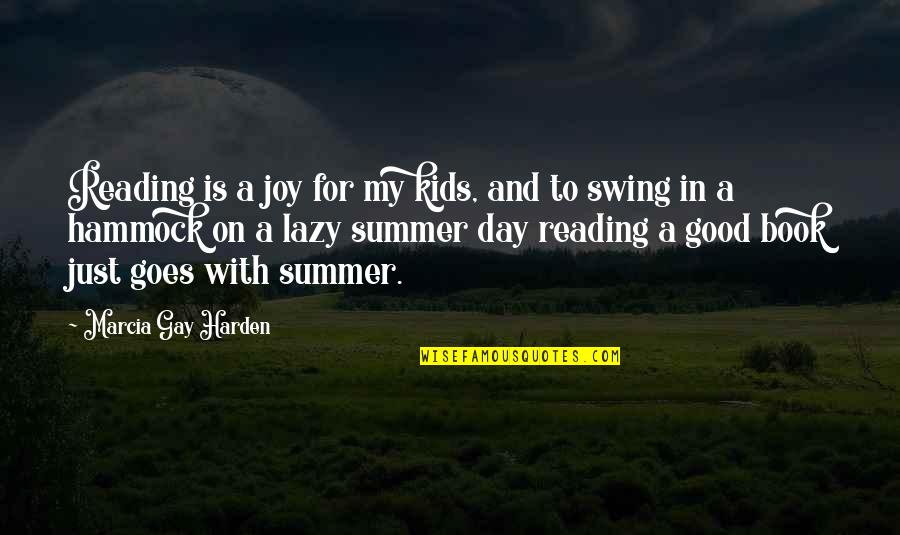 Reading is a joy for my kids, and to swing in a hammock on a lazy summer day reading a good book just goes with summer. —
Marcia Gay Harden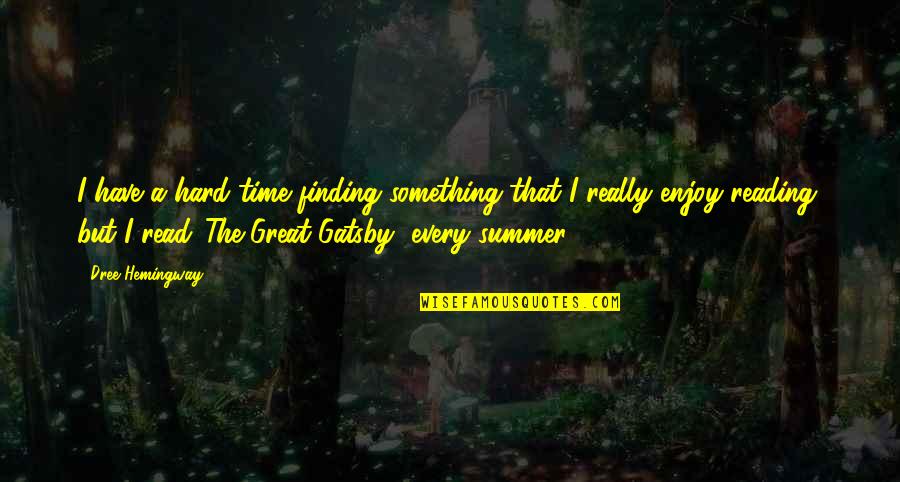 I have a hard time finding something that I really enjoy reading, but I read 'The Great Gatsby' every summer. —
Dree Hemingway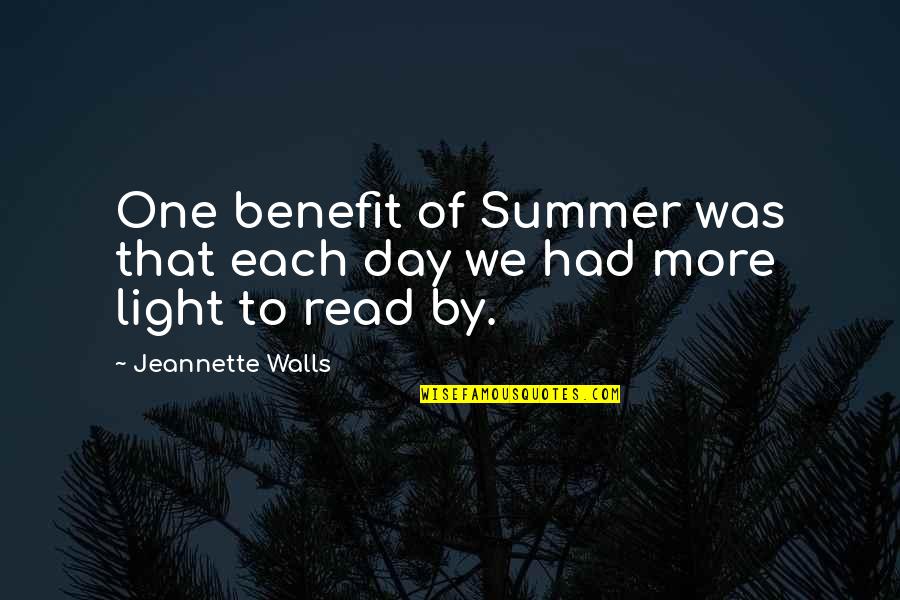 One benefit of Summer was that each day we had more light to read by. —
Jeannette Walls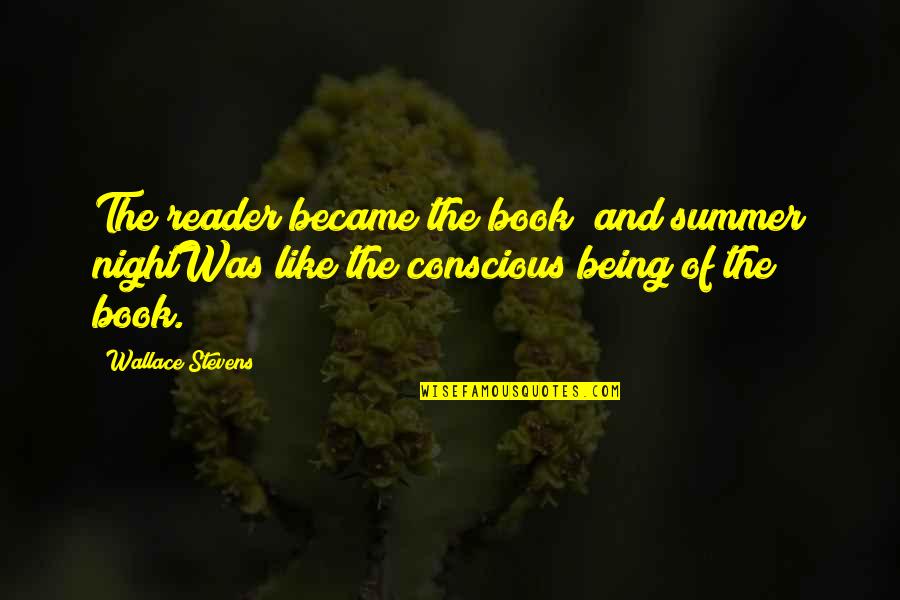 The reader became the book; and summer night
Was like the conscious being of the book. —
Wallace Stevens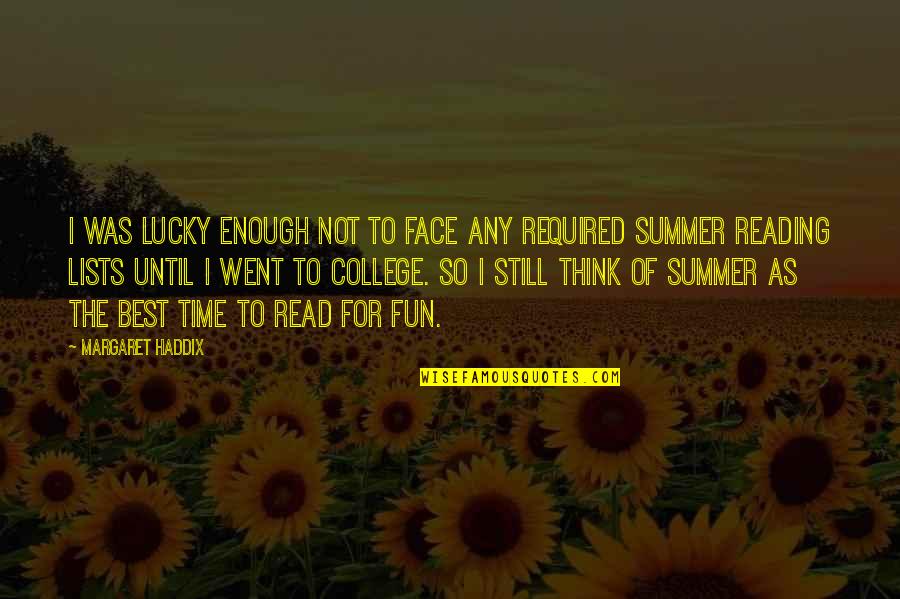 I was lucky enough not to face any required summer reading lists until I went to college. So I still think of summer as the best time to read for fun. —
Margaret Haddix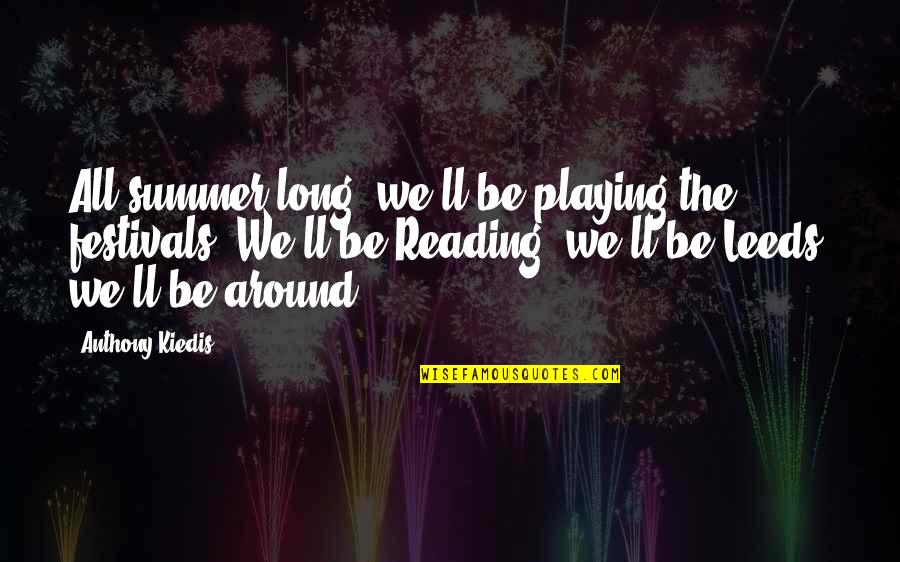 All summer long; we'll be playing the festivals. We'll be Reading, we'll be Leeds, we'll be around. —
Anthony Kiedis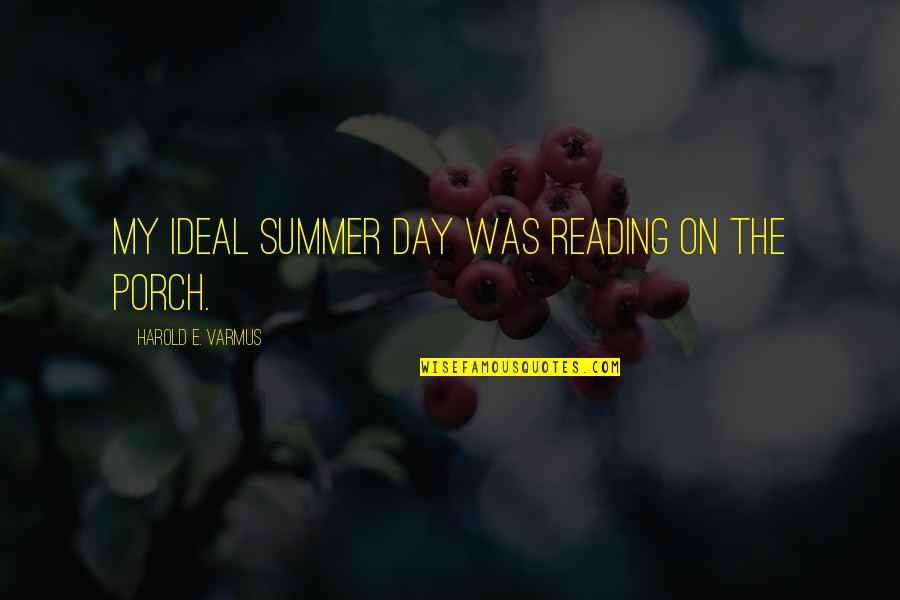 My ideal summer day was reading on the porch. —
Harold E. Varmus