John Fire Lame Deer Quotes
Top 10 wise famous quotes and sayings by John Fire Lame Deer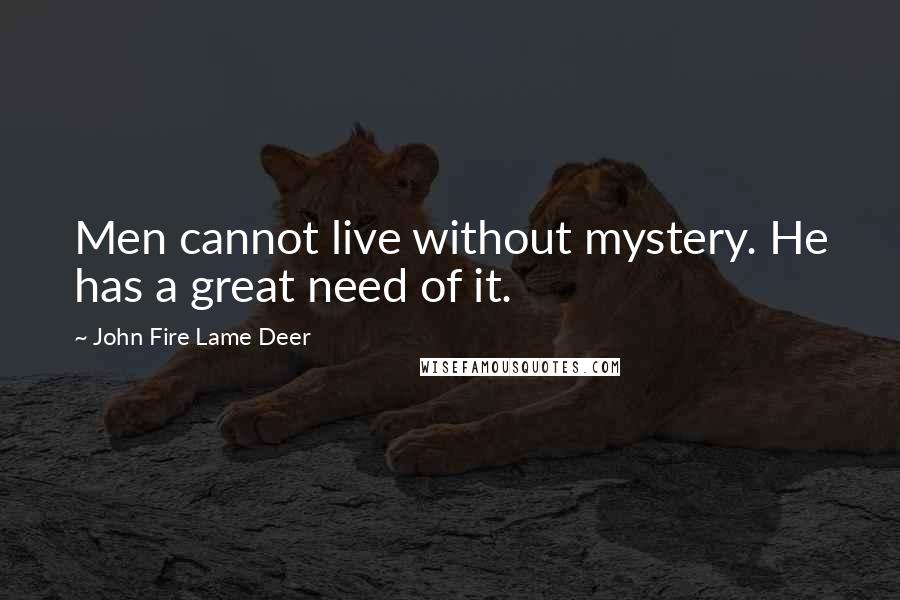 Men cannot live without mystery. He has a great need of it.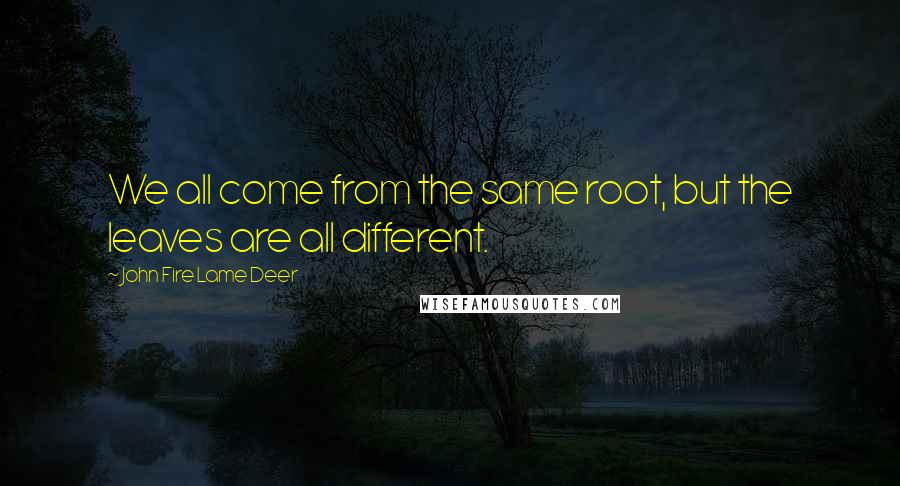 We all come from the same root, but the leaves are all different.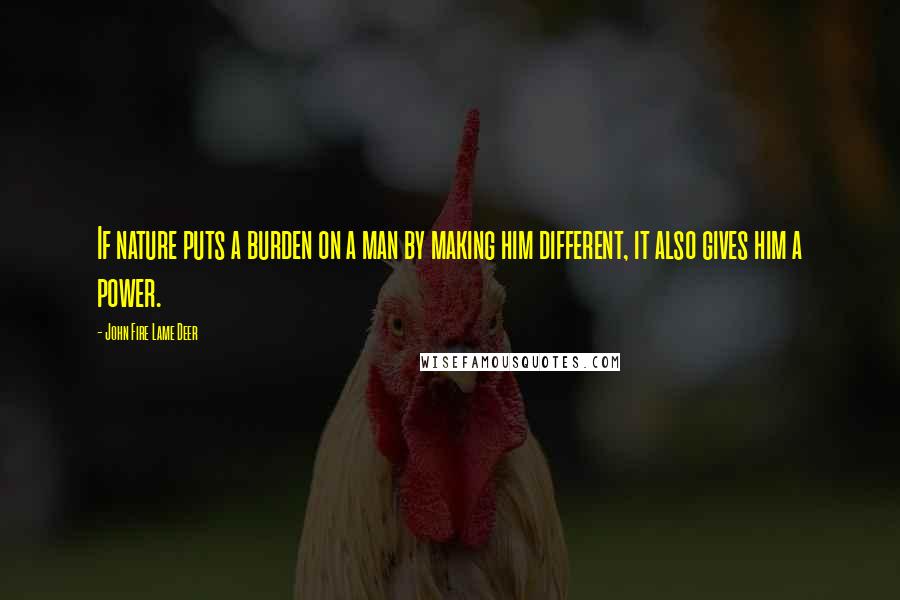 If nature puts a burden on a man by making him different, it also gives him a power.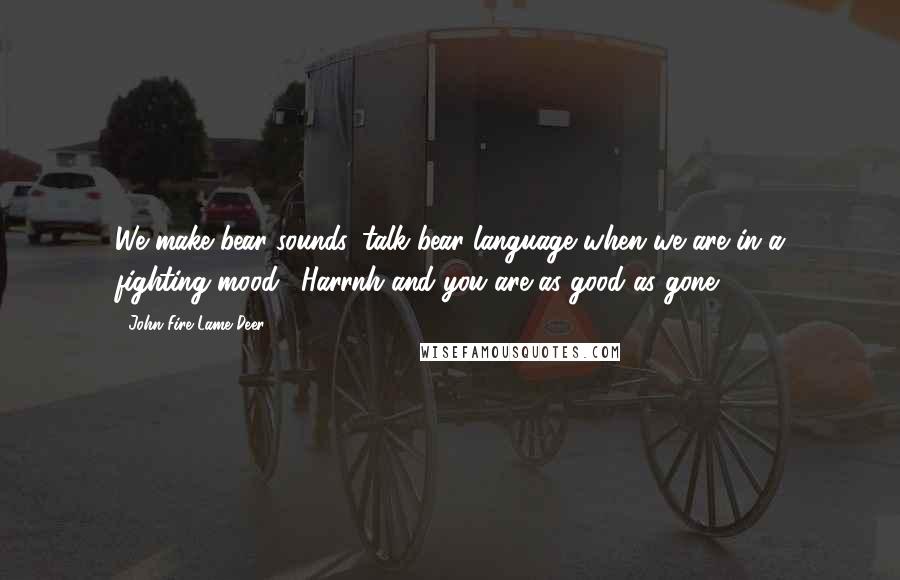 We make bear sounds, talk bear language when we are in a fighting mood. "Harrnh"
and you are as good as gone.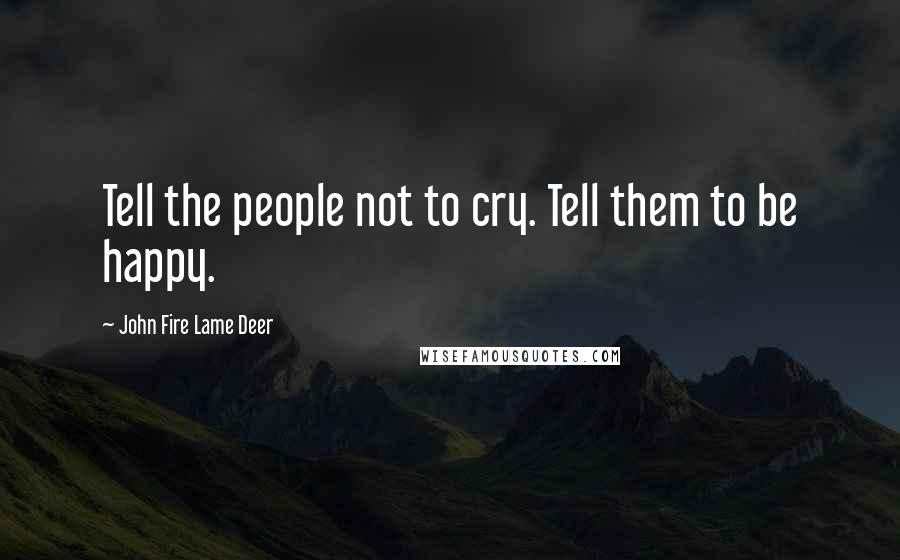 Tell the people not to cry. Tell them to be happy.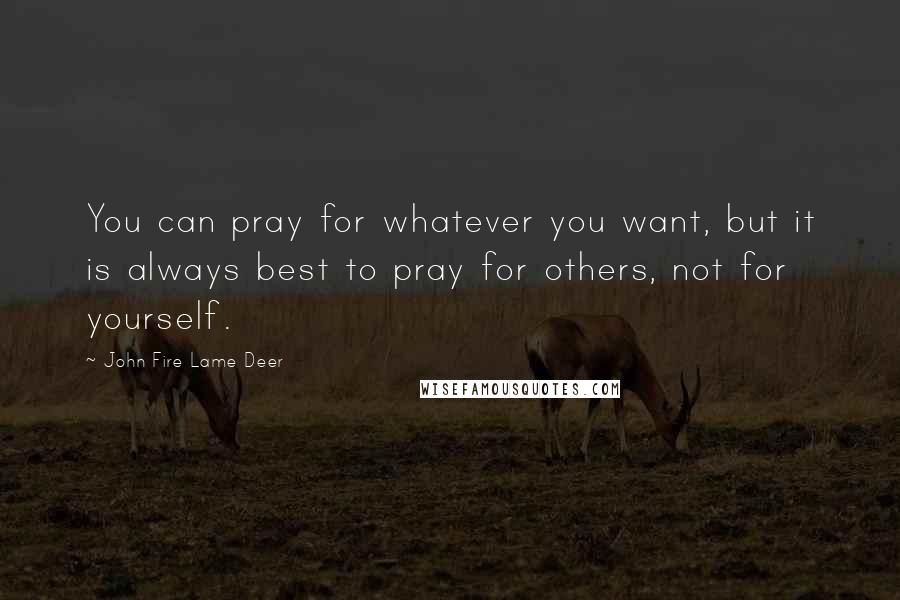 You can pray for whatever you want, but it is always best to pray for others, not for yourself.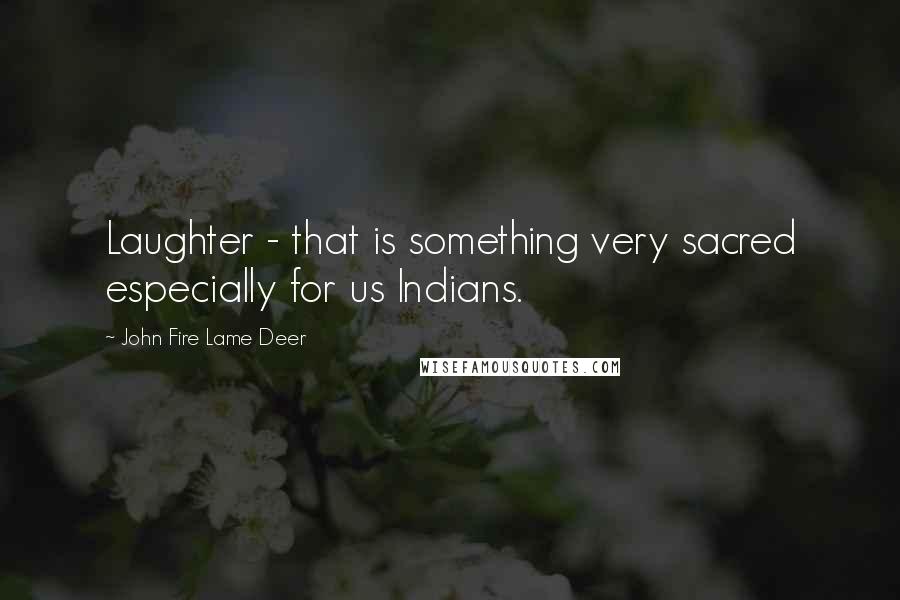 Laughter - that is something very sacred especially for us Indians.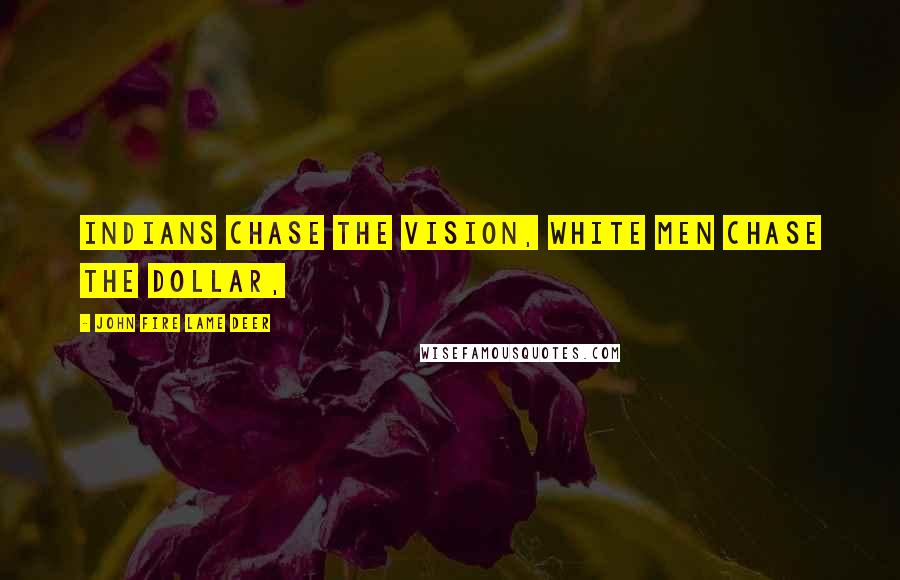 Indians chase the vision, white men chase the dollar,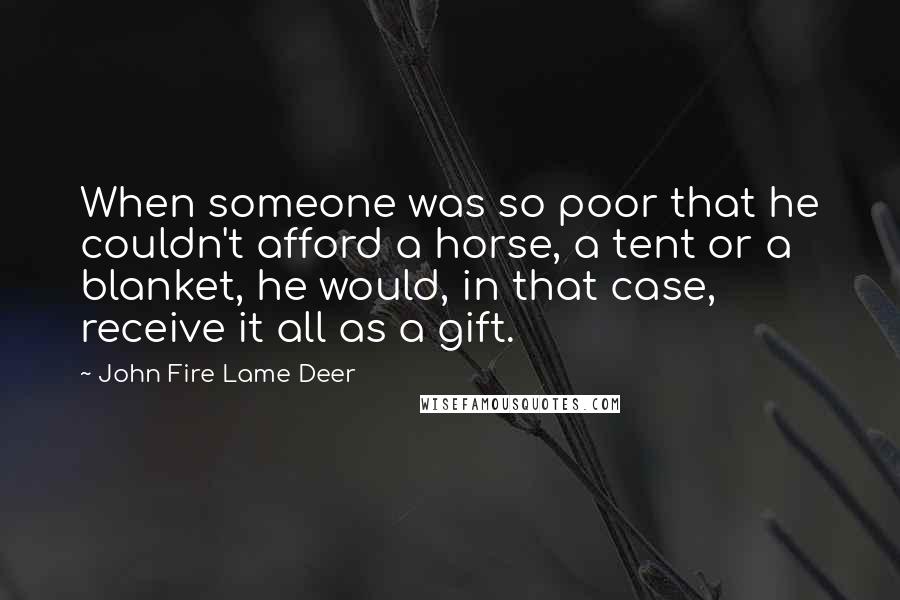 When someone was so poor that he couldn't afford a horse, a tent or a blanket,
he would, in that case, receive it all as a gift.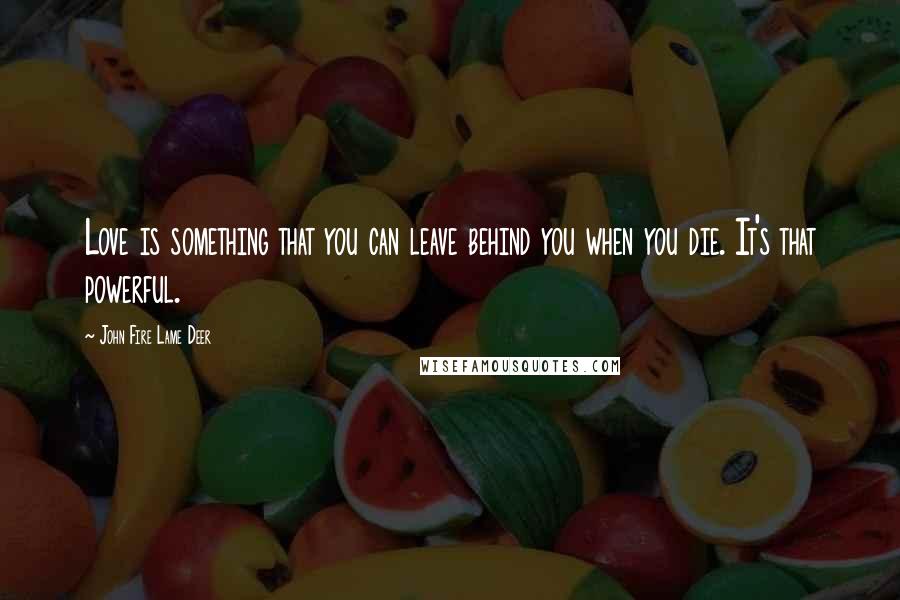 Love is something that you can leave behind you when you die. It's that powerful.