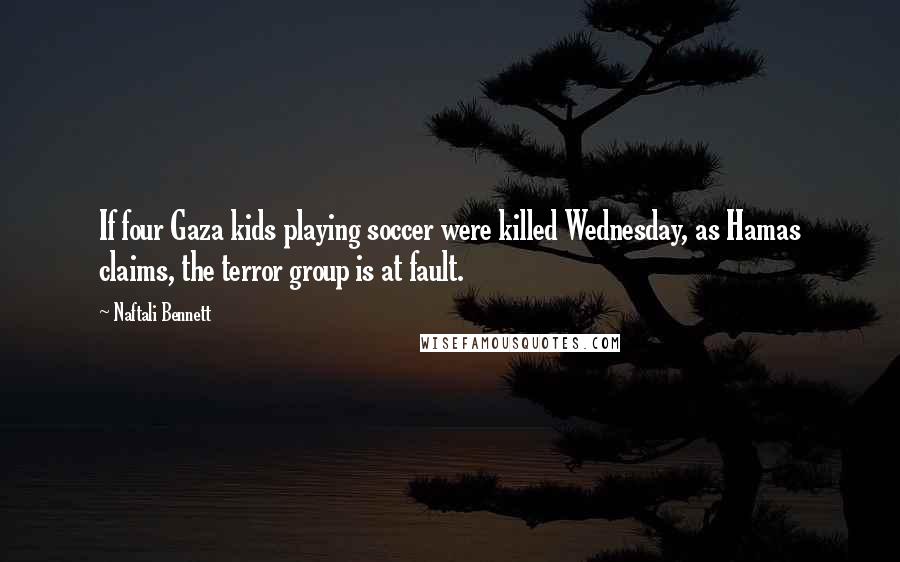 If four Gaza kids playing soccer were killed Wednesday, as Hamas claims, the terror group is at fault.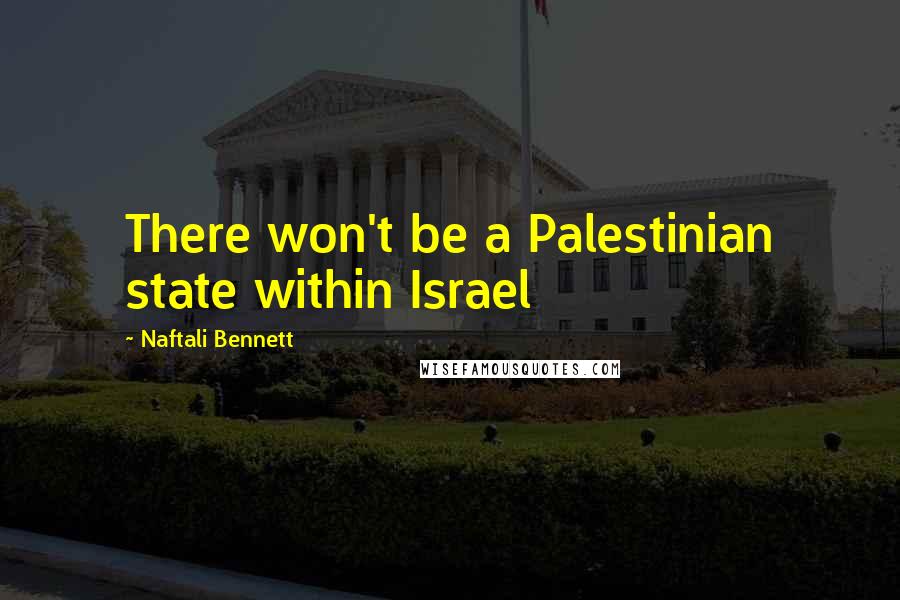 There won't be a Palestinian state within Israel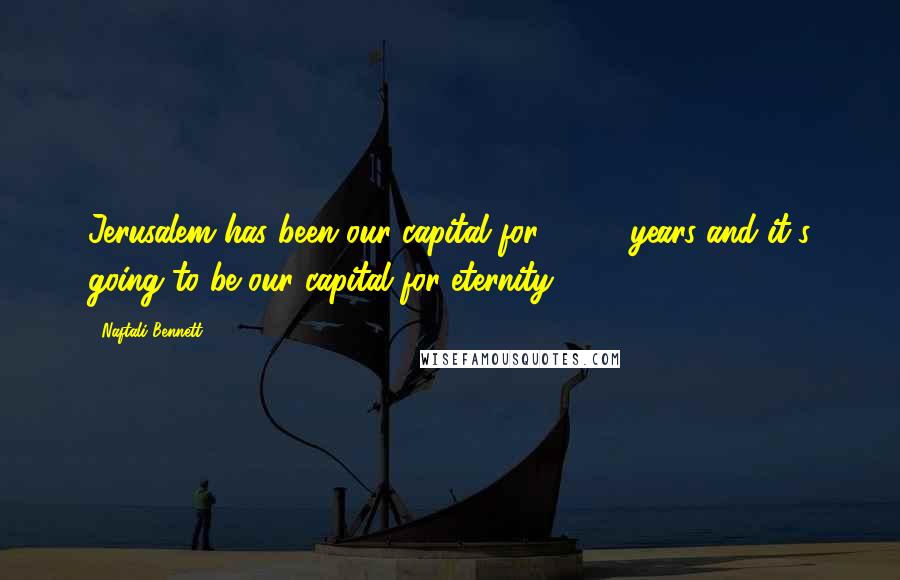 Jerusalem has been our capital for 3,000 years and it's going to be our capital for eternity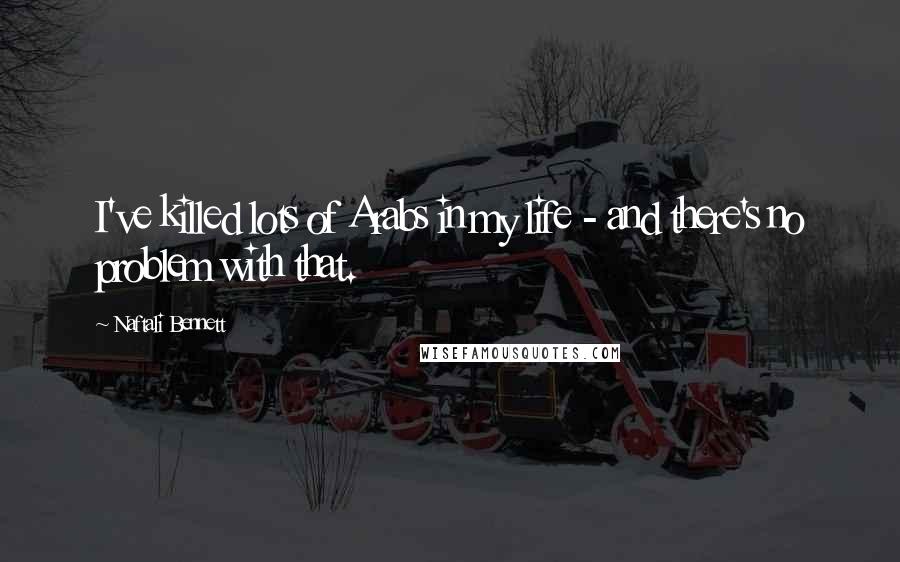 I've killed lots of Arabs in my life - and there's no problem with that.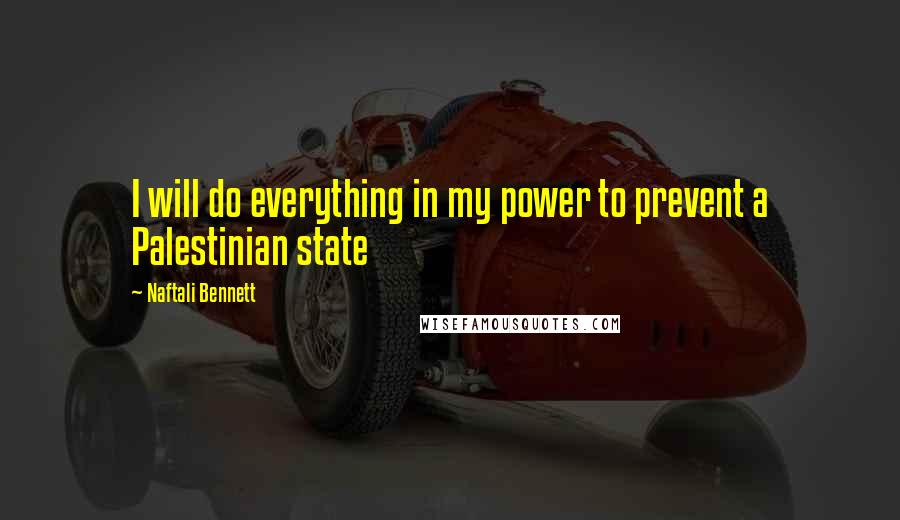 I will do everything in my power to prevent a Palestinian state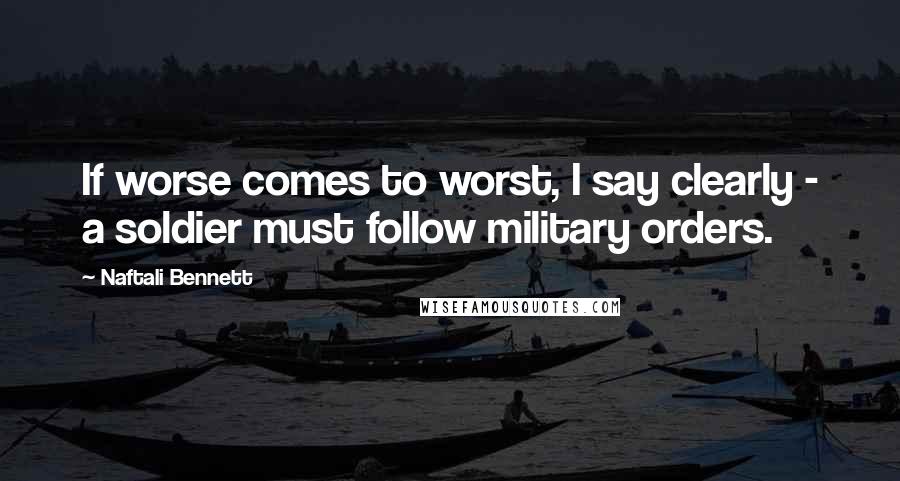 If worse comes to worst, I say clearly - a soldier must follow military orders.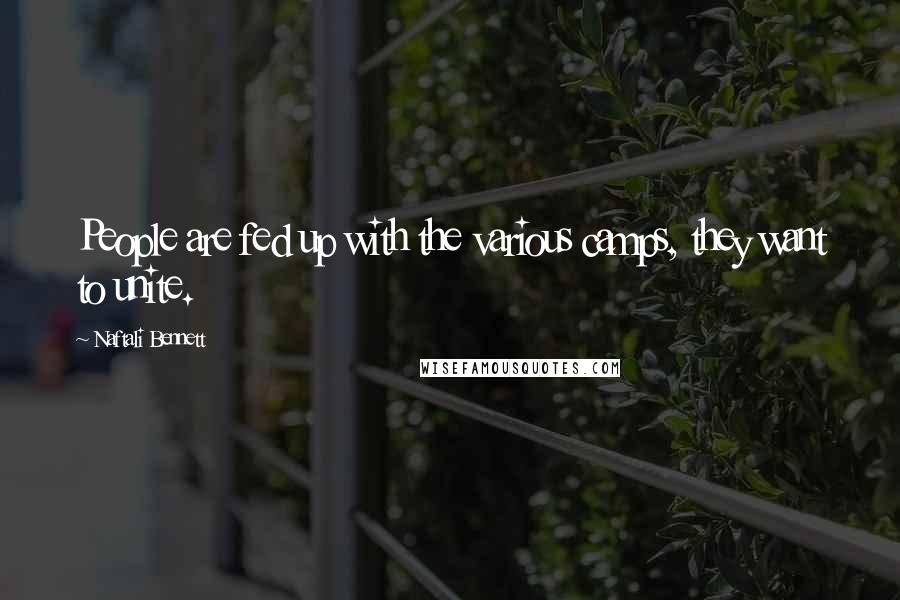 People are fed up with the various camps, they want to unite.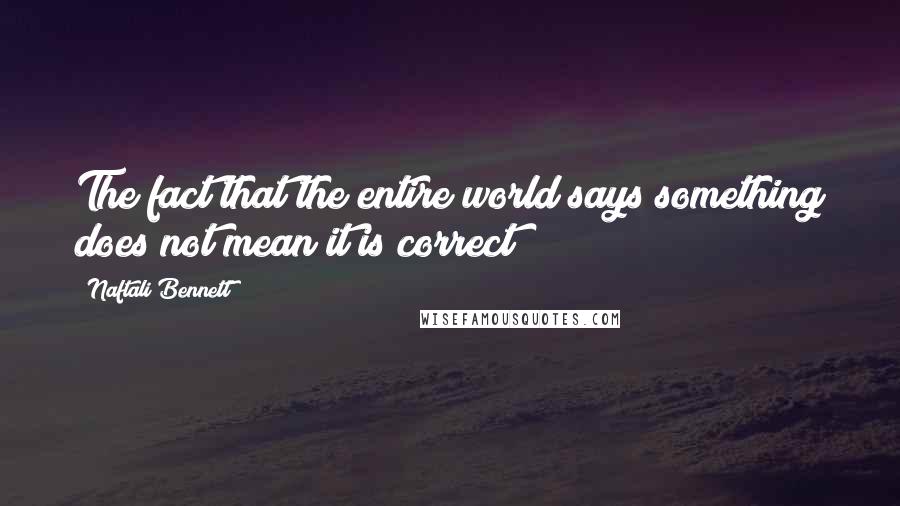 The fact that the entire world says something does not mean it is correct