Cheyenne Jackson Quotes
Top 17 wise famous quotes and sayings by Cheyenne Jackson
Cheyenne Jackson Famous Quotes & Sayings
Discover top inspirational quotes from Cheyenne Jackson on Wise Famous Quotes.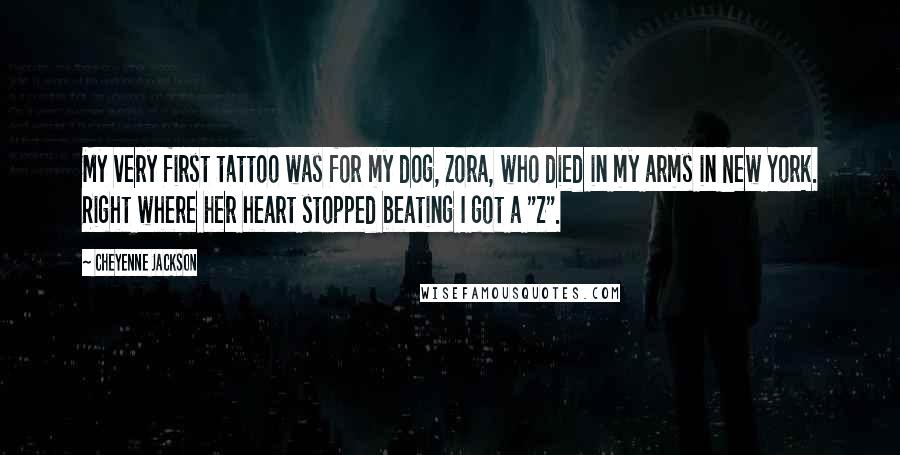 My very first tattoo was for my dog, Zora, who died in my arms in New York. Right where her heart stopped beating I got a "Z".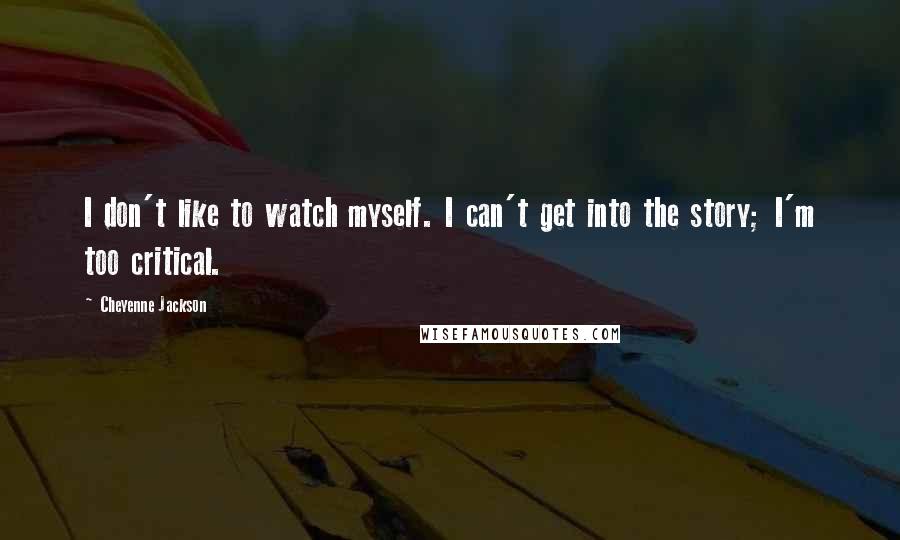 I don't like to watch myself. I can't get into the story; I'm too critical.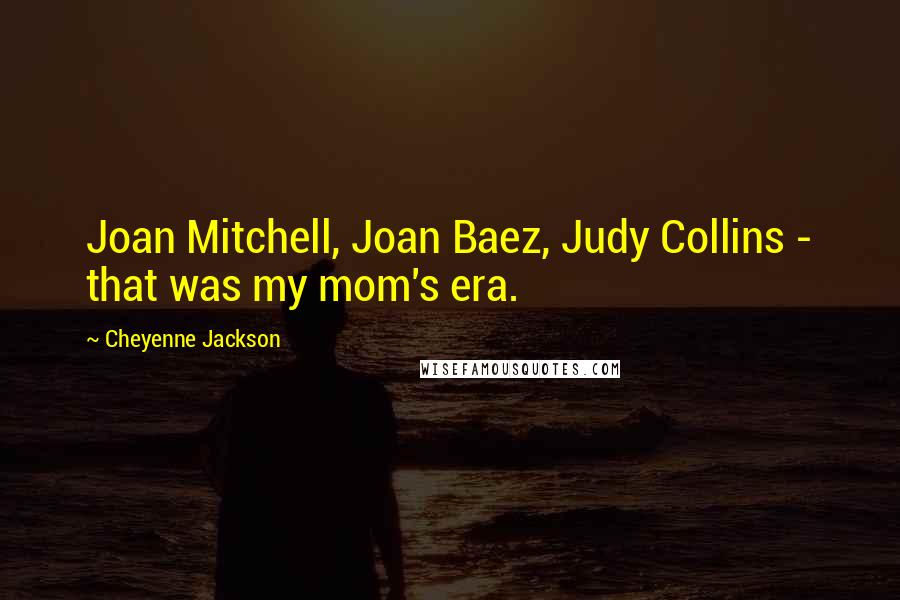 Joan Mitchell, Joan Baez, Judy Collins - that was my mom's era.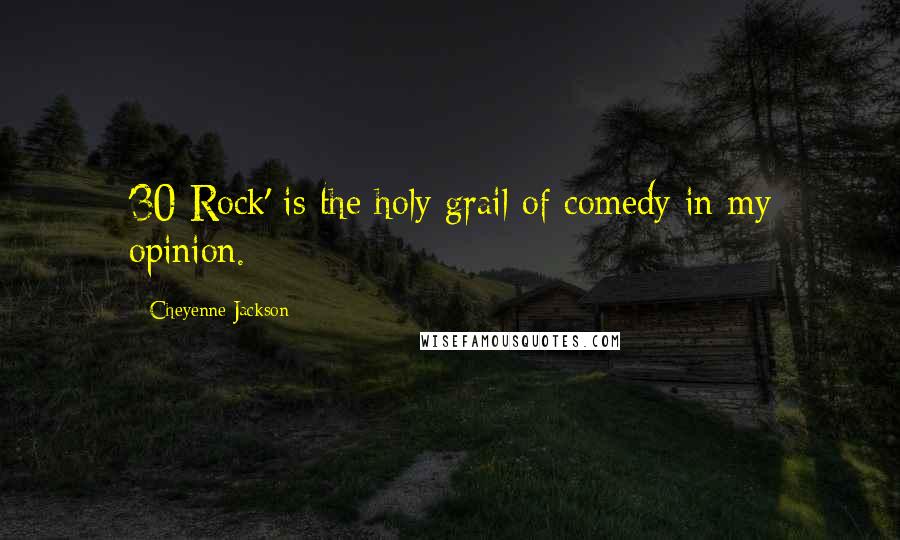 '30 Rock' is the holy grail of comedy in my opinion.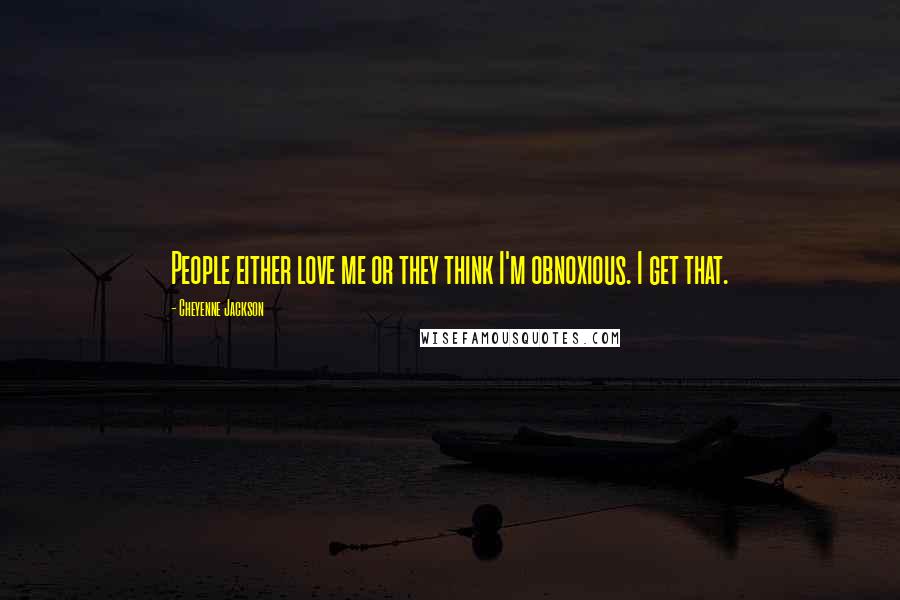 People either love me or they think I'm obnoxious. I get that.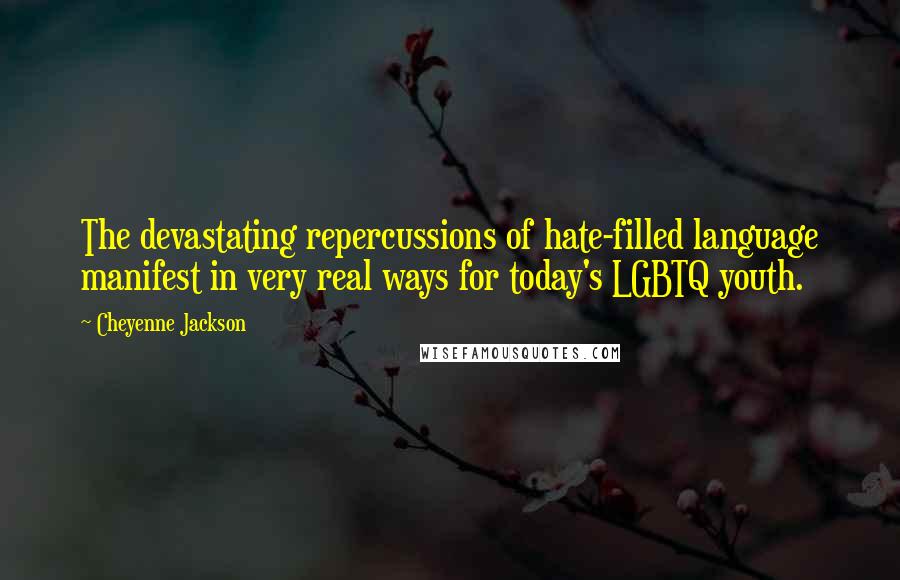 The devastating repercussions of hate-filled language manifest in very real ways for today's LGBTQ youth.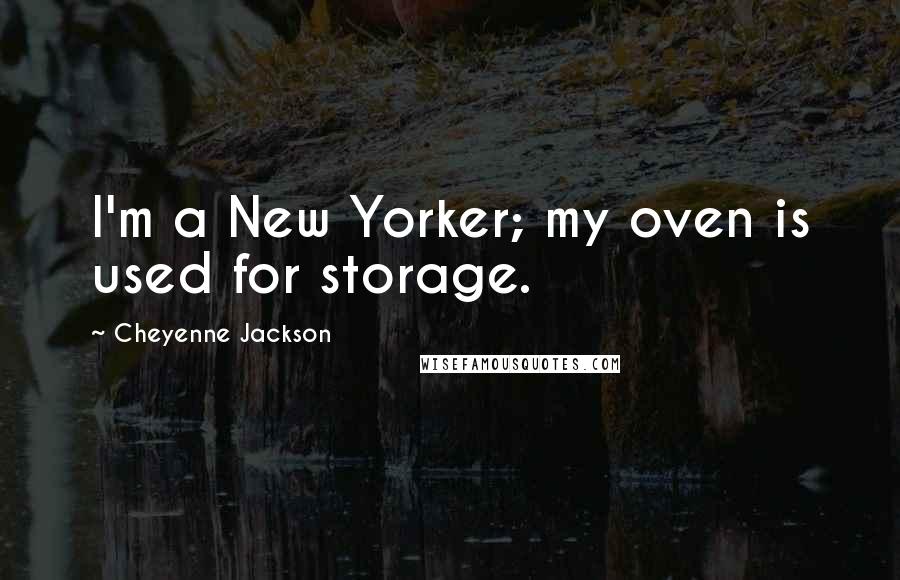 I'm a New Yorker; my oven is used for storage.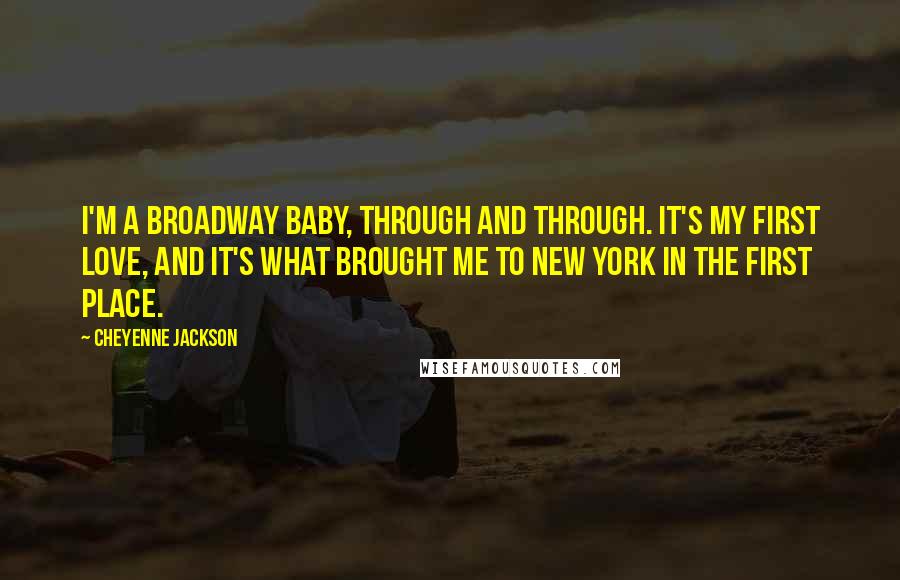 I'm a Broadway baby, through and through. It's my first love, and it's what brought me to New York in the first place.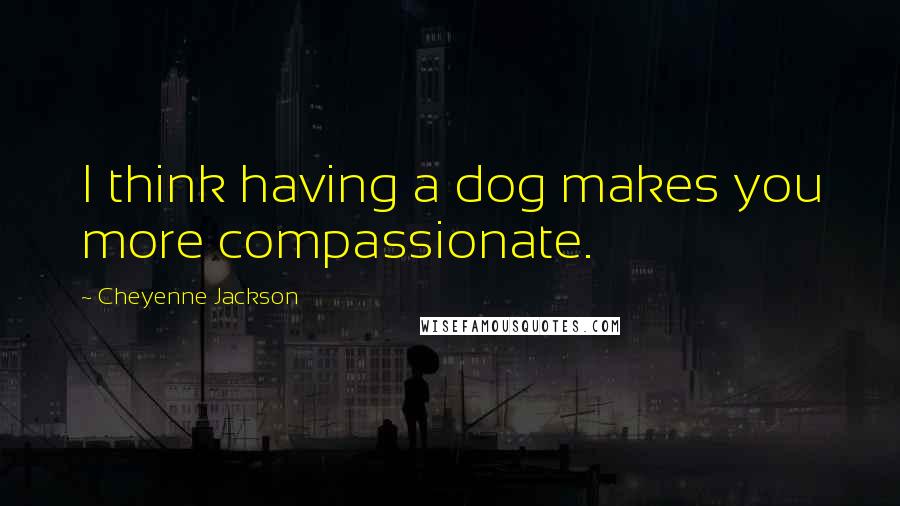 I think having a dog makes you more compassionate.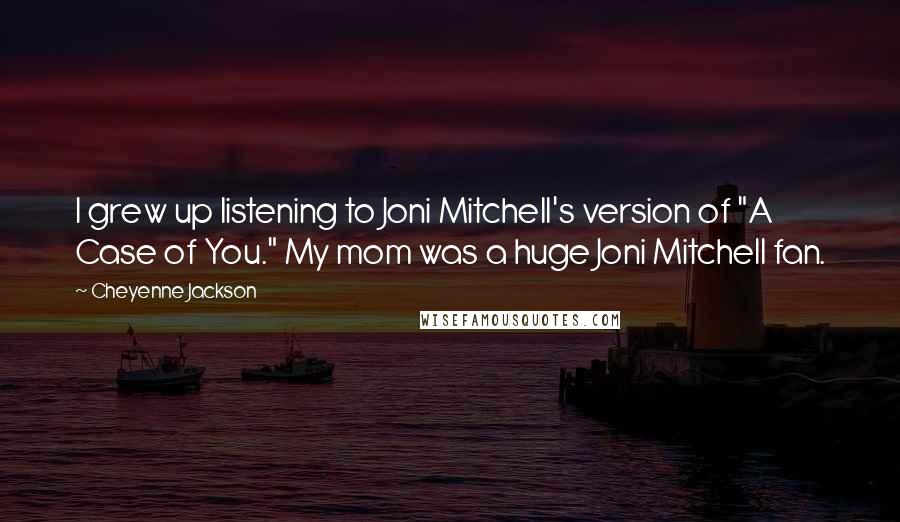 I grew up listening to Joni Mitchell's version of "A Case of You." My mom was a huge Joni Mitchell fan.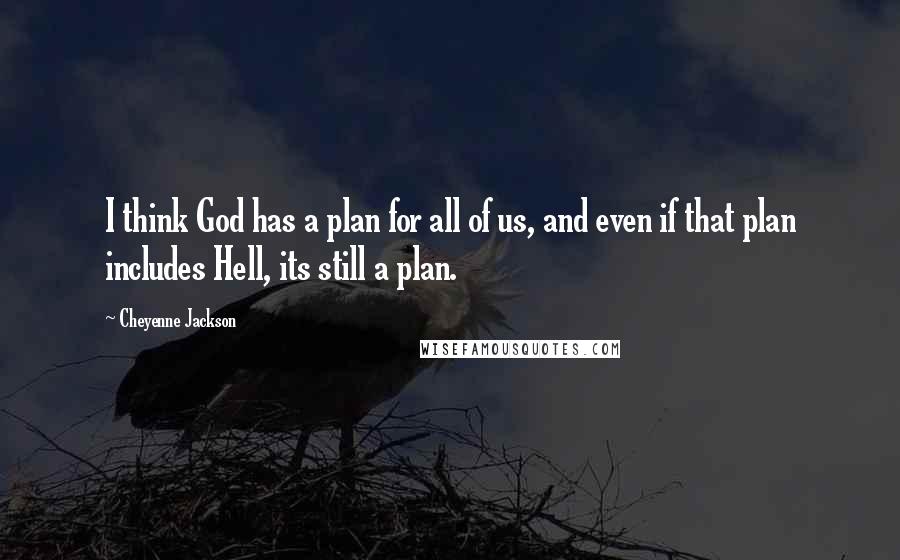 I think God has a plan for all of us, and even if that plan includes Hell, its still a plan.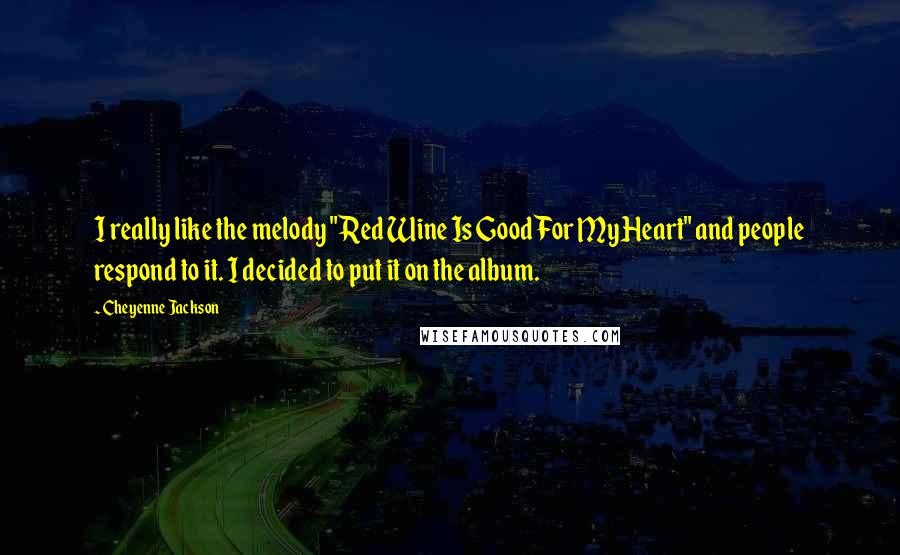 I really like the melody "Red Wine Is Good For My Heart" and people respond to it. I decided to put it on the album.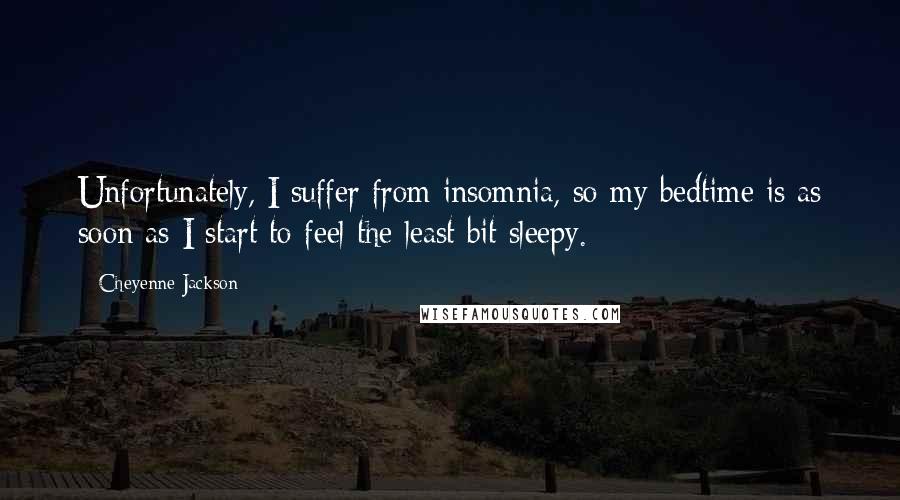 Unfortunately, I suffer from insomnia, so my bedtime is as soon as I start to feel the least bit sleepy.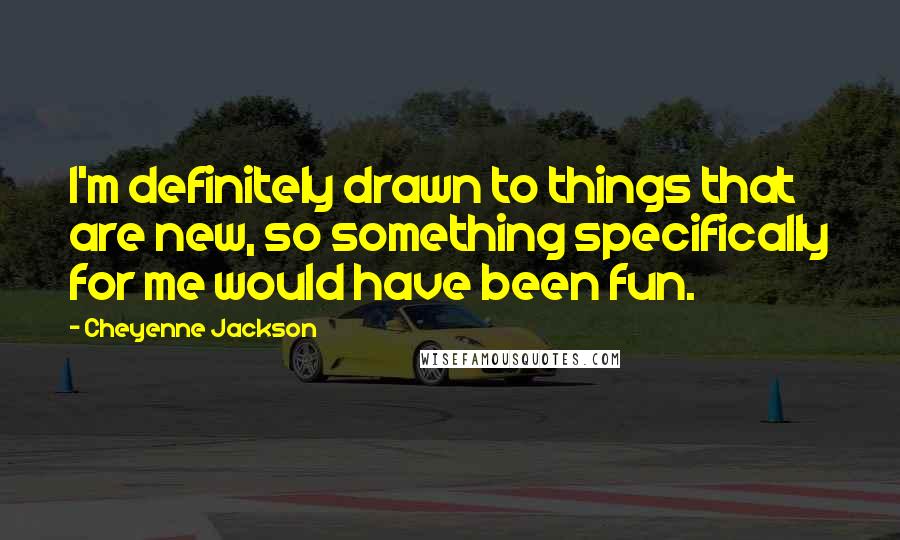 I'm definitely drawn to things that are new, so something specifically for me would have been fun.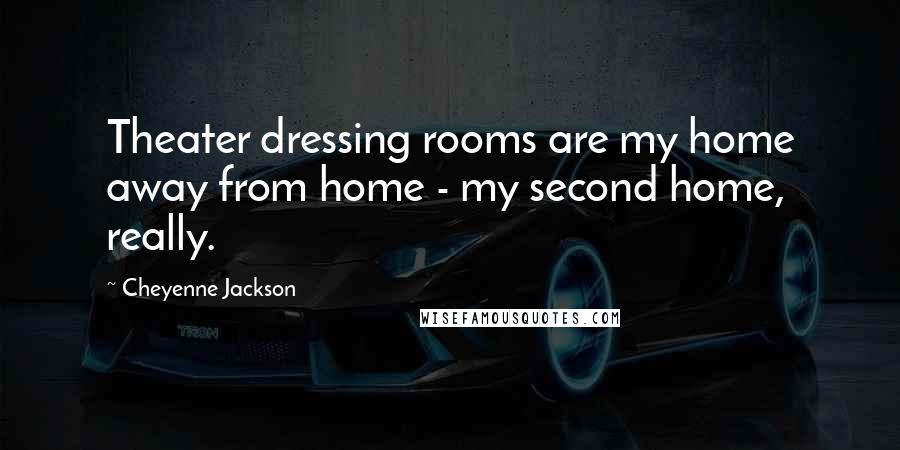 Theater dressing rooms are my home away from home - my second home, really.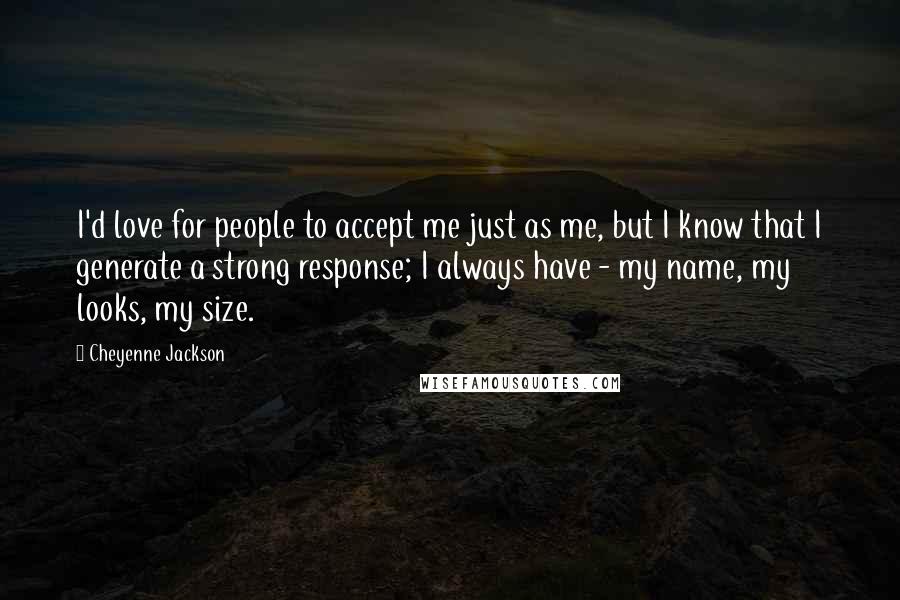 I'd love for people to accept me just as me, but I know that I generate a strong response; I always have - my name, my looks, my size.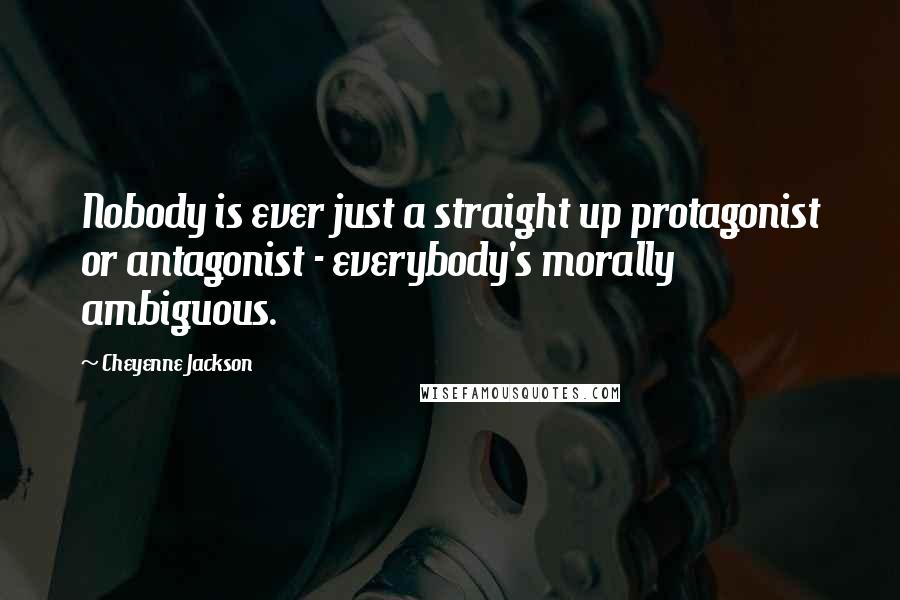 Nobody is ever just a straight up protagonist or antagonist - everybody's morally ambiguous.