Ariel Levy Quotes
Top 19 wise famous quotes and sayings by Ariel Levy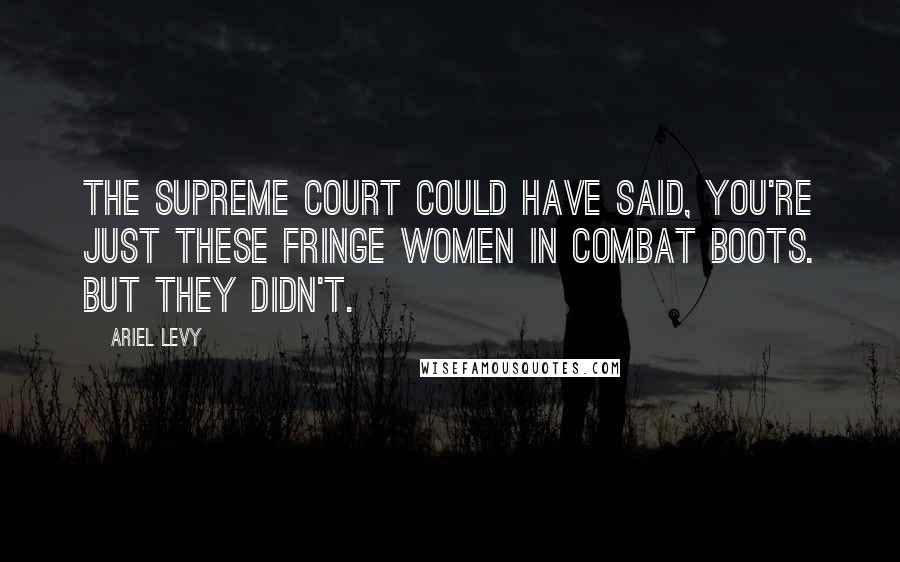 The Supreme Court could have said, You're just these fringe women in combat boots. But they didn't.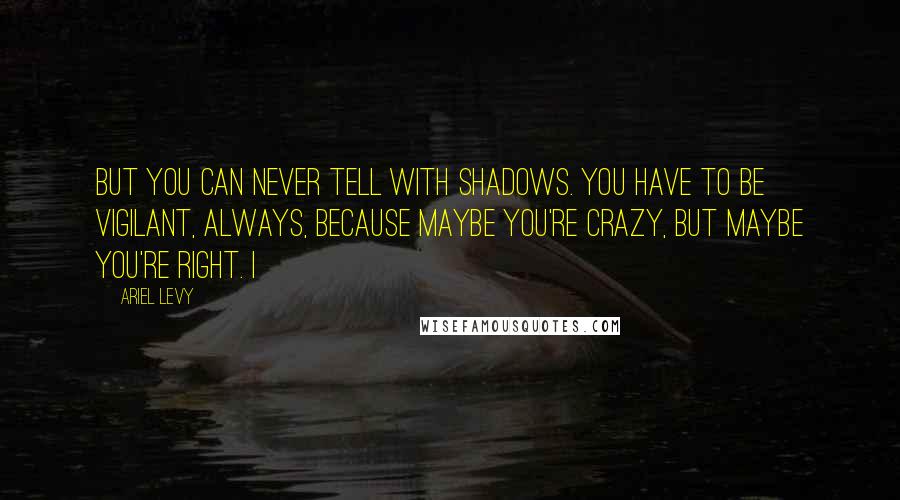 But you can never tell with shadows. You have to be vigilant, always, because maybe you're crazy, but maybe you're right. I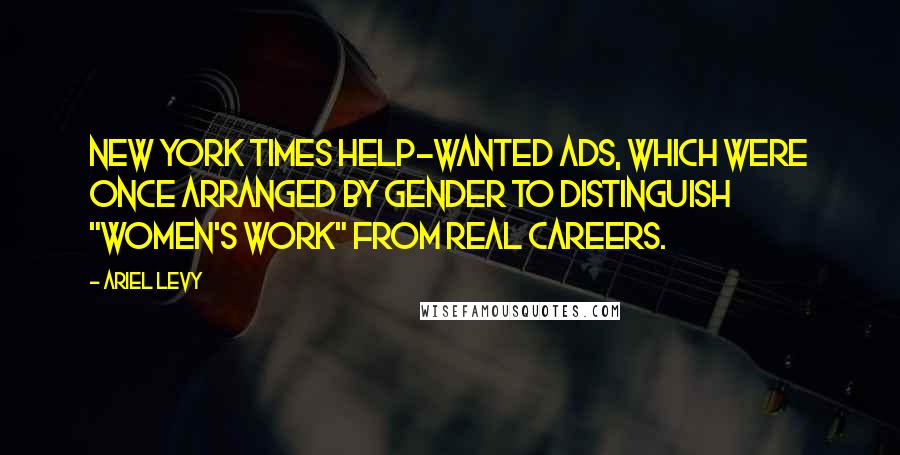 New York Times help-wanted ads, which were once arranged by gender to distinguish "women's work" from real careers.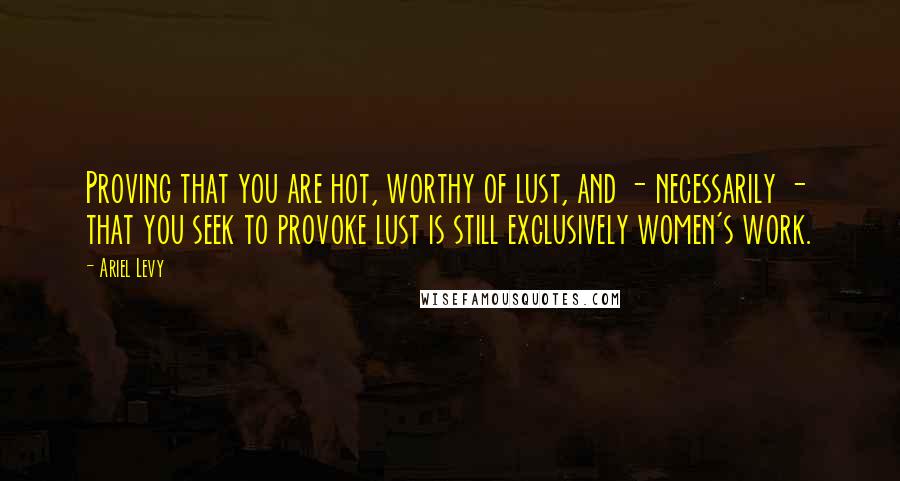 Proving that you are hot, worthy of lust, and - necessarily - that you seek to provoke lust is still exclusively women's work.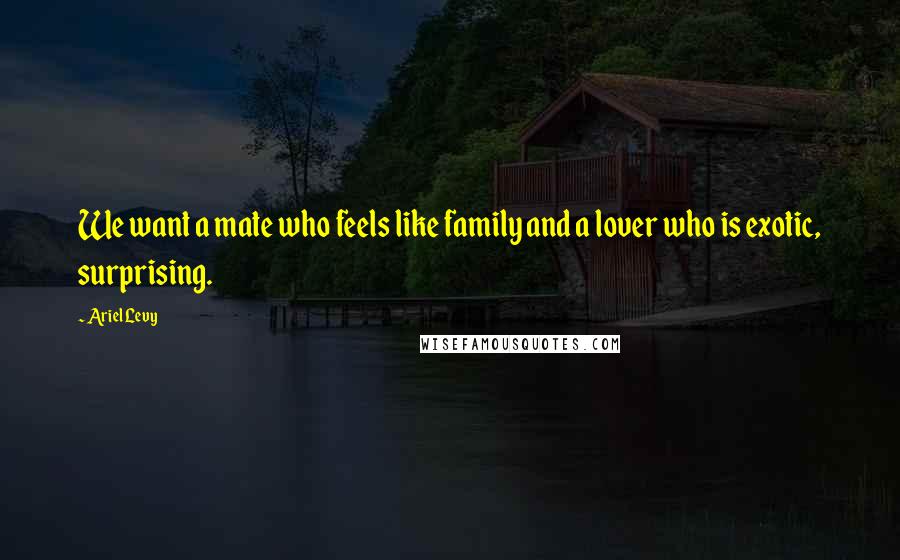 We want a mate who feels like family and a lover who is exotic, surprising.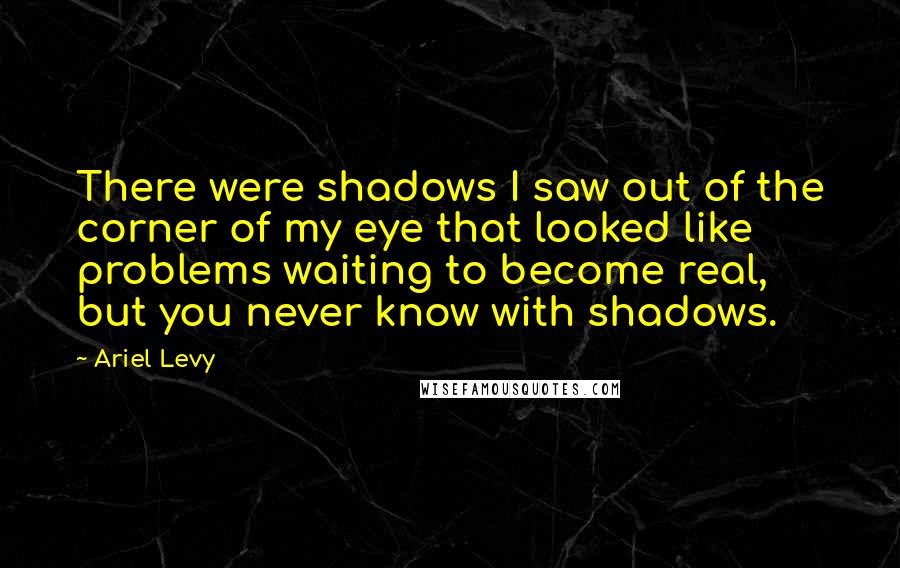 There were shadows I saw out of the corner of my eye that looked like problems waiting to become real, but you never know with shadows.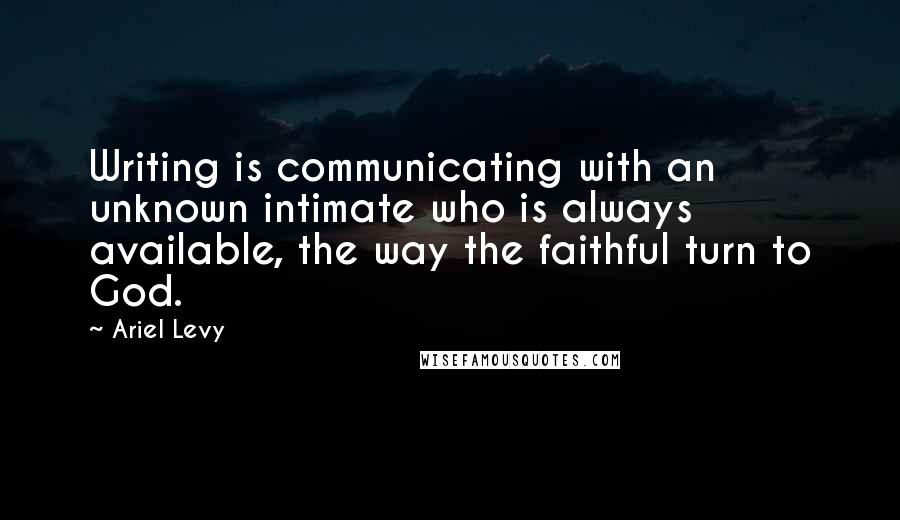 Writing is communicating with an unknown intimate who is always available, the way the faithful turn to God.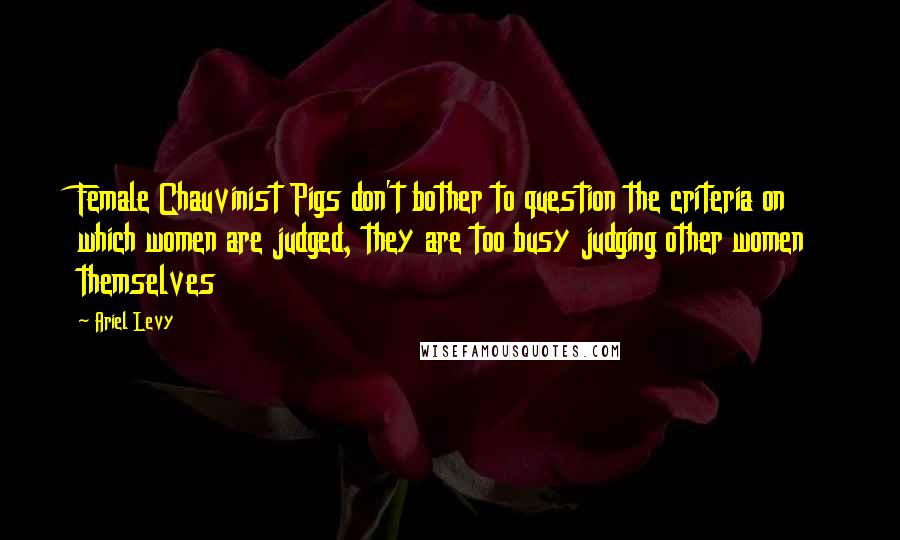 Female Chauvinist Pigs don't bother to question the criteria on which women are judged, they are too busy judging other women themselves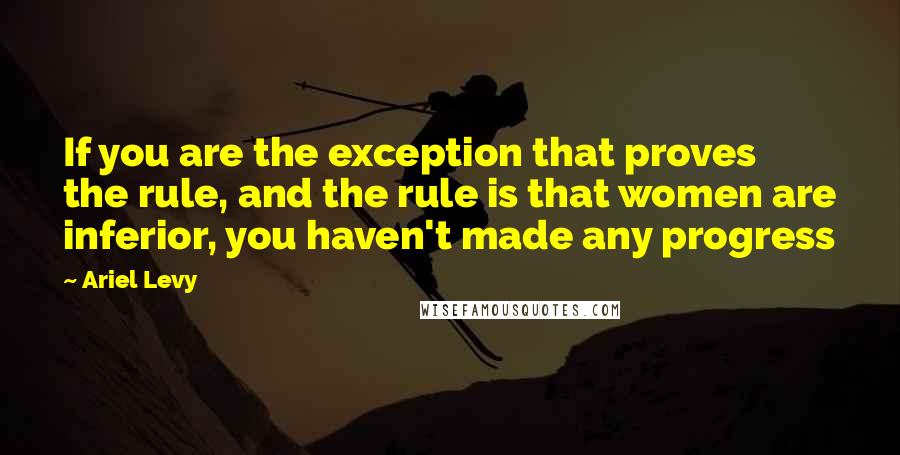 If you are the exception that proves the rule, and the rule is that women are inferior, you haven't made any progress
There is something of value in trying to put the world into words.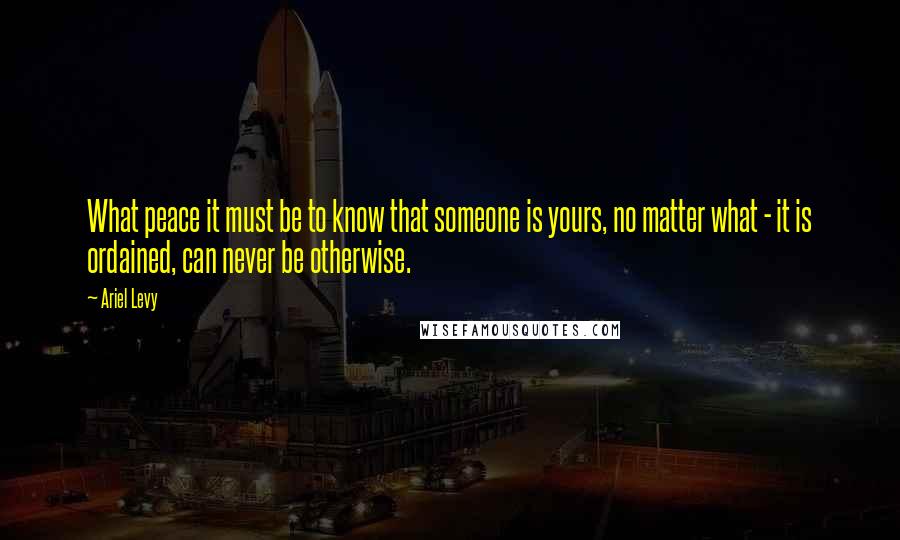 What peace it must be to know that someone is yours, no matter what - it is ordained, can never be otherwise.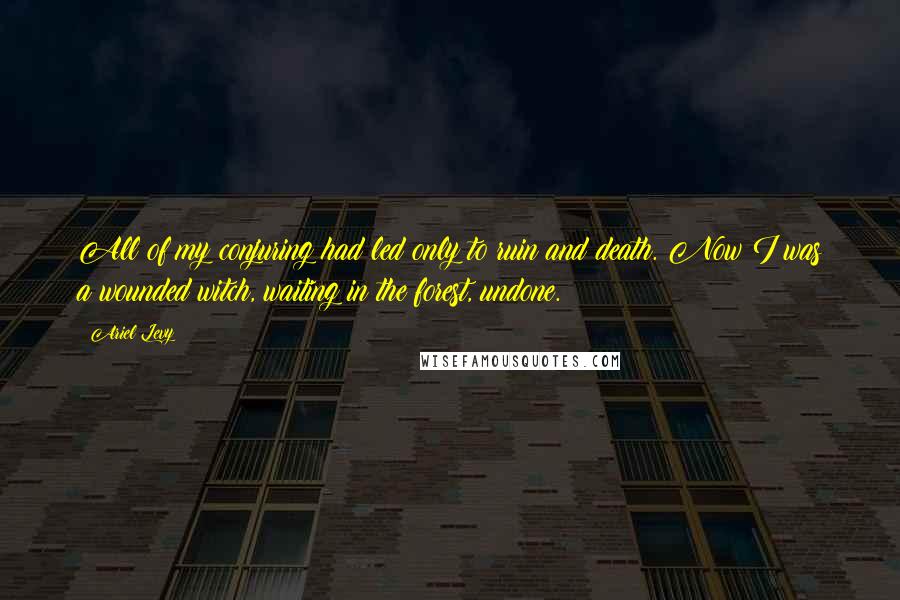 All of my conjuring had led only to ruin and death. Now I was a wounded witch, waiting in the forest, undone.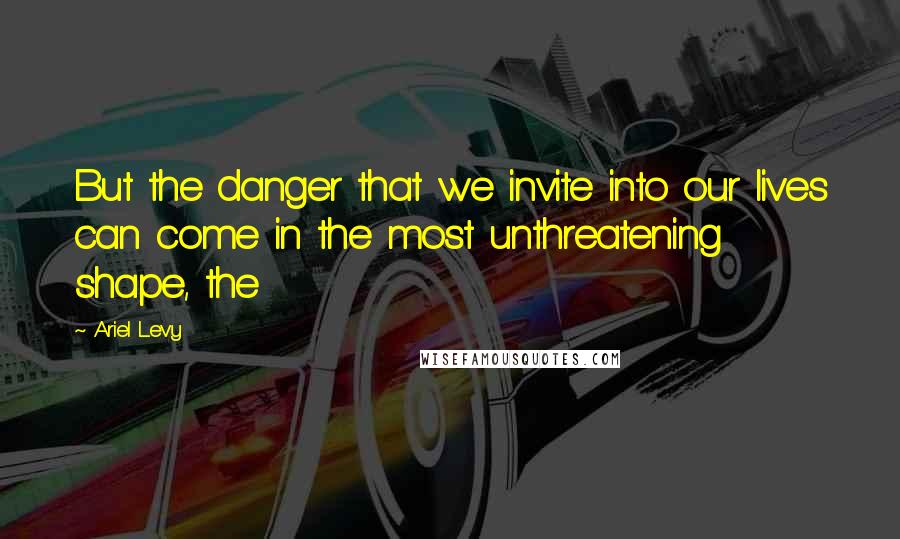 But the danger that we invite into our lives can come in the most unthreatening shape, the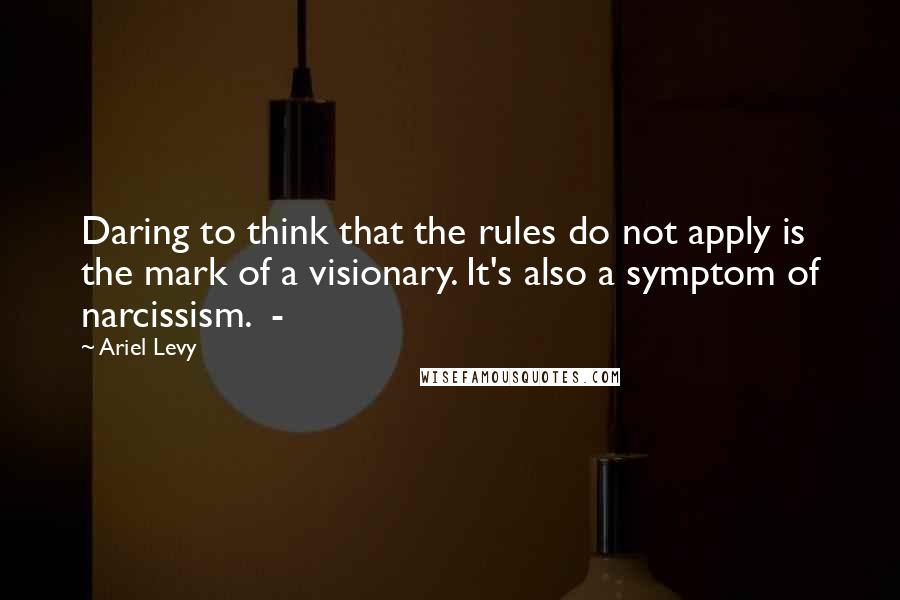 Daring to think that the rules do not apply is the mark of a visionary. It's also a symptom of narcissism. -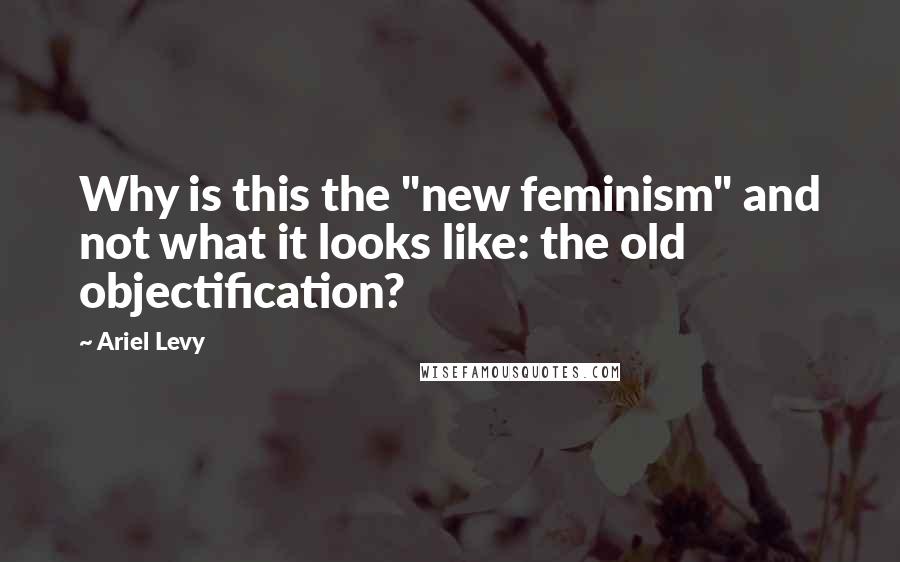 Why is this the "new feminism" and not what it looks like: the old objectification?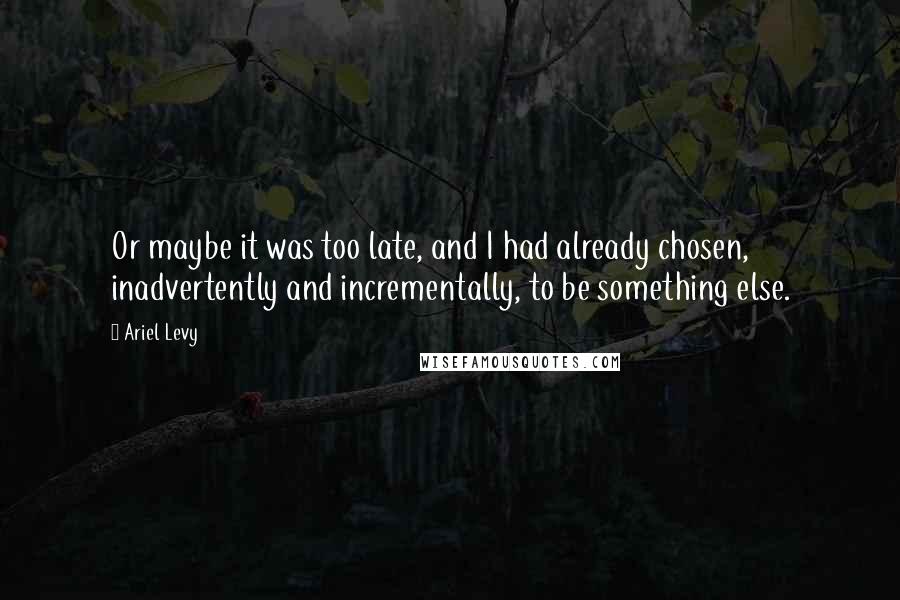 Or maybe it was too late, and I had already chosen, inadvertently and incrementally, to be something else.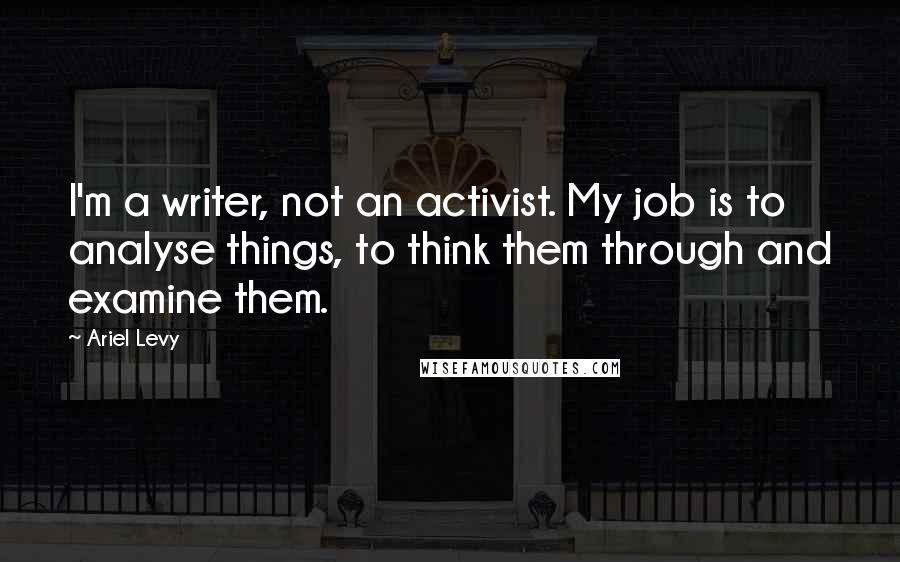 I'm a writer, not an activist. My job is to analyse things, to think them through and examine them.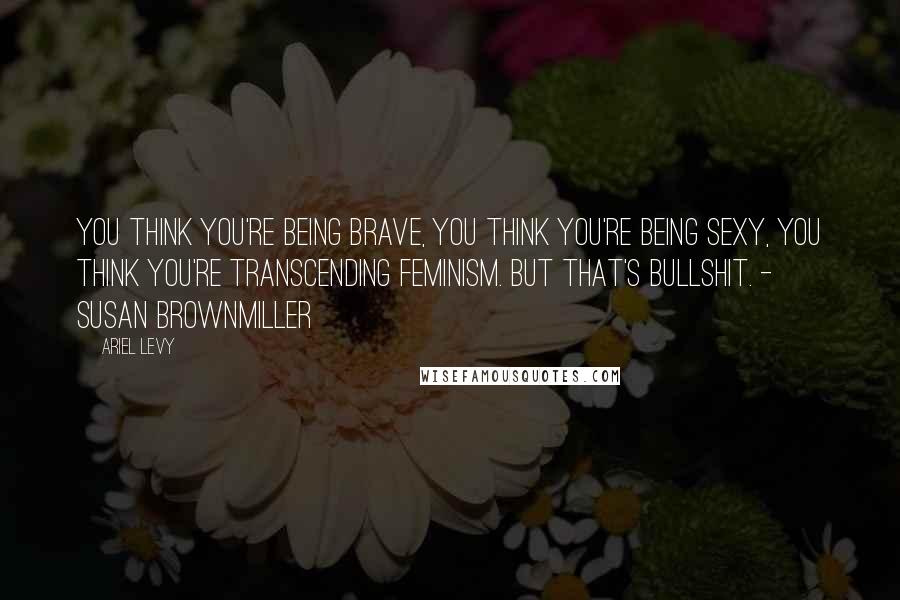 You think you're being brave, you think you're being sexy, you think you're transcending feminism. But that's bullshit. - Susan Brownmiller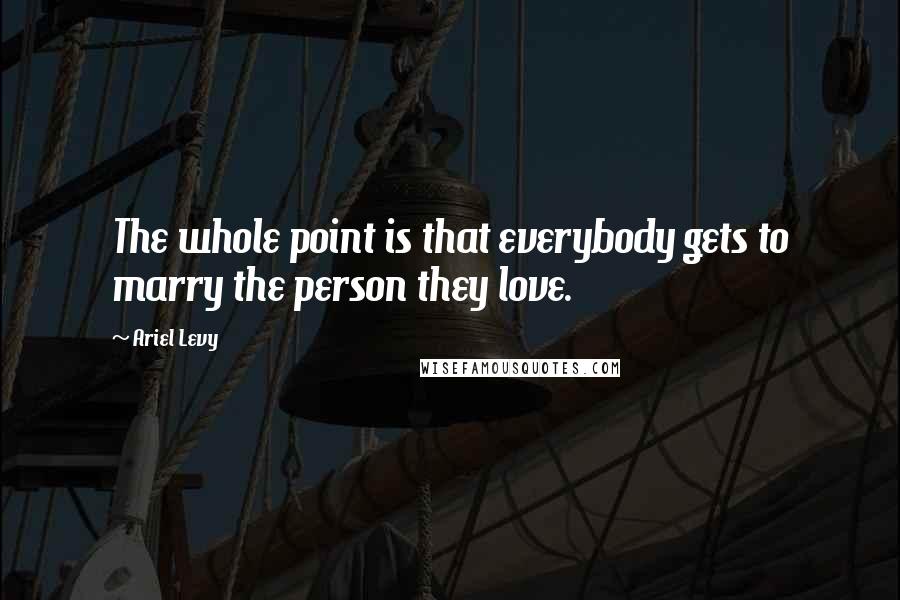 The whole point is that everybody gets to marry the person they love.