God Helping You Through Quotes
Collection of top 8 famous quotes about God Helping You Through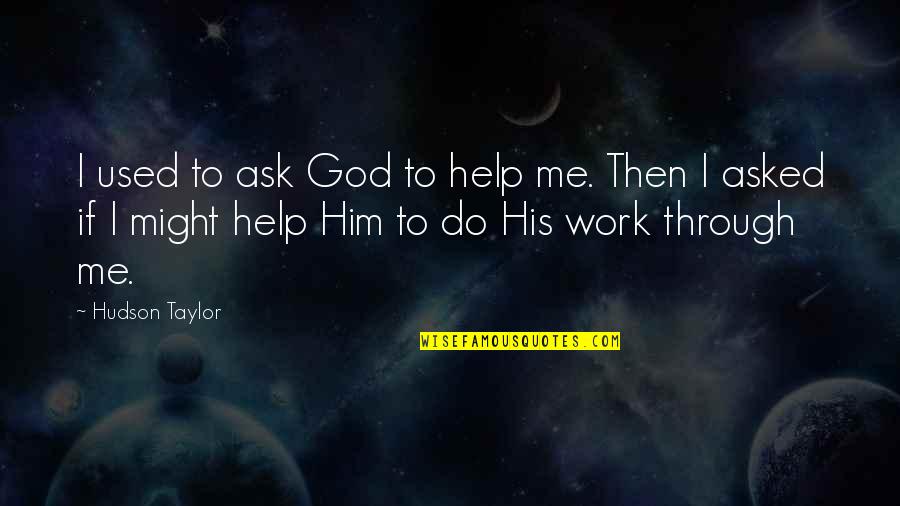 I used to ask God to help me. Then I asked if I might help Him to do His work through me.
—
Hudson Taylor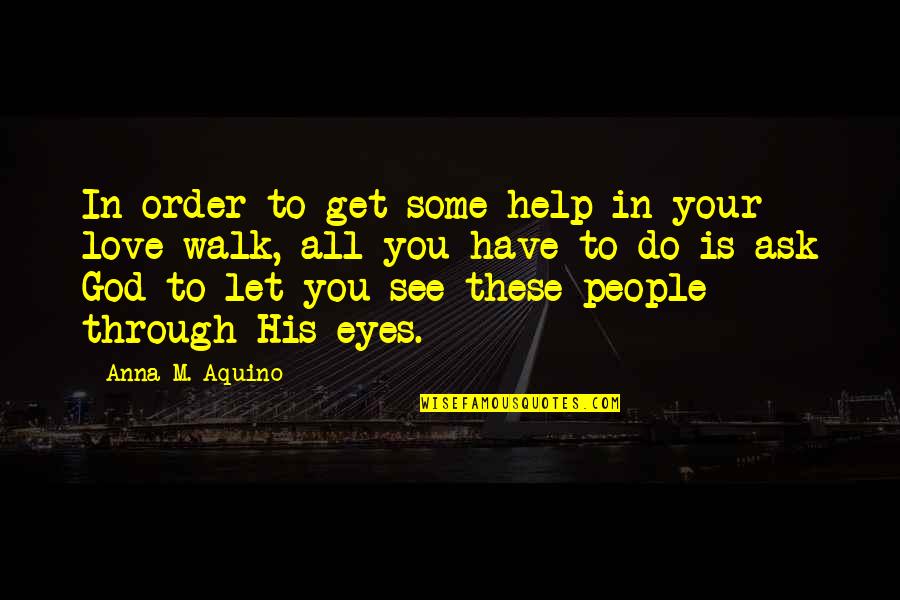 In order to get some help in your love walk, all you have to do is ask God to let you see these people through His eyes.
—
Anna M. Aquino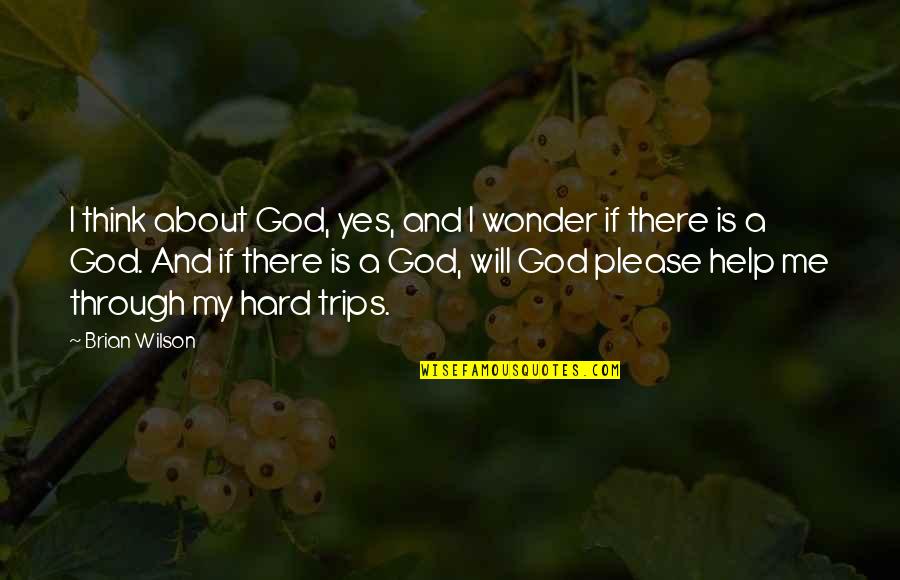 I think about God, yes, and I wonder if there is a God. And if there is a God, will God please help me through my hard trips.
—
Brian Wilson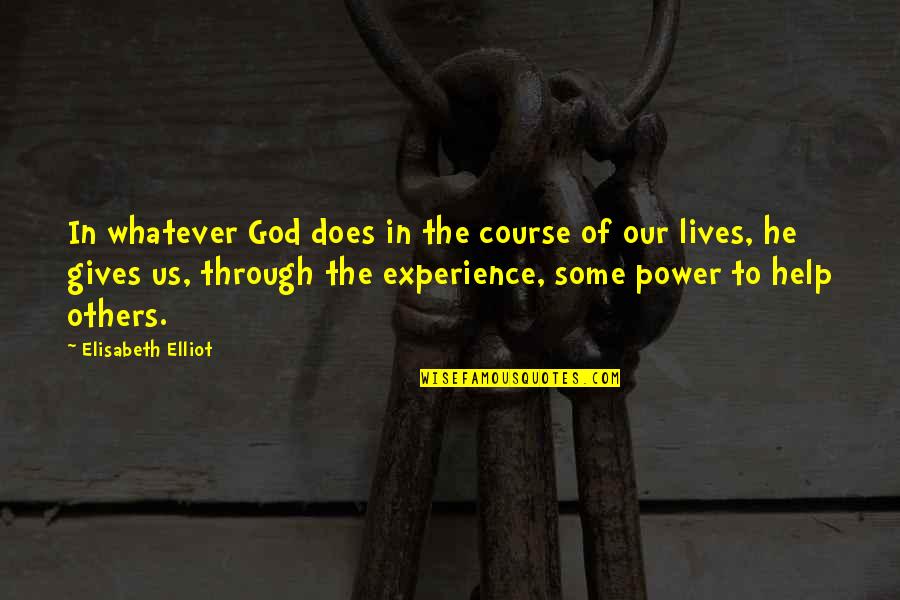 In whatever God does in the course of our lives, he gives us, through the experience, some power to help others. —
Elisabeth Elliot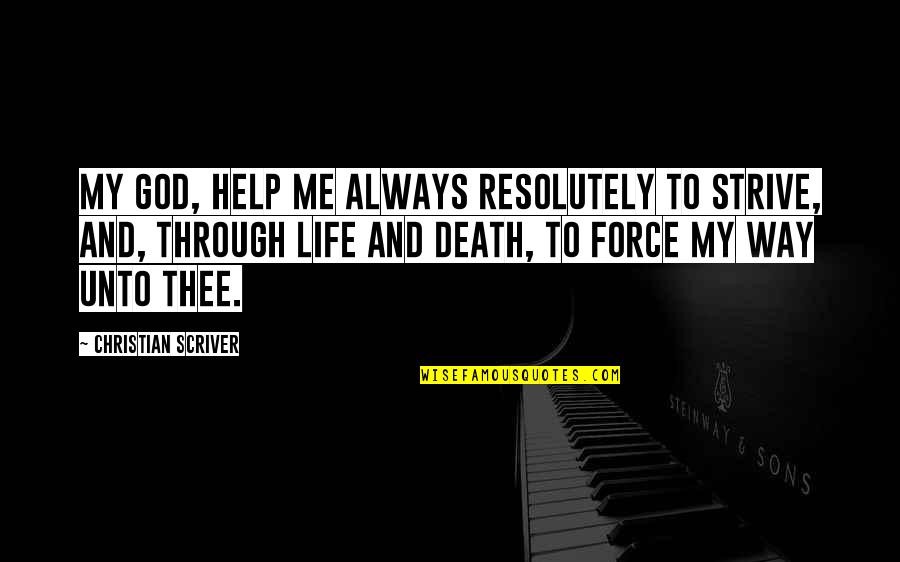 My God, help me always resolutely to strive, and, through life and death, to force my way unto Thee. —
Christian Scriver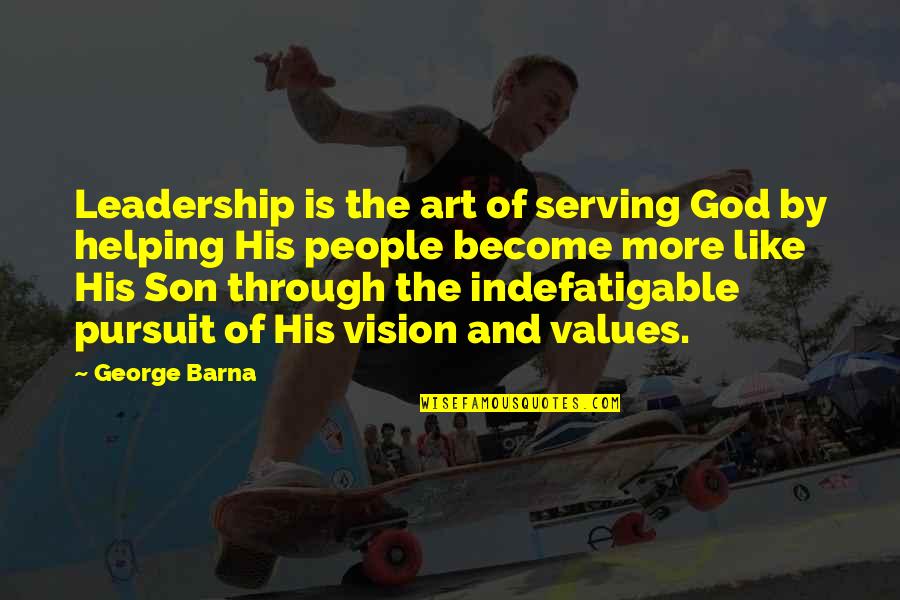 Leadership is the art of serving God by helping His people become more like His Son through the indefatigable pursuit of His vision and values. —
George Barna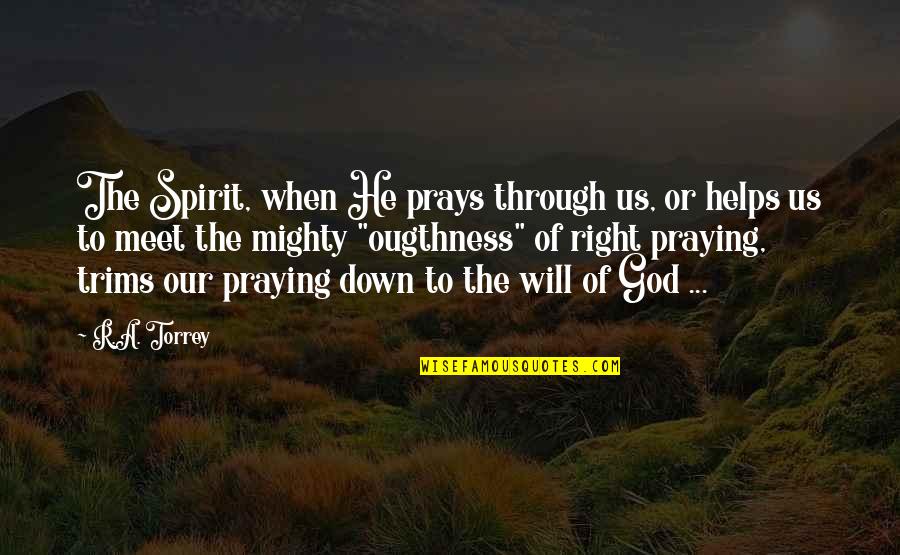 The Spirit, when He prays through us, or helps us to meet the mighty "ougthness" of right praying, trims our praying down to the will of God ... —
R.A. Torrey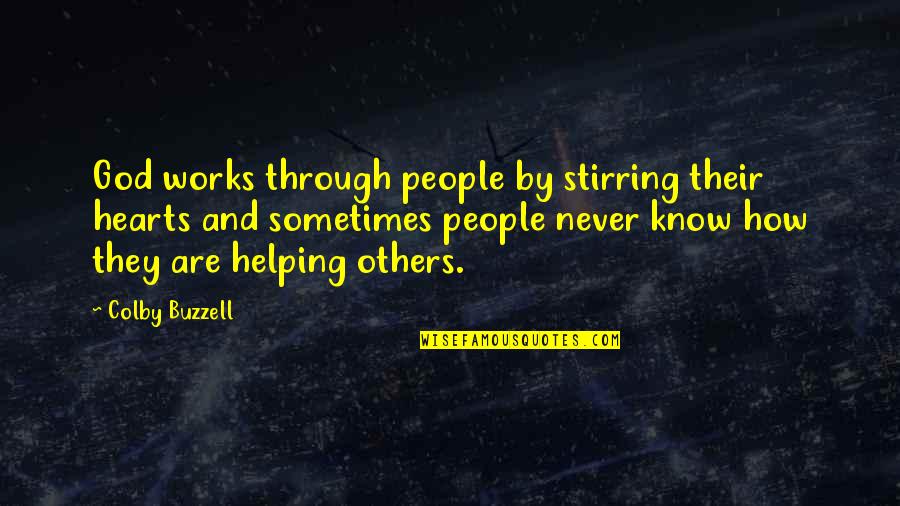 God works through people by stirring their hearts and sometimes people never know how they are helping others. —
Colby Buzzell