Becky Wade Quotes
Top 15 wise famous quotes and sayings by Becky Wade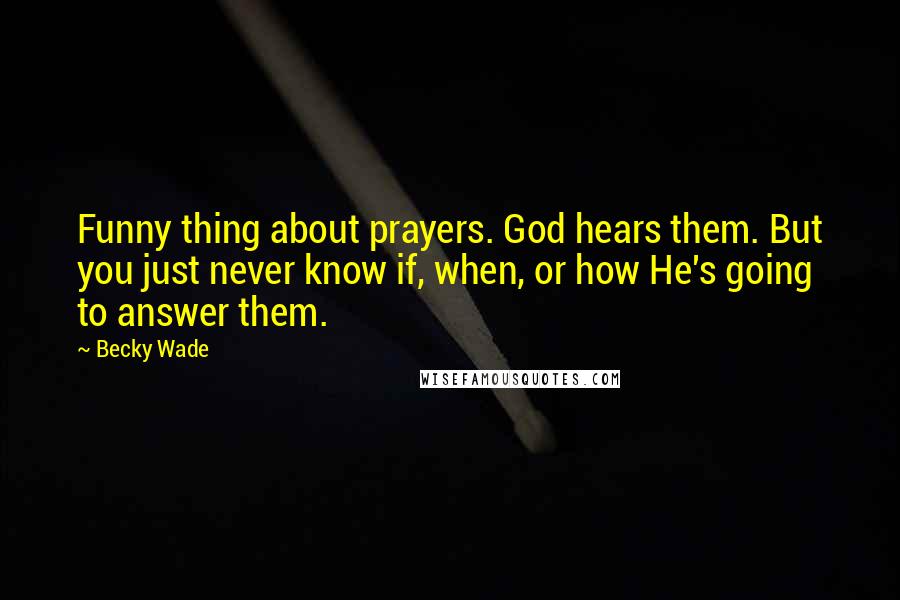 Funny thing about prayers. God hears them. But you just never know if, when, or how He's going to answer them.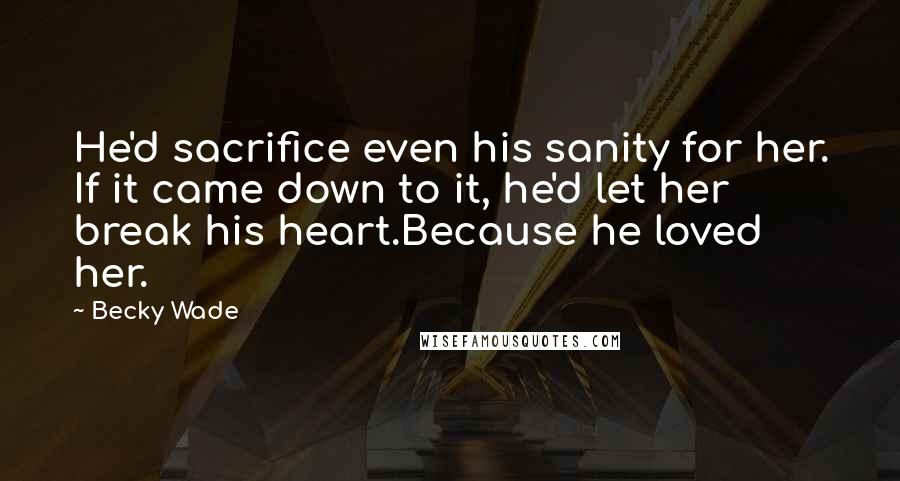 He'd sacrifice even his sanity for her. If it came down to it, he'd let her break his heart.
Because he loved her.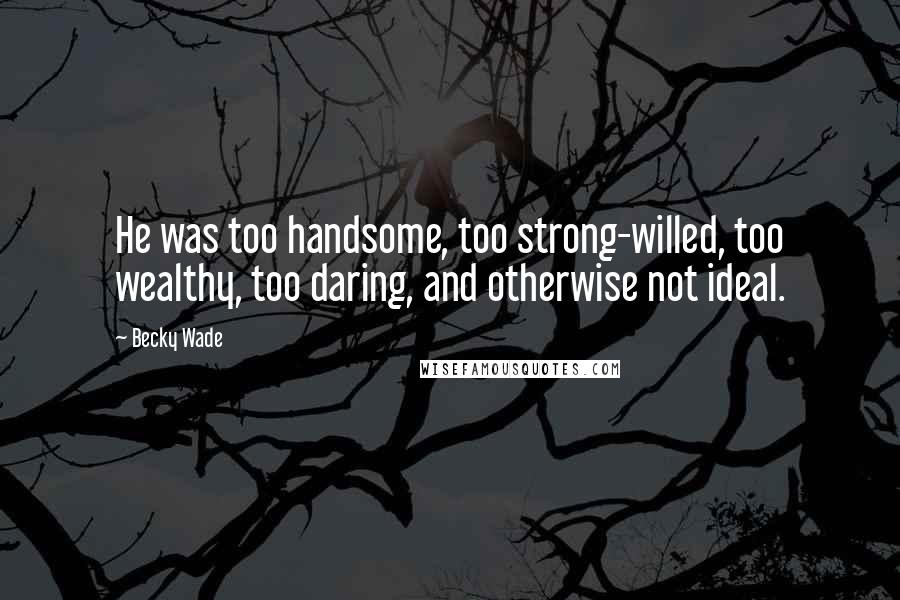 He was too handsome, too strong-willed, too wealthy, too daring, and otherwise not ideal.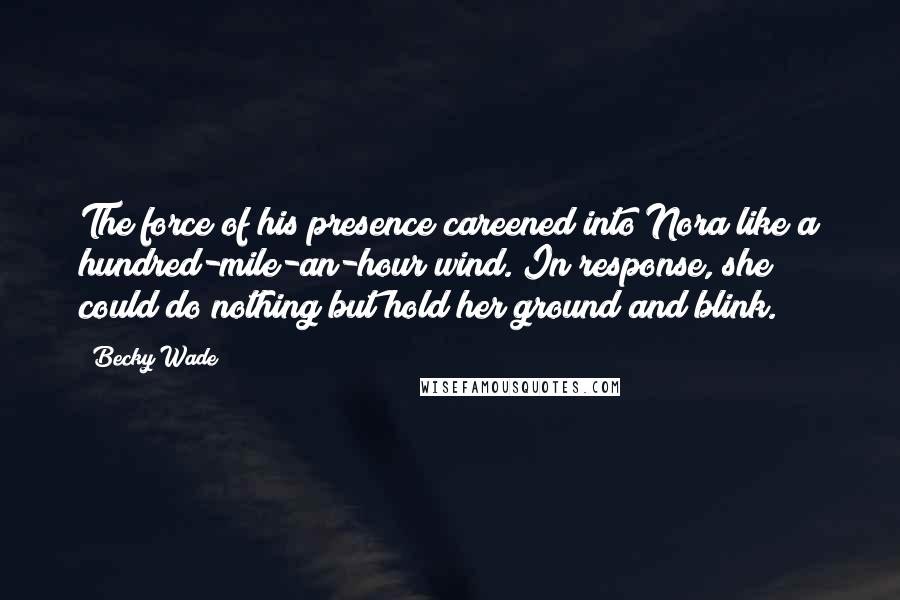 The force of his presence careened into Nora like a hundred-mile-an-hour wind. In response, she could do nothing but hold her ground and blink.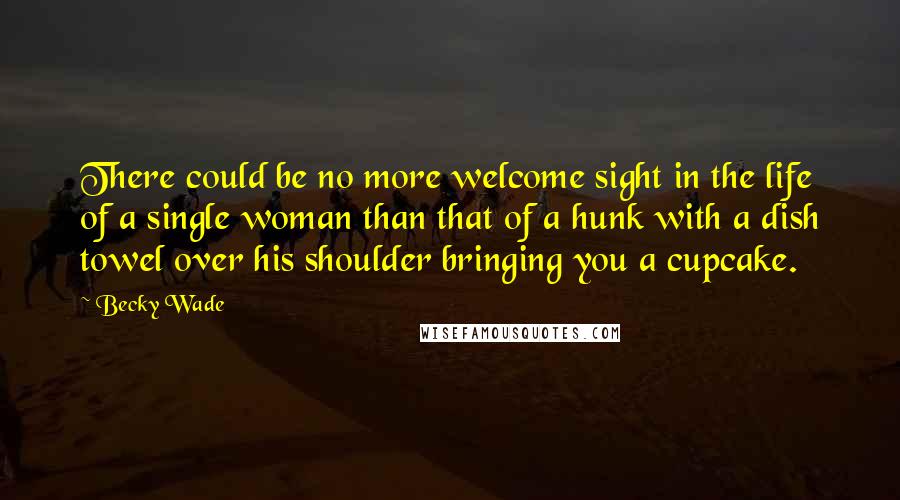 There could be no more welcome sight in the life of a single woman than that of a hunk with a dish towel over his shoulder bringing you a cupcake.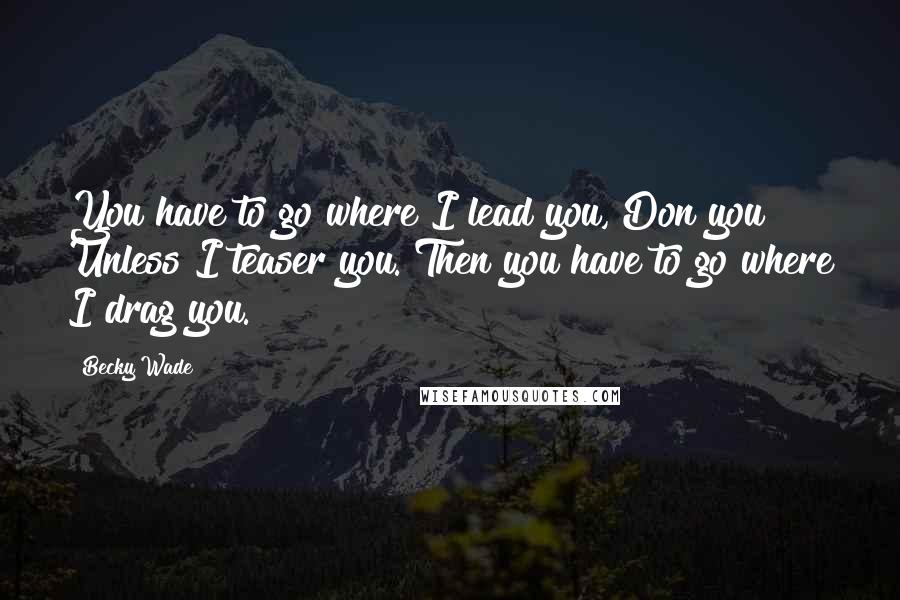 You have to go where I lead you, Don you? Unless I teaser you. Then you have to go where I drag you.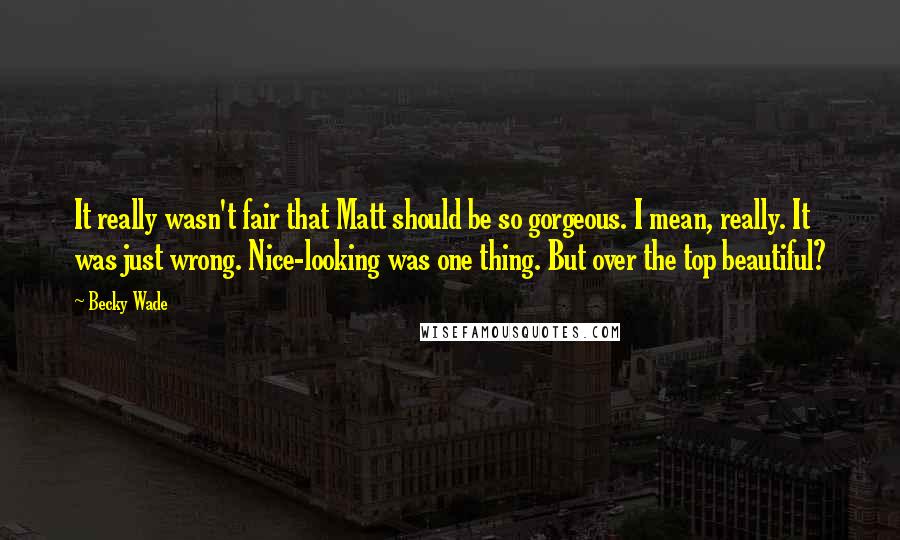 It really wasn't fair that Matt should be so gorgeous. I mean, really. It was just wrong. Nice-looking was one thing. But over the top beautiful?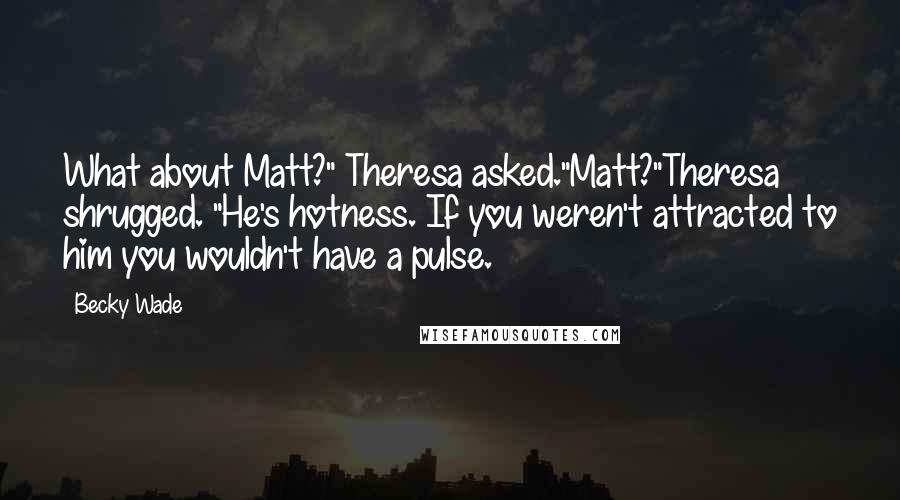 What about Matt?" Theresa asked.
"Matt?"
Theresa shrugged. "He's hotness. If you weren't attracted to him you wouldn't have a pulse.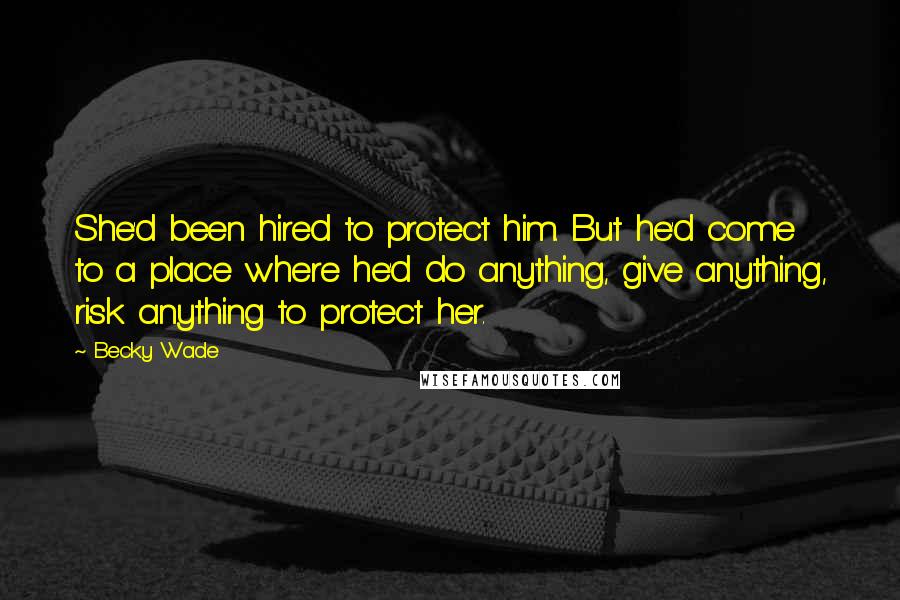 She'd been hired to protect him. But he'd come to a place where he'd do anything, give anything, risk anything to protect her.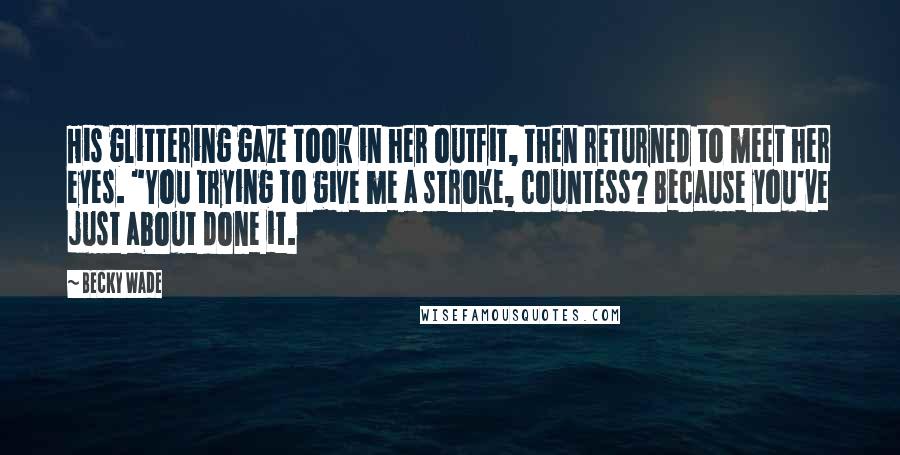 His glittering gaze took in her outfit, then returned to meet her eyes. "You trying to give me a stroke, countess? Because you've just about done it.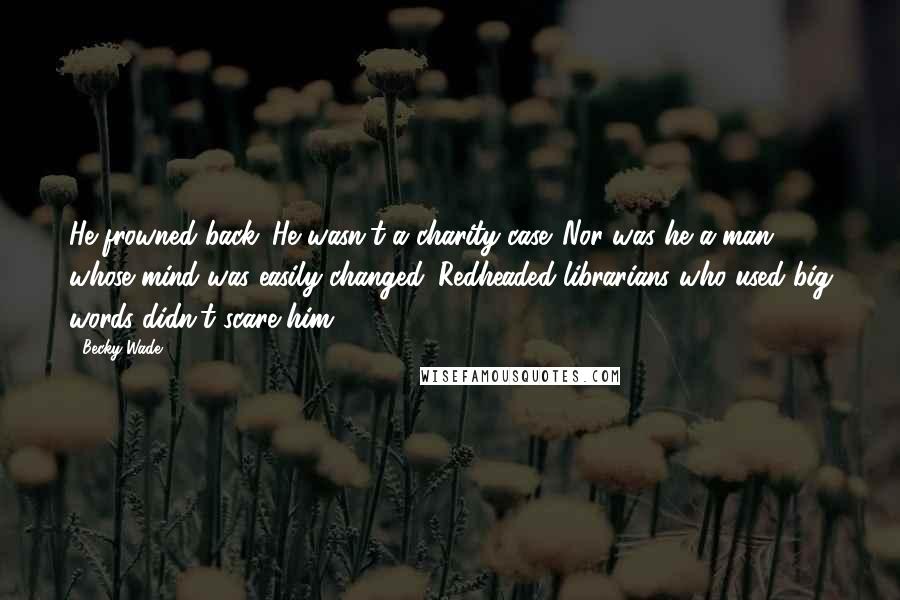 He frowned back. He wasn't a charity case. Nor was he a man whose mind was easily changed. Redheaded librarians who used big words didn't scare him.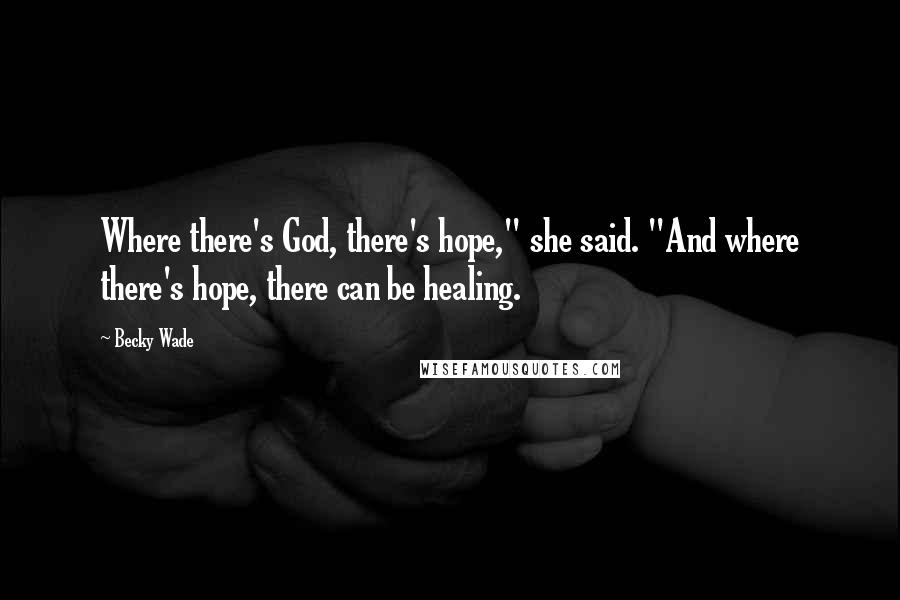 Where there's God, there's hope," she said. "And where there's hope, there can be healing.
Saint Bo, a man christened with the miraculous ability to gentle horses, nervous women, and one year olds.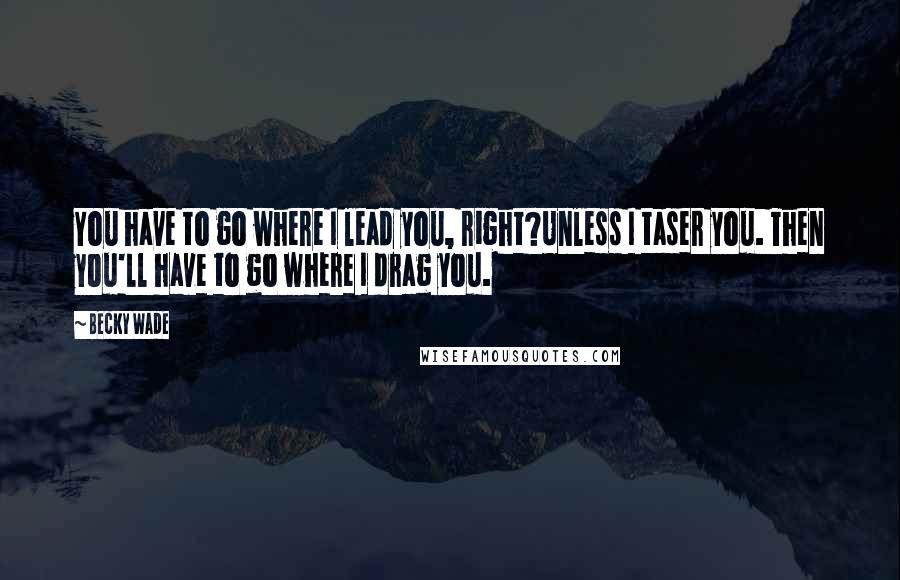 You have to go where I lead you, right?
Unless I taser you. Then you'll have to go where I drag you.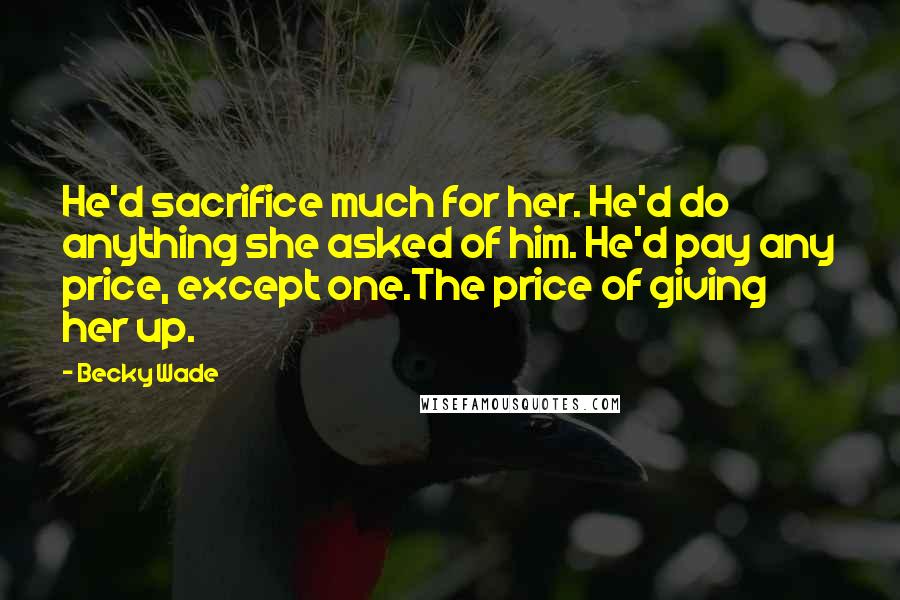 He'd sacrifice much for her. He'd do anything she asked of him. He'd pay any price, except one.
The price of giving her up.