Lloyd Dorfman Quotes
Top 11 wise famous quotes and sayings by Lloyd Dorfman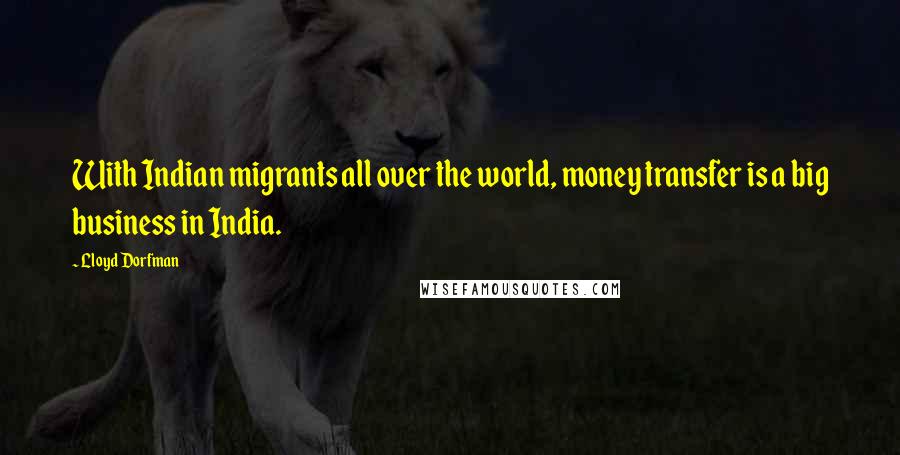 With Indian migrants all over the world, money transfer is a big business in India.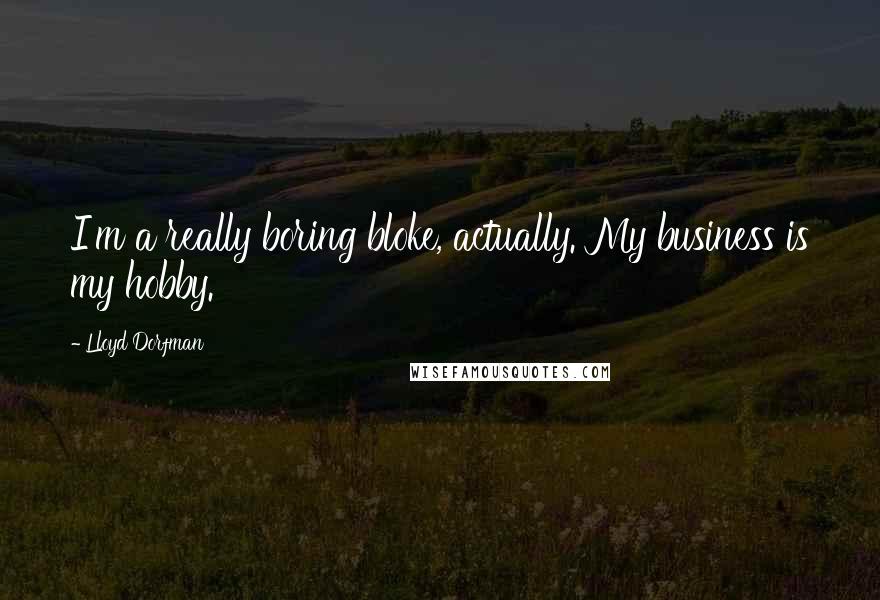 I'm a really boring bloke, actually. My business is my hobby.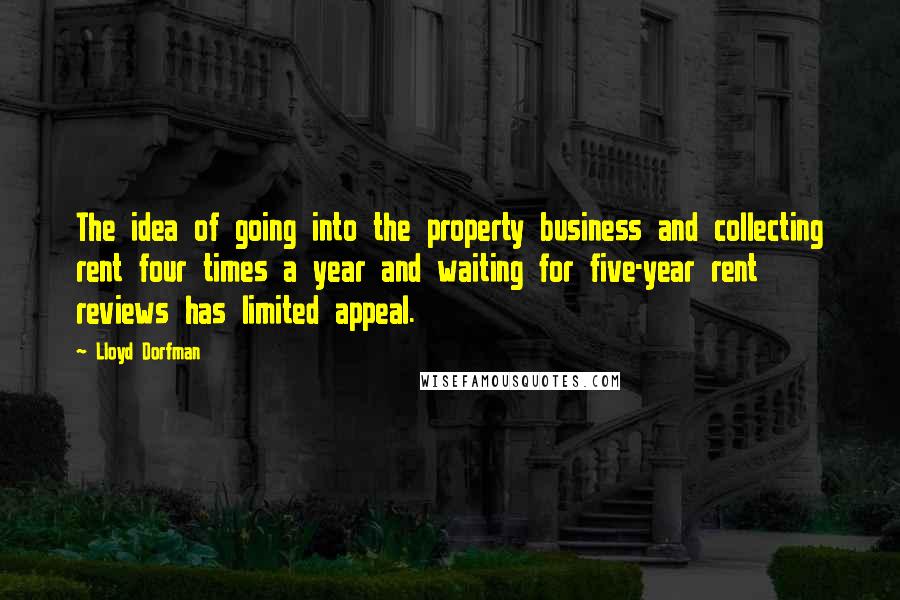 The idea of going into the property business and collecting rent four times a year and waiting for five-year rent reviews has limited appeal.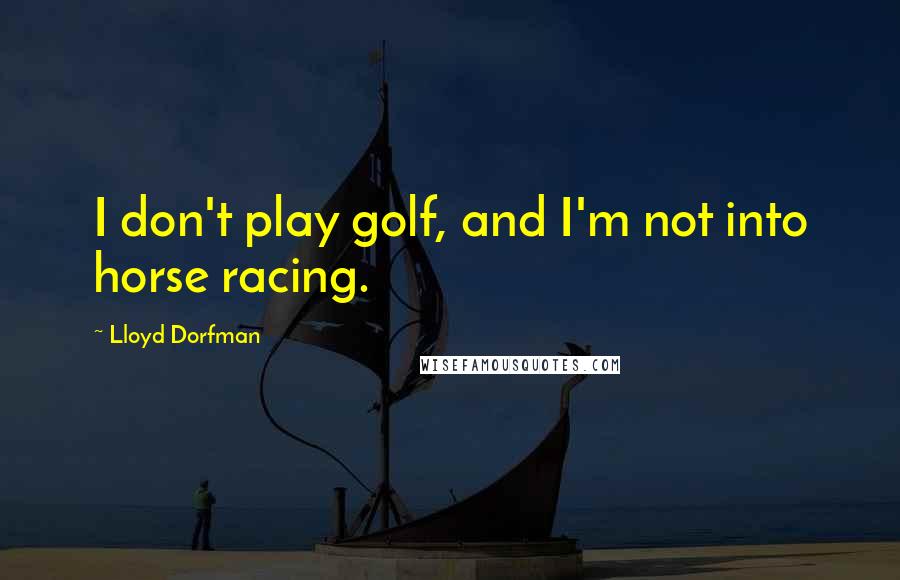 I don't play golf, and I'm not into horse racing.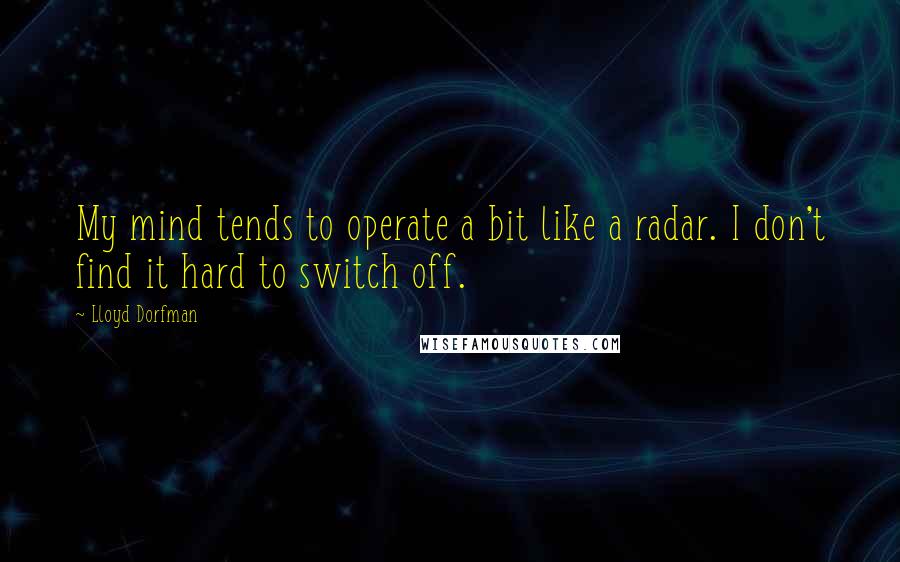 My mind tends to operate a bit like a radar. I don't find it hard to switch off.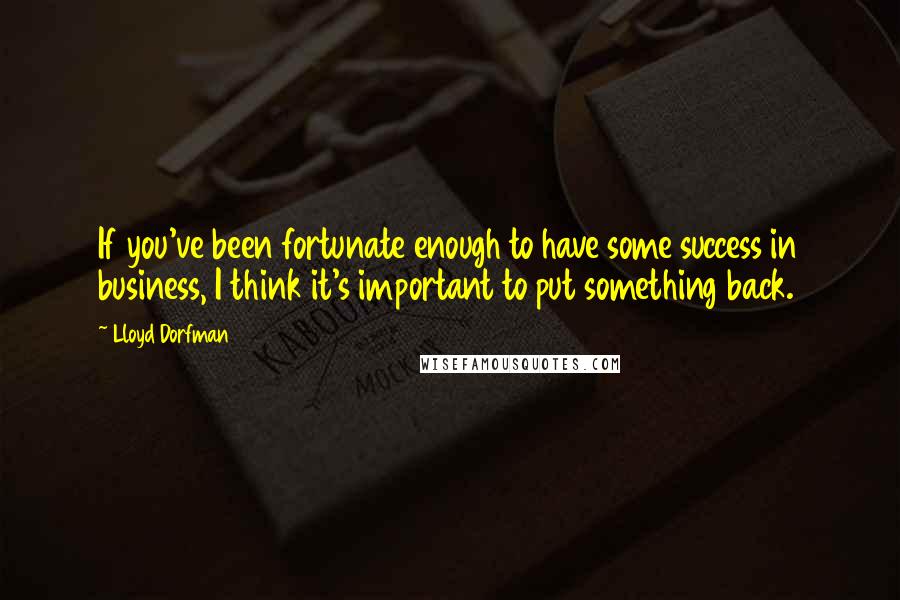 If you've been fortunate enough to have some success in business, I think it's important to put something back.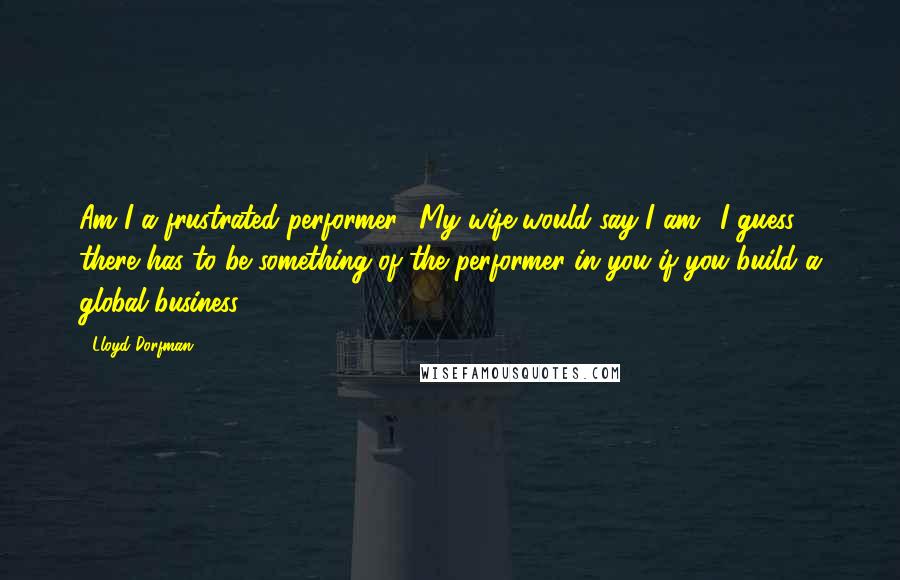 Am I a frustrated performer? My wife would say I am! I guess there has to be something of the performer in you if you build a global business.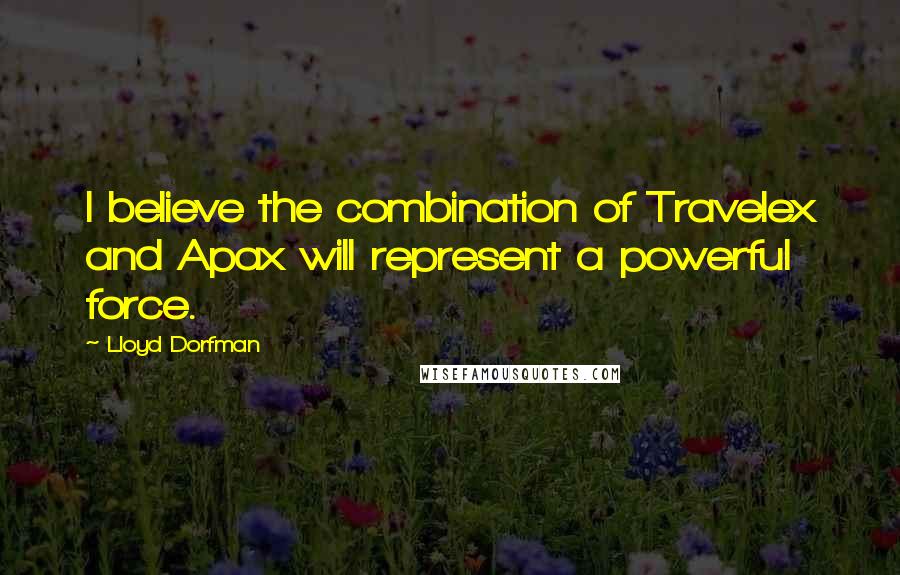 I believe the combination of Travelex and Apax will represent a powerful force.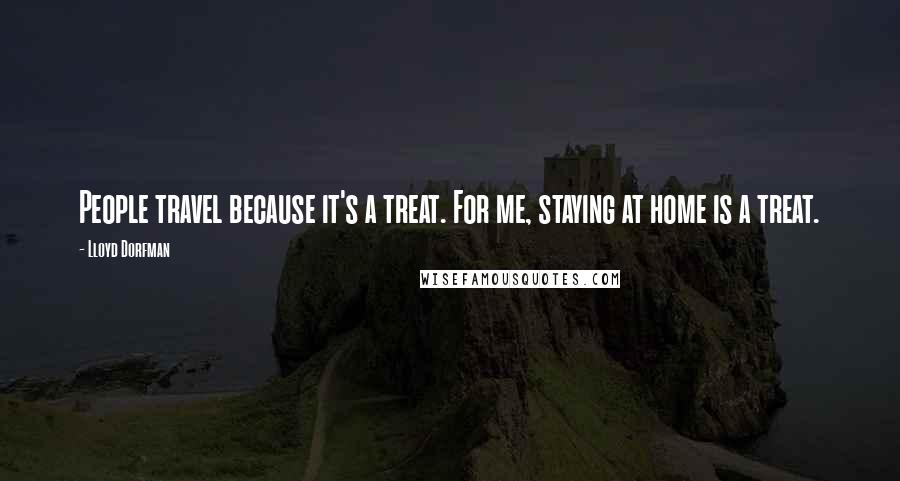 People travel because it's a treat. For me, staying at home is a treat.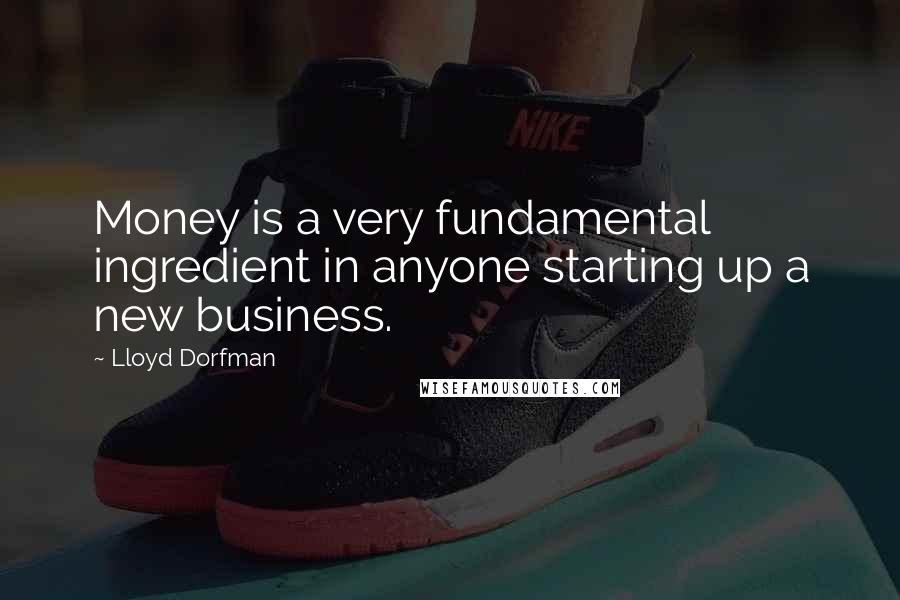 Money is a very fundamental ingredient in anyone starting up a new business.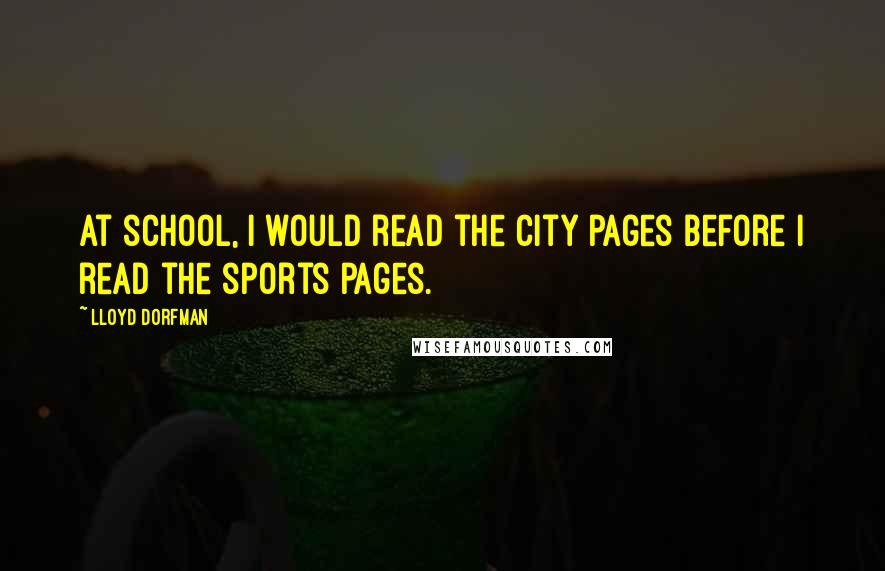 At school, I would read the City pages before I read the sports pages.