William Petty Quotes
Top 9 wise famous quotes and sayings by William Petty
William Petty Famous Quotes & Sayings
Discover top inspirational quotes from William Petty on Wise Famous Quotes.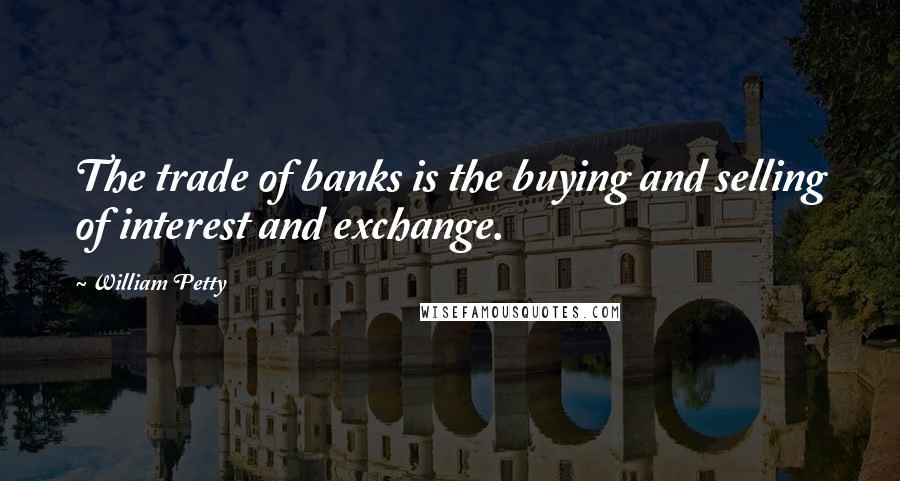 The trade of banks is the buying and selling of interest and exchange.
An house is of a double nature, viz., one, wherein it is a way and means of expence, the other as it is an instrument and tool of gain.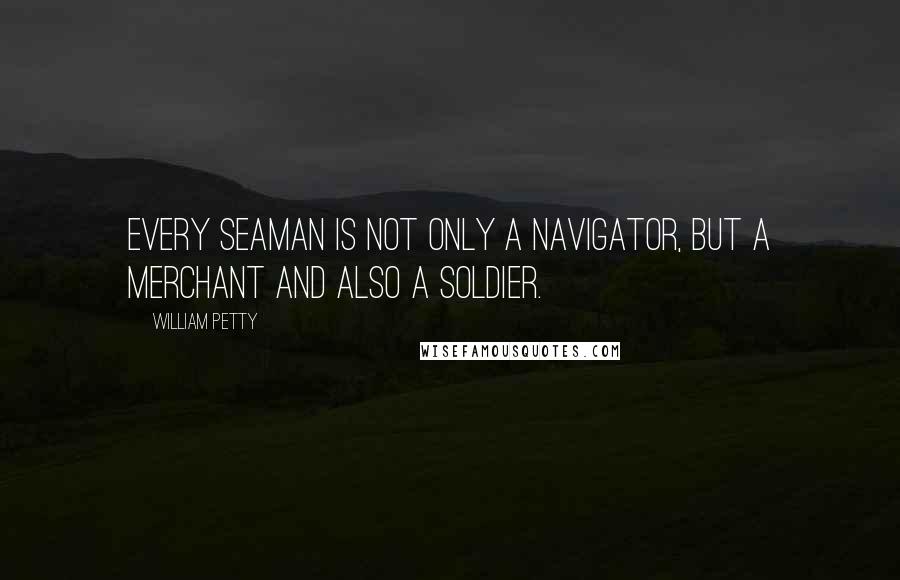 Every seaman is not only a navigator, but a merchant and also a soldier.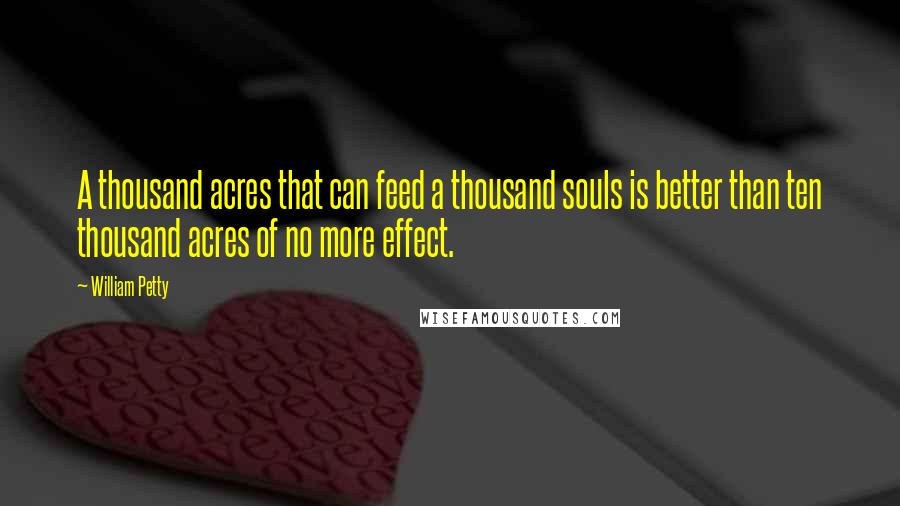 A thousand acres that can feed a thousand souls is better than ten thousand acres of no more effect.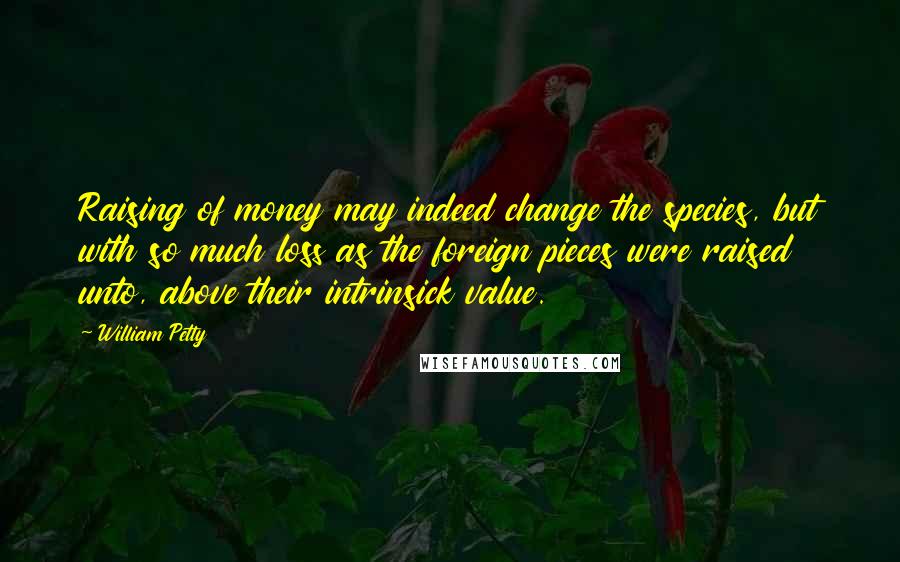 Raising of money may indeed change the species, but with so much loss as the foreign pieces were raised unto, above their intrinsick value.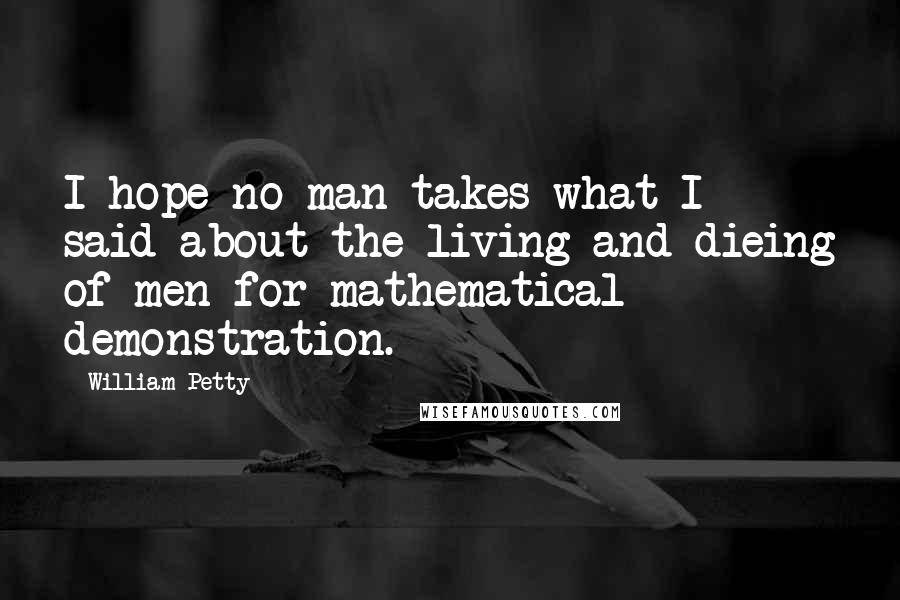 I hope no man takes what I said about the living and dieing of men for mathematical demonstration.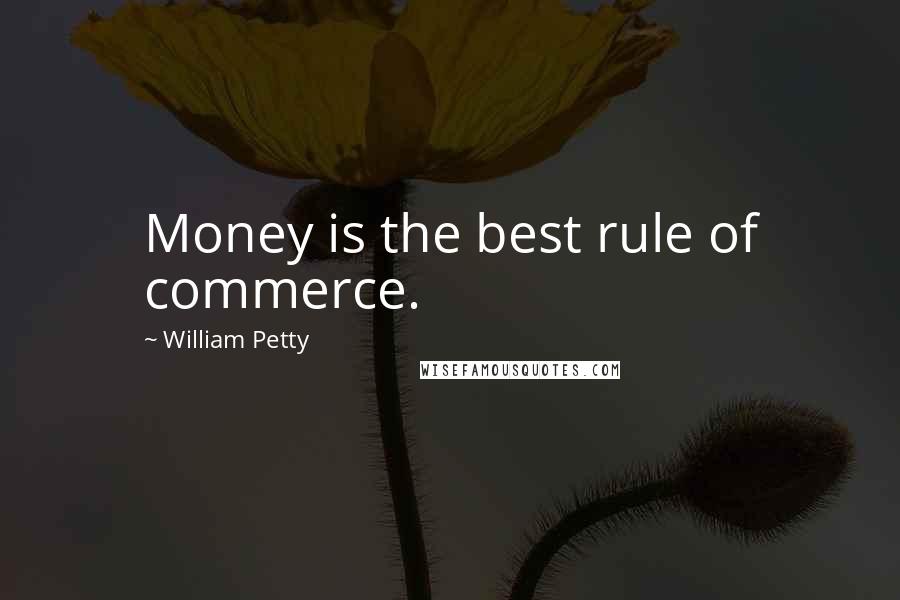 Money is the best rule of commerce.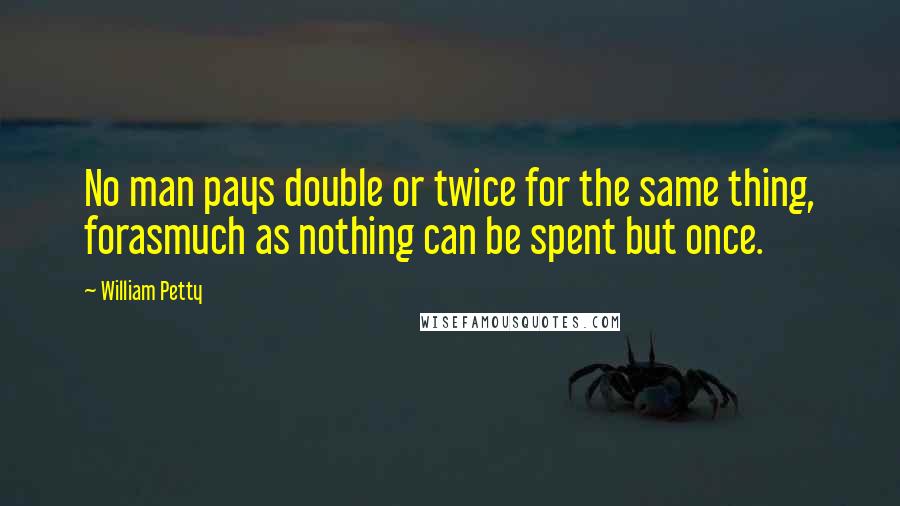 No man pays double or twice for the same thing, forasmuch as nothing can be spent but once.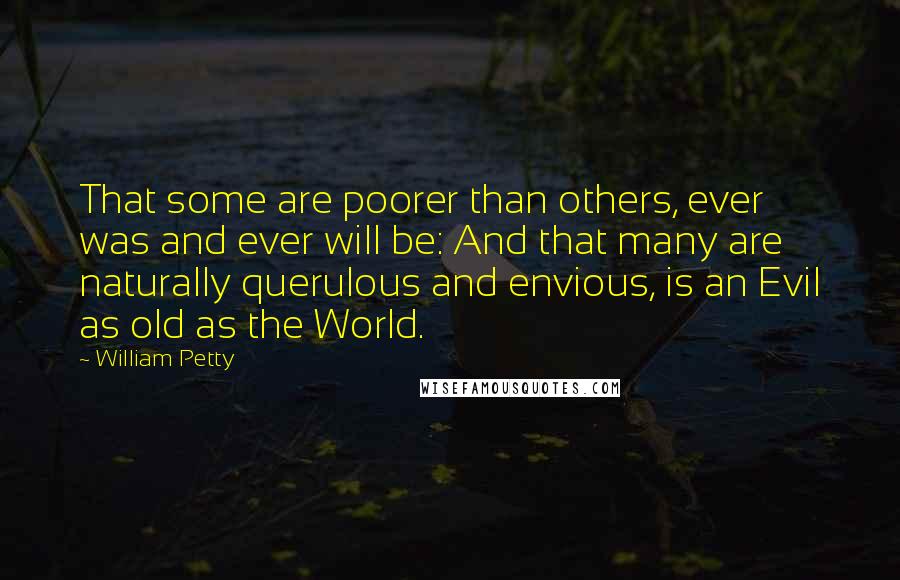 That some are poorer than others, ever was and ever will be: And that many are naturally querulous and envious, is an Evil as old as the World.