Brothers Not By Blood Quotes
Collection of top 24 famous quotes about Brothers Not By Blood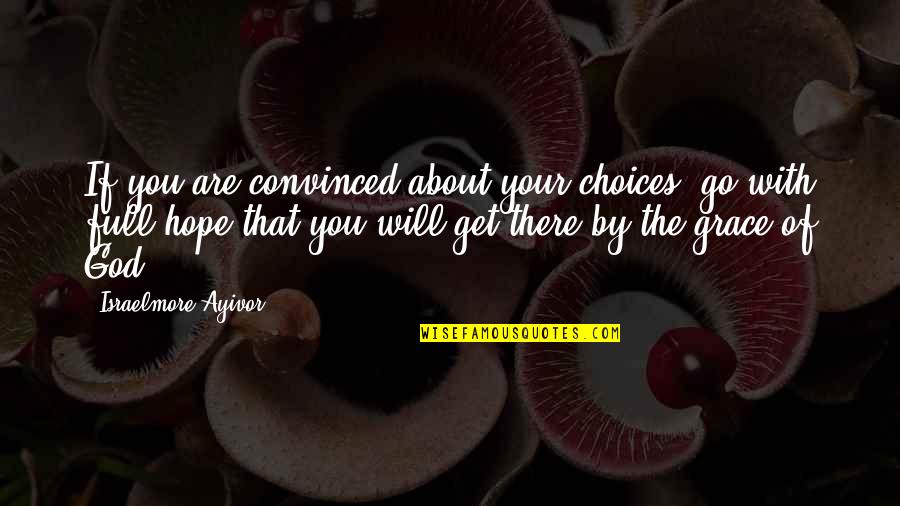 If you are convinced about your choices, go with full hope that you will get there by the grace of God!
—
Israelmore Ayivor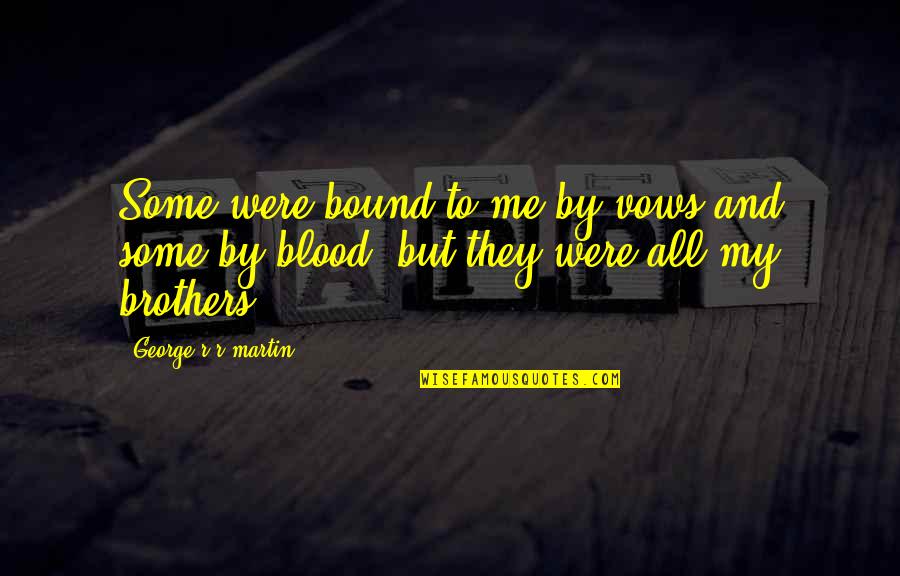 Some were bound to me by vows and some by blood, but they were all my brothers.
—
George R R Martin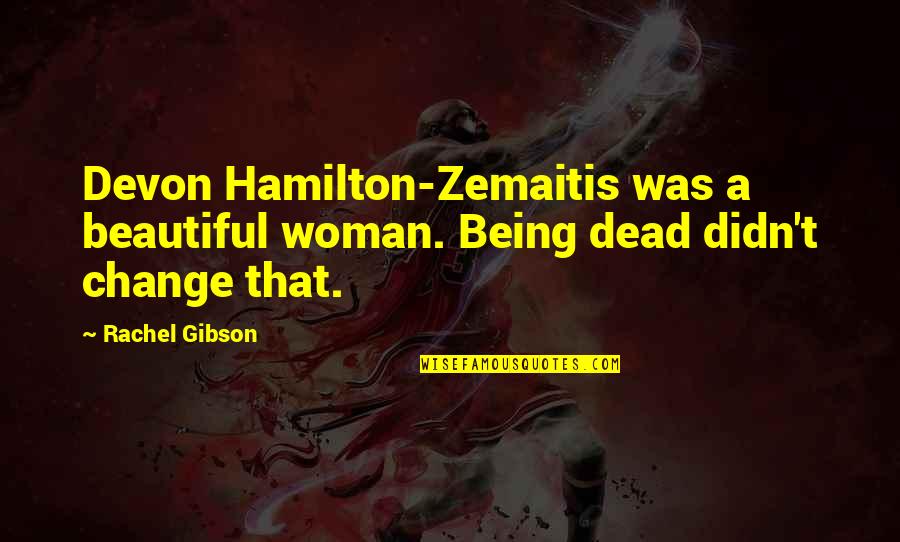 Devon Hamilton-Zemaitis was a beautiful woman. Being dead didn't change that.
—
Rachel Gibson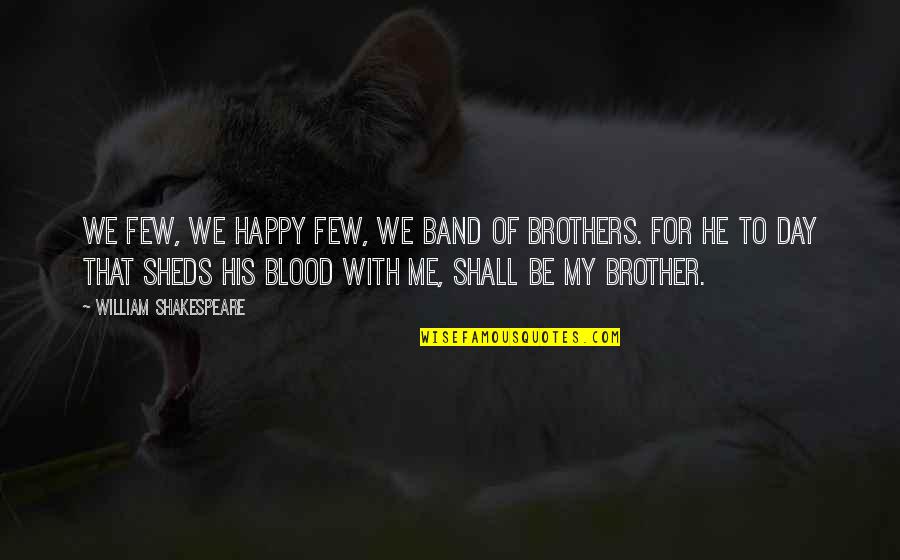 We few, we happy few, we band of brothers. For he to day that sheds his blood with me, shall be my brother.
—
William Shakespeare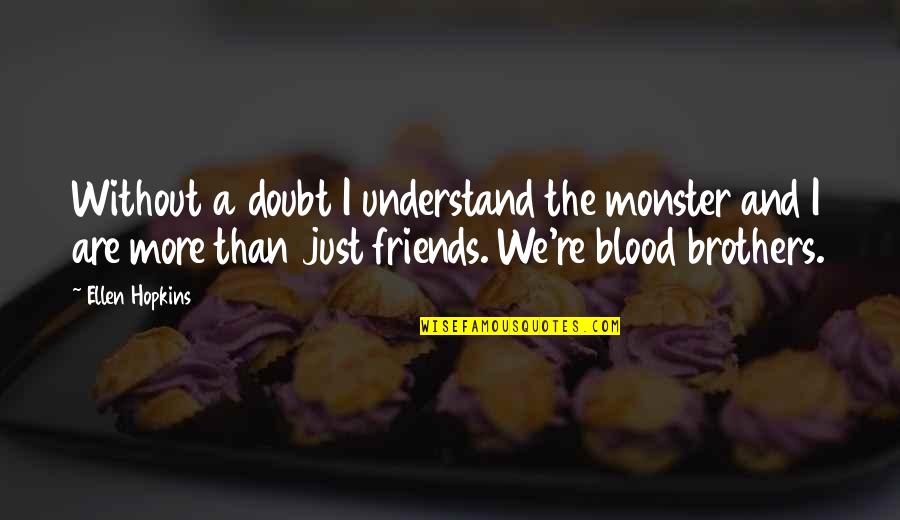 Without a doubt I understand the monster and I are more than just friends. We're blood brothers.
—
Ellen Hopkins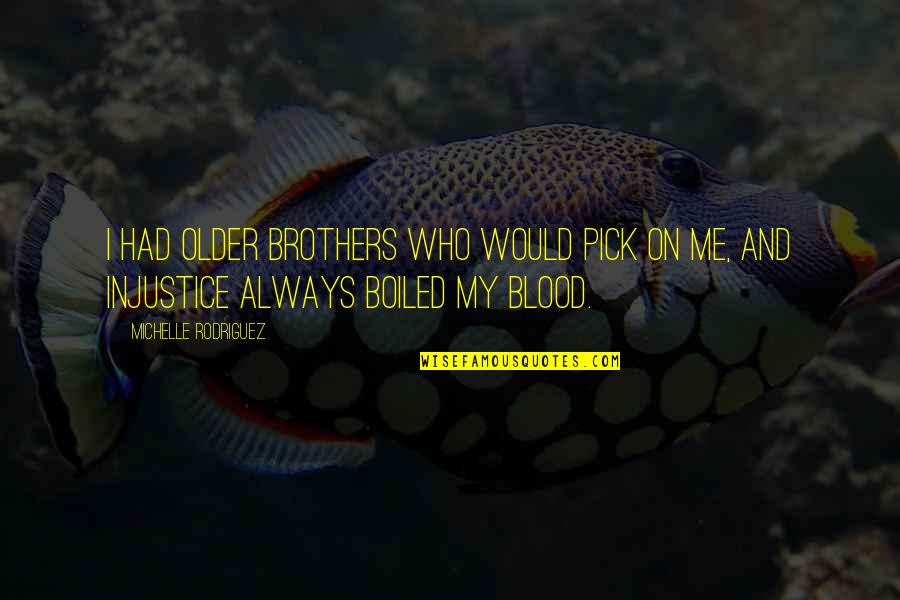 I had older brothers who would pick on me, and injustice always boiled my blood.
—
Michelle Rodriguez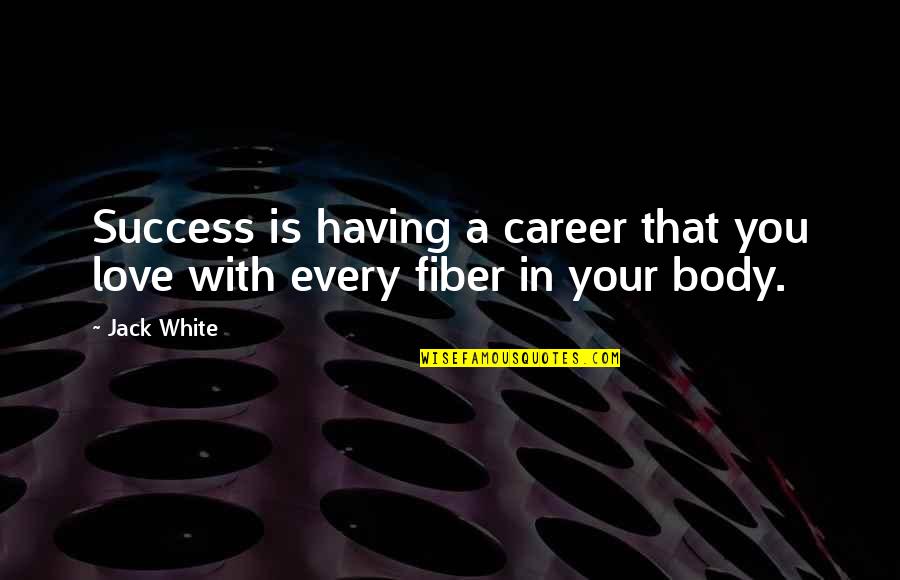 Success is having a career that you love with every fiber in your body. —
Jack White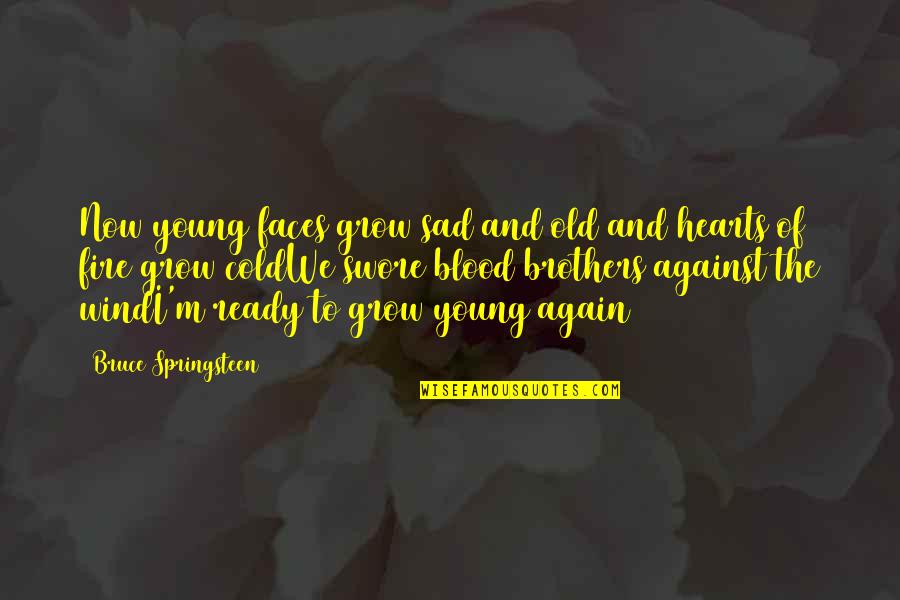 Now young faces grow sad and old and hearts of fire grow cold
We swore blood brothers against the wind
I'm ready to grow young again —
Bruce Springsteen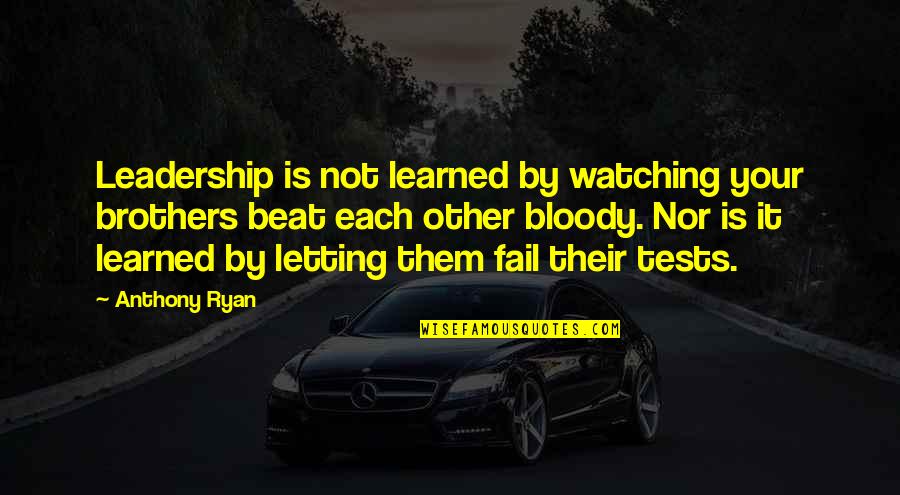 Leadership is not learned by watching your brothers beat each other bloody. Nor is it learned by letting them fail their tests. —
Anthony Ryan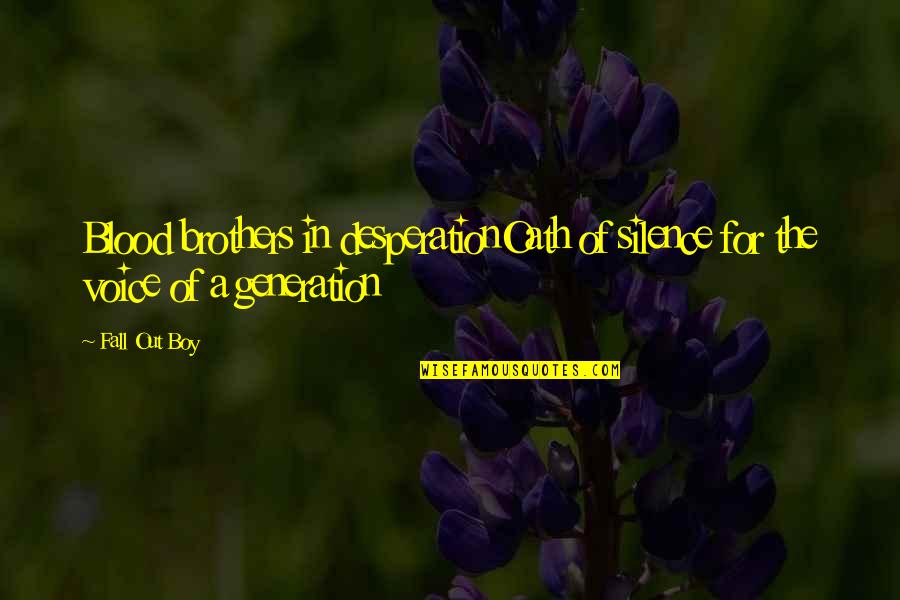 Blood brothers in desperation
Oath of silence for the voice of a generation —
Fall Out Boy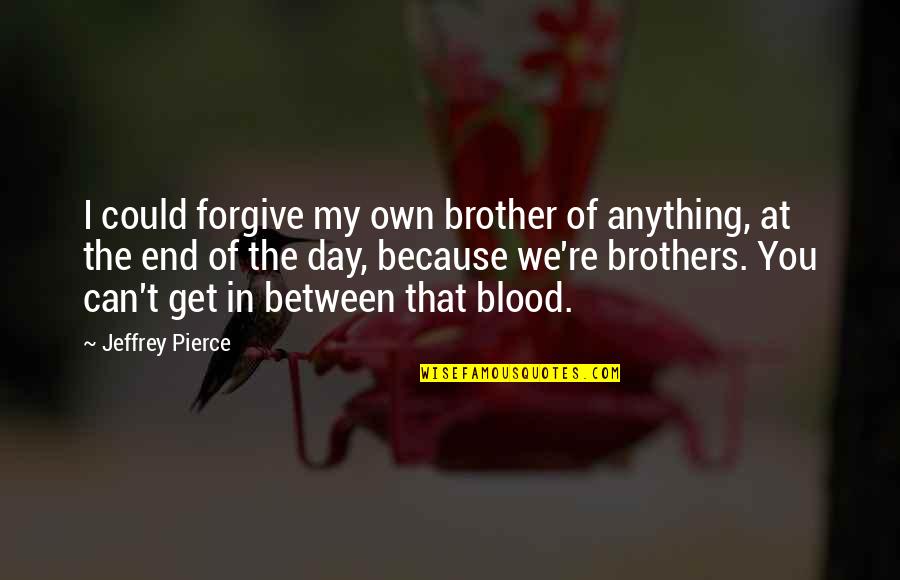 I could forgive my own brother of anything, at the end of the day, because we're brothers. You can't get in between that blood. —
Jeffrey Pierce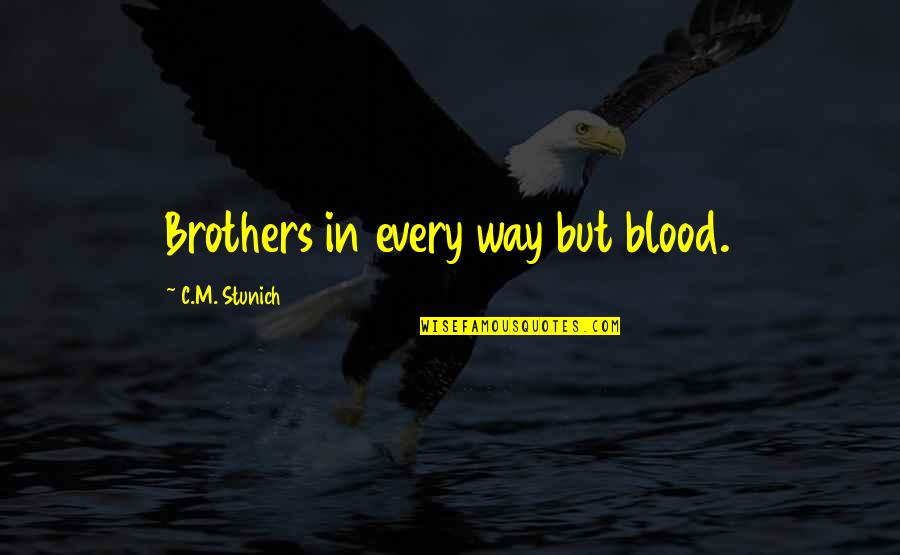 Brothers in every way but blood. —
C.M. Stunich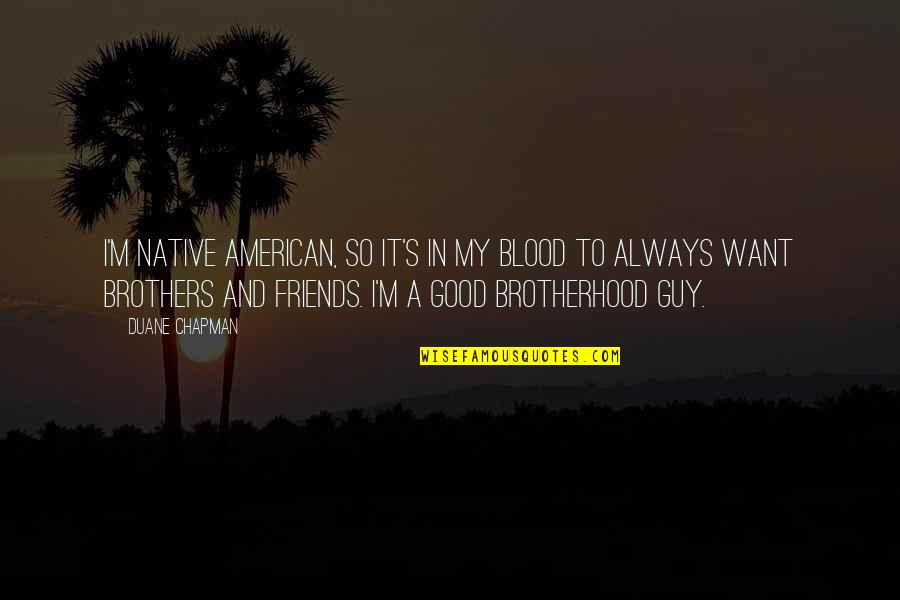 I'm Native American, so it's in my blood to always want brothers and friends. I'm a good brotherhood guy. —
Duane Chapman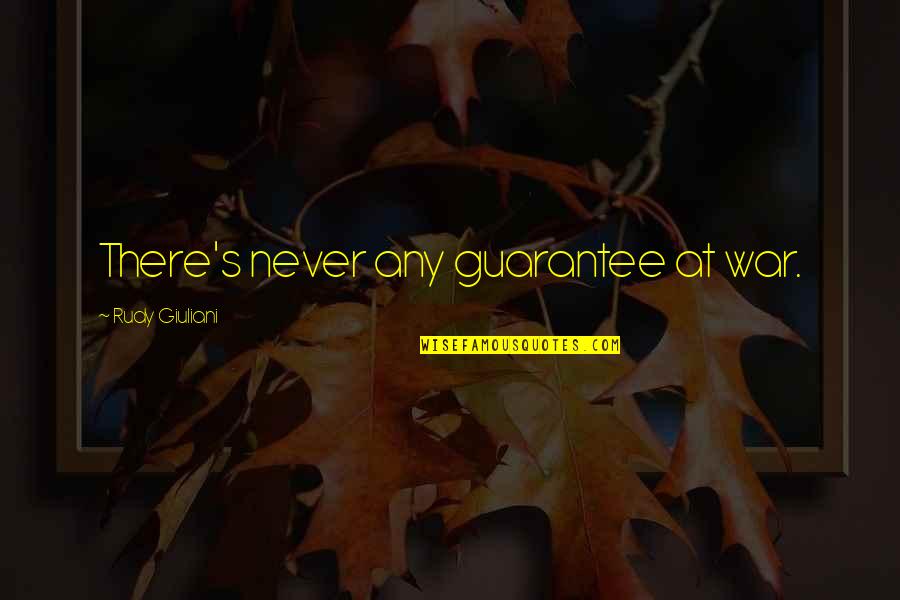 There's never any guarantee at war. —
Rudy Giuliani
Give love, and keep blood between brothers —
Pete Townshend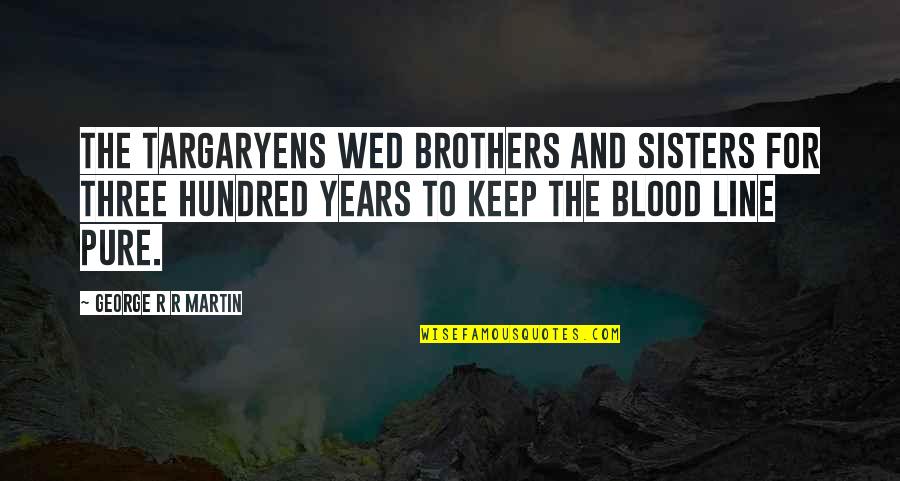 The Targaryens wed brothers and sisters for three hundred years to keep the blood line pure. —
George R R Martin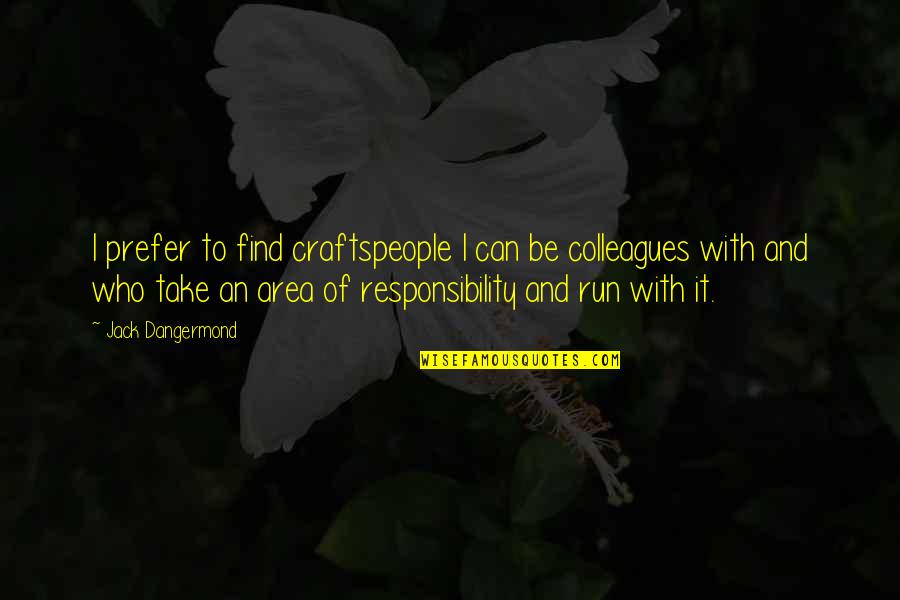 I prefer to find craftspeople I can be colleagues with and who take an area of responsibility and run with it. —
Jack Dangermond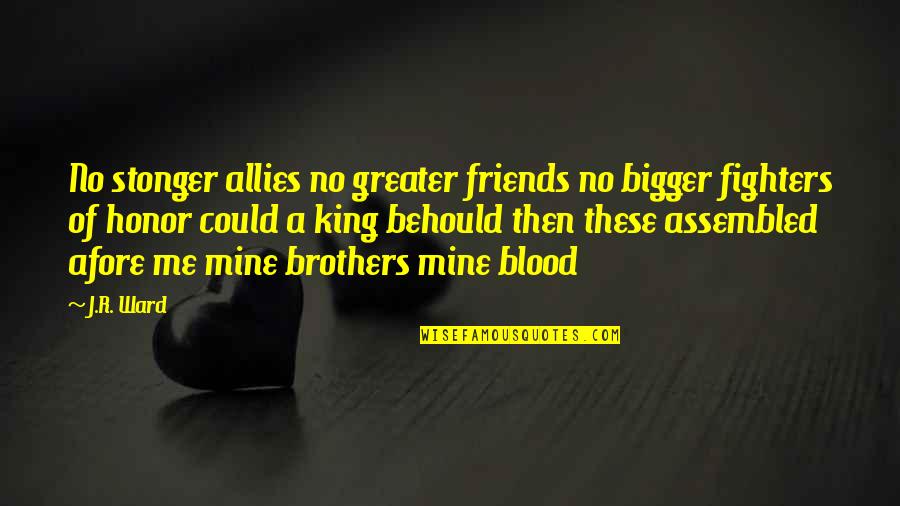 No stonger allies no greater friends no bigger fighters of honor could a king behould then these assembled afore me mine brothers mine blood —
J.R. Ward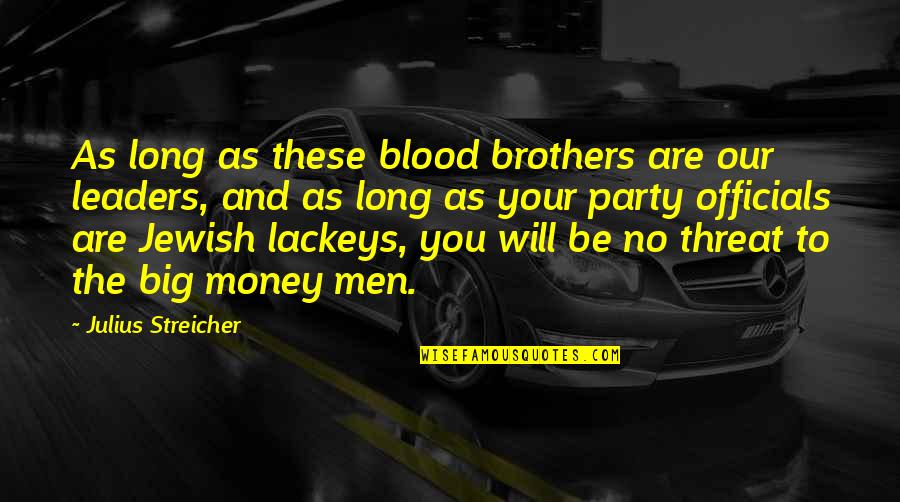 As long as these blood brothers are our leaders, and as long as your party officials are Jewish lackeys, you will be no threat to the big money men. —
Julius Streicher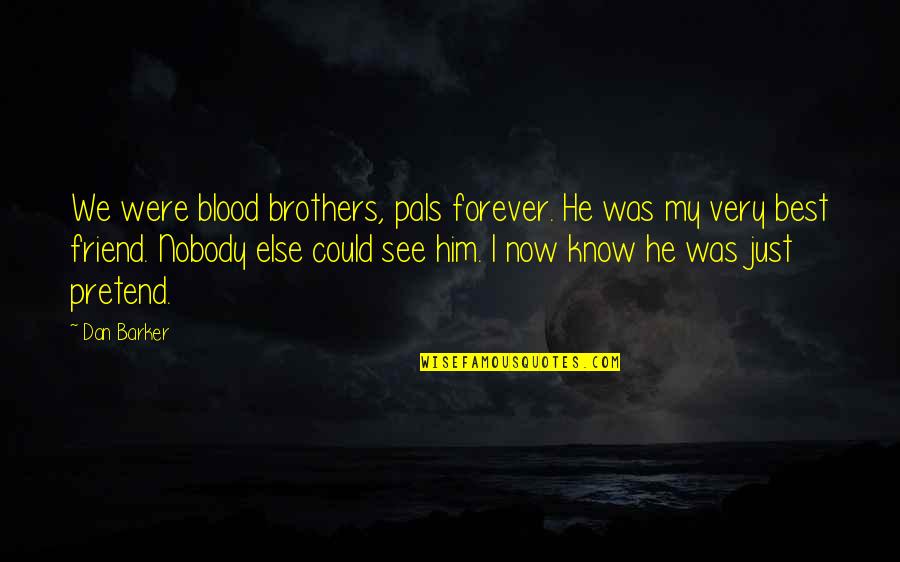 We were blood brothers, pals forever. He was my very best friend. Nobody else could see him. I now know he was just pretend. —
Dan Barker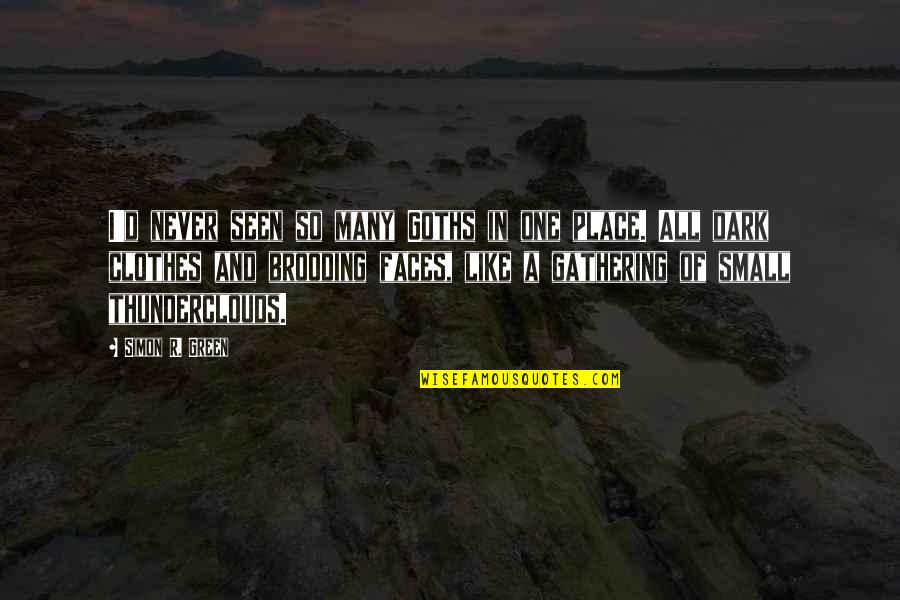 I'd never seen so many Goths in one place. All dark clothes and brooding faces, like a gathering of small thunderclouds. —
Simon R. Green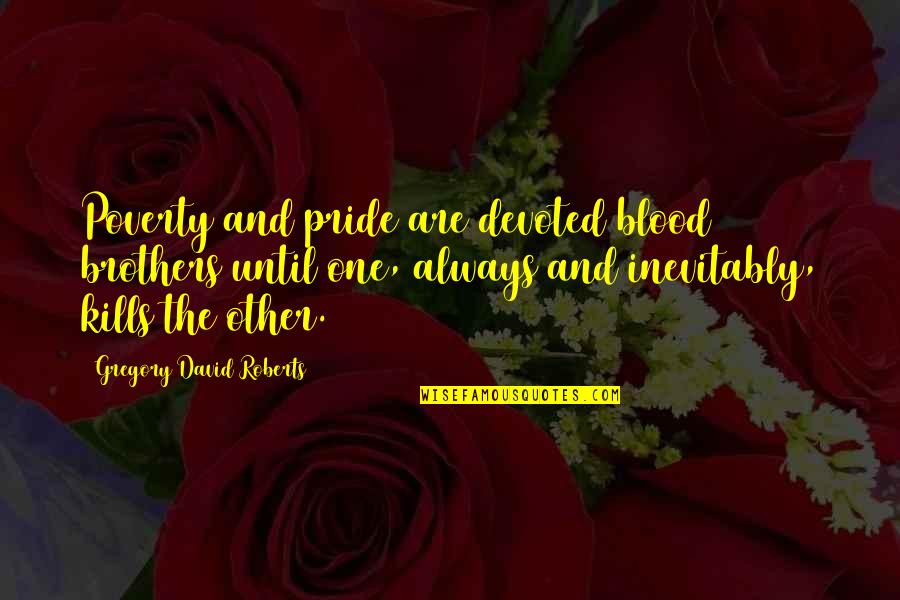 Poverty and pride are devoted blood brothers until one, always and inevitably, kills the other. —
Gregory David Roberts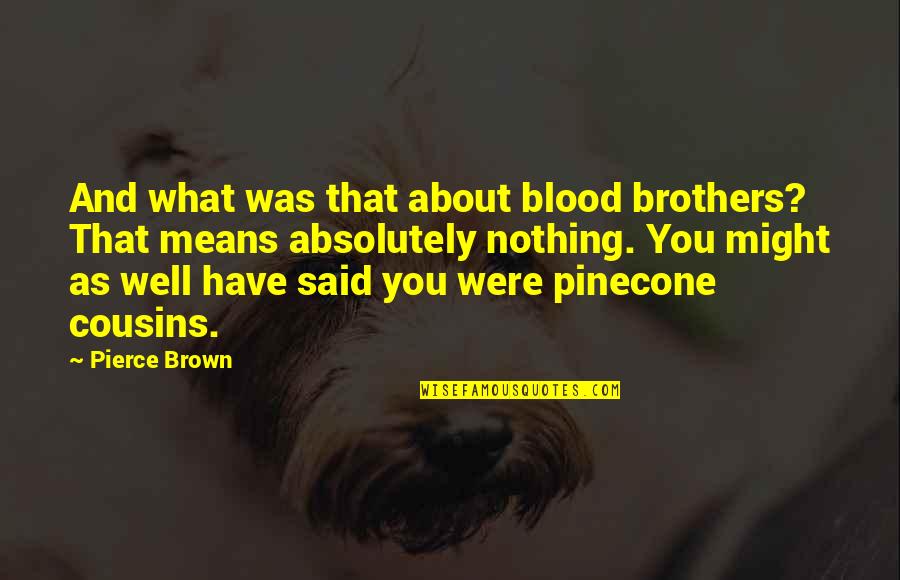 And what was that about blood brothers? That means absolutely nothing. You might as well have said you were pinecone cousins. —
Pierce Brown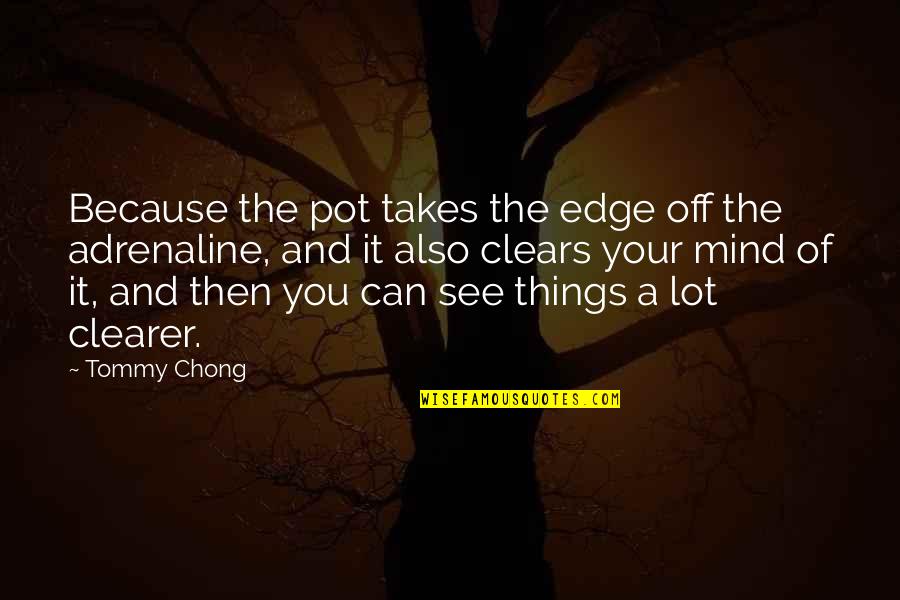 Because the pot takes the edge off the adrenaline, and it also clears your mind of it, and then you can see things a lot clearer. —
Tommy Chong