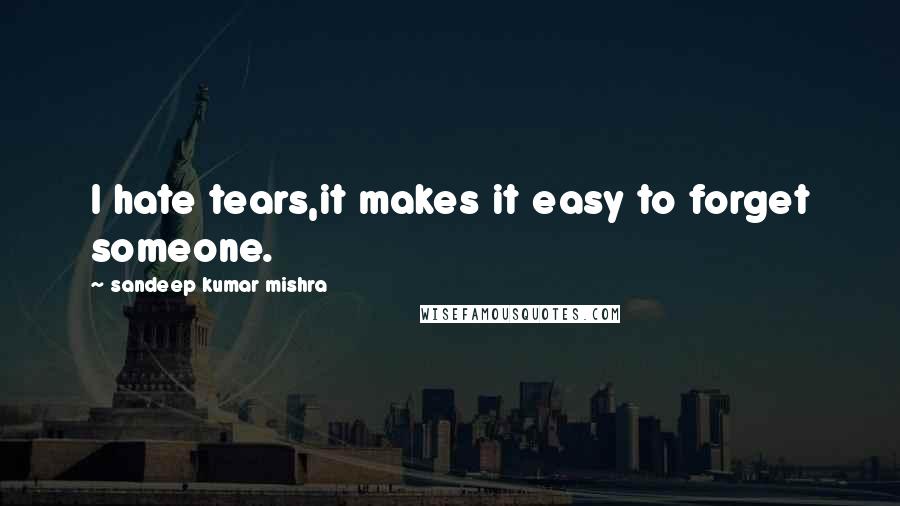 I hate tears,
it makes it easy to forget someone.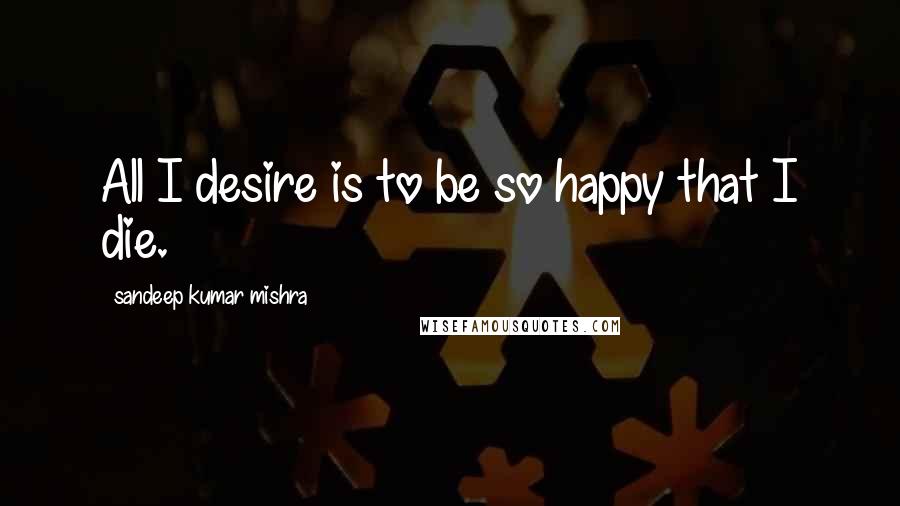 All I desire is to be so happy that I die.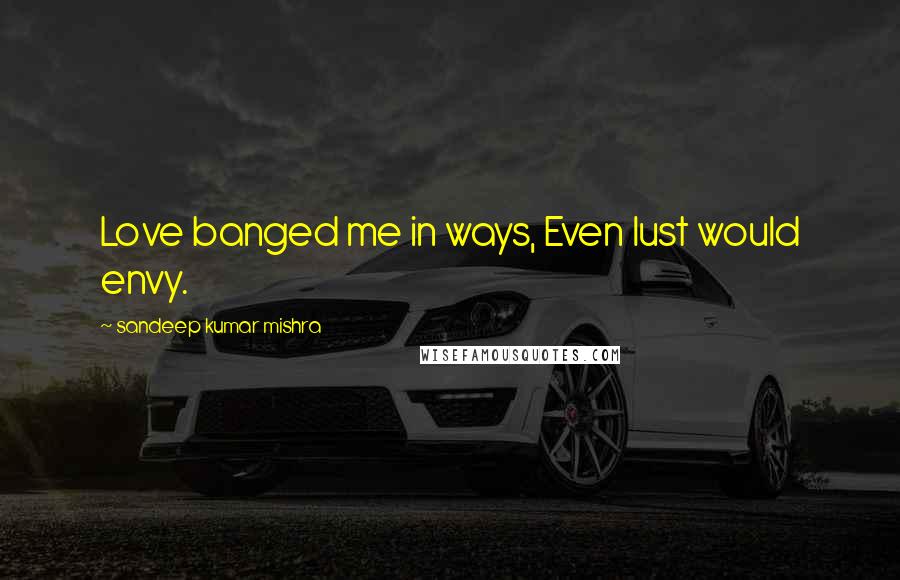 Love banged me in ways,
Even lust would envy.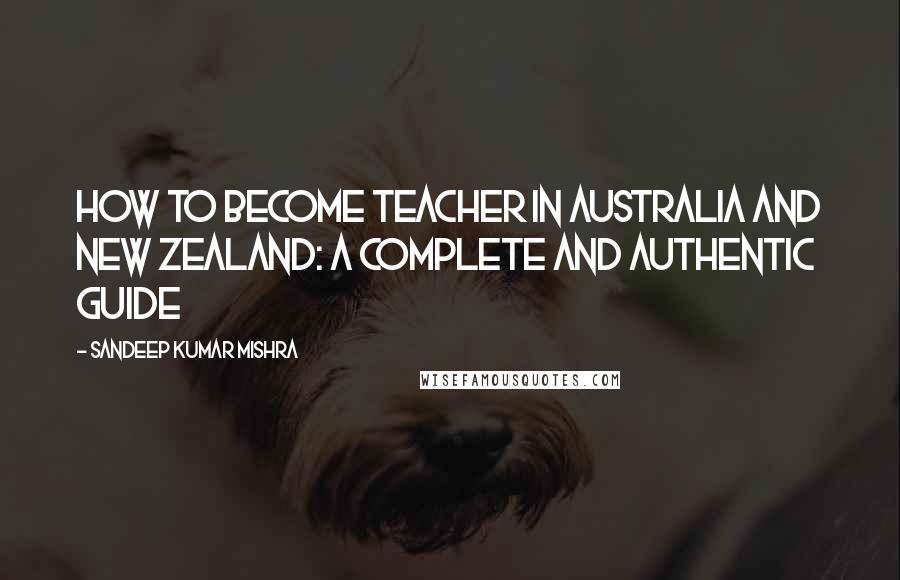 How to become teacher in australia and new zealand: A Complete and Authentic Guide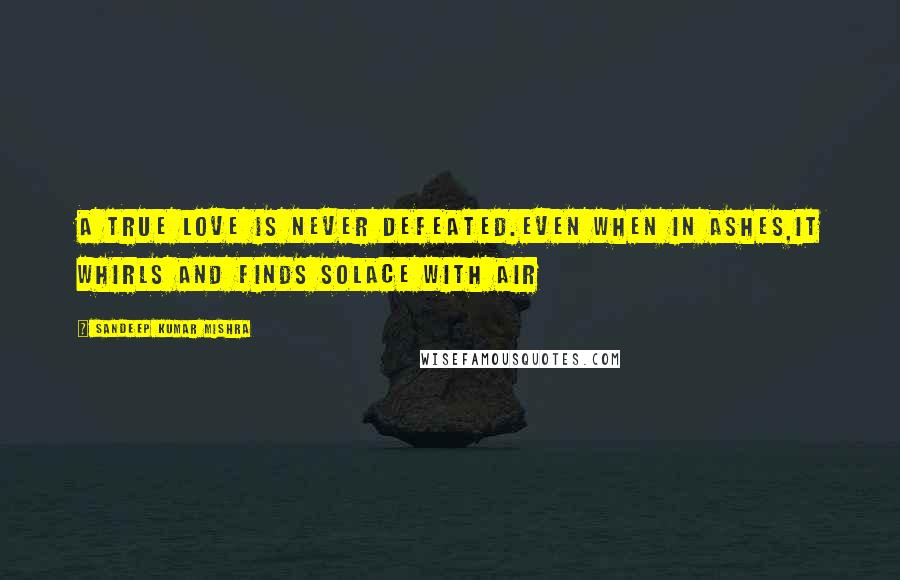 A true love is never defeated.
Even when in ashes,
it whirls and finds solace with air