Alisha Rai Quotes
Top 6 wise famous quotes and sayings by Alisha Rai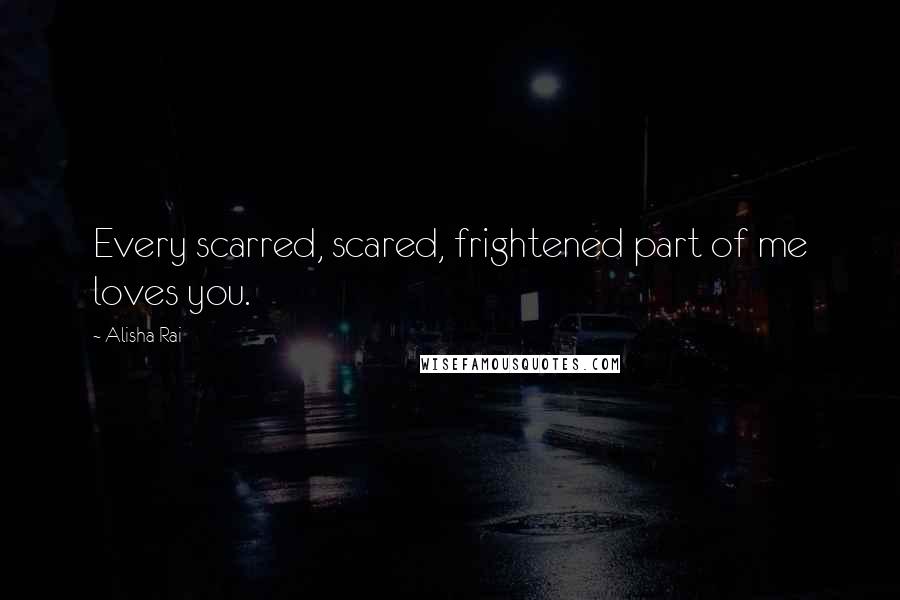 Every scarred, scared, frightened part of me loves you.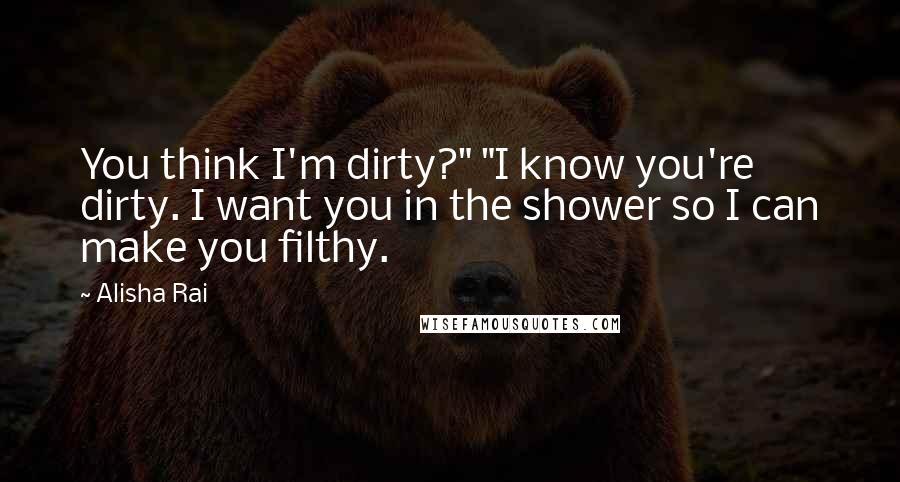 You think I'm dirty?"
"I know you're dirty. I want you in the shower so I can make you filthy.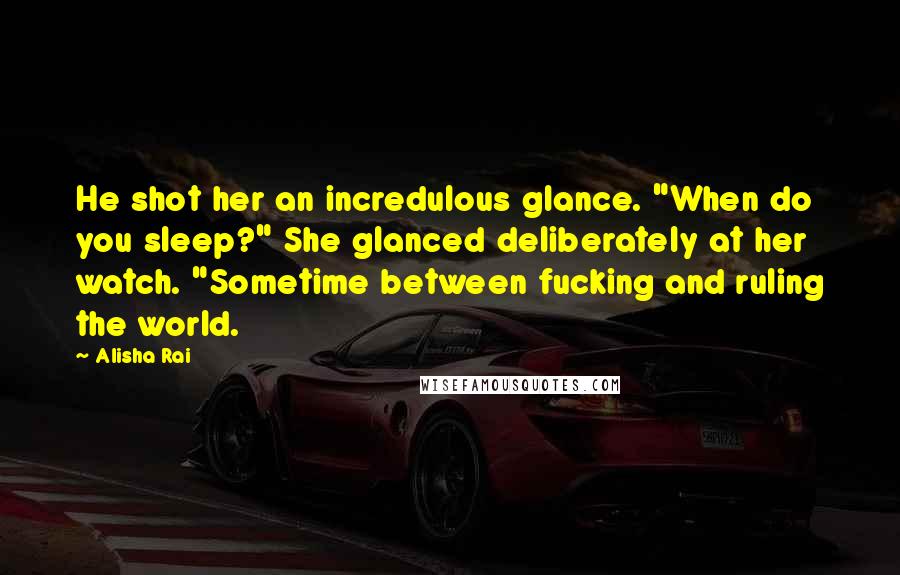 He shot her an incredulous glance. "When do you sleep?" She glanced deliberately at her watch. "Sometime between fucking and ruling the world.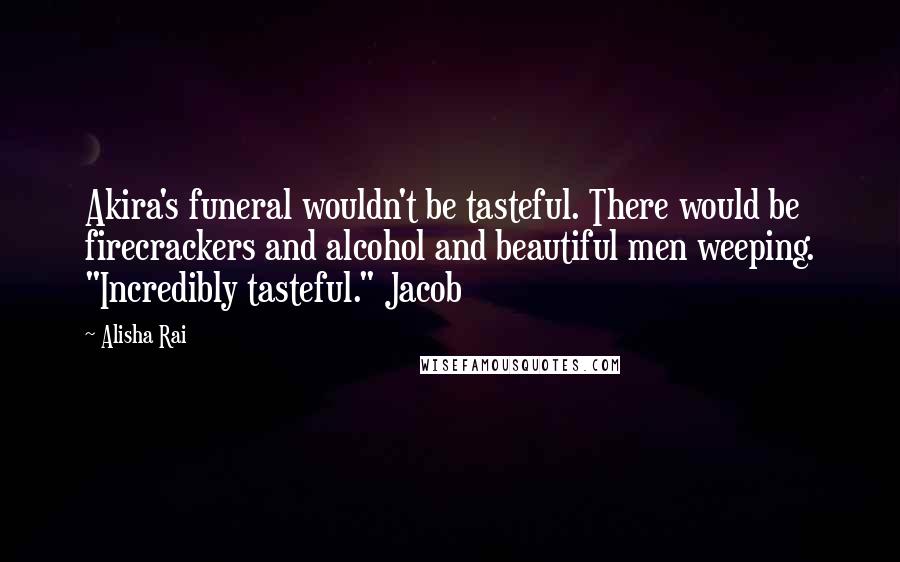 Akira's funeral wouldn't be tasteful. There would be firecrackers and alcohol and beautiful men weeping. "Incredibly tasteful." Jacob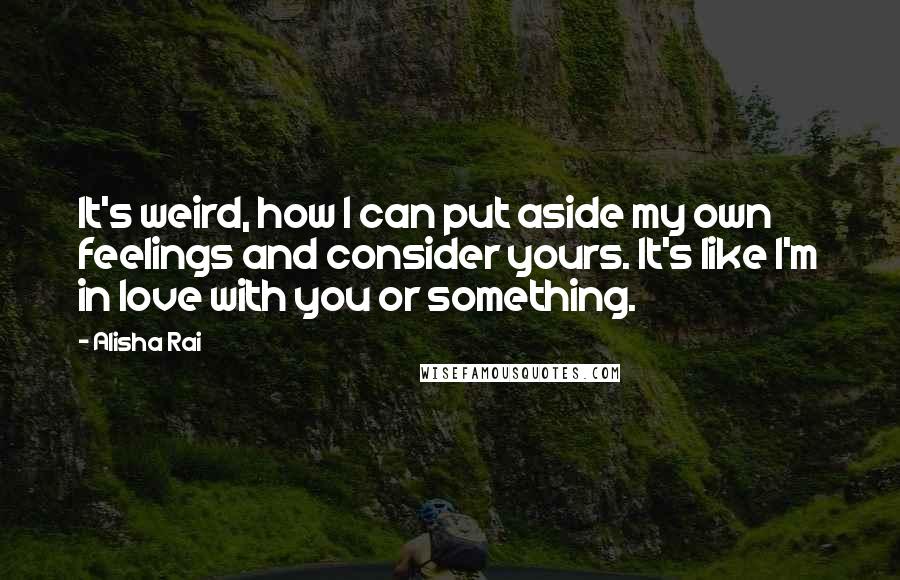 It's weird, how I can put aside my own feelings and consider yours. It's like I'm in love with you or something.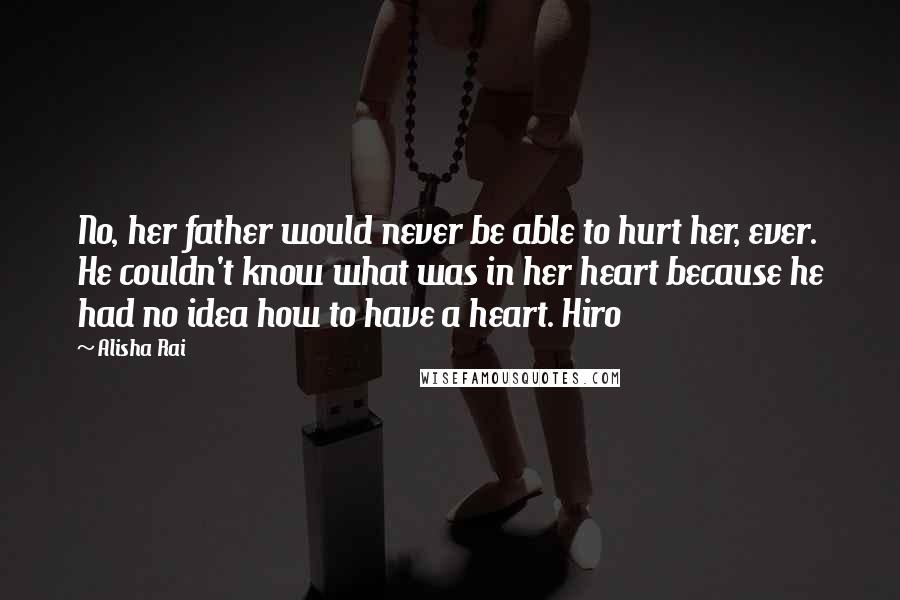 No, her father would never be able to hurt her, ever. He couldn't know what was in her heart because he had no idea how to have a heart. Hiro