Jan Swafford Quotes
Top 6 wise famous quotes and sayings by Jan Swafford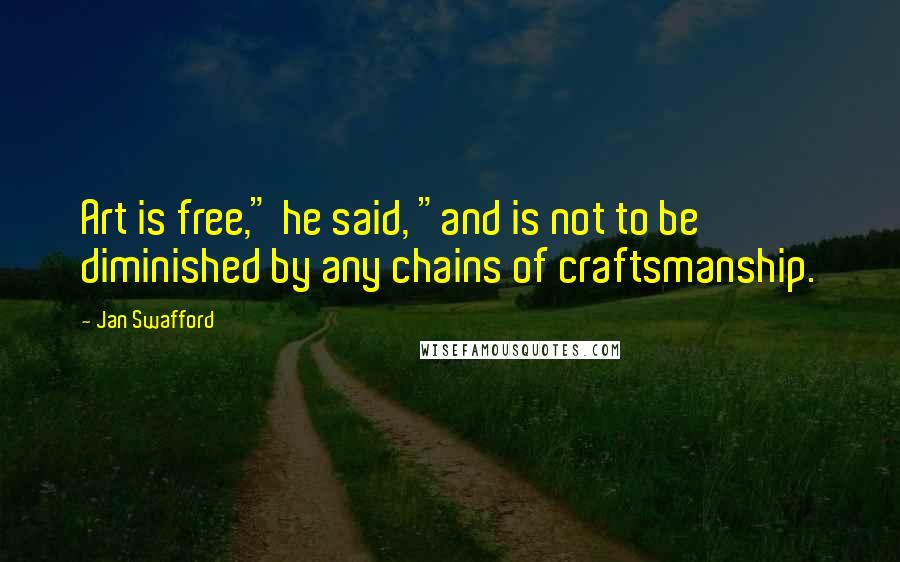 Art is free," he said, "and is not to be diminished by any chains of craftsmanship.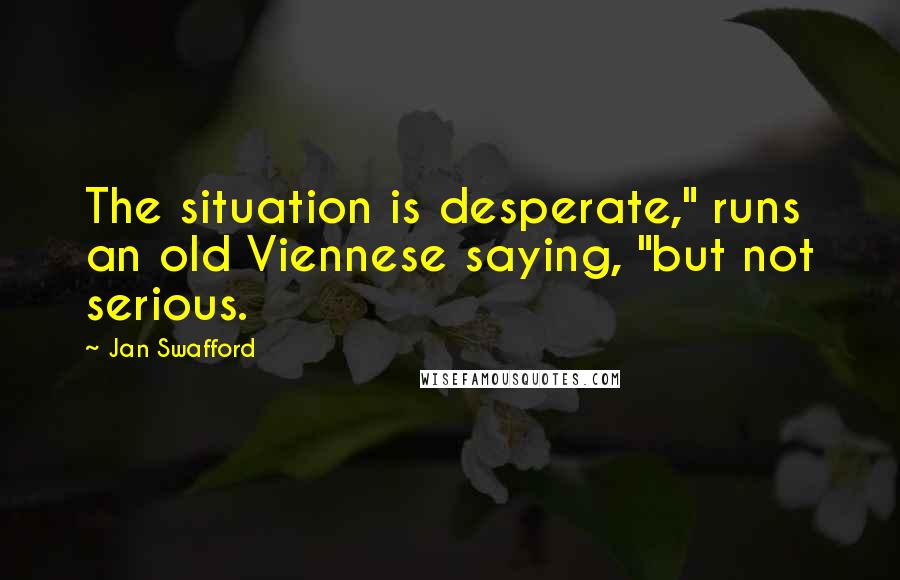 The situation is desperate," runs an old Viennese saying, "but not serious.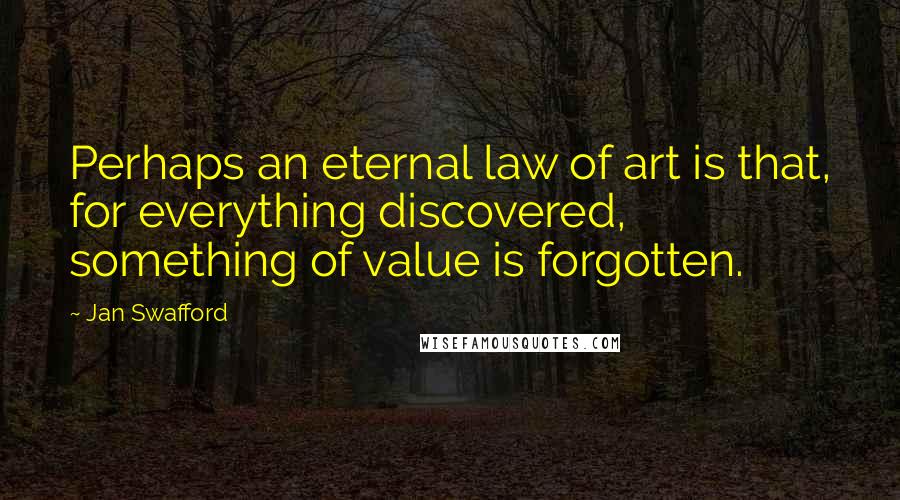 Perhaps an eternal law of art is that, for everything discovered, something of value is forgotten.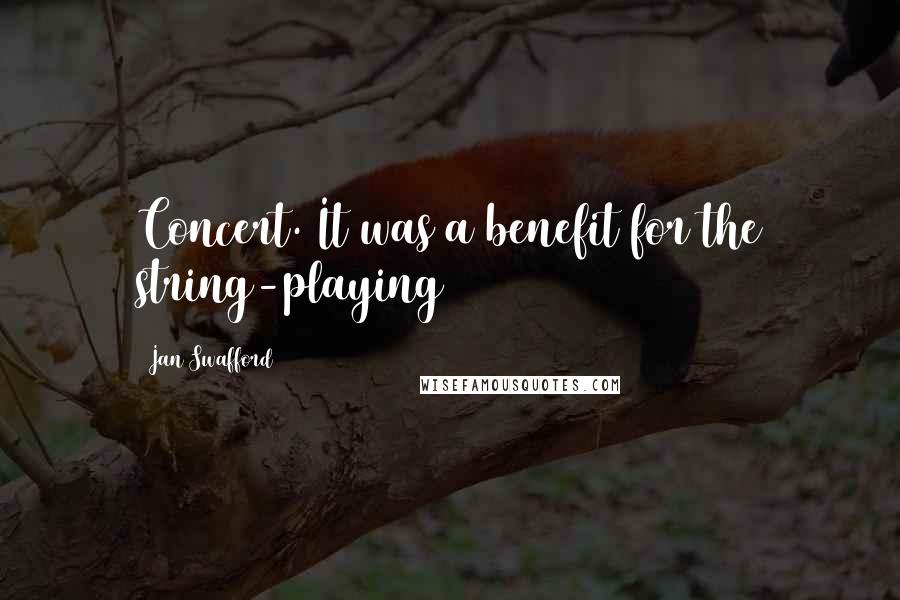 Concert. It was a benefit for the string-playing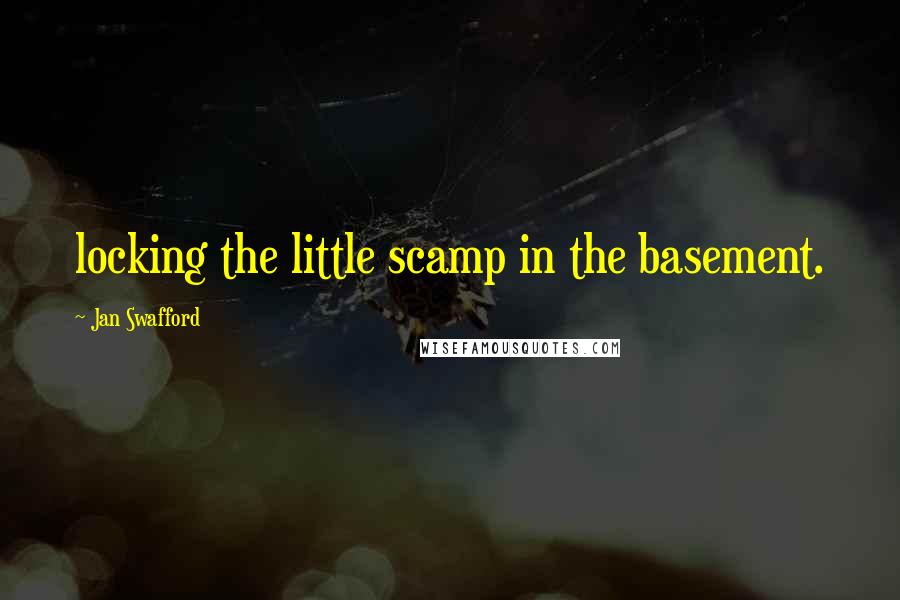 locking the little scamp in the basement.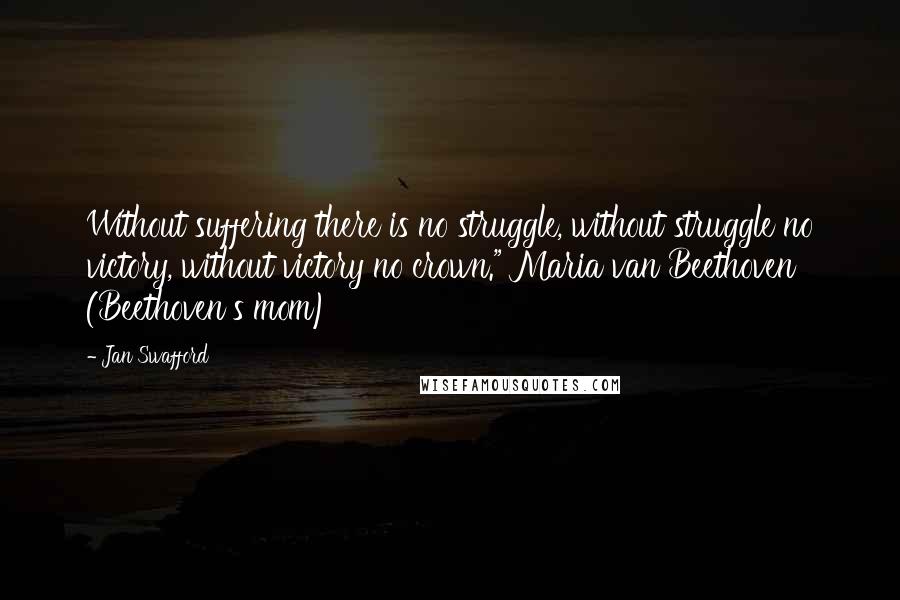 Without suffering there is no struggle, without struggle no victory, without victory no crown." Maria van Beethoven (Beethoven's mom)