Donna Freitas Quotes
Top 6 wise famous quotes and sayings by Donna Freitas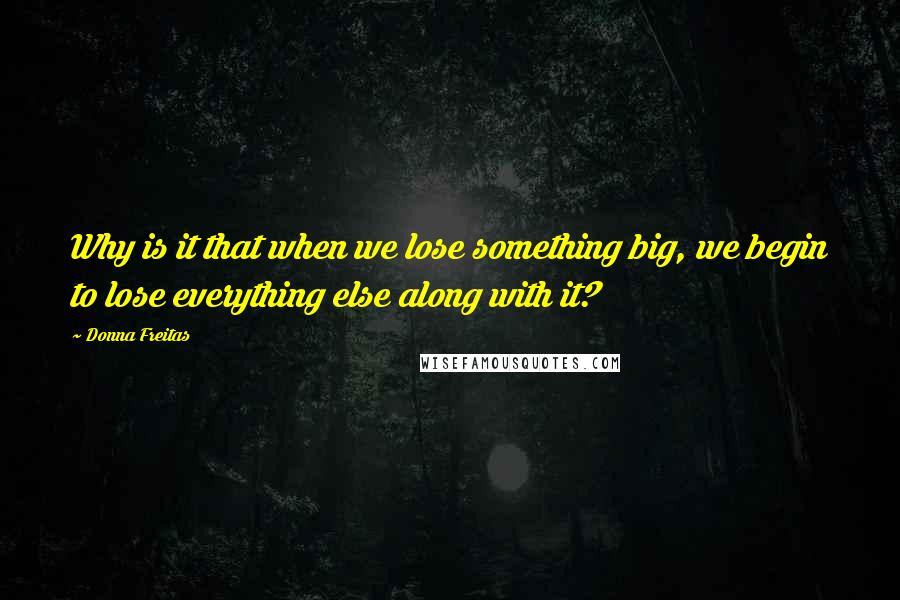 Why is it that when we lose something big, we begin to lose everything else along with it?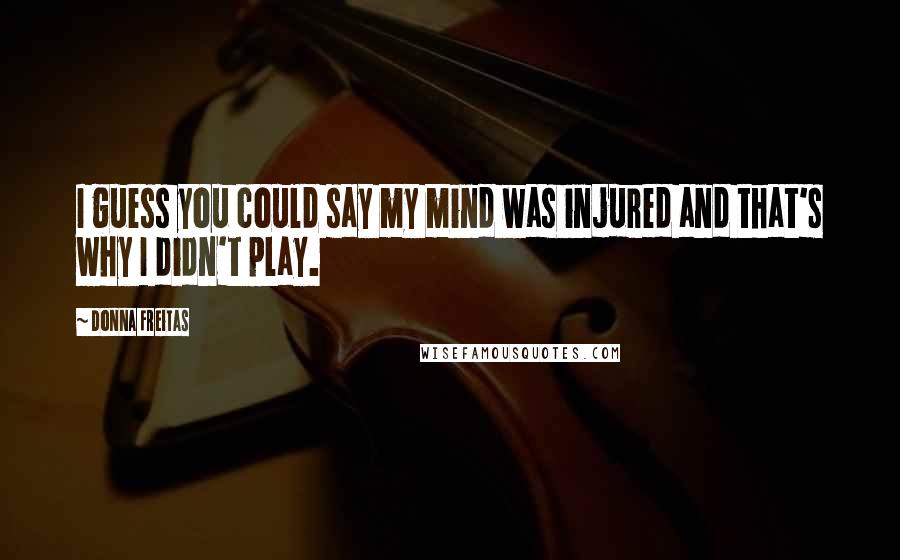 I guess you could say my mind was injured and that's why I didn't play.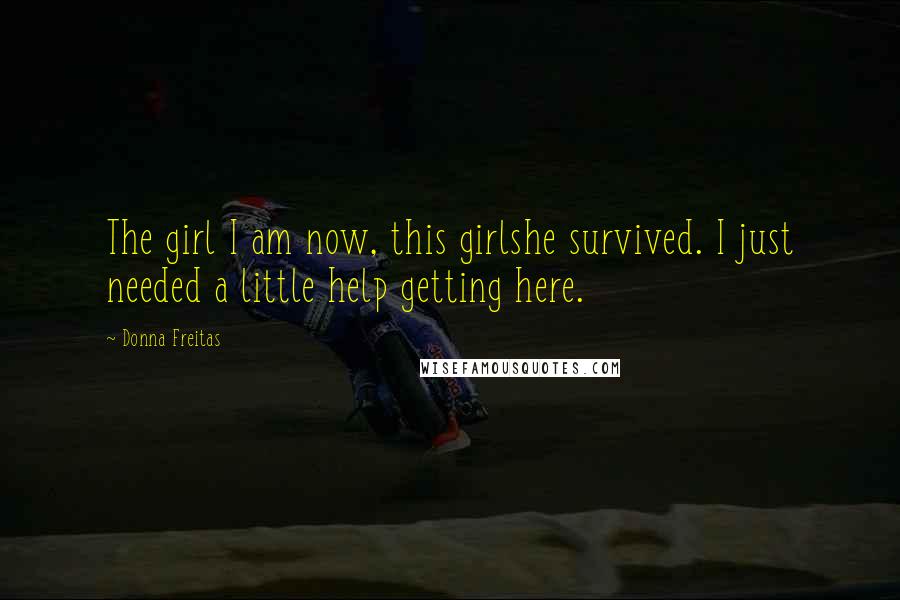 The girl I am now, this girl
she survived.
I just needed a little help getting here.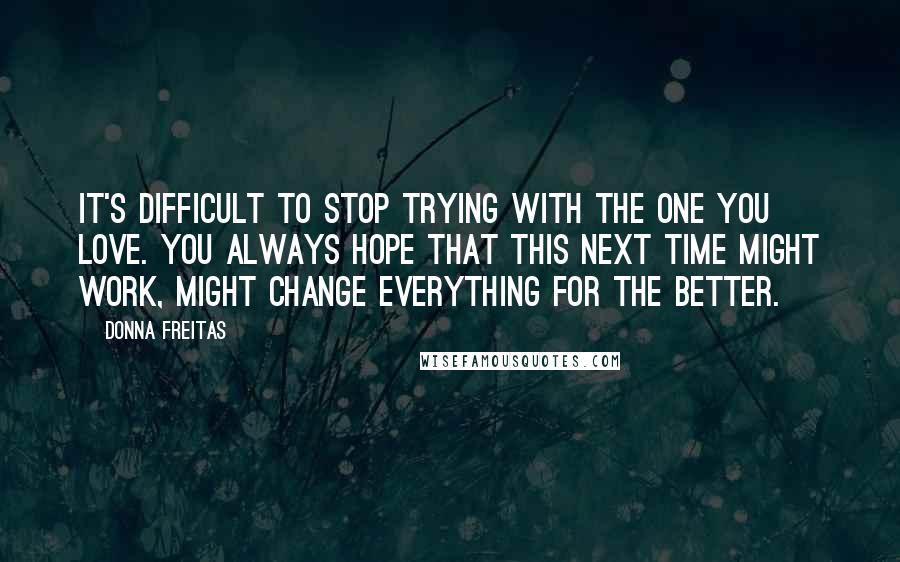 It's difficult to stop trying with the one you love. You always hope that this next time might work, might change everything for the better.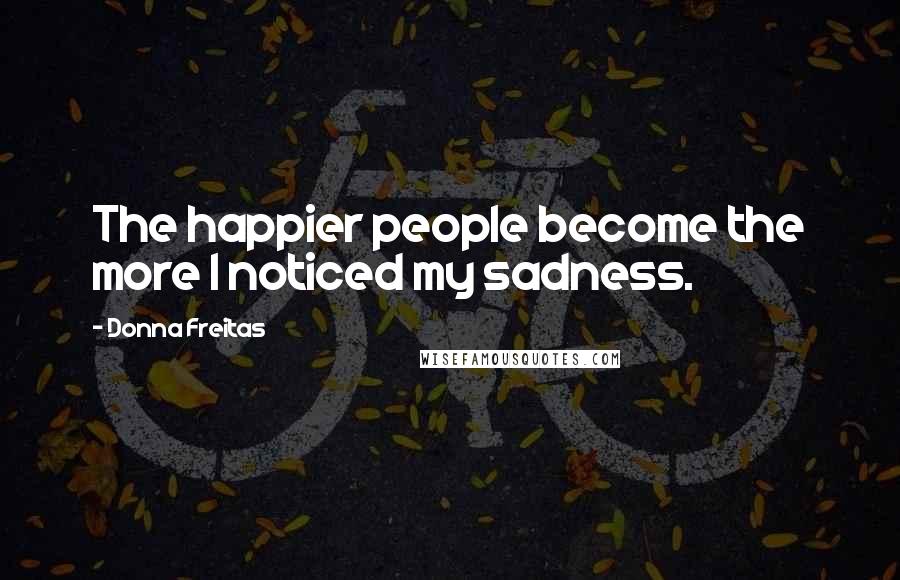 The happier people become the more I noticed my sadness.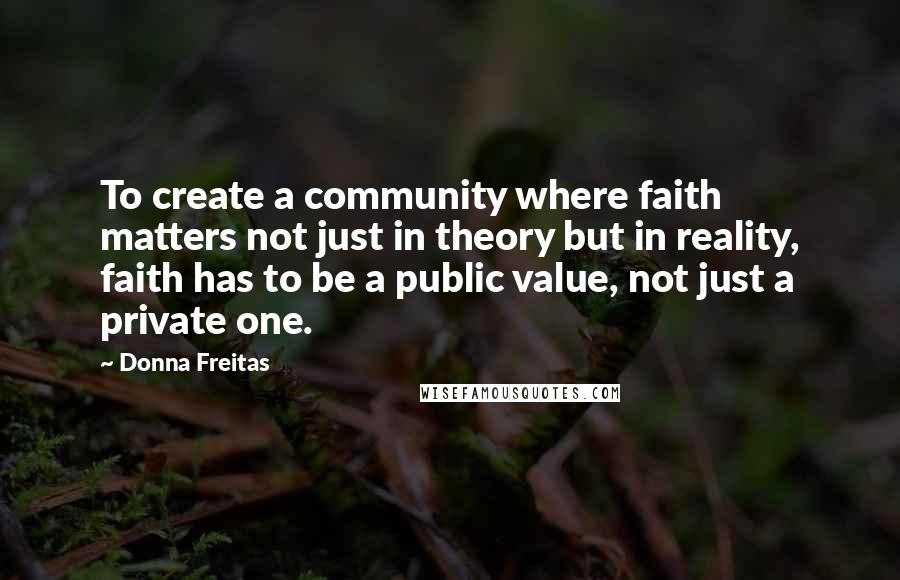 To create a community where faith matters not just in theory but in reality, faith has to be a public value, not just a private one.