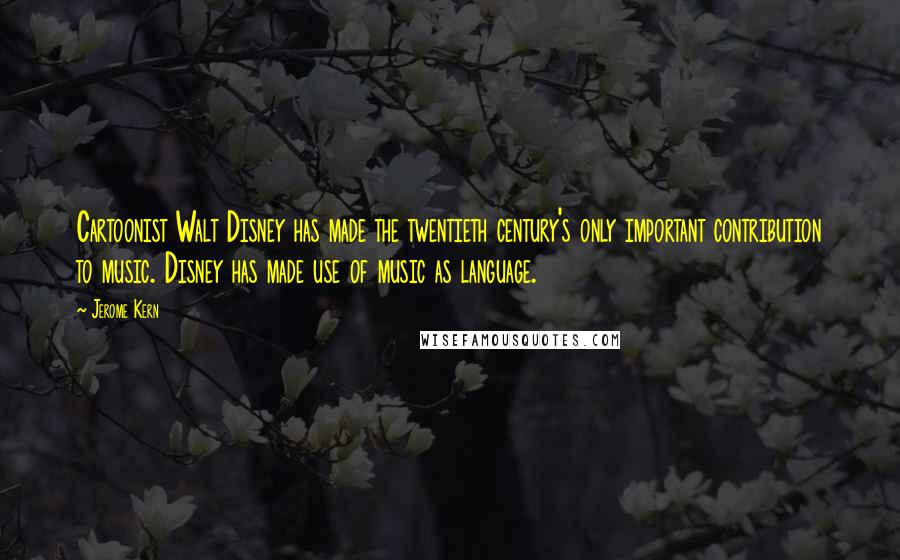 Cartoonist Walt Disney has made the twentieth century's only important contribution to music. Disney has made use of music as language.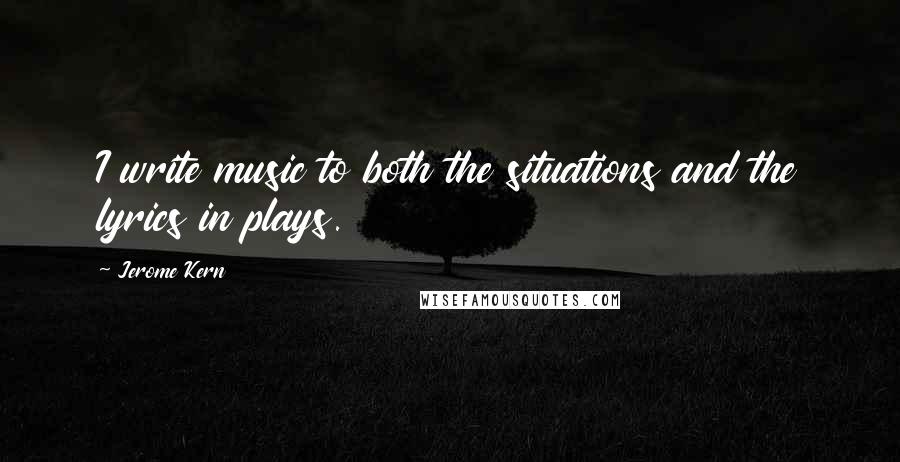 I write music to both the situations and the lyrics in plays.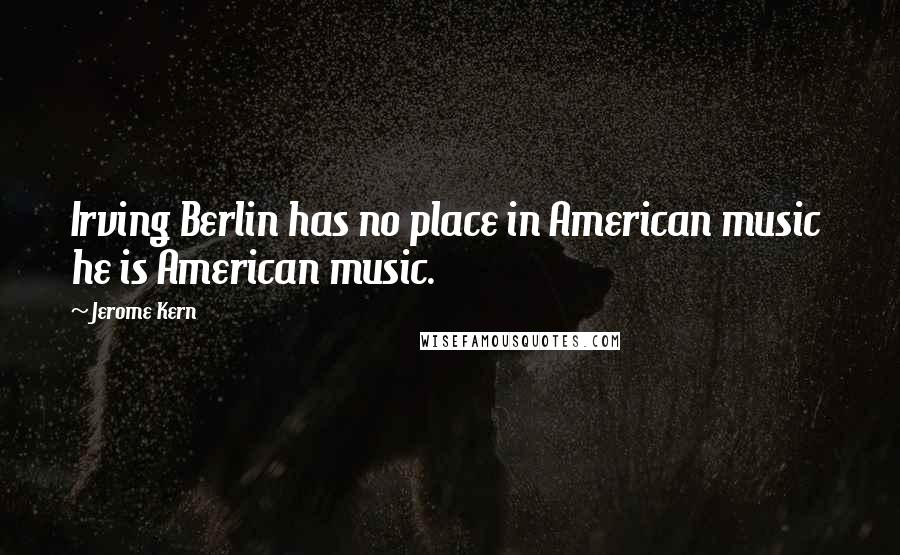 Irving Berlin has no place in American music
he is American music.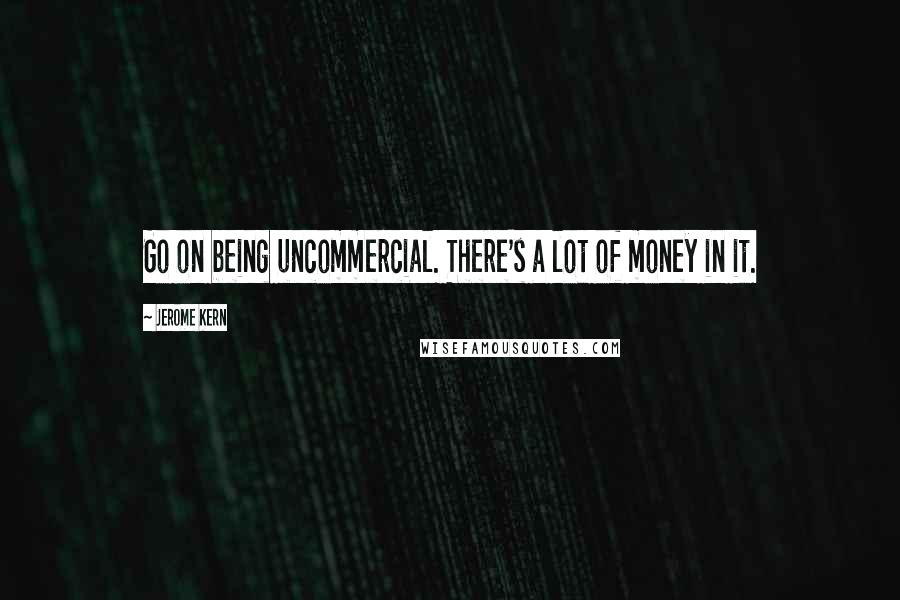 Go on being uncommercial. There's a lot of money in it.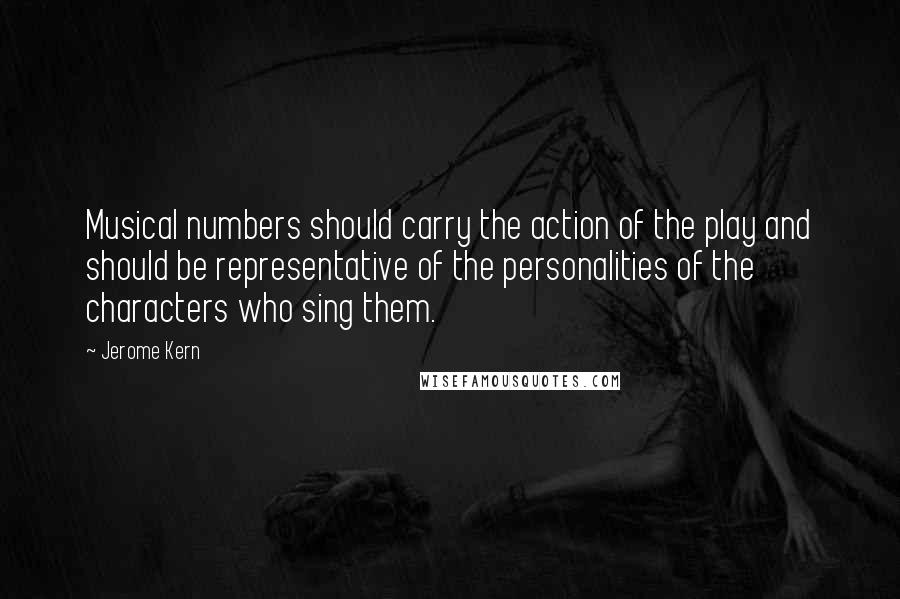 Musical numbers should carry the action of the play and should be representative of the personalities of the characters who sing them.