Mike McGavick Quotes
Top 8 wise famous quotes and sayings by Mike McGavick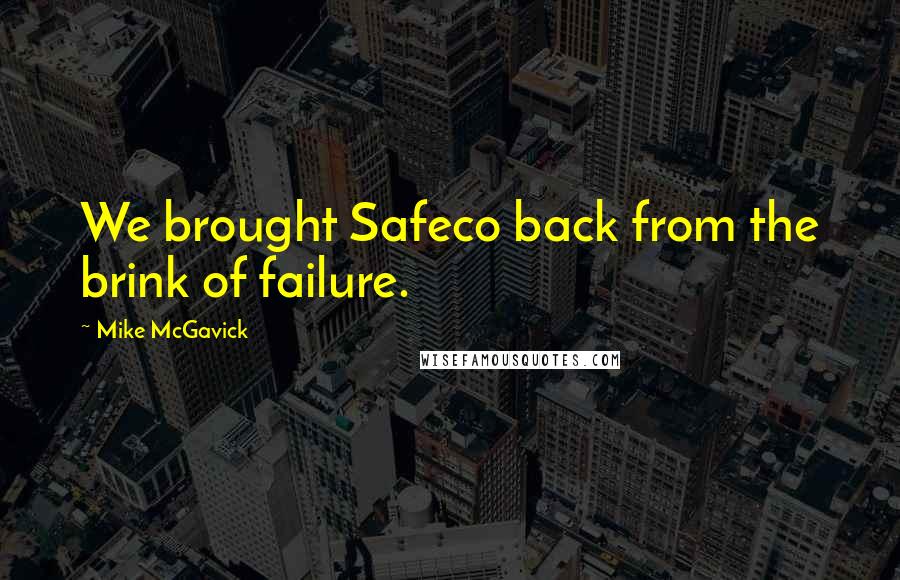 We brought Safeco back from the brink of failure.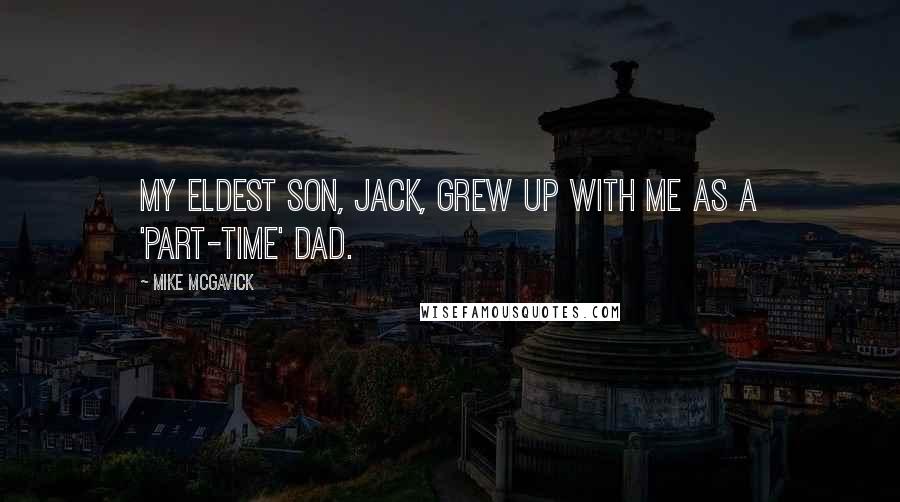 My eldest son, Jack, grew up with me as a 'part-time' dad.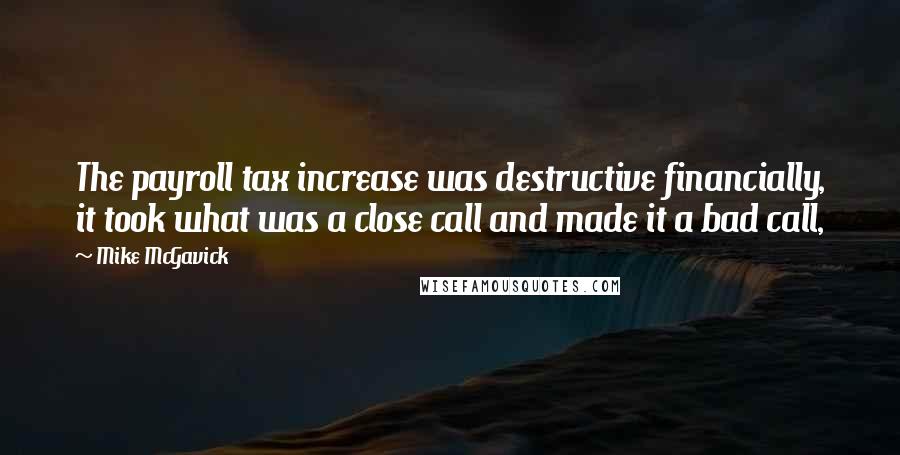 The payroll tax increase was destructive financially, it took what was a close call and made it a bad call,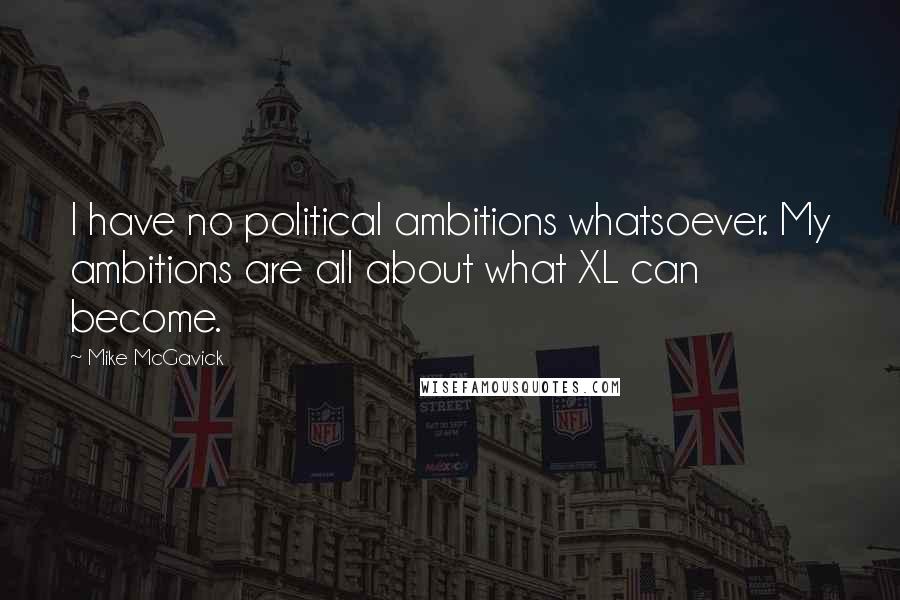 I have no political ambitions whatsoever. My ambitions are all about what XL can become.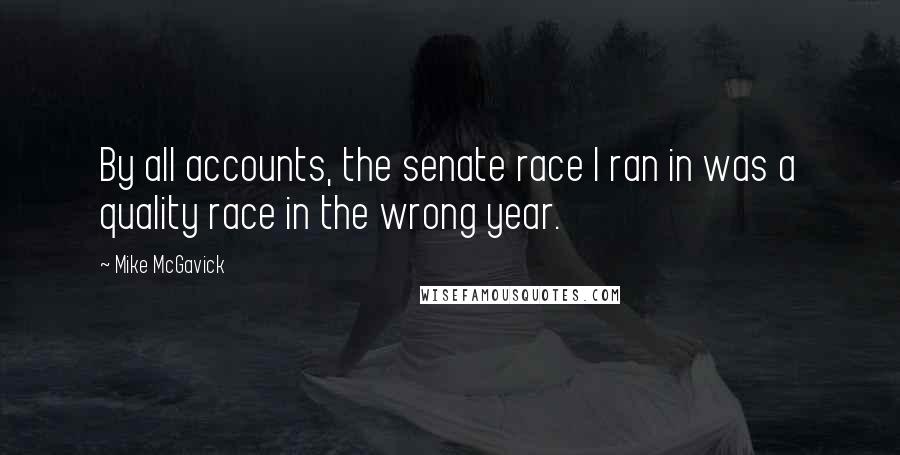 By all accounts, the senate race I ran in was a quality race in the wrong year.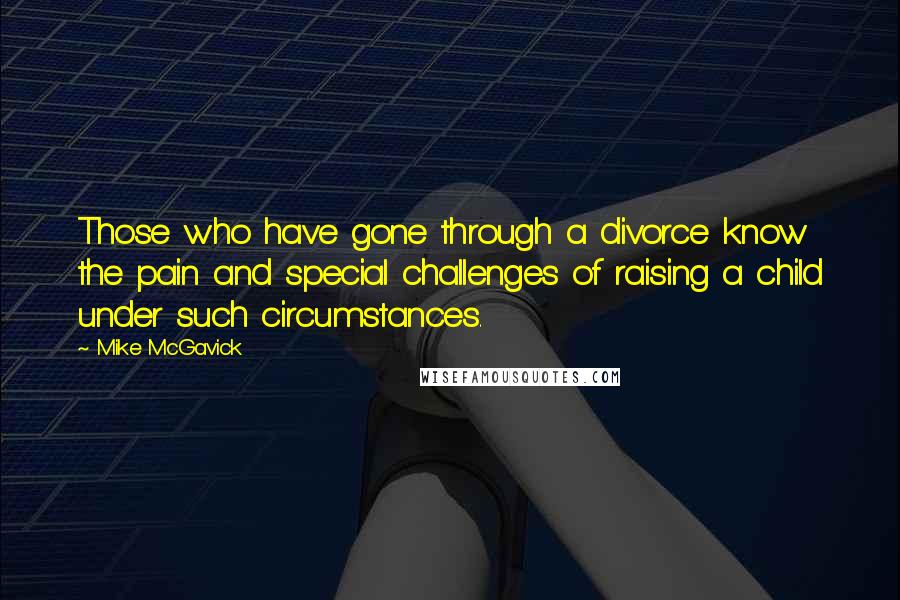 Those who have gone through a divorce know the pain and special challenges of raising a child under such circumstances.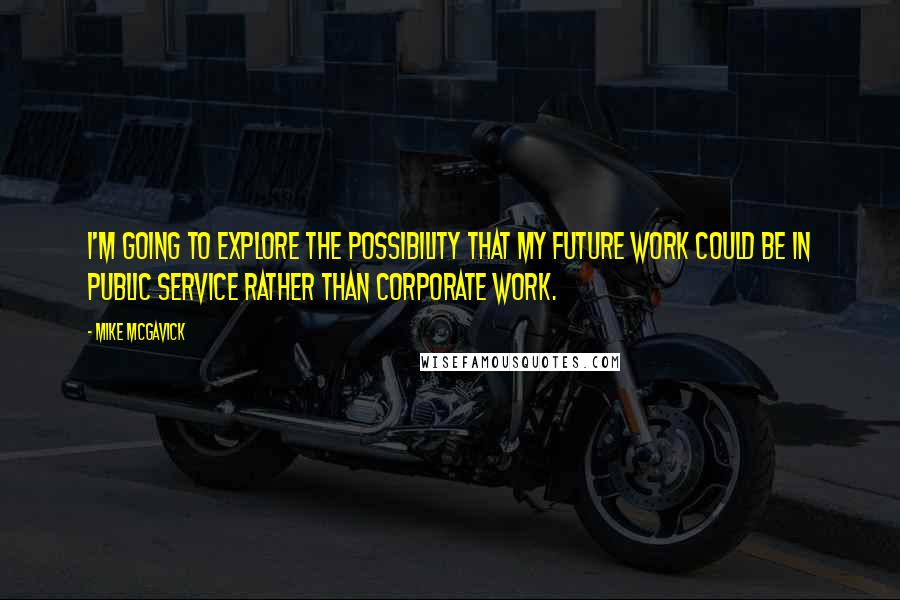 I'm going to explore the possibility that my future work could be in public service rather than corporate work.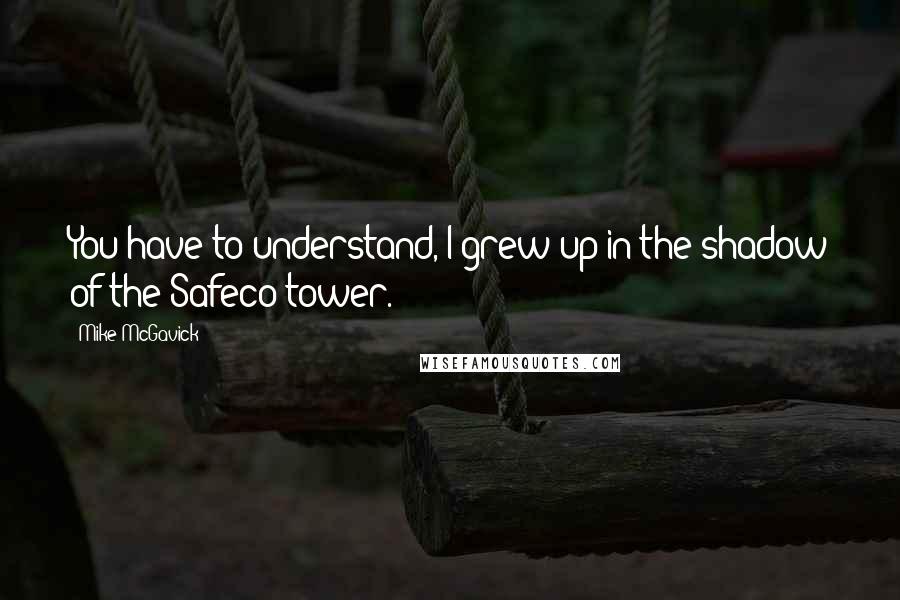 You have to understand, I grew up in the shadow of the Safeco tower.