Jerry Costello Quotes
Top 14 wise famous quotes and sayings by Jerry Costello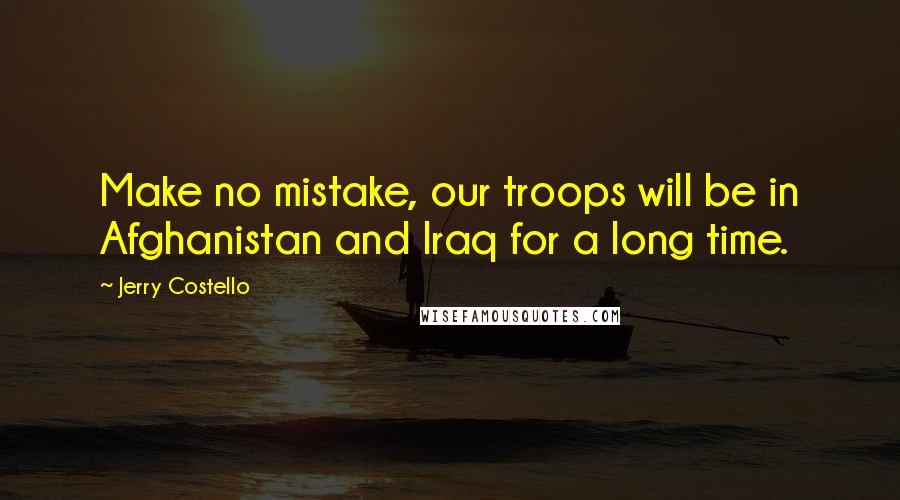 Make no mistake, our troops will be in Afghanistan and Iraq for a long time.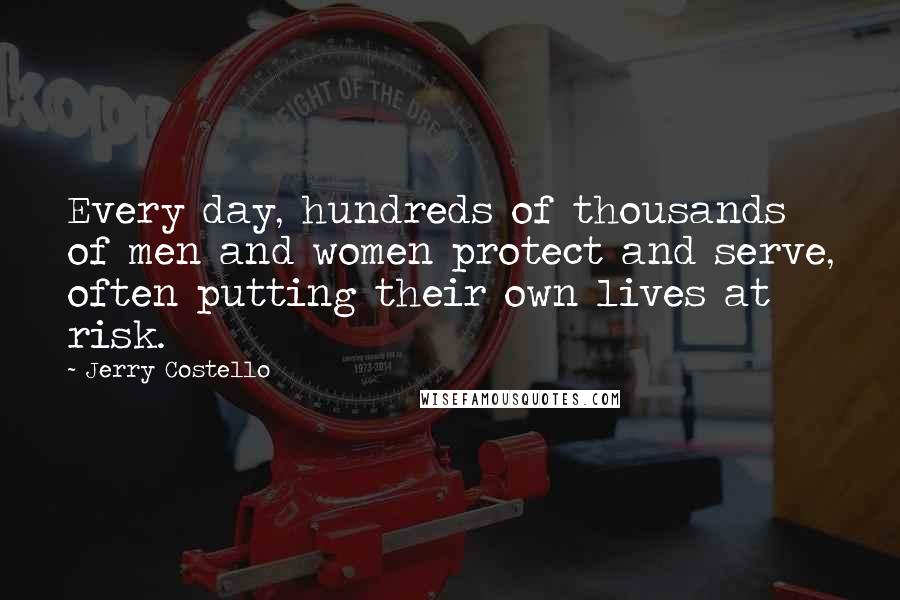 Every day, hundreds of thousands of men and women protect and serve, often putting their own lives at risk.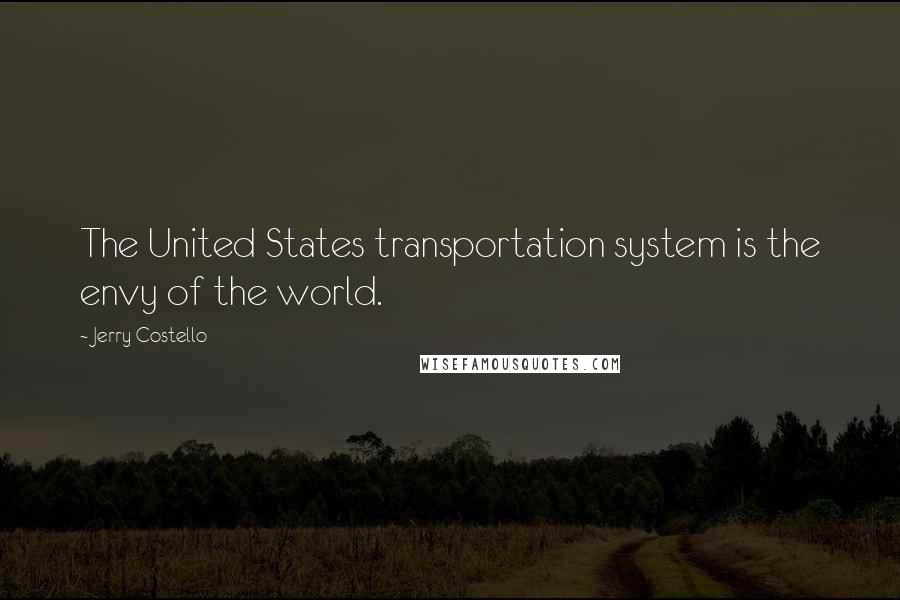 The United States transportation system is the envy of the world.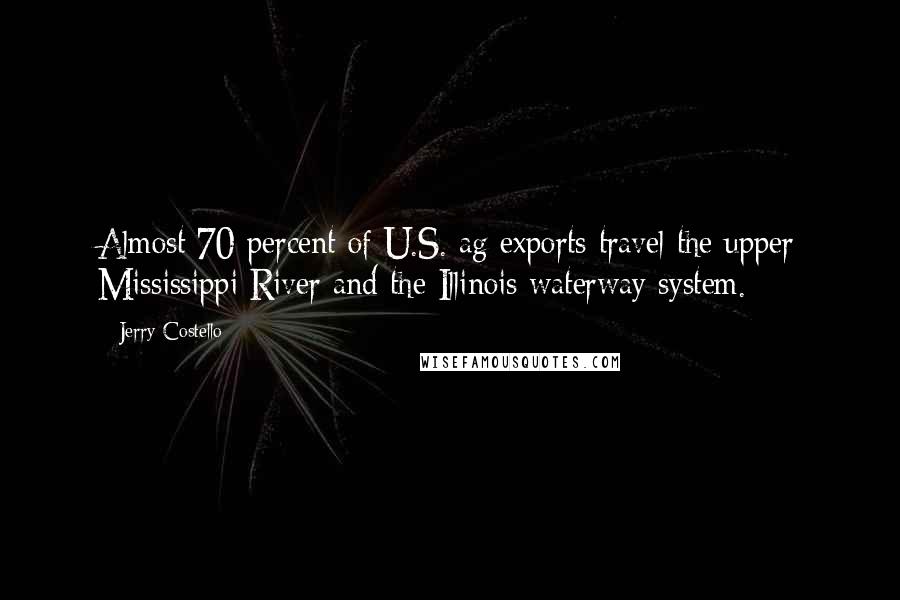 Almost 70 percent of U.S. ag exports travel the upper Mississippi River and the Illinois waterway system.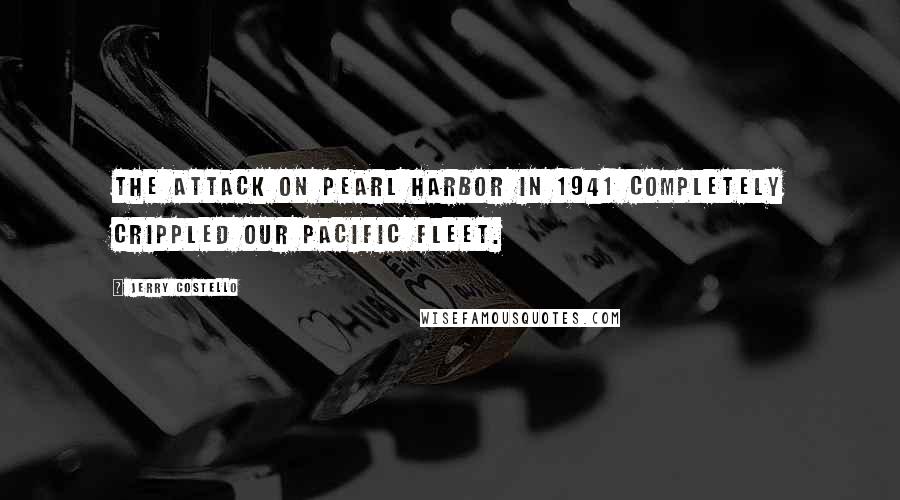 The attack on Pearl Harbor in 1941 completely crippled our Pacific Fleet.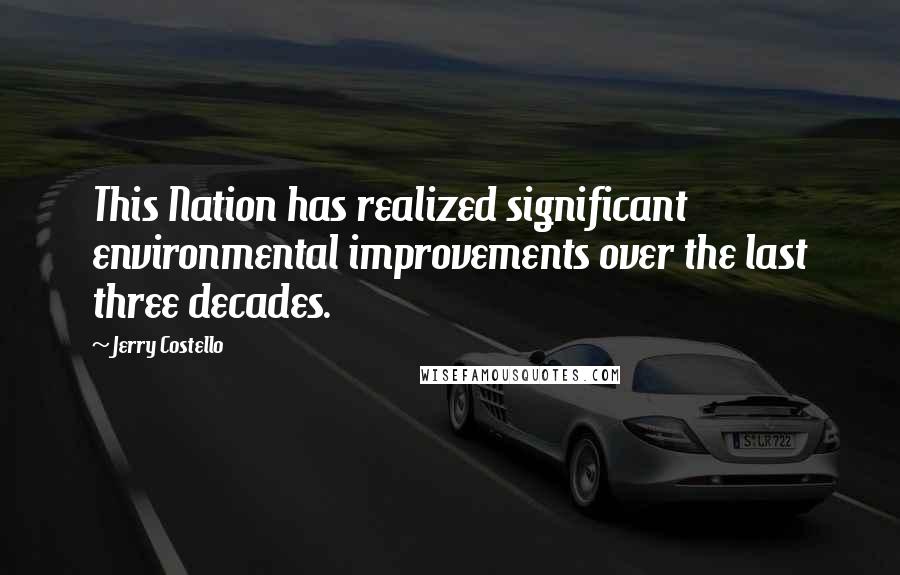 This Nation has realized significant environmental improvements over the last three decades.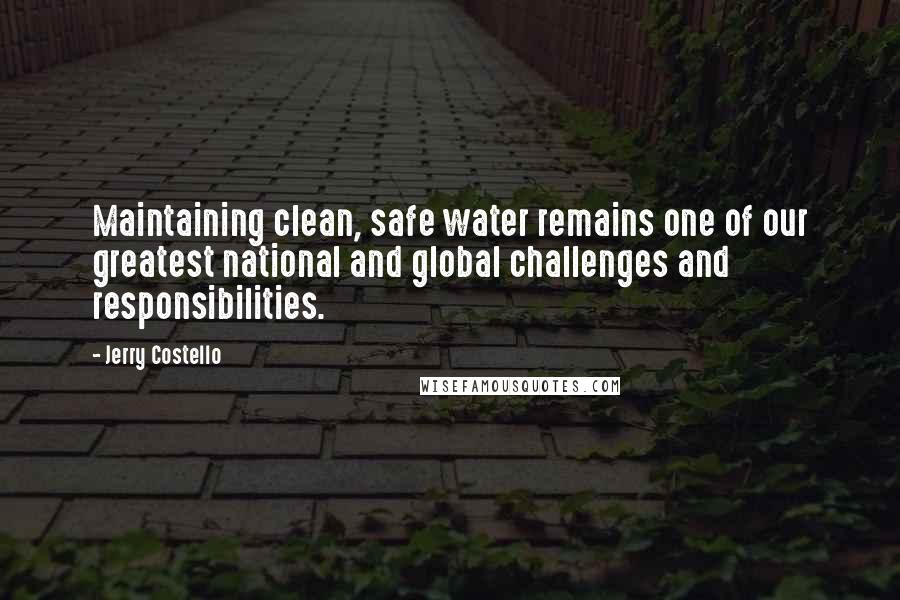 Maintaining clean, safe water remains one of our greatest national and global challenges and responsibilities.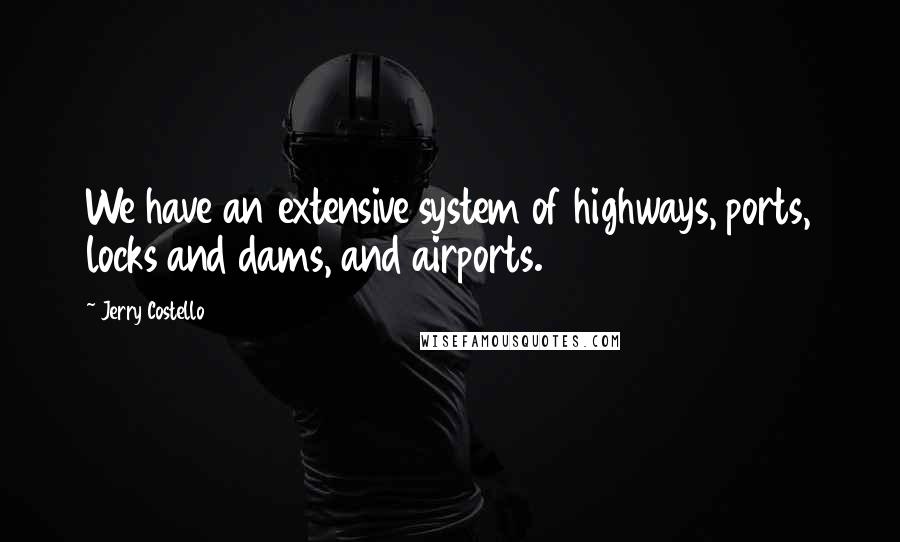 We have an extensive system of highways, ports, locks and dams, and airports.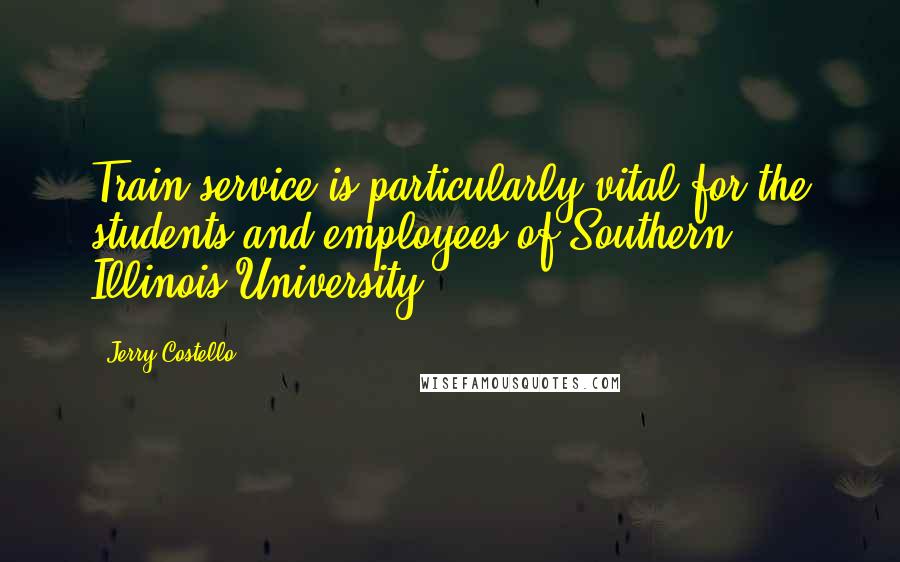 Train service is particularly vital for the students and employees of Southern Illinois University.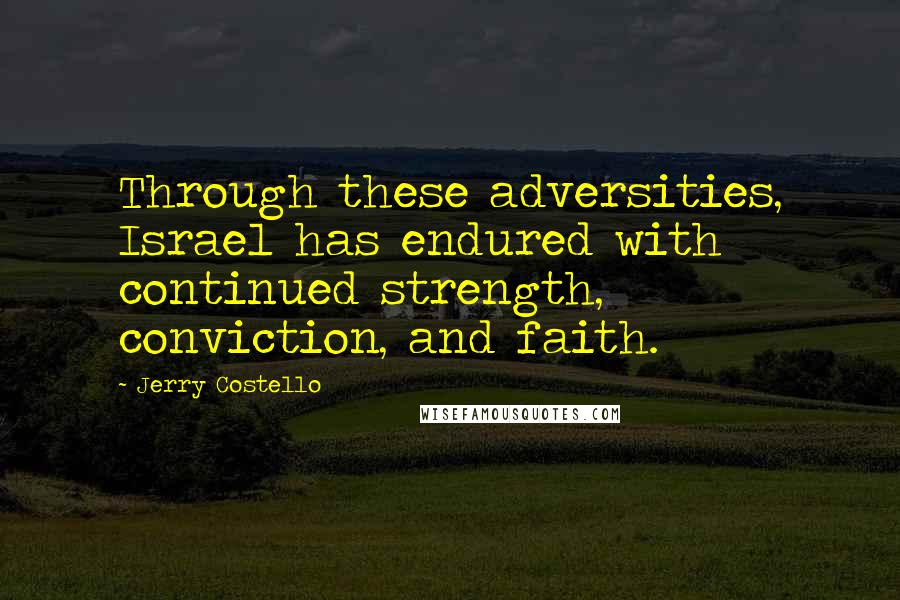 Through these adversities, Israel has endured with continued strength, conviction, and faith.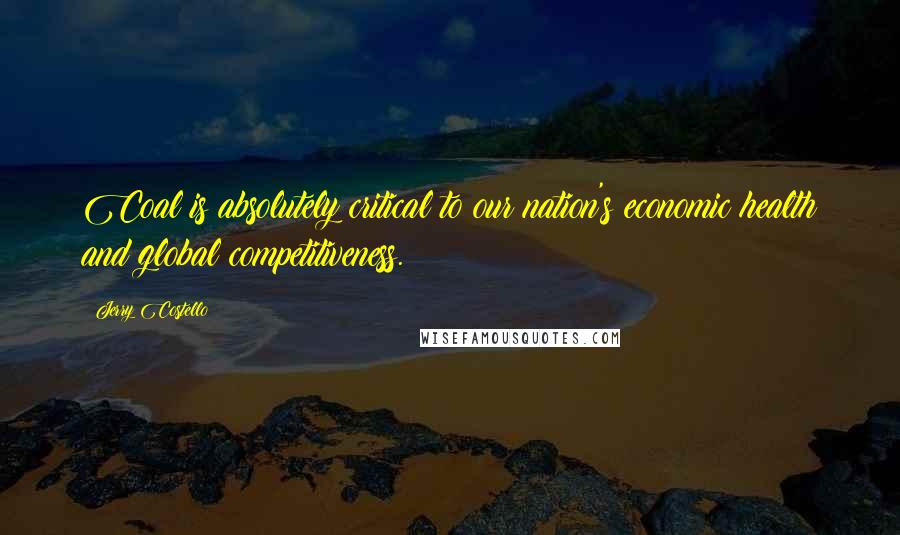 Coal is absolutely critical to our nation's economic health and global competitiveness.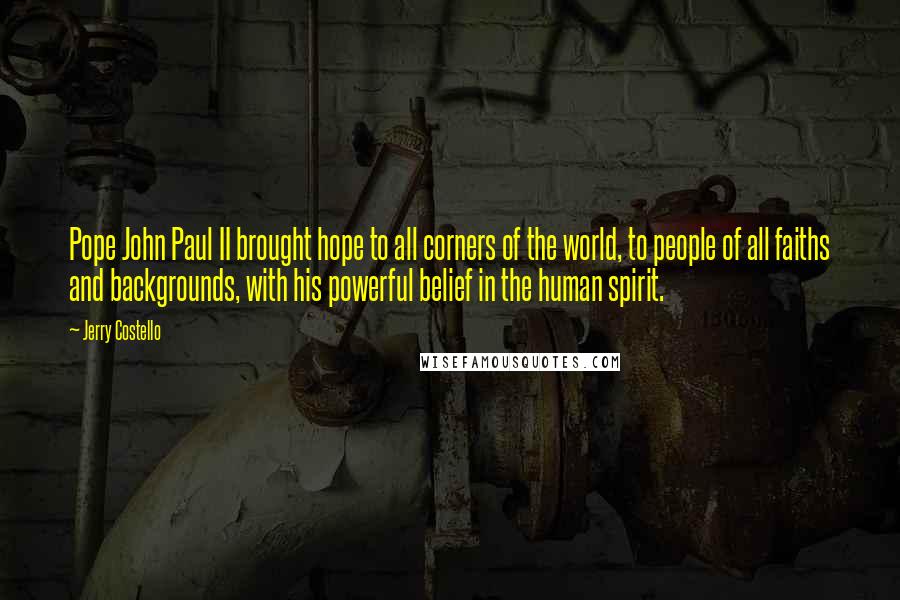 Pope John Paul II brought hope to all corners of the world, to people of all faiths and backgrounds, with his powerful belief in the human spirit.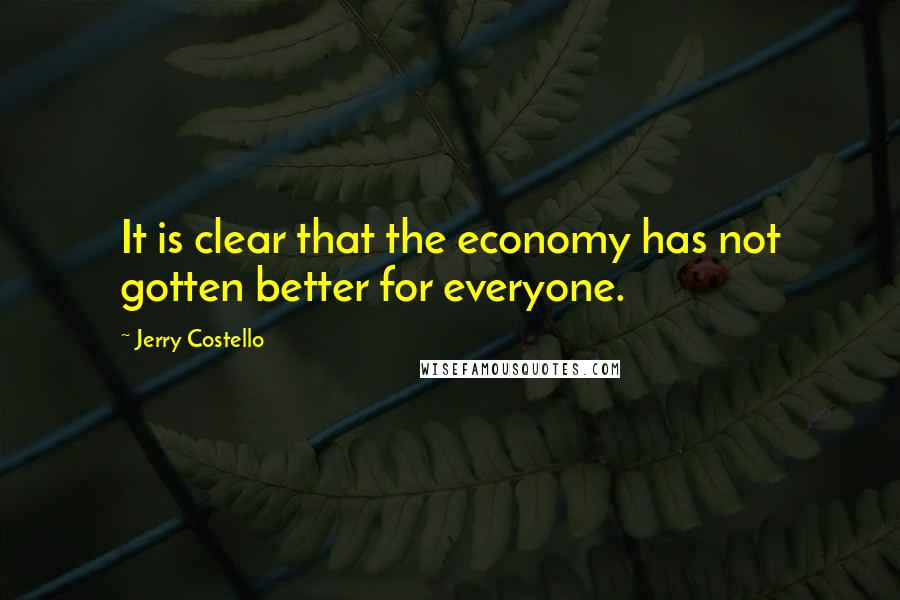 It is clear that the economy has not gotten better for everyone.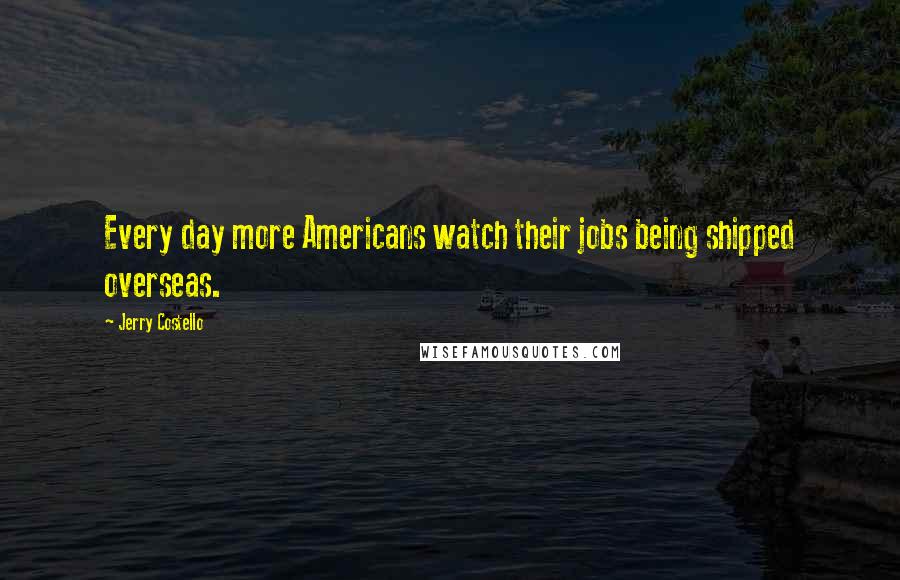 Every day more Americans watch their jobs being shipped overseas.