Ashley Jensen Quotes
Top 20 wise famous quotes and sayings by Ashley Jensen
Ashley Jensen Famous Quotes & Sayings
Discover top inspirational quotes from Ashley Jensen on Wise Famous Quotes.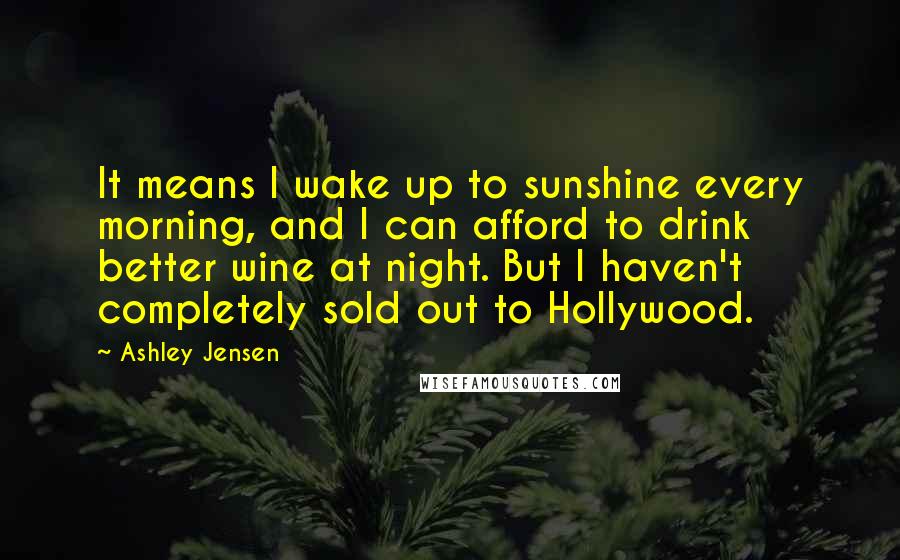 It means I wake up to sunshine every morning, and I can afford to drink better wine at night. But I haven't completely sold out to Hollywood.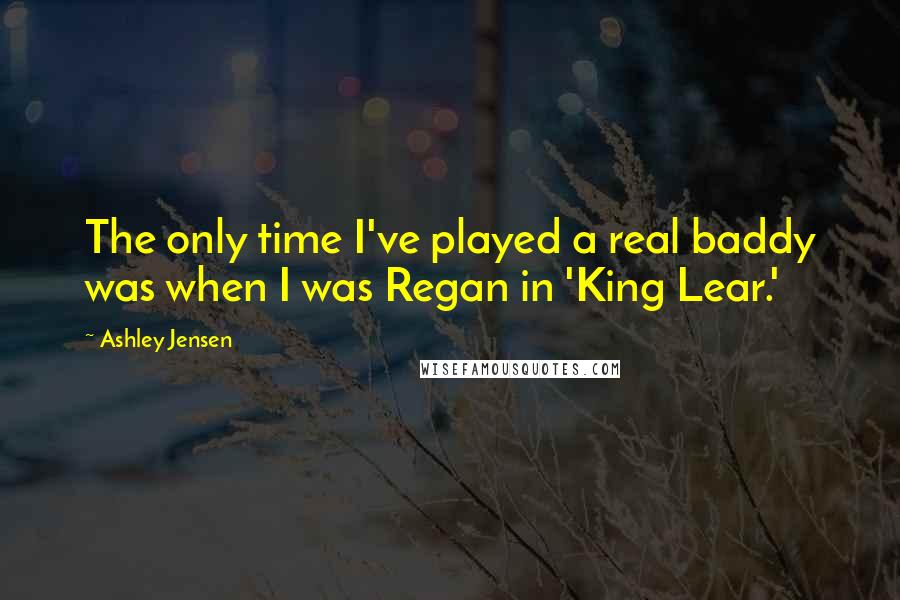 The only time I've played a real baddy was when I was Regan in 'King Lear.'
I wanted to live where I could pop to the bar that Humphrey Bogart took Lauren Bacall to, or the little restaurant where Charlie Chaplin had a booth.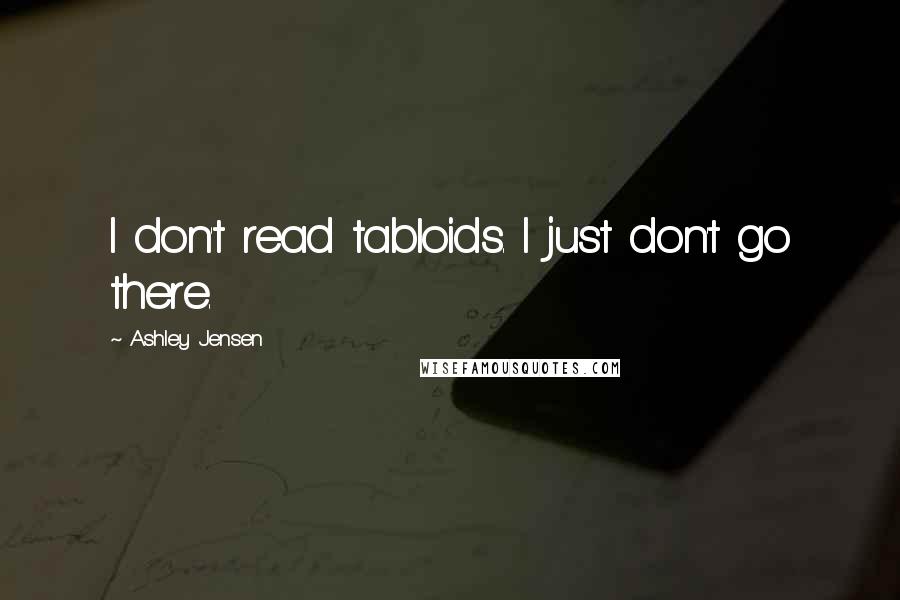 I don't read tabloids. I just don't go there.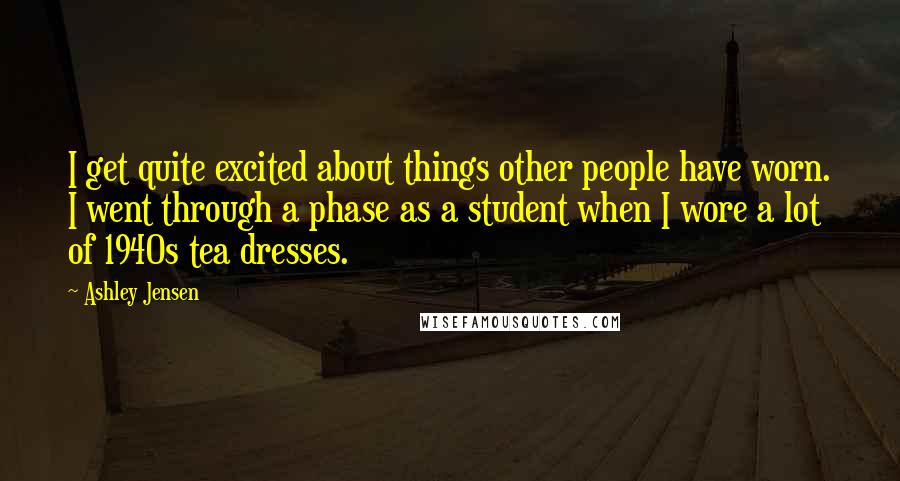 I get quite excited about things other people have worn. I went through a phase as a student when I wore a lot of 1940s tea dresses.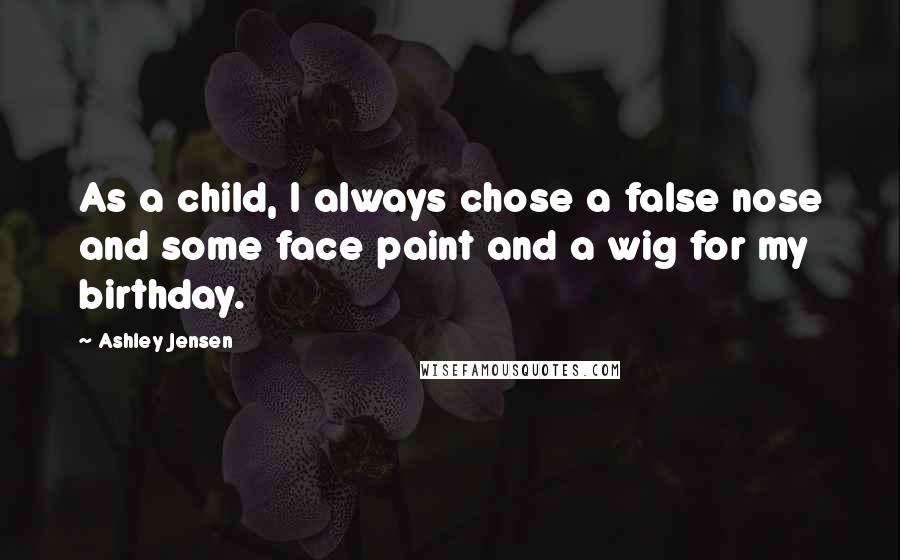 As a child, I always chose a false nose and some face paint and a wig for my birthday.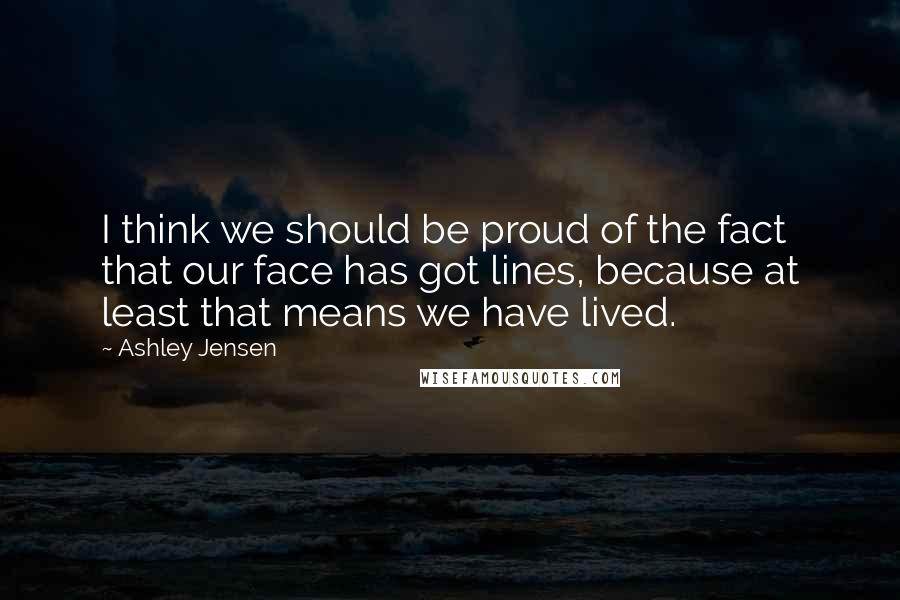 I think we should be proud of the fact that our face has got lines, because at least that means we have lived.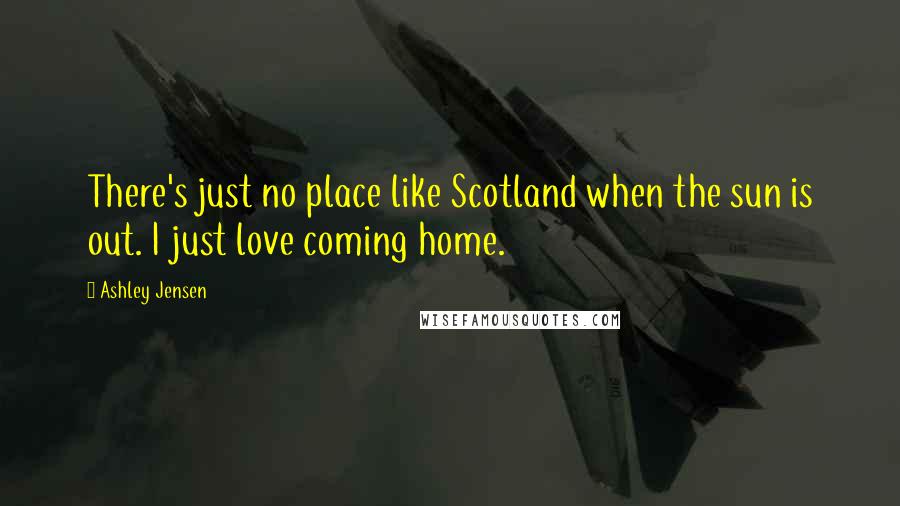 There's just no place like Scotland when the sun is out. I just love coming home.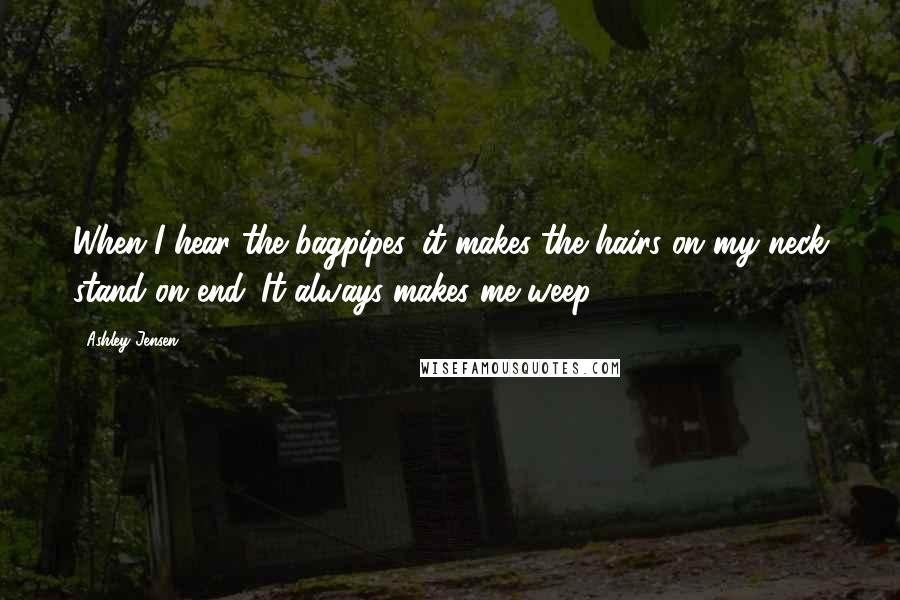 When I hear the bagpipes, it makes the hairs on my neck stand on end. It always makes me weep.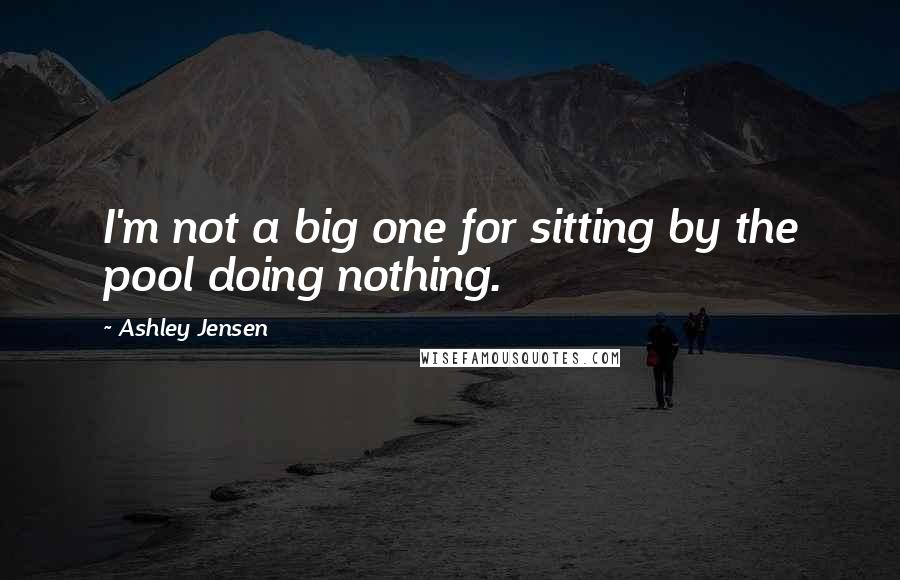 I'm not a big one for sitting by the pool doing nothing.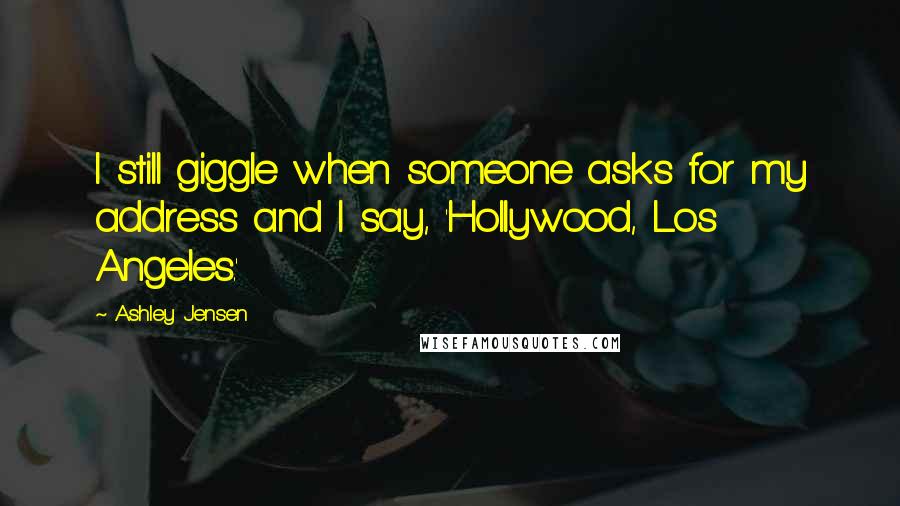 I still giggle when someone asks for my address and I say, 'Hollywood, Los Angeles.'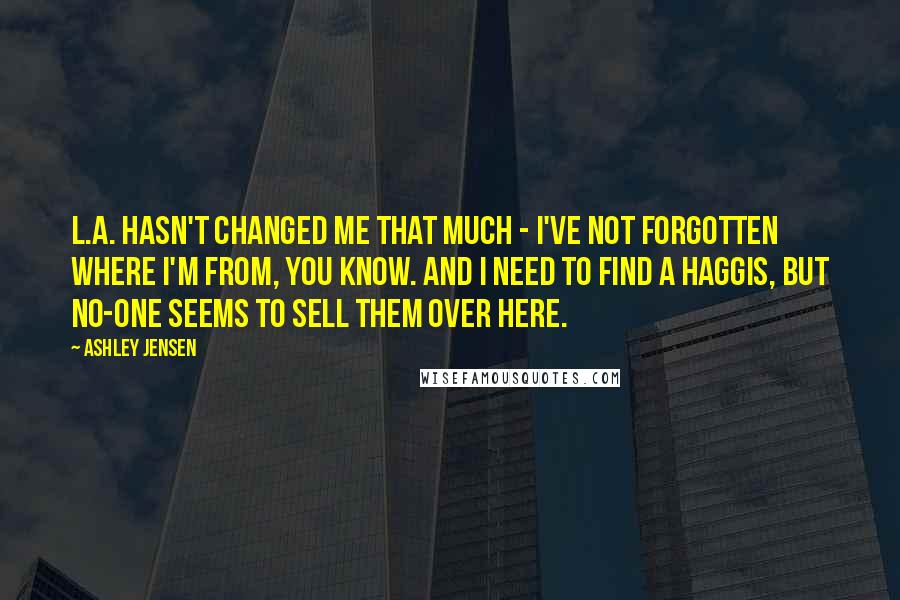 L.A. hasn't changed me that much - I've not forgotten where I'm from, you know. And I need to find a haggis, but no-one seems to sell them over here.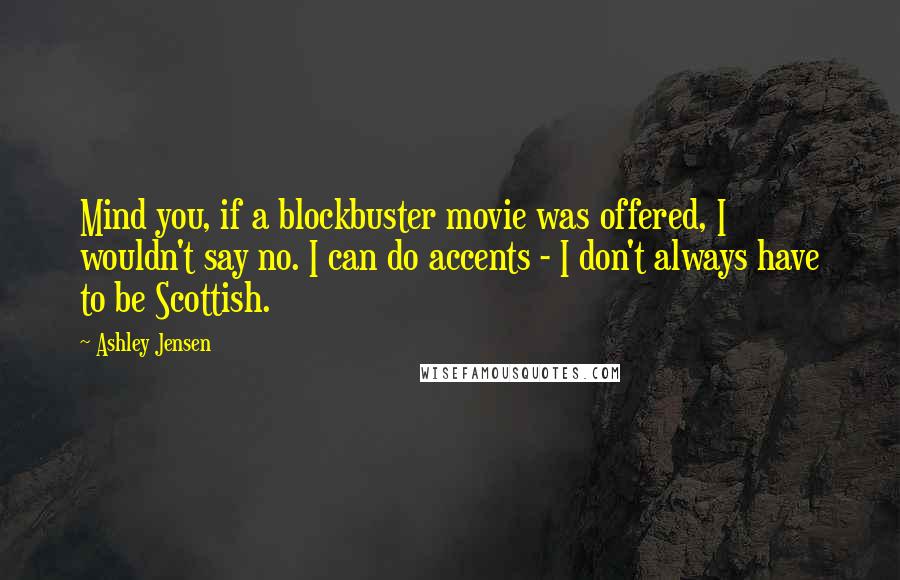 Mind you, if a blockbuster movie was offered, I wouldn't say no. I can do accents - I don't always have to be Scottish.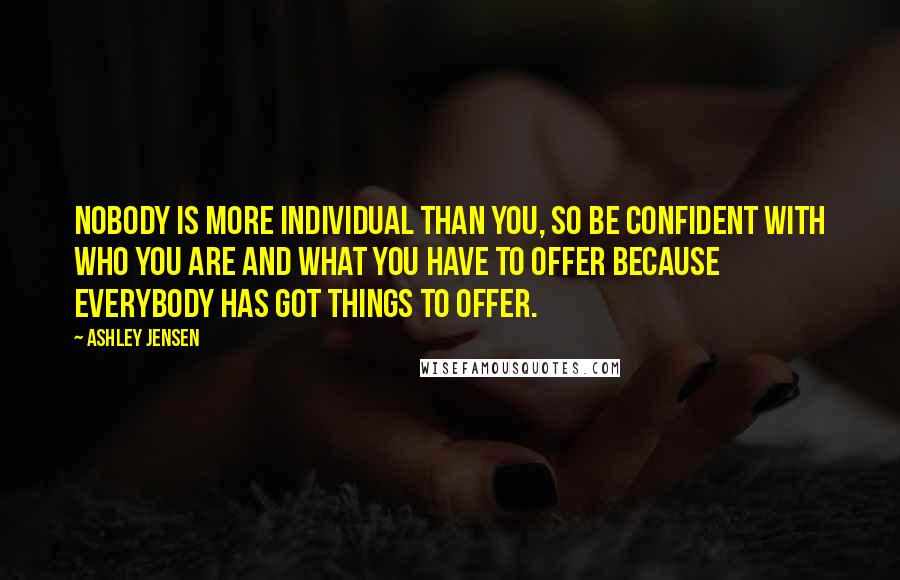 Nobody is more individual than you, so be confident with who you are and what you have to offer because everybody has got things to offer.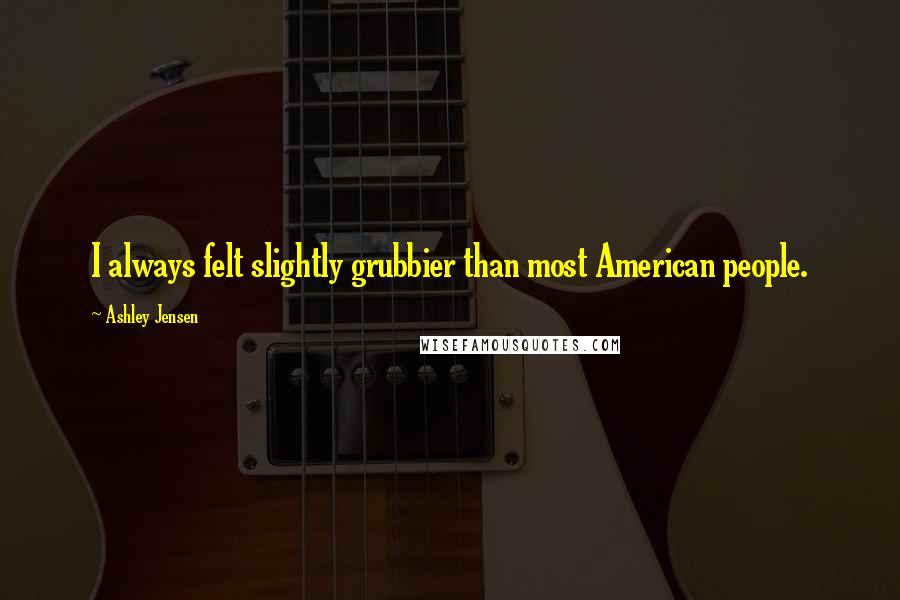 I always felt slightly grubbier than most American people.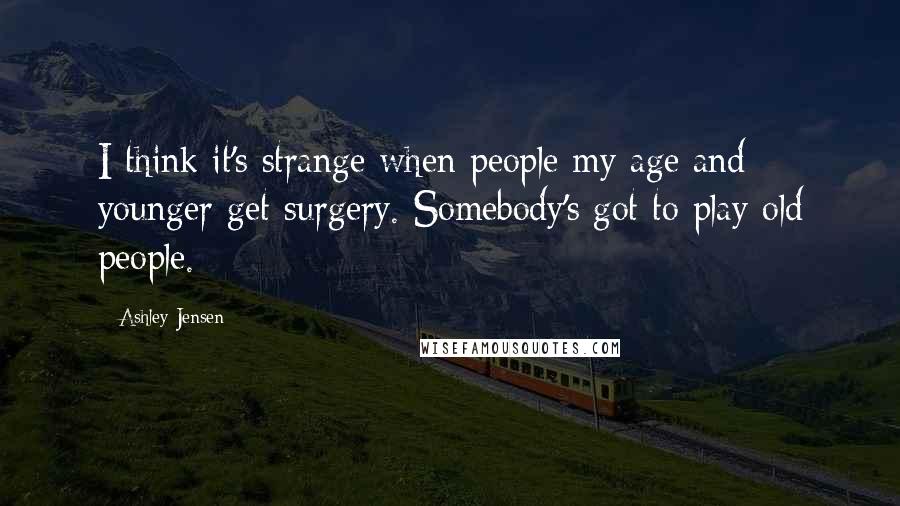 I think it's strange when people my age and younger get surgery. Somebody's got to play old people.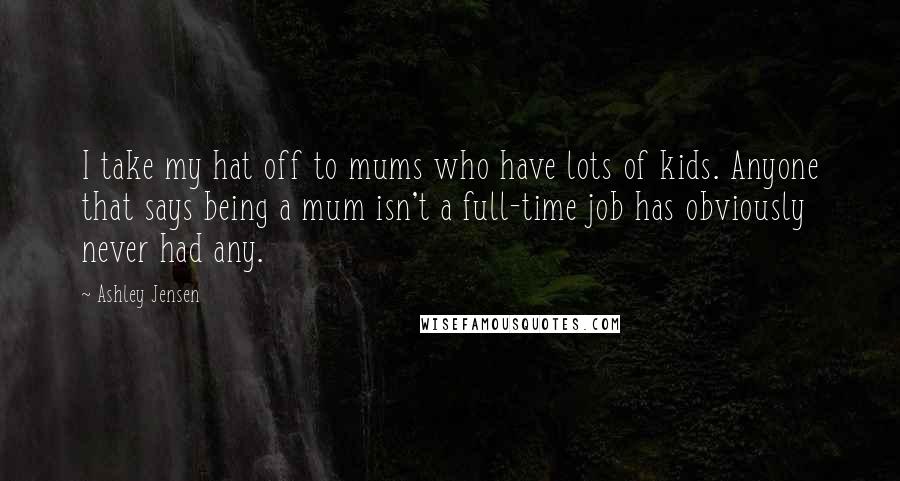 I take my hat off to mums who have lots of kids. Anyone that says being a mum isn't a full-time job has obviously never had any.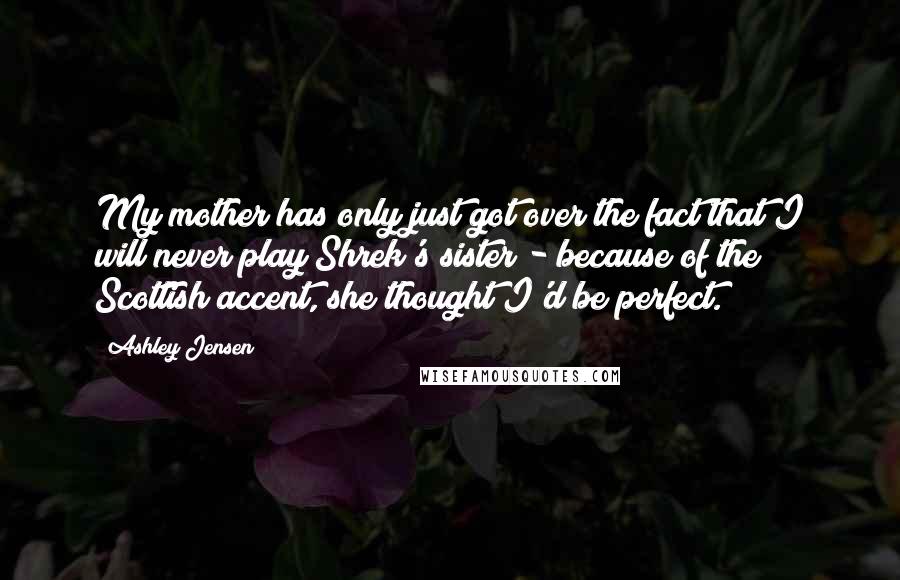 My mother has only just got over the fact that I will never play Shrek's sister - because of the Scottish accent, she thought I'd be perfect.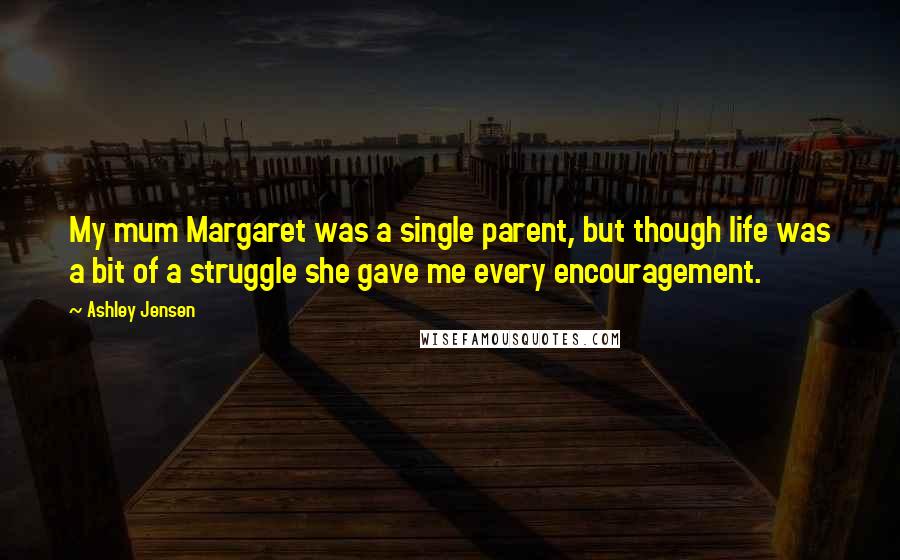 My mum Margaret was a single parent, but though life was a bit of a struggle she gave me every encouragement.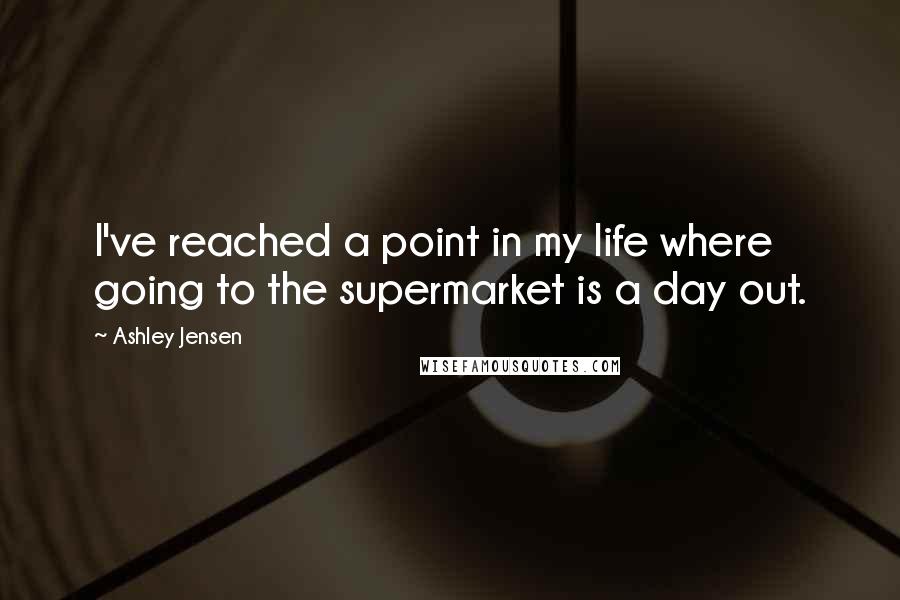 I've reached a point in my life where going to the supermarket is a day out.