Debi Gliori Quotes
Top 4 wise famous quotes and sayings by Debi Gliori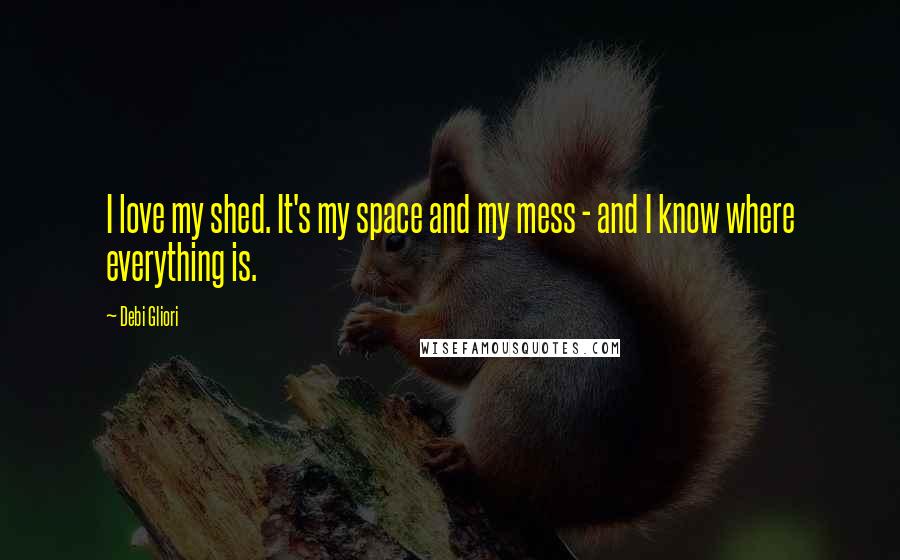 I love my shed. It's my space and my mess - and I know where everything is.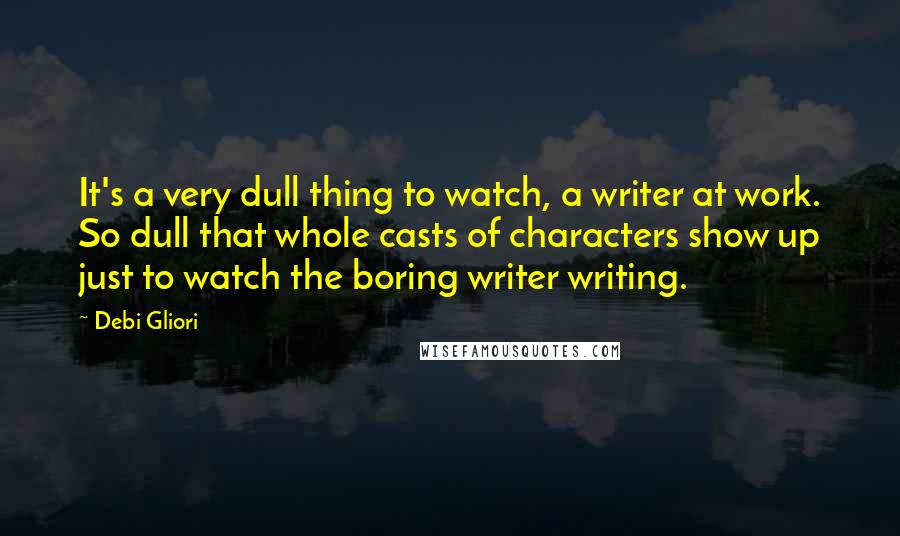 It's a very dull thing to watch, a writer at work. So dull that whole casts of characters show up just to watch the boring writer writing.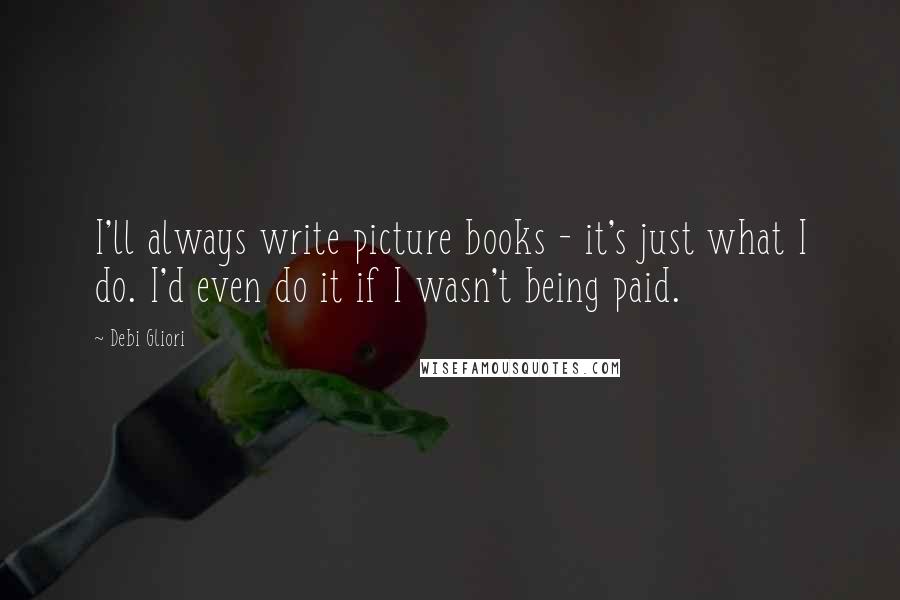 I'll always write picture books - it's just what I do. I'd even do it if I wasn't being paid.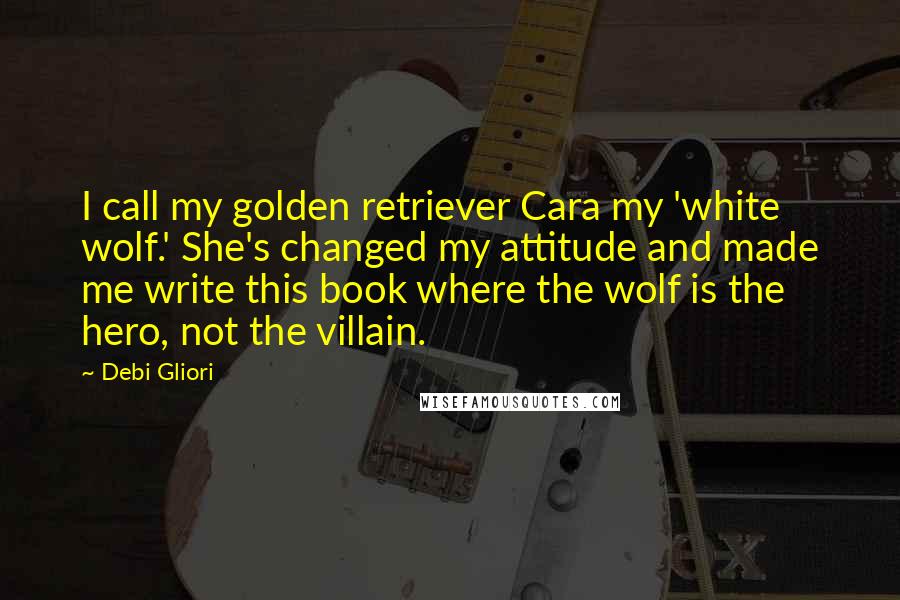 I call my golden retriever Cara my 'white wolf.' She's changed my attitude and made me write this book where the wolf is the hero, not the villain.