Alexander Chee Quotes
Top 28 wise famous quotes and sayings by Alexander Chee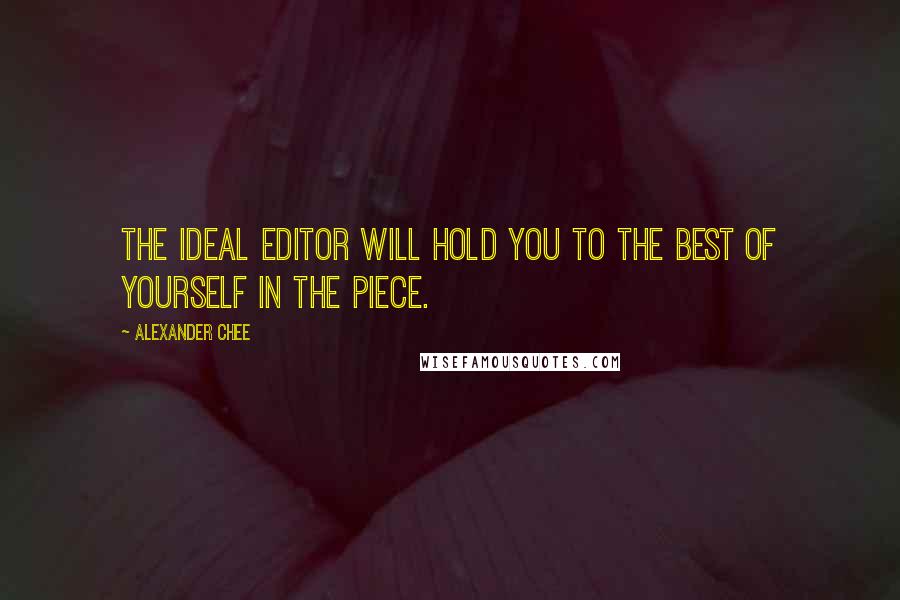 The ideal editor will hold you to the best of yourself in the piece.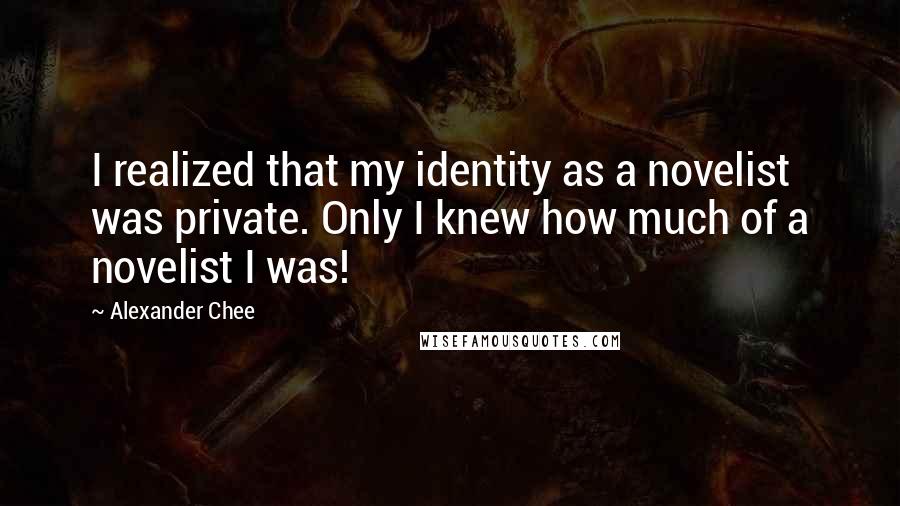 I realized that my identity as a novelist was private. Only I knew how much of a novelist I was!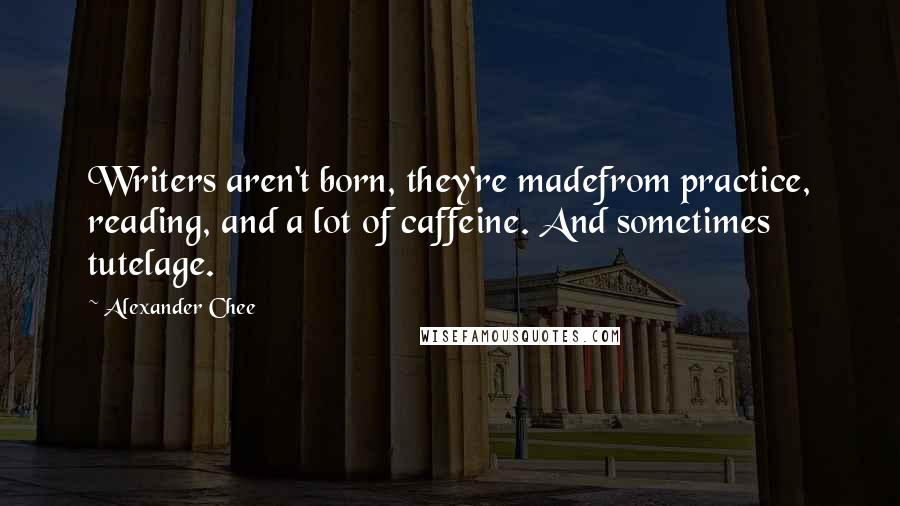 Writers aren't born, they're made
from practice, reading, and a lot of caffeine. And sometimes tutelage.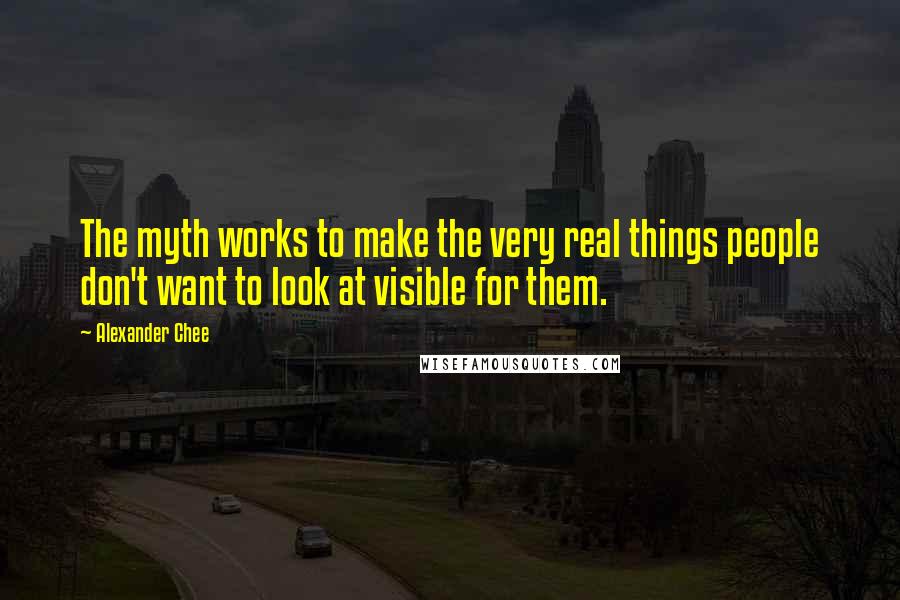 The myth works to make the very real things people don't want to look at visible for them.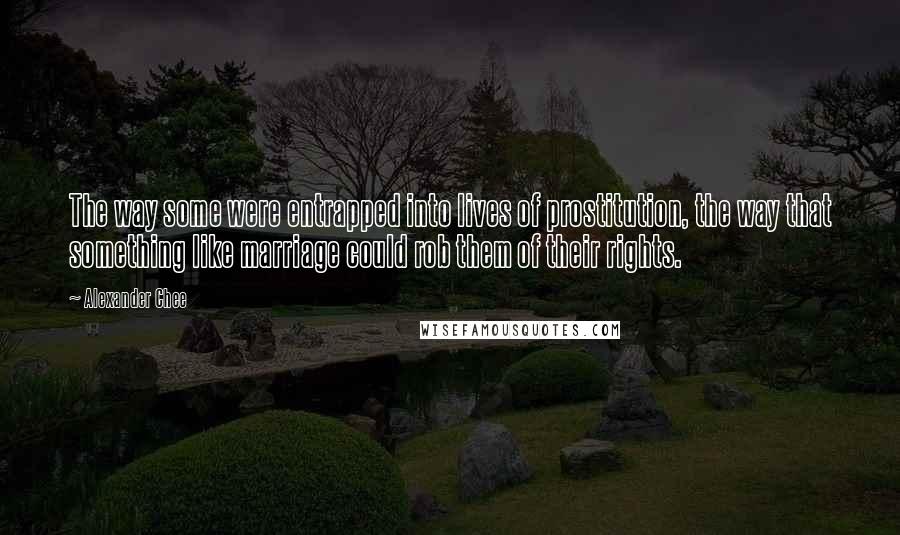 The way some were entrapped into lives of prostitution, the way that something like marriage could rob them of their rights.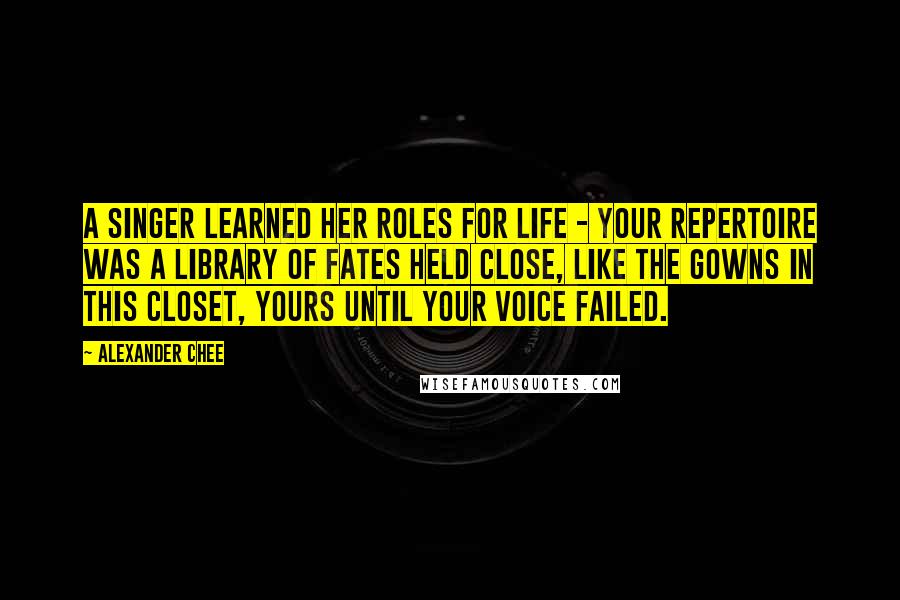 A singer learned her roles for life - your repertoire was a library of fates held close, like the gowns in this closet, yours until your voice failed.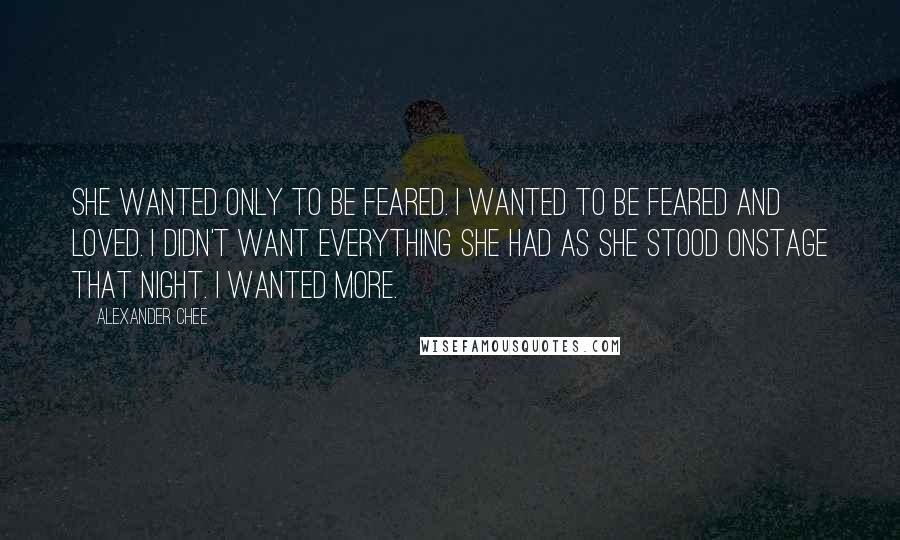 She wanted only to be feared. I wanted to be feared and loved. I didn't want everything she had as she stood onstage that night. I wanted more.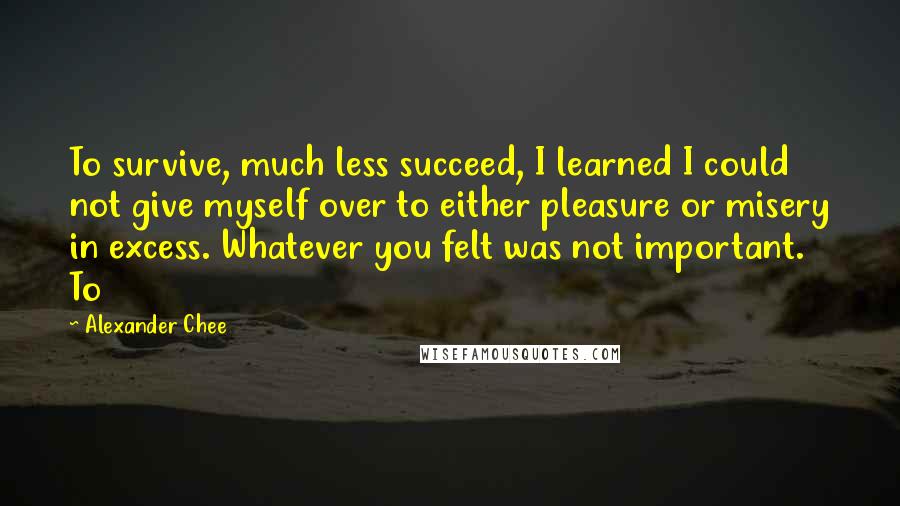 To survive, much less succeed, I learned I could not give myself over to either pleasure or misery in excess. Whatever you felt was not important. To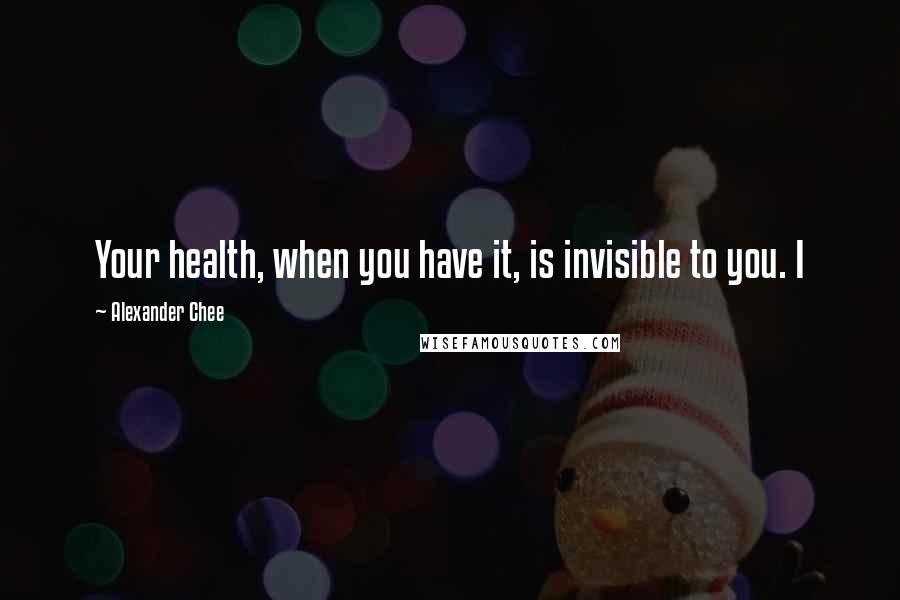 Your health, when you have it, is invisible to you. I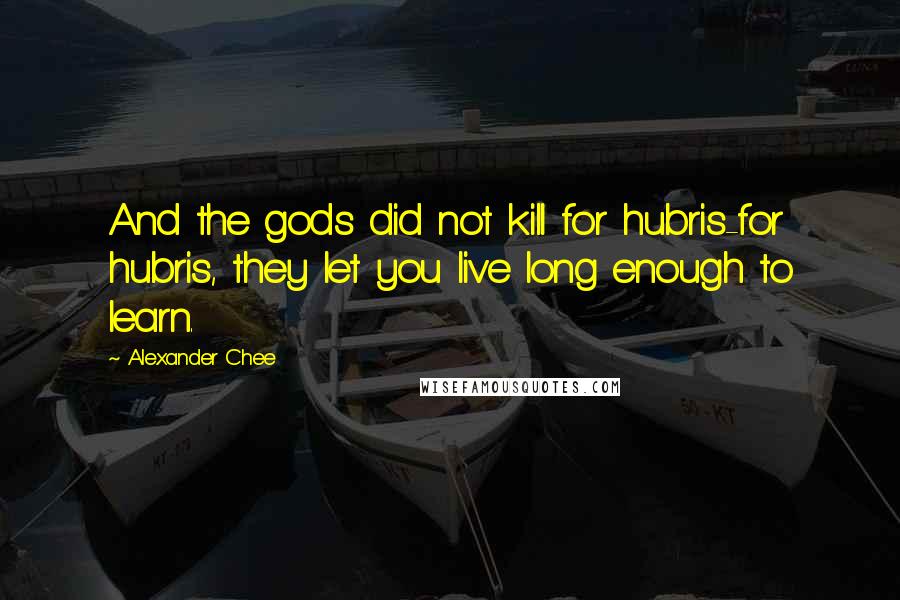 And the gods did not kill for hubris-for hubris, they let you live long enough to learn.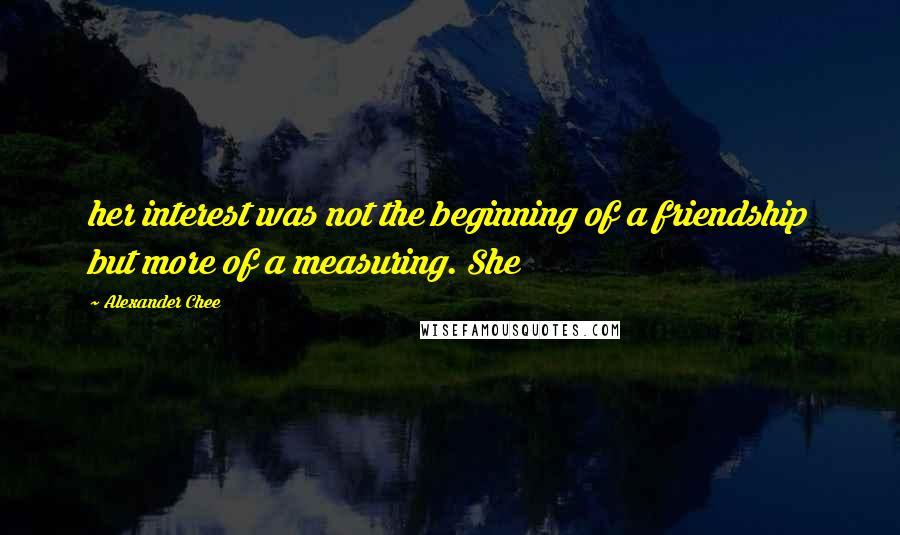 her interest was not the beginning of a friendship but more of a measuring. She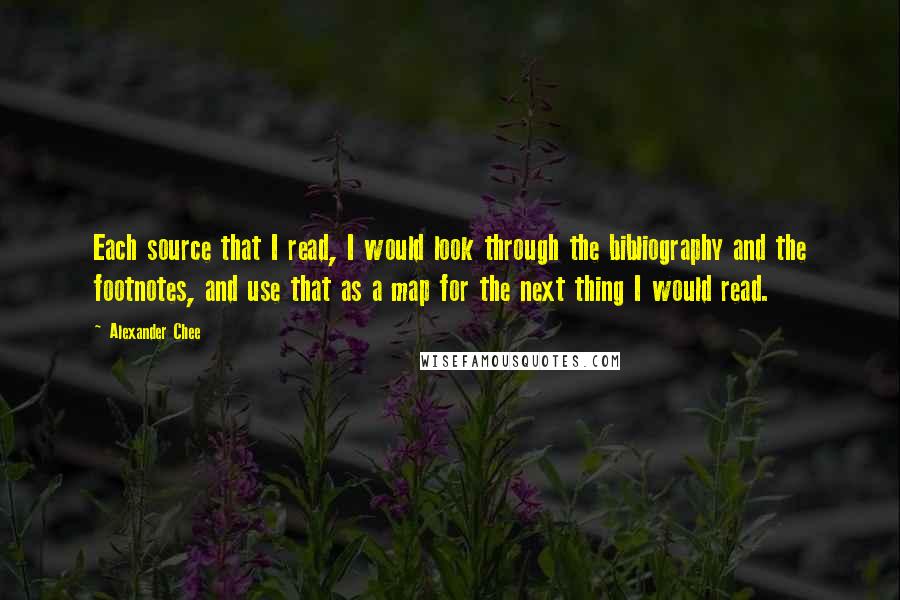 Each source that I read, I would look through the bibliography and the footnotes, and use that as a map for the next thing I would read.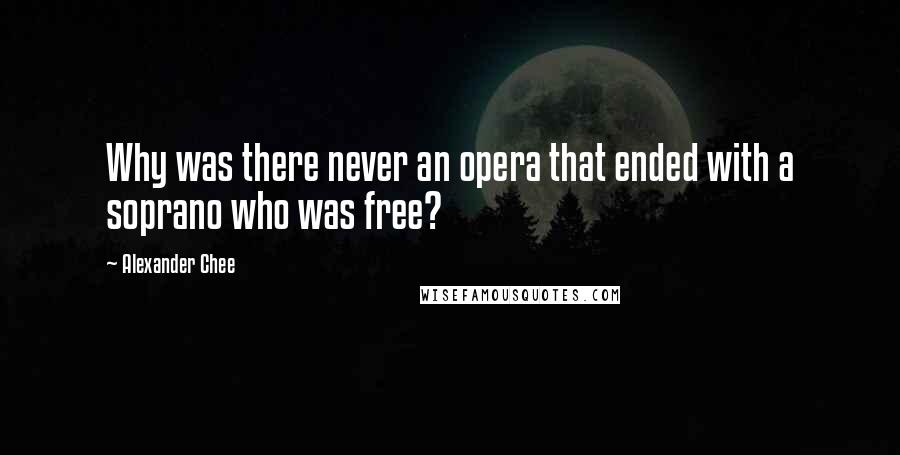 Why was there never an opera that ended with a soprano who was free?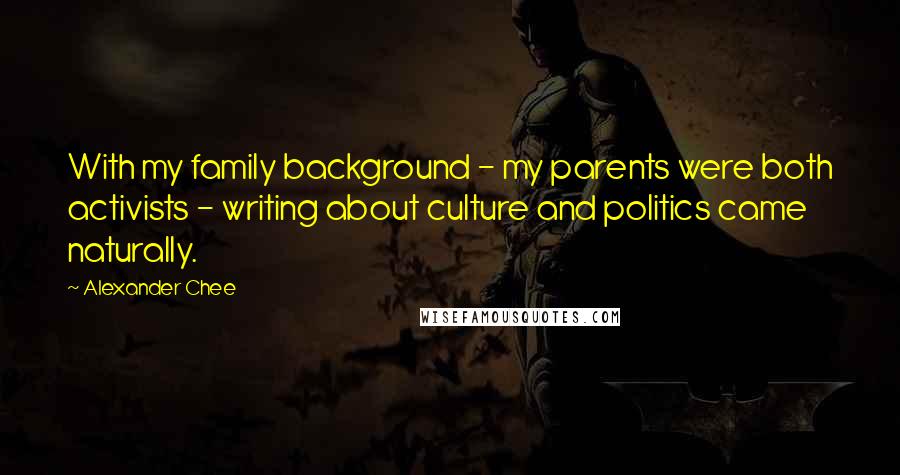 With my family background - my parents were both activists - writing about culture and politics came naturally.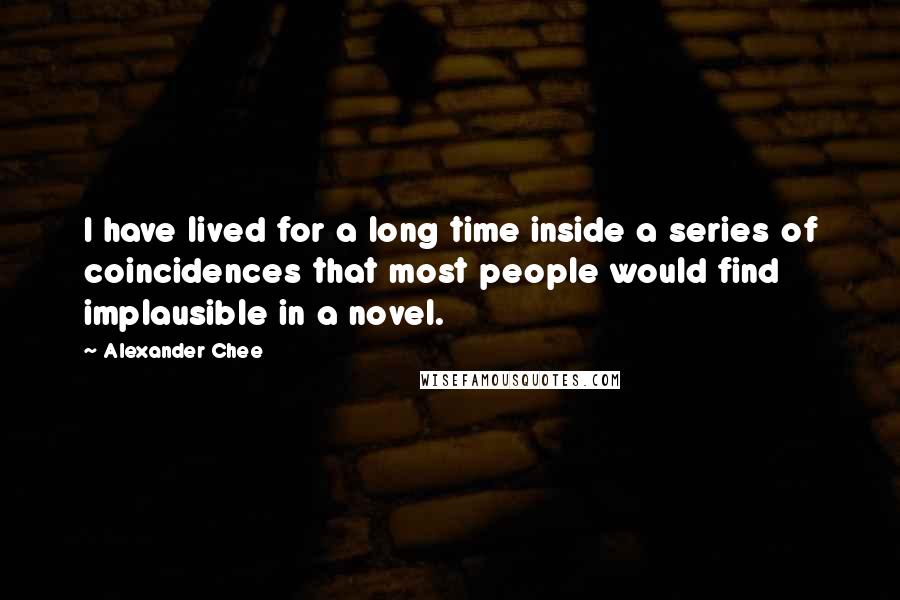 I have lived for a long time inside a series of coincidences that most people would find implausible in a novel.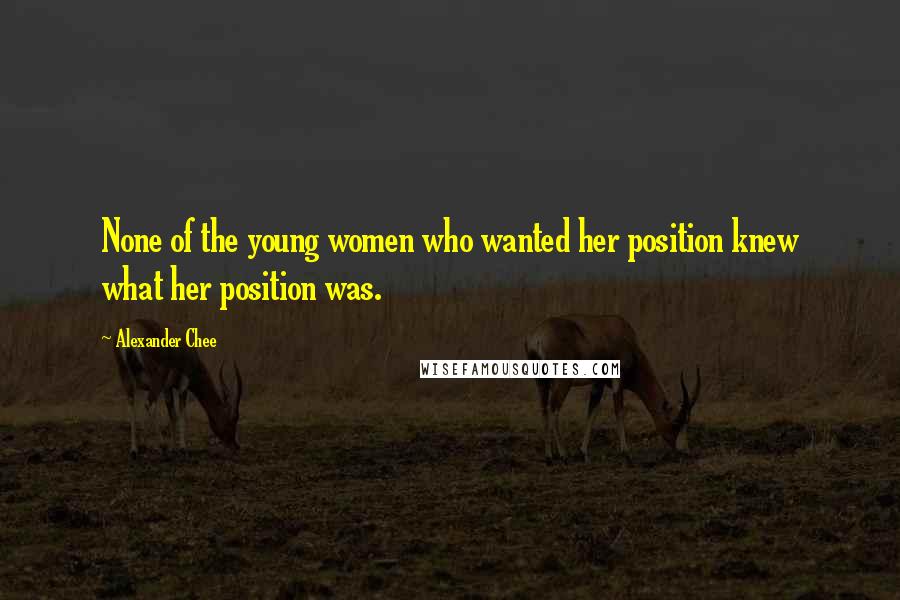 None of the young women who wanted her position knew what her position was.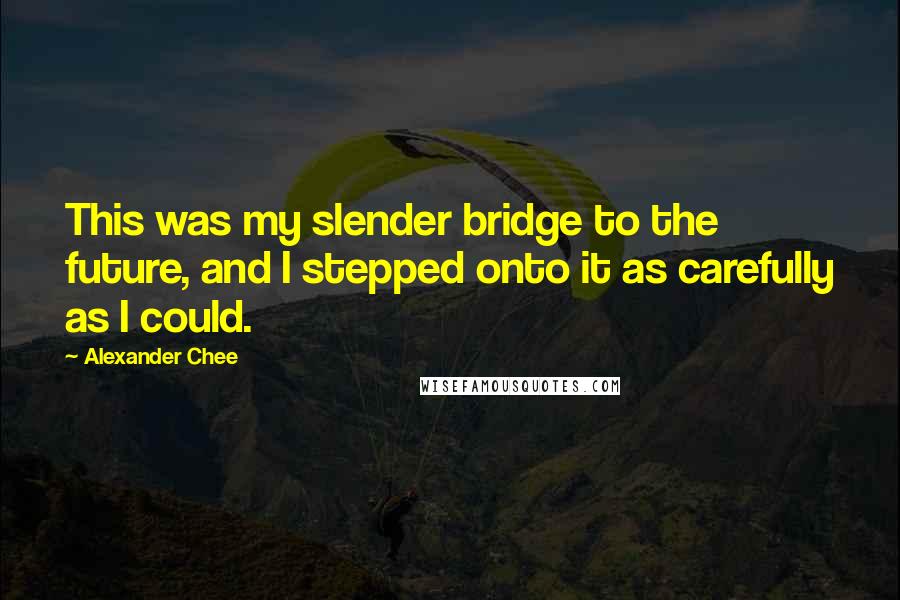 This was my slender bridge to the future, and I stepped onto it as carefully as I could.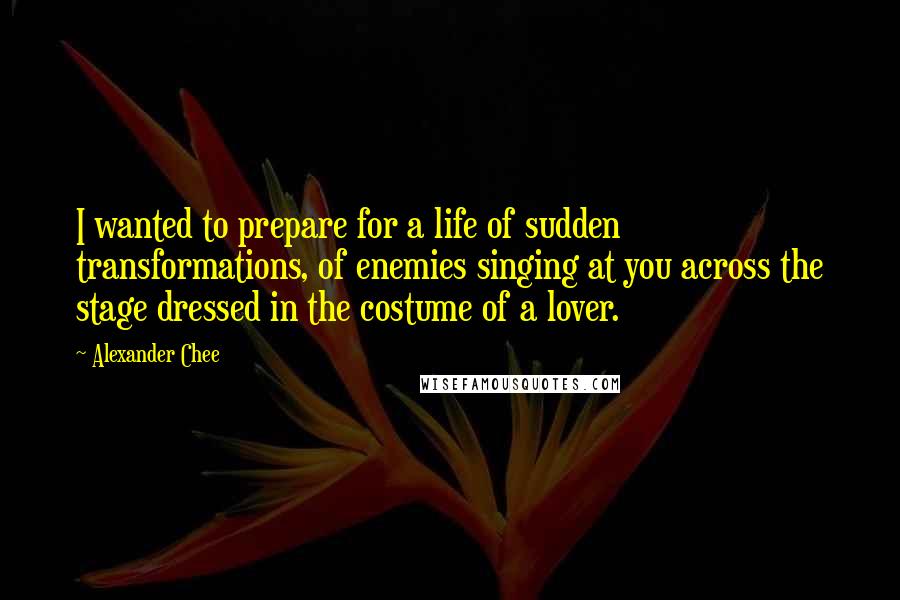 I wanted to prepare for a life of sudden transformations, of enemies singing at you across the stage dressed in the costume of a lover.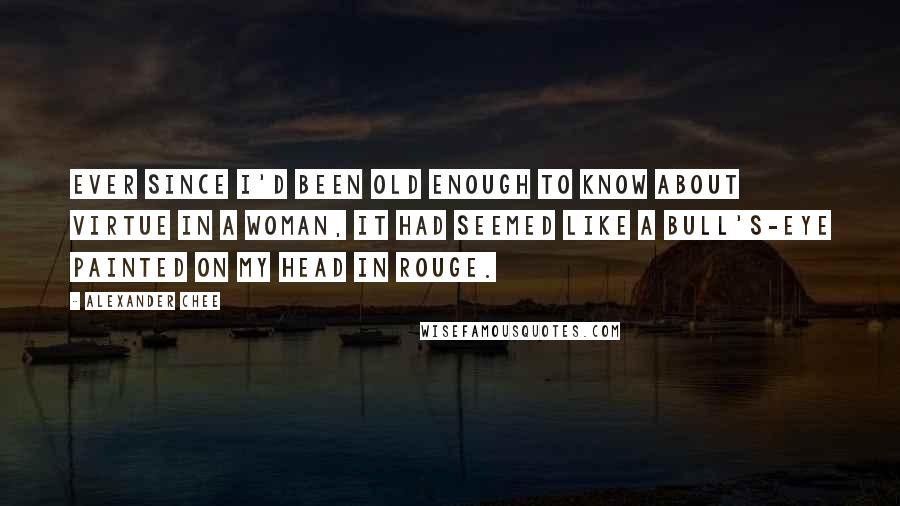 Ever since I'd been old enough to know about virtue in a woman, it had seemed like a bull's-eye painted on my head in rouge.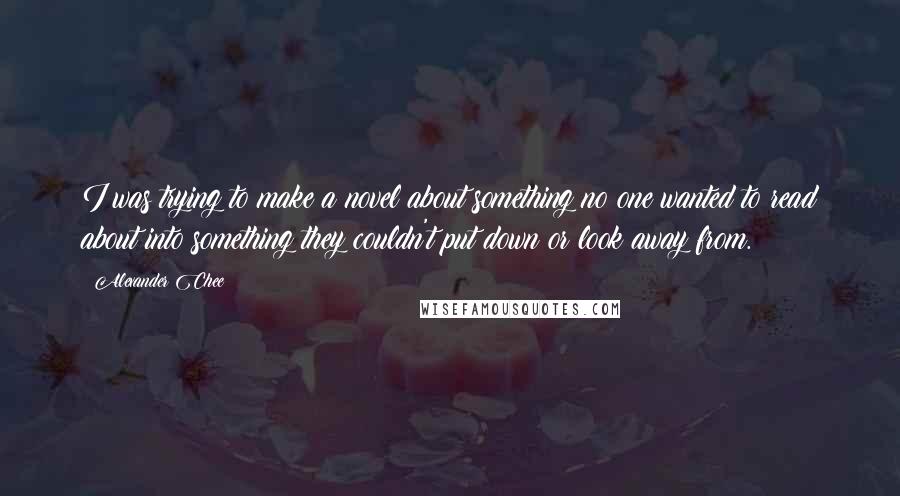 I was trying to make a novel about something no one wanted to read about into something they couldn't put down or look away from.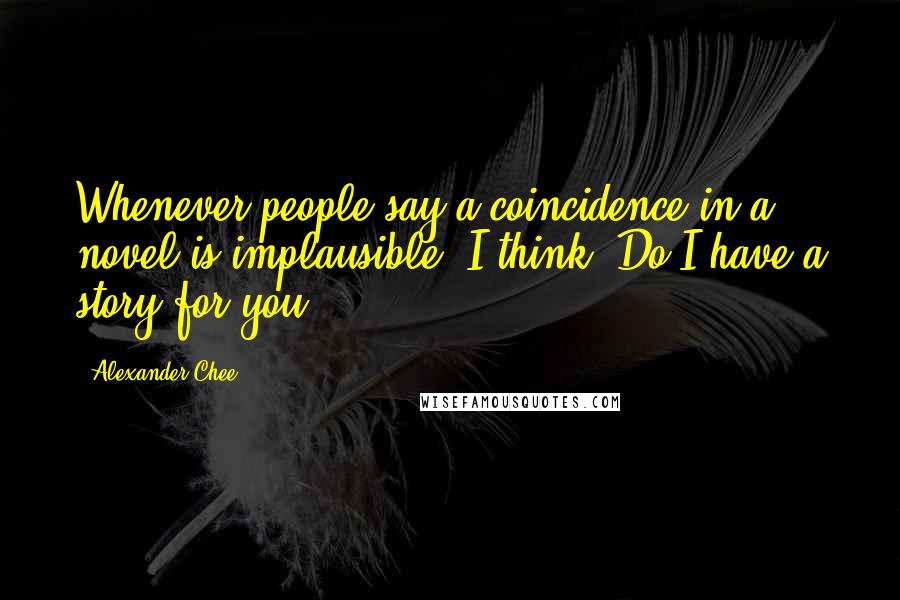 Whenever people say a coincidence in a novel is implausible, I think, Do I have a story for you ...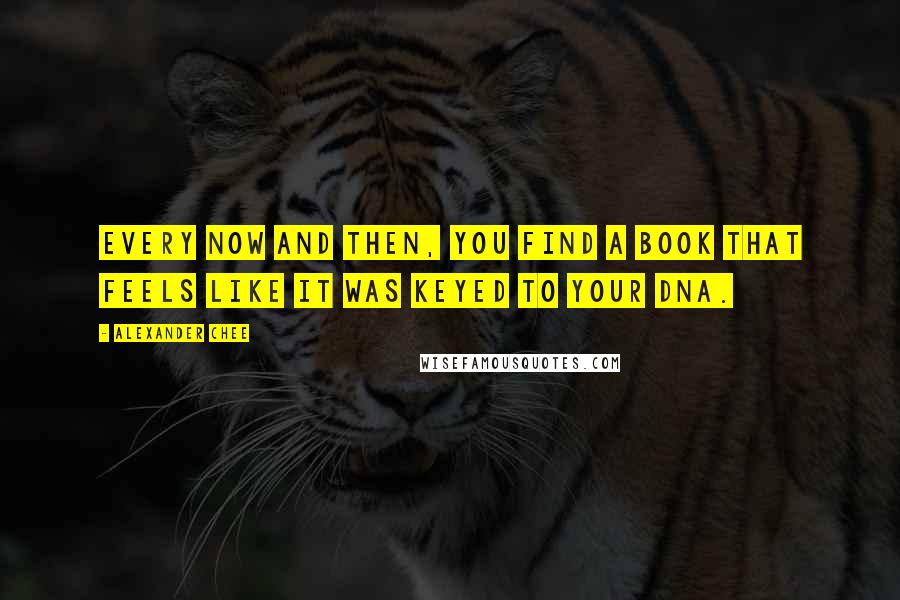 Every now and then, you find a book that feels like it was keyed to your DNA.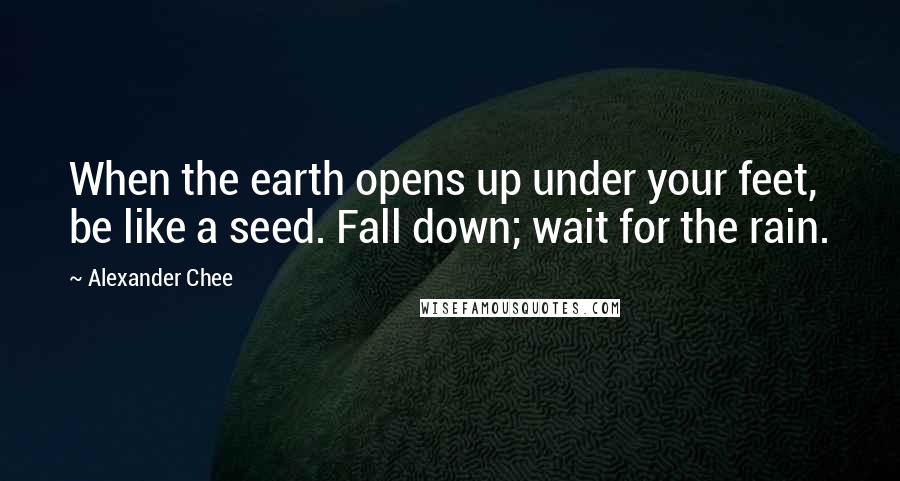 When the earth opens up under your feet, be like a seed. Fall down; wait for the rain.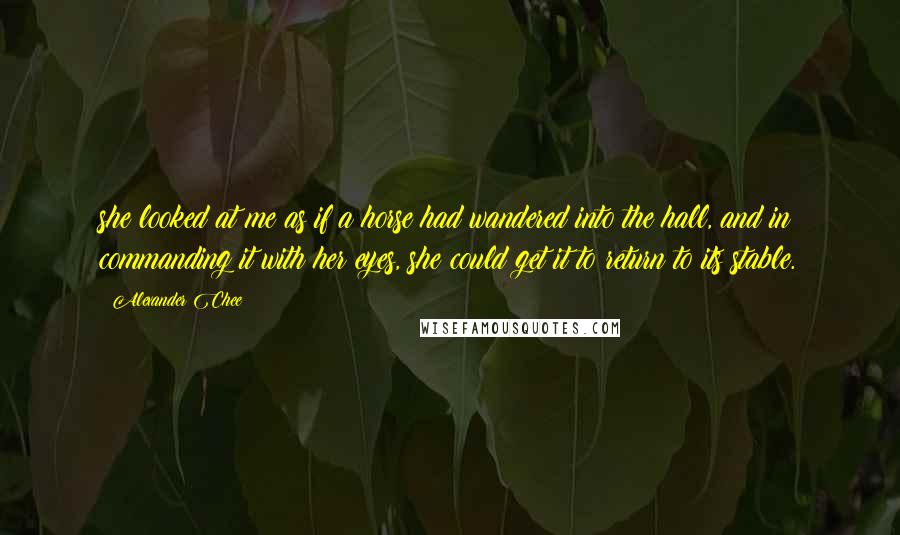 she looked at me as if a horse had wandered into the hall, and in commanding it with her eyes, she could get it to return to its stable.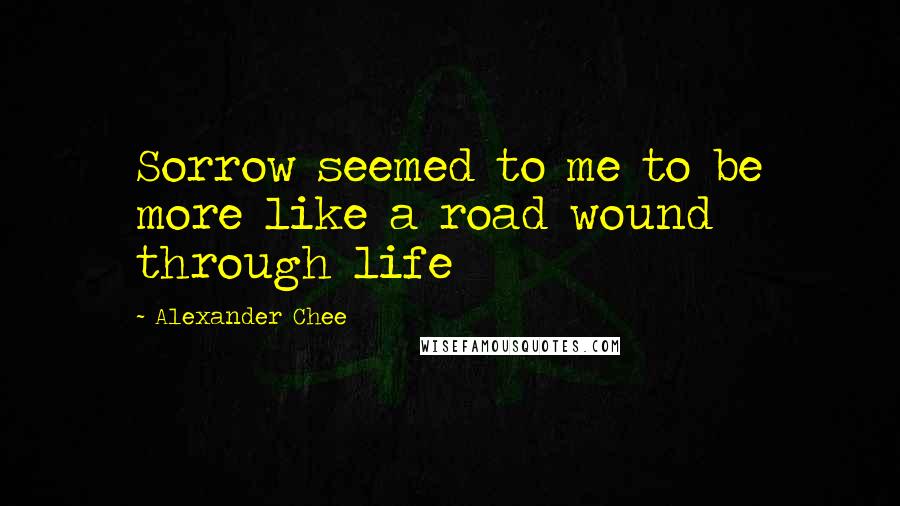 Sorrow seemed to me to be more like a road wound through life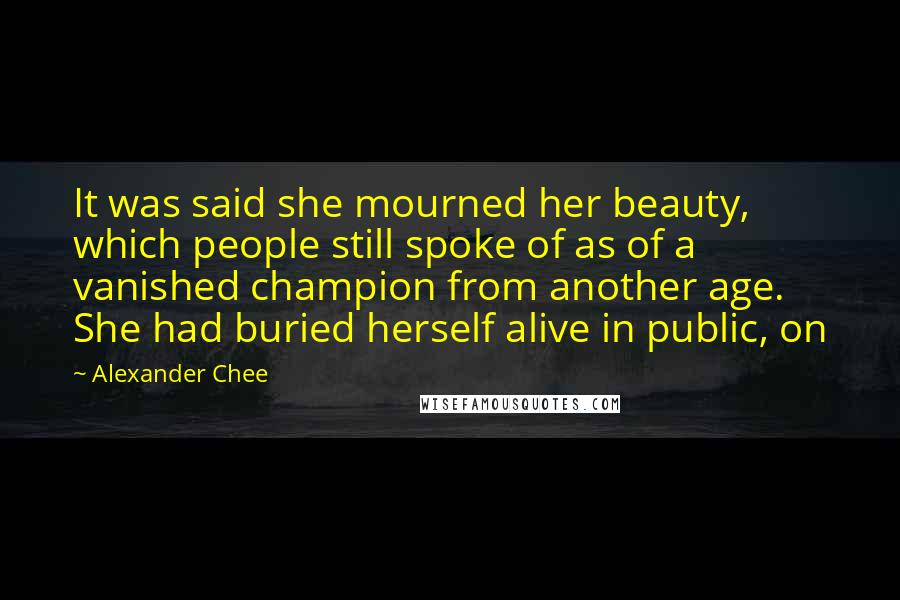 It was said she mourned her beauty, which people still spoke of as of a vanished champion from another age. She had buried herself alive in public, on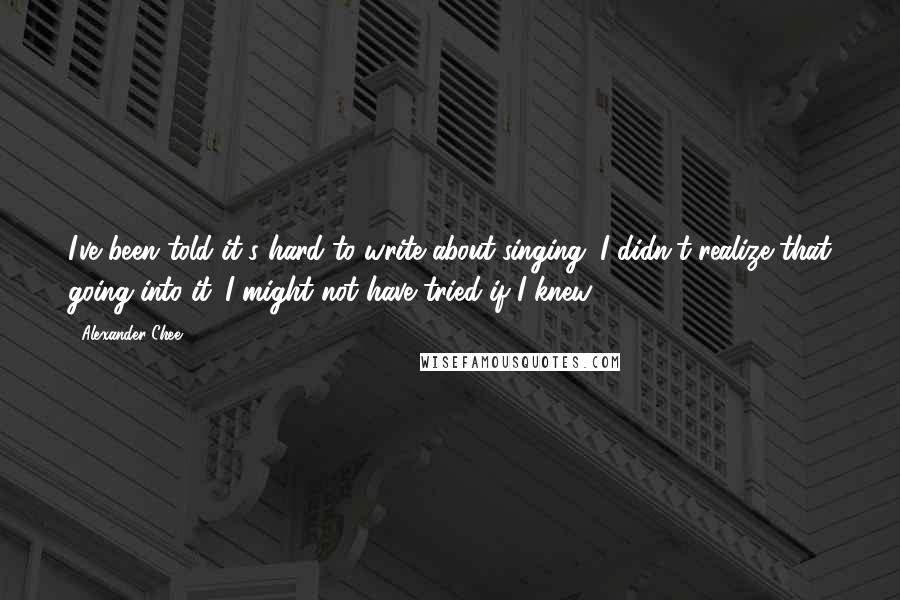 I've been told it's hard to write about singing. I didn't realize that going into it. I might not have tried if I knew!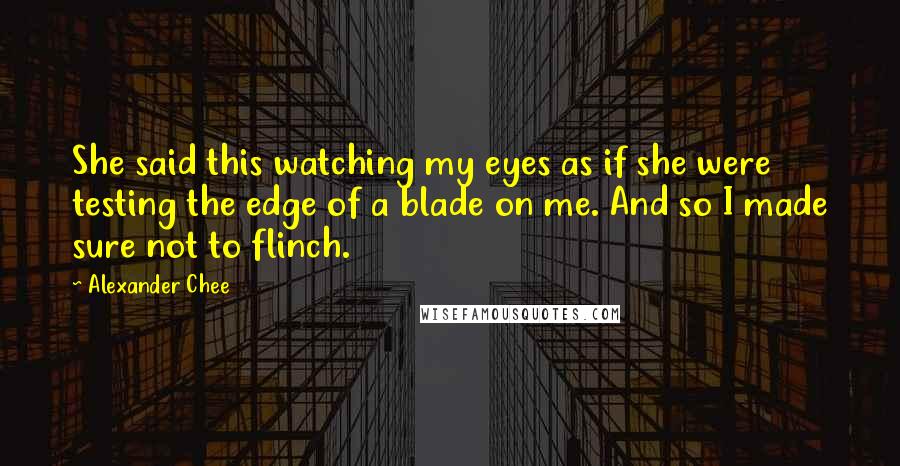 She said this watching my eyes as if she were testing the edge of a blade on me. And so I made sure not to flinch.