John Bonham Quotes
Top 15 wise famous quotes and sayings by John Bonham
Most of it was nuts, but I was determined to be a drummer as soon as I left school.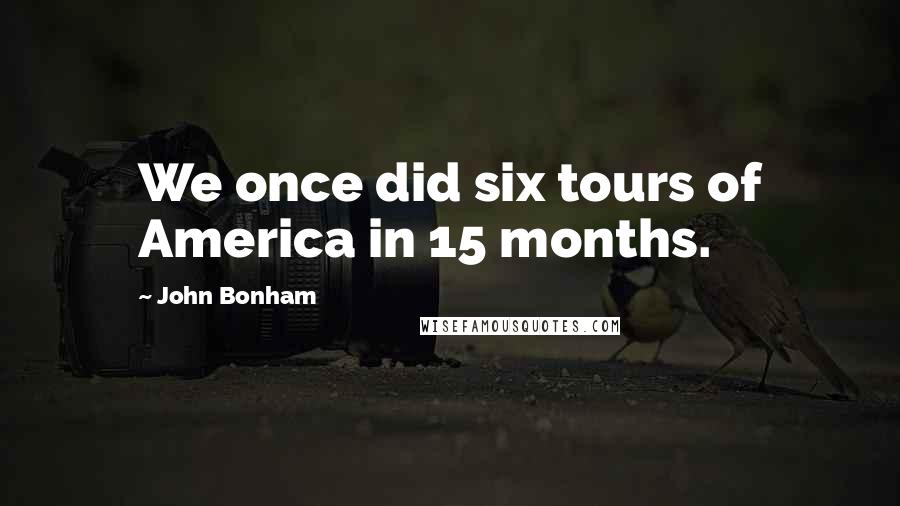 We once did six tours of America in 15 months.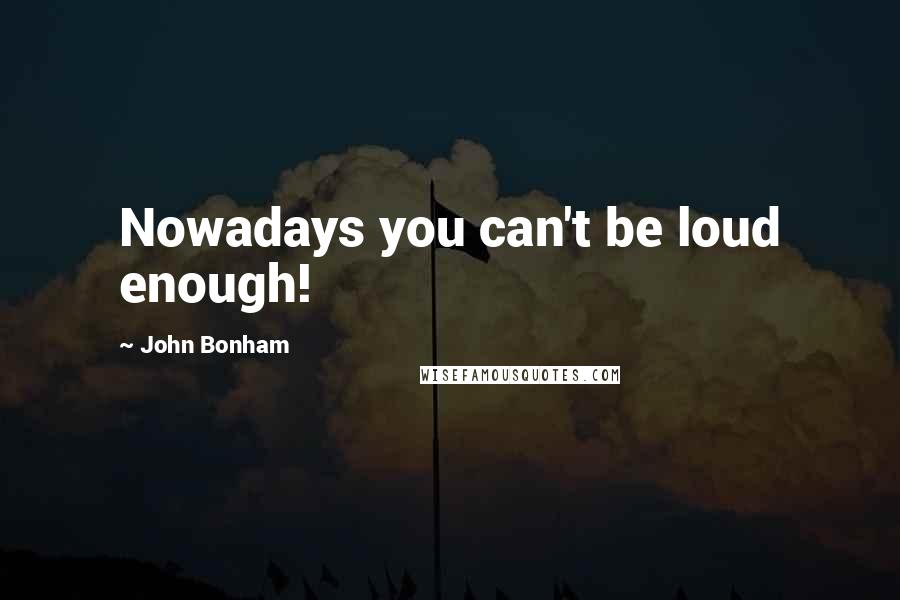 Nowadays you can't be loud enough!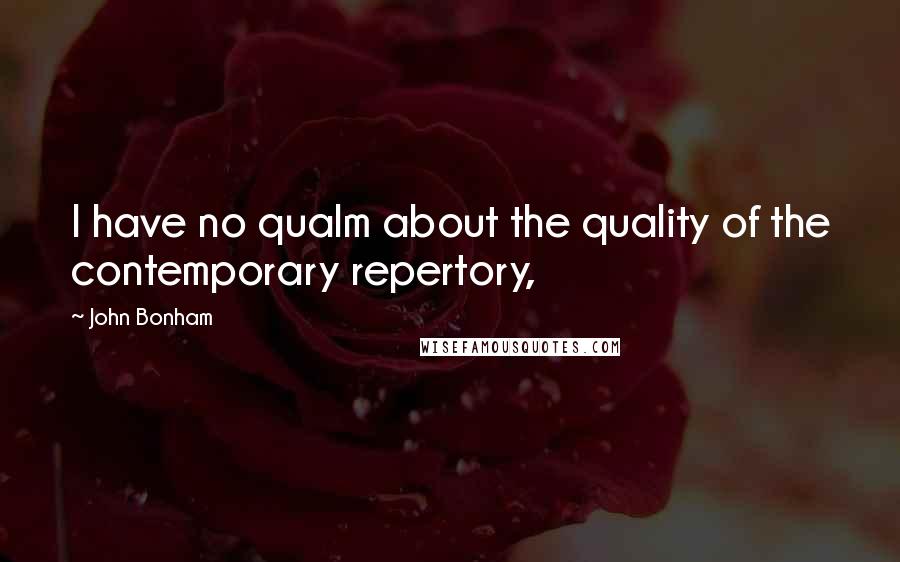 I have no qualm about the quality of the contemporary repertory,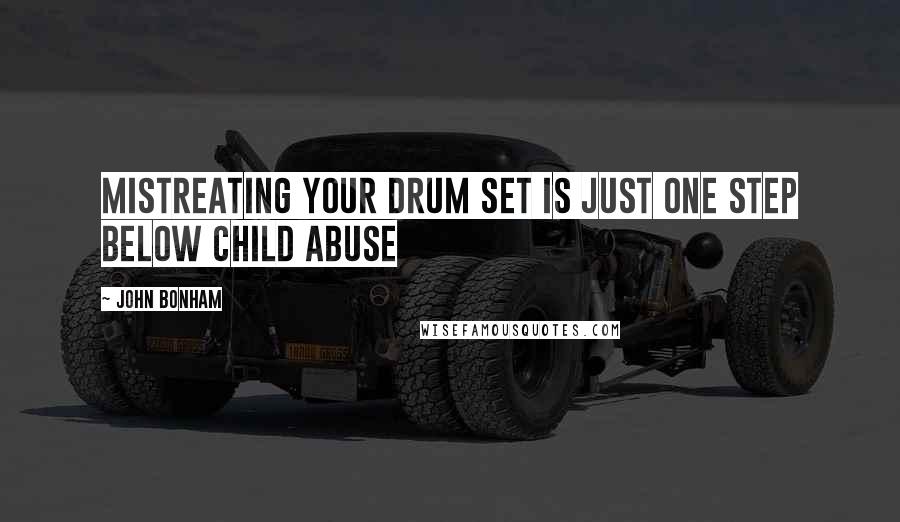 Mistreating your drum set is just one step below child abuse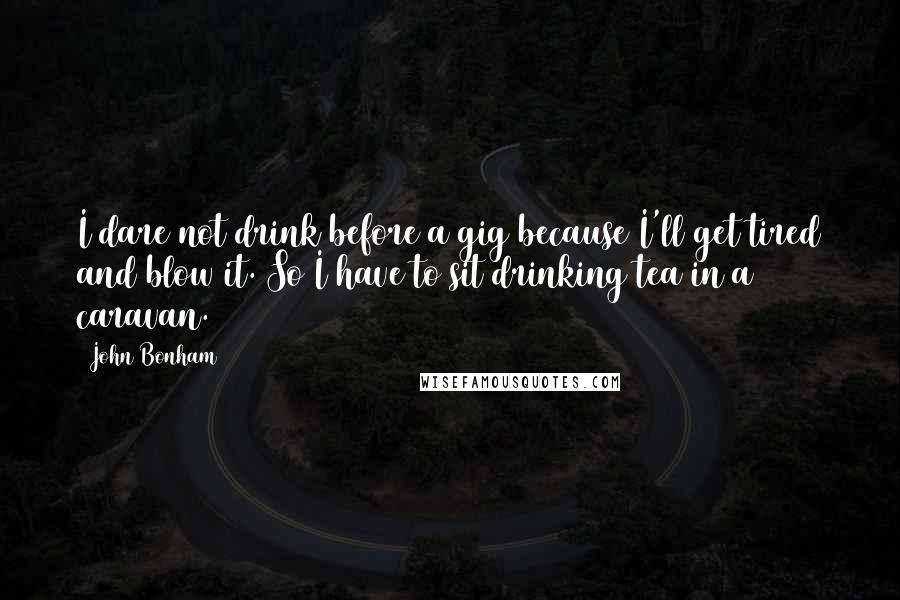 I dare not drink before a gig because I'll get tired and blow it. So I have to sit drinking tea in a caravan.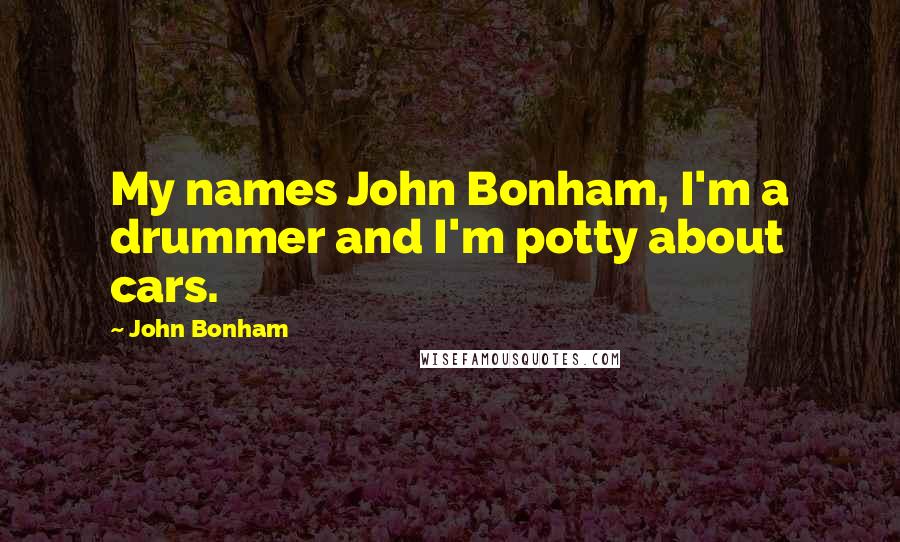 My names John Bonham, I'm a drummer and I'm potty about cars.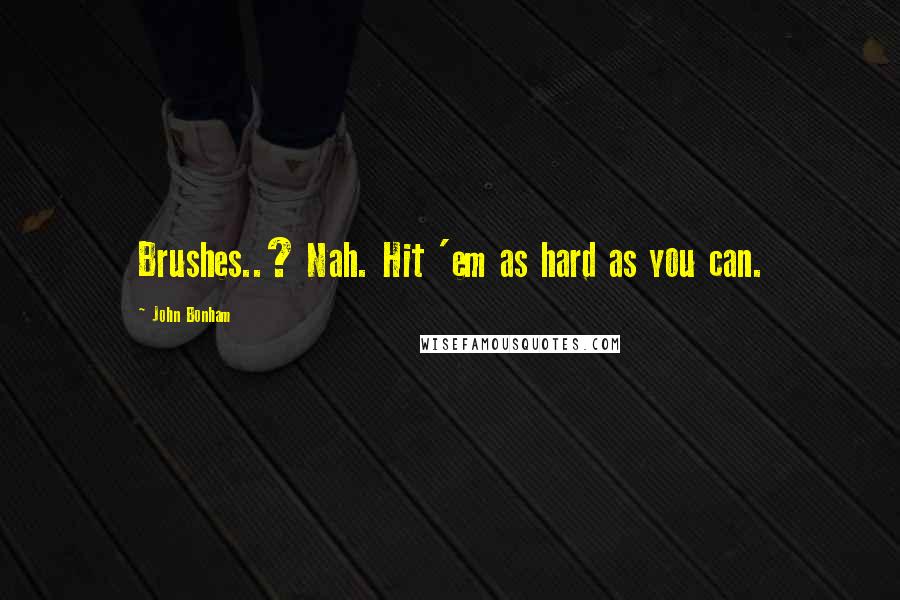 Brushes..? Nah. Hit 'em as hard as you can.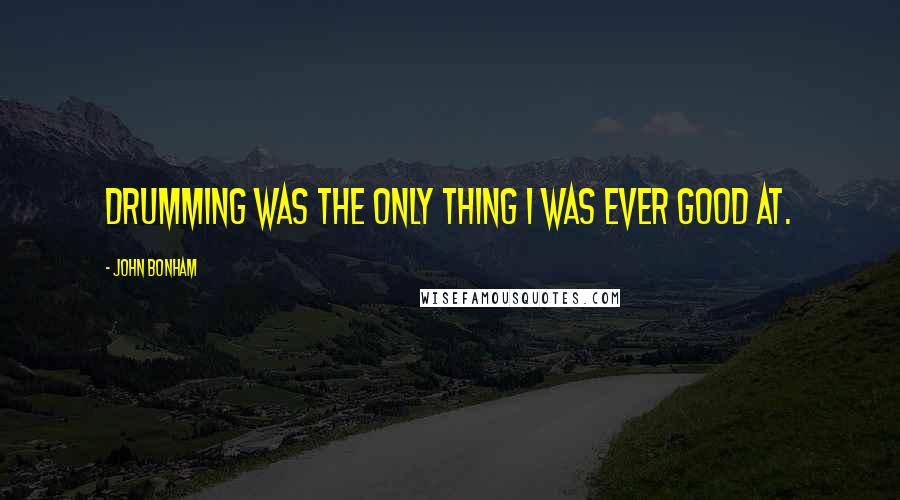 Drumming was the only thing I was ever good at.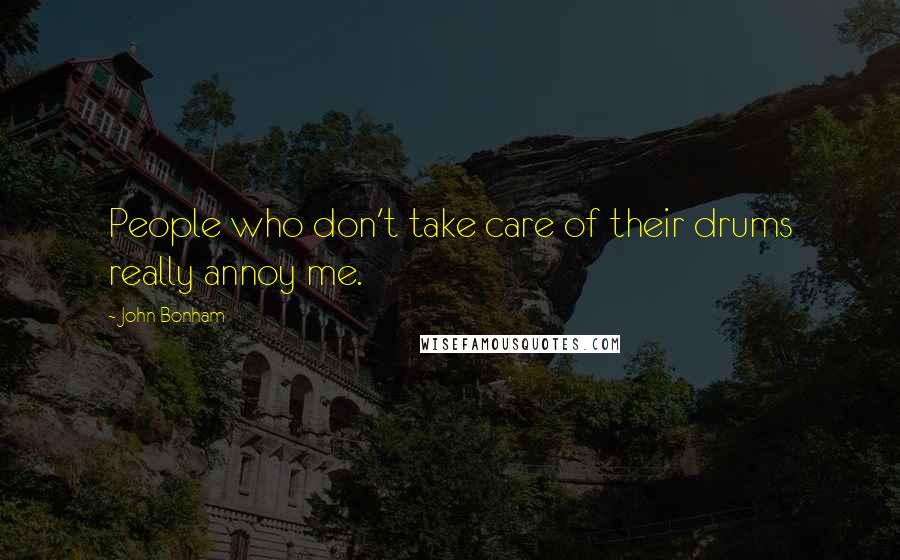 People who don't take care of their drums really annoy me.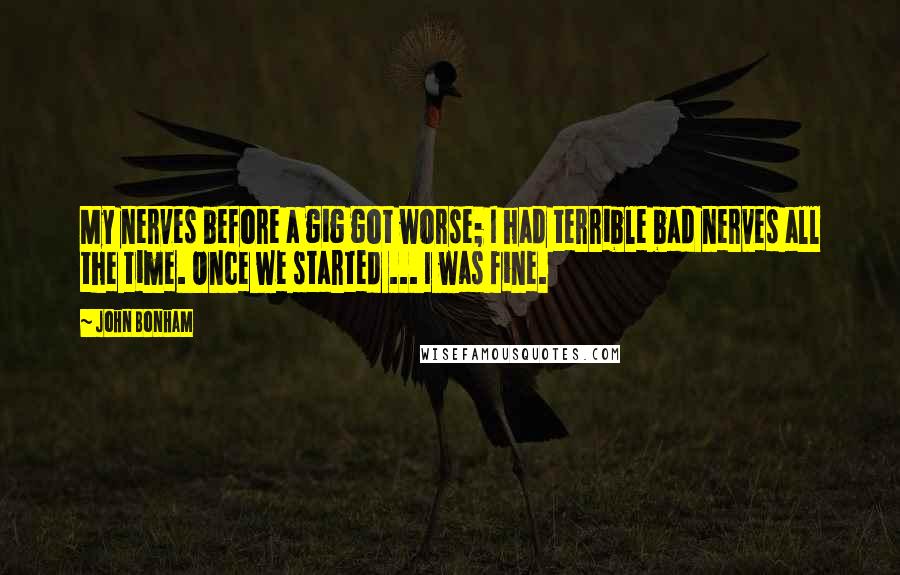 My nerves before a gig got worse; I had terrible bad nerves all the time. Once we started ... I was fine.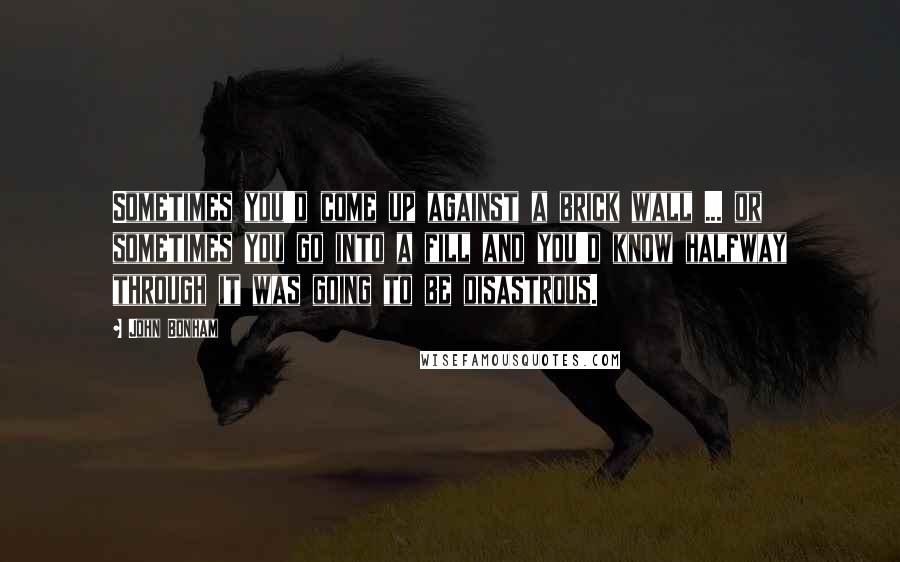 Sometimes you'd come up against a brick wall ... or sometimes you go into a fill and you'd know halfway through it was going to be disastrous.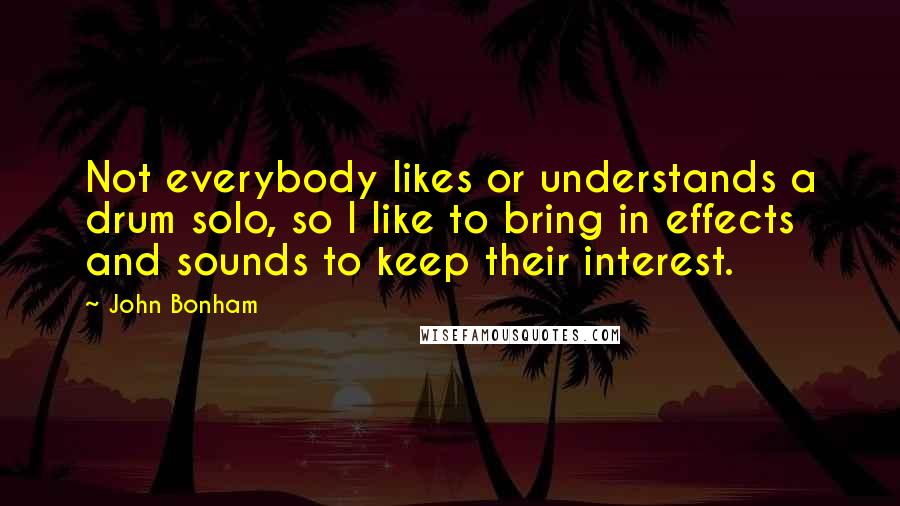 Not everybody likes or understands a drum solo, so I like to bring in effects and sounds to keep their interest.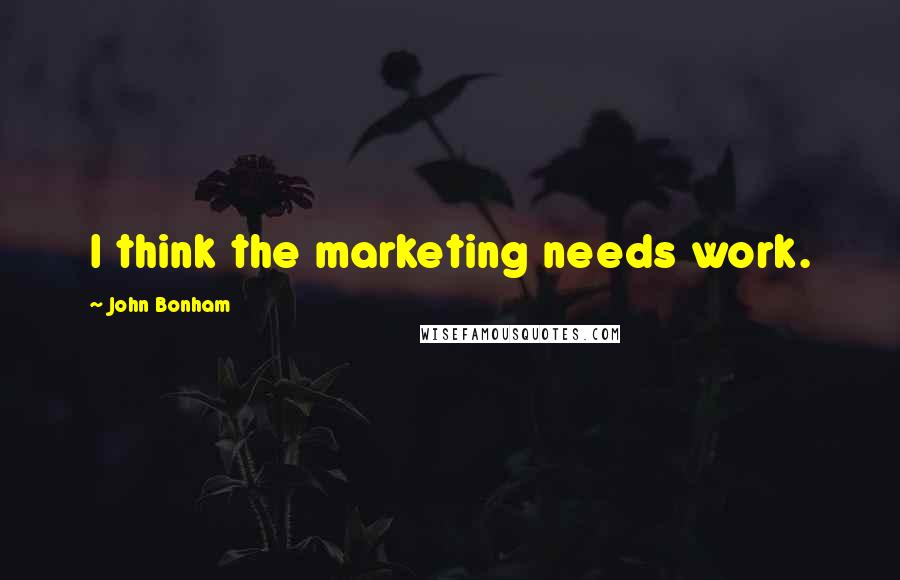 I think the marketing needs work.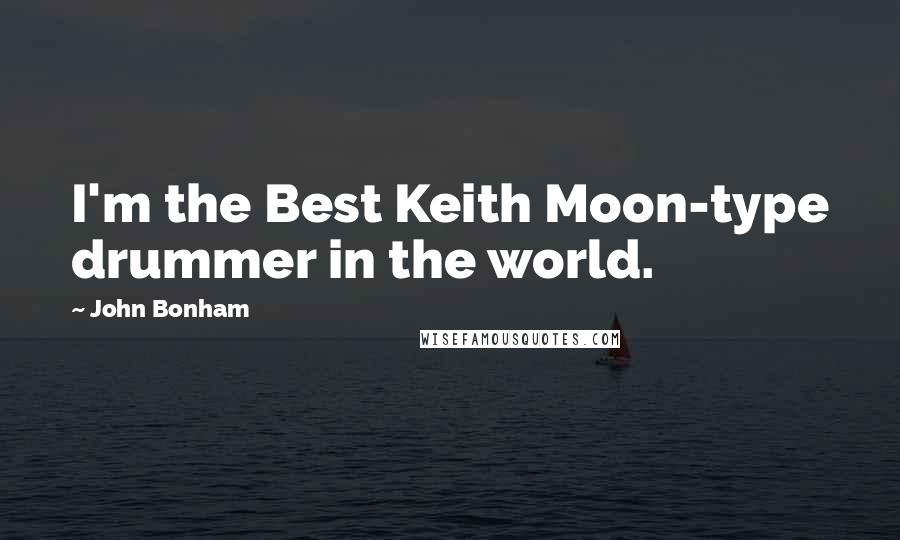 I'm the Best Keith Moon-type drummer in the world.