Earl Lovelace Quotes
Collection of top 8 famous quotes about Earl Lovelace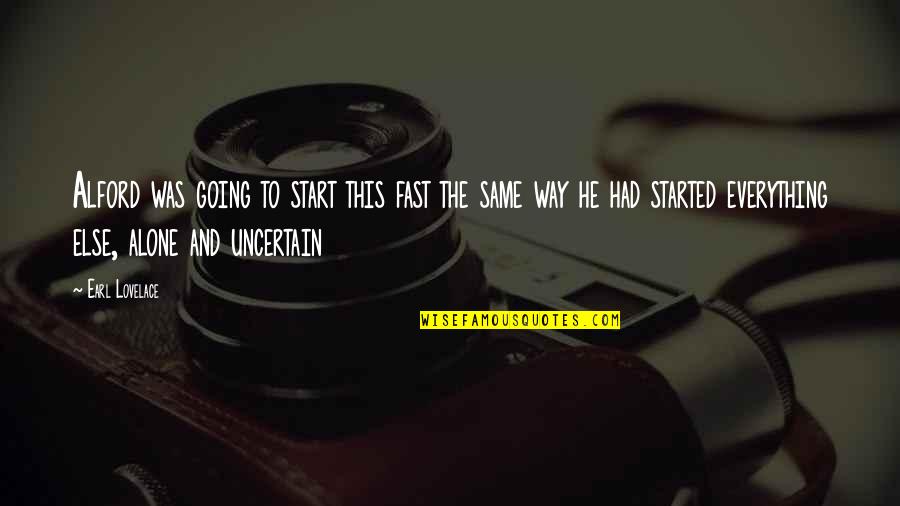 Alford was going to start this fast the same way he had started everything else, alone and uncertain
—
Earl Lovelace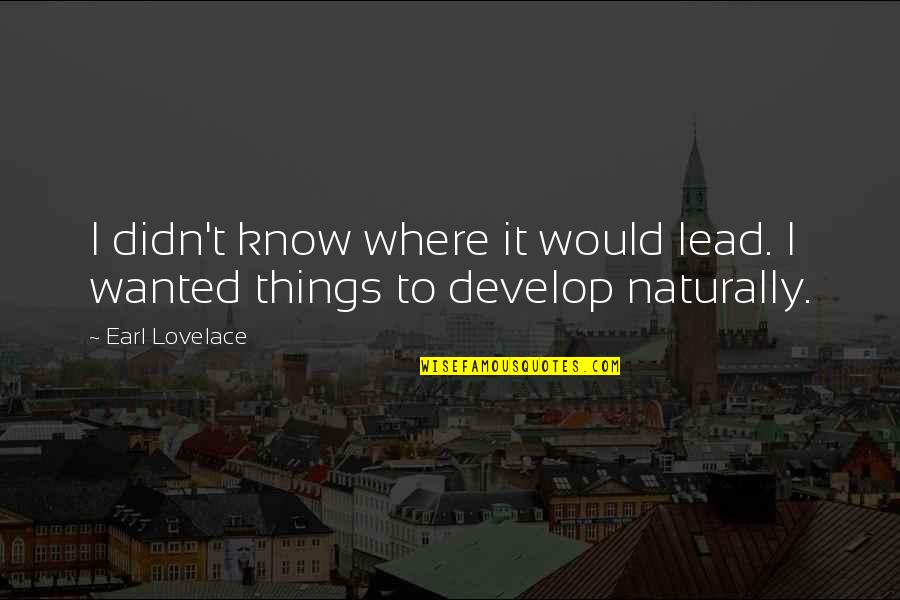 I didn't know where it would lead. I wanted things to develop naturally.
—
Earl Lovelace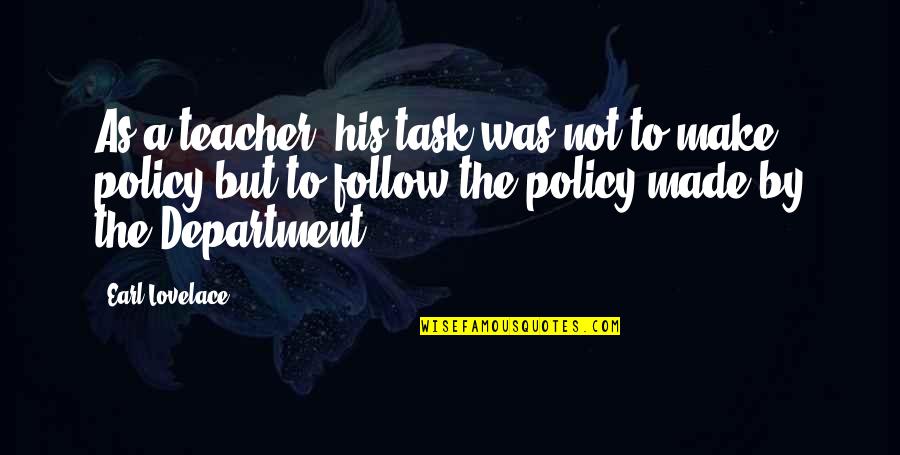 As a teacher, his task was not to make policy but to follow the policy made by the Department.
—
Earl Lovelace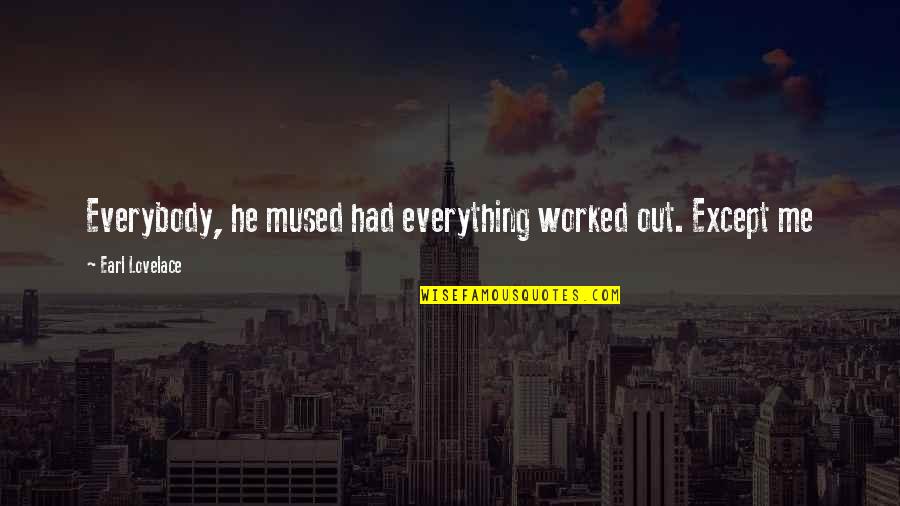 Everybody, he mused had everything worked out. Except me
—
Earl Lovelace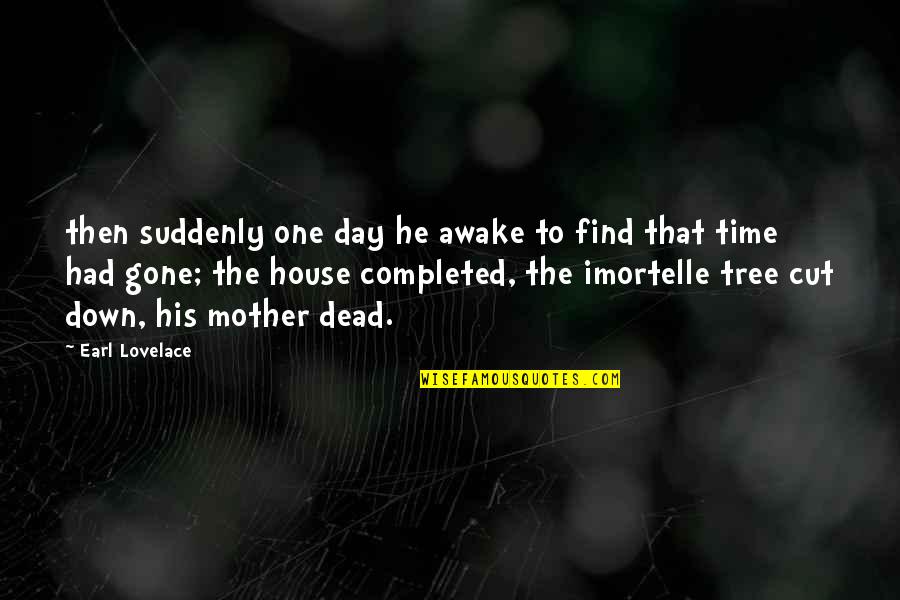 then suddenly one day he awake to find that time had gone; the house completed, the imortelle tree cut down, his mother dead.
—
Earl Lovelace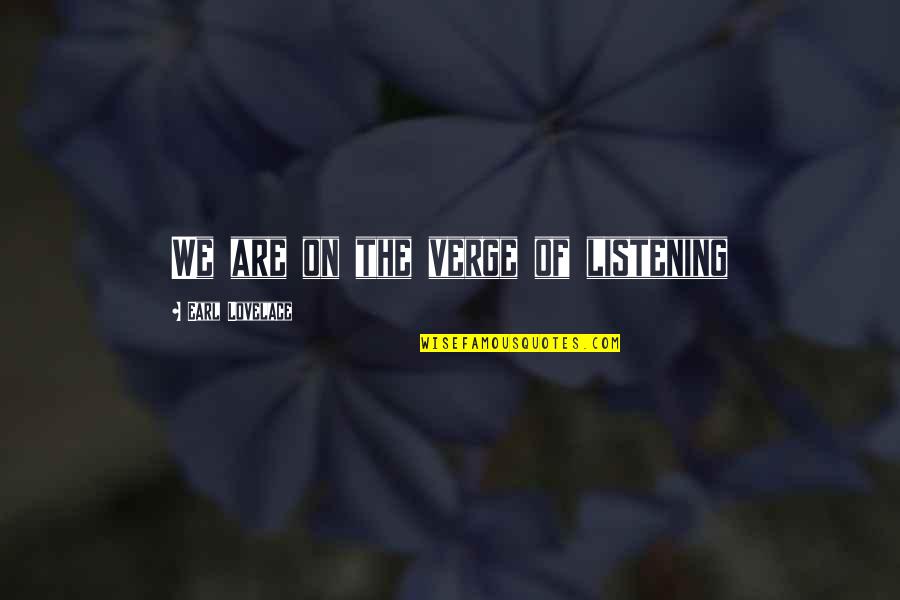 We are on the verge of listening —
Earl Lovelace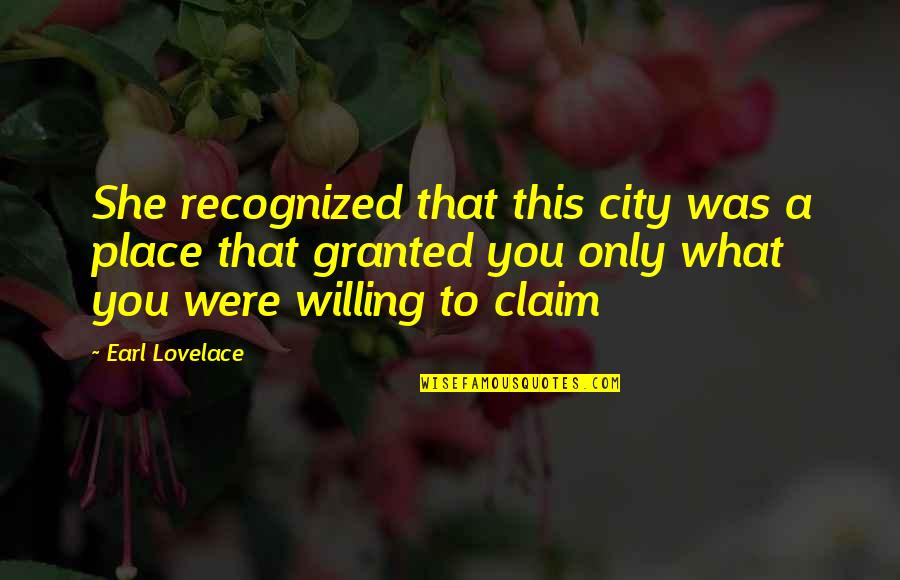 She recognized that this city was a place that granted you only what you were willing to claim —
Earl Lovelace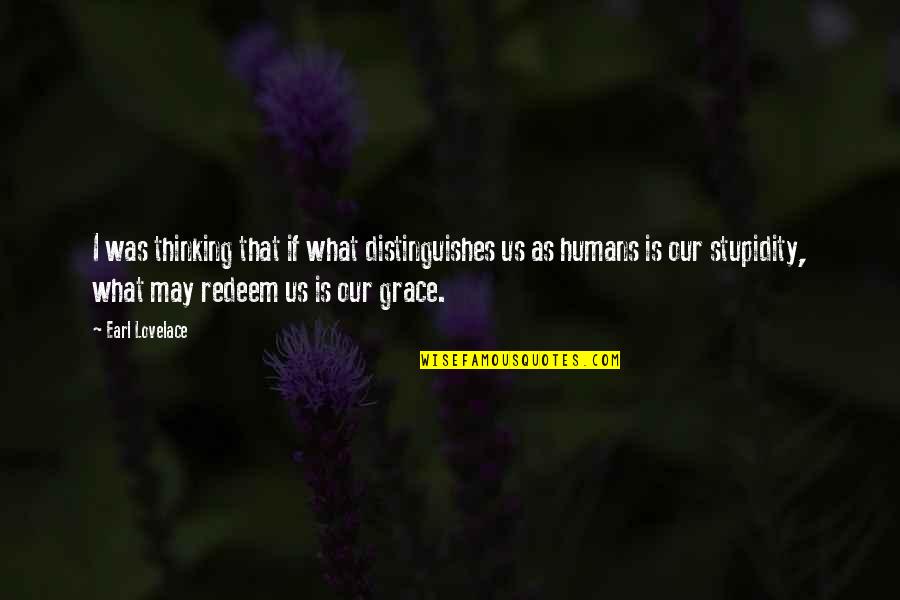 I was thinking that if what distinguishes us as humans is our stupidity, what may redeem us is our grace. —
Earl Lovelace