Patrick McGrath Quotes
Top 13 wise famous quotes and sayings by Patrick McGrath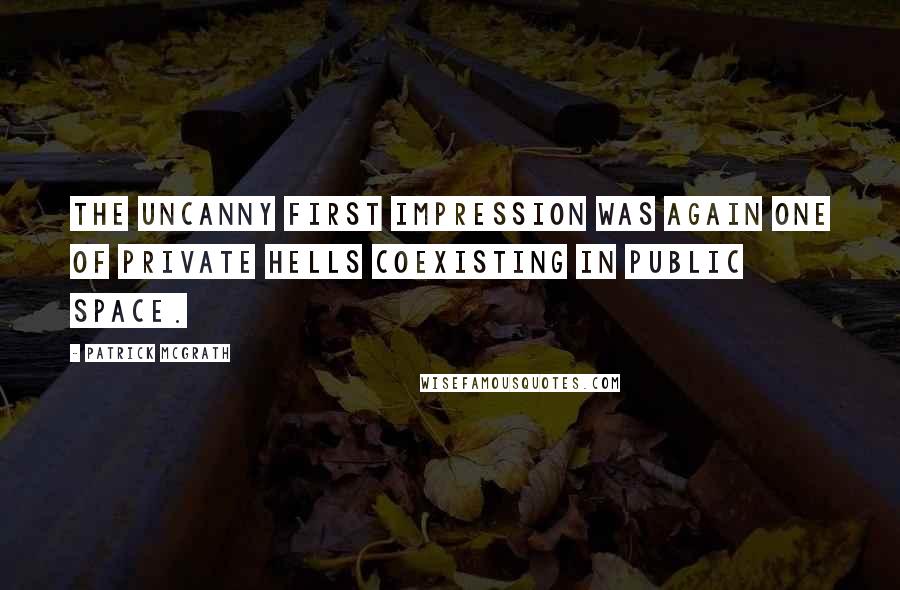 The uncanny first impression was again one of private hells coexisting in public space.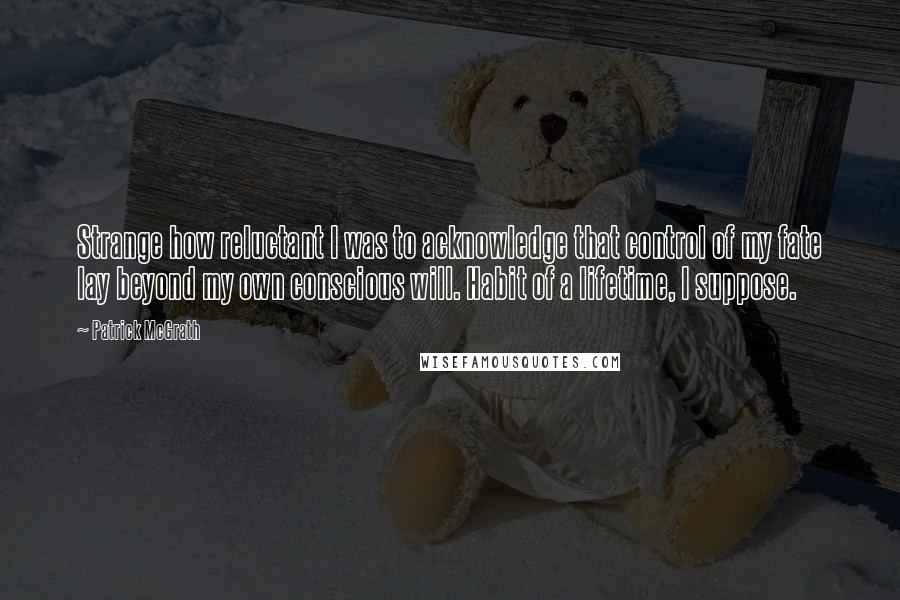 Strange how reluctant I was to acknowledge that control of my fate lay beyond my own conscious will. Habit of a lifetime, I suppose.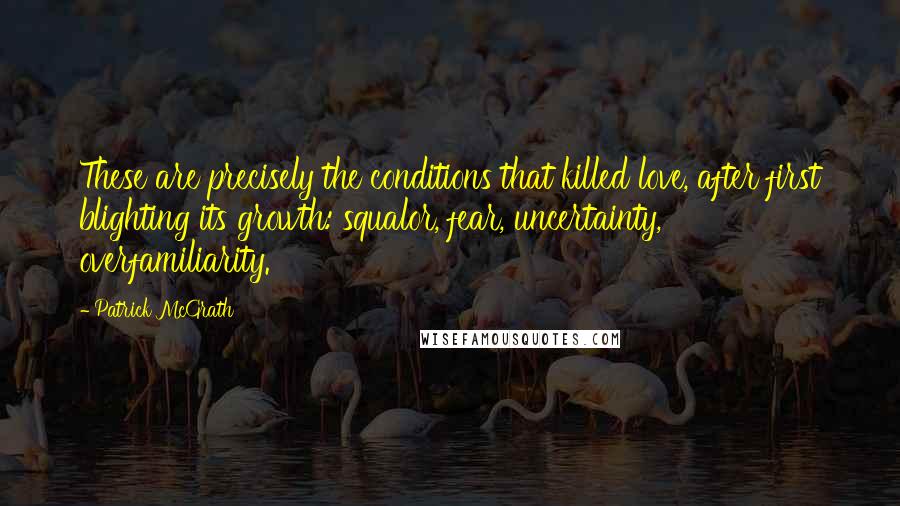 These are precisely the conditions that killed love, after first blighting its growth: squalor, fear, uncertainty, overfamiliarity.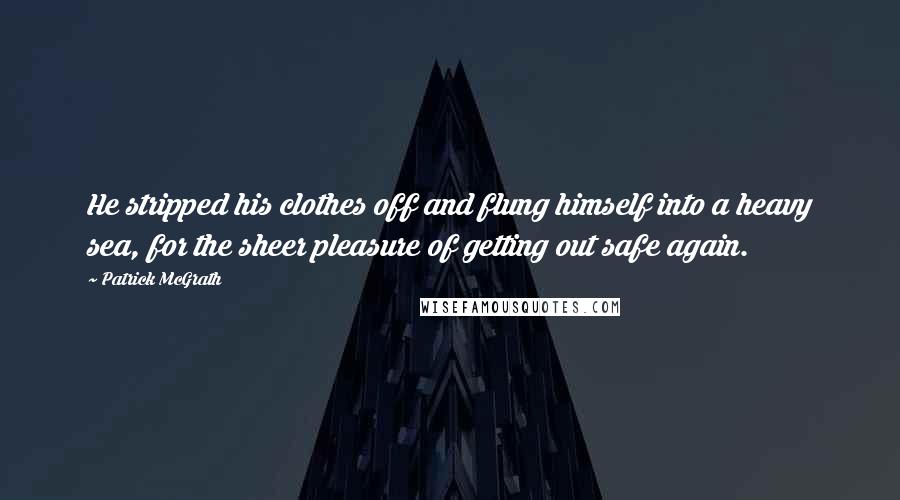 He stripped his clothes off and flung himself into a heavy sea, for the sheer pleasure of getting out safe again.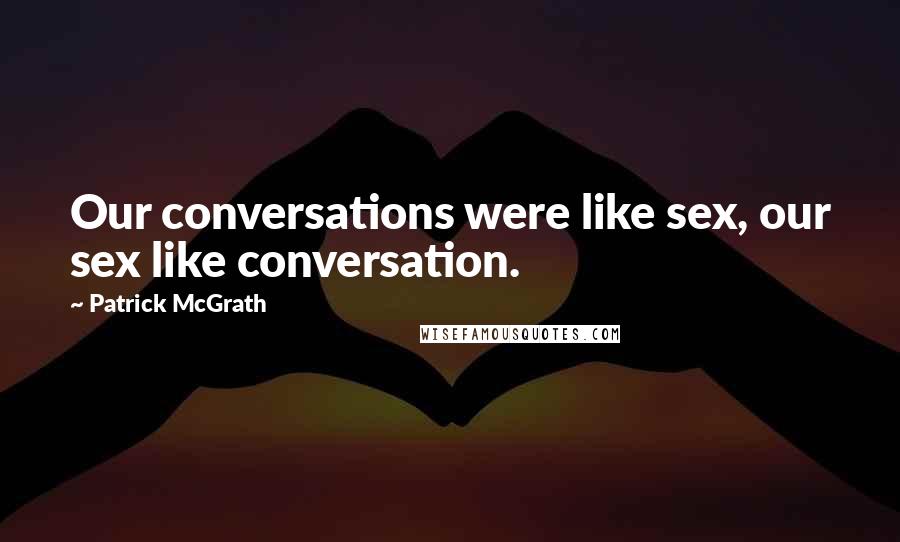 Our conversations were like sex, our sex like conversation.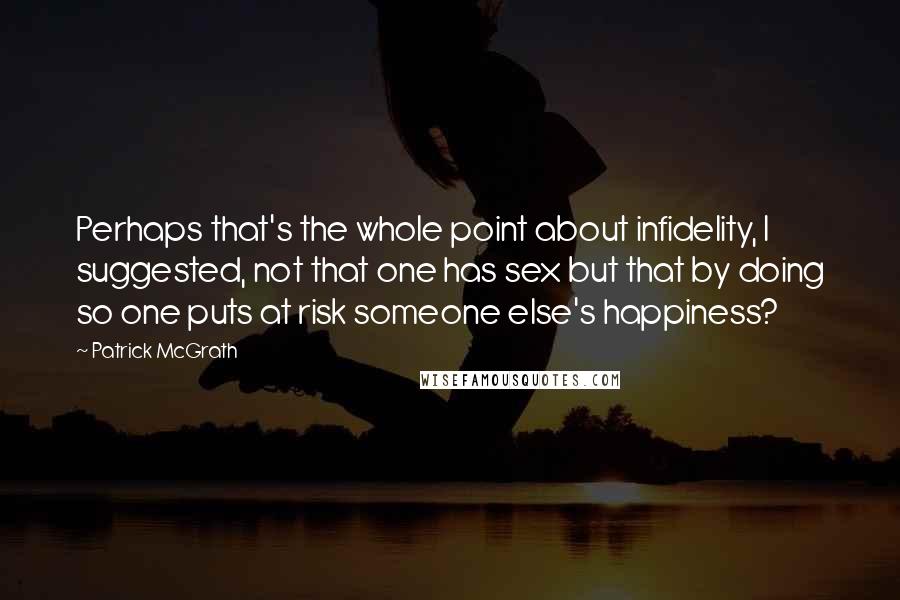 Perhaps that's the whole point about infidelity, I suggested, not that one has sex but that by doing so one puts at risk someone else's happiness?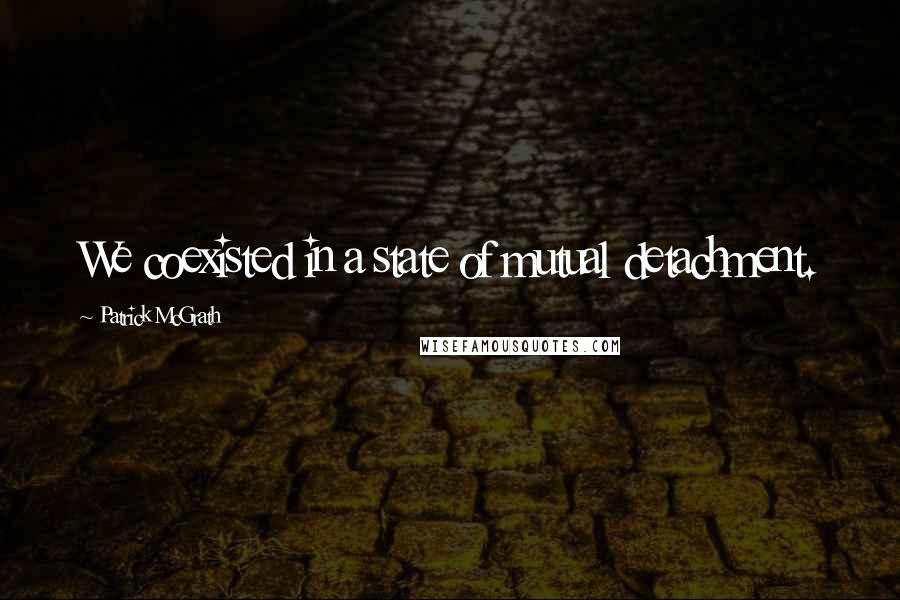 We coexisted in a state of mutual detachment.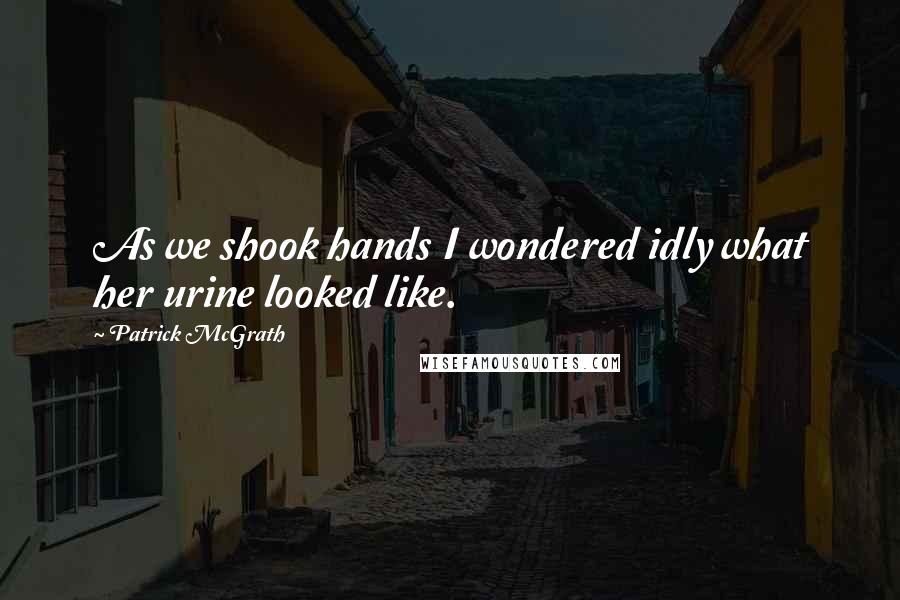 As we shook hands I wondered idly what her urine looked like.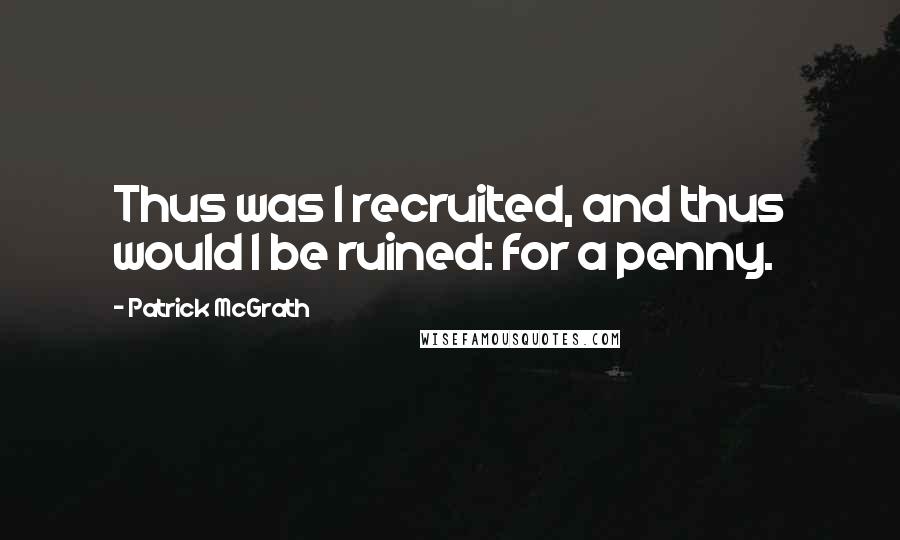 Thus was I recruited, and thus would I be ruined: for a penny.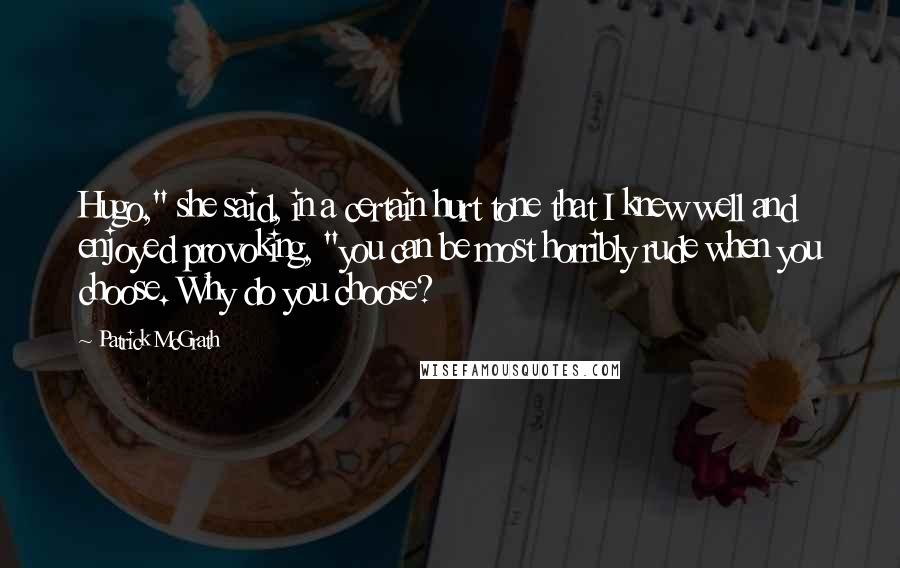 Hugo," she said, in a certain hurt tone that I knew well and enjoyed provoking, "you can be most horribly rude when you choose. Why do you choose?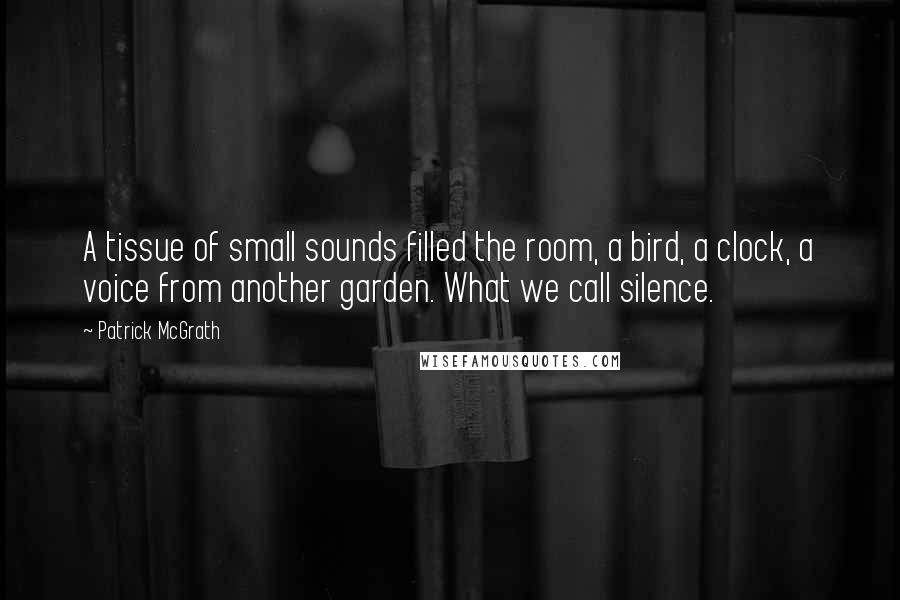 A tissue of small sounds filled the room, a bird, a clock, a voice from another garden. What we call silence.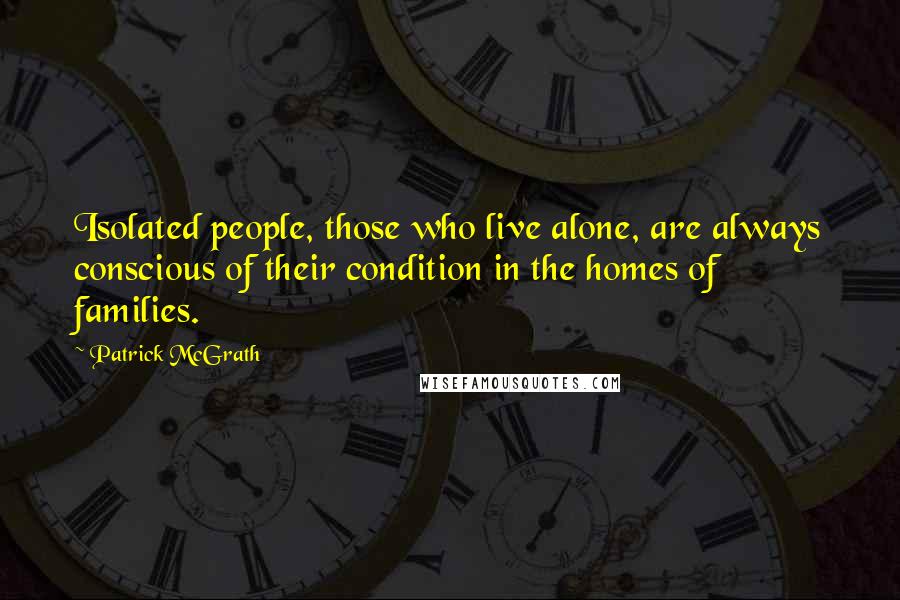 Isolated people, those who live alone, are always conscious of their condition in the homes of families.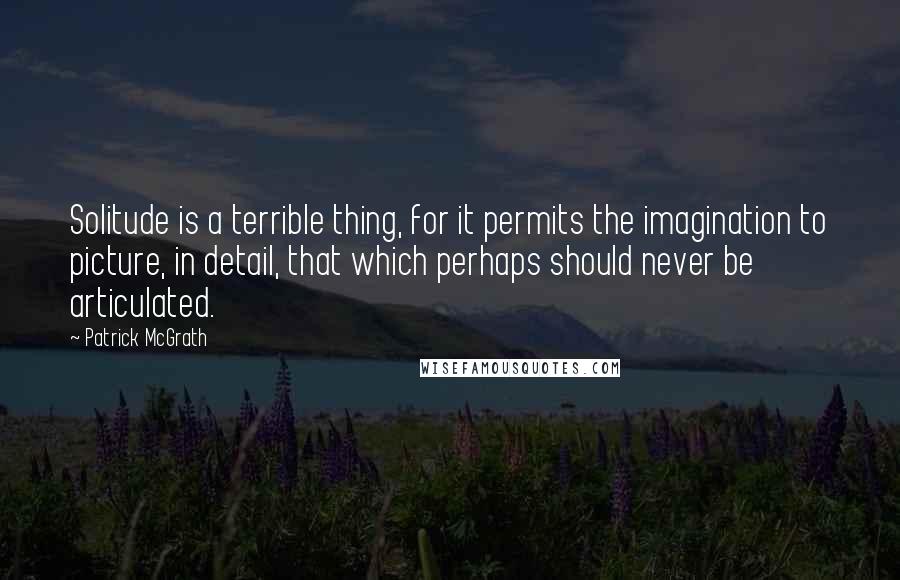 Solitude is a terrible thing, for it permits the imagination to picture, in detail, that which perhaps should never be articulated.