Richard Lovelace Quotes
Top 10 wise famous quotes and sayings by Richard Lovelace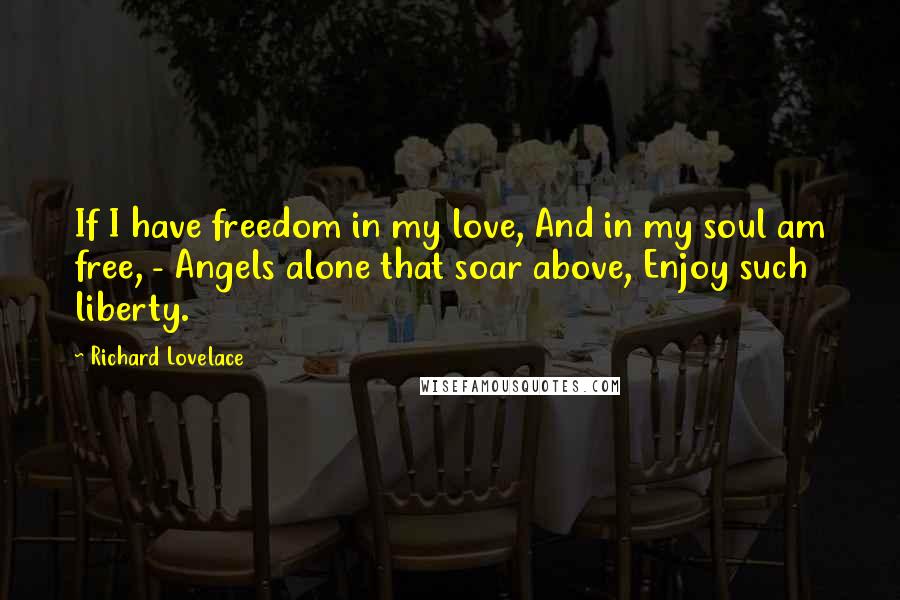 If I have freedom in my love, And in my soul am free, - Angels alone that soar above, Enjoy such liberty.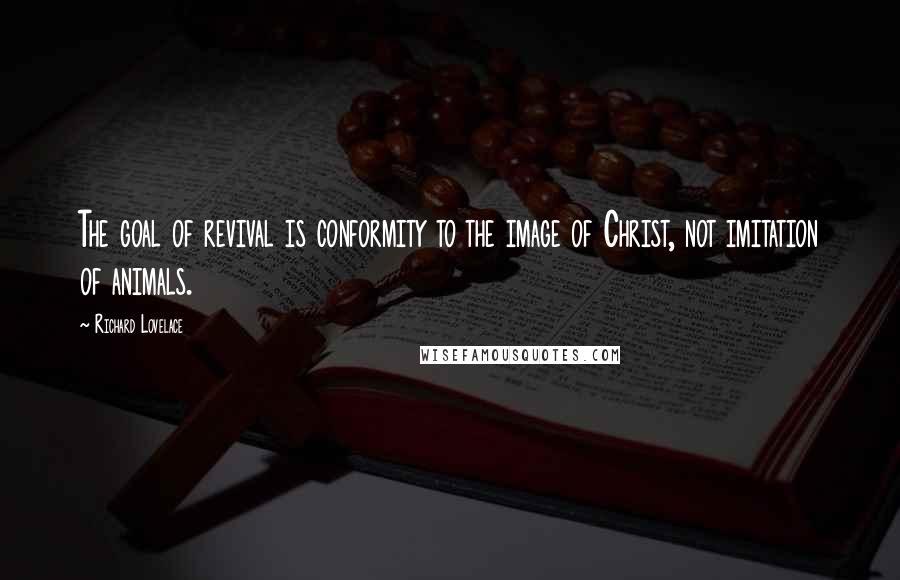 The goal of revival is conformity to the image of Christ, not imitation of animals.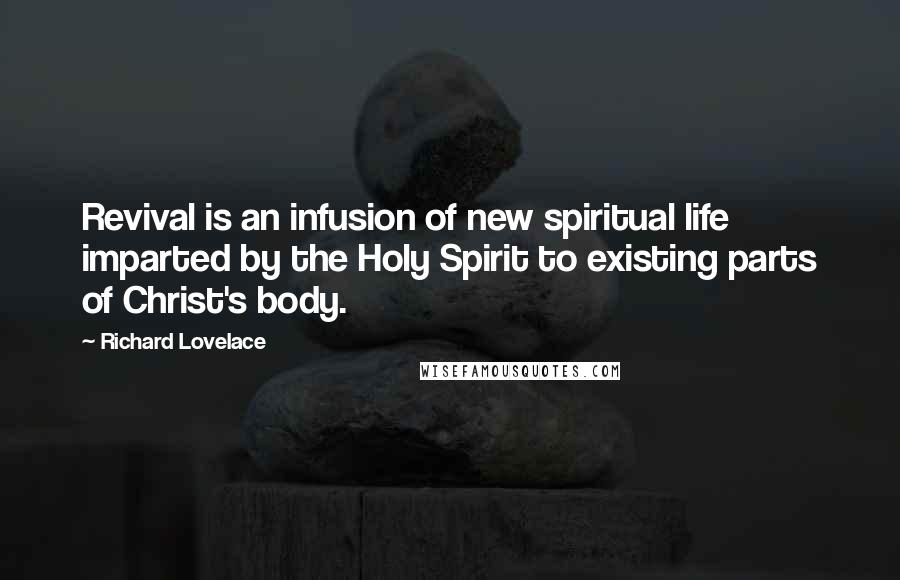 Revival is an infusion of new spiritual life imparted by the Holy Spirit to existing parts of Christ's body.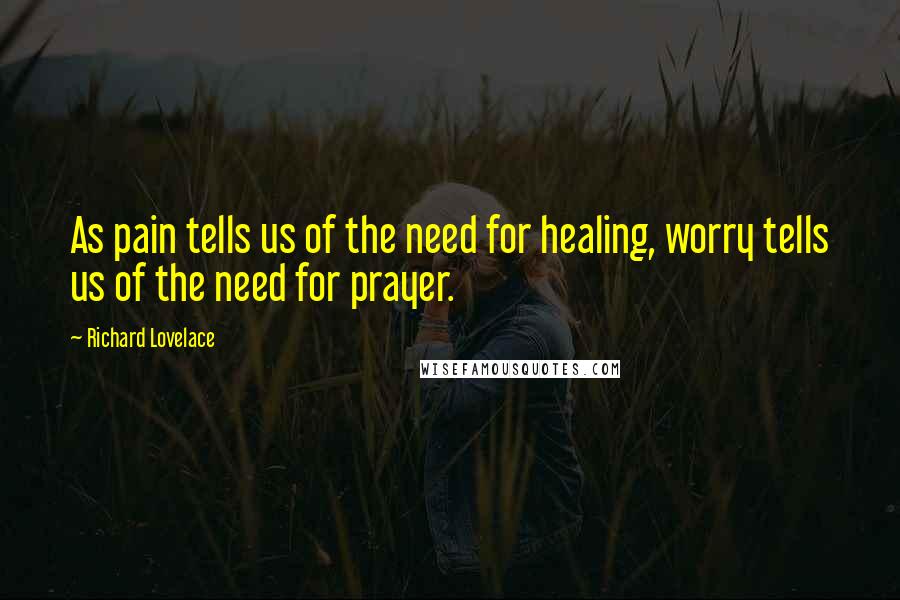 As pain tells us of the need for healing, worry tells us of the need for prayer.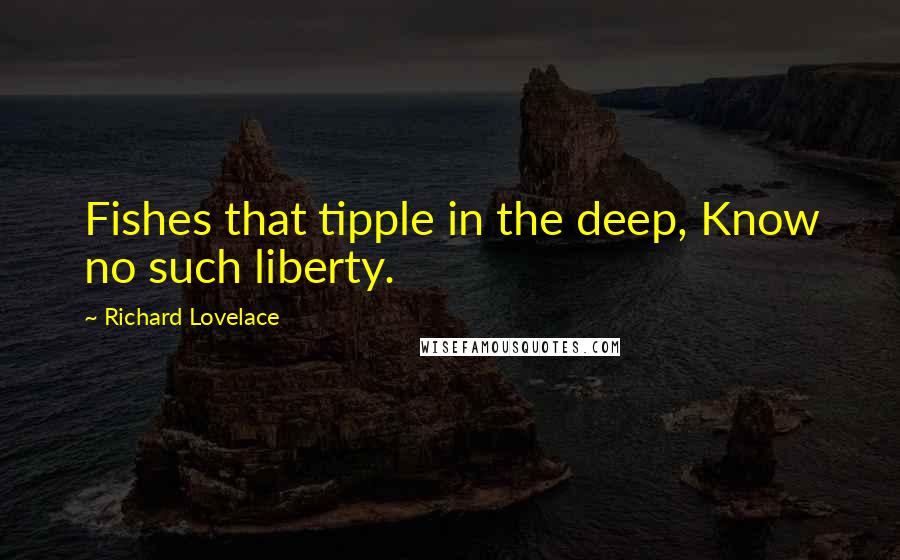 Fishes that tipple in the deep, Know no such liberty.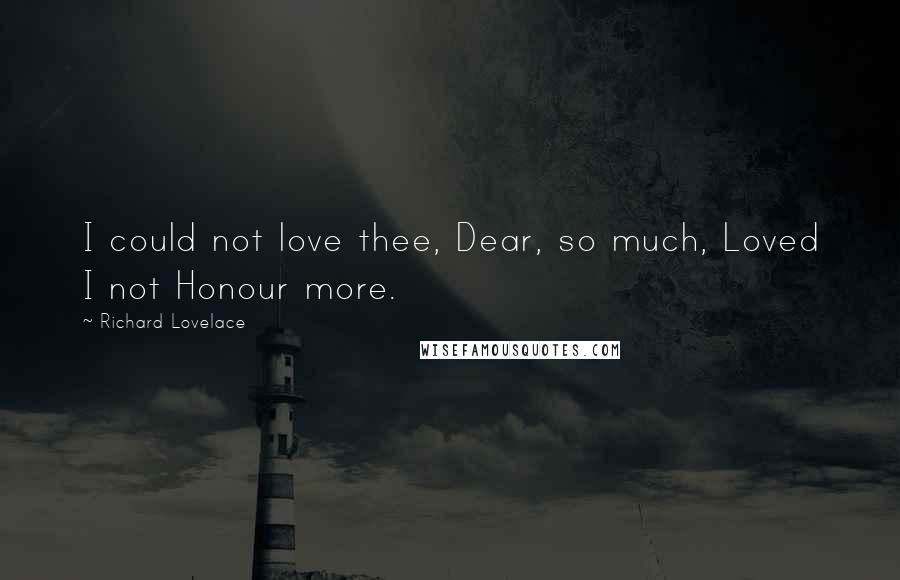 I could not love thee, Dear, so much,
Loved I not Honour more.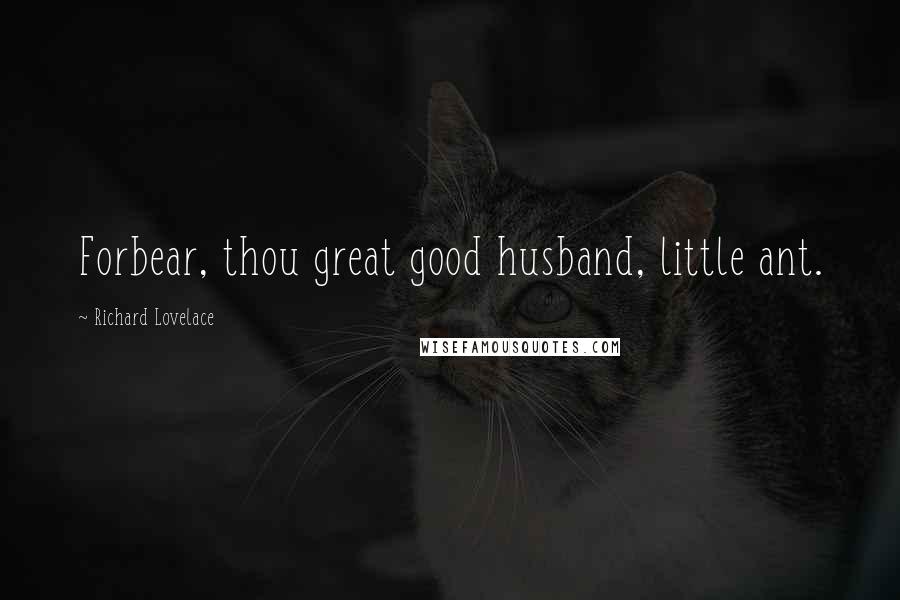 Forbear, thou great good husband, little ant.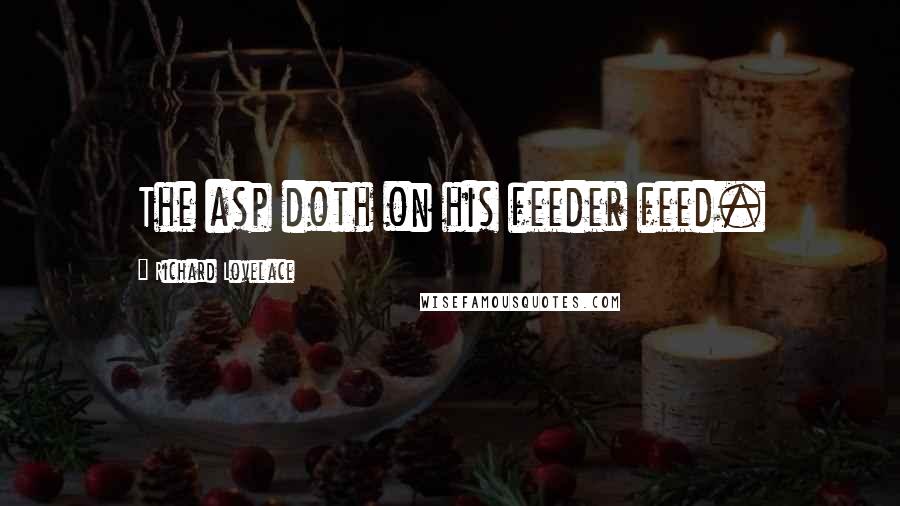 The asp doth on his feeder feed.
Those glories come too late That on our ashes wait.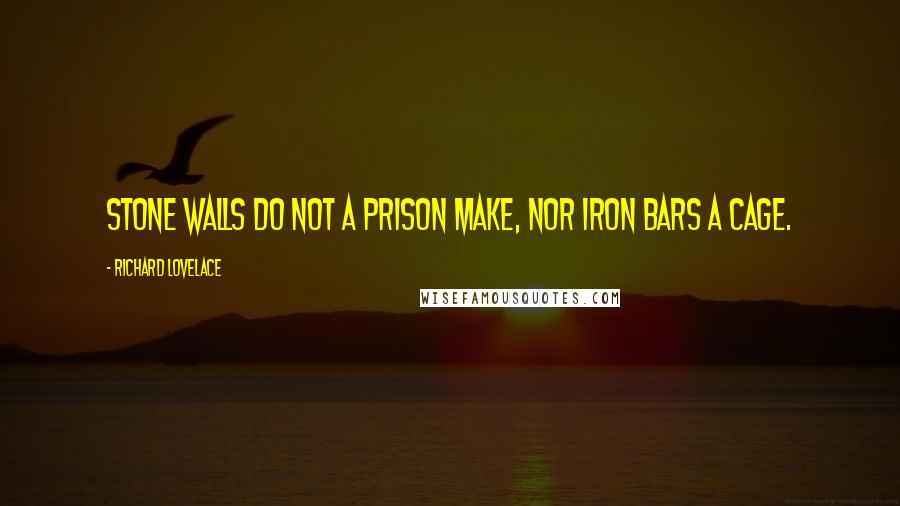 Stone walls do not a prison make, nor iron bars a cage.