Helen Laycock Quotes
Top 4 wise famous quotes and sayings by Helen Laycock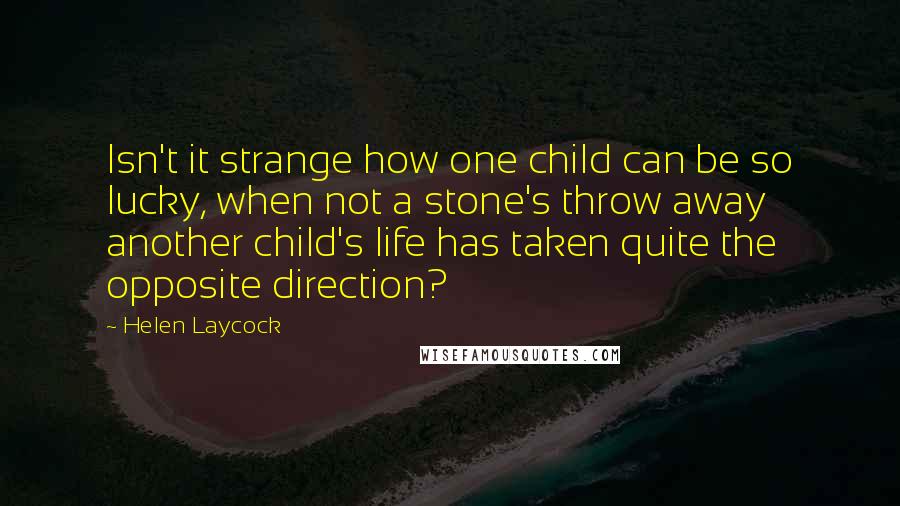 Isn't it strange how one child can be so lucky, when not a stone's throw away another child's life has taken quite the opposite direction?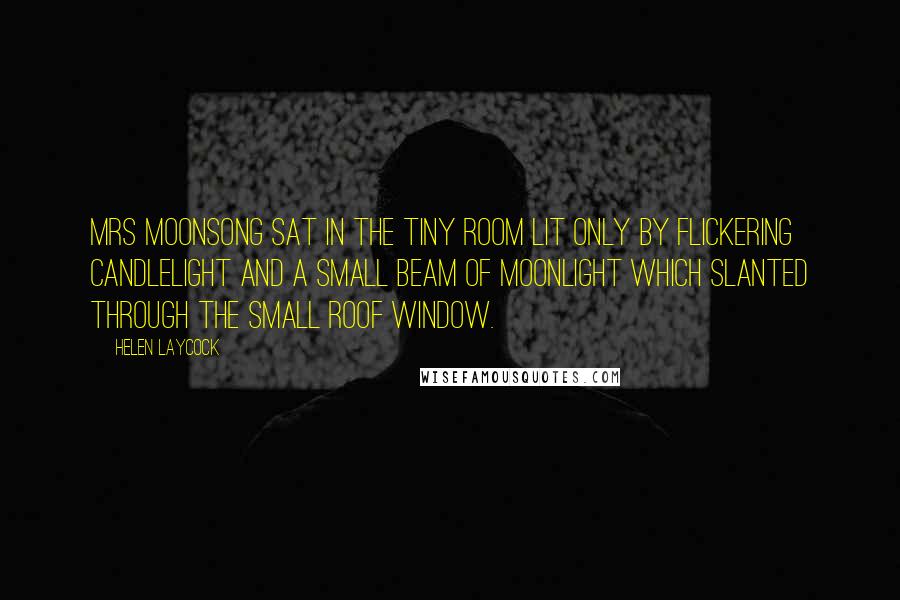 Mrs Moonsong sat in the tiny room lit only by flickering candlelight and a small beam of moonlight which slanted through the small roof window.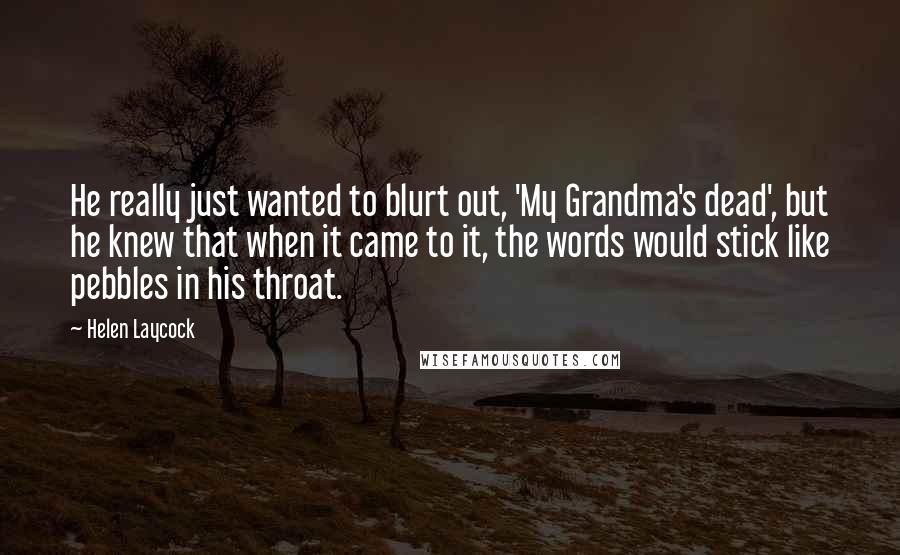 He really just wanted to blurt out, 'My Grandma's dead', but he knew that when it came to it, the words would stick like pebbles in his throat.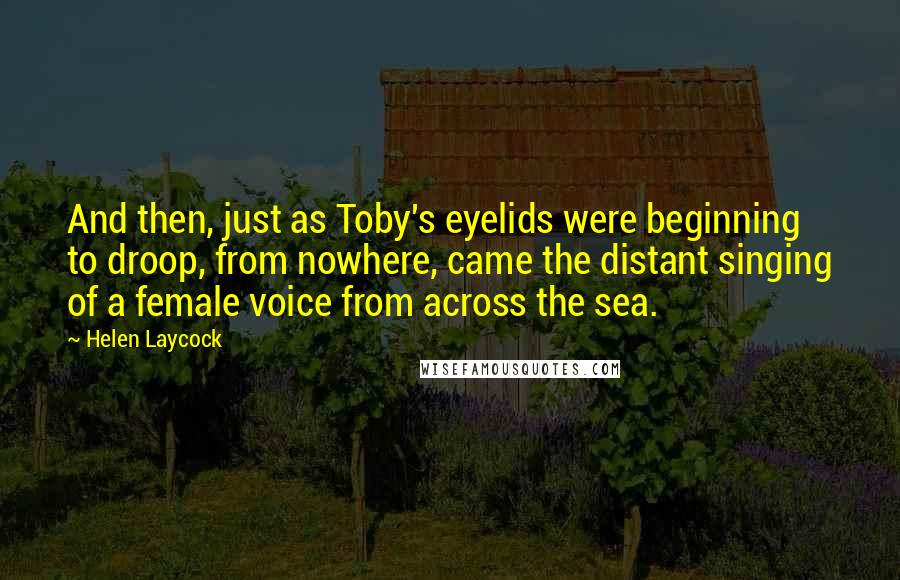 And then, just as Toby's eyelids were beginning to droop, from nowhere, came the distant singing of a female voice from across the sea.