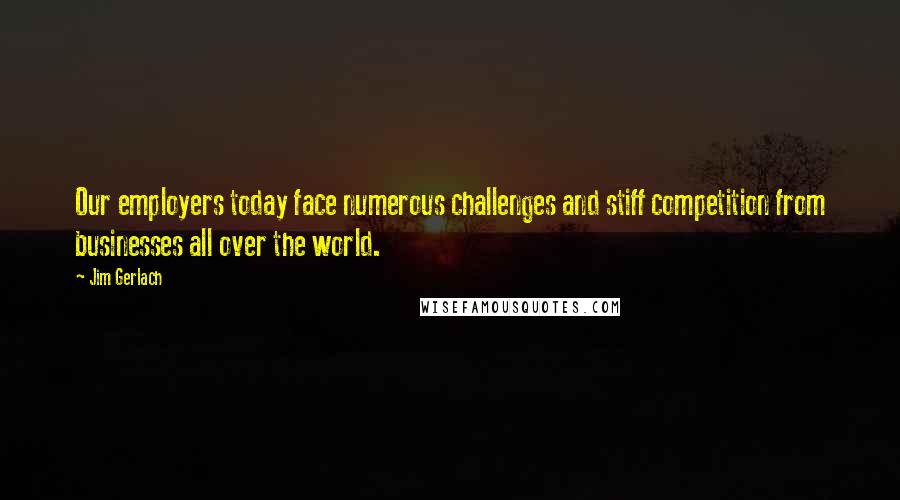 Our employers today face numerous challenges and stiff competition from businesses all over the world.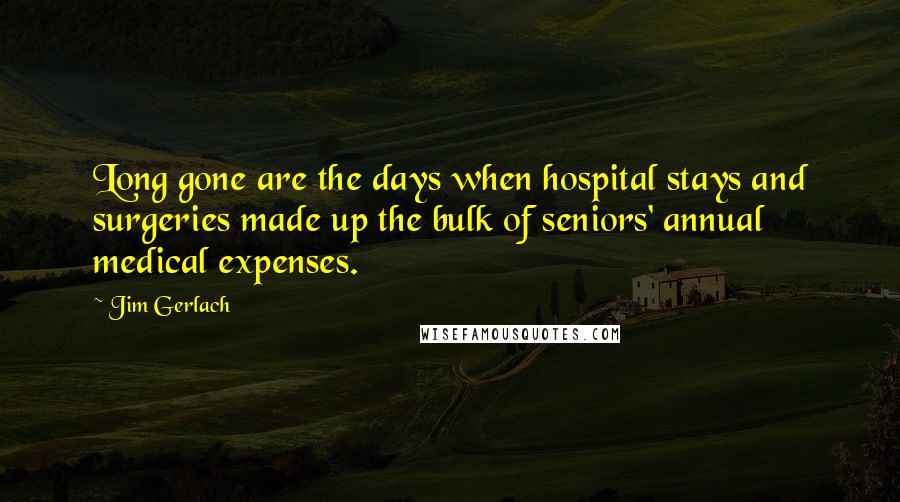 Long gone are the days when hospital stays and surgeries made up the bulk of seniors' annual medical expenses.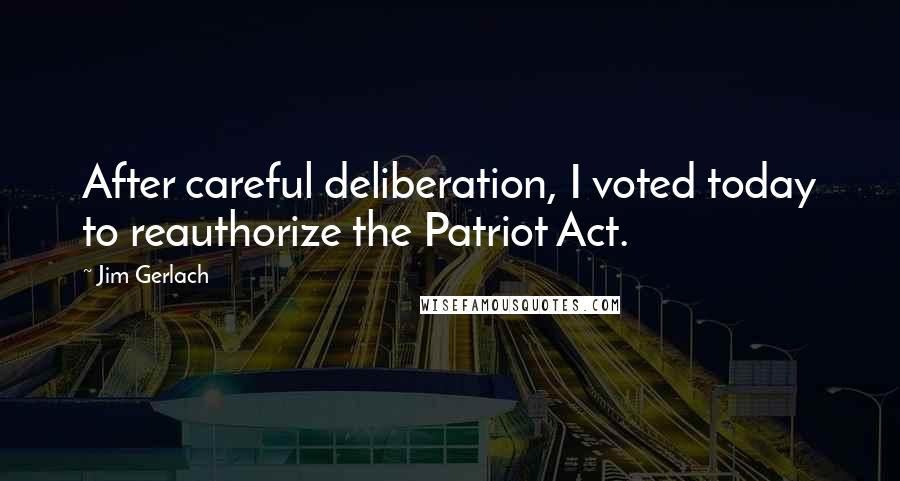 After careful deliberation, I voted today to reauthorize the Patriot Act.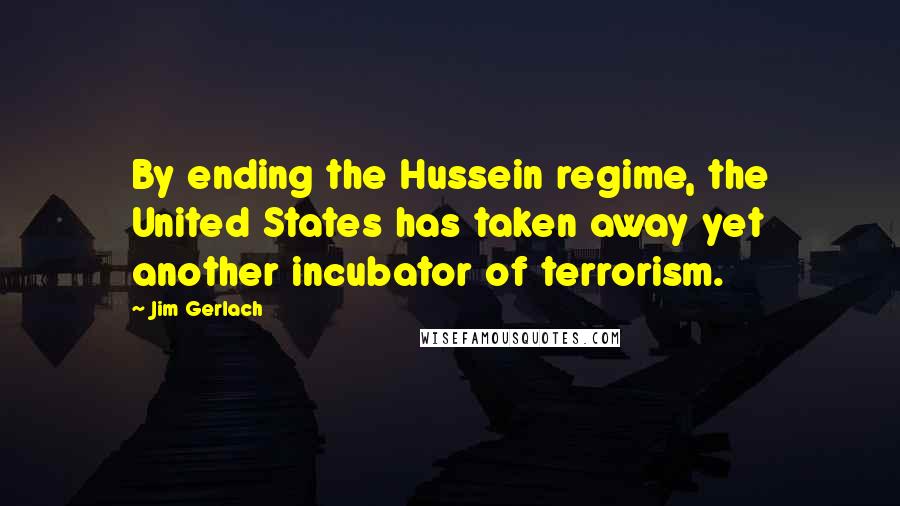 By ending the Hussein regime, the United States has taken away yet another incubator of terrorism.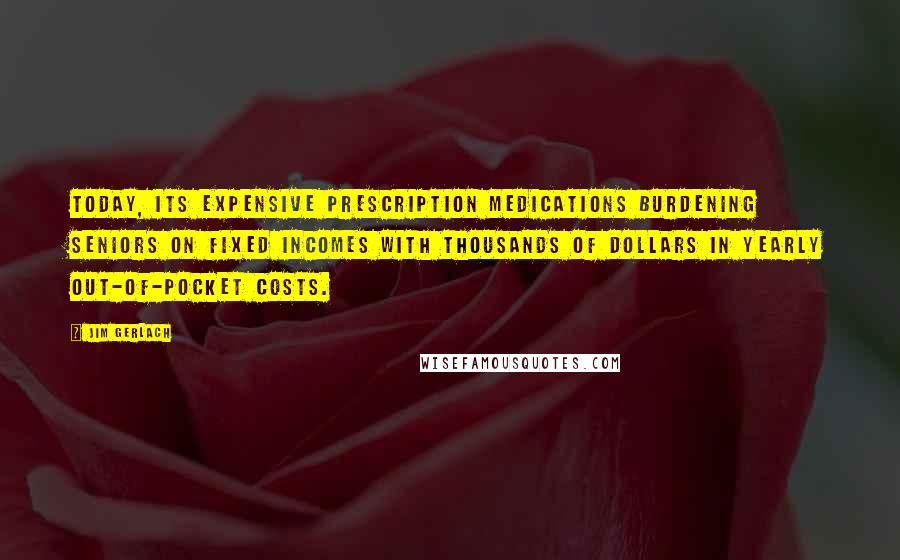 Today, its expensive prescription medications burdening seniors on fixed incomes with thousands of dollars in yearly out-of-pocket costs.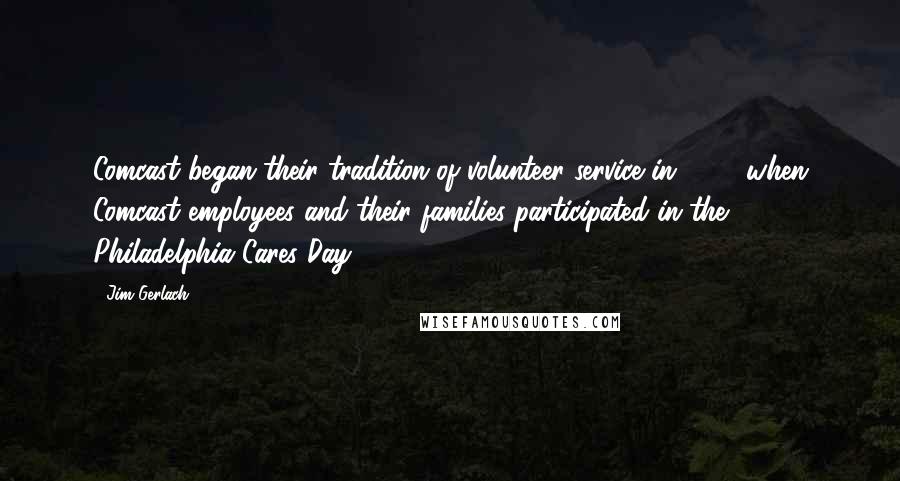 Comcast began their tradition of volunteer service in 1997 when Comcast employees and their families participated in the Philadelphia Cares Day.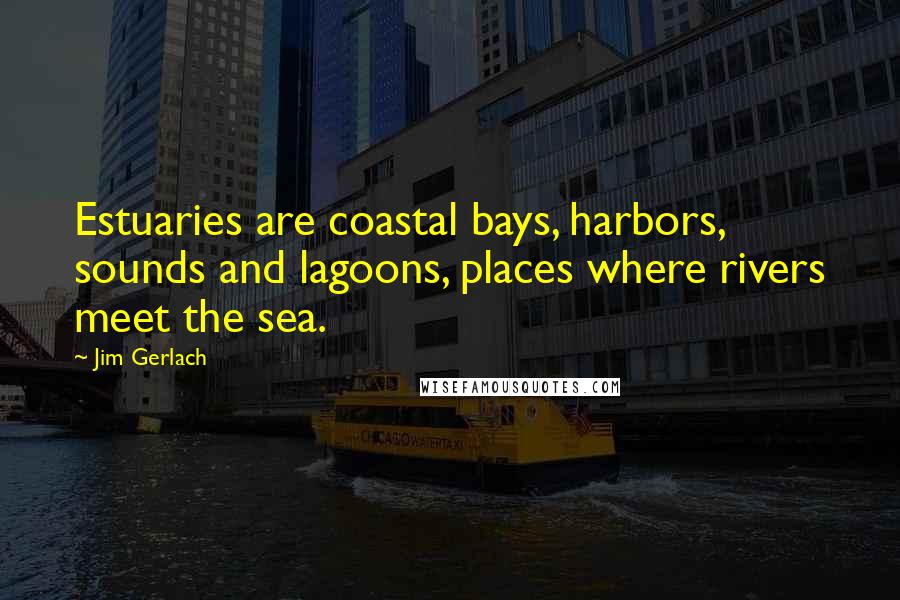 Estuaries are coastal bays, harbors, sounds and lagoons, places where rivers meet the sea.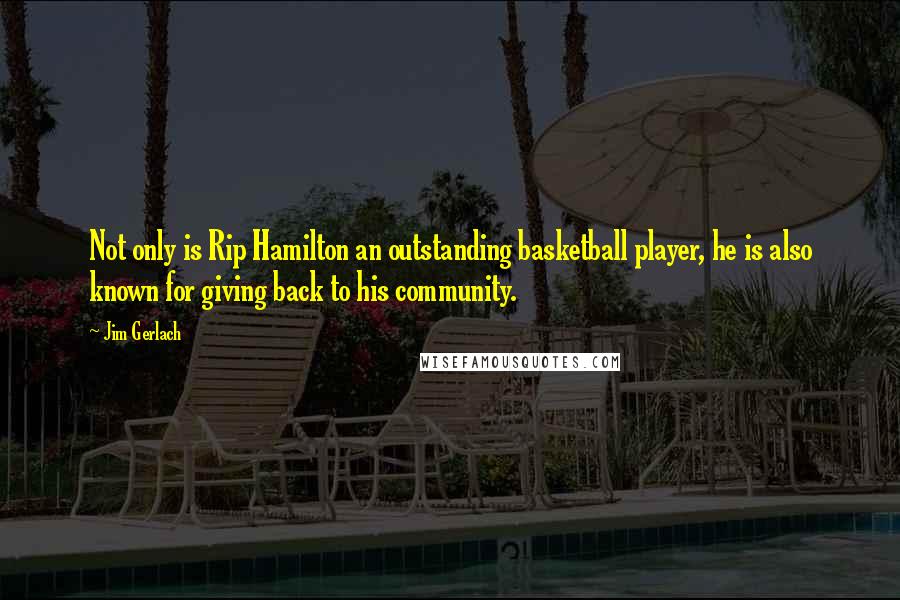 Not only is Rip Hamilton an outstanding basketball player, he is also known for giving back to his community.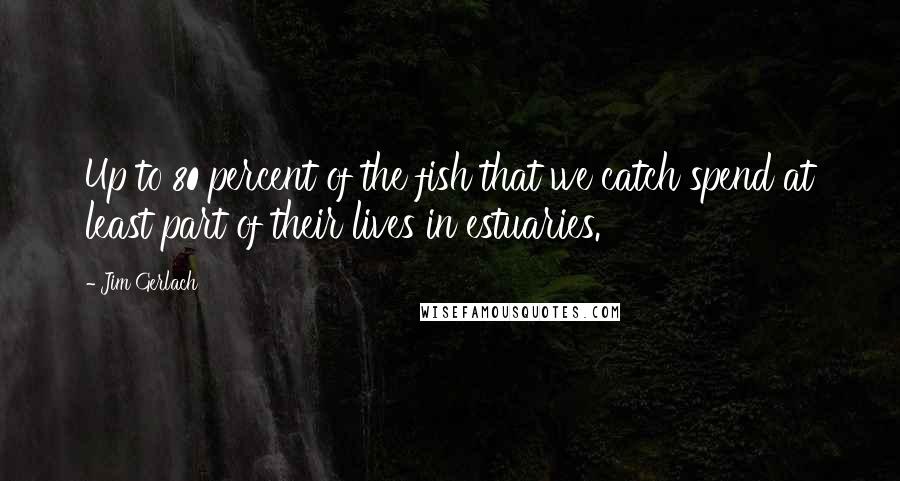 Up to 80 percent of the fish that we catch spend at least part of their lives in estuaries.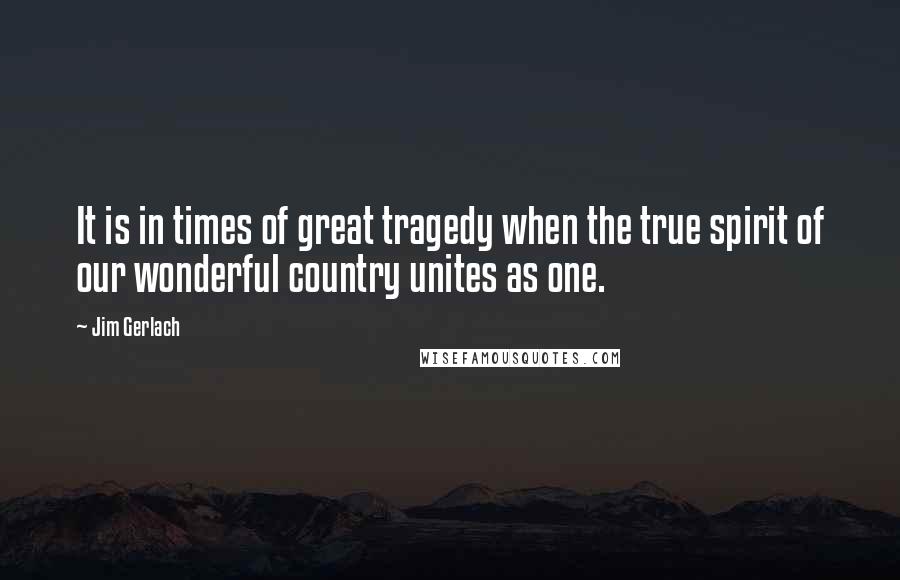 It is in times of great tragedy when the true spirit of our wonderful country unites as one.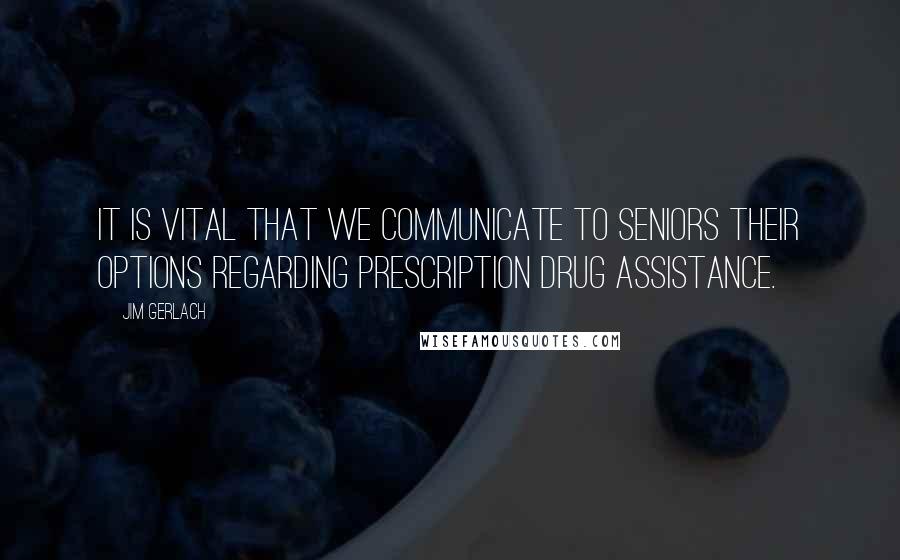 It is vital that we communicate to seniors their options regarding prescription drug assistance.