Jesus Born Quotes
Collection of top 45 famous quotes about Jesus Born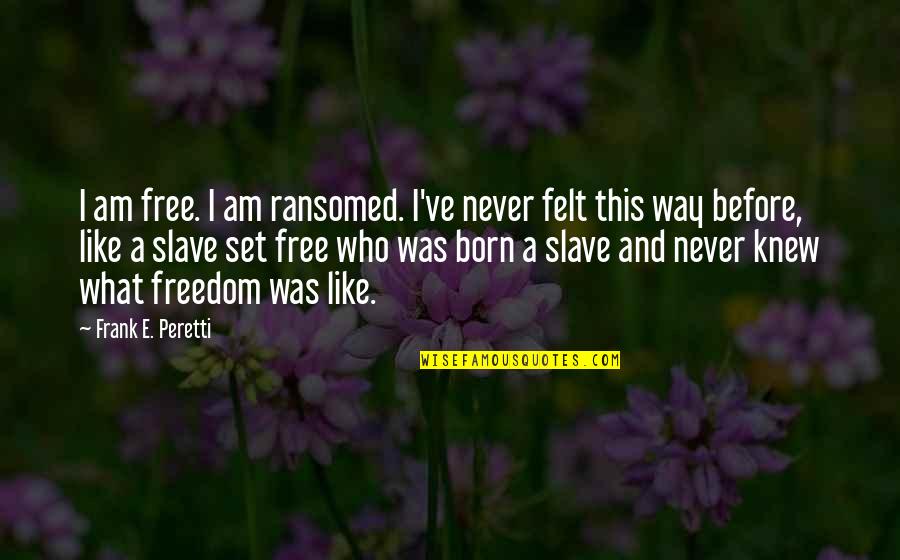 I am free. I am ransomed. I've never felt this way before, like a slave set free who was born a slave and never knew what freedom was like.
—
Frank E. Peretti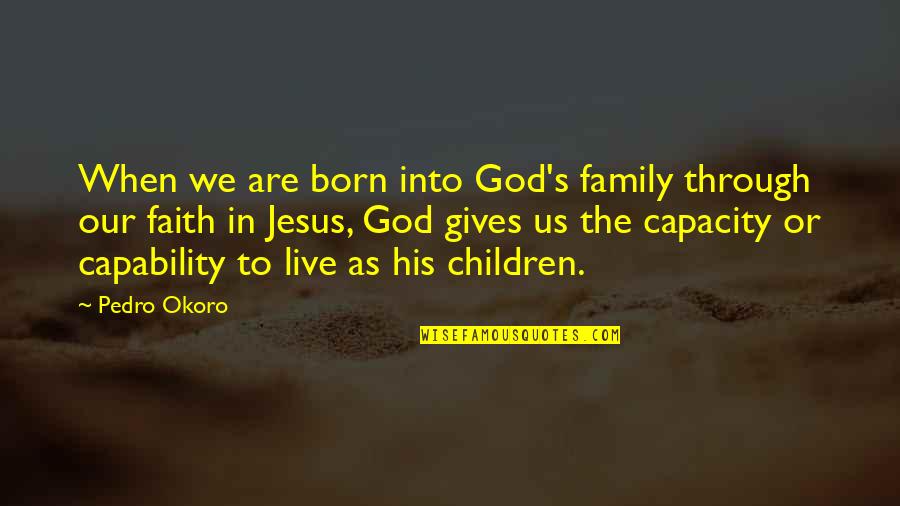 When we are born into God's family through our faith in Jesus, God gives us the capacity or capability to live as his children.
—
Pedro Okoro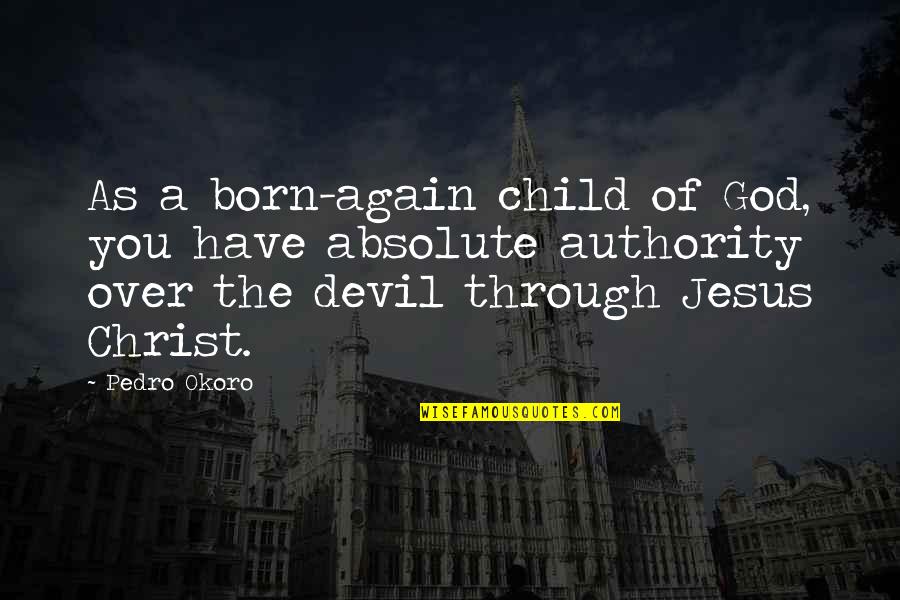 As a born-again child of God, you have absolute authority over the devil through Jesus Christ.
—
Pedro Okoro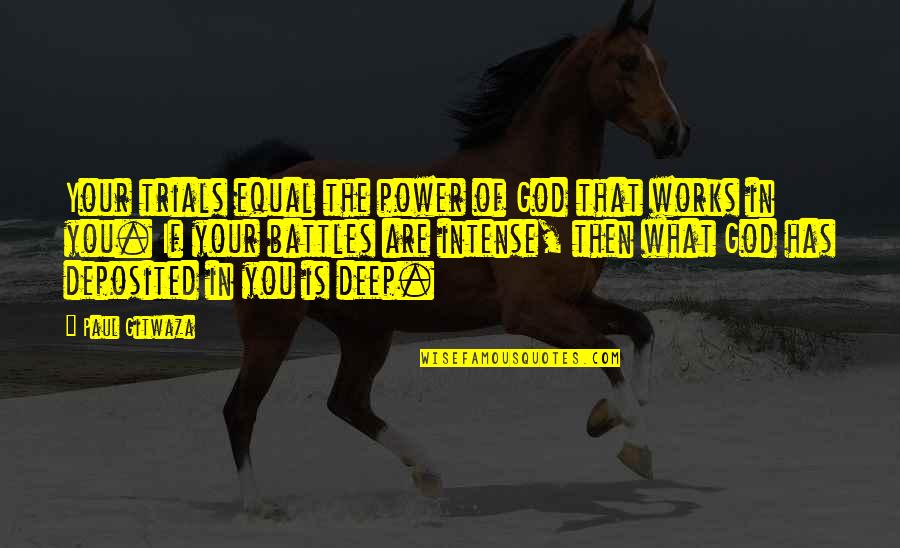 Your trials equal the power of God that works in you. If your battles are intense, then what God has deposited in you is deep.
—
Paul Gitwaza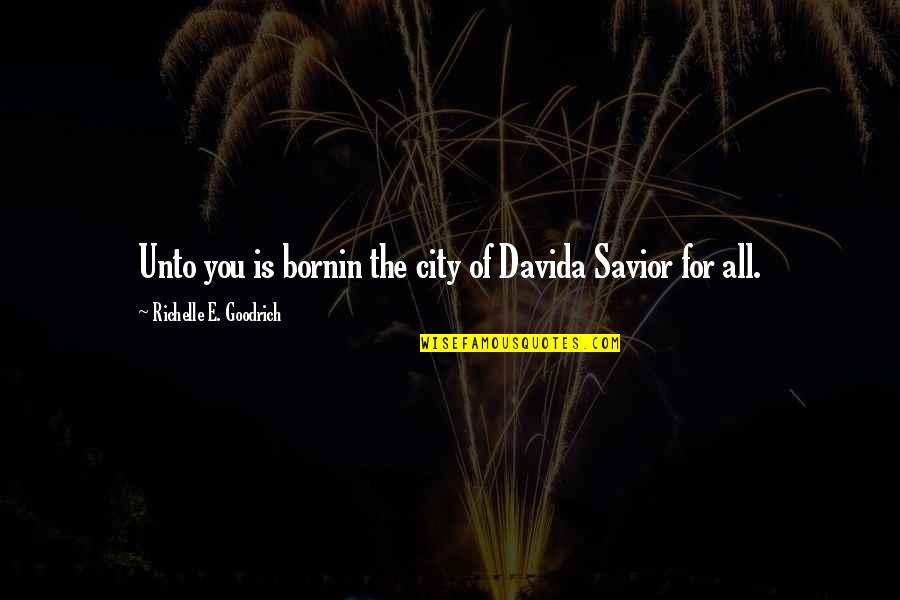 Unto you is born
in the city of David
a Savior for all.
—
Richelle E. Goodrich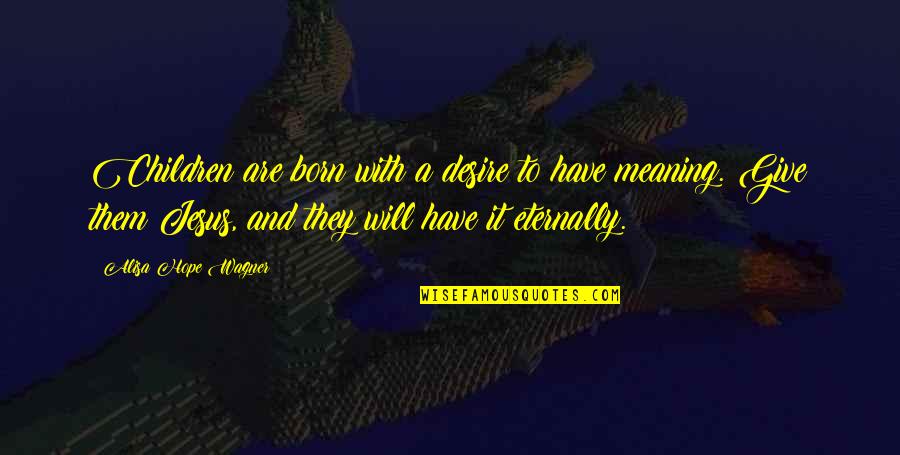 Children are born with a desire to have meaning. Give them Jesus, and they will have it eternally.
—
Alisa Hope Wagner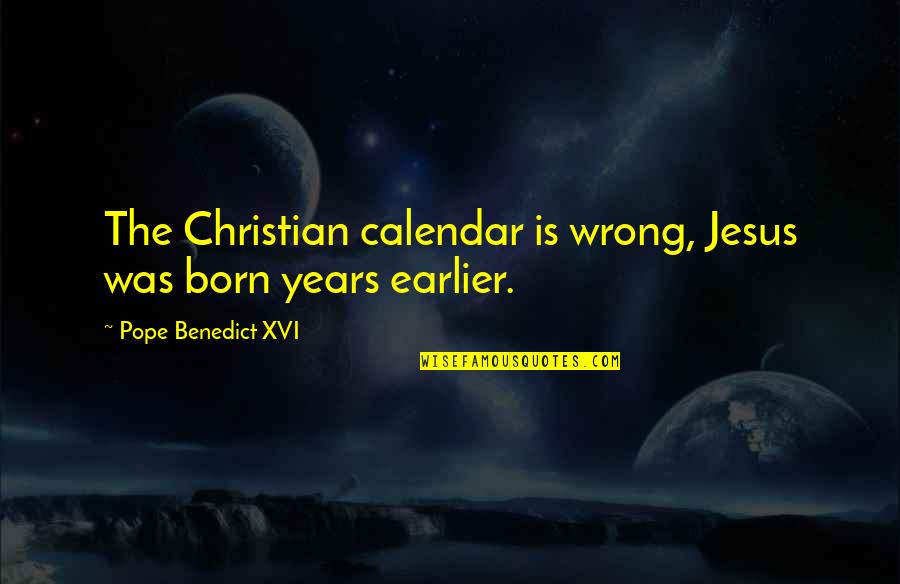 The Christian calendar is wrong, Jesus was born years earlier.
—
Pope Benedict XVI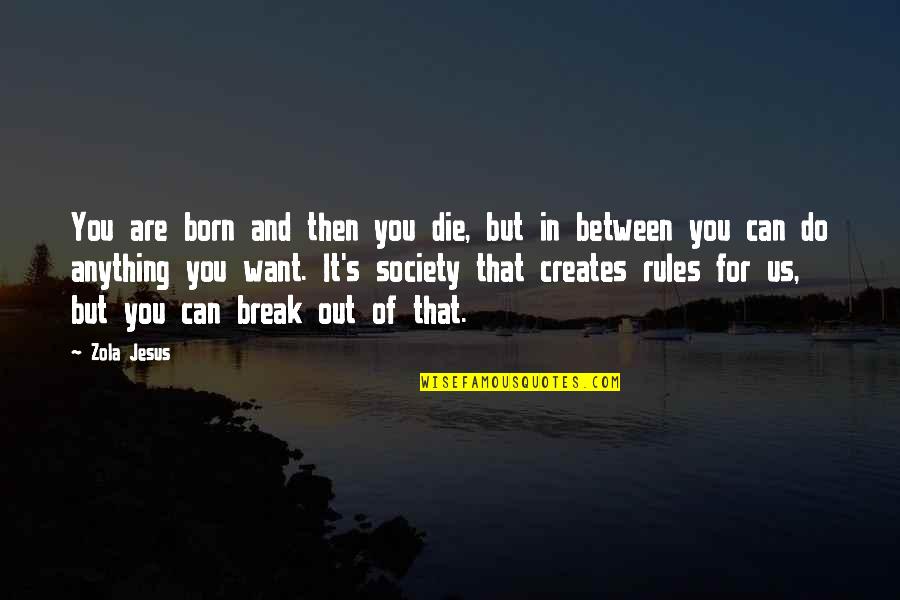 You are born and then you die, but in between you can do anything you want. It's society that creates rules for us, but you can break out of that.
—
Zola Jesus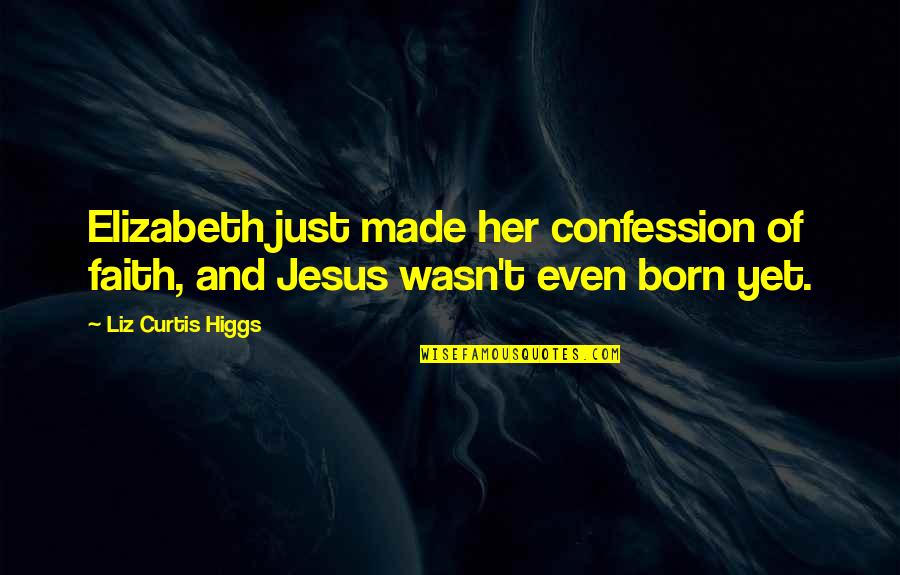 Elizabeth just made her confession of faith, and Jesus wasn't even born yet.
—
Liz Curtis Higgs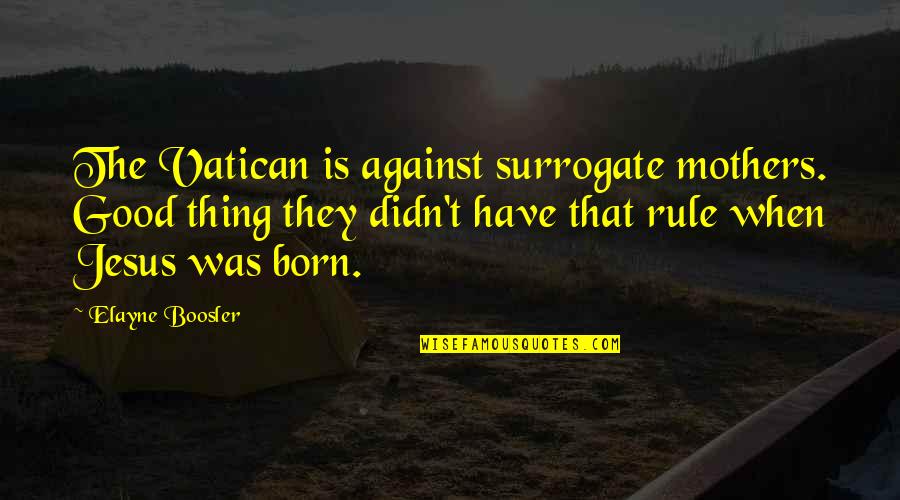 The Vatican is against surrogate mothers. Good thing they didn't have that rule when Jesus was born.
—
Elayne Boosler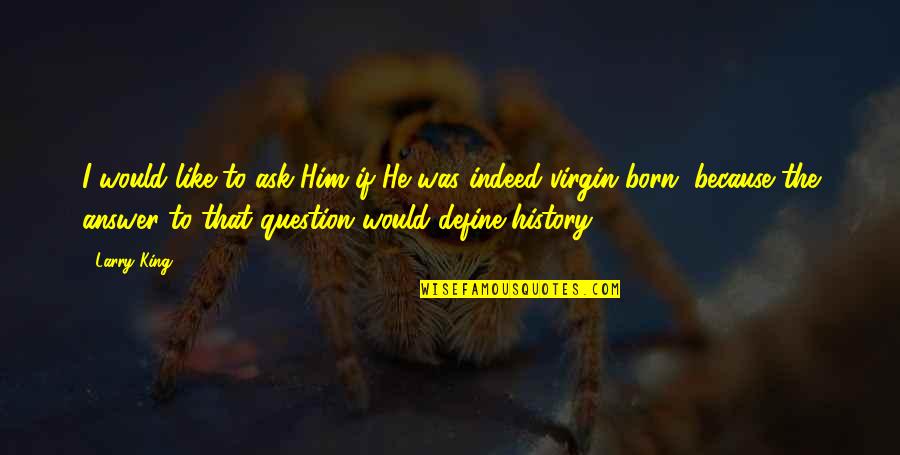 I would like to ask Him if He was indeed virgin born, because the answer to that question would define history.
—
Larry King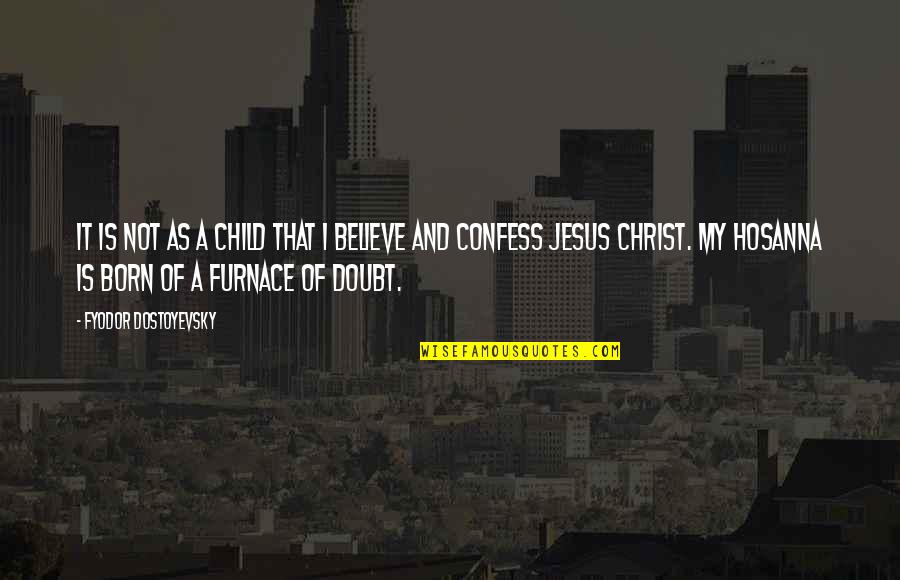 It is not as a child that I believe and confess Jesus Christ. My hosanna is born of a furnace of doubt.
—
Fyodor Dostoyevsky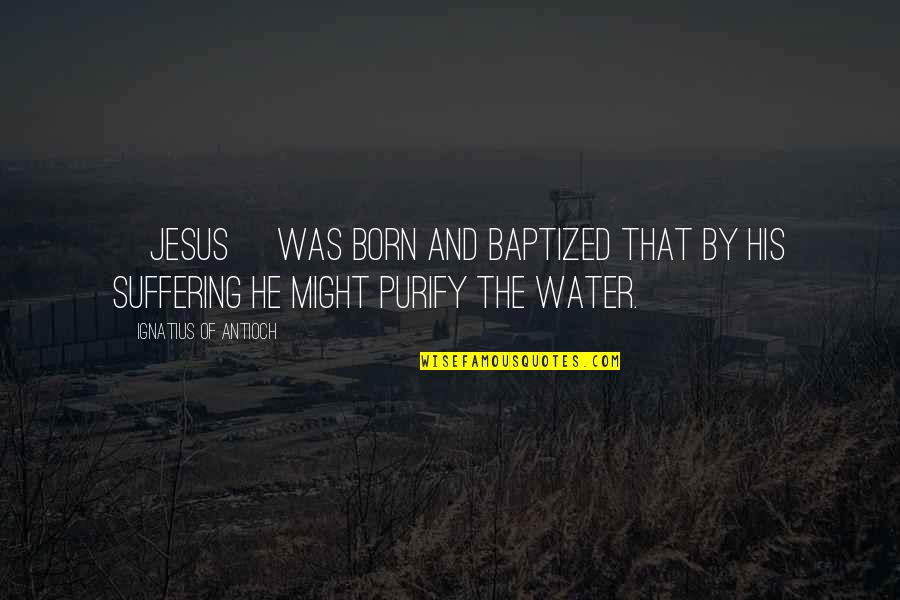 [Jesus] was born and baptized that by his suffering he might purify the water.
—
Ignatius Of Antioch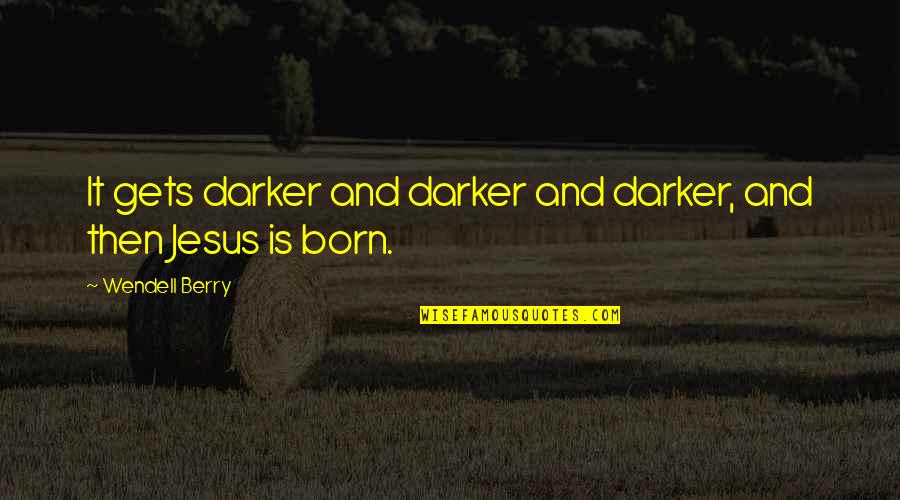 It gets darker and darker and darker, and then Jesus is born.
—
Wendell Berry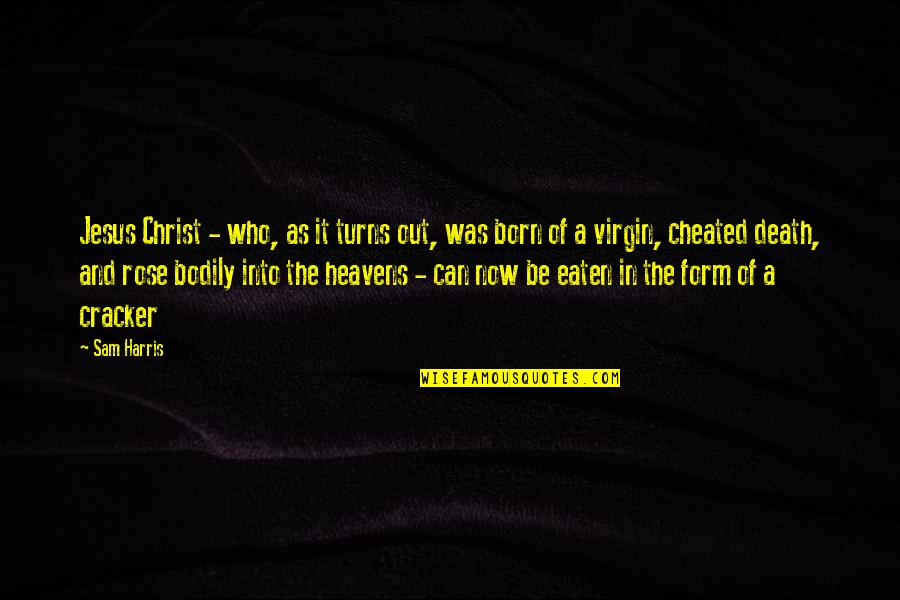 Jesus Christ - who, as it turns out, was born of a virgin, cheated death, and rose bodily into the heavens - can now be eaten in the form of a cracker —
Sam Harris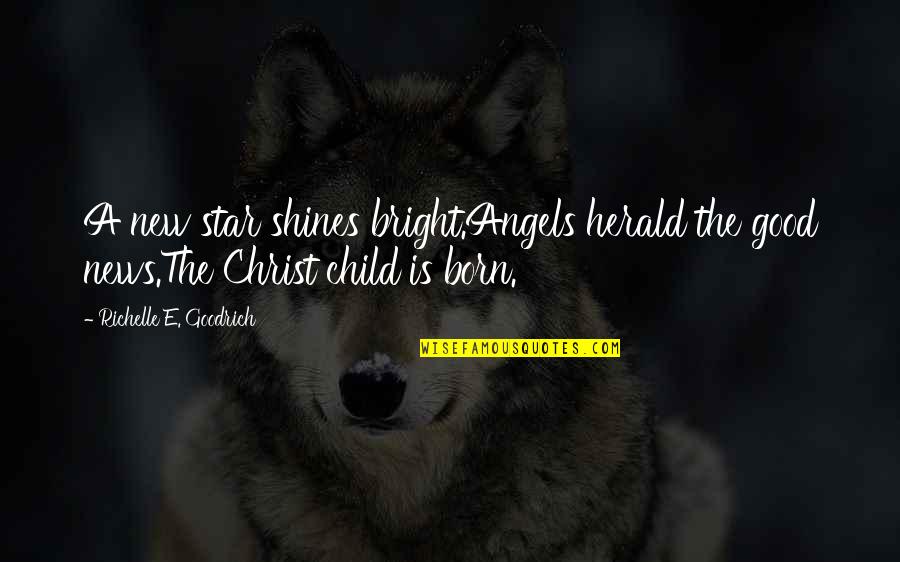 A new star shines bright.
Angels herald the good news.
The Christ child is born. —
Richelle E. Goodrich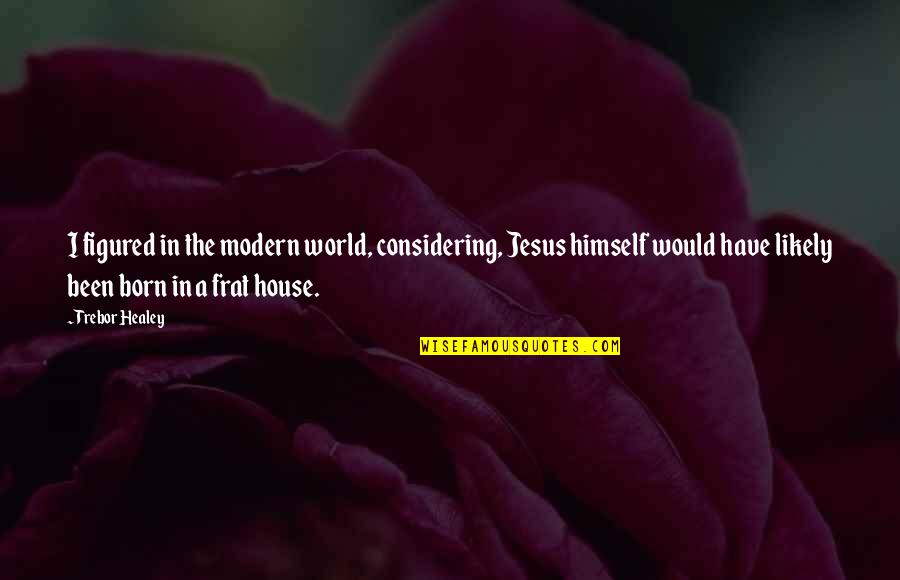 I figured in the modern world, considering, Jesus himself would have likely been born in a frat house. —
Trebor Healey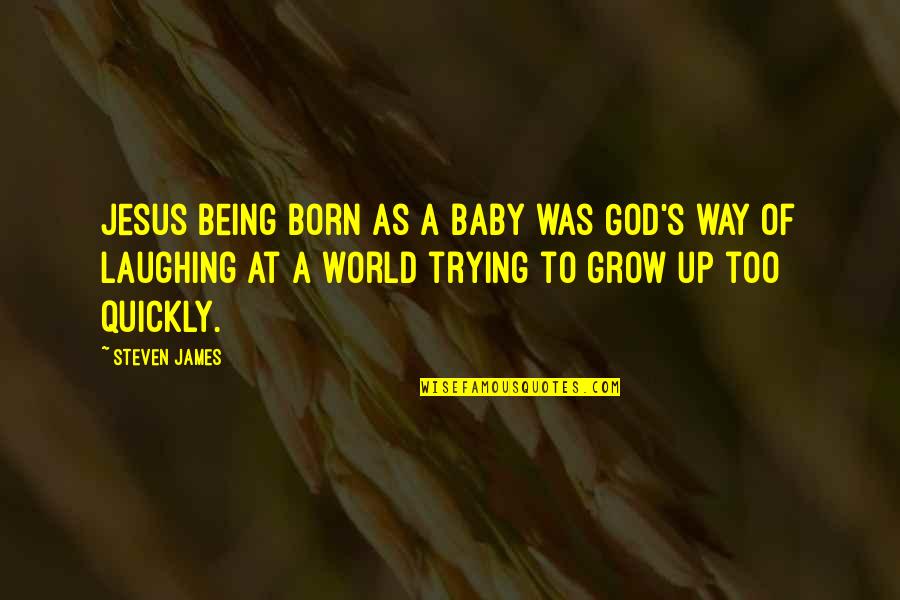 Jesus being born as a baby was God's way of laughing at a world trying to grow up too quickly. —
Steven James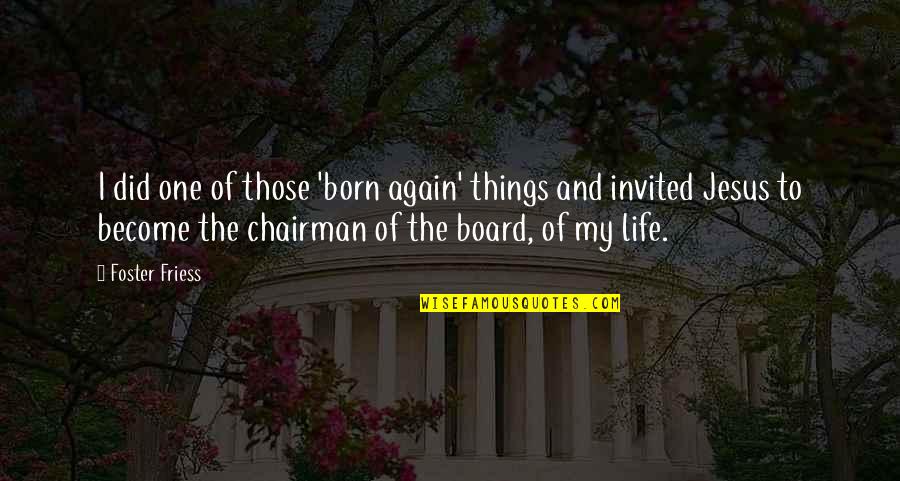 I did one of those 'born again' things and invited Jesus to become the chairman of the board, of my life. —
Foster Friess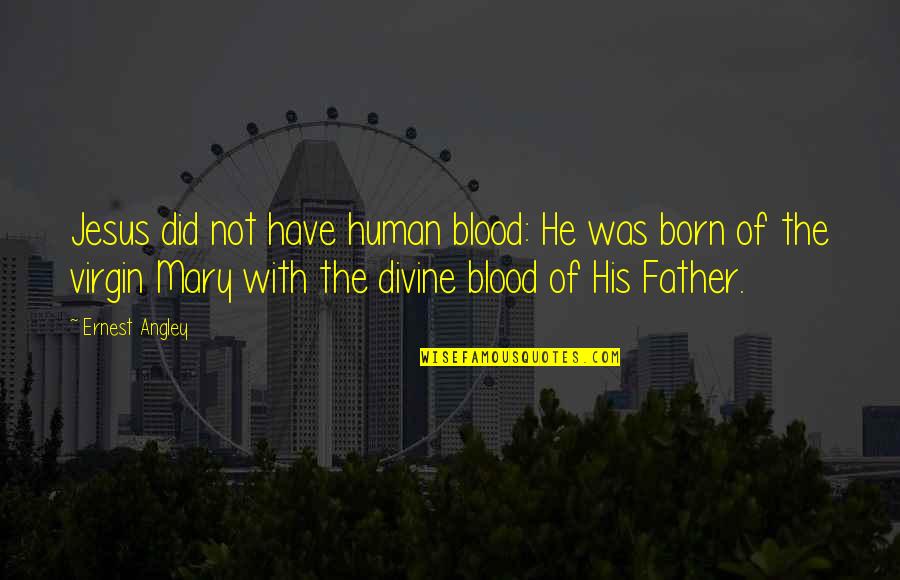 Jesus did not have human blood: He was born of the virgin Mary with the divine blood of His Father. —
Ernest Angley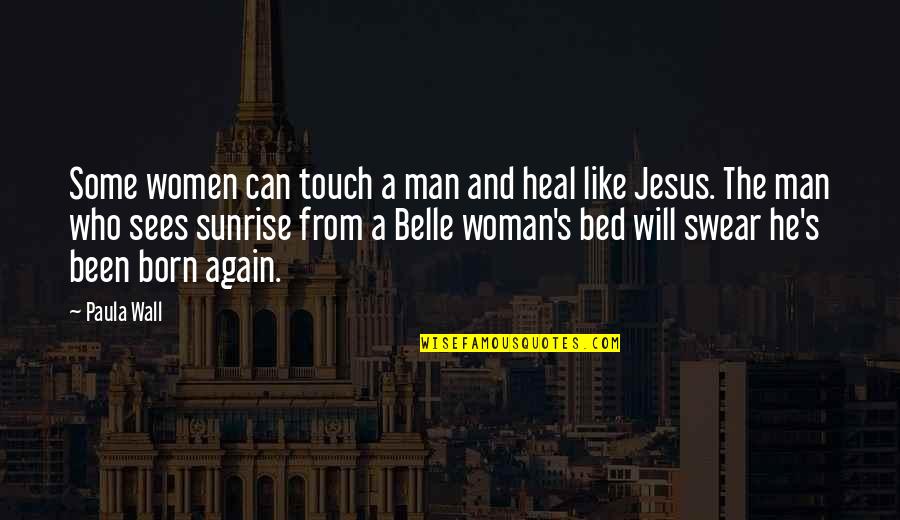 Some women can touch a man and heal like Jesus. The man who sees sunrise from a Belle woman's bed will swear he's been born again. —
Paula Wall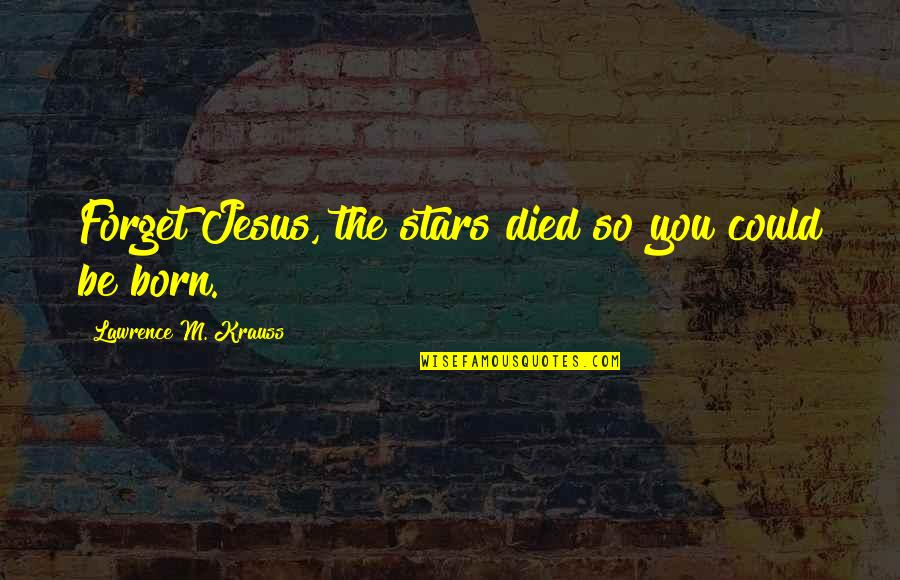 Forget Jesus, the stars died so you could be born. —
Lawrence M. Krauss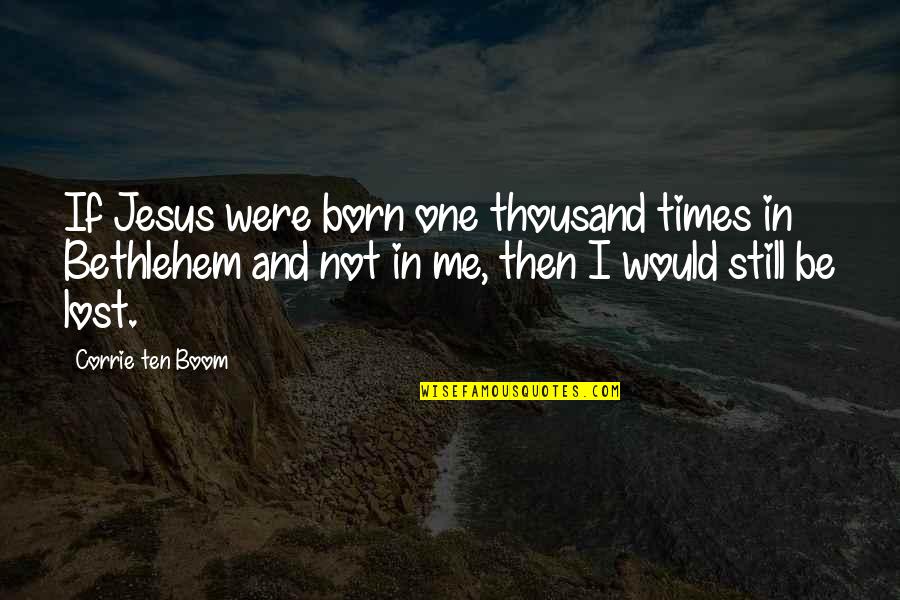 If Jesus were born one thousand times in Bethlehem and not in me, then I would still be lost. —
Corrie Ten Boom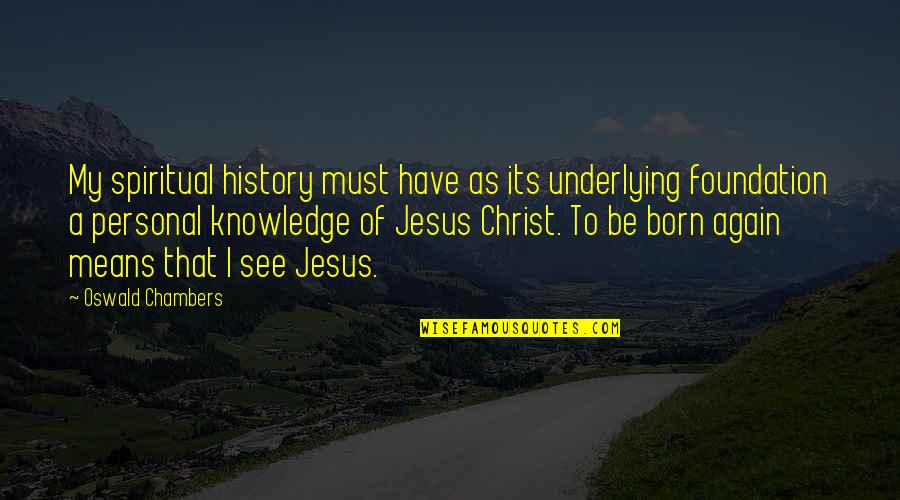 My spiritual history must have as its underlying foundation a personal knowledge of Jesus Christ. To be born again means that I see Jesus. —
Oswald Chambers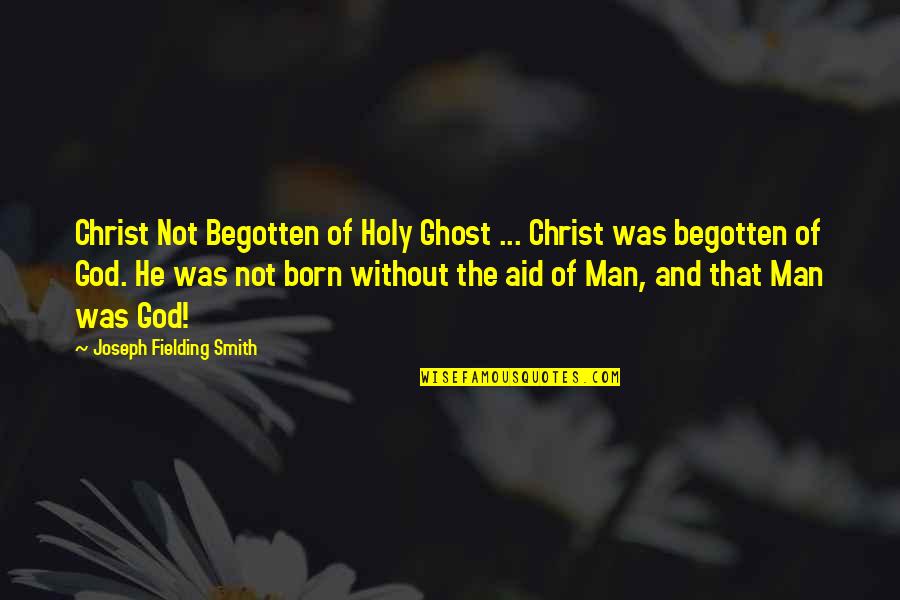 Christ Not Begotten of Holy Ghost ... Christ was begotten of God. He was not born without the aid of Man, and that Man was God! —
Joseph Fielding Smith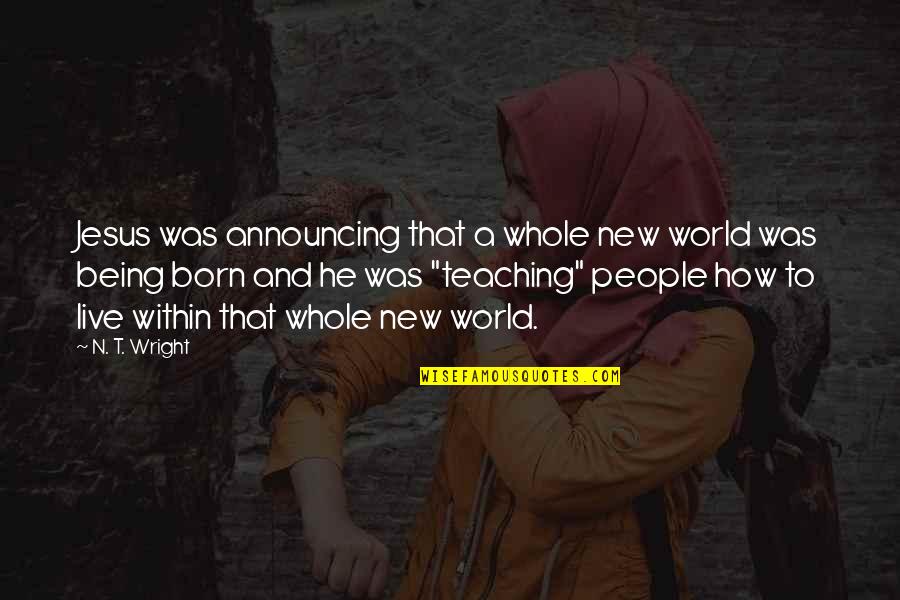 Jesus was announcing that a whole new world was being born and he was "teaching" people how to live within that whole new world. —
N. T. Wright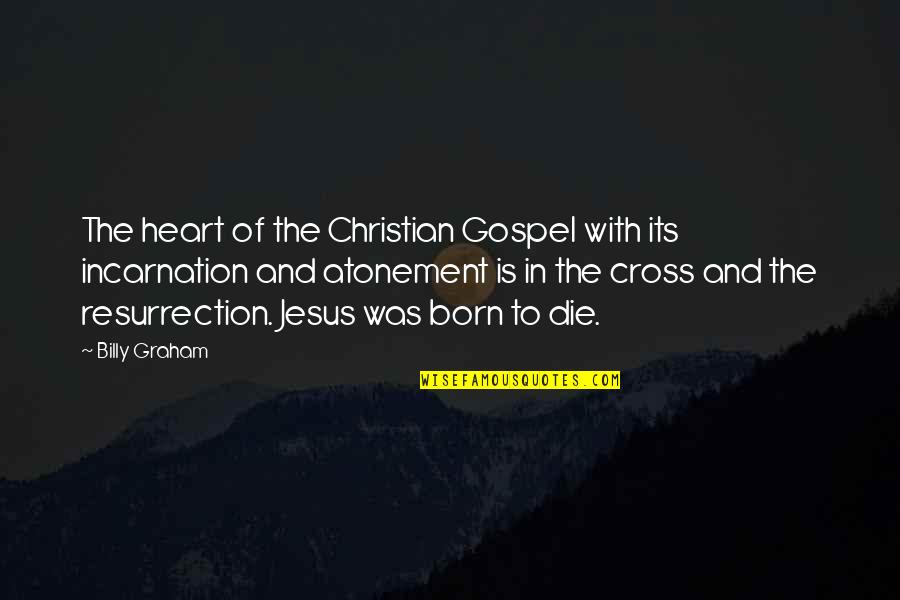 The heart of the Christian Gospel with its incarnation and atonement is in the cross and the resurrection. Jesus was born to die. —
Billy Graham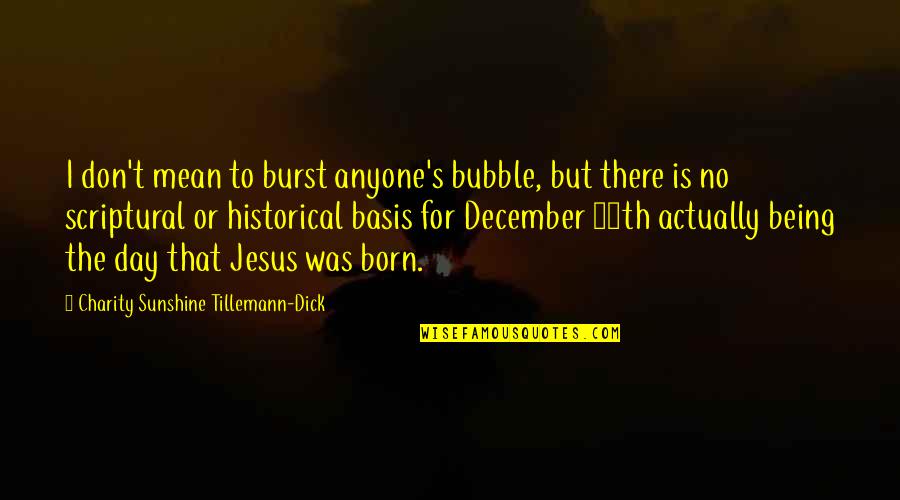 I don't mean to burst anyone's bubble, but there is no scriptural or historical basis for December 25th actually being the day that Jesus was born. —
Charity Sunshine Tillemann-Dick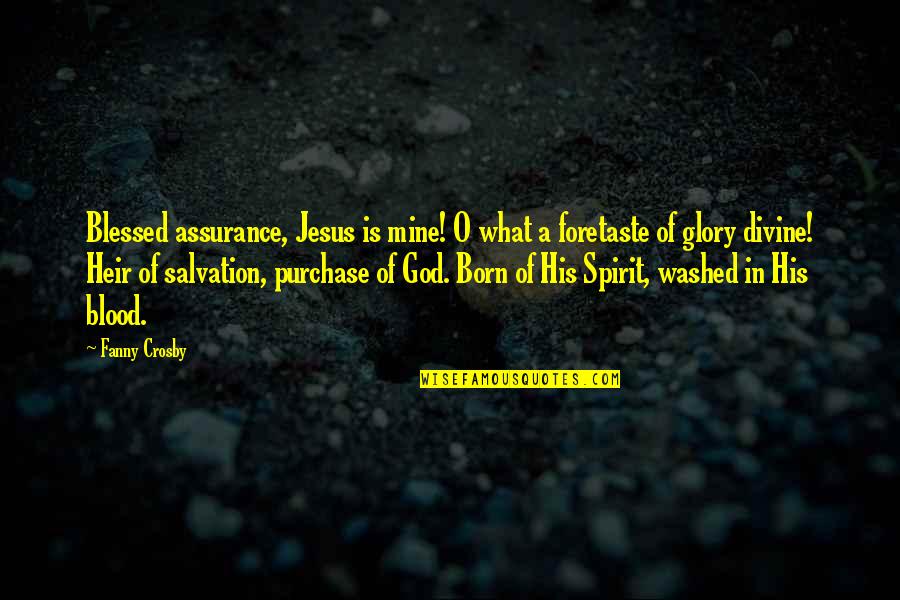 Blessed assurance, Jesus is mine! O what a foretaste of glory divine! Heir of salvation, purchase of God. Born of His Spirit, washed in His blood. —
Fanny Crosby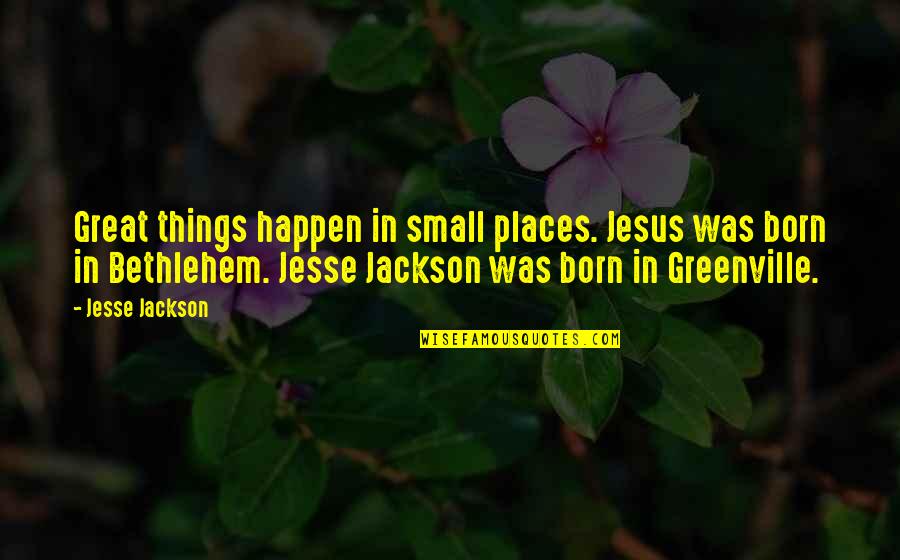 Great things happen in small places. Jesus was born in Bethlehem. Jesse Jackson was born in Greenville. —
Jesse Jackson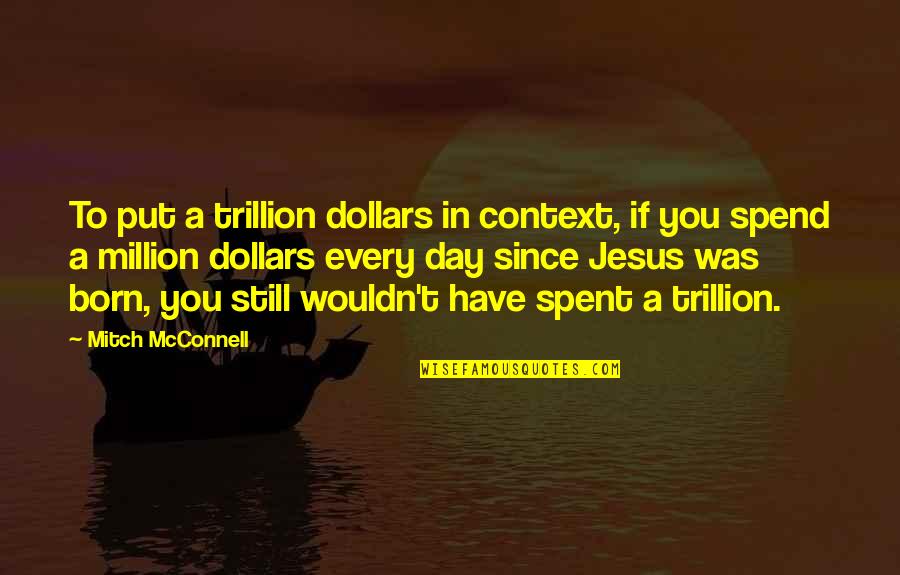 To put a trillion dollars in context, if you spend a million dollars every day since Jesus was born, you still wouldn't have spent a trillion. —
Mitch McConnell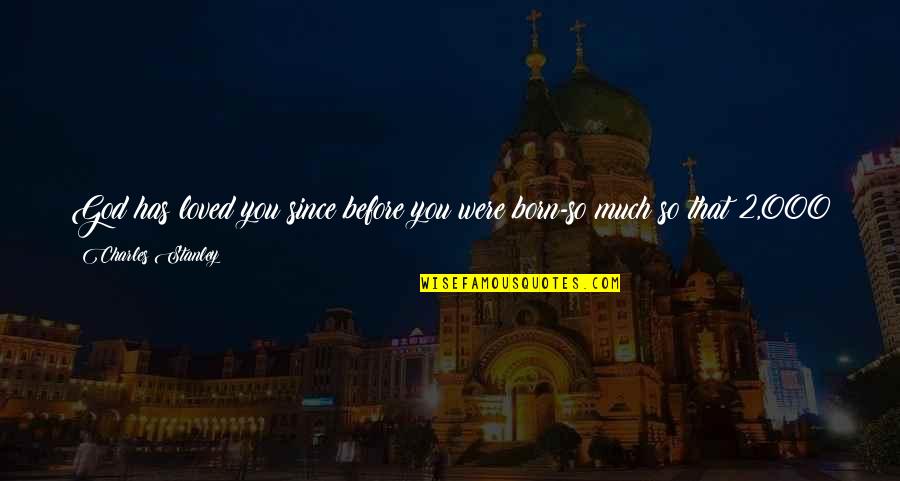 God has loved you since before you were born-so much so that 2,000 years ago, He sent His Son Jesus to die in your place. —
Charles Stanley
3 Jesus replied, I tell you the truth, unless you are born again,* you cannot see the Kingdom of God. —
Anonymous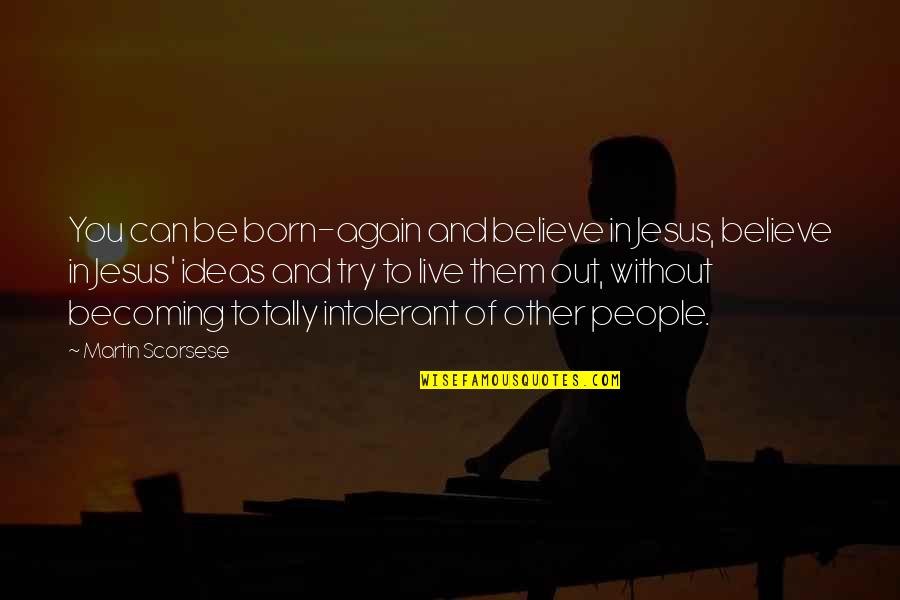 You can be born-again and believe in Jesus, believe in Jesus' ideas and try to live them out, without becoming totally intolerant of other people. —
Martin Scorsese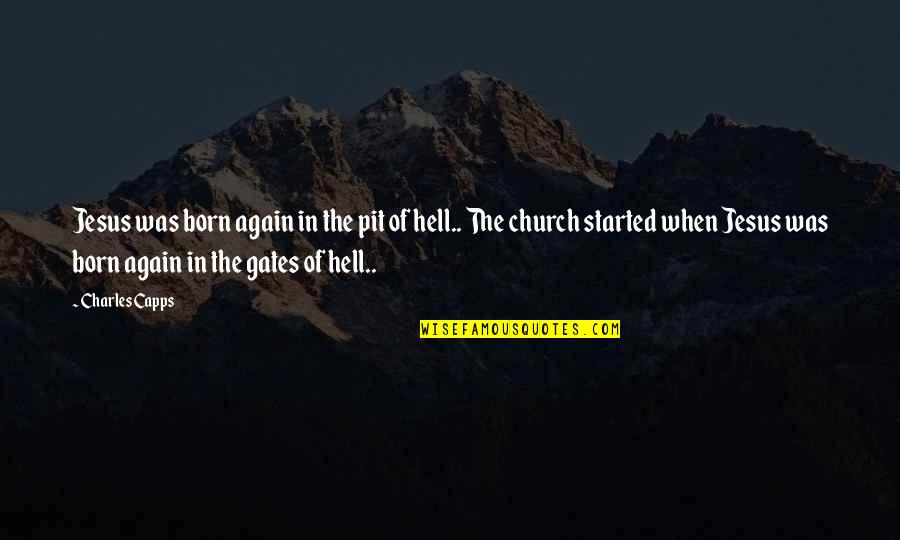 Jesus was born again in the pit of hell.. The church started when Jesus was born again in the gates of hell.. —
Charles Capps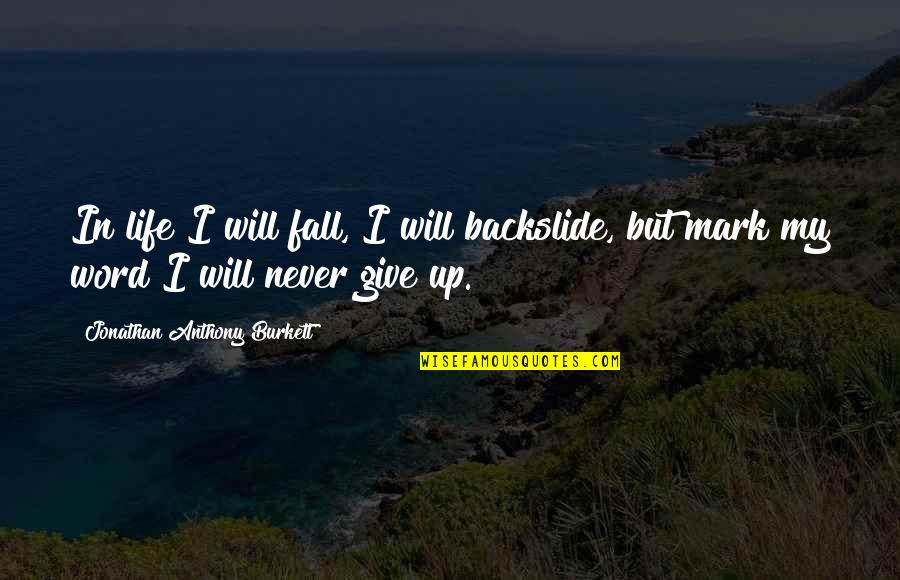 In life I will fall, I will backslide, but mark my word I will never give up. —
Jonathan Anthony Burkett
Every child that isn't born, but is unjustly condemned to be aborted, has the face of Jesus Christ, has the face of the Lord. —
Pope Francis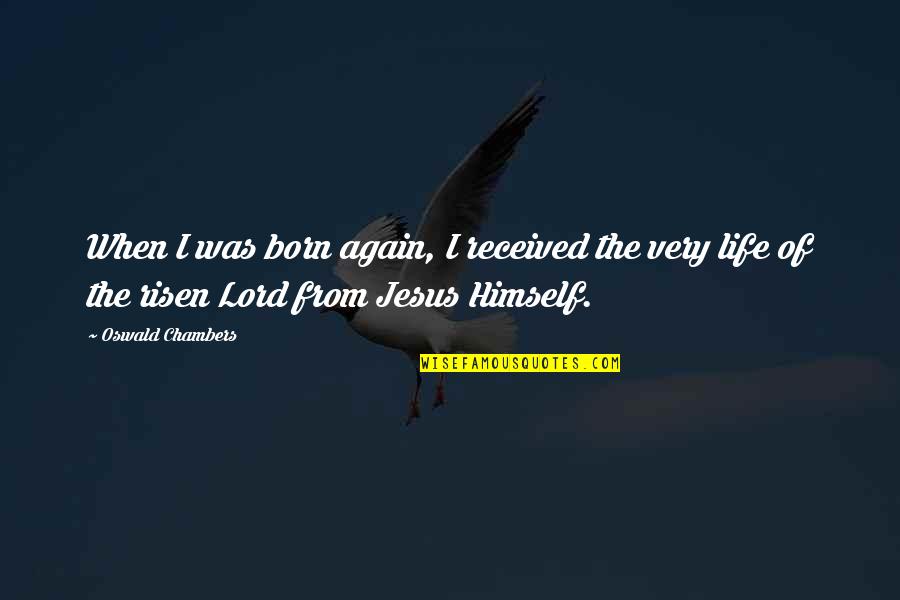 When I was born again, I received the very life of the risen Lord from Jesus Himself. —
Oswald Chambers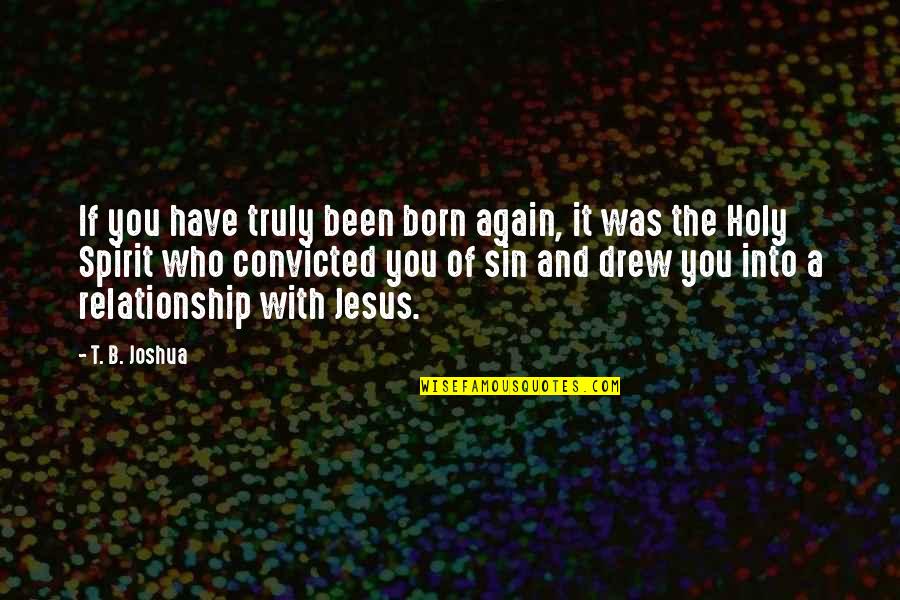 If you have truly been born again, it was the Holy Spirit who convicted you of sin and drew you into a relationship with Jesus. —
T. B. Joshua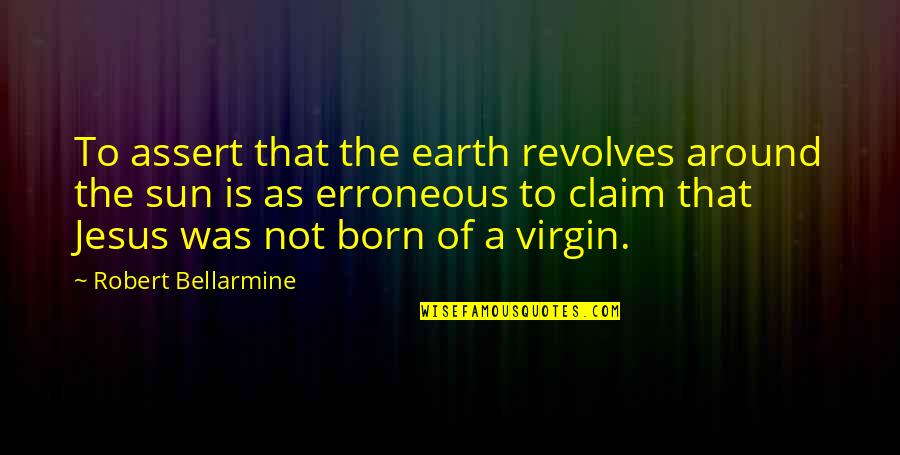 To assert that the earth revolves around the sun is as erroneous to claim that Jesus was not born of a virgin. —
Robert Bellarmine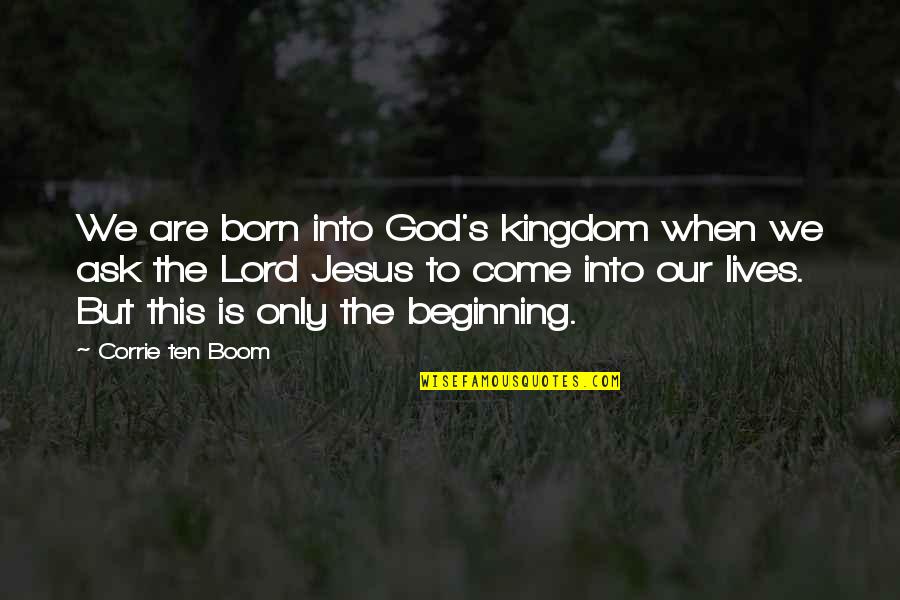 We are born into God's kingdom when we ask the Lord Jesus to come into our lives. But this is only the beginning. —
Corrie Ten Boom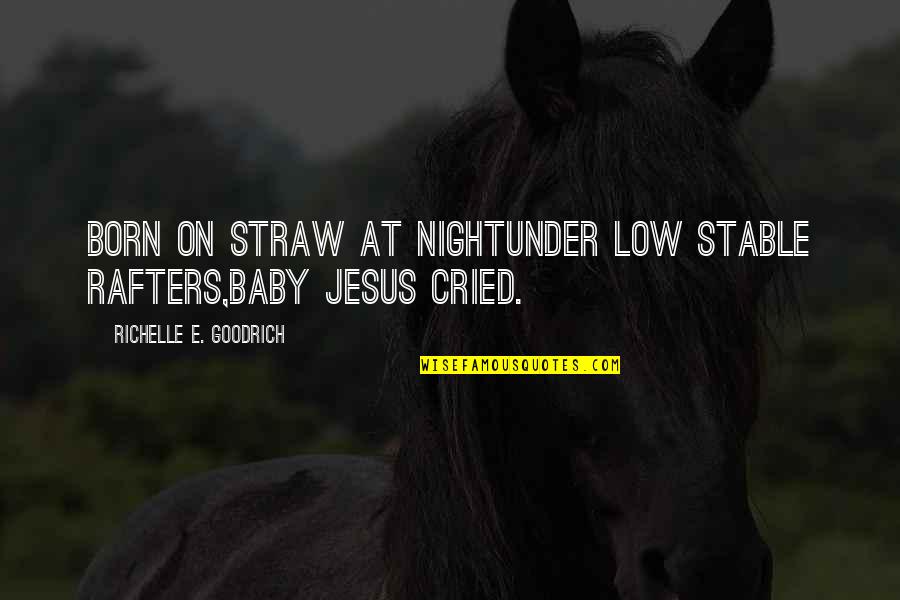 Born on straw at night
under low stable rafters,
Baby Jesus cried. —
Richelle E. Goodrich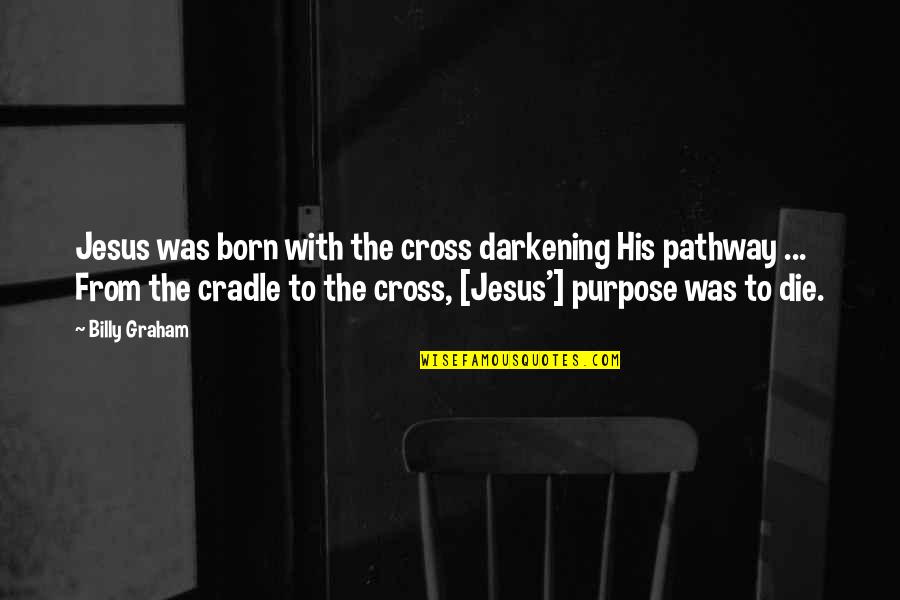 Jesus was born with the cross darkening His pathway ... From the cradle to the cross, [Jesus'] purpose was to die. —
Billy Graham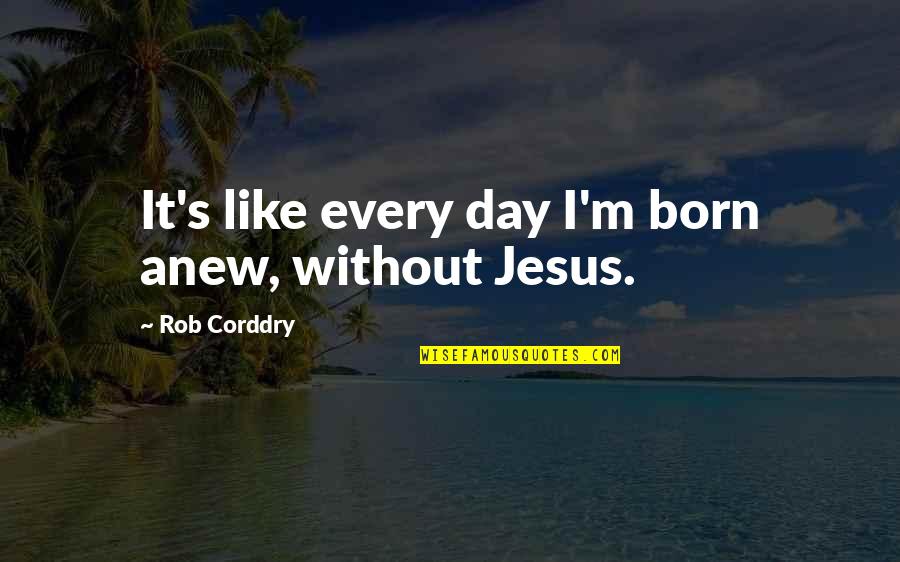 It's like every day I'm born anew, without Jesus. —
Rob Corddry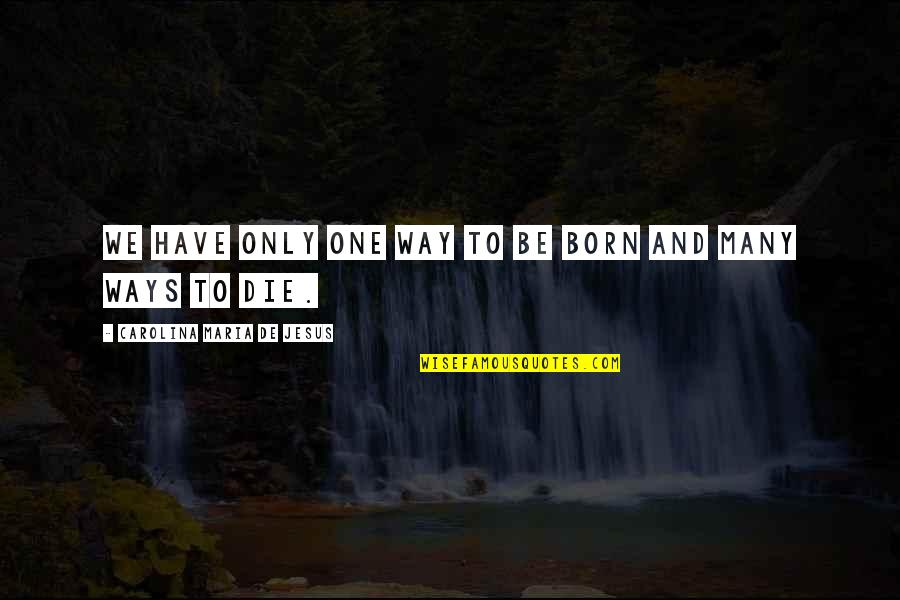 We have only one way to be born and many ways to die. —
Carolina Maria De Jesus