Indra Nooyi Quotes
Top 24 wise famous quotes and sayings by Indra Nooyi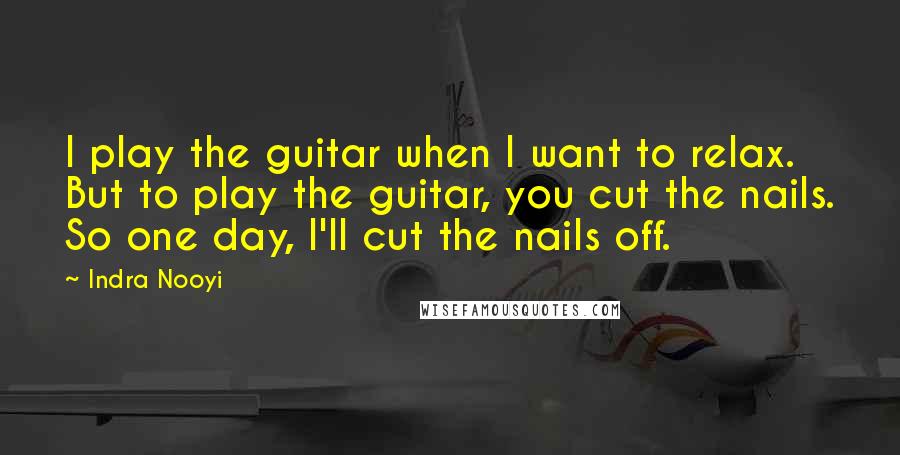 I play the guitar when I want to relax. But to play the guitar, you cut the nails. So one day, I'll cut the nails off.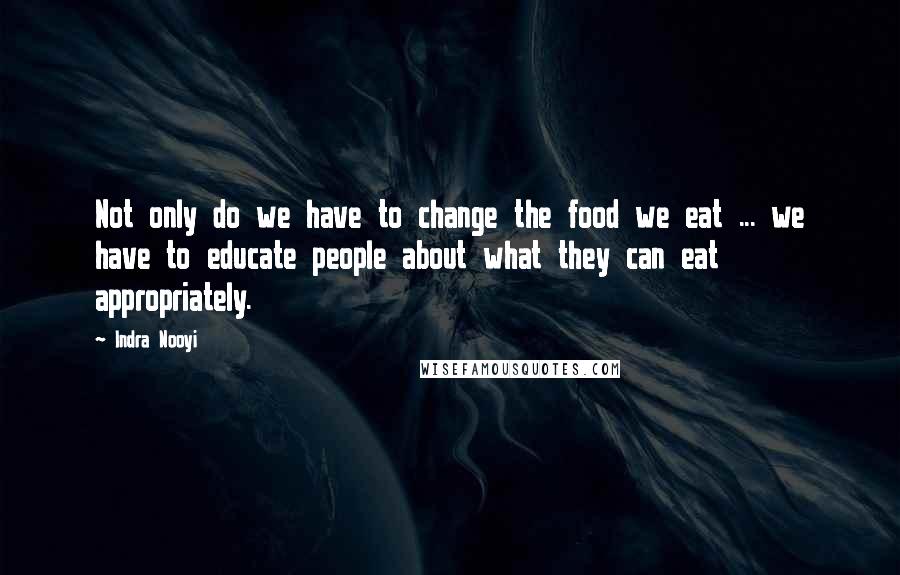 Not only do we have to change the food we eat ... we have to educate people about what they can eat appropriately.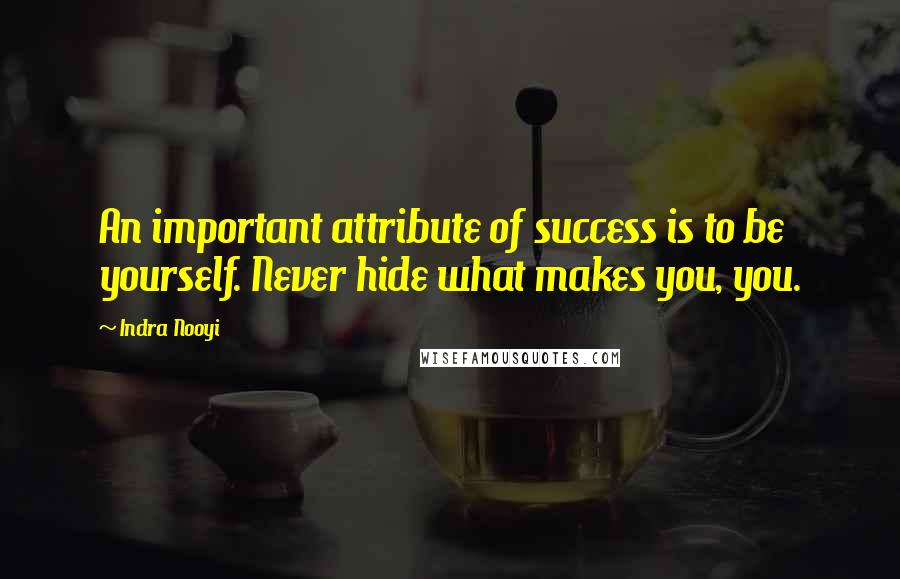 An important attribute of success is to be yourself. Never hide what makes you, you.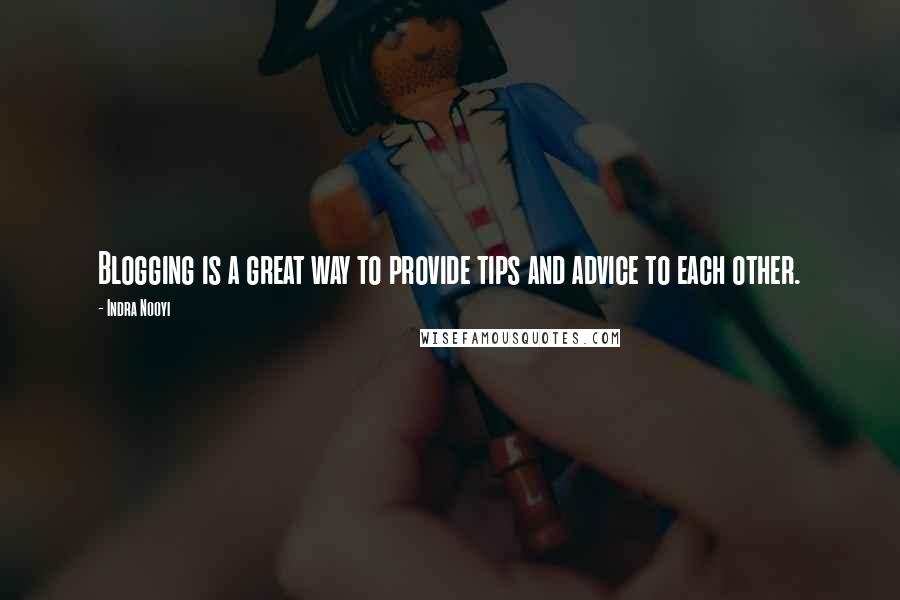 Blogging is a great way to provide tips and advice to each other.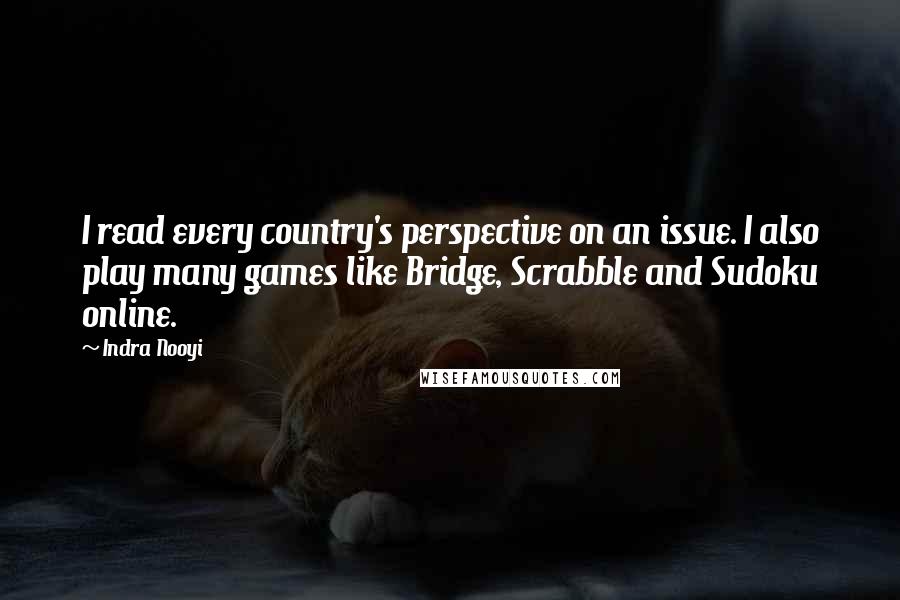 I read every country's perspective on an issue. I also play many games like Bridge, Scrabble and Sudoku online.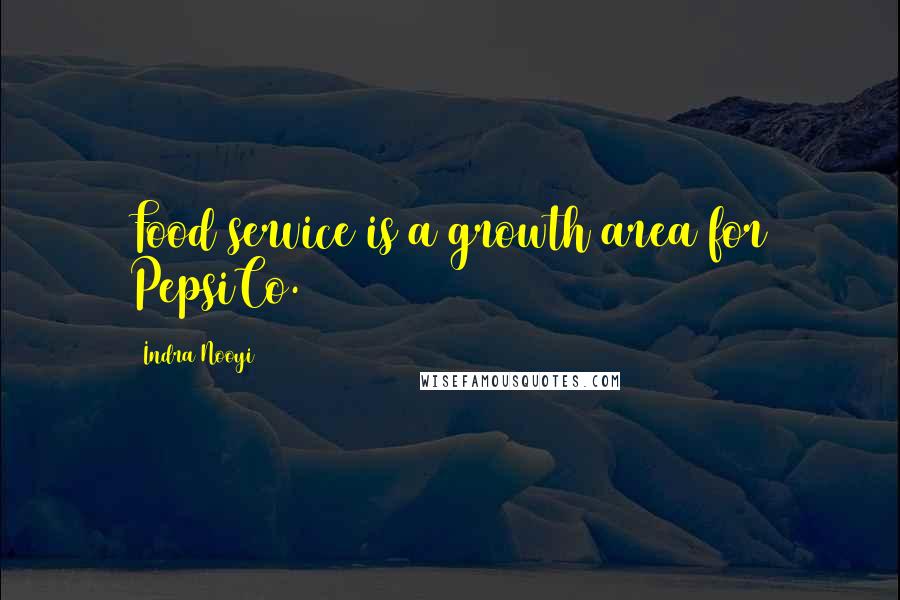 Food service is a growth area for PepsiCo.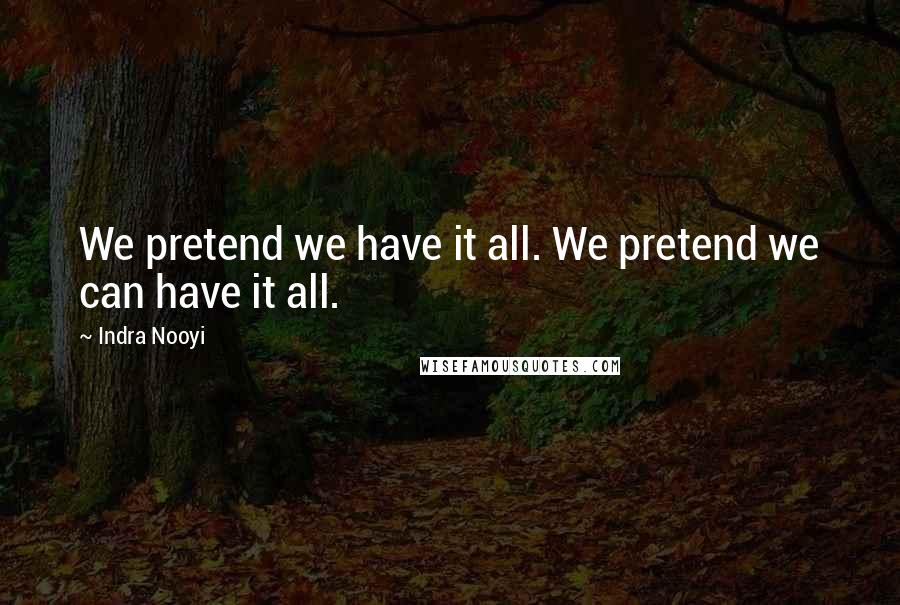 We pretend we have it all. We pretend we can have it all.
I'm very honest - brutally honest. I always look at things from their point of view as well as mine. And I know when to walk away.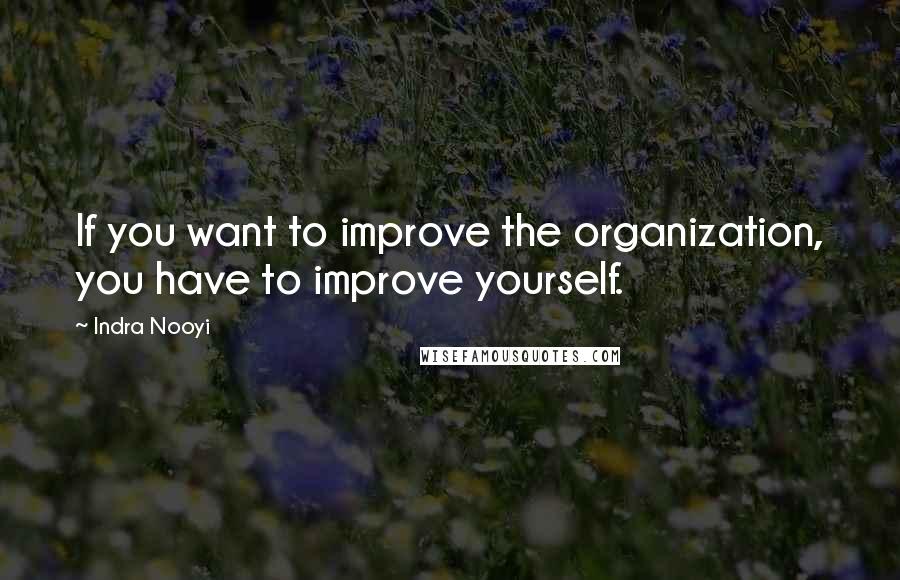 If you want to improve the organization, you have to improve yourself.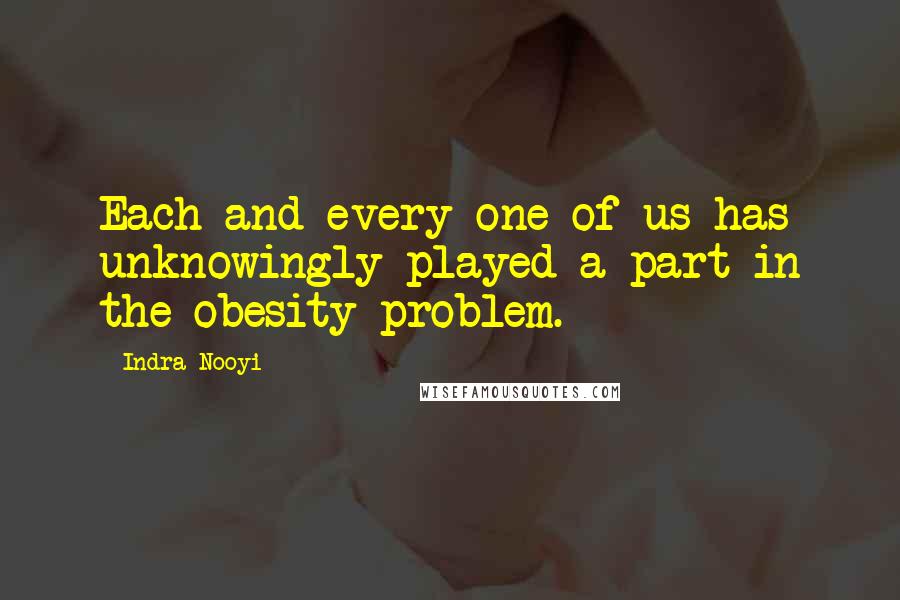 Each and every one of us has unknowingly played a part in the obesity problem.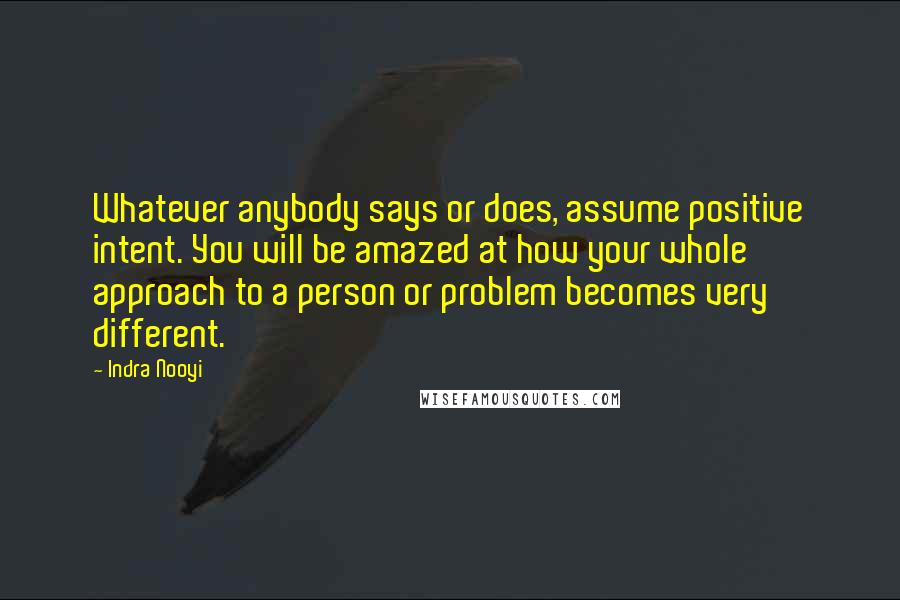 Whatever anybody says or does, assume positive intent. You will be amazed at how your whole approach to a person or problem becomes very different.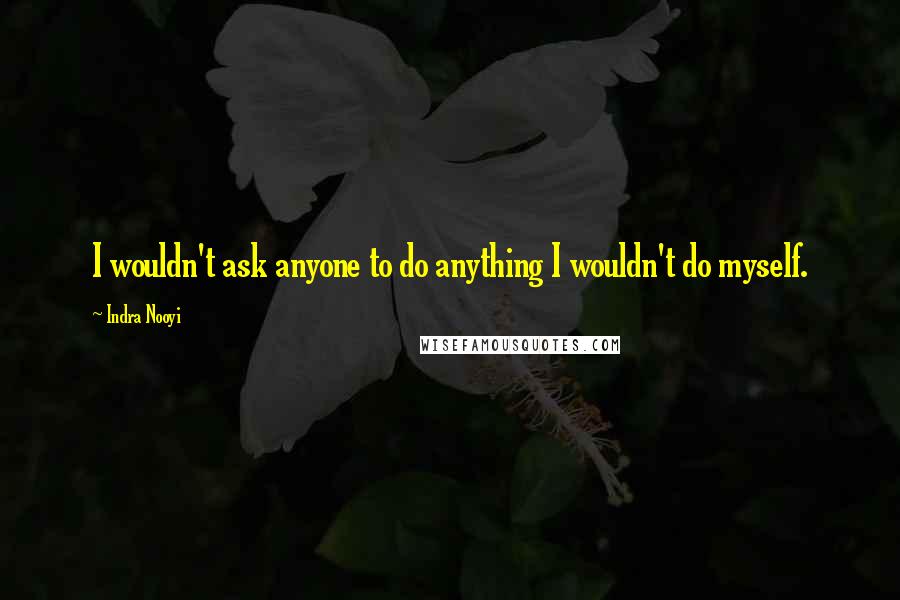 I wouldn't ask anyone to do anything I wouldn't do myself.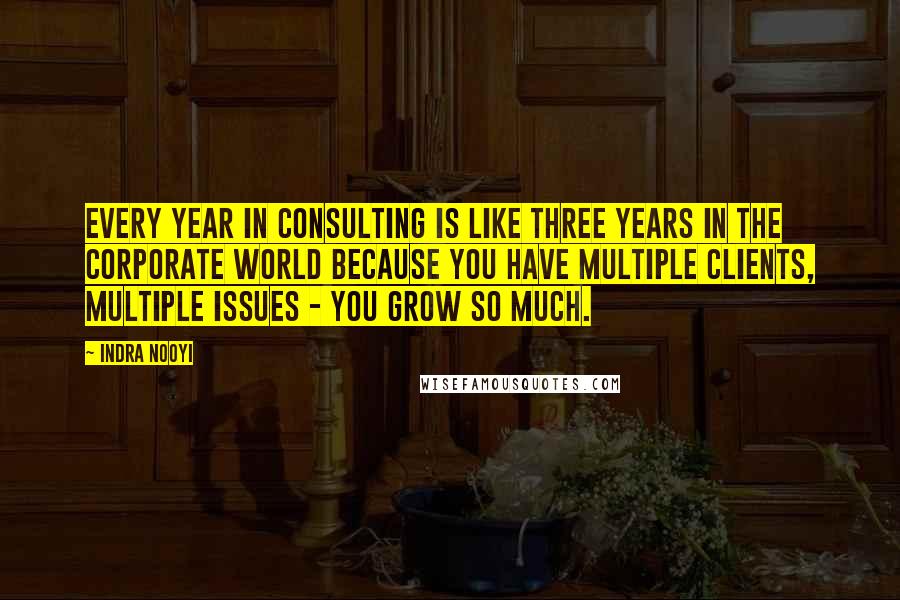 Every year in consulting is like three years in the corporate world because you have multiple clients, multiple issues - you grow so much.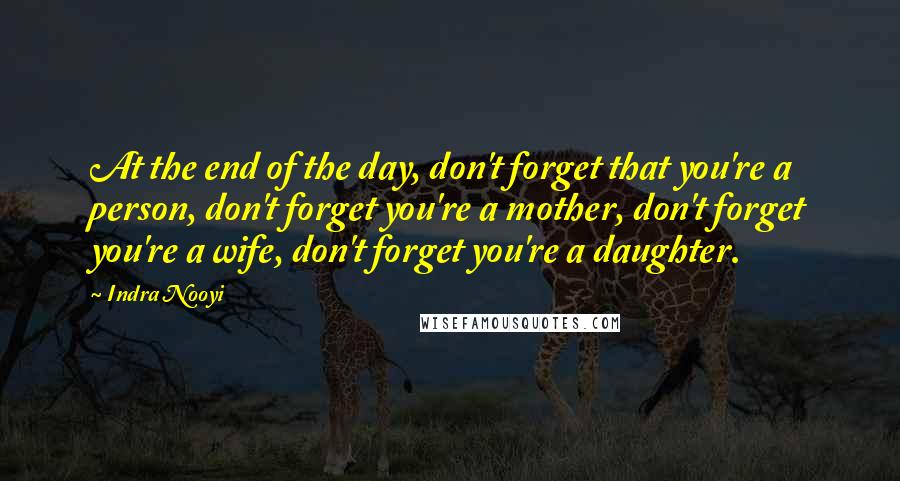 At the end of the day, don't forget that you're a person, don't forget you're a mother, don't forget you're a wife, don't forget you're a daughter.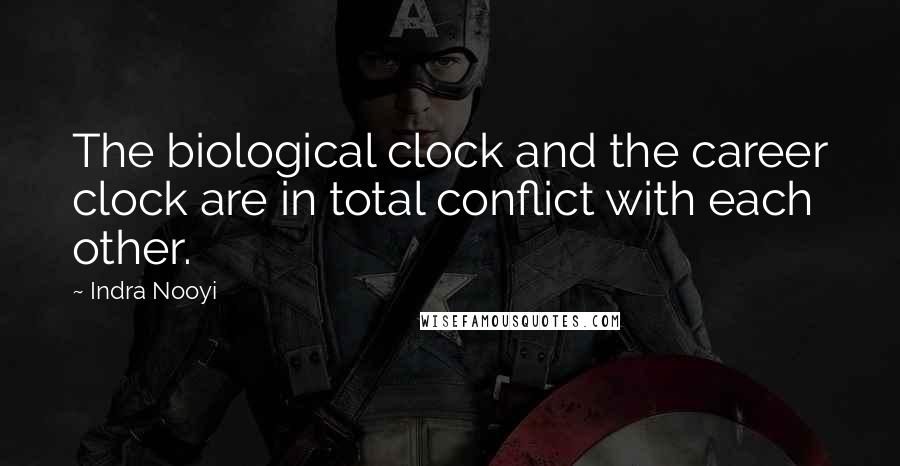 The biological clock and the career clock are in total conflict with each other.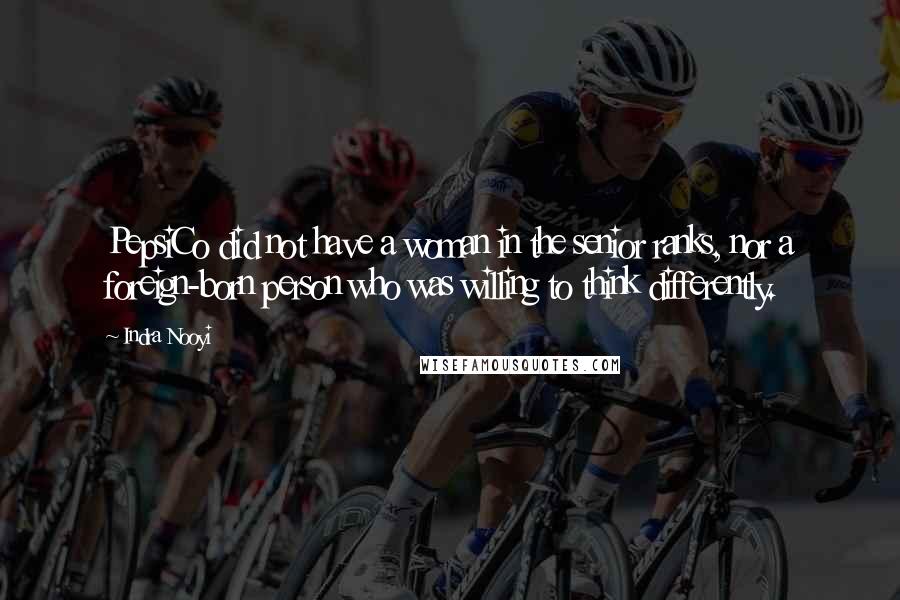 PepsiCo did not have a woman in the senior ranks, nor a foreign-born person who was willing to think differently.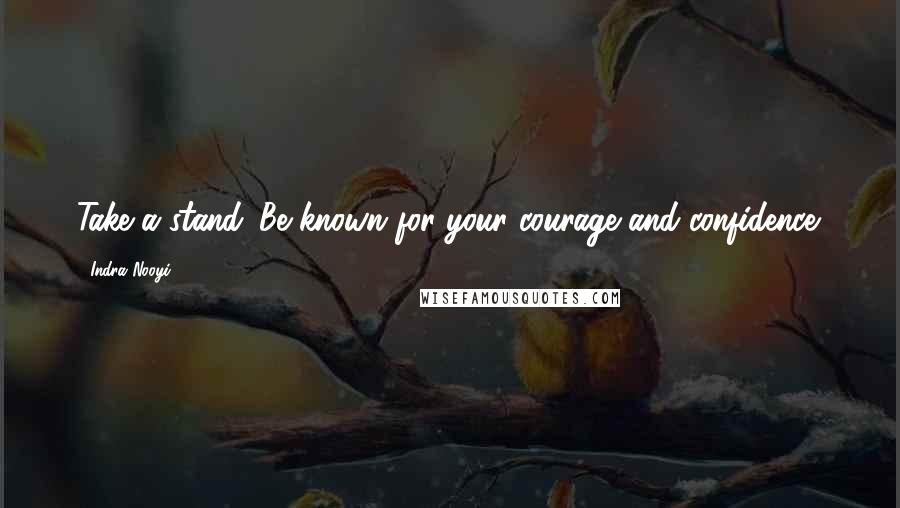 Take a stand. Be known for your courage and confidence.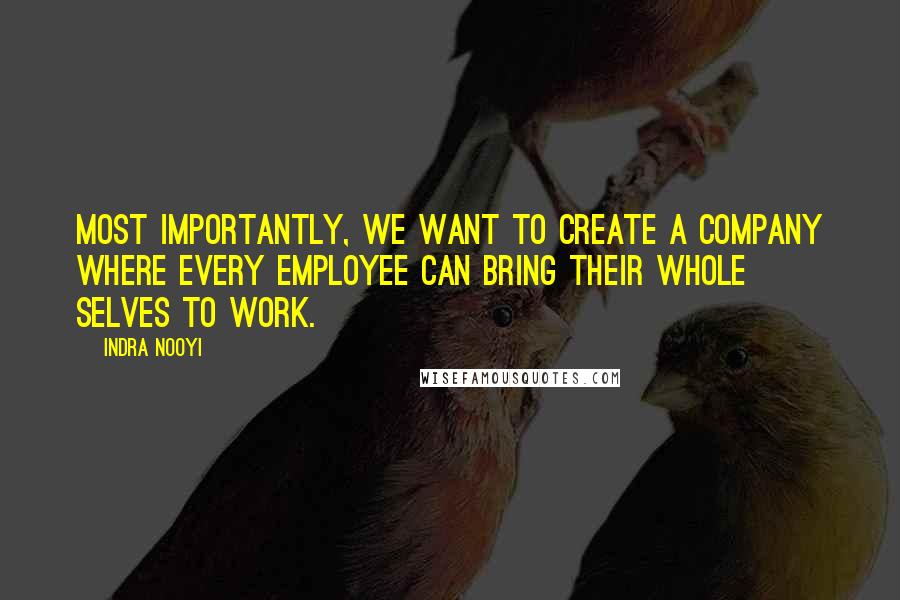 Most importantly, we want to create a company where every employee can bring their whole selves to work.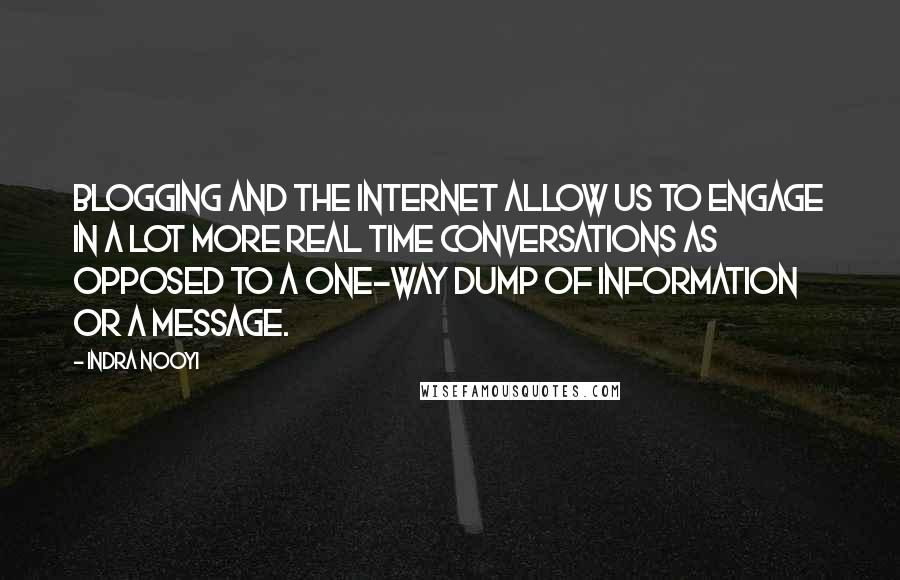 Blogging and the Internet allow us to engage in a lot more real time conversations as opposed to a one-way dump of information or a message.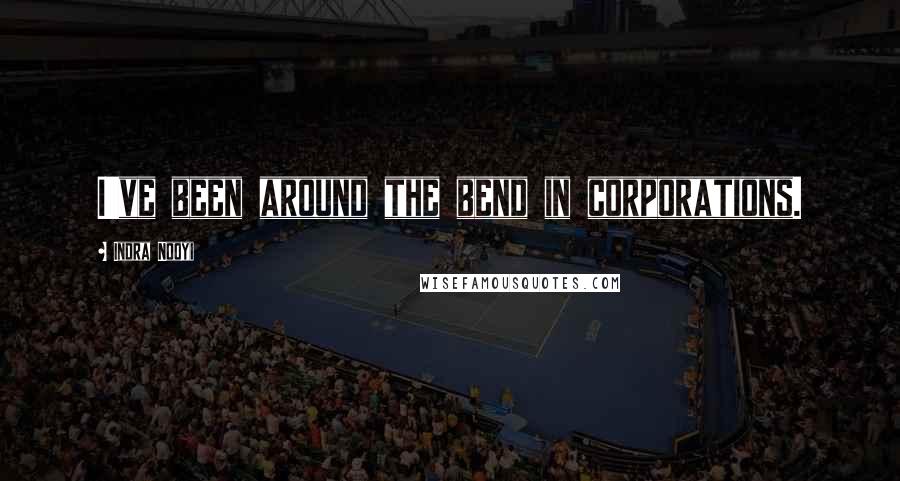 I've been around the bend in corporations.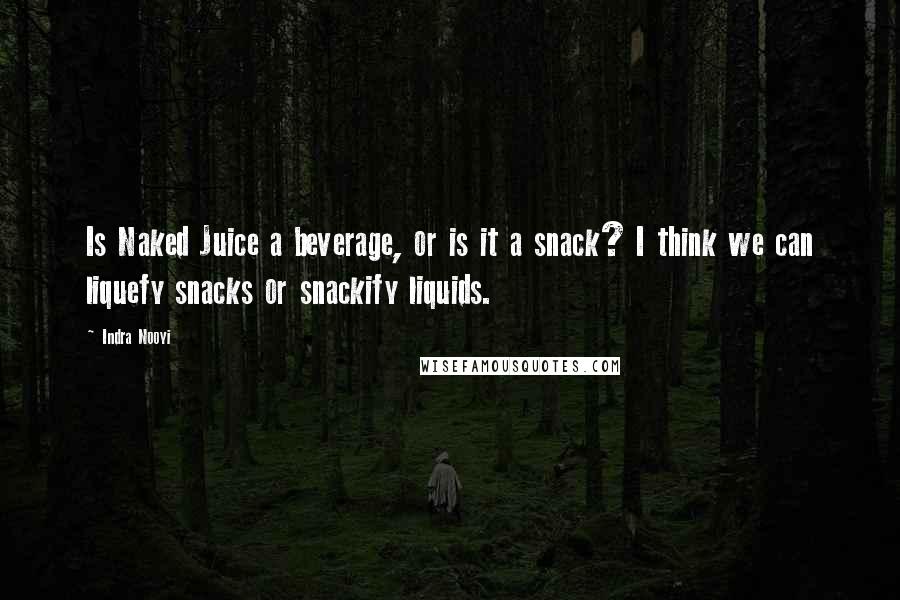 Is Naked Juice a beverage, or is it a snack? I think we can liquefy snacks or snackify liquids.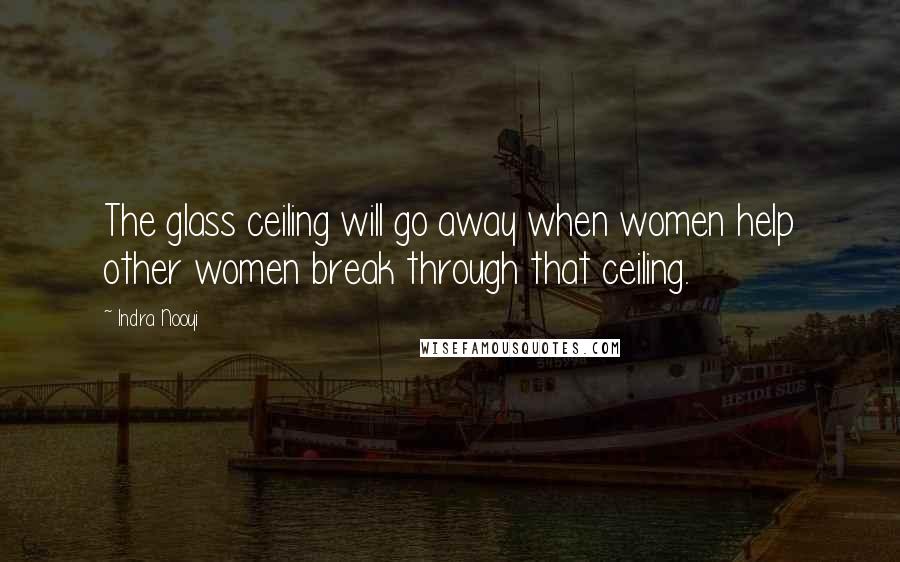 The glass ceiling will go away when women help other women break through that ceiling.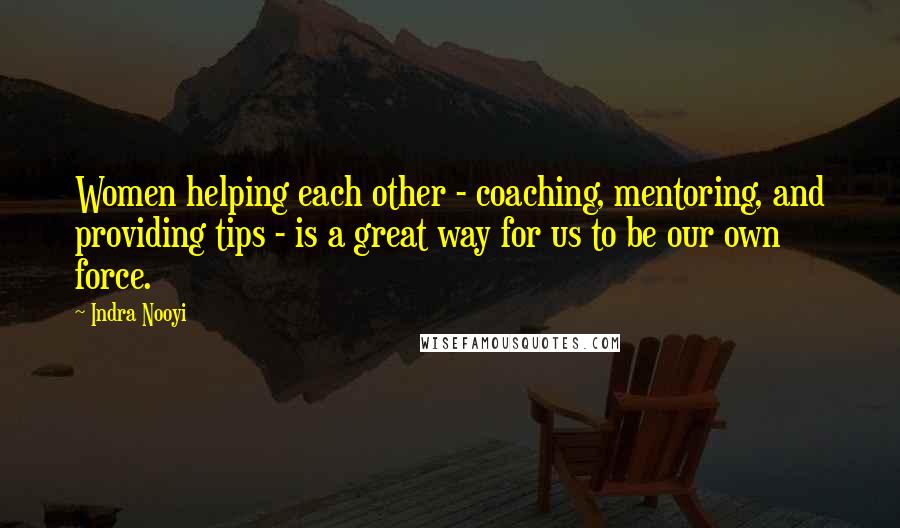 Women helping each other - coaching, mentoring, and providing tips - is a great way for us to be our own force.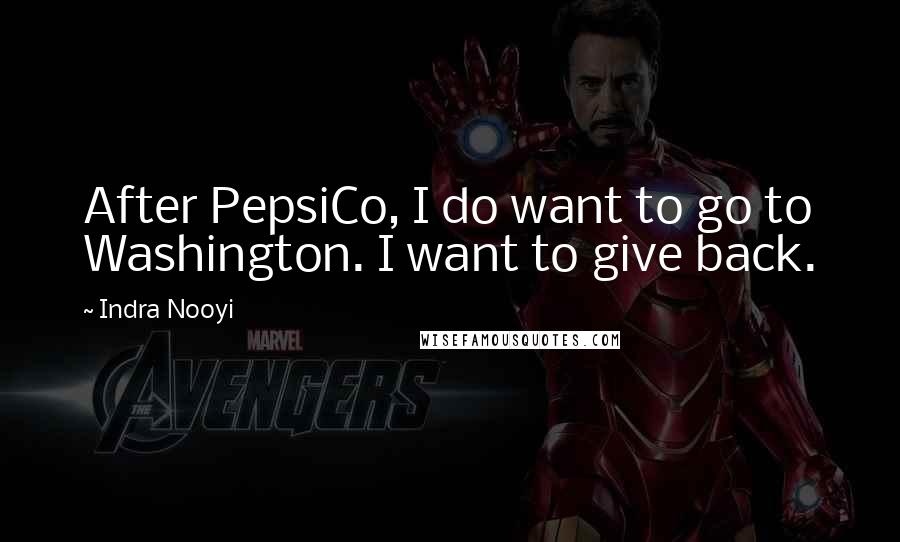 After PepsiCo, I do want to go to Washington. I want to give back.