Mark Slouka Quotes
Top 11 wise famous quotes and sayings by Mark Slouka
Mark Slouka Famous Quotes & Sayings
Discover top inspirational quotes from Mark Slouka on Wise Famous Quotes.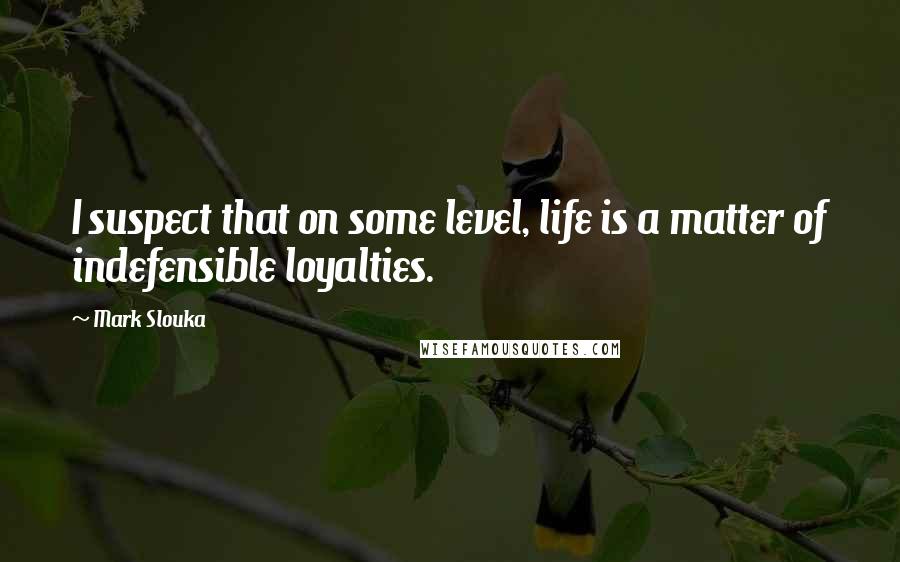 I suspect that on some level, life is a matter of indefensible loyalties.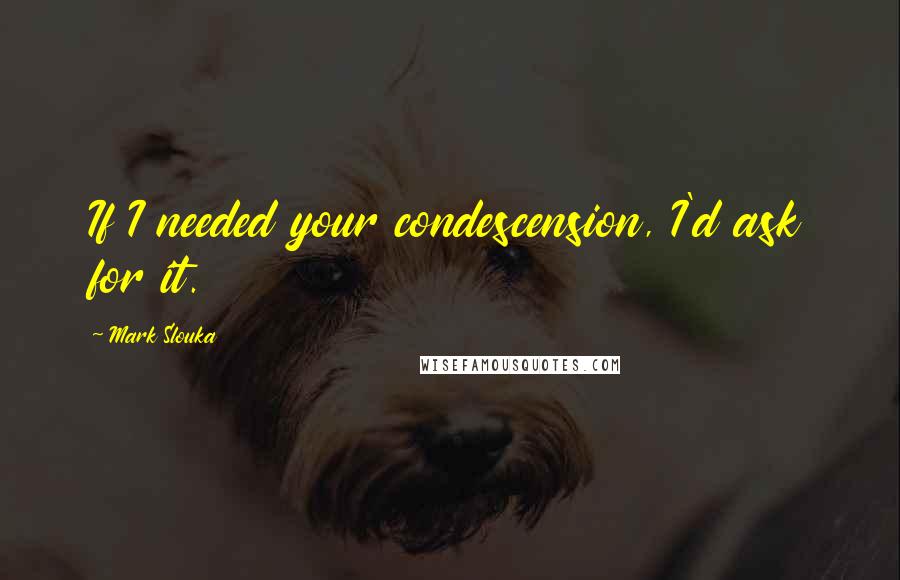 If I needed your condescension, I'd ask for it.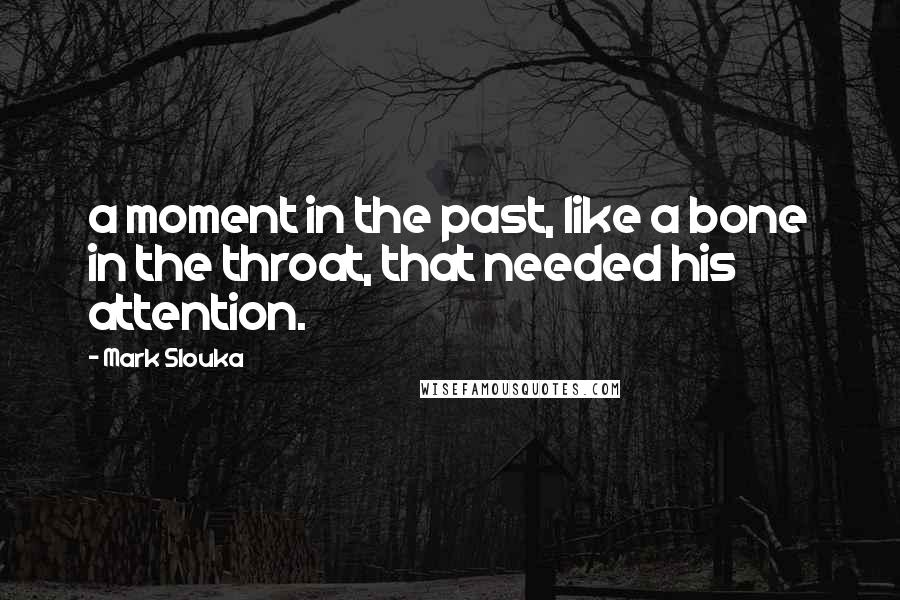 a moment in the past, like a bone in the throat, that needed his attention.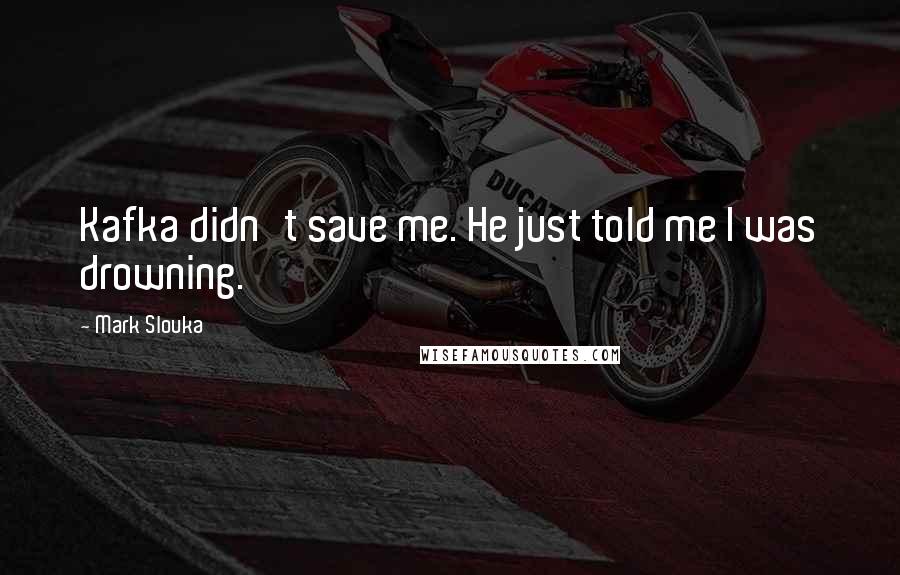 Kafka didn't save me. He just told me I was drowning.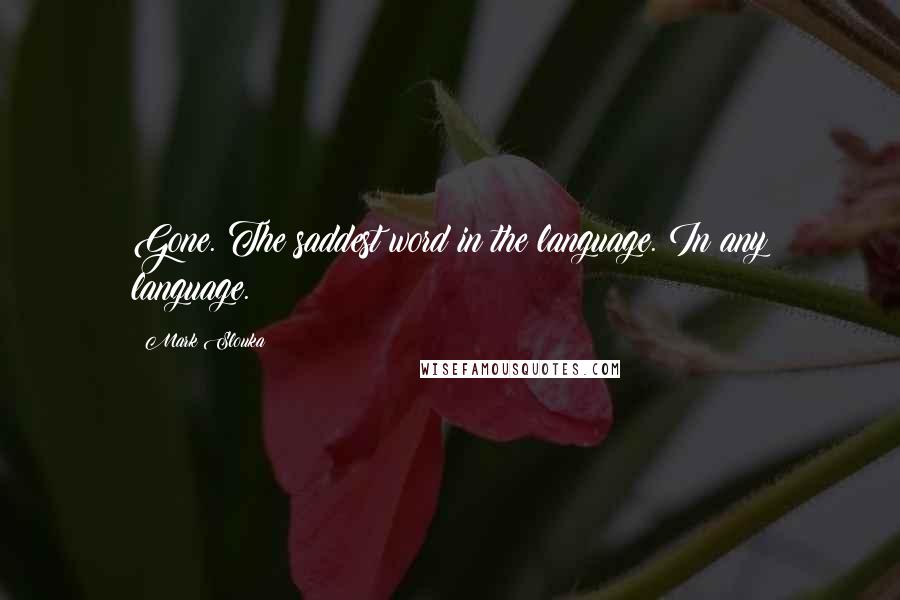 Gone. The saddest word in the language. In any language.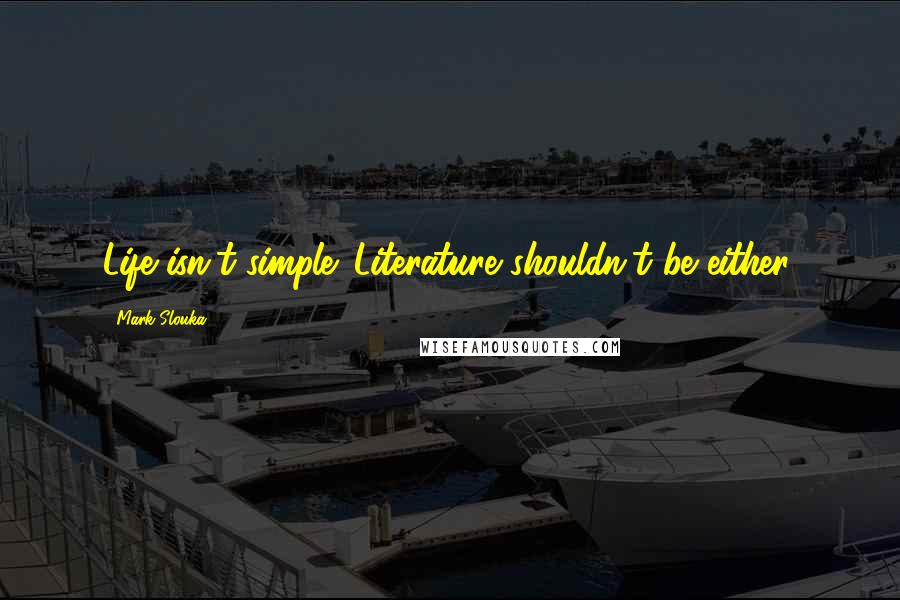 Life isn't simple. Literature shouldn't be either.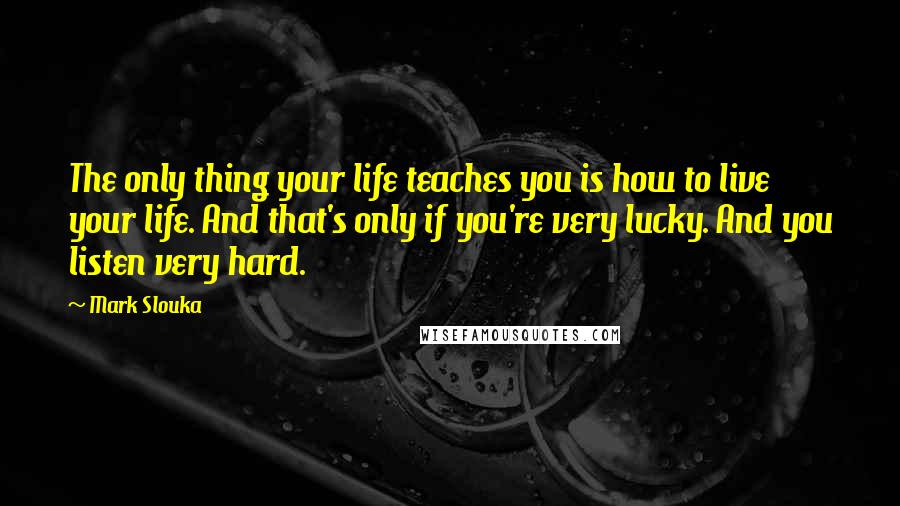 The only thing your life teaches you is how to live your life. And that's only if you're very lucky. And you listen very hard.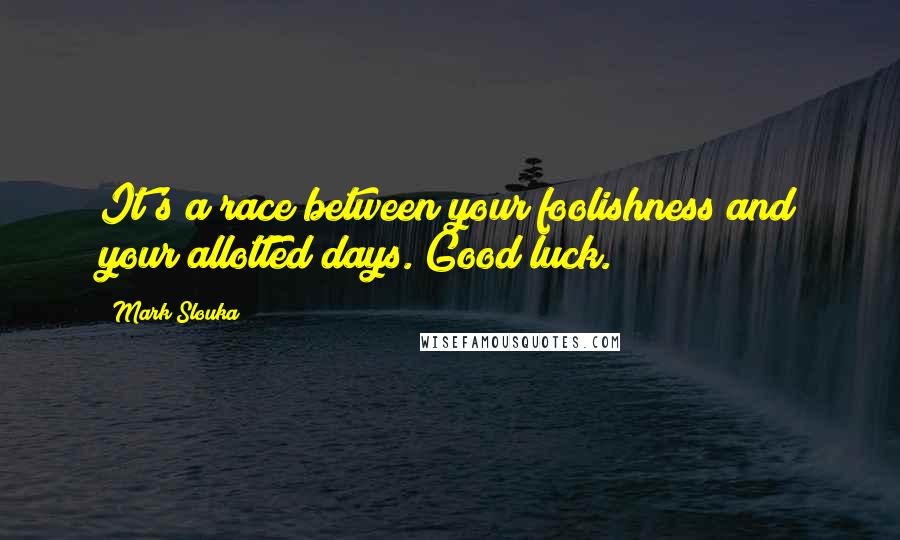 It's a race between your foolishness and your allotted days. Good luck.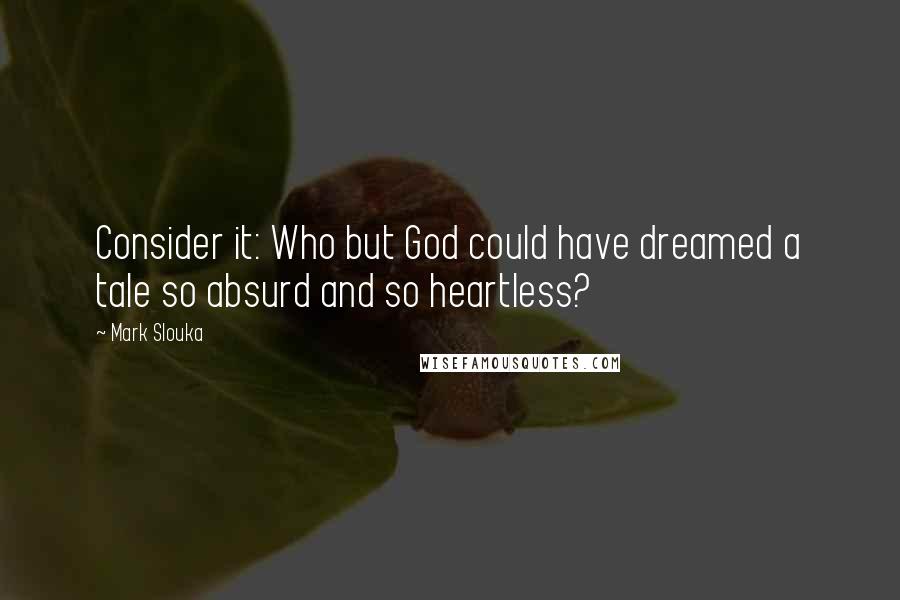 Consider it: Who but God could have dreamed a tale so absurd and so heartless?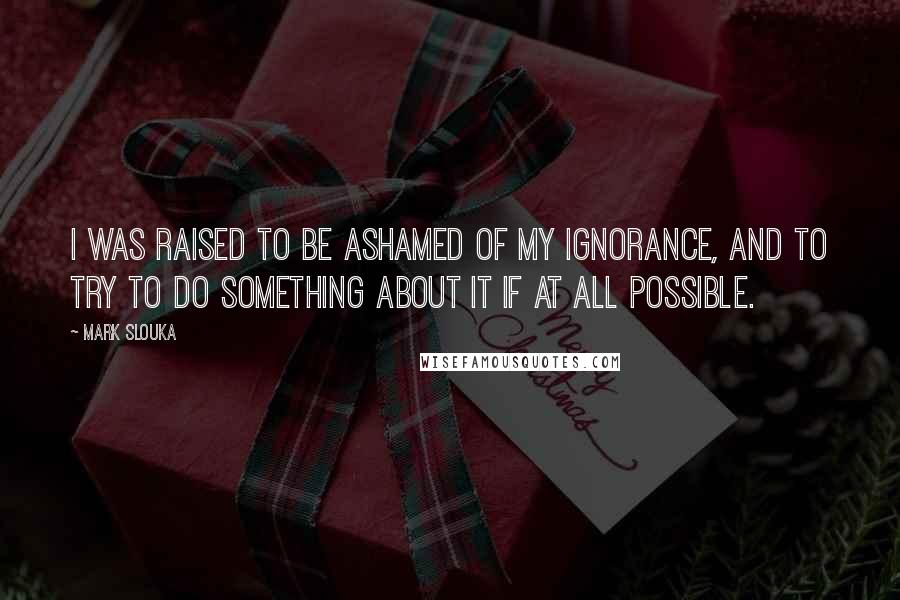 I was raised to be ashamed of my ignorance, and to try to do something about it if at all possible.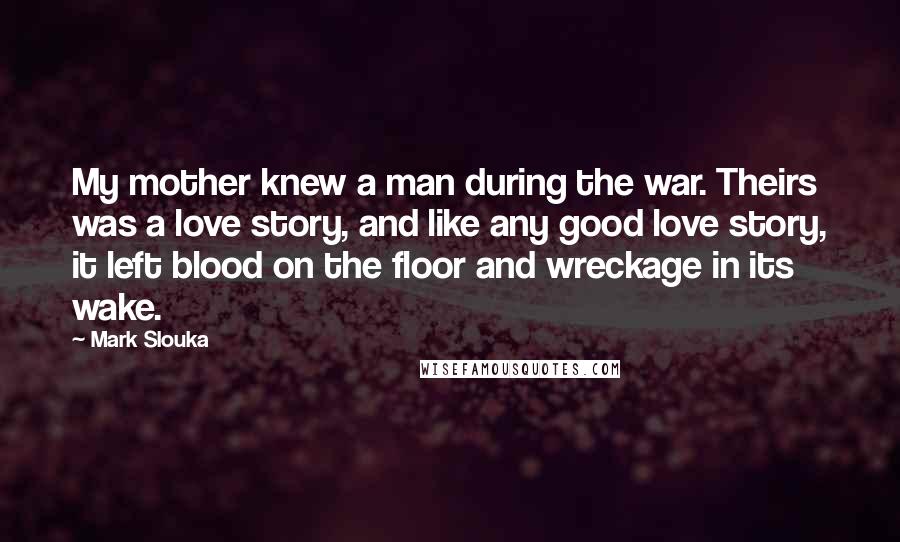 My mother knew a man during the war. Theirs was a love story, and like any good love story, it left blood on the floor and wreckage in its wake.