Ryoji Noyori Quotes
Top 5 wise famous quotes and sayings by Ryoji Noyori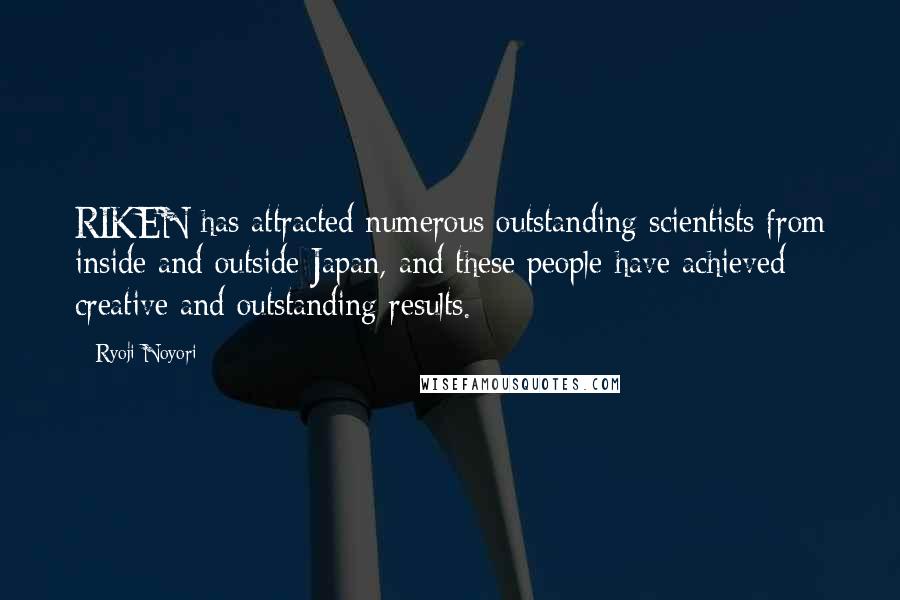 RIKEN has attracted numerous outstanding scientists from inside and outside Japan, and these people have achieved creative and outstanding results.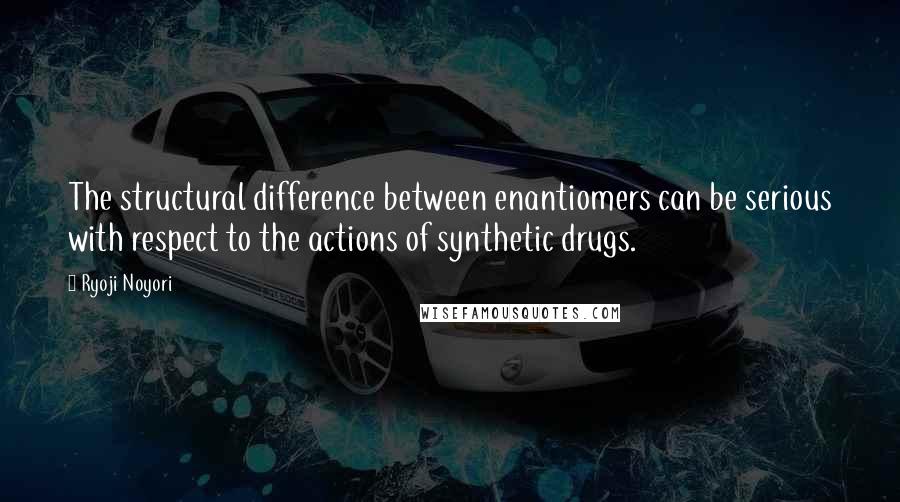 The structural difference between enantiomers can be serious with respect to the actions of synthetic drugs.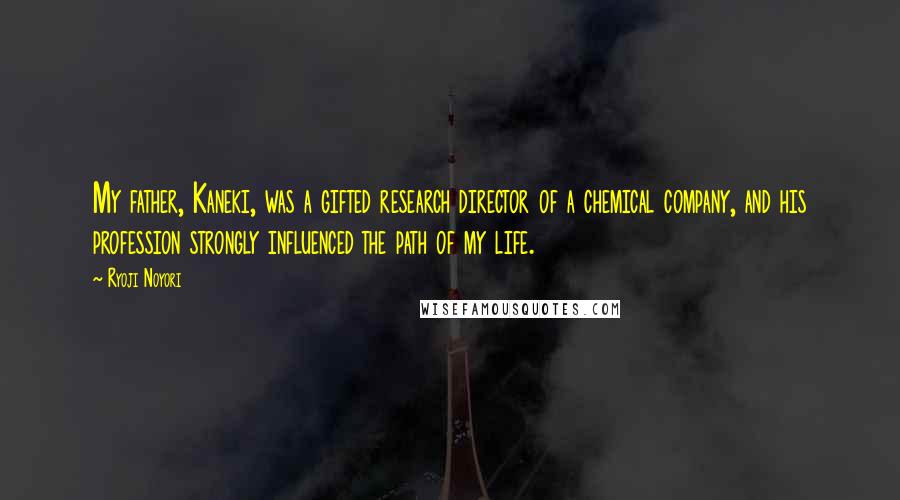 My father, Kaneki, was a gifted research director of a chemical company, and his profession strongly influenced the path of my life.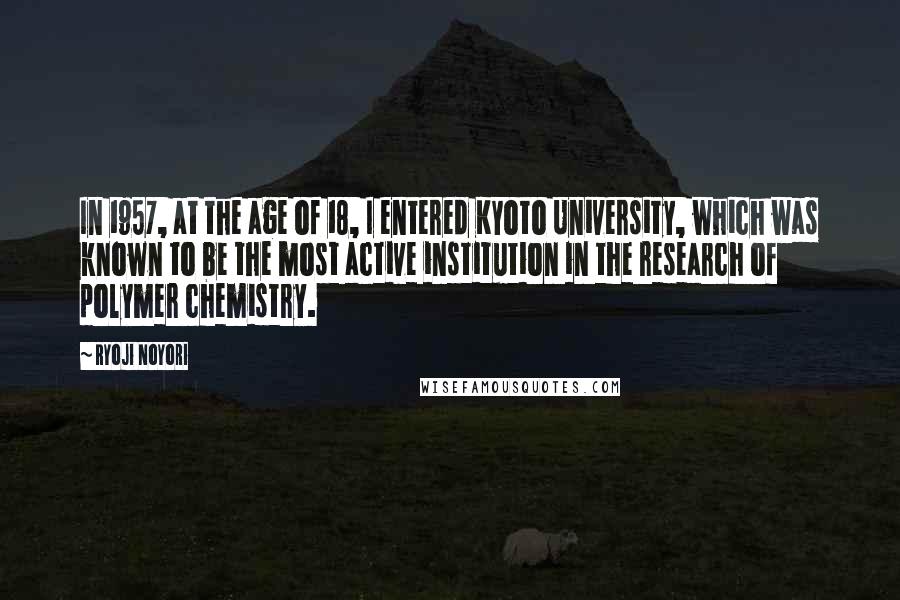 In 1957, at the age of 18, I entered Kyoto University, which was known to be the most active institution in the research of polymer chemistry.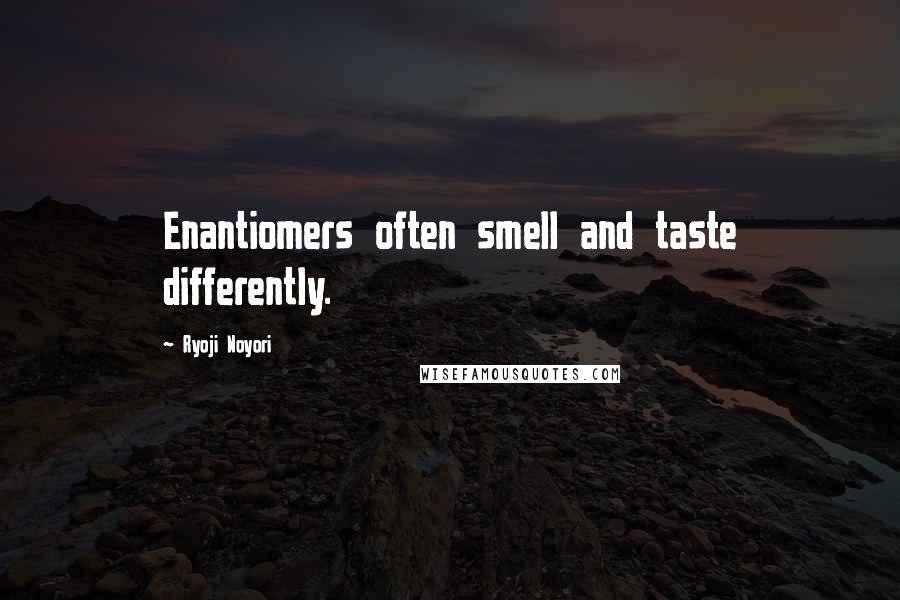 Enantiomers often smell and taste differently.