Andersen Prunty Quotes
Top 11 wise famous quotes and sayings by Andersen Prunty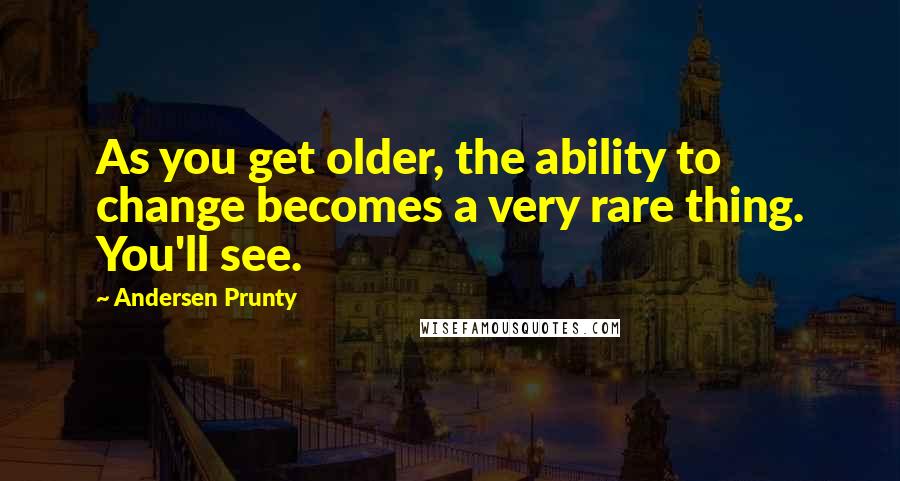 As you get older, the ability to change becomes a very rare thing. You'll see.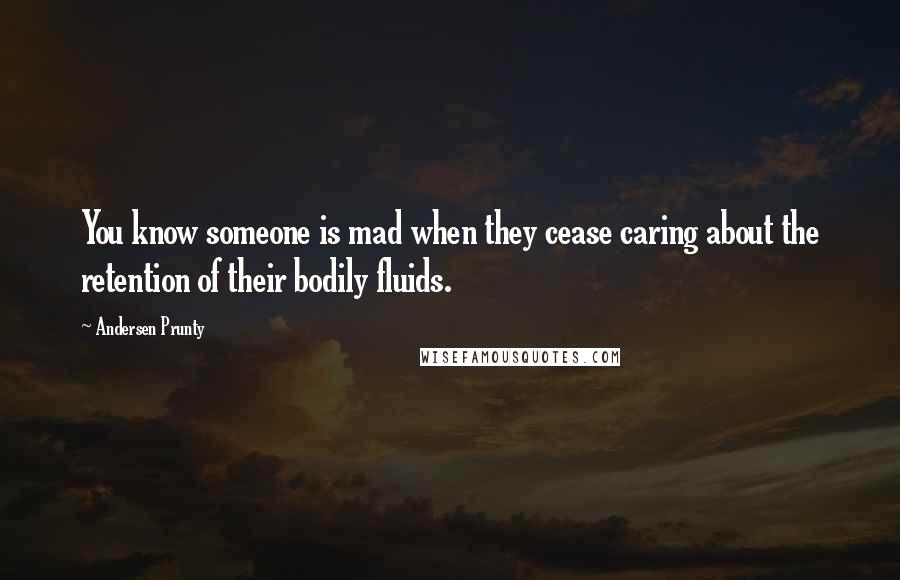 You know someone is mad when they cease caring about the retention of their bodily fluids.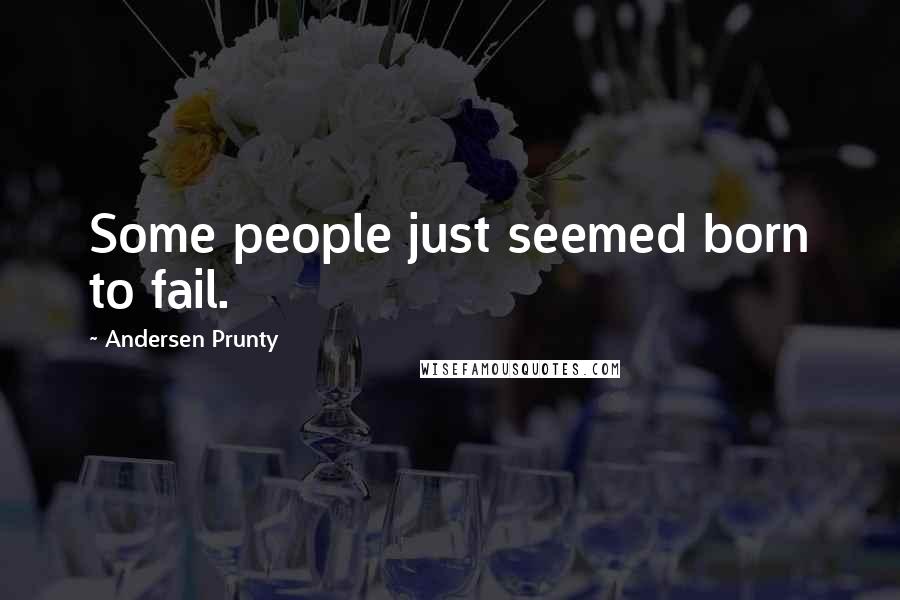 Some people just seemed born to fail.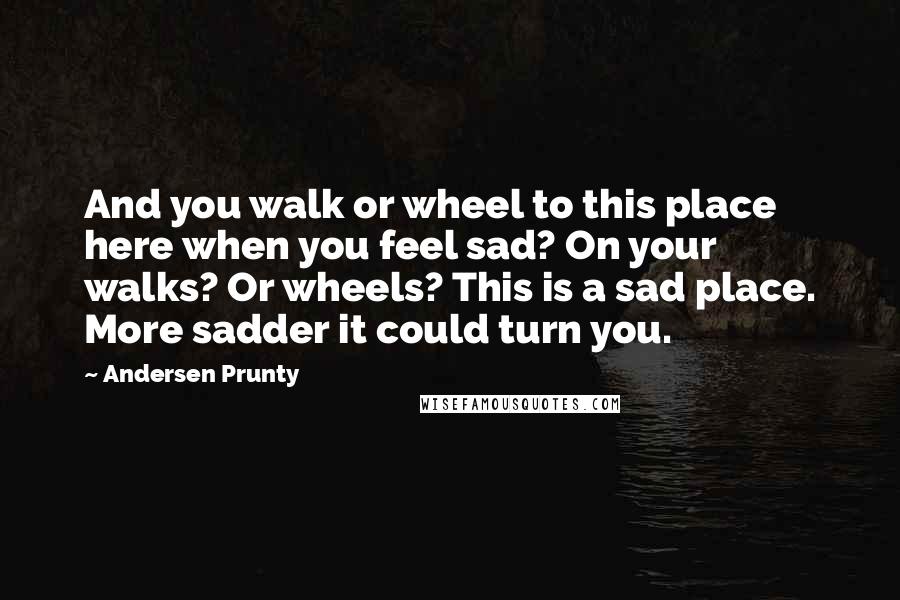 And you walk or wheel to this place here when you feel sad? On your walks? Or wheels? This is a sad place. More sadder it could turn you.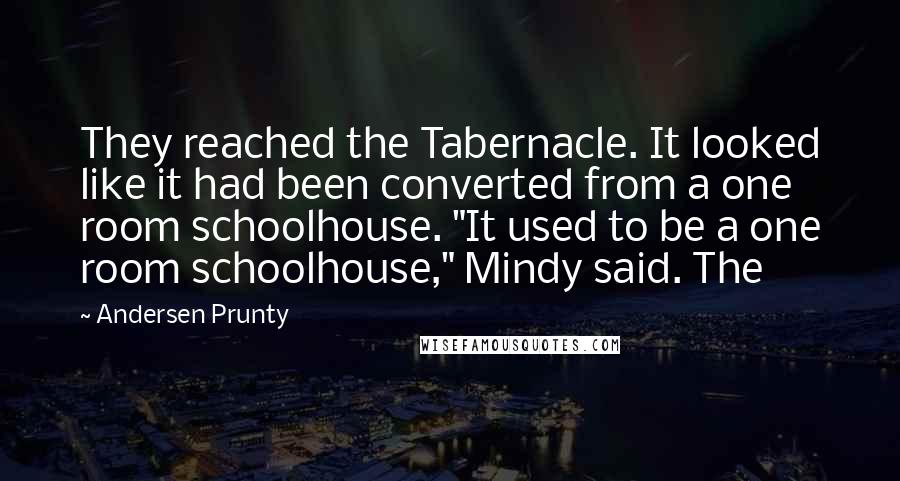 They reached the Tabernacle. It looked like it had been converted from a one room schoolhouse. "It used to be a one room schoolhouse," Mindy said. The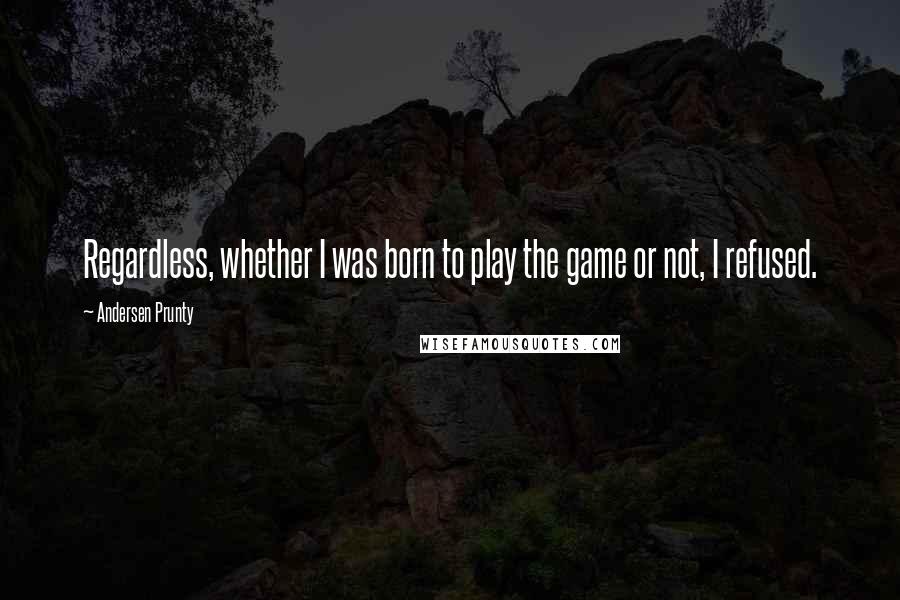 Regardless, whether I was born to play the game or not, I refused.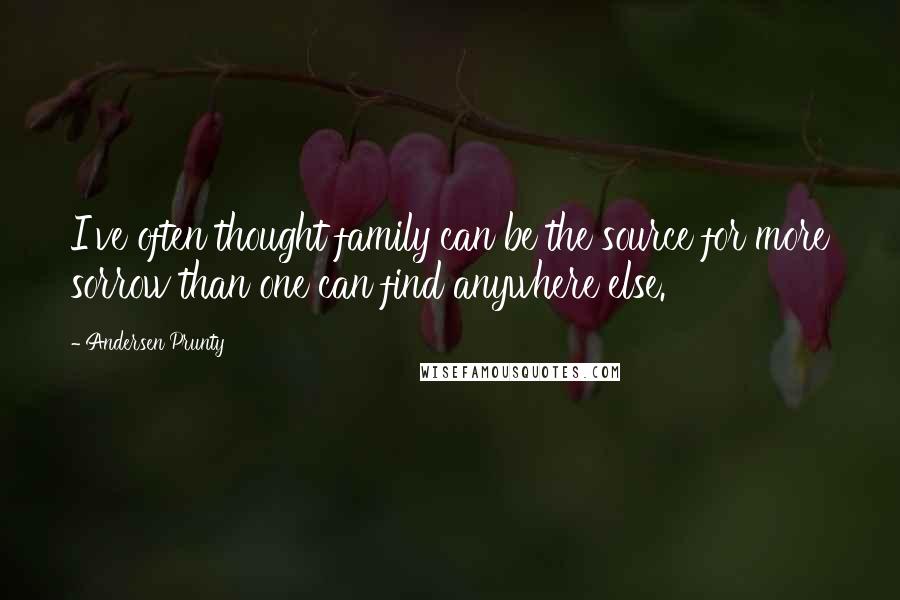 I've often thought family can be the source for more sorrow than one can find anywhere else.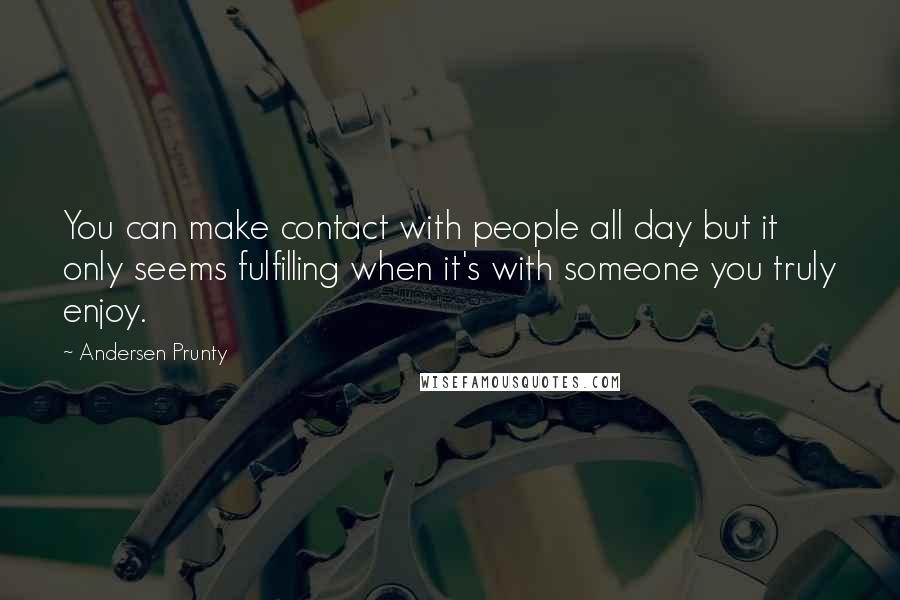 You can make contact with people all day but it only seems fulfilling when it's with someone you truly enjoy.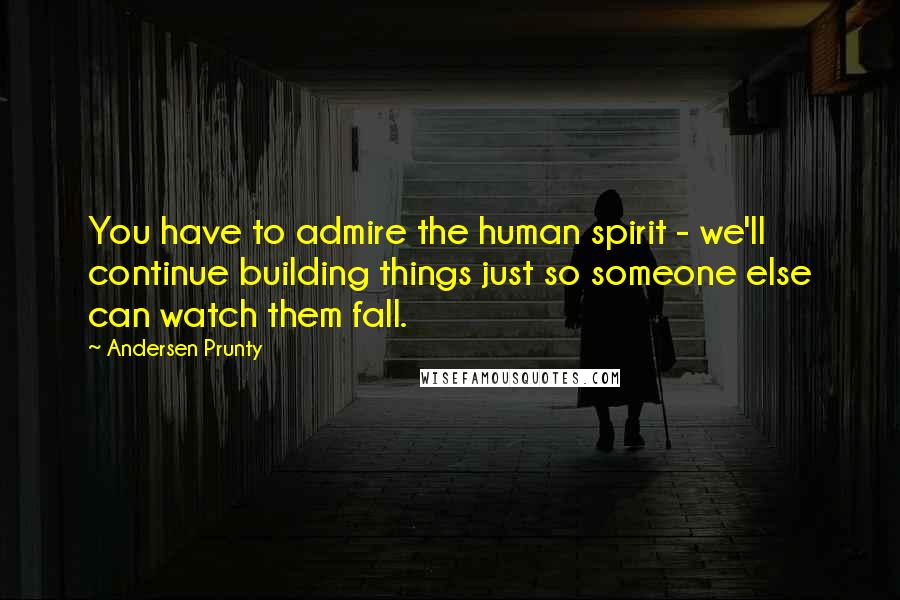 You have to admire the human spirit - we'll continue building things just so someone else can watch them fall.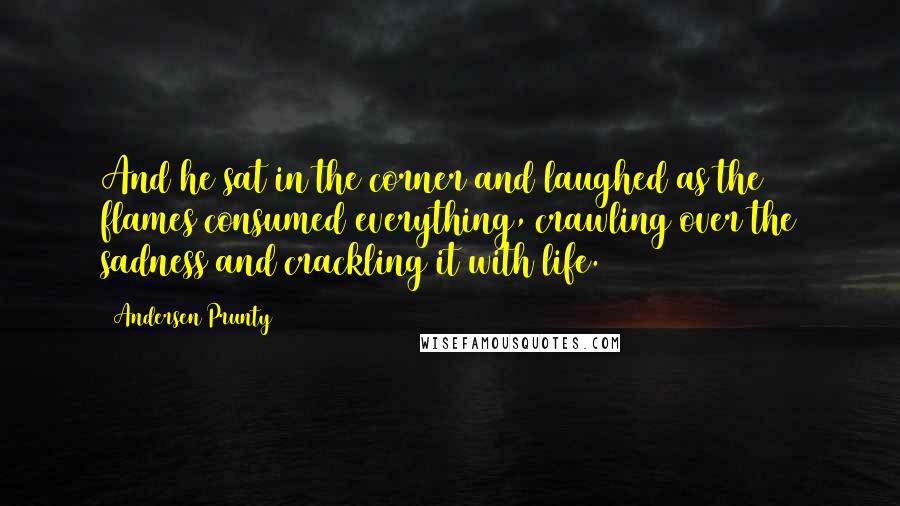 And he sat in the corner and laughed as the flames consumed everything, crawling over the sadness and crackling it with life.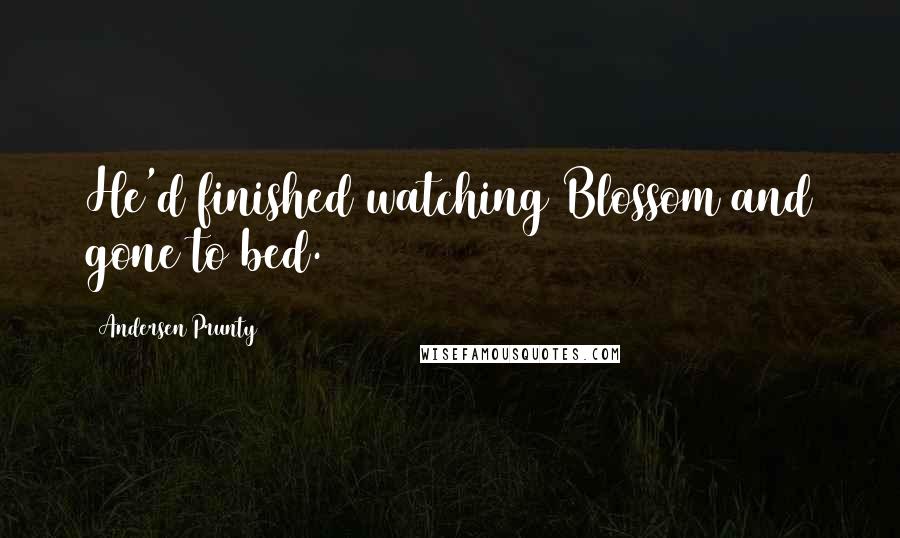 He'd finished watching Blossom and gone to bed.