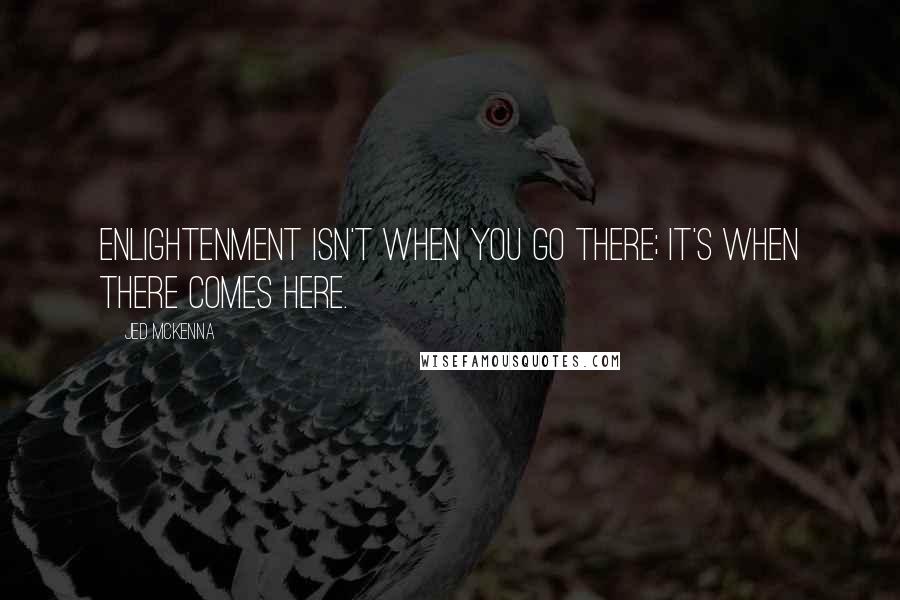 Enlightenment isn't when you go there; it's when there comes here.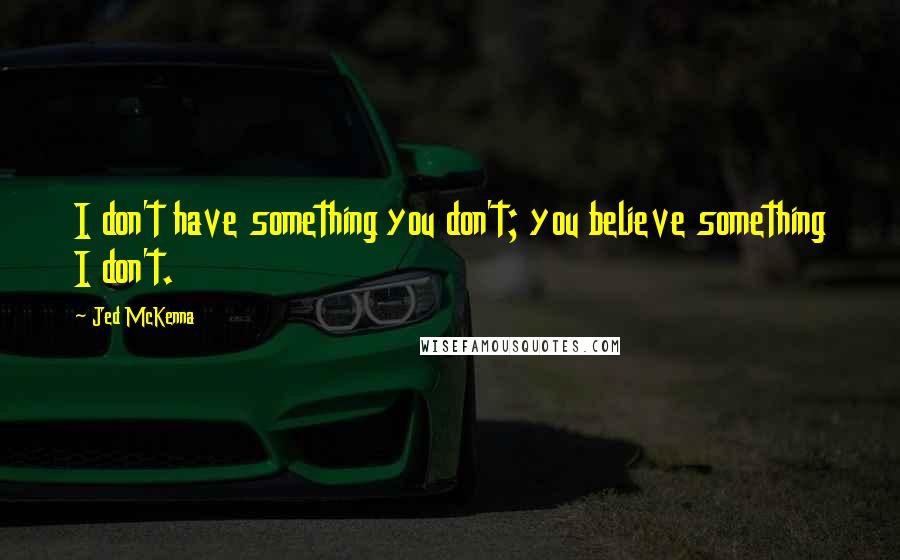 I don't have something you don't; you believe something I don't.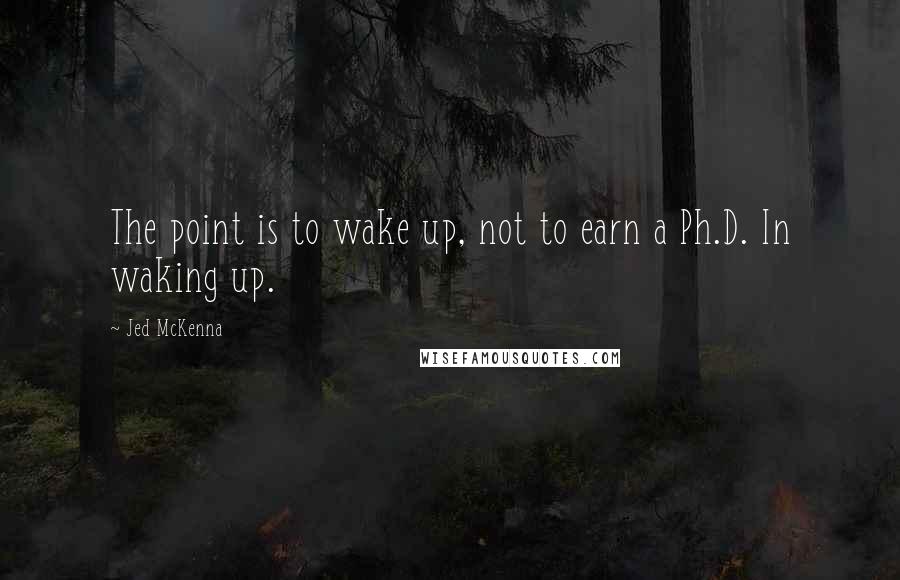 The point is to wake up, not to earn a Ph.D. In waking up.
Suffering just means you're having a bad dream. Happiness means you're having a good dream. Enlightenment means getting out of the dream altogether.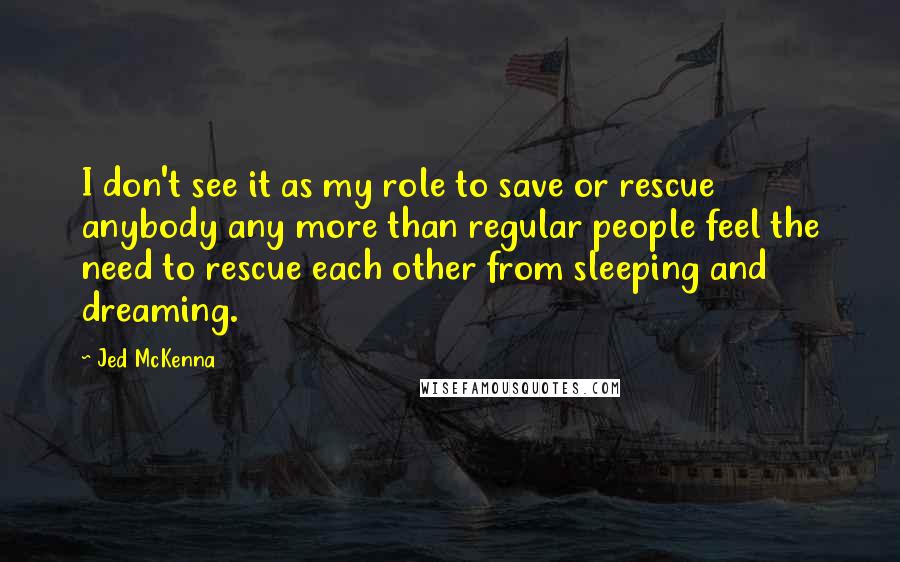 I don't see it as my role to save or rescue anybody any more than regular people feel the need to rescue each other from sleeping and dreaming.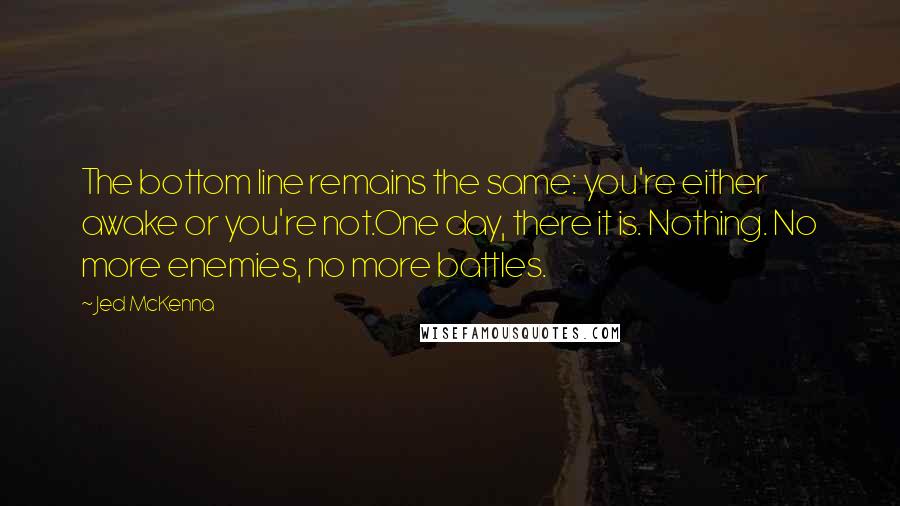 The bottom line remains the same: you're either awake or you're not.One day, there it is. Nothing. No more enemies, no more battles.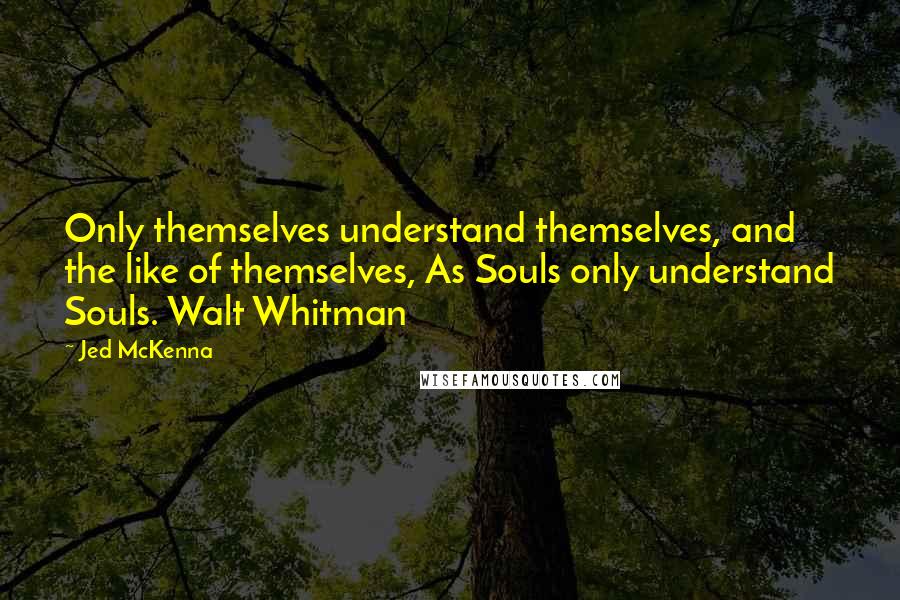 Only themselves understand themselves, and the like of themselves, As Souls only understand Souls. Walt Whitman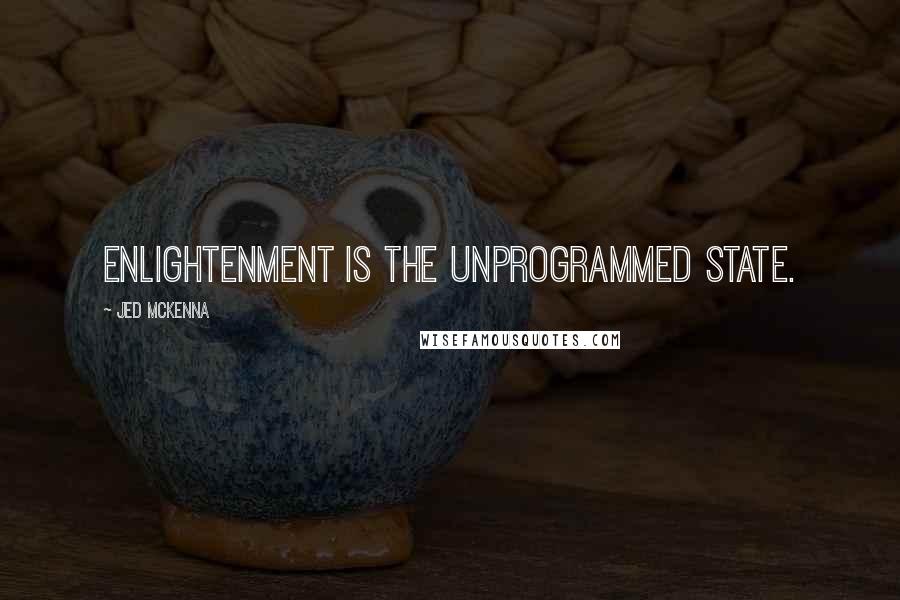 Enlightenment is the unprogrammed state.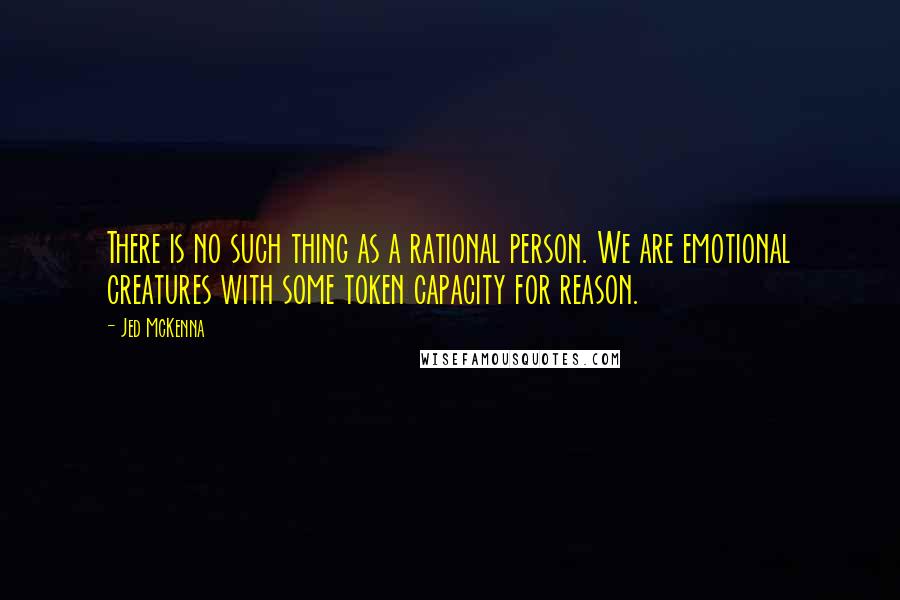 There is no such thing as a rational person. We are emotional creatures with some token capacity for reason.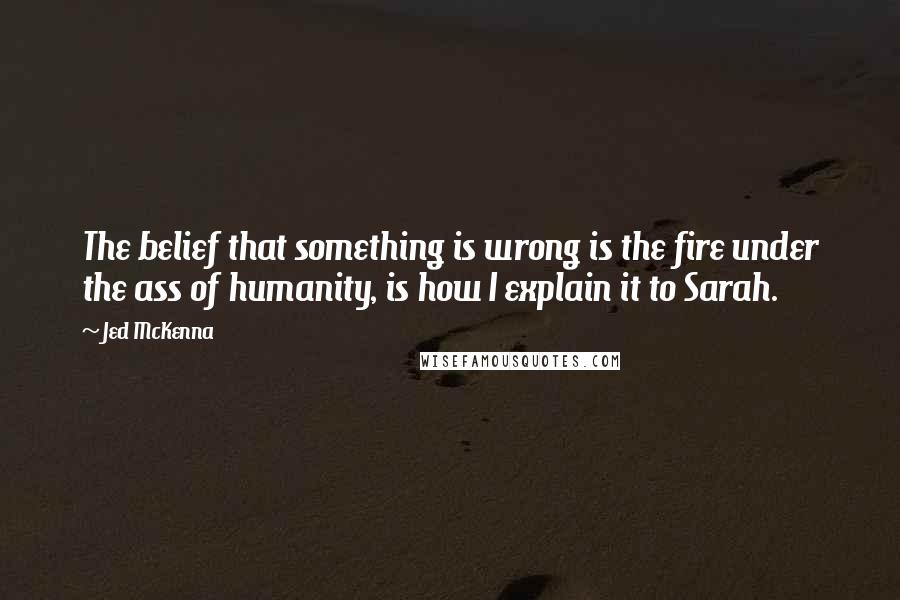 The belief that something is wrong is the fire under the ass of humanity, is how I explain it to Sarah.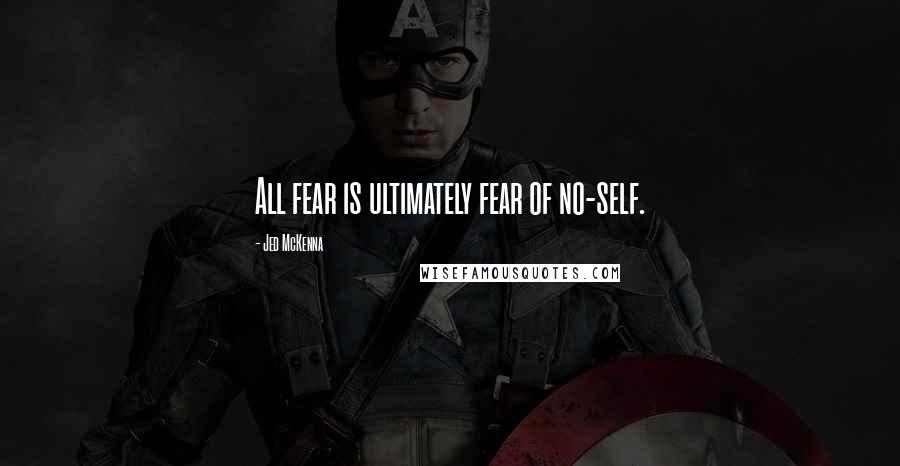 All fear is ultimately fear of no-self.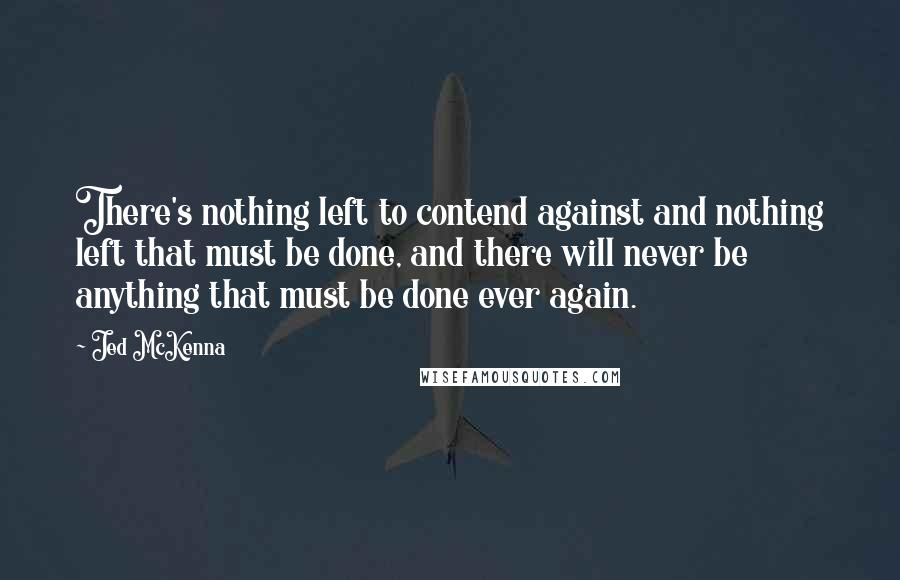 There's nothing left to contend against and nothing left that must be done, and there will never be anything that must be done ever again.