History And Identity Quotes
Collection of top 13 famous quotes about History And Identity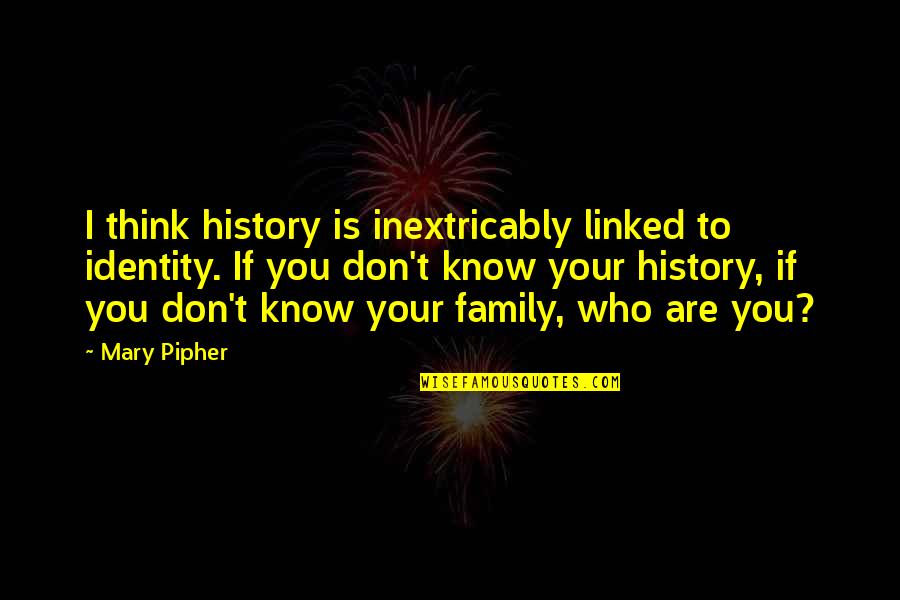 I think history is inextricably linked to identity. If you don't know your history, if you don't know your family, who are you?
—
Mary Pipher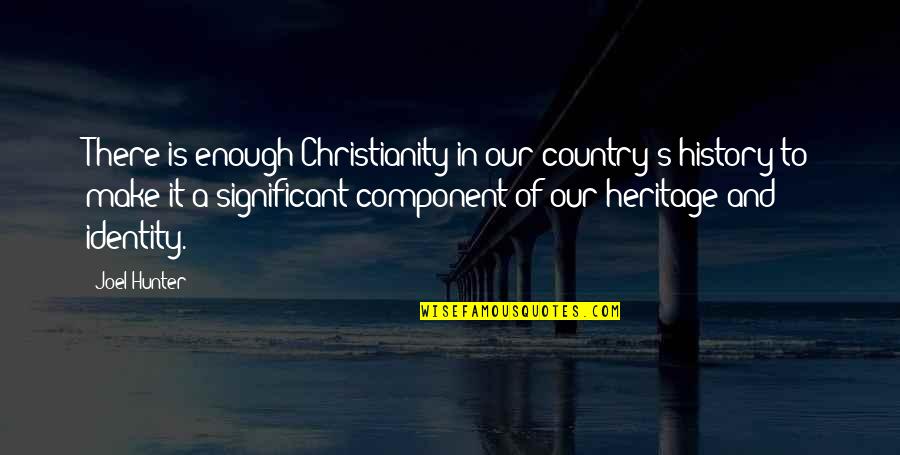 There is enough Christianity in our country's history to make it a significant component of our heritage and identity.
—
Joel Hunter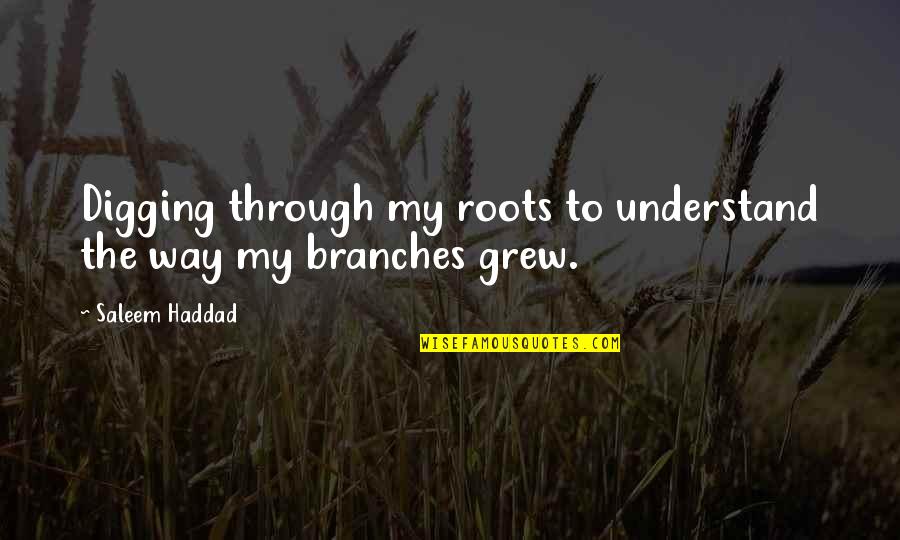 Digging through my roots to understand the way my branches grew.
—
Saleem Haddad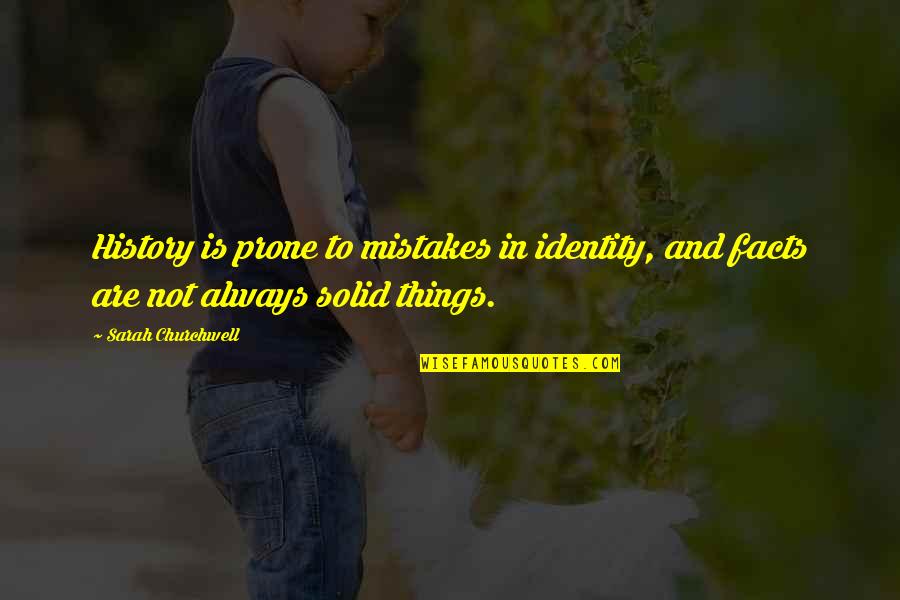 History is prone to mistakes in identity, and facts are not always solid things. —
Sarah Churchwell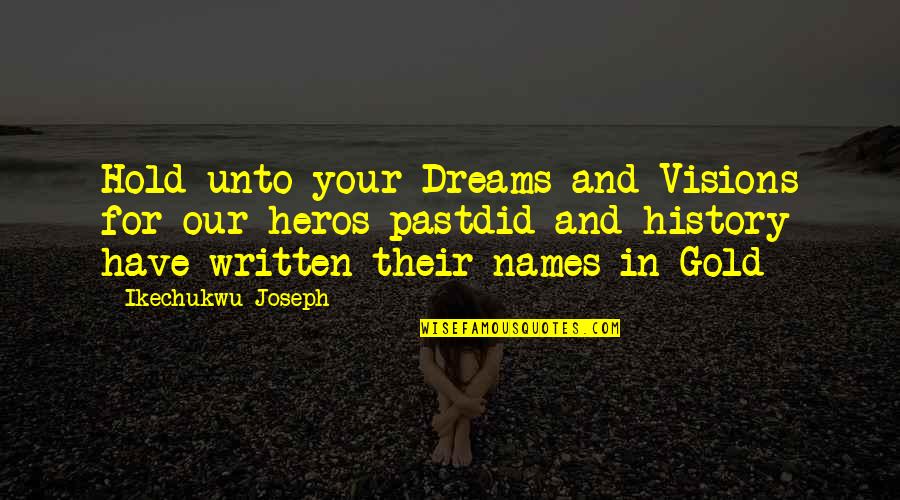 Hold unto your Dreams and Visions for our heros past
did and history have written their names in Gold —
Ikechukwu Joseph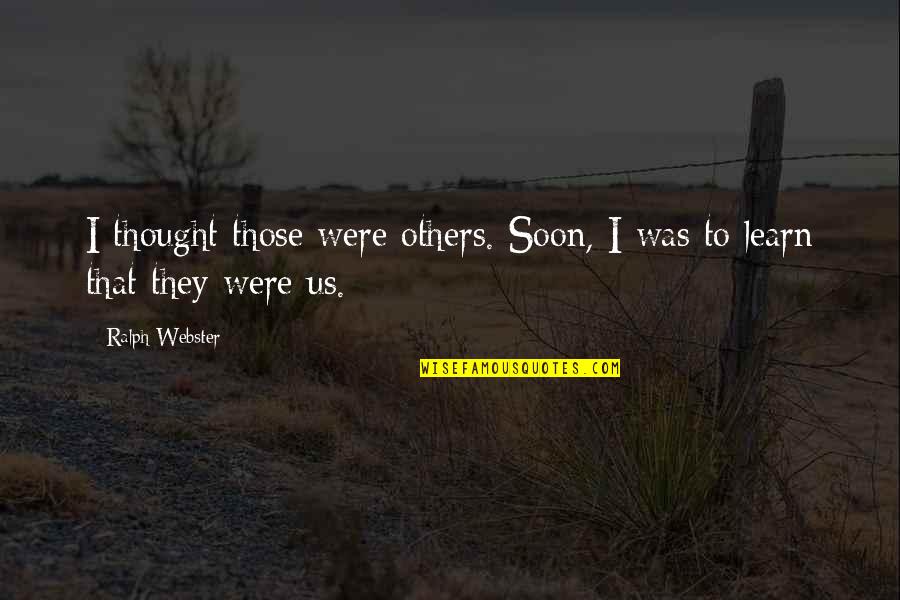 I thought those were others. Soon, I was to learn that they were us. —
Ralph Webster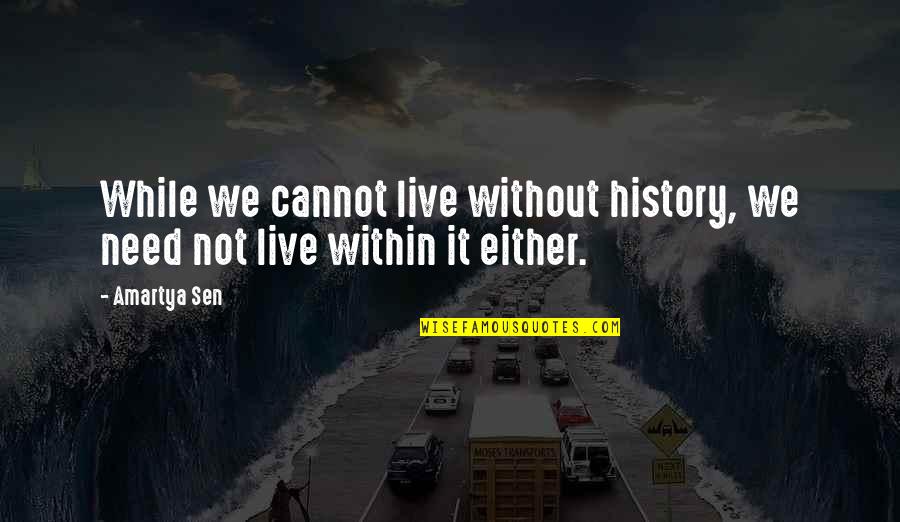 While we cannot live without history, we need not live within it either. —
Amartya Sen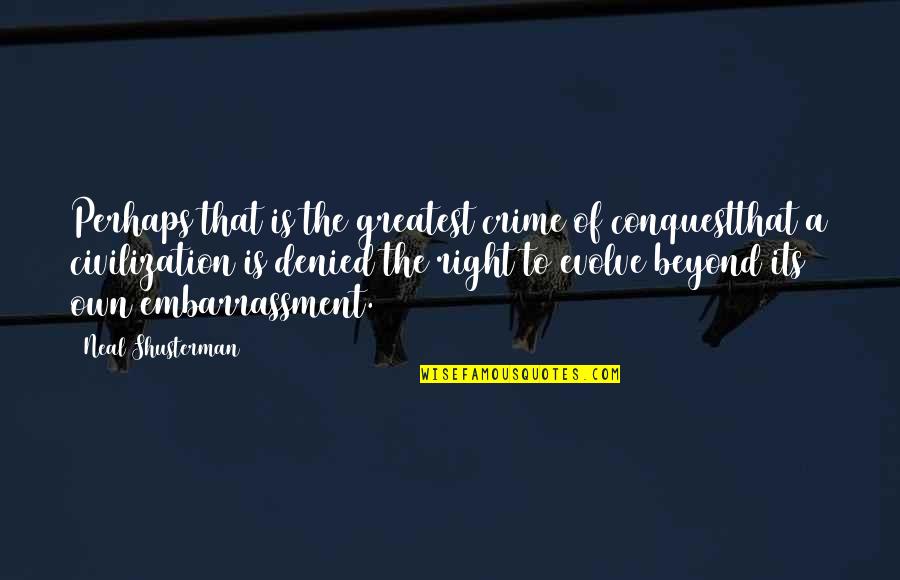 Perhaps that is the greatest crime of conquest
that a civilization is denied the right to evolve beyond its own embarrassment. —
Neal Shusterman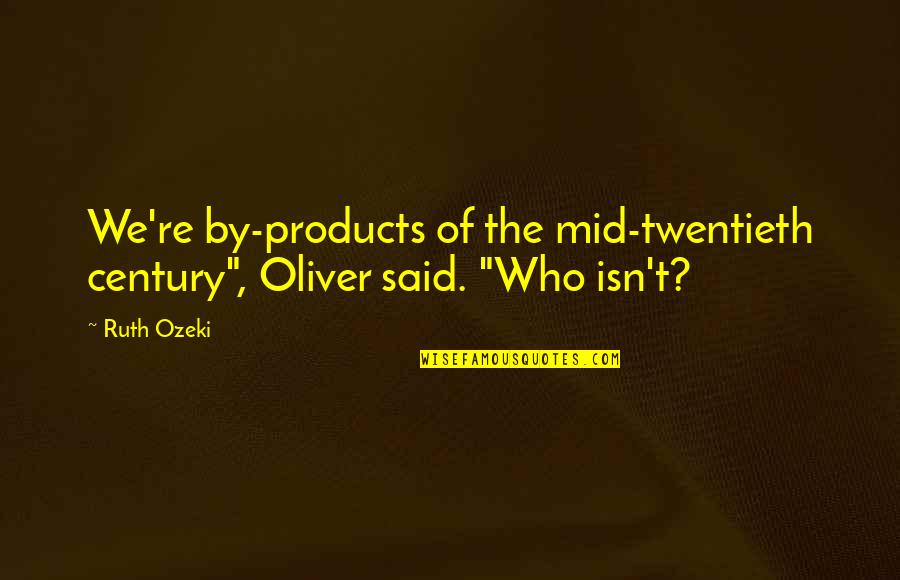 We're by-products of the mid-twentieth century", Oliver said.
"Who isn't? —
Ruth Ozeki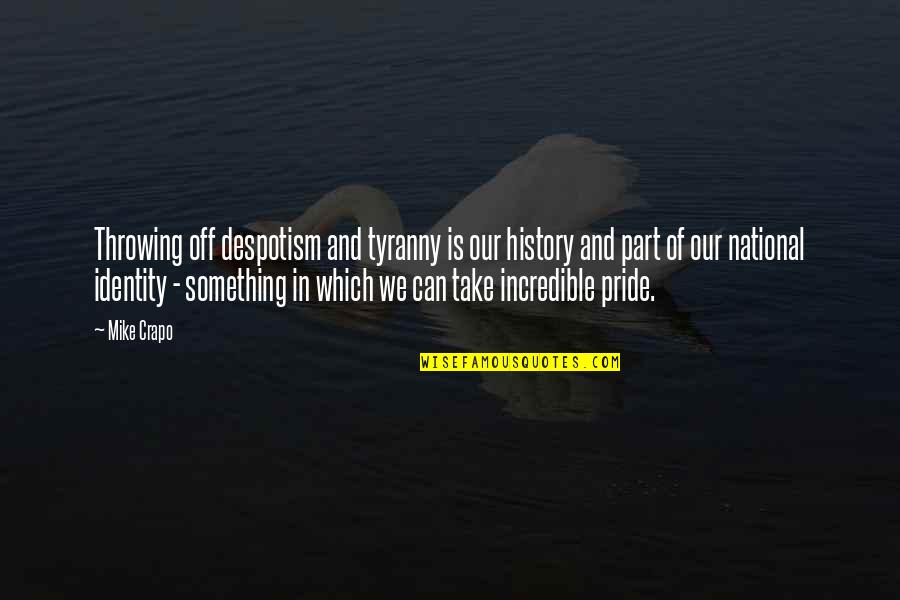 Throwing off despotism and tyranny is our history and part of our national identity - something in which we can take incredible pride. —
Mike Crapo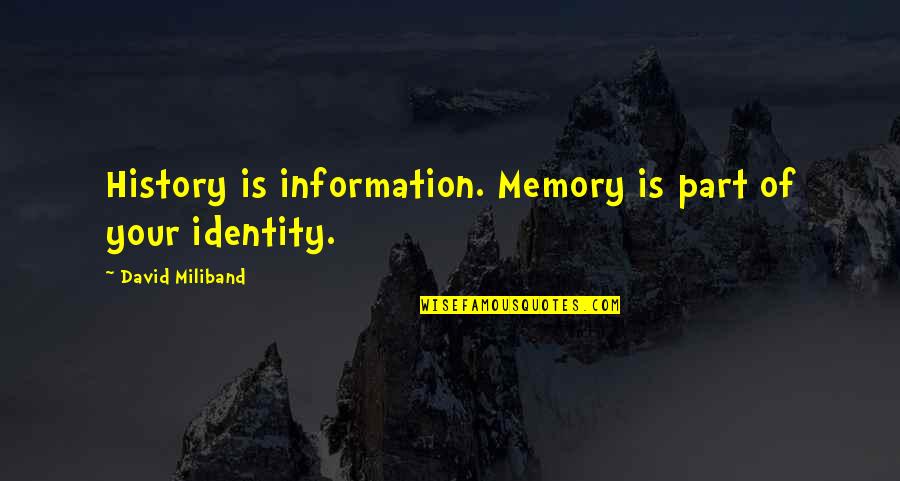 History is information. Memory is part of your identity. —
David Miliband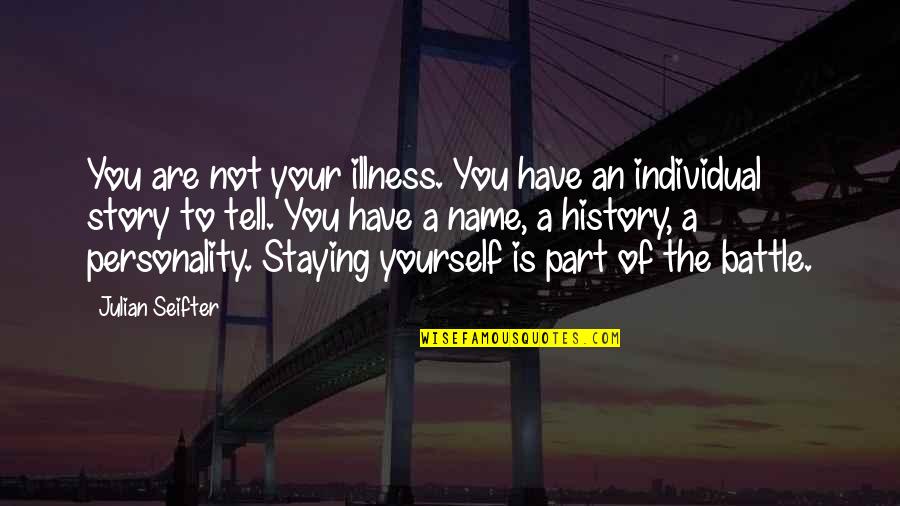 You are not your illness. You have an individual story to tell. You have a name, a history, a personality. Staying yourself is part of the battle. —
Julian Seifter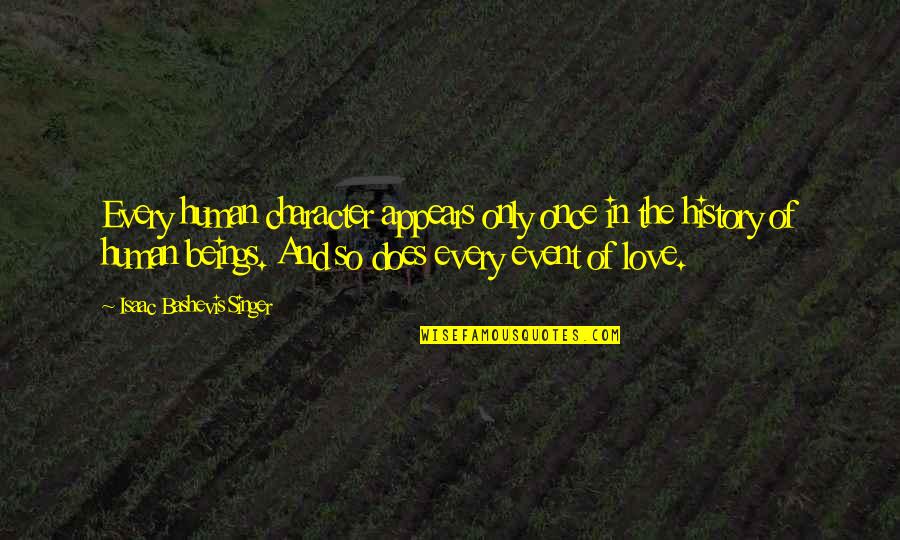 Every human character appears only once in the history of human beings. And so does every event of love. —
Isaac Bashevis Singer