Scott Haze Quotes
Top 9 wise famous quotes and sayings by Scott Haze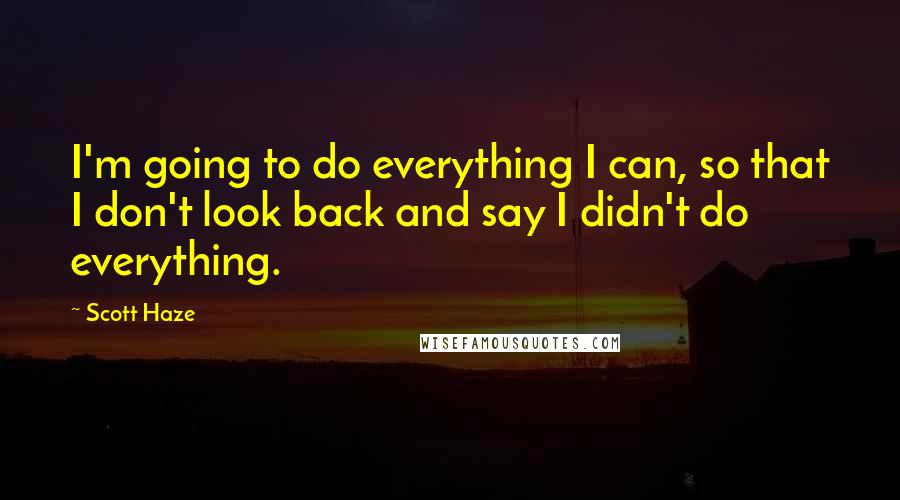 I'm going to do everything I can, so that I don't look back and say I didn't do everything.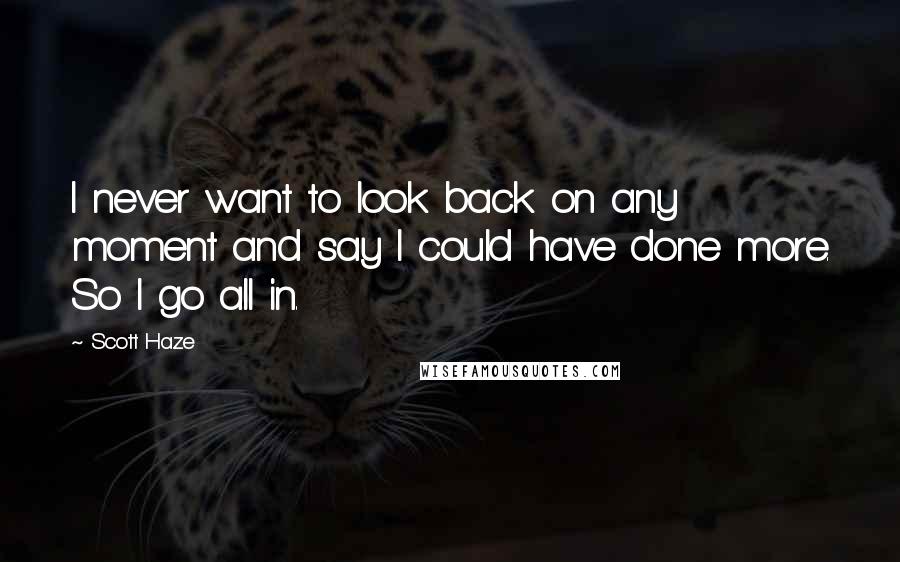 I never want to look back on any moment and say I could have done more. So I go all in.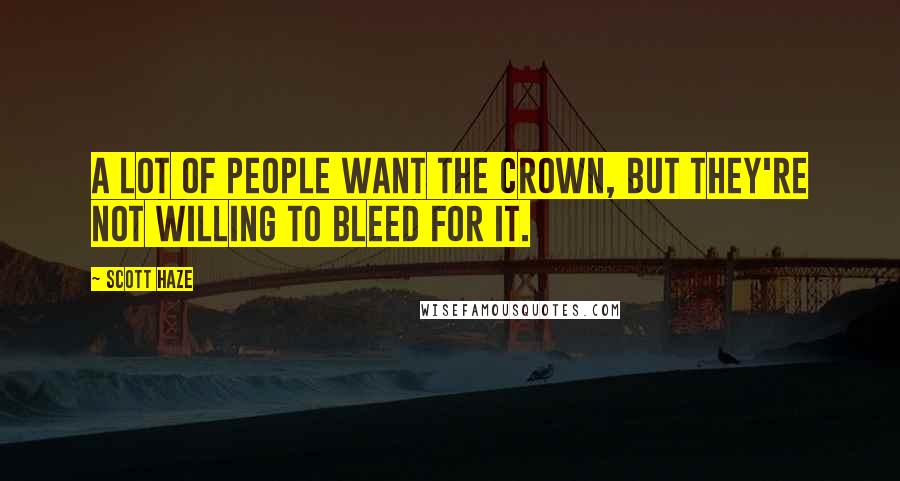 A lot of people want the crown, but they're not willing to bleed for it.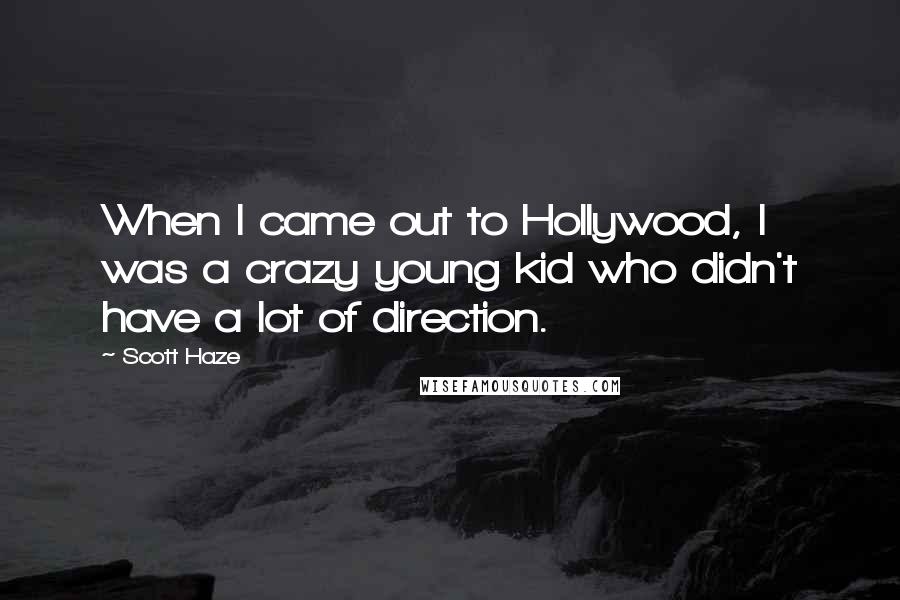 When I came out to Hollywood, I was a crazy young kid who didn't have a lot of direction.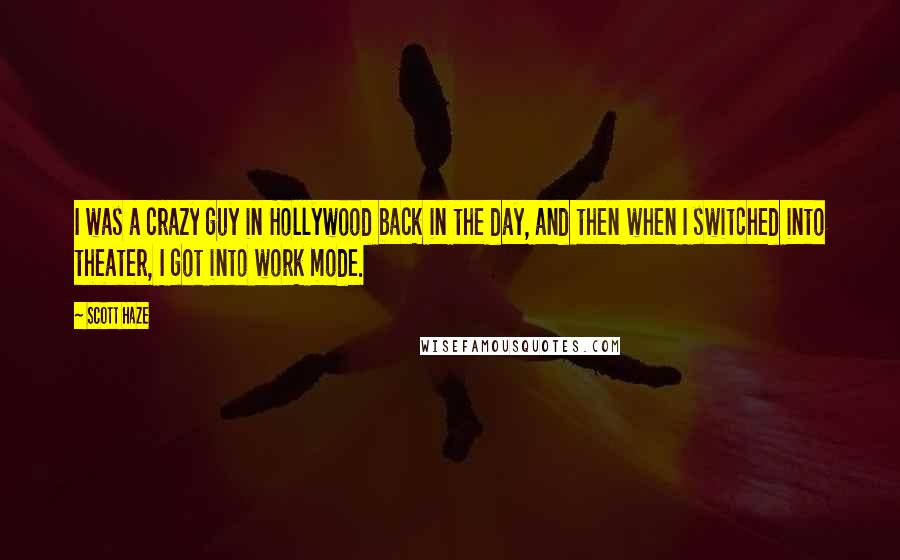 I was a crazy guy in Hollywood back in the day, and then when I switched into theater, I got into work mode.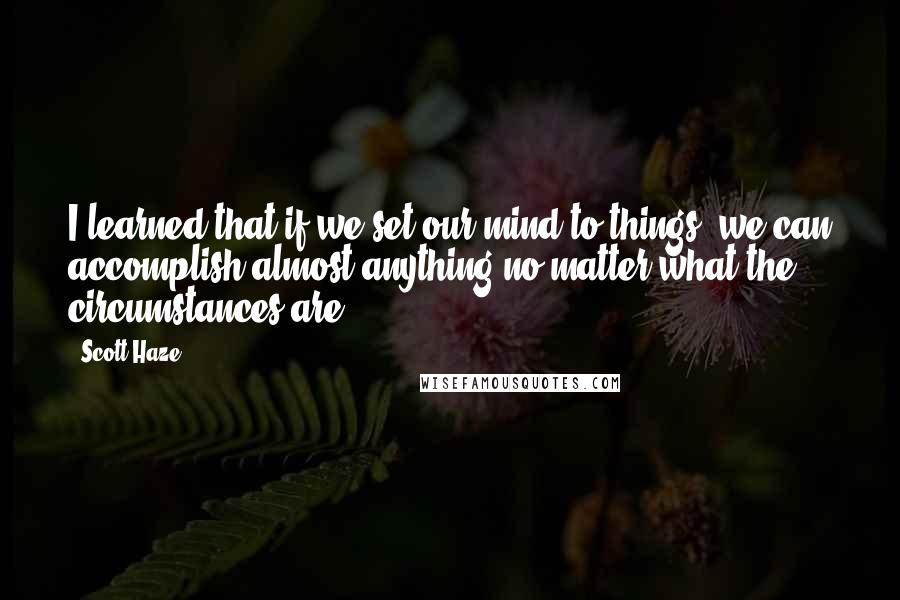 I learned that if we set our mind to things, we can accomplish almost anything no matter what the circumstances are.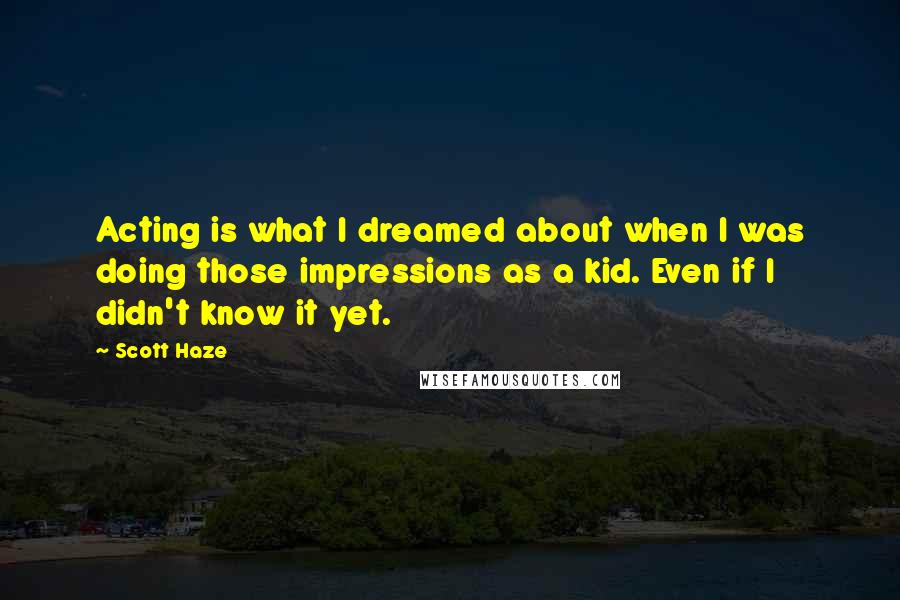 Acting is what I dreamed about when I was doing those impressions as a kid. Even if I didn't know it yet.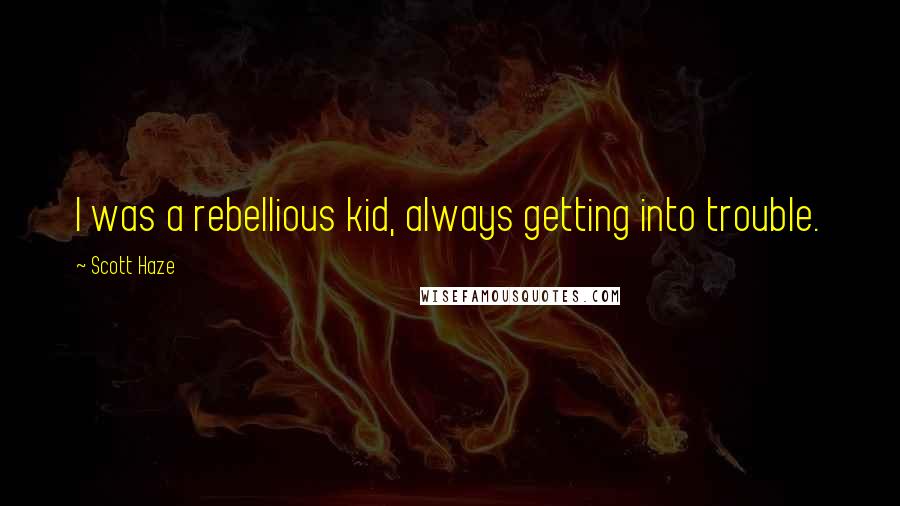 I was a rebellious kid, always getting into trouble.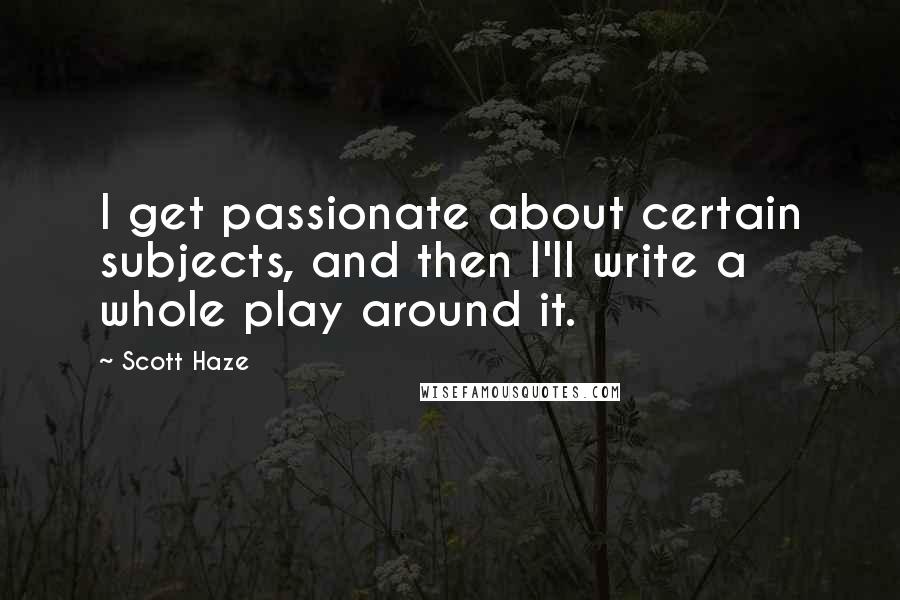 I get passionate about certain subjects, and then I'll write a whole play around it.