Patrick Suskind Quotes
Top 29 wise famous quotes and sayings by Patrick Suskind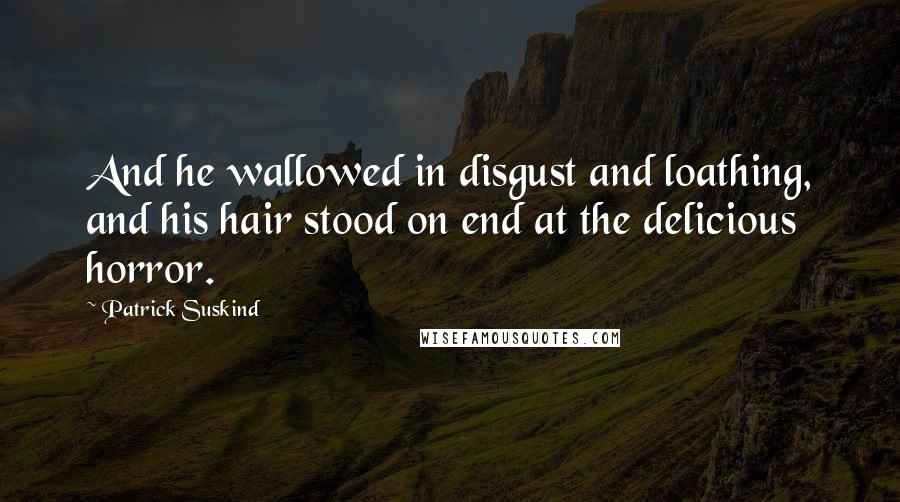 And he wallowed in disgust and loathing, and his hair stood on end at the delicious horror.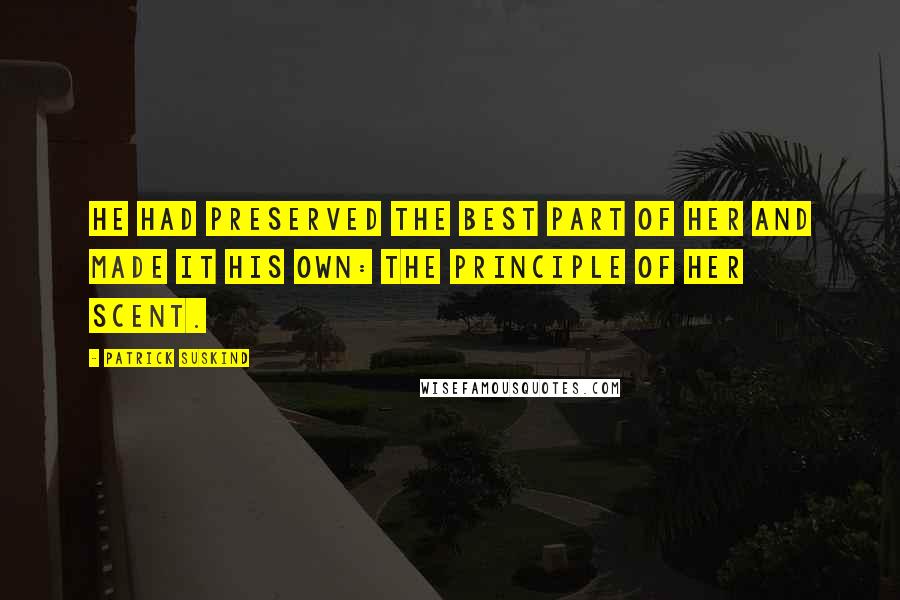 He had preserved the best part of her and made it his own: the principle of her scent.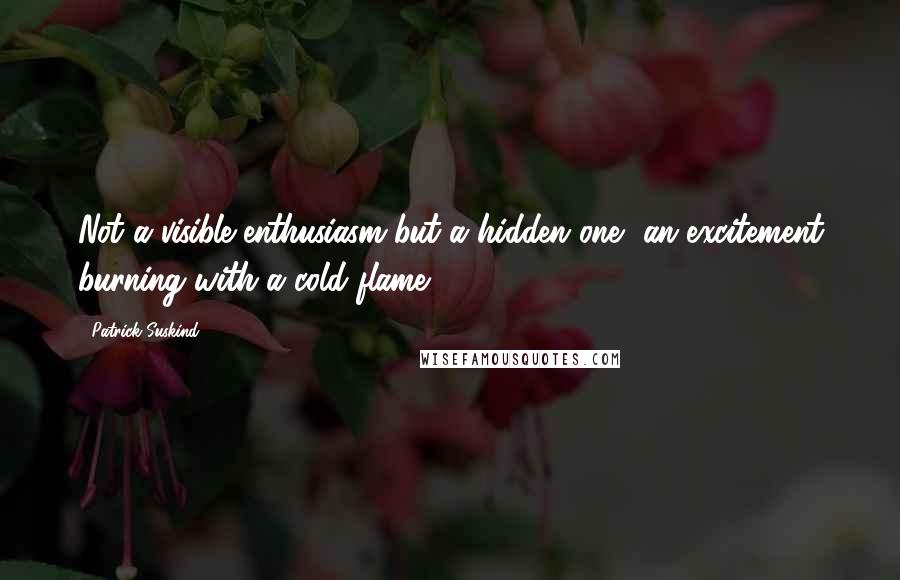 Not a visible enthusiasm but a hidden one, an excitement burning with a cold flame.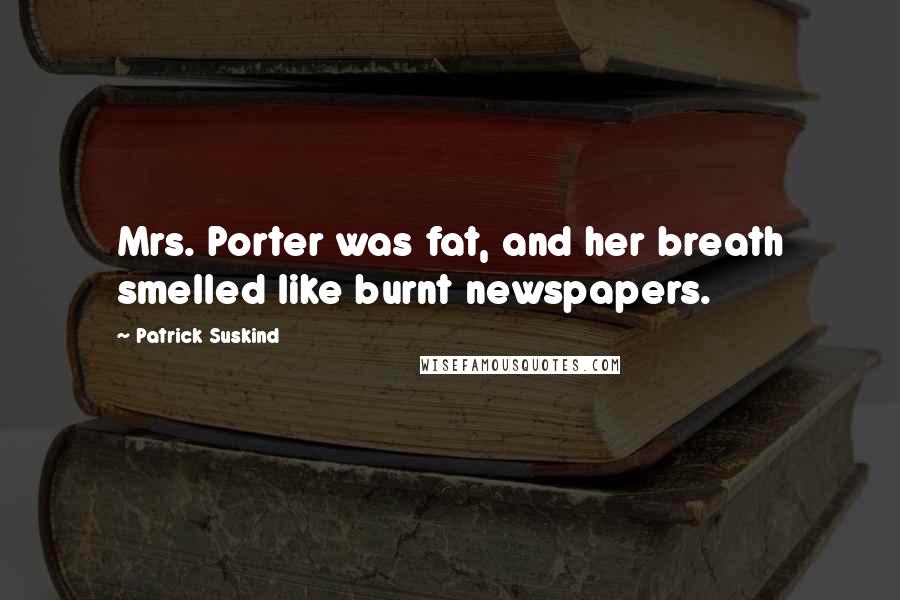 Mrs. Porter was fat, and her breath smelled like burnt newspapers.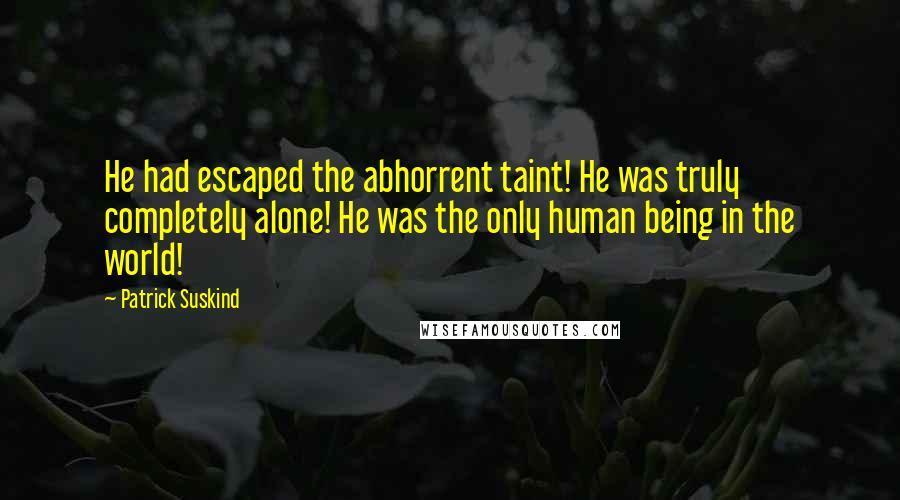 He had escaped the abhorrent taint! He was truly completely alone! He was the only human being in the world!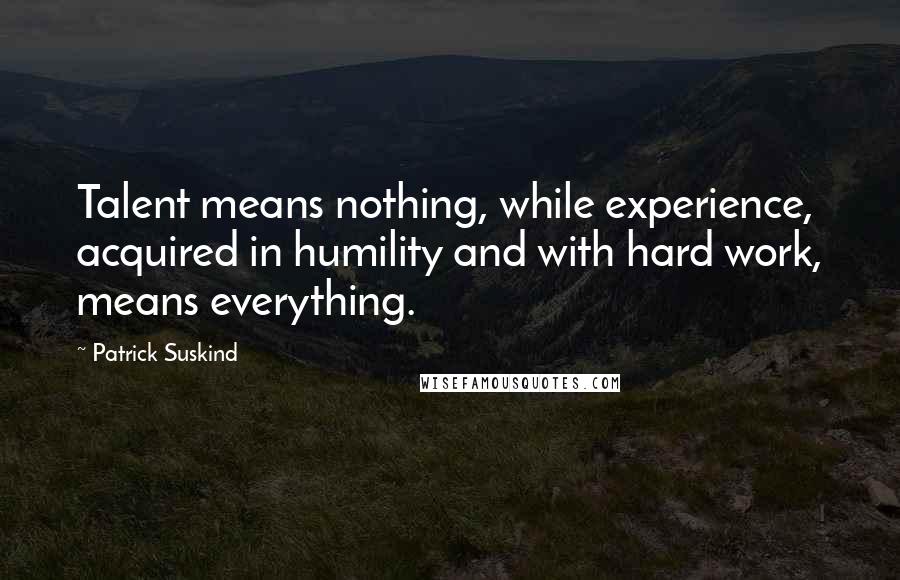 Talent means nothing, while experience, acquired in humility and with hard work, means everything.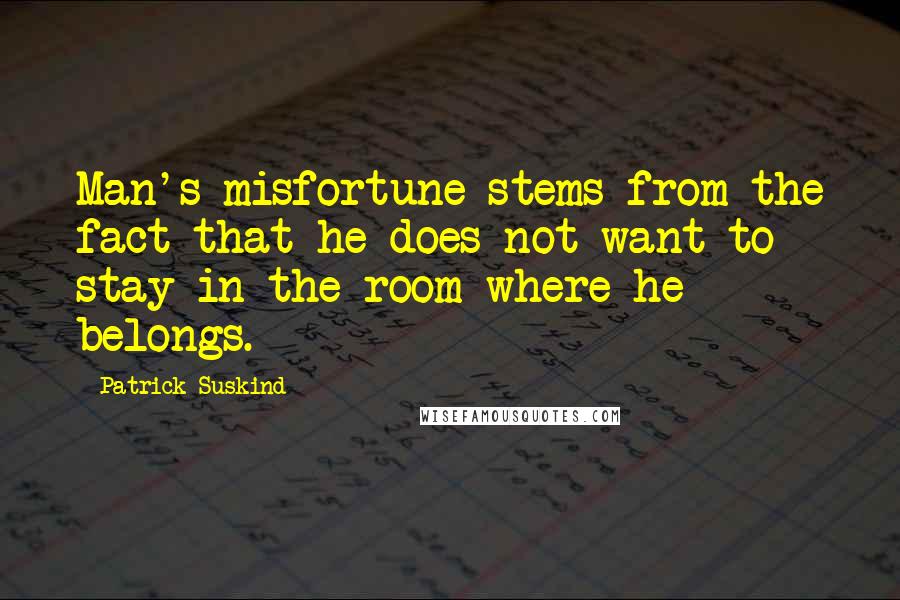 Man's misfortune stems from the fact that he does not want to stay in the room where he belongs.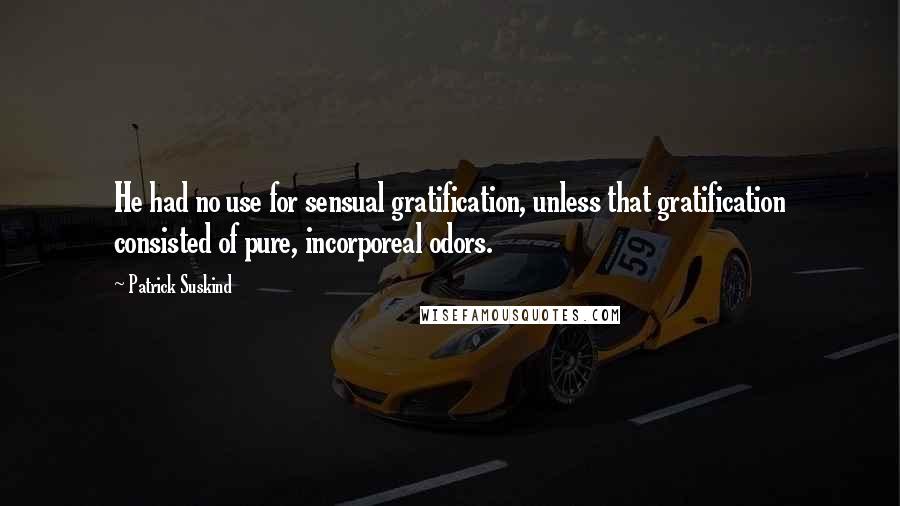 He had no use for sensual gratification, unless that gratification consisted of pure, incorporeal odors.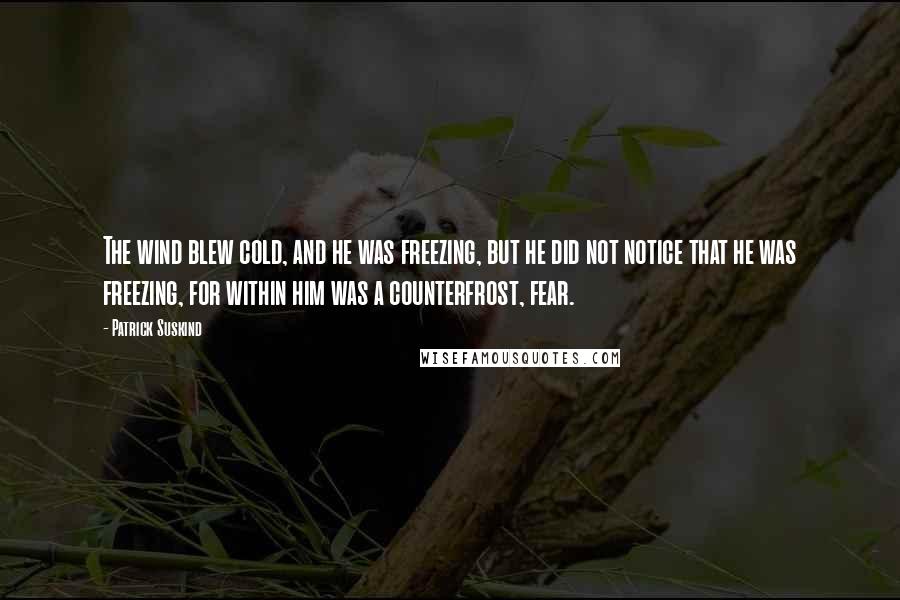 The wind blew cold, and he was freezing, but he did not notice that he was freezing, for within him was a counterfrost, fear.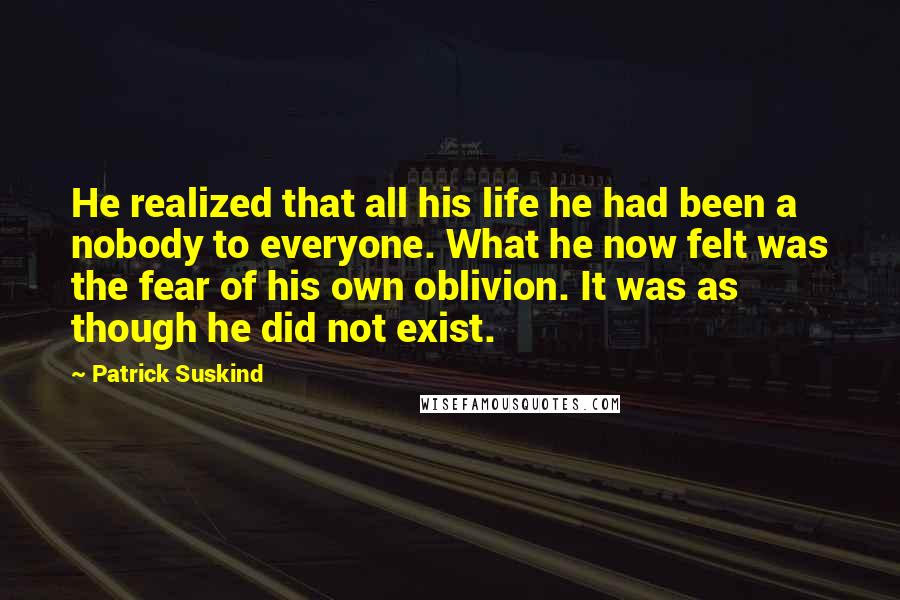 He realized that all his life he had been a nobody to everyone. What he now felt was the fear of his own oblivion. It was as though he did not exist.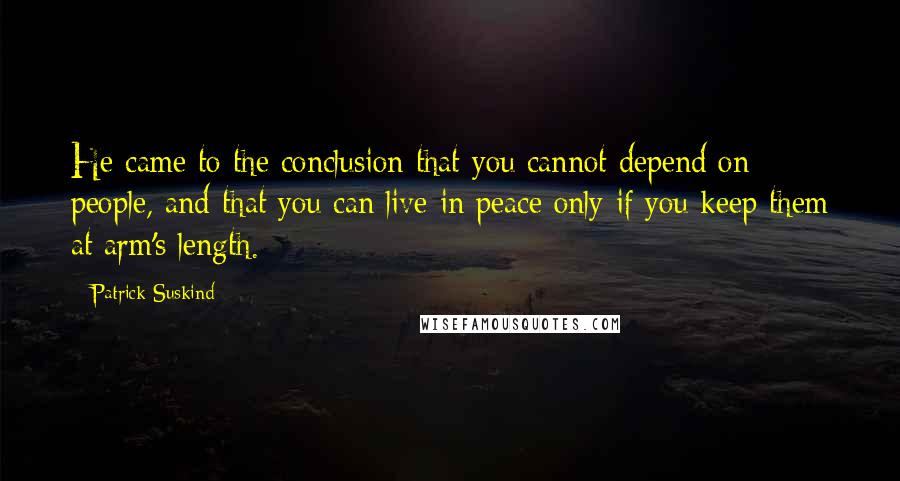 He came to the conclusion that you cannot depend on people, and that you can live in peace only if you keep them at arm's length.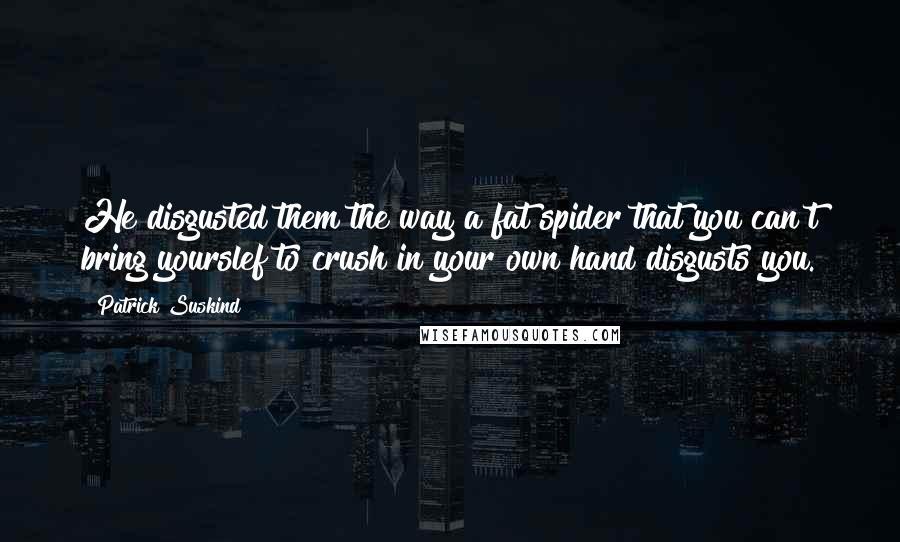 He disgusted them the way a fat spider that you can't bring yourslef to crush in your own hand disgusts you.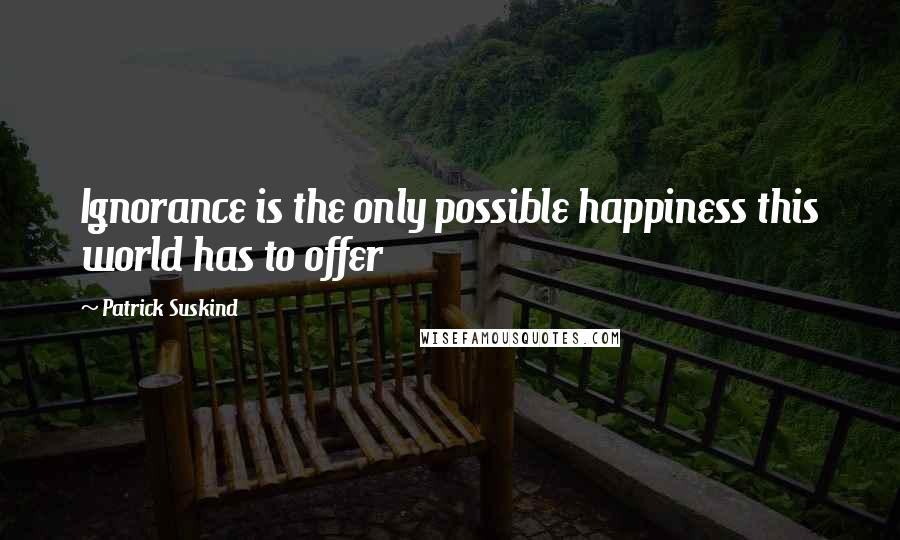 Ignorance is the only possible happiness this world has to offer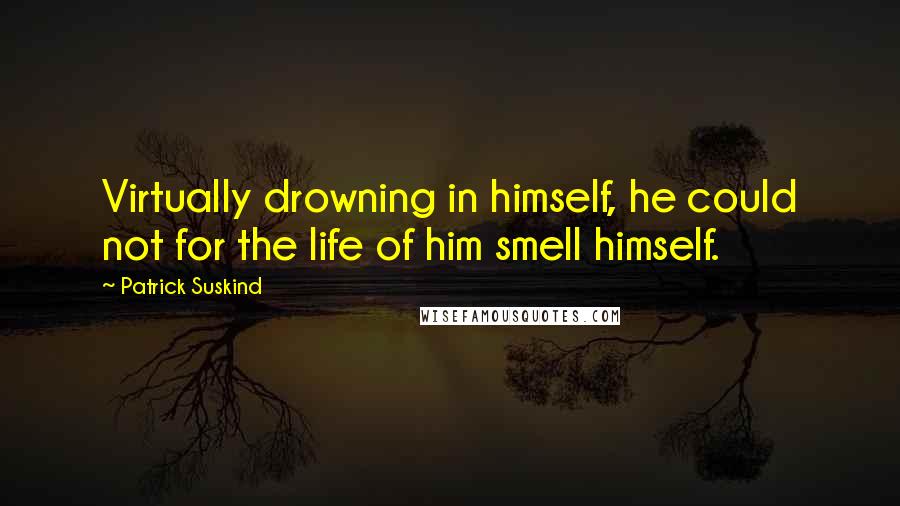 Virtually drowning in himself, he could not for the life of him smell himself.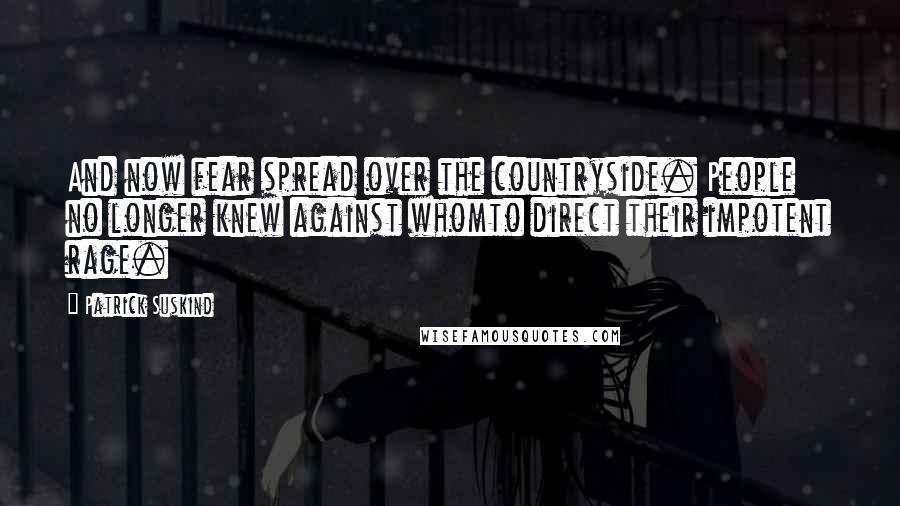 And now fear spread over the countryside. People no longer knew against whom
to direct their impotent rage.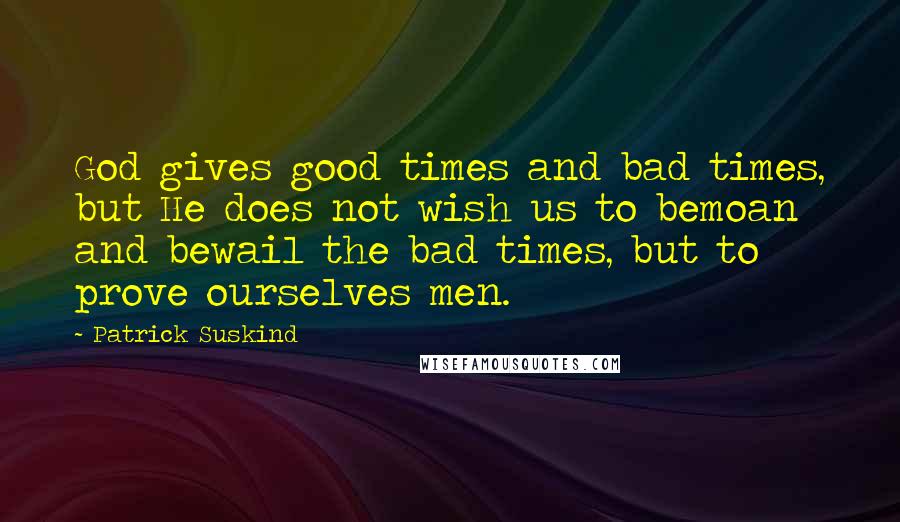 God gives good times and bad times, but He does not wish us to bemoan and bewail the bad times, but to prove ourselves men.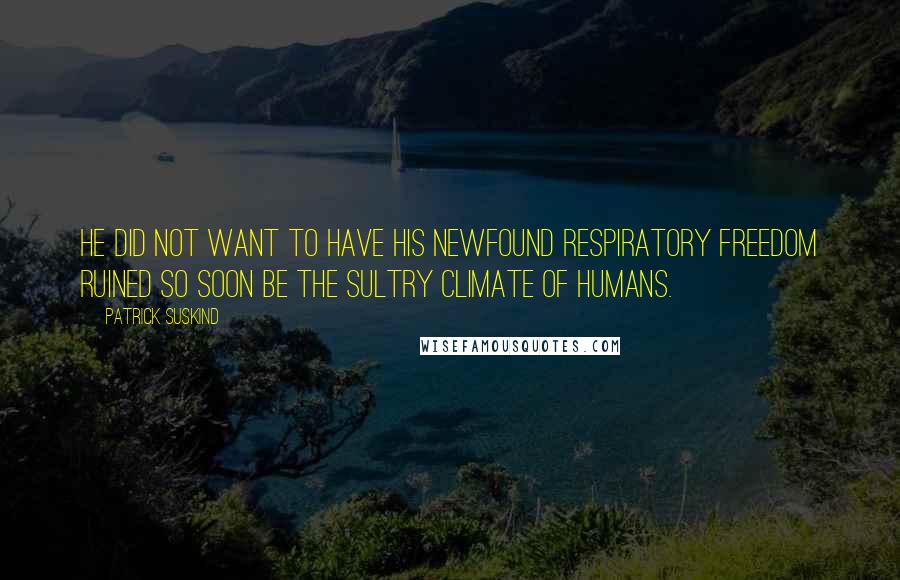 He did not want to have his newfound respiratory freedom ruined so soon be the sultry climate of humans.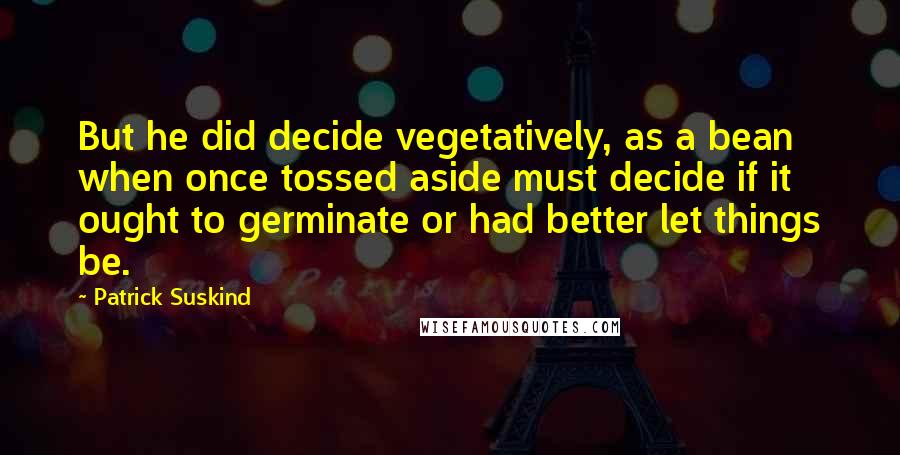 But he did decide vegetatively, as a bean when once tossed aside must decide if it ought to germinate or had better let things be.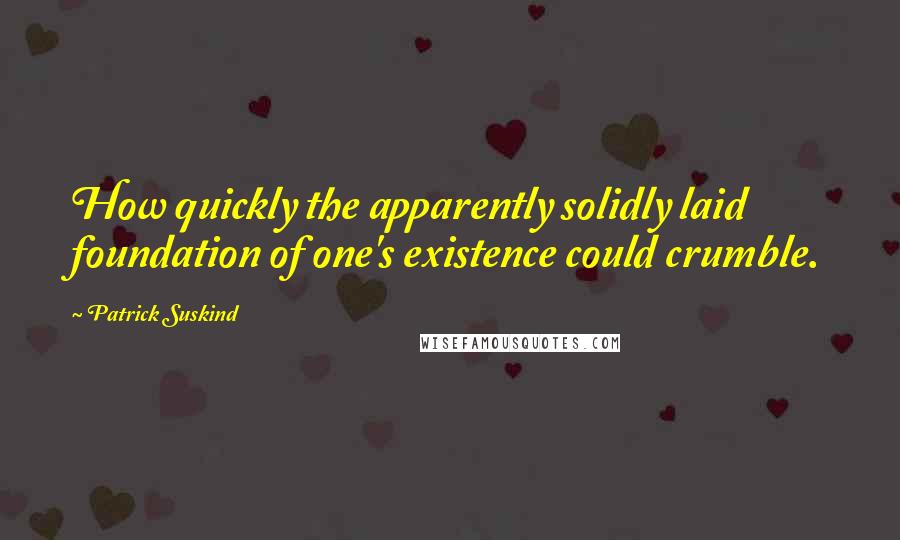 How quickly the apparently solidly laid foundation of one's existence could crumble.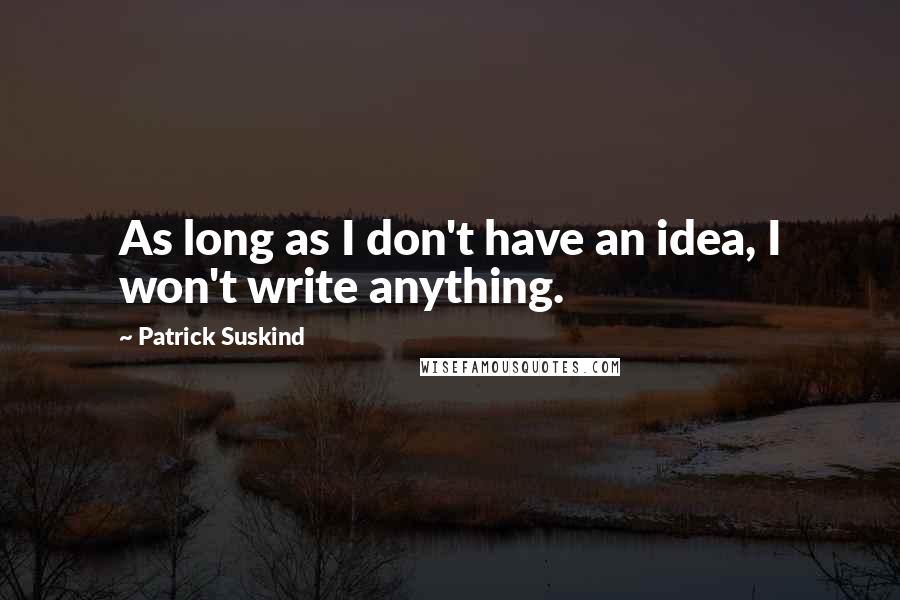 As long as I don't have an idea, I won't write anything.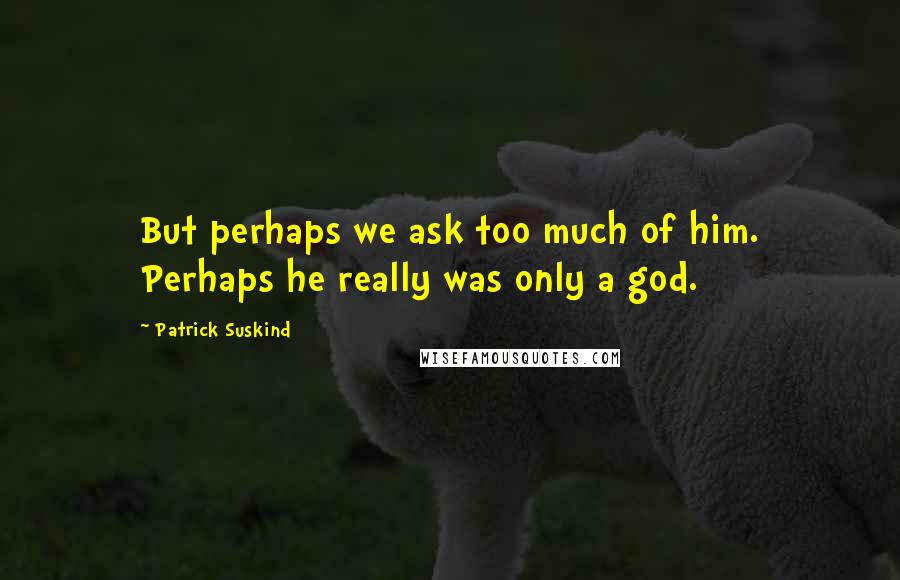 But perhaps we ask too much of him. Perhaps he really was only a god.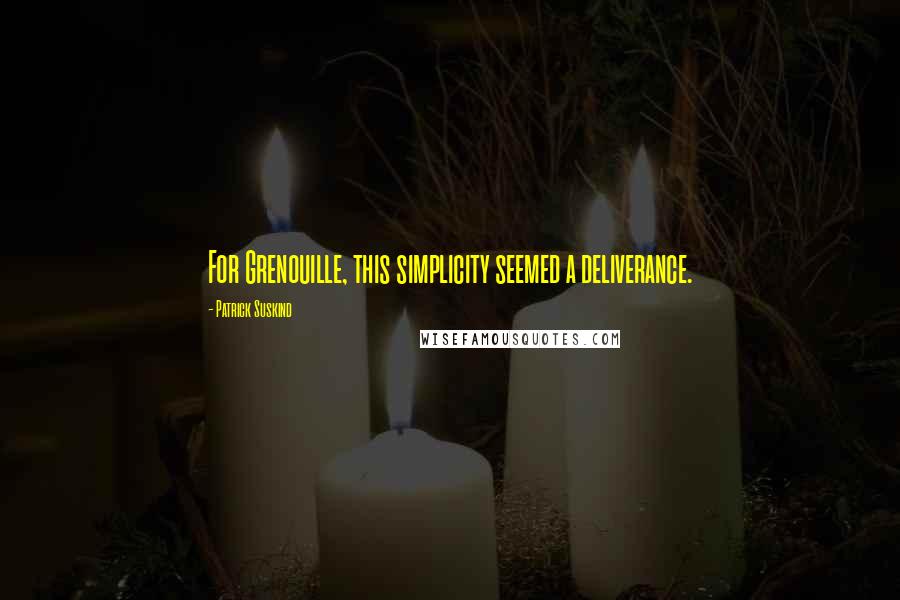 For Grenouille, this simplicity seemed a deliverance.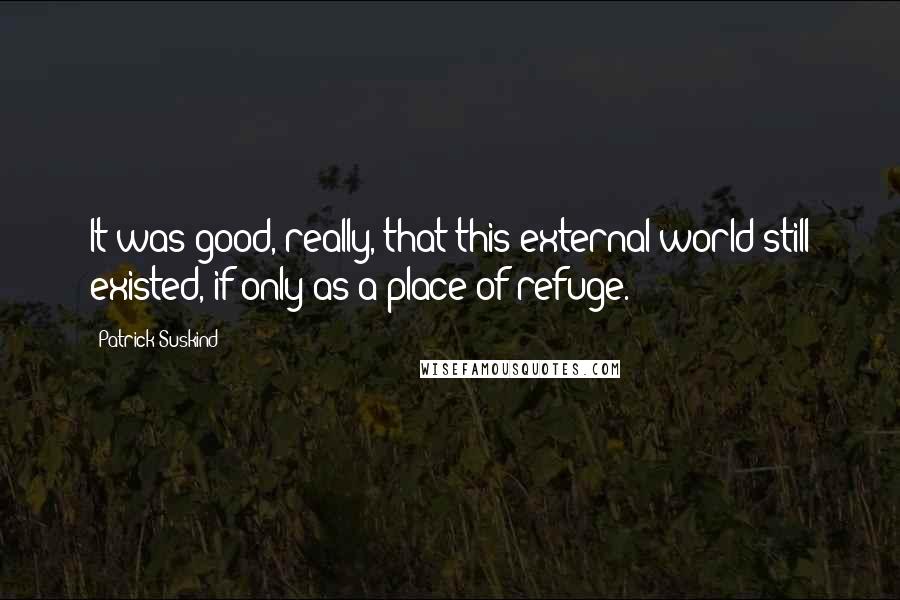 It was good, really, that this external world still existed, if only as a place of refuge.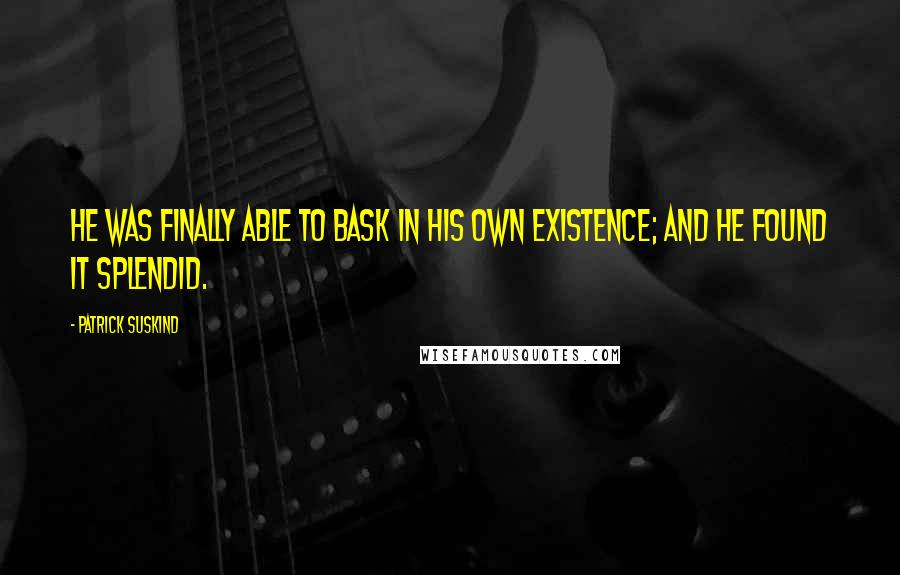 He was finally able to bask in his own existence; and he found it splendid.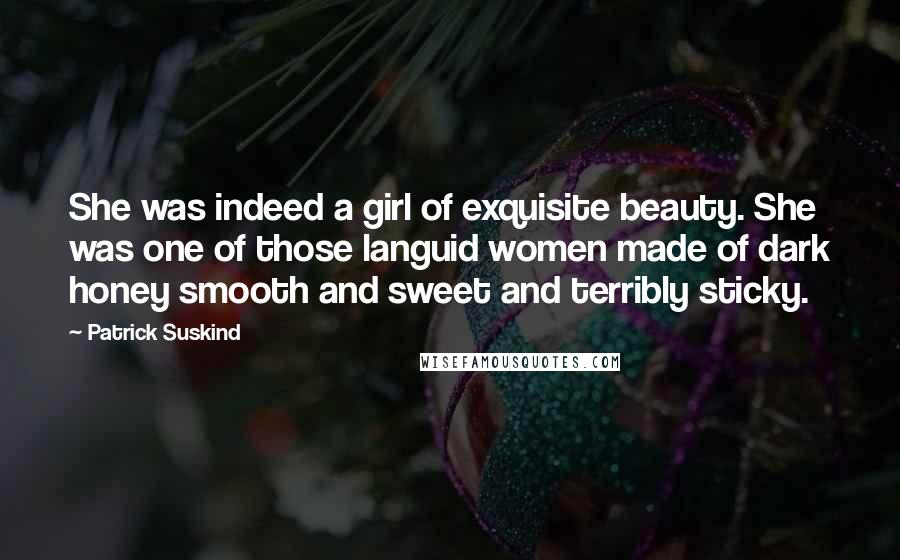 She was indeed a girl of exquisite beauty. She was one of those languid women made of dark honey smooth and sweet and terribly sticky.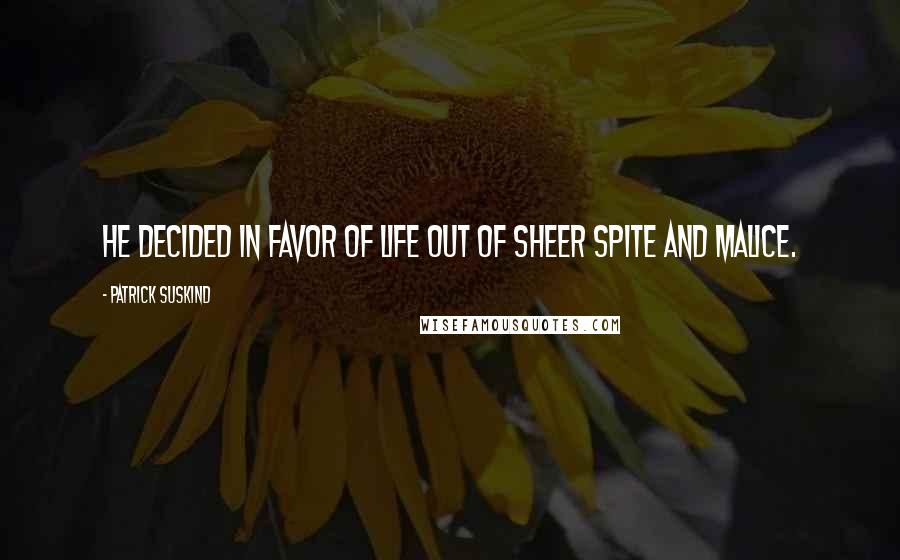 He decided in favor of life out of sheer spite and malice.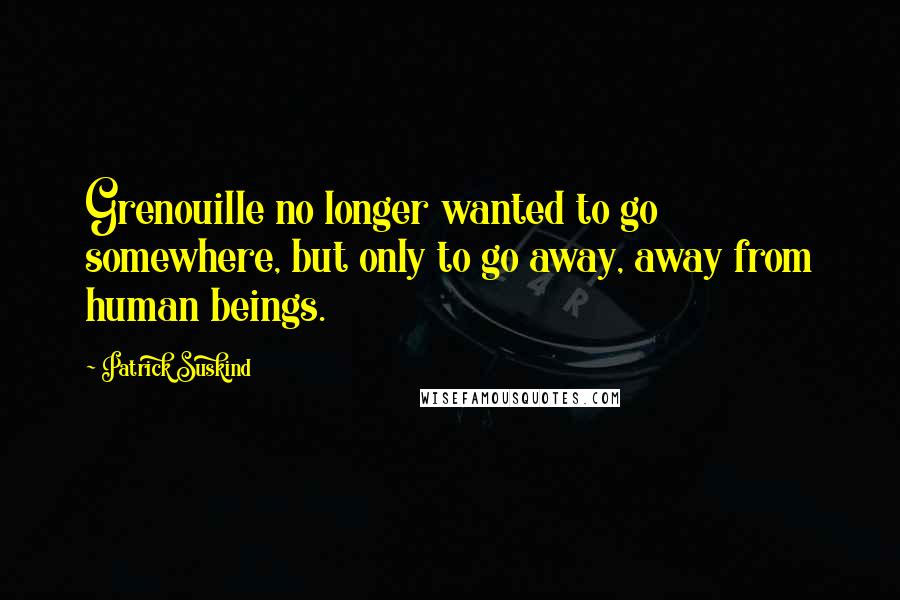 Grenouille no longer wanted to go somewhere, but only to go away, away from human beings.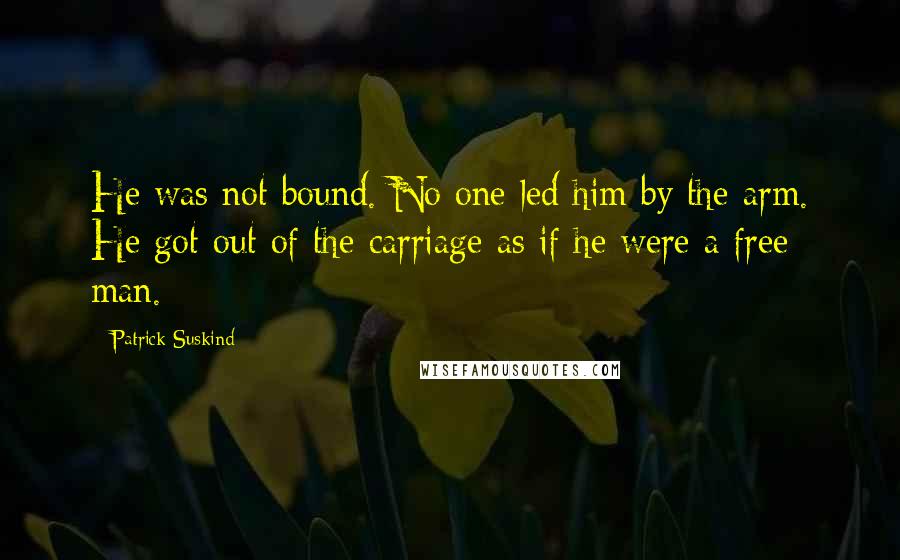 He was not bound. No one led him by the arm. He got out of the carriage as if he were a free man.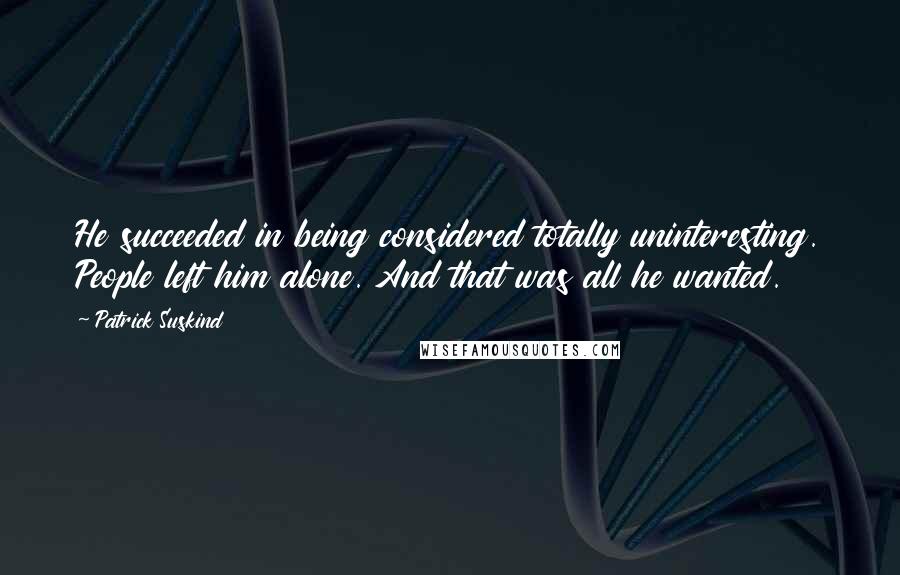 He succeeded in being considered totally uninteresting. People left him alone. And that was all he wanted.