America By Our Founding Fathers Quotes
Collection of top 10 famous quotes about America By Our Founding Fathers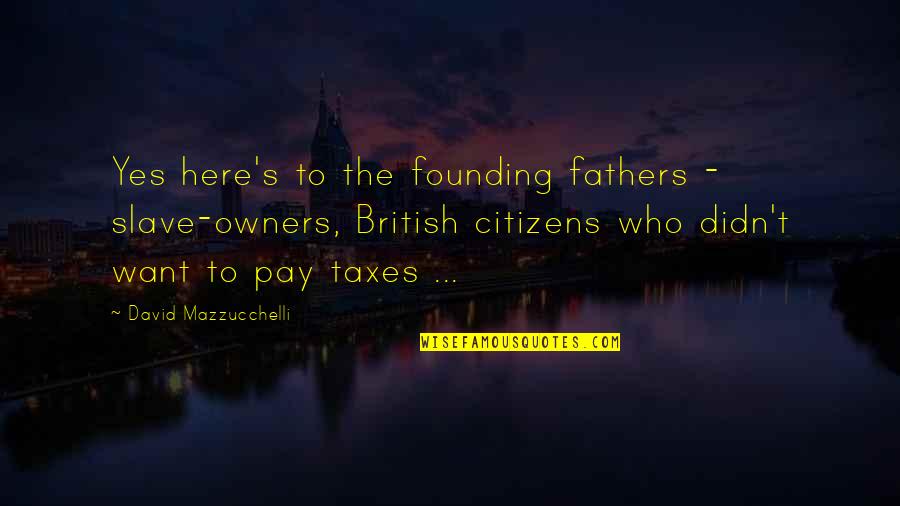 Yes here's to the founding fathers - slave-owners, British citizens who didn't want to pay taxes ...
—
David Mazzucchelli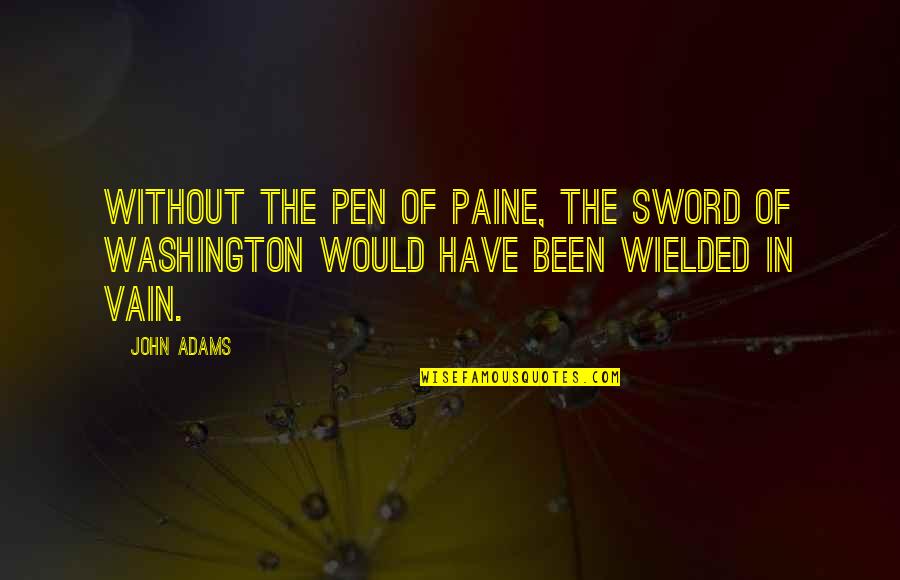 Without the pen of Paine, the sword of Washington would have been wielded in vain.
—
John Adams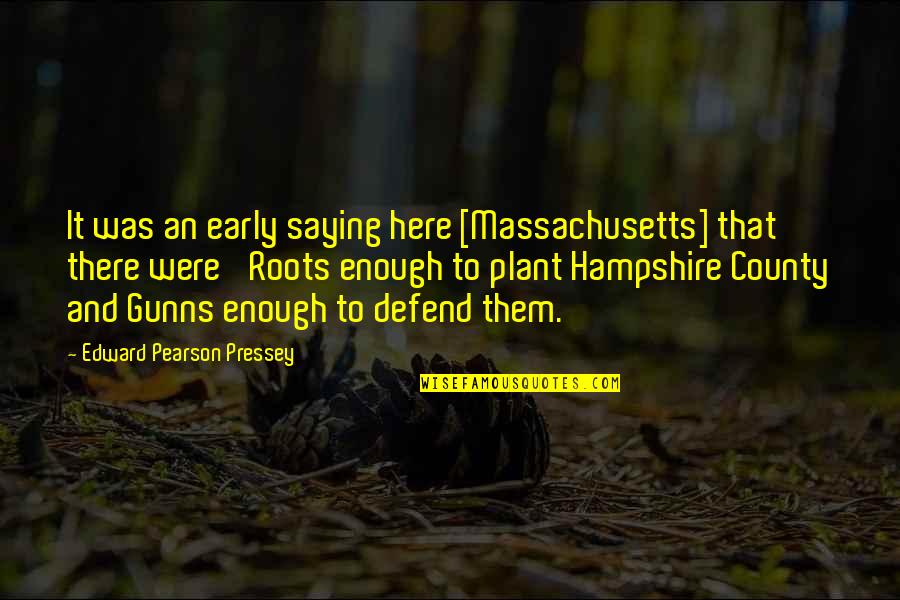 It was an early saying here [Massachusetts] that there were 'Roots enough to plant Hampshire County and Gunns enough to defend them.
—
Edward Pearson Pressey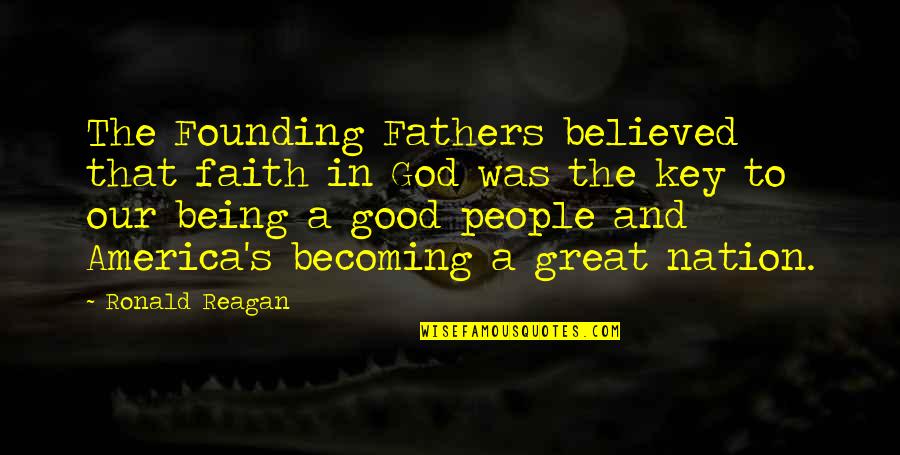 The Founding Fathers believed that faith in God was the key to our being a good people and America's becoming a great nation.
—
Ronald Reagan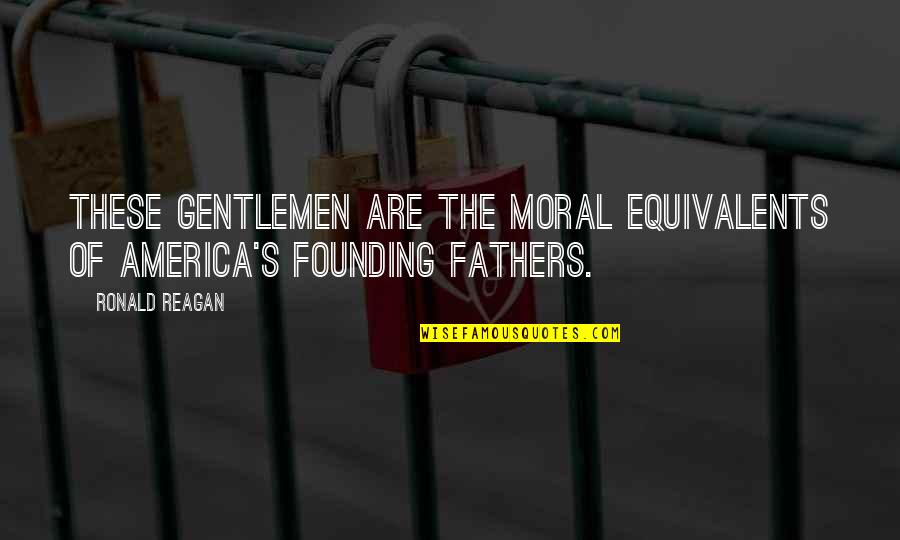 These gentlemen are the moral equivalents of America's founding fathers.
—
Ronald Reagan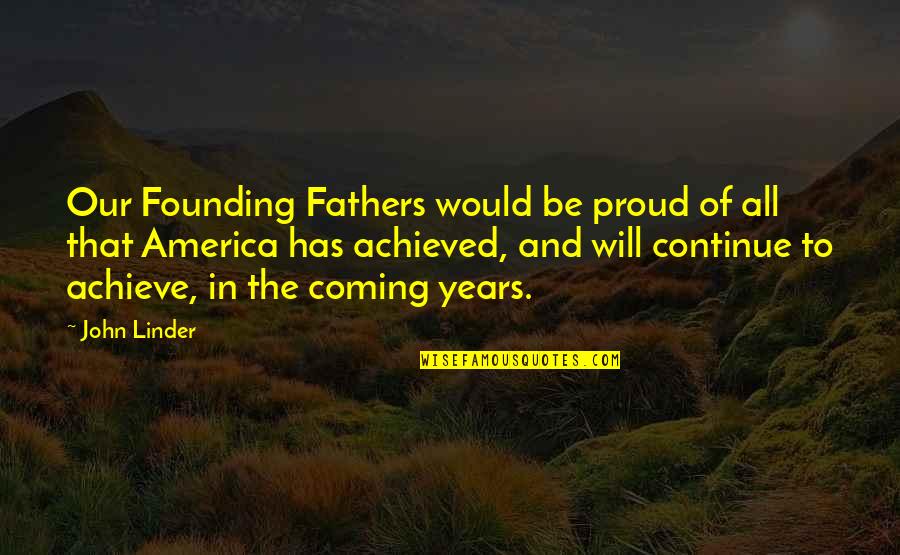 Our Founding Fathers would be proud of all that America has achieved, and will continue to achieve, in the coming years. —
John Linder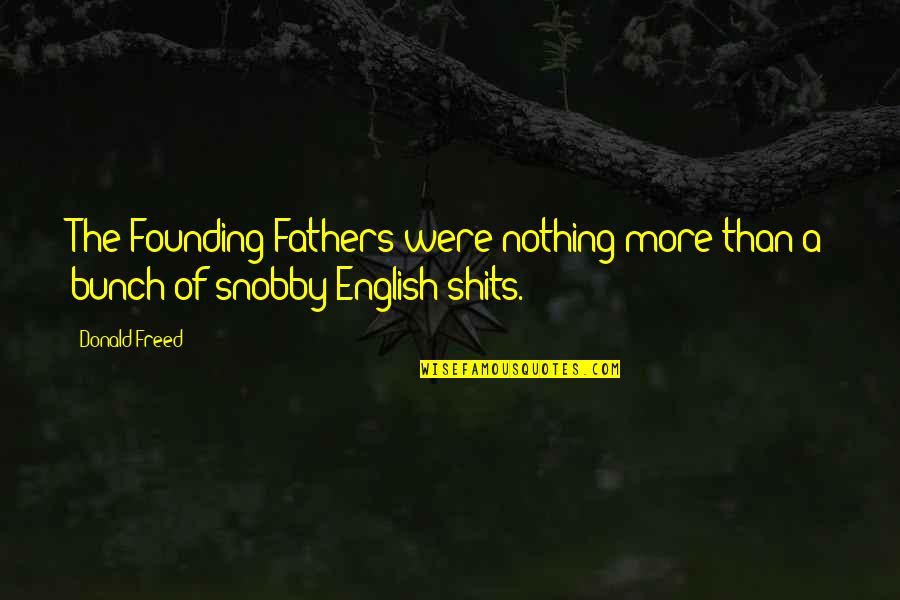 The Founding Fathers were nothing more than a bunch of snobby English shits. —
Donald Freed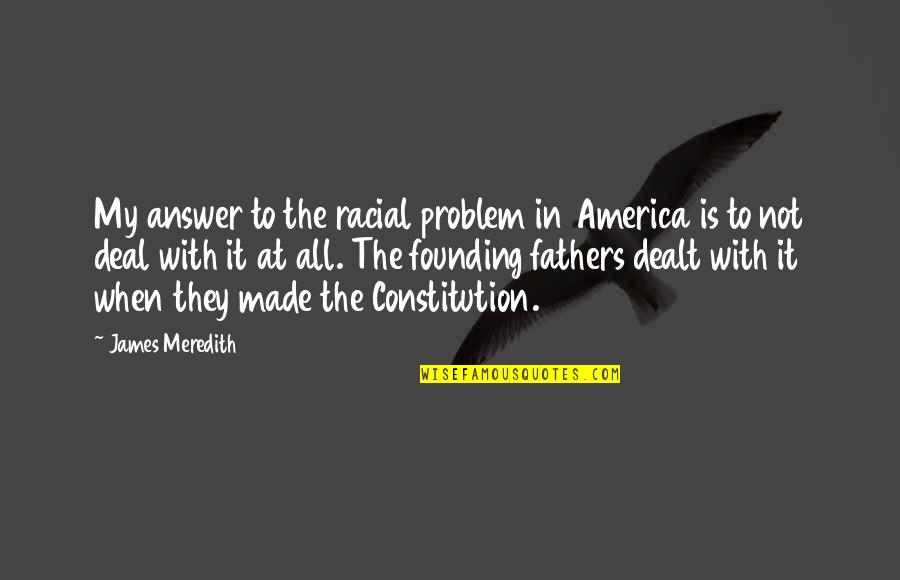 My answer to the racial problem in America is to not deal with it at all. The founding fathers dealt with it when they made the Constitution. —
James Meredith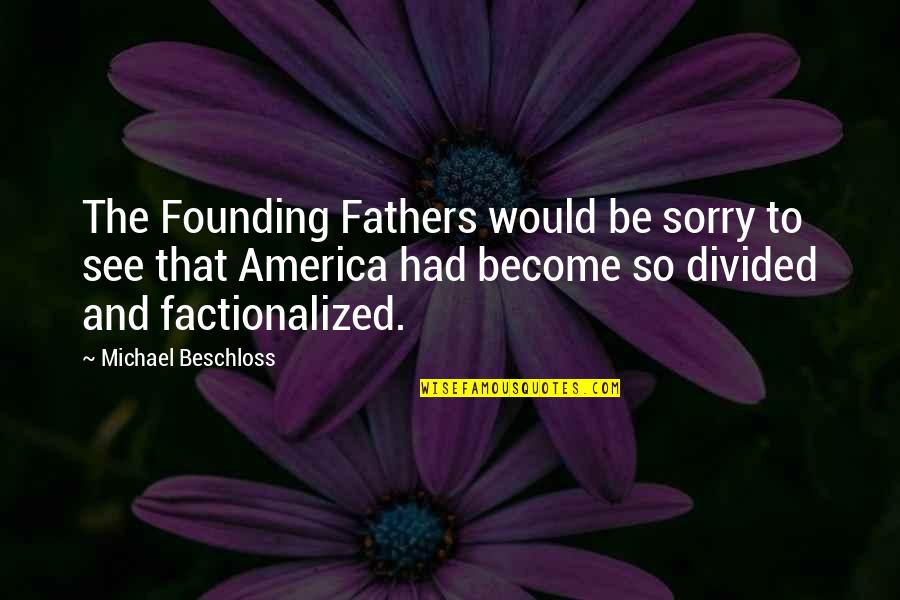 The Founding Fathers would be sorry to see that America had become so divided and factionalized. —
Michael Beschloss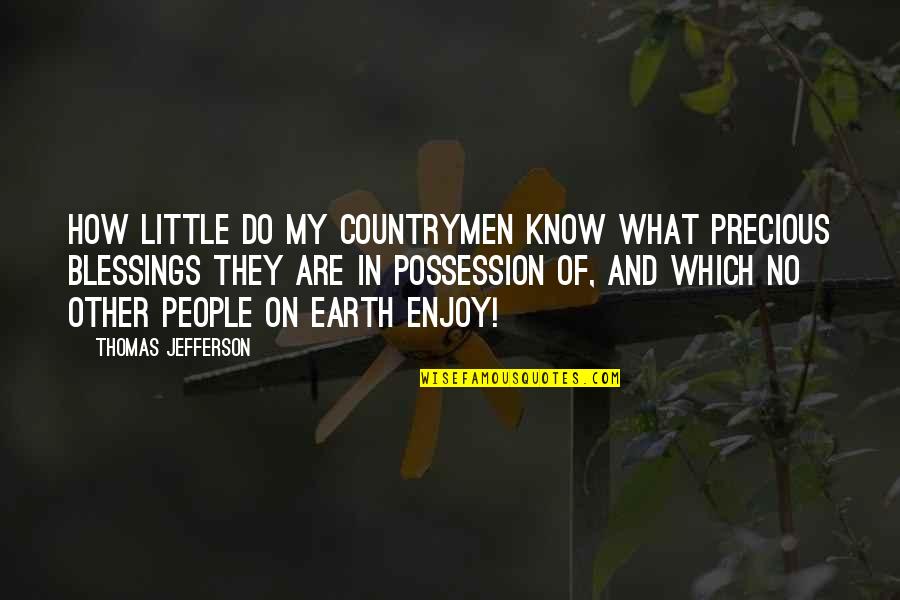 How little do my countrymen know what precious blessings they are in possession of, and which no other people on earth enjoy! —
Thomas Jefferson