Michelle Tea Quotes
Top 38 wise famous quotes and sayings by Michelle Tea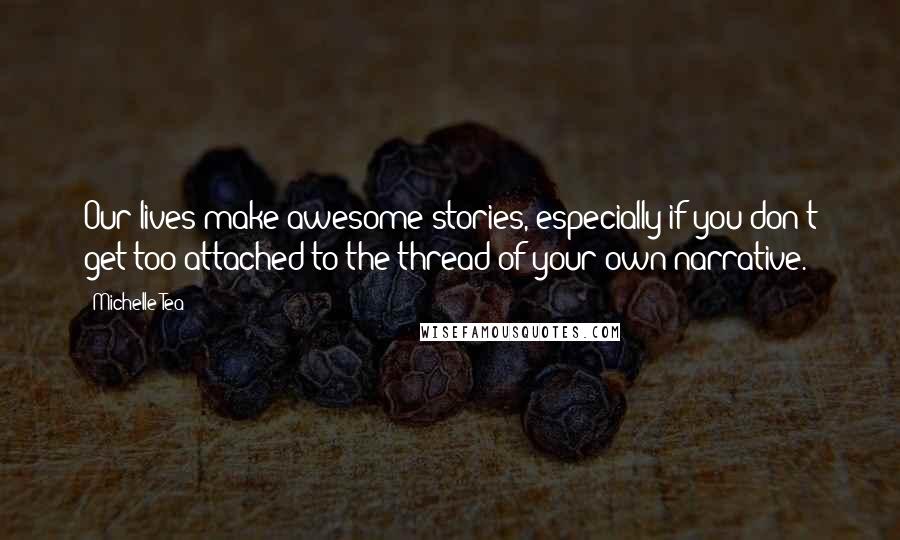 Our lives make awesome stories, especially if you don't get too attached to the thread of your own narrative.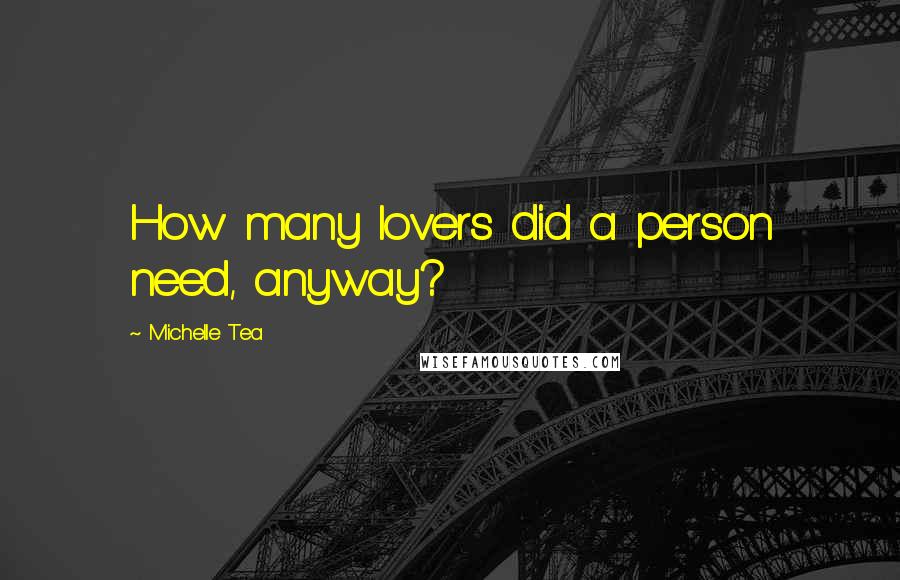 How many lovers did a person need, anyway?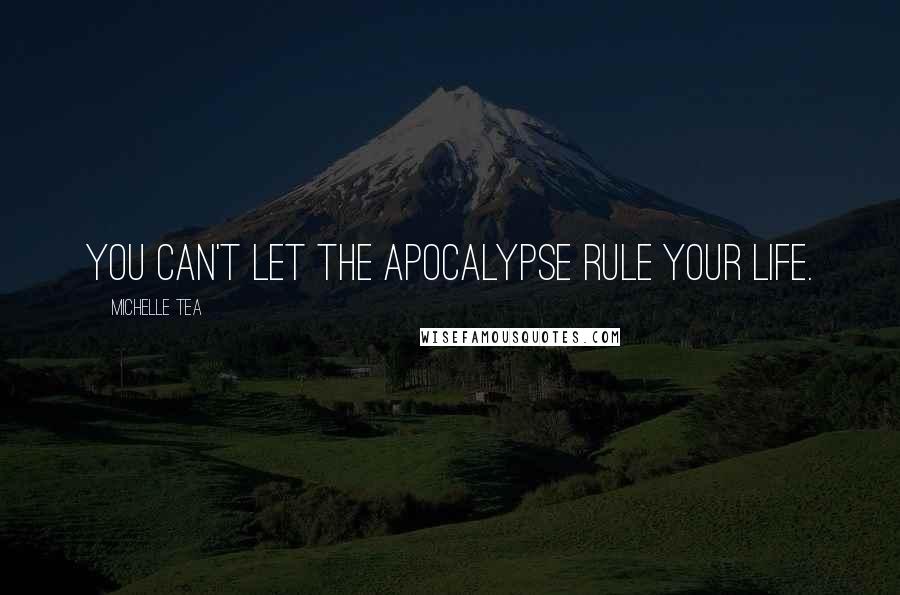 You can't let the apocalypse rule your life.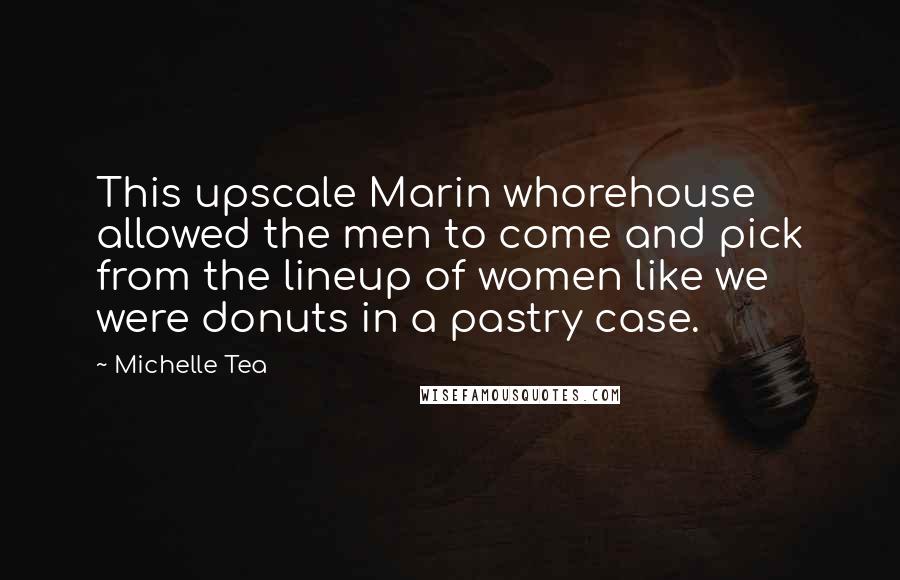 This upscale Marin whorehouse allowed the men to come and pick from the lineup of women like we were donuts in a pastry case.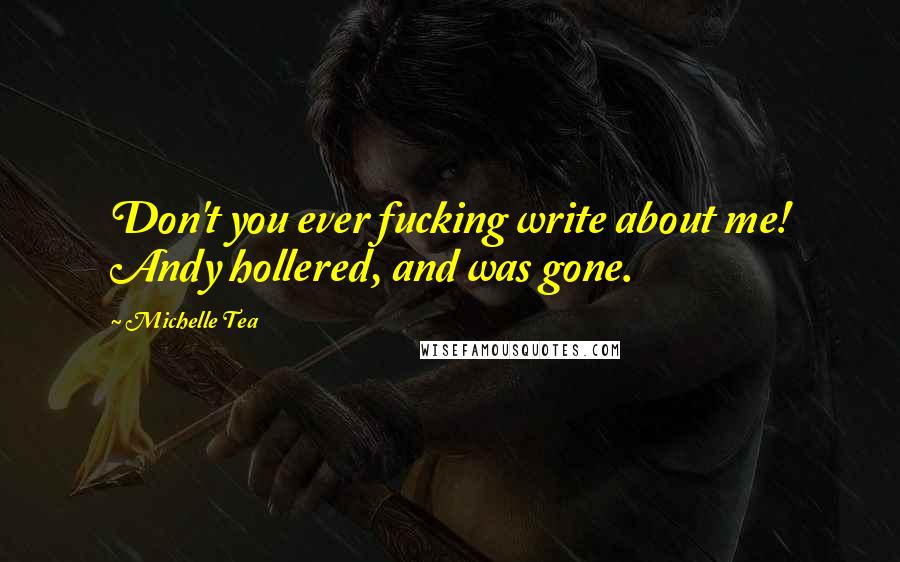 Don't you ever fucking write about me! Andy hollered, and was gone.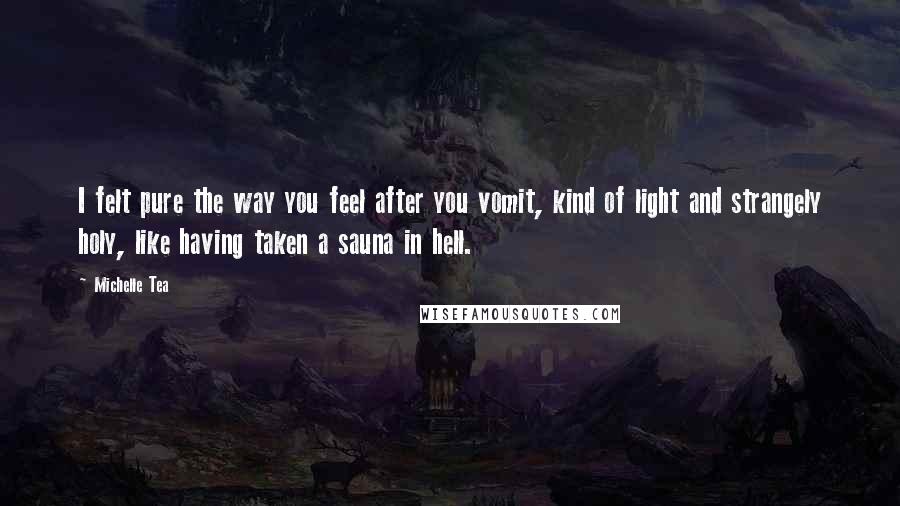 I felt pure the way you feel after you vomit, kind of light and strangely holy, like having taken a sauna in hell.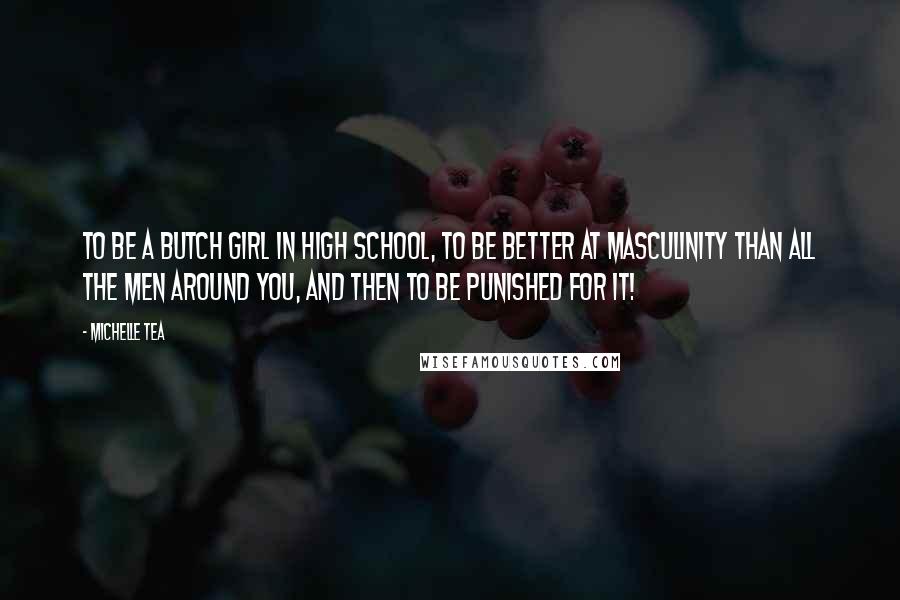 To be a butch girl in high school, to be better at masculinity than all the men around you, and then to be punished for it!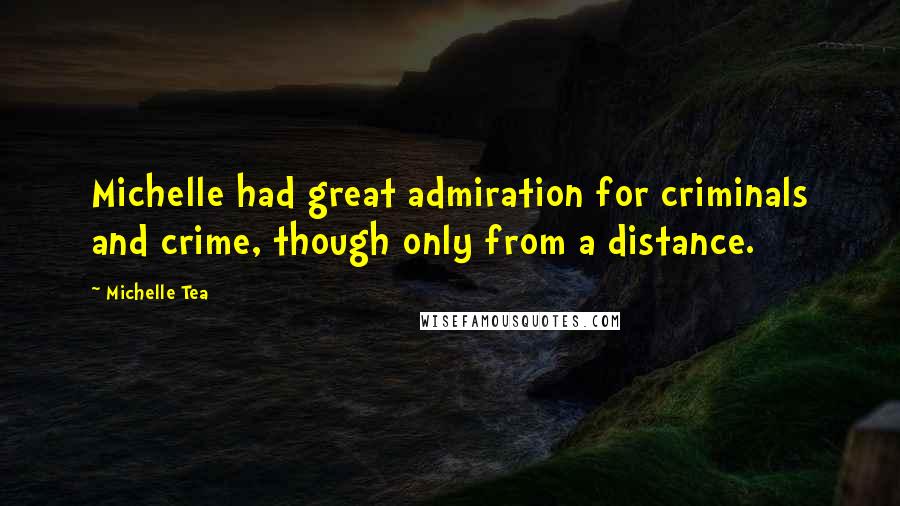 Michelle had great admiration for criminals and crime, though only from a distance.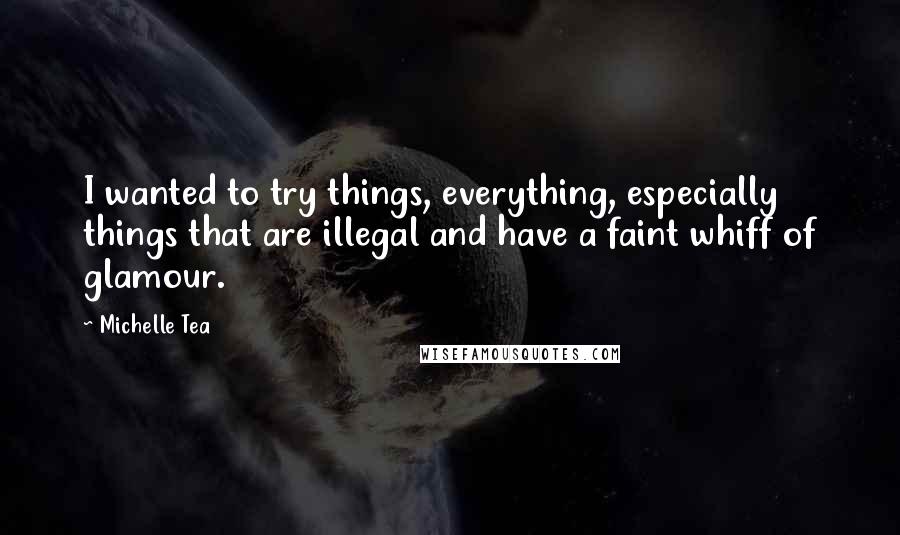 I wanted to try things, everything, especially things that are illegal and have a faint whiff of glamour.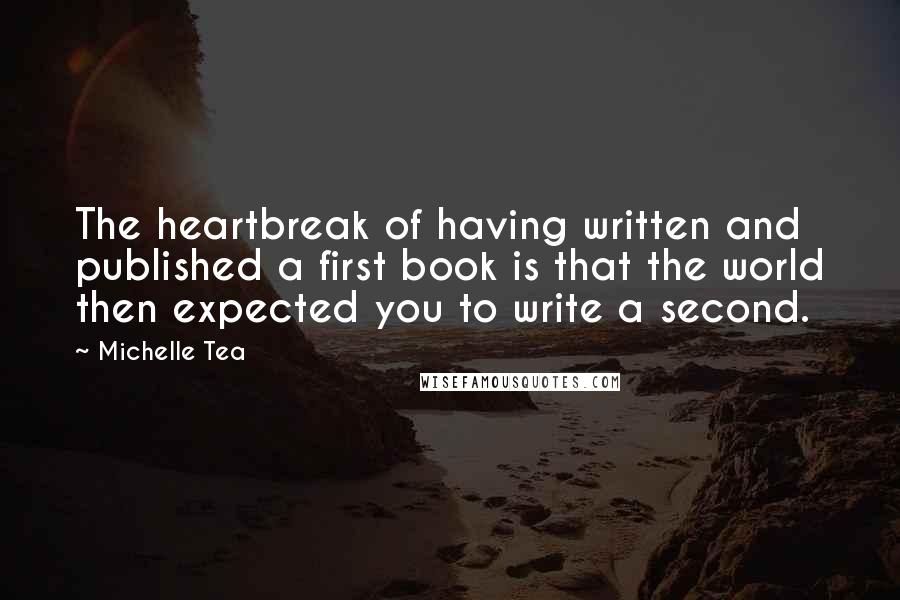 The heartbreak of having written and published a first book is that the world then expected you to write a second.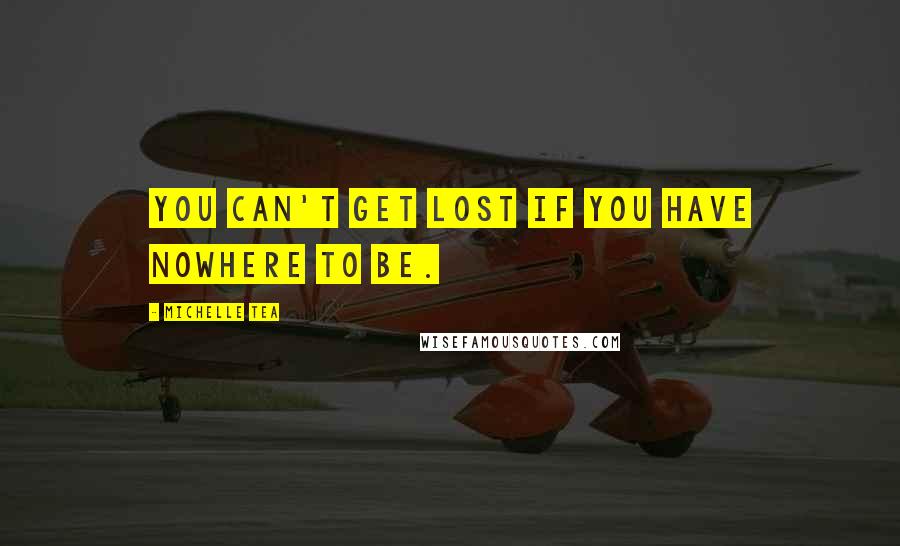 You can't get lost if you have nowhere to be.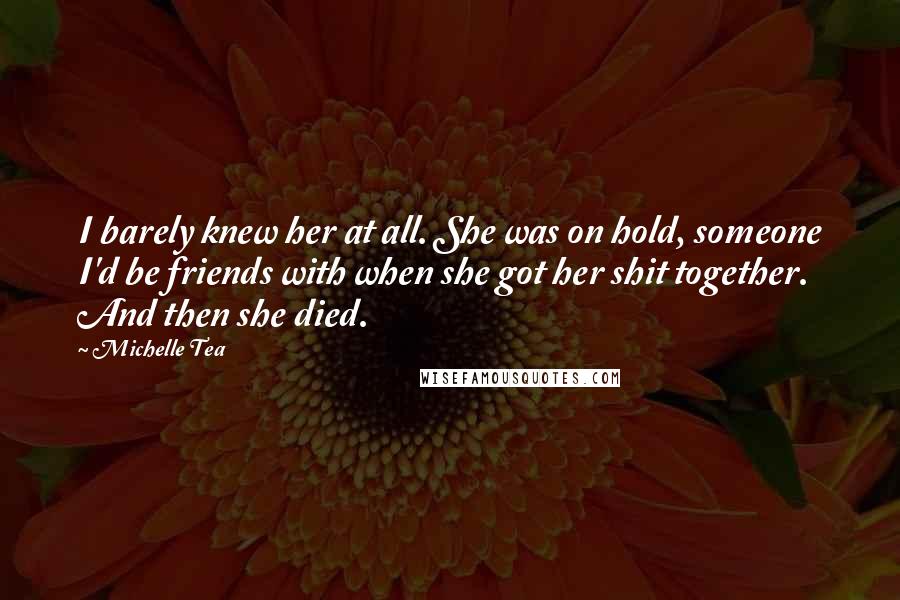 I barely knew her at all. She was on hold, someone I'd be friends with when she got her shit together. And then she died.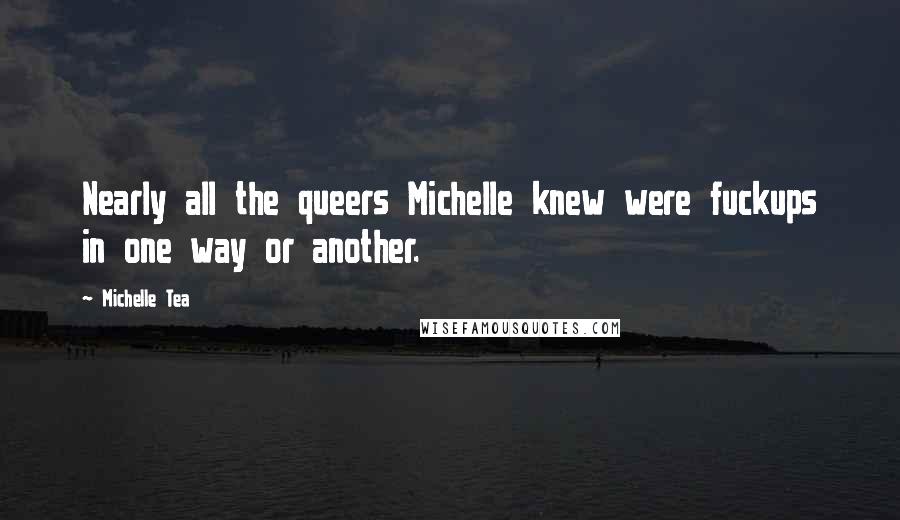 Nearly all the queers Michelle knew were fuckups in one way or another.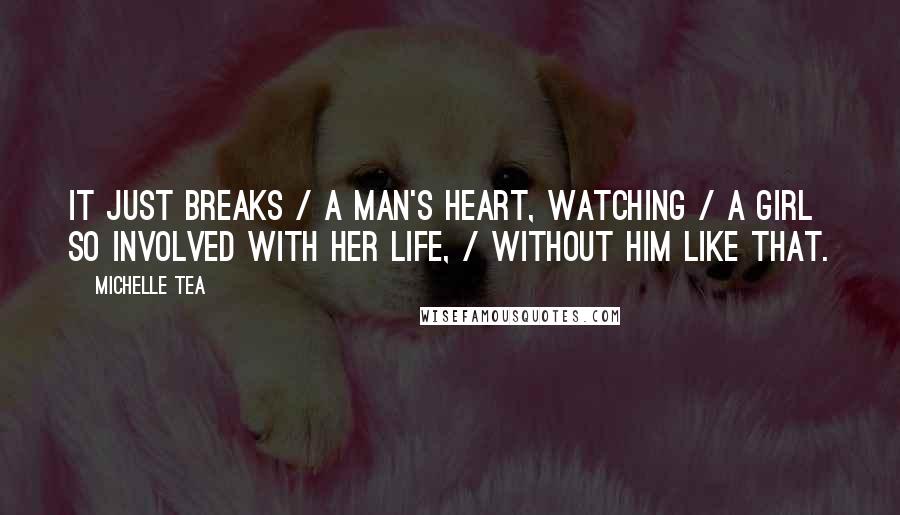 It just breaks / a man's heart, watching / a girl so involved with her life, / without him like that.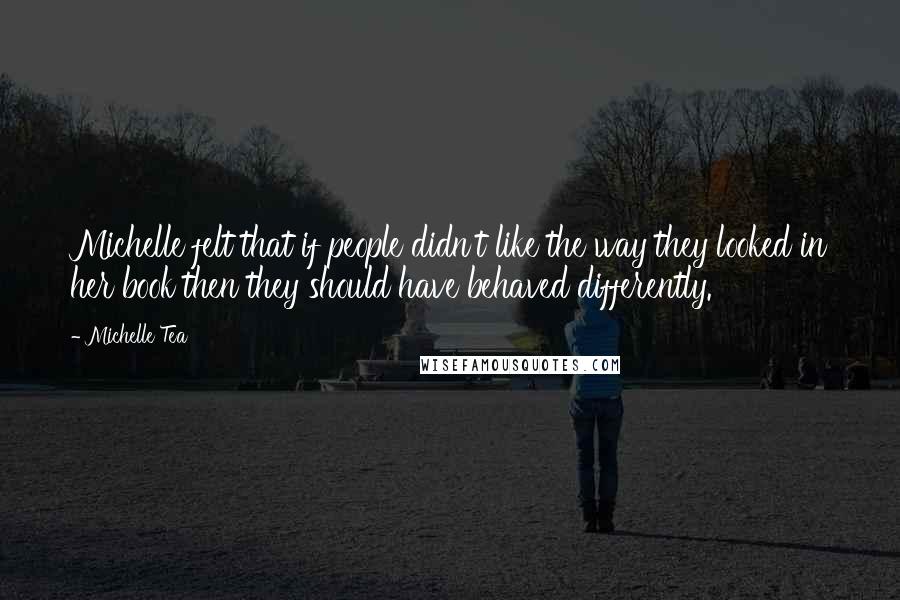 Michelle felt that if people didn't like the way they looked in her book then they should have behaved differently.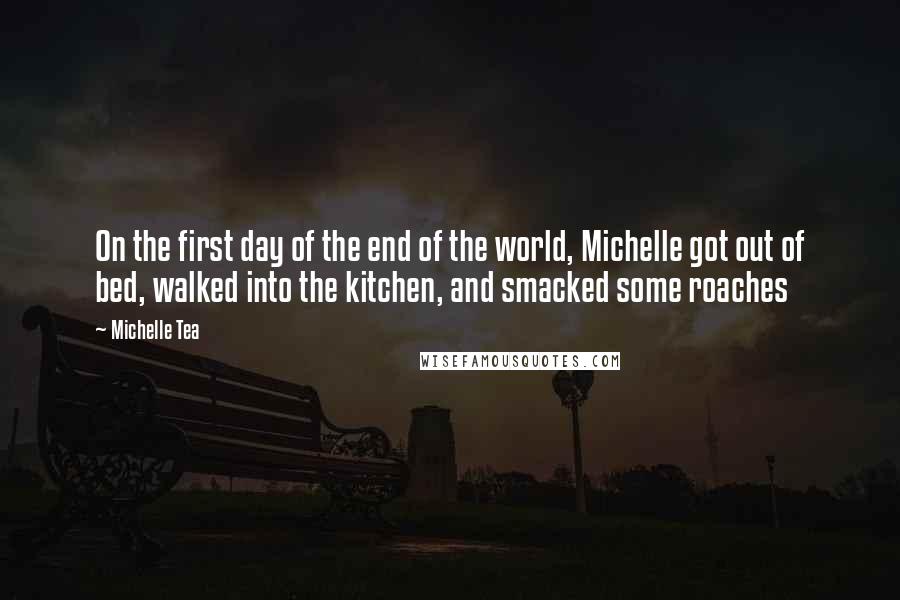 On the first day of the end of the world, Michelle got out of bed, walked into the kitchen, and smacked some roaches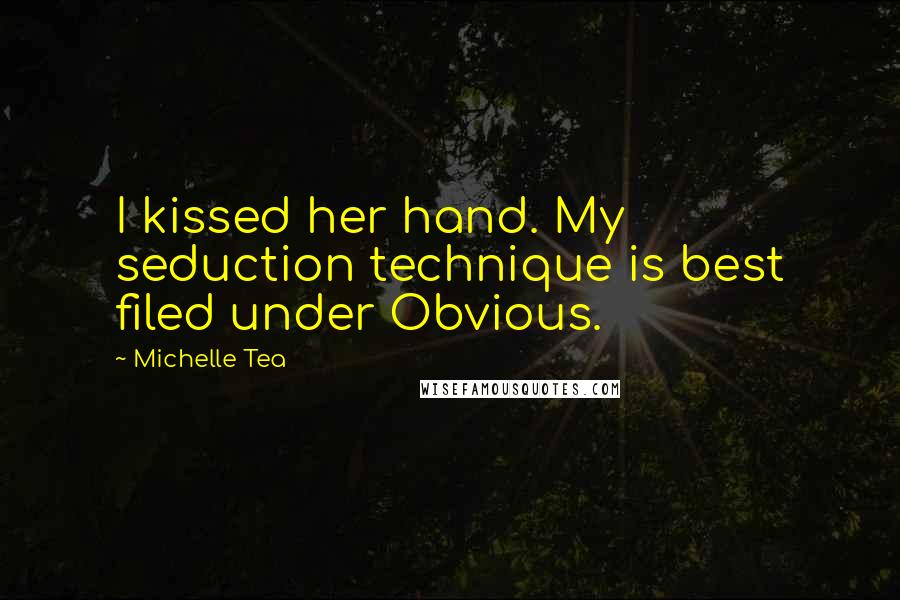 I kissed her hand. My seduction technique is best filed under Obvious.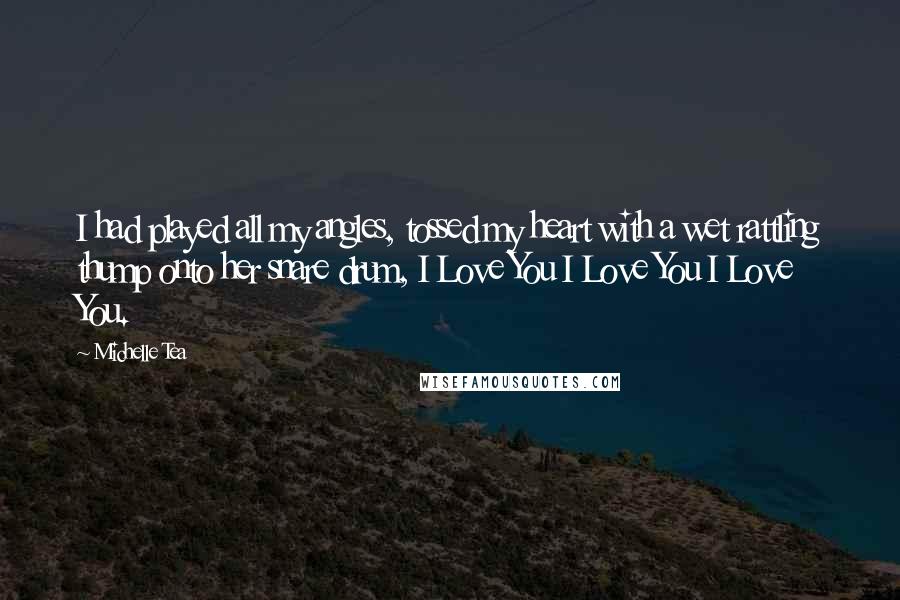 I had played all my angles, tossed my heart with a wet rattling thump onto her snare drum, I Love You I Love You I Love You.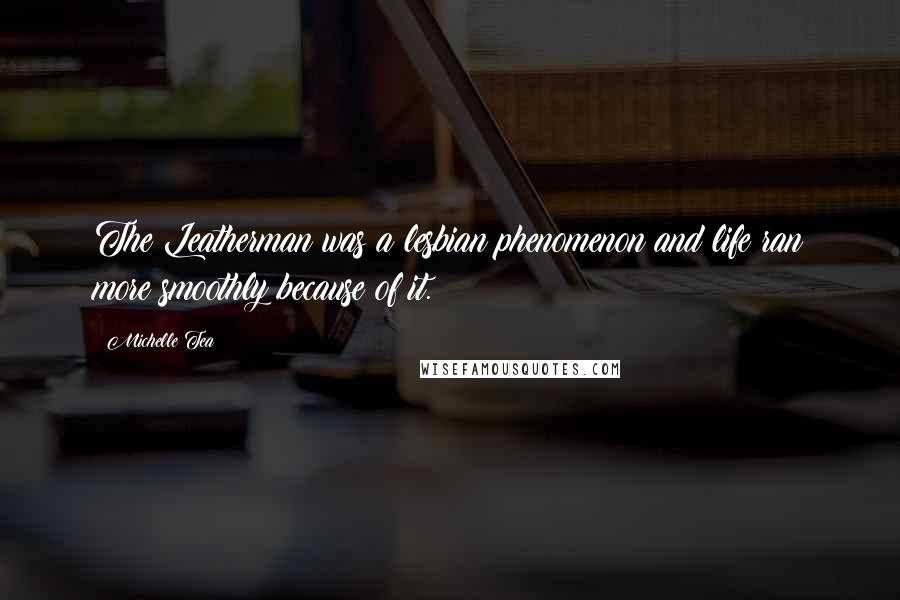 The Leatherman was a lesbian phenomenon and life ran more smoothly because of it.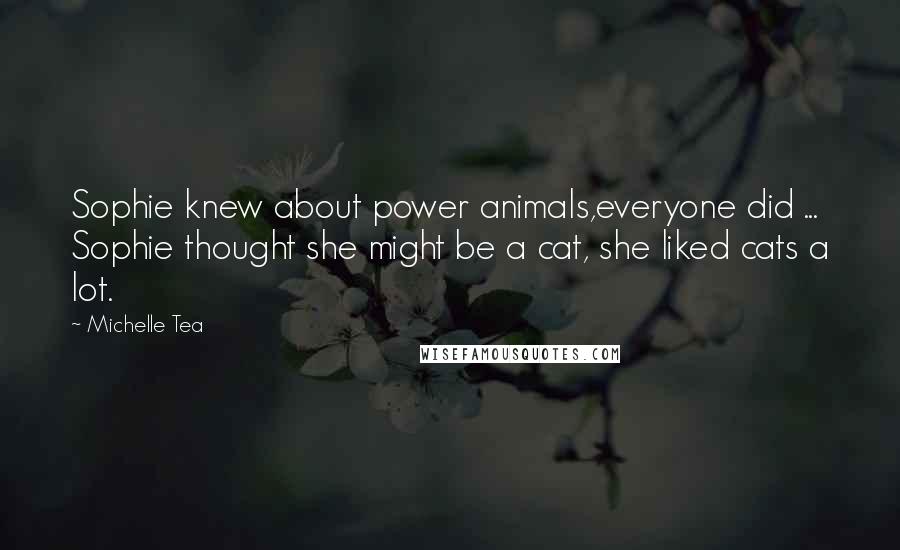 Sophie knew about power animals,everyone did ... Sophie thought she might be a cat, she liked cats a lot.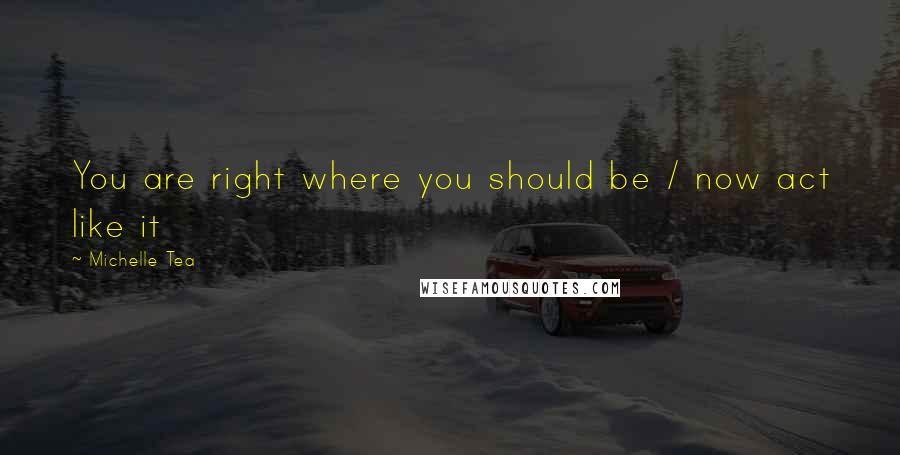 You are right where you should be / now act like it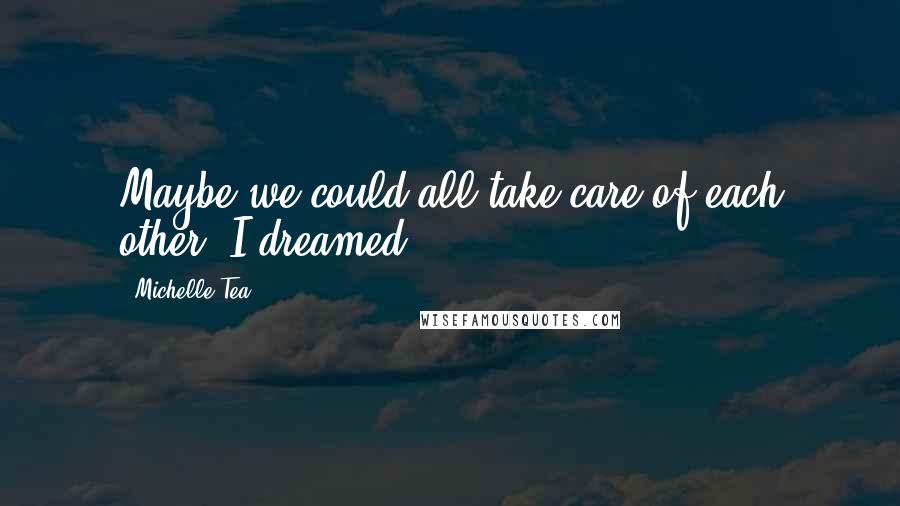 Maybe we could all take care of each other, I dreamed.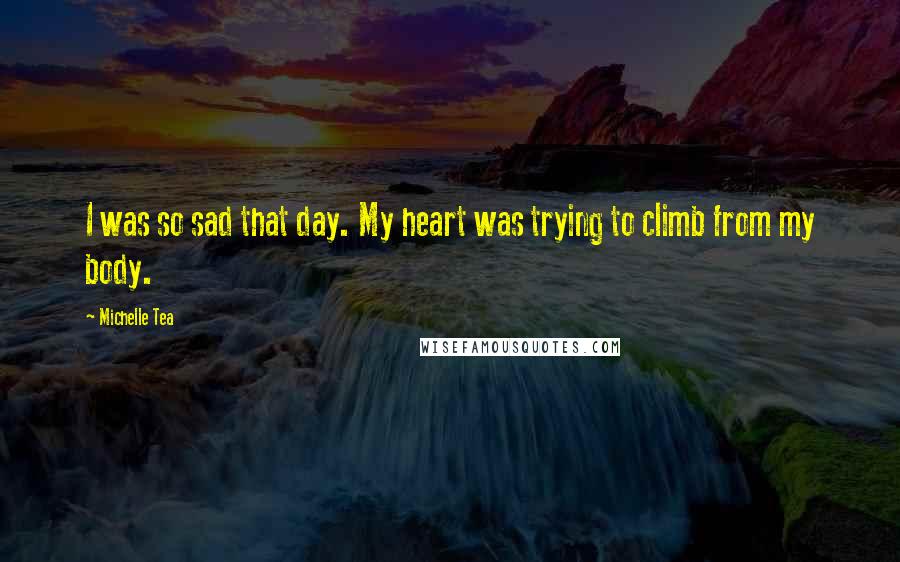 I was so sad that day. My heart was trying to climb from my body.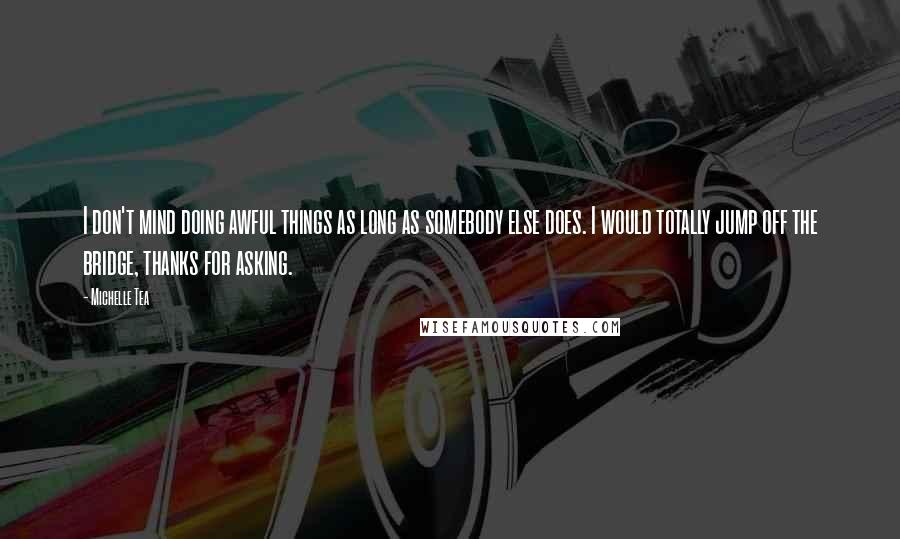 I don't mind doing awful things as long as somebody else does. I would totally jump off the bridge, thanks for asking.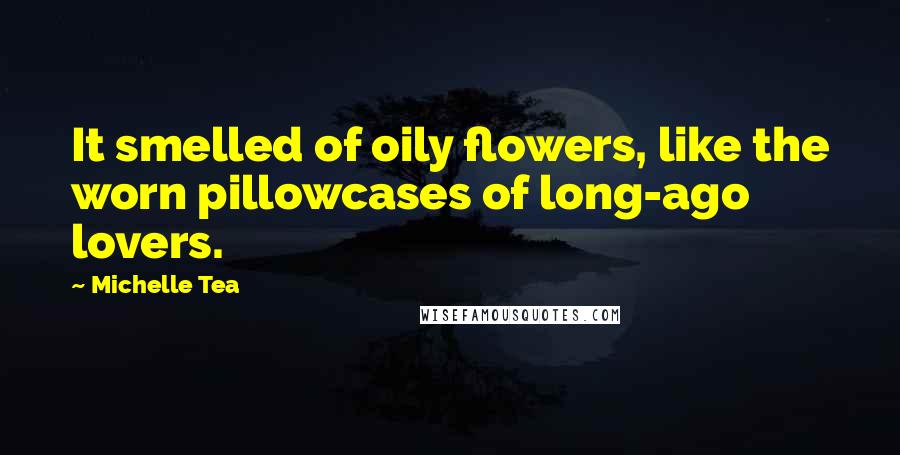 It smelled of oily flowers, like the worn pillowcases of long-ago lovers.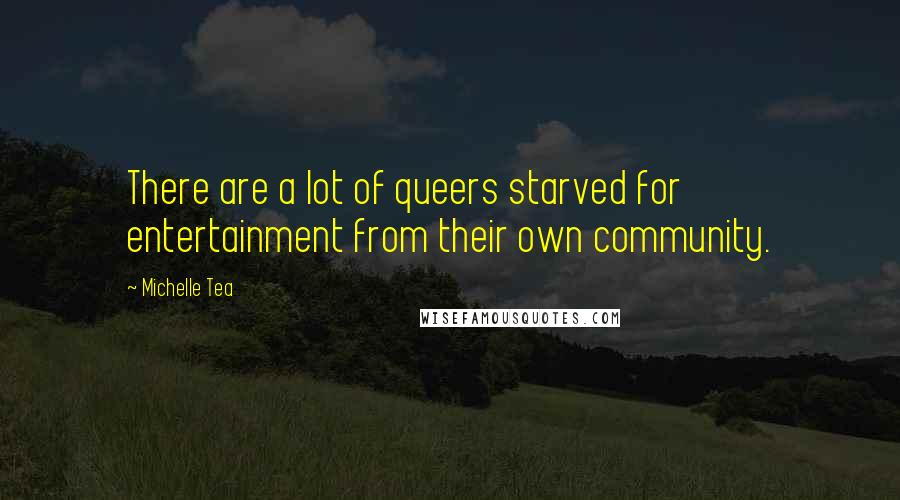 There are a lot of queers starved for entertainment from their own community.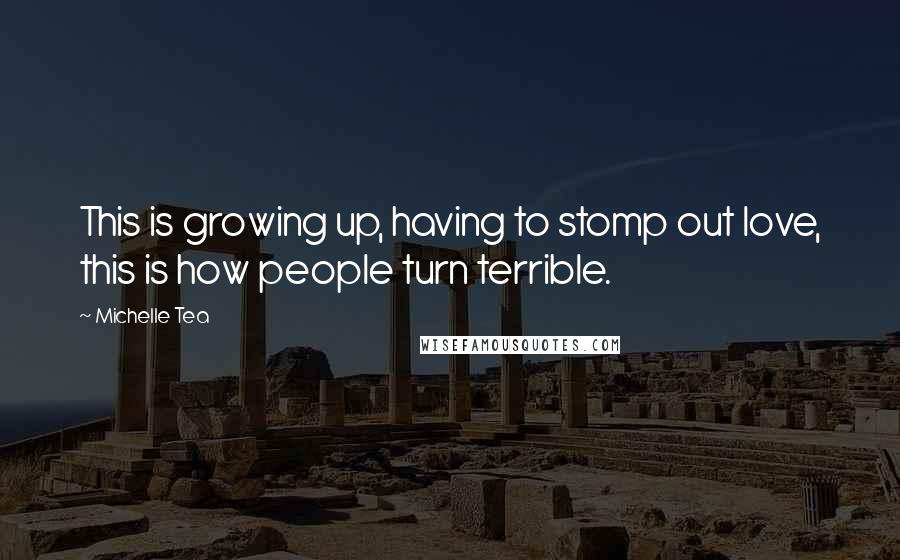 This is growing up, having to stomp out love, this is how people turn terrible.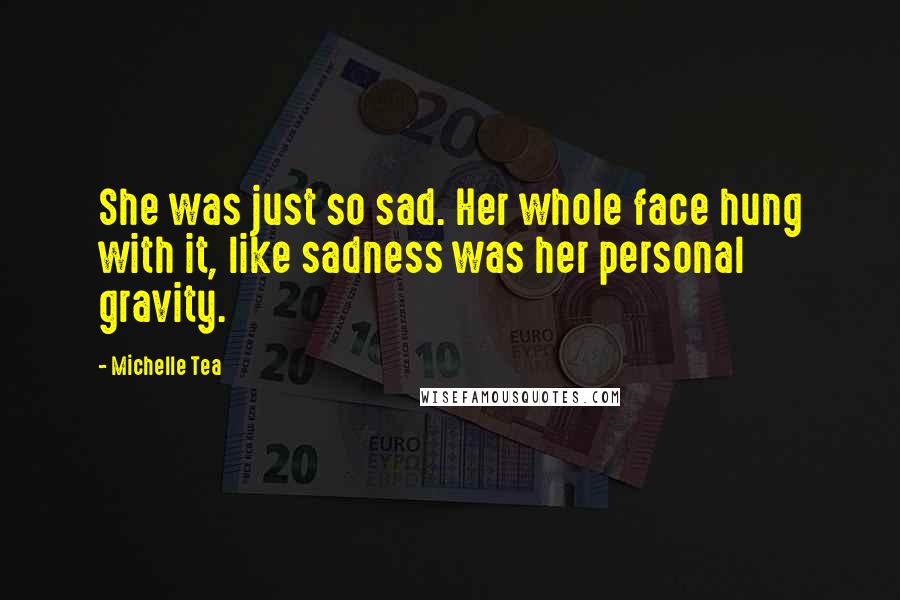 She was just so sad. Her whole face hung with it, like sadness was her personal gravity.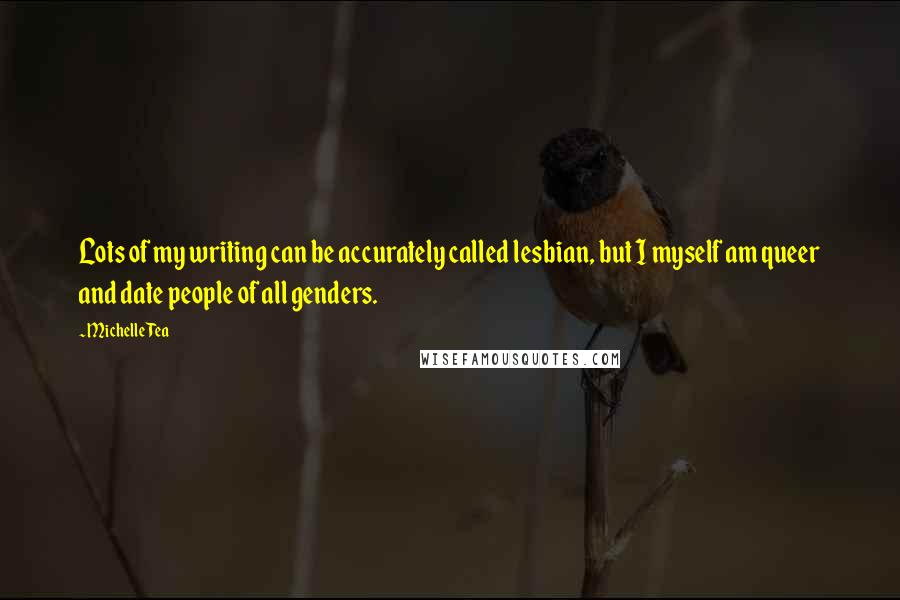 Lots of my writing can be accurately called lesbian, but I myself am queer and date people of all genders.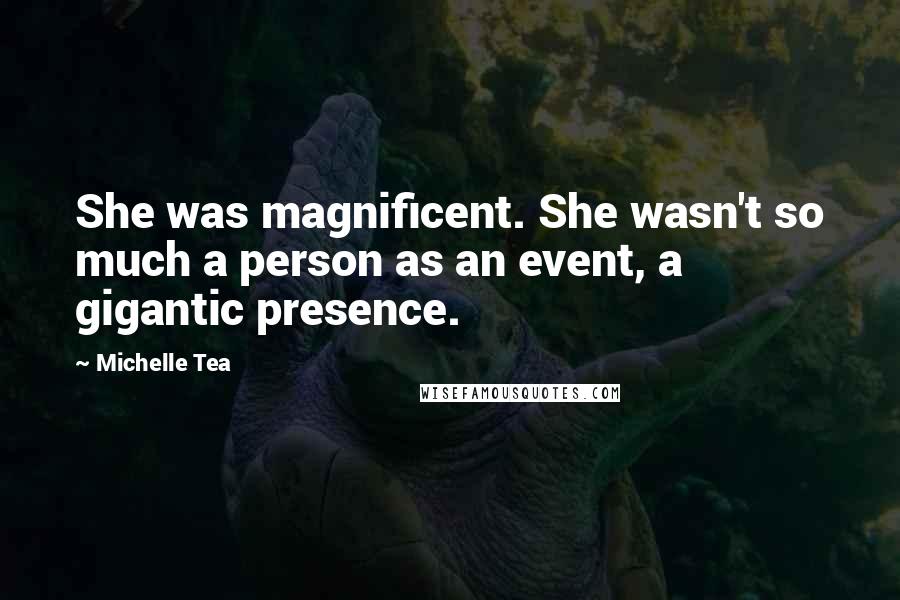 She was magnificent. She wasn't so much a person as an event, a gigantic presence.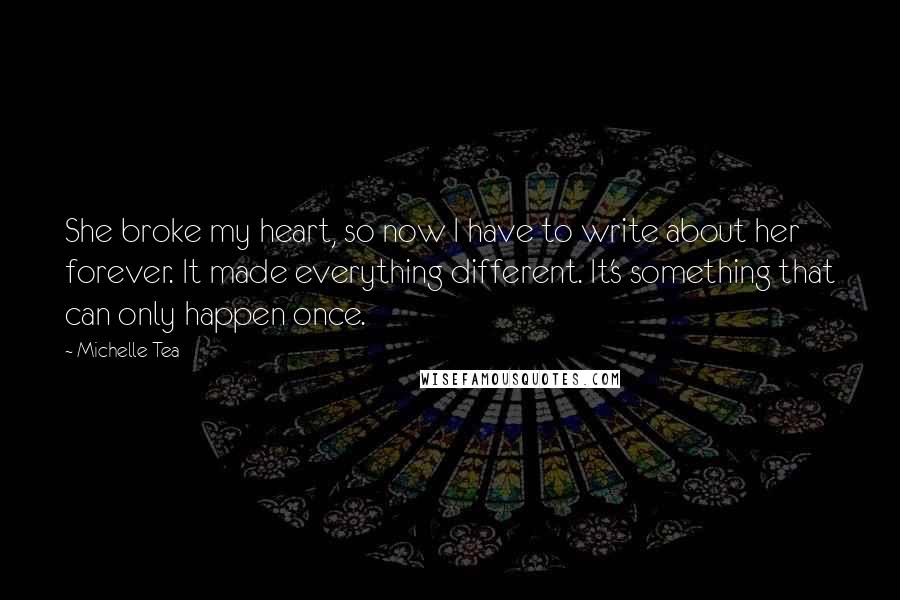 She broke my heart, so now I have to write about her forever. It made everything different. It's something that can only happen once.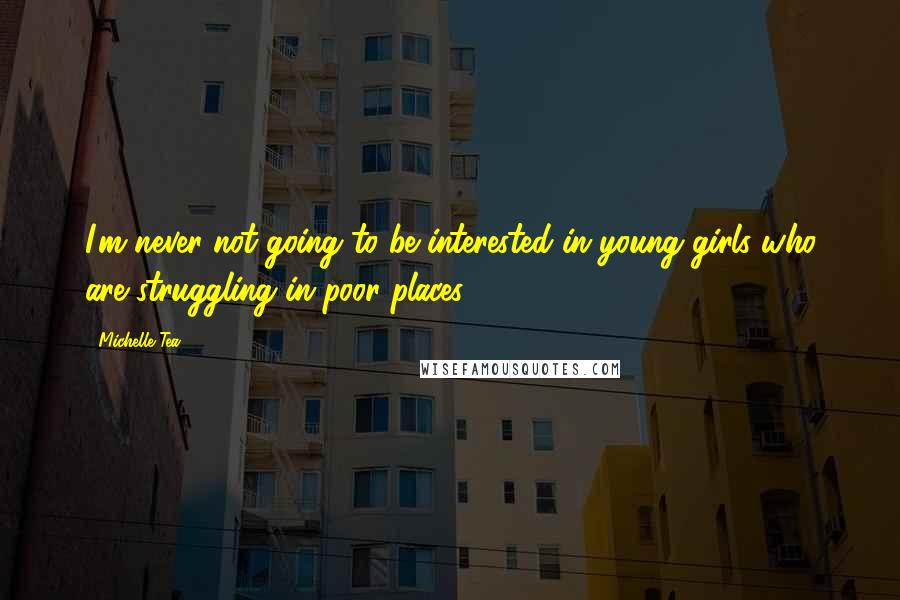 I'm never not going to be interested in young girls who are struggling in poor places.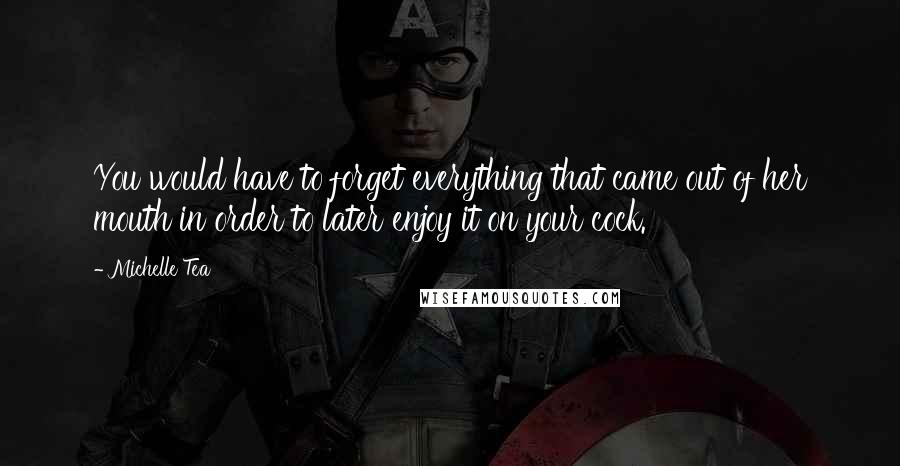 You would have to forget everything that came out of her mouth in order to later enjoy it on your cock.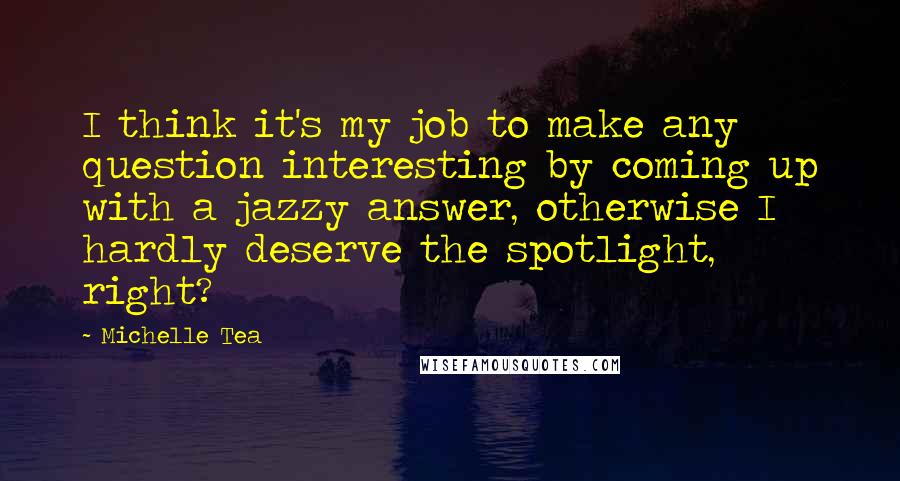 I think it's my job to make any question interesting by coming up with a jazzy answer, otherwise I hardly deserve the spotlight, right?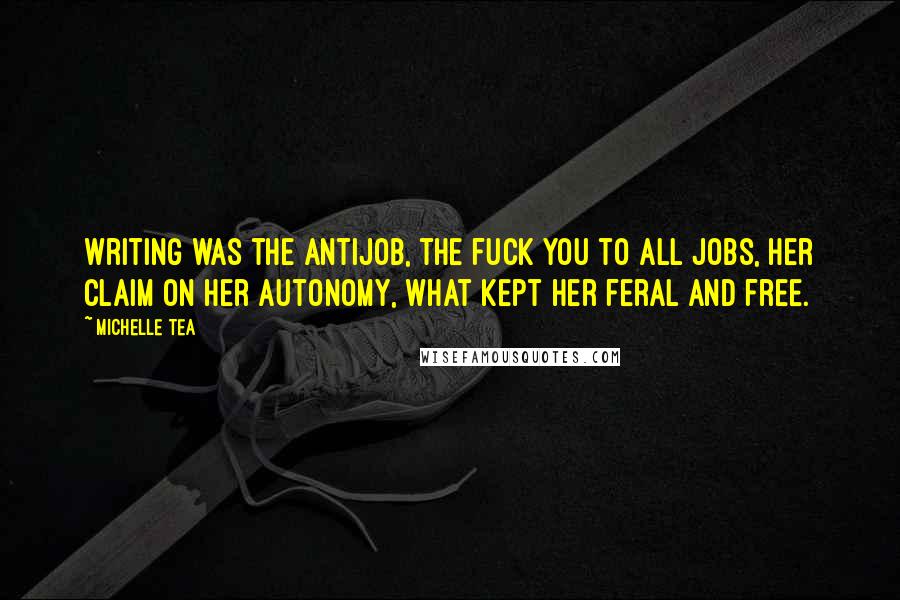 Writing was the antijob, the fuck you to all jobs, her claim on her autonomy, what kept her feral and free.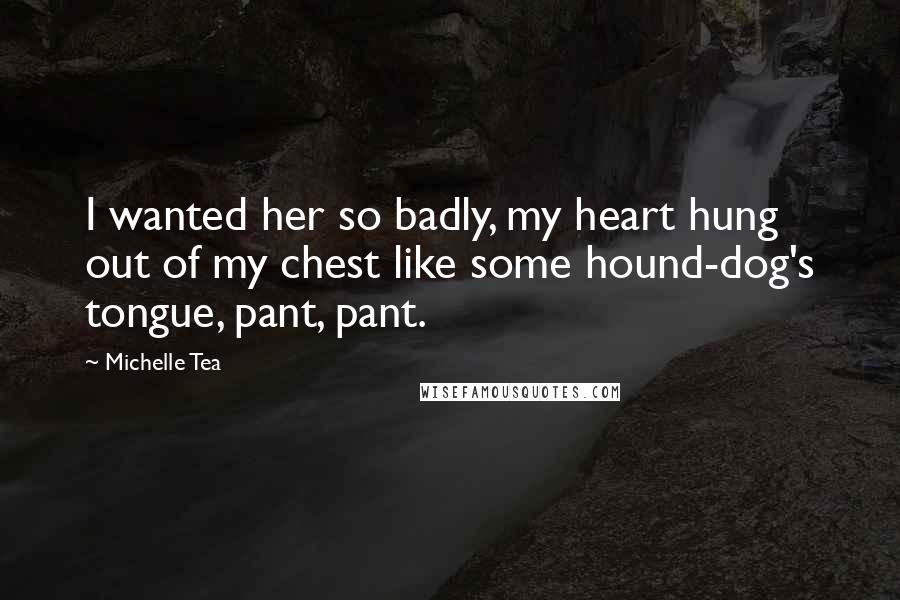 I wanted her so badly, my heart hung out of my chest like some hound-dog's tongue, pant, pant.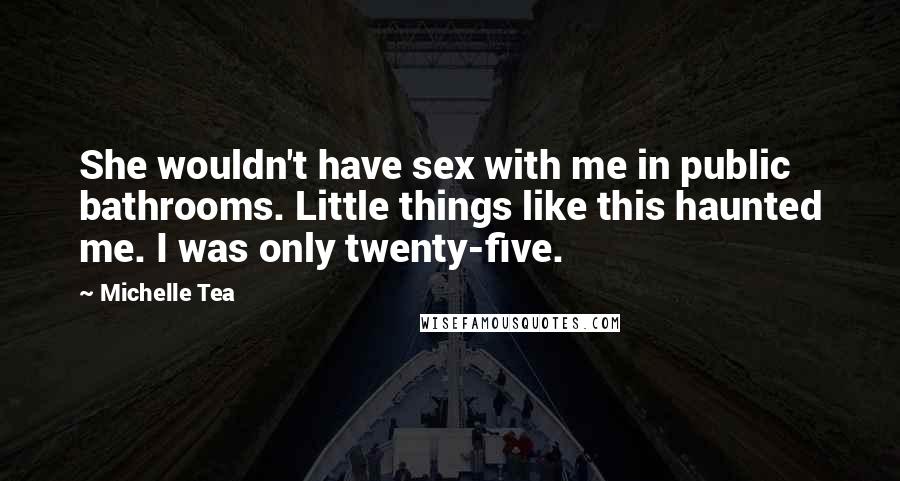 She wouldn't have sex with me in public bathrooms. Little things like this haunted me. I was only twenty-five.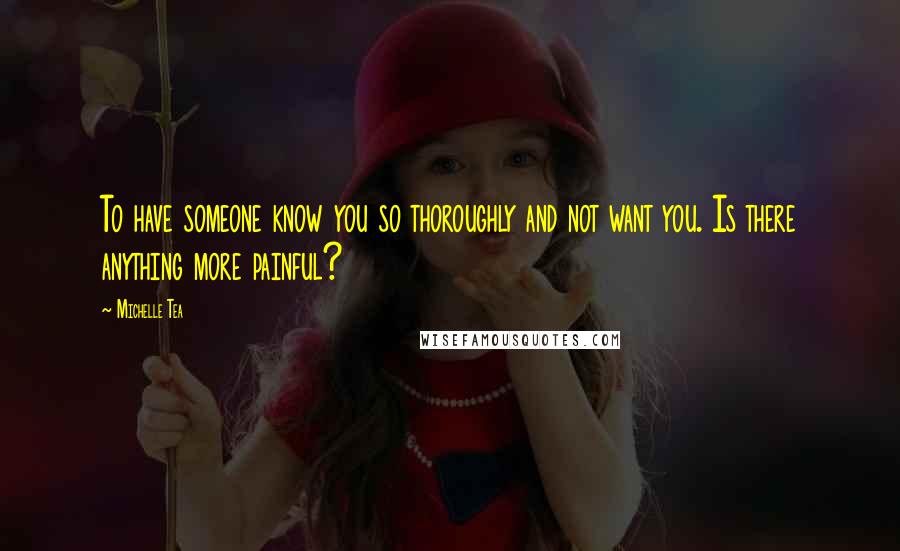 To have someone know you so thoroughly and not want you. Is there anything more painful?