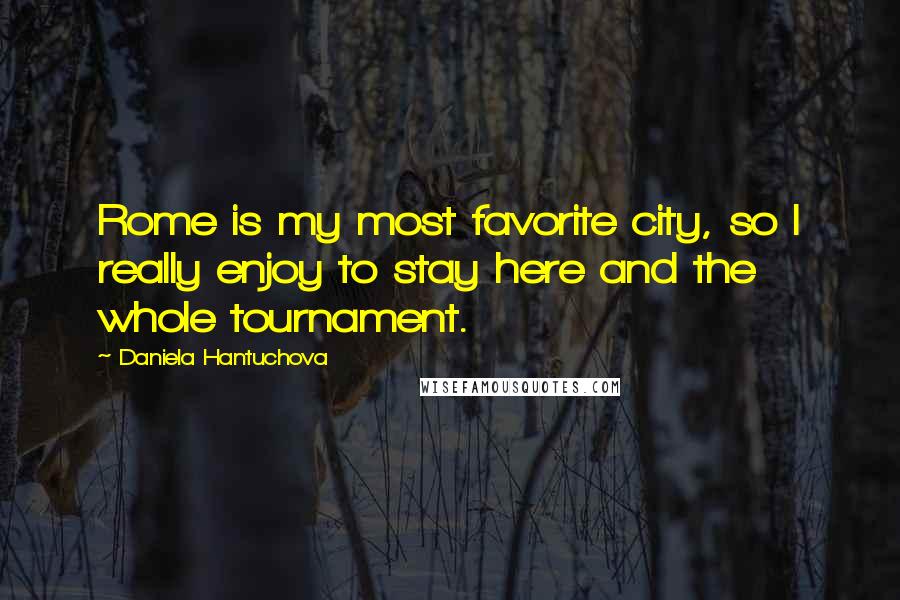 Rome is my most favorite city, so I really enjoy to stay here and the whole tournament.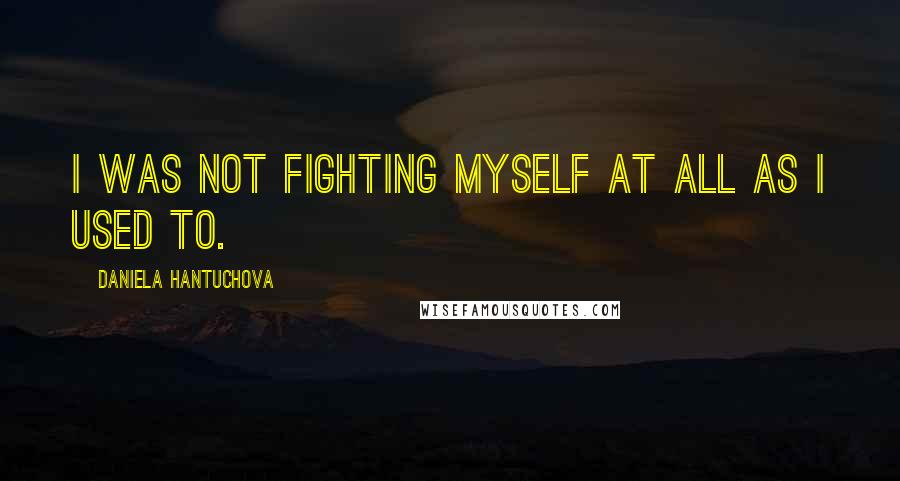 I was not fighting myself at all as I used to.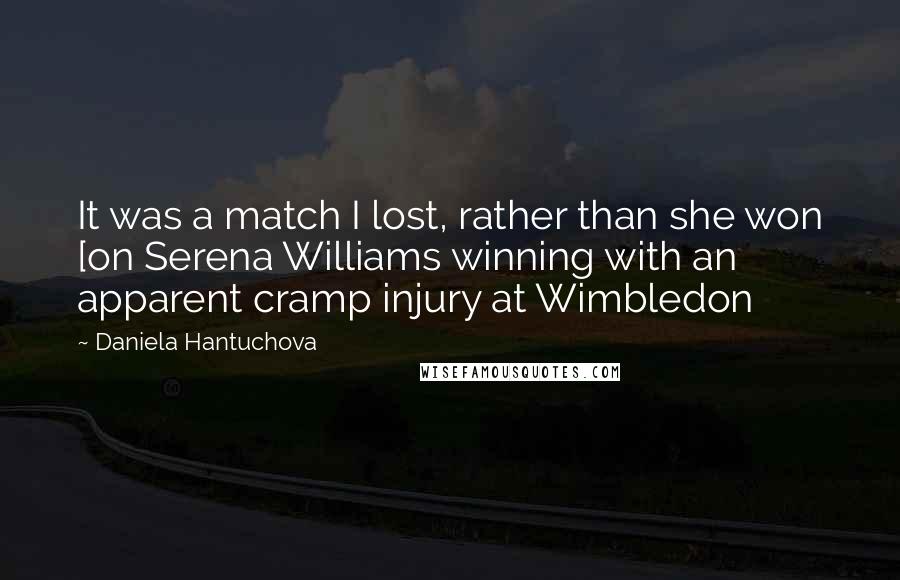 It was a match I lost, rather than she won [on Serena Williams winning with an apparent cramp injury at Wimbledon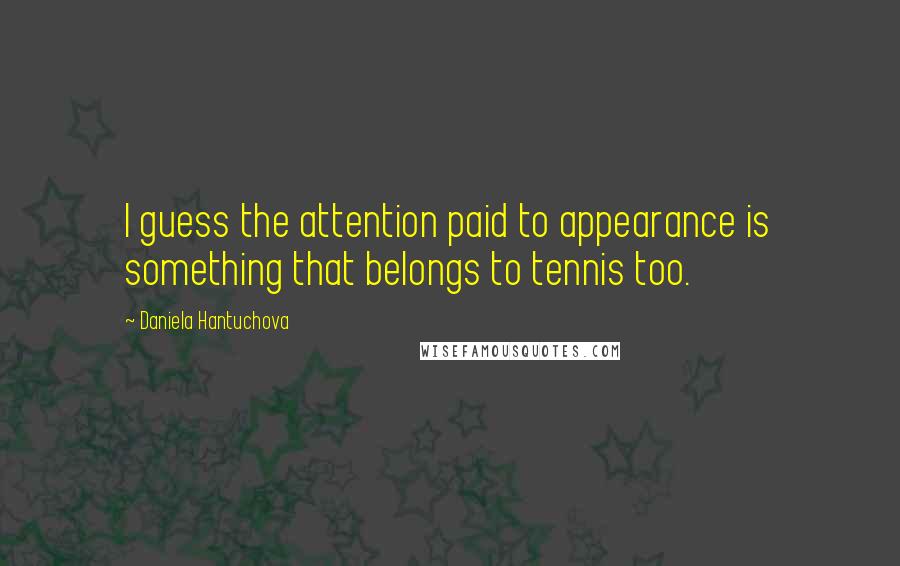 I guess the attention paid to appearance is something that belongs to tennis too.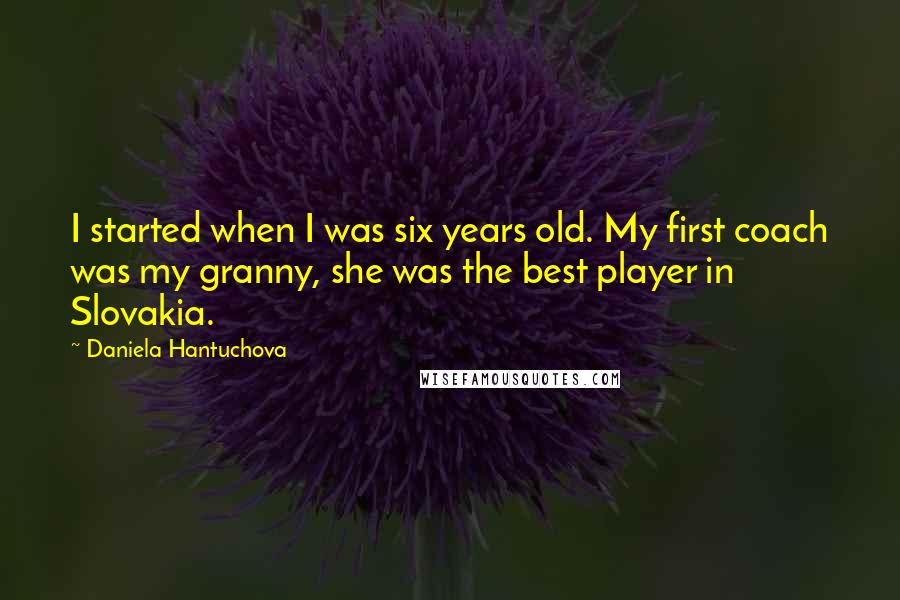 I started when I was six years old. My first coach was my granny, she was the best player in Slovakia.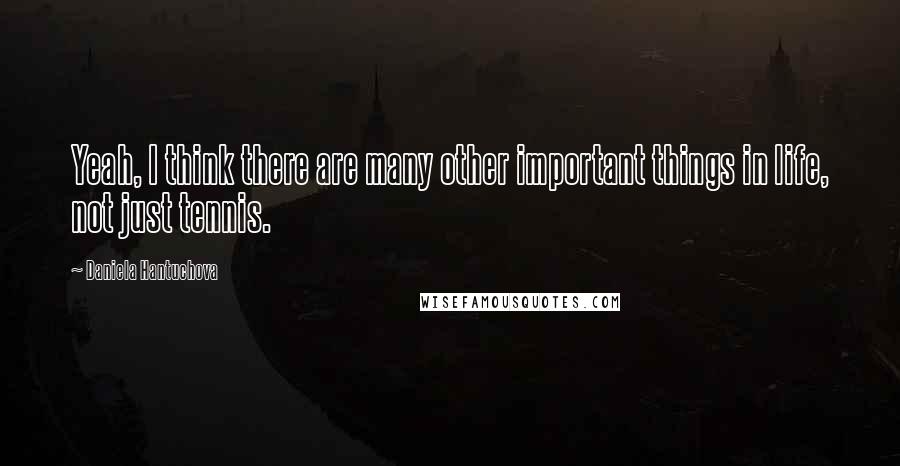 Yeah, I think there are many other important things in life, not just tennis.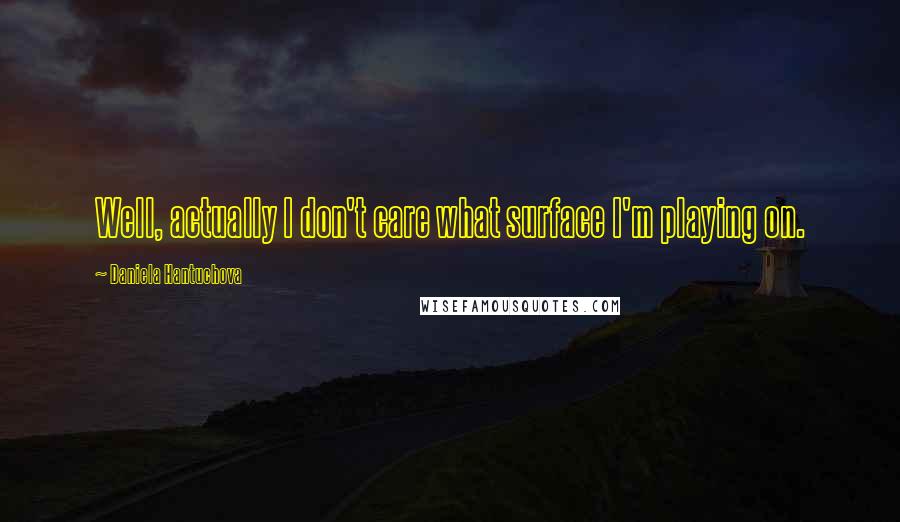 Well, actually I don't care what surface I'm playing on.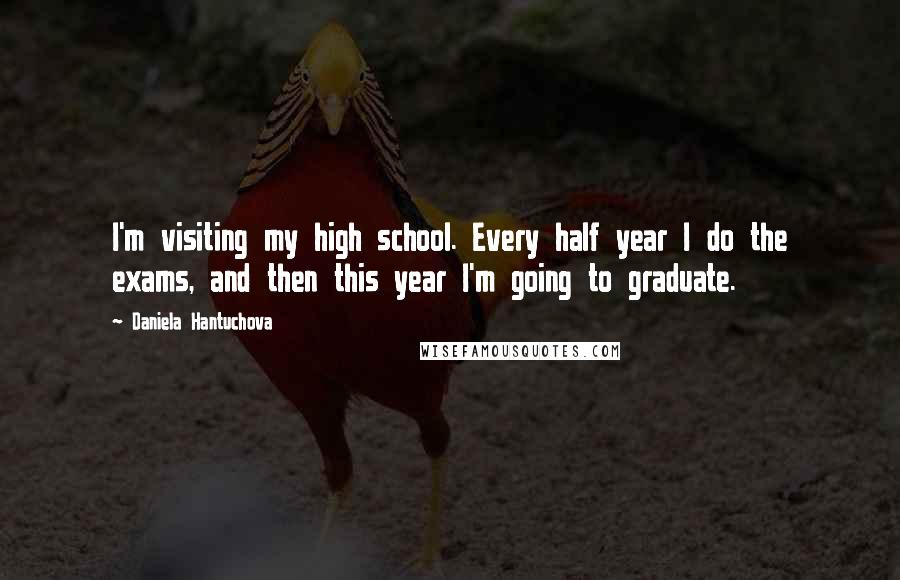 I'm visiting my high school. Every half year I do the exams, and then this year I'm going to graduate.