Antonia Michaelis Quotes
Top 20 wise famous quotes and sayings by Antonia Michaelis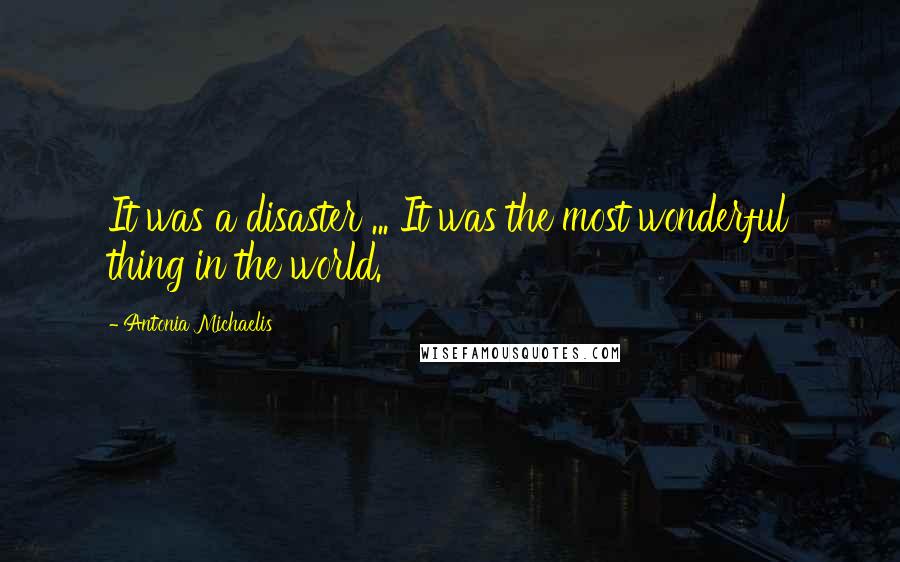 It was a disaster ... It was the most wonderful thing in the world.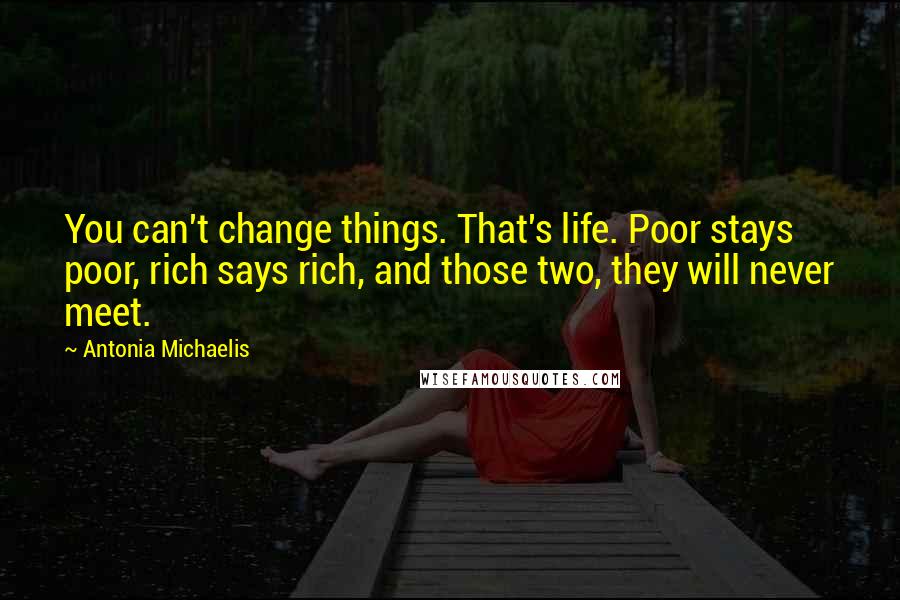 You can't change things. That's life. Poor stays poor, rich says rich, and those two, they will never meet.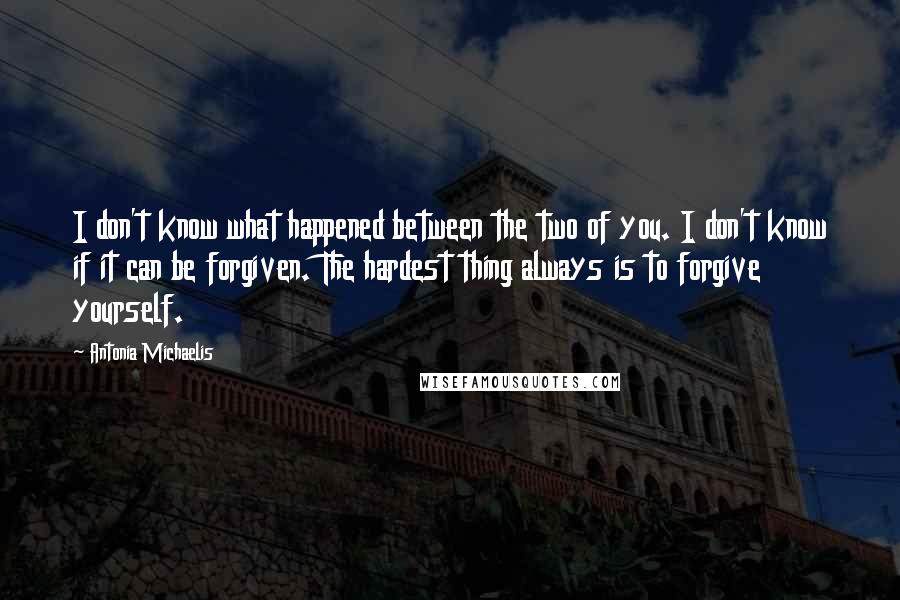 I don't know what happened between the two of you. I don't know if it can be forgiven. The hardest thing always is to forgive yourself.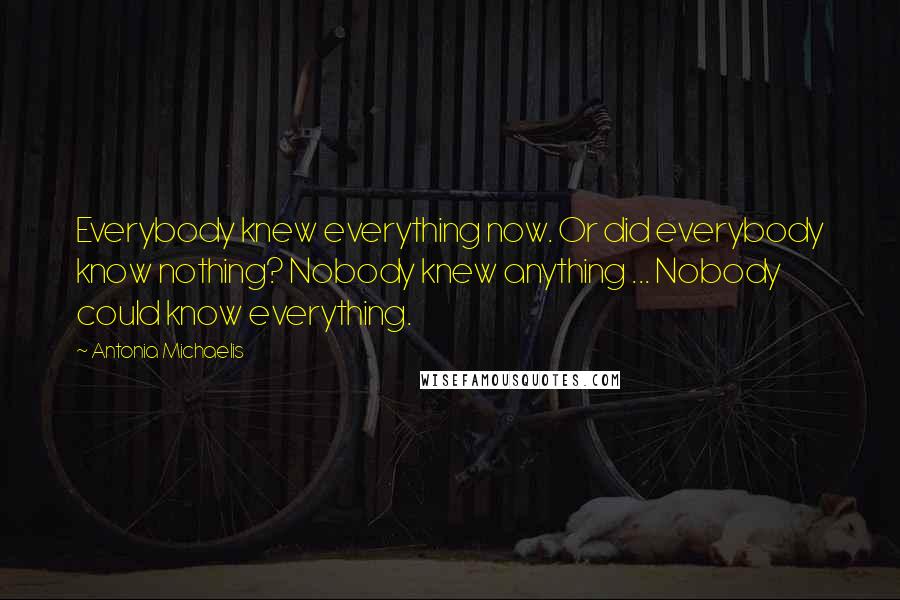 Everybody knew everything now. Or did everybody know nothing? Nobody knew anything ... Nobody could know everything.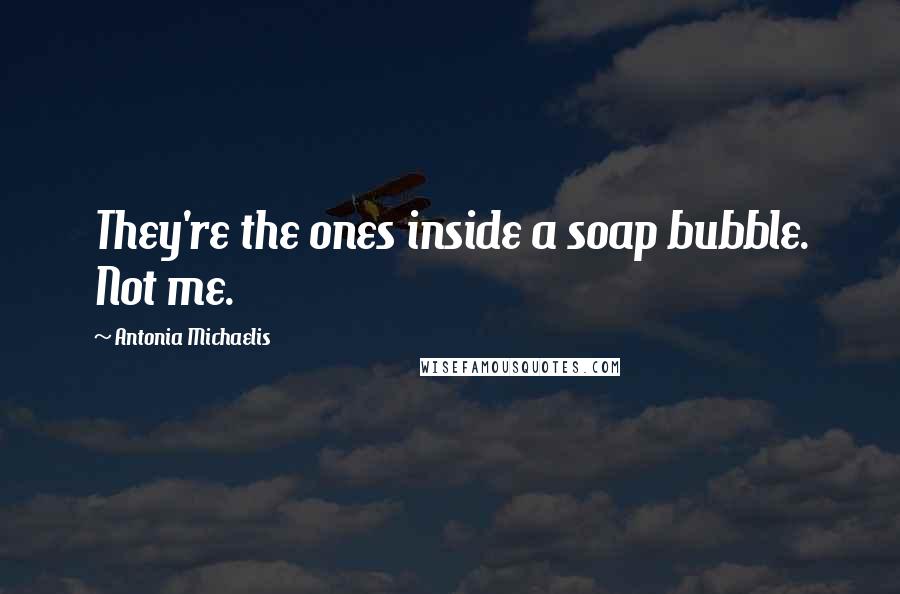 They're the ones inside a soap bubble. Not me.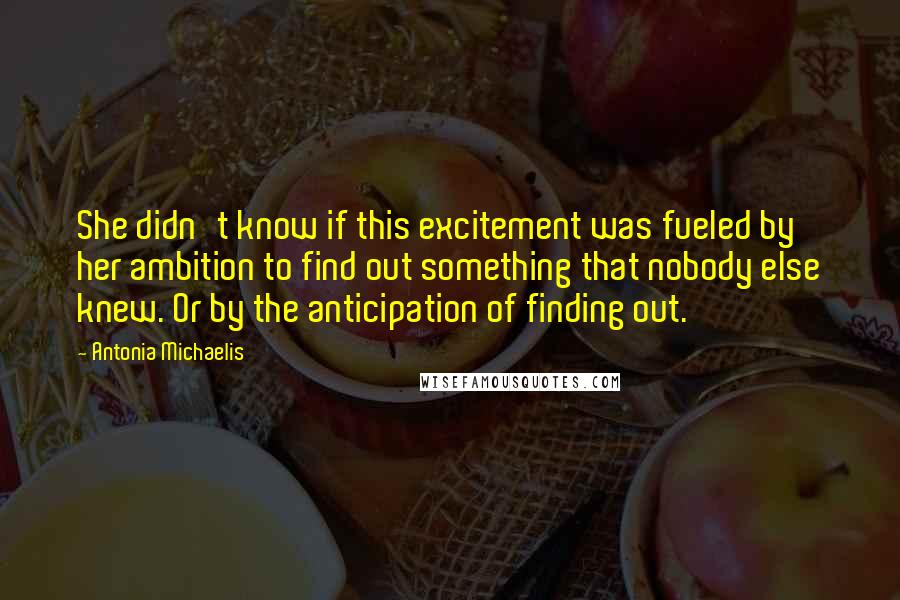 She didn't know if this excitement was fueled by her ambition to find out something that nobody else knew. Or by the anticipation of finding out.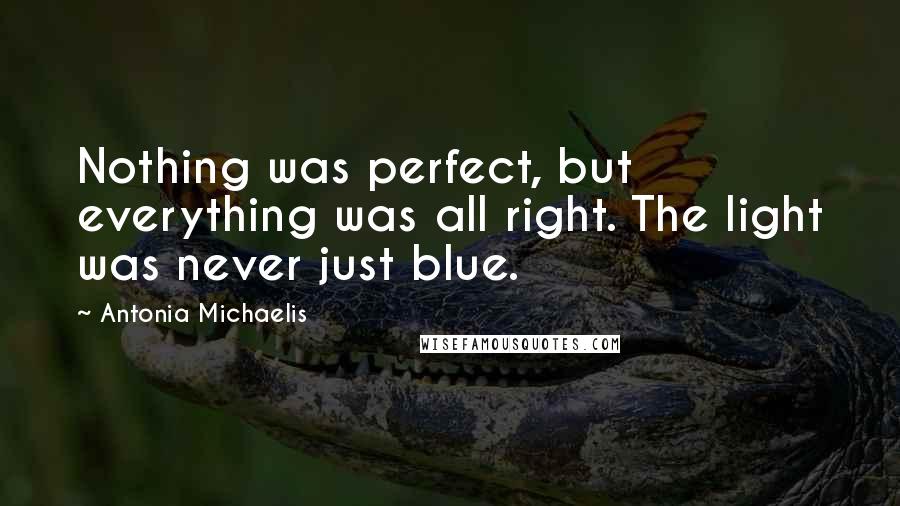 Nothing was perfect, but everything was all right. The light was never just blue.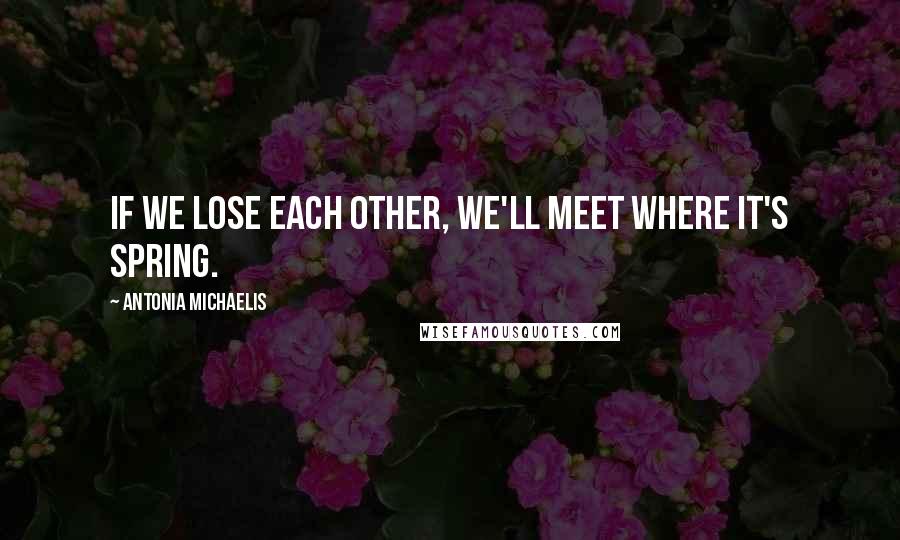 If we lose each other, we'll meet where it's spring.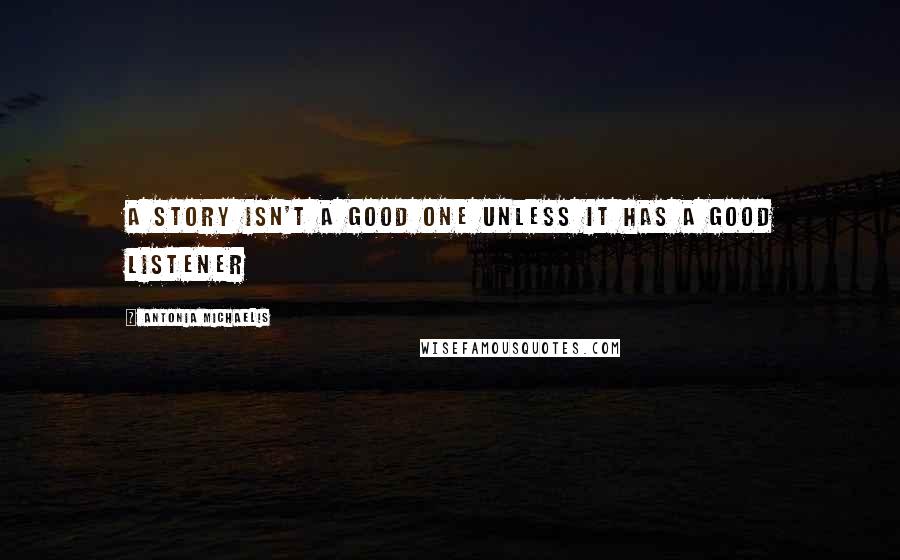 A story isn't a good one unless it has a good listener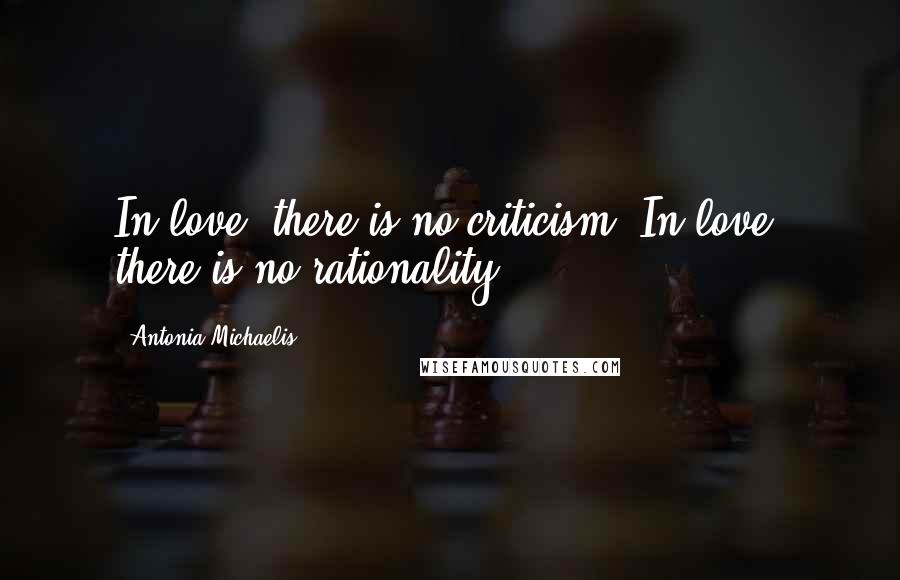 In love, there is no criticism. In love, there is no rationality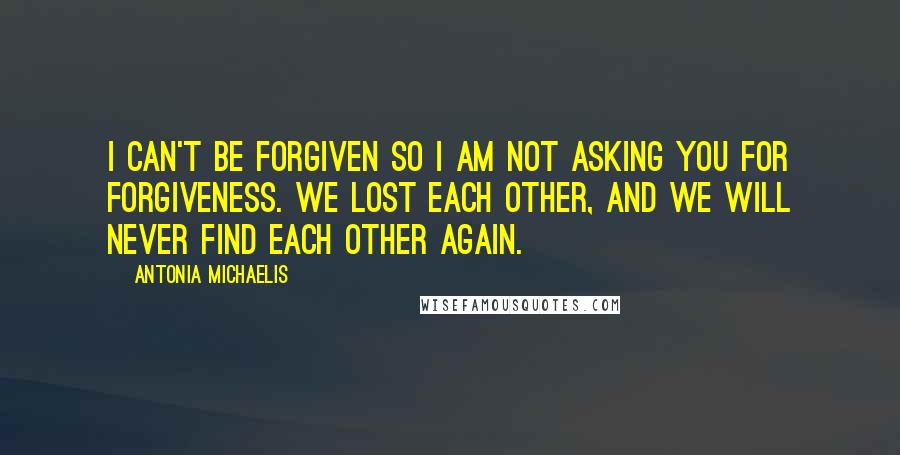 I can't be forgiven so I am not asking you for forgiveness. We lost each other, and we will never find each other again.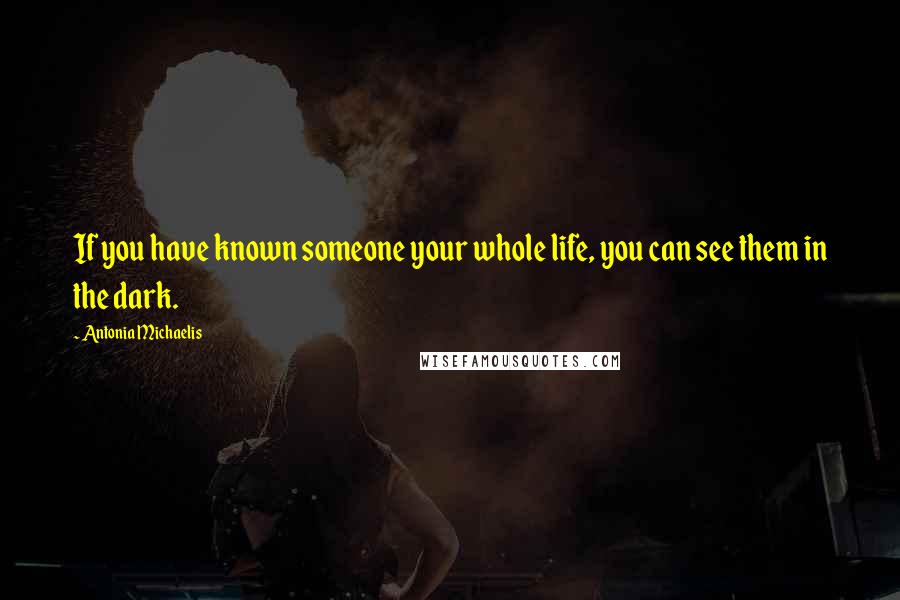 If you have known someone your whole life, you can see them in the dark.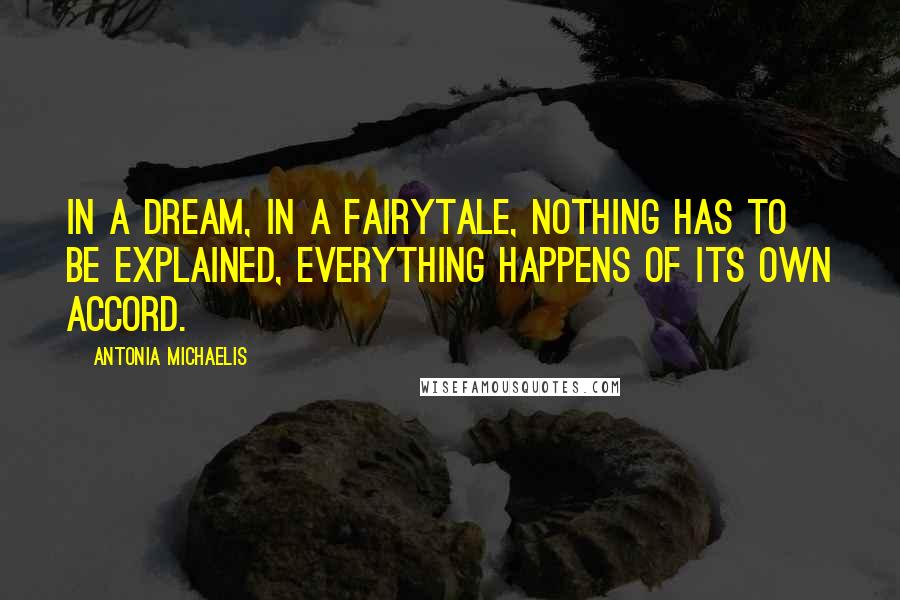 In a dream, in a fairytale, nothing has to be explained, everything happens of its own accord.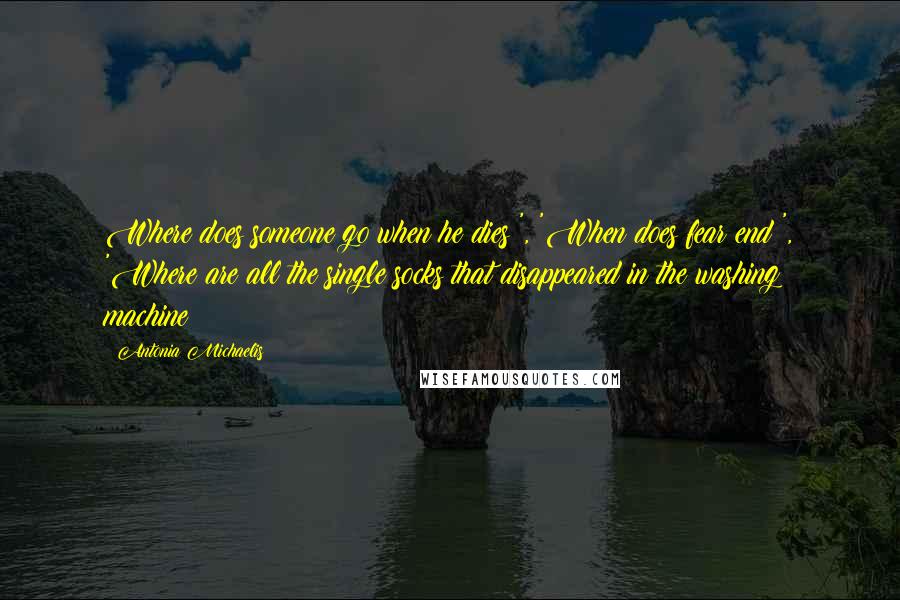 Where does someone go when he dies?', 'When does fear end?', 'Where are all the single socks that disappeared in the washing machine?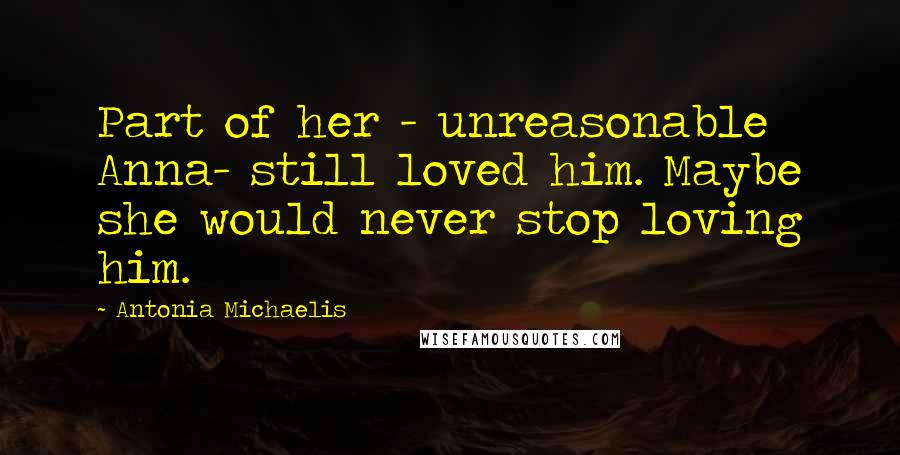 Part of her - unreasonable Anna- still loved him. Maybe she would never stop loving him.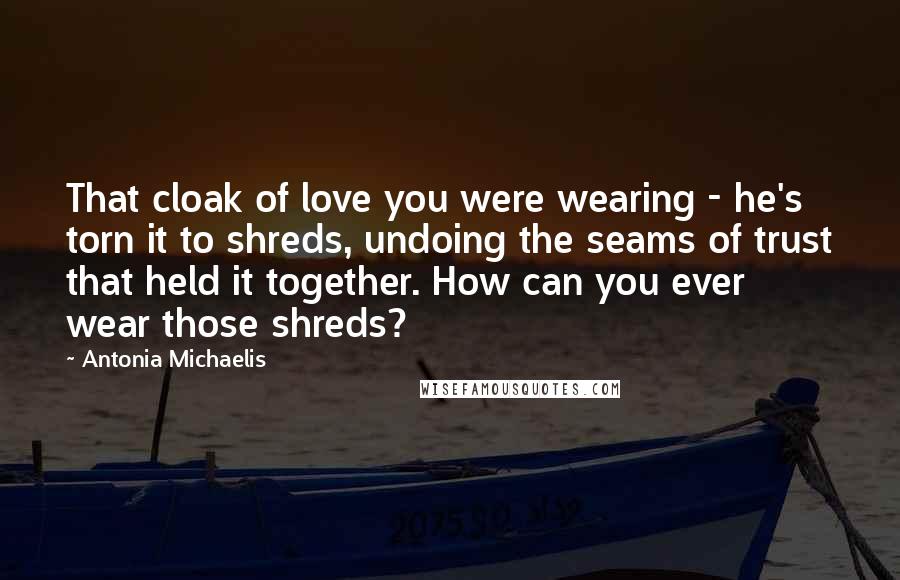 That cloak of love you were wearing - he's torn it to shreds, undoing the seams of trust that held it together. How can you ever wear those shreds?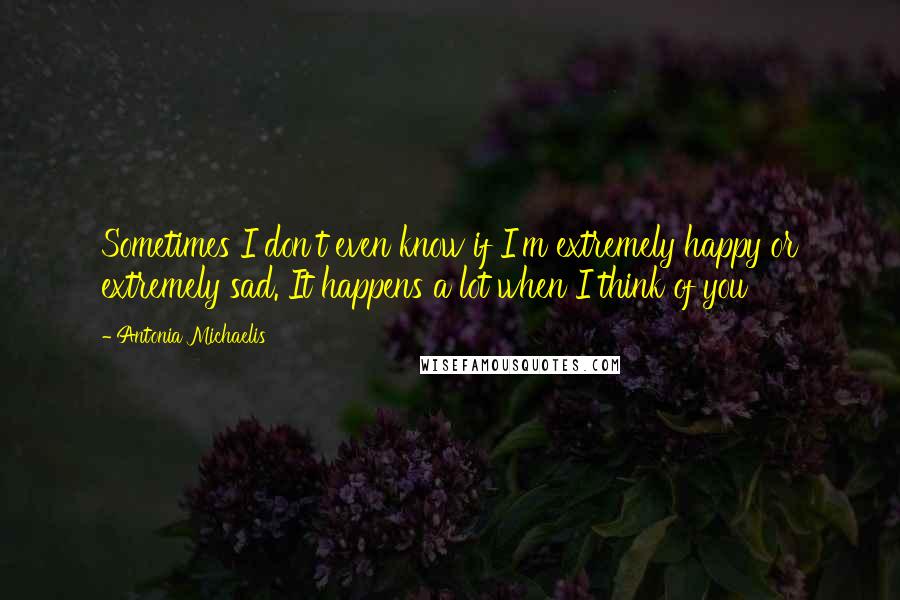 Sometimes I don't even know if I'm extremely happy or extremely sad. It happens a lot when I think of you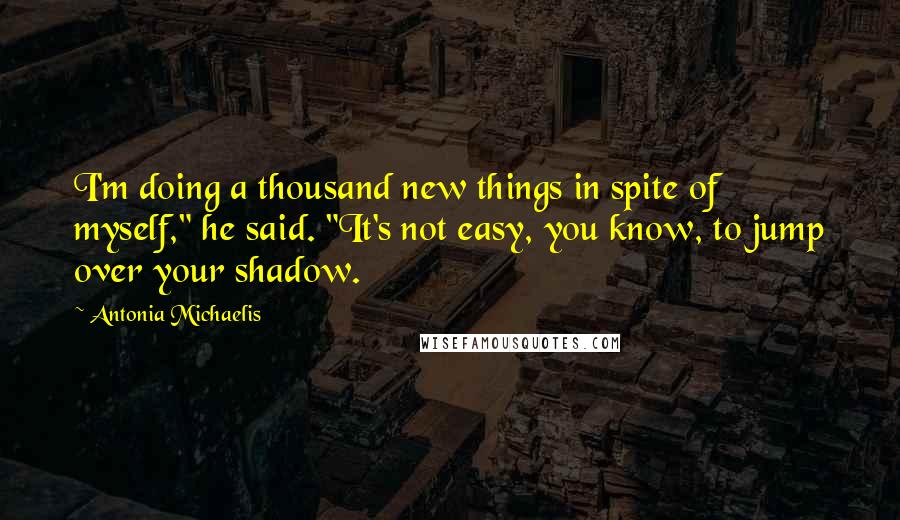 I'm doing a thousand new things in spite of myself," he said. "It's not easy, you know, to jump over your shadow.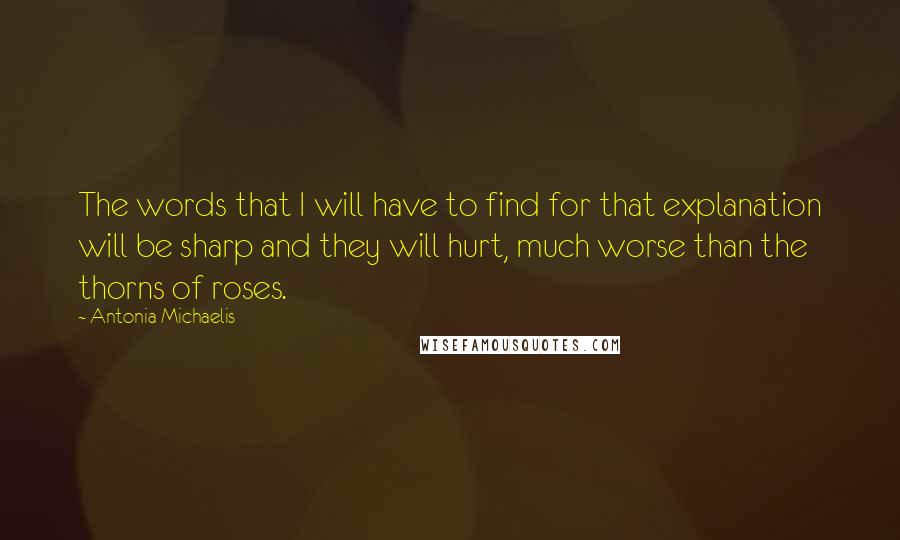 The words that I will have to find for that explanation will be sharp and they will hurt, much worse than the thorns of roses.