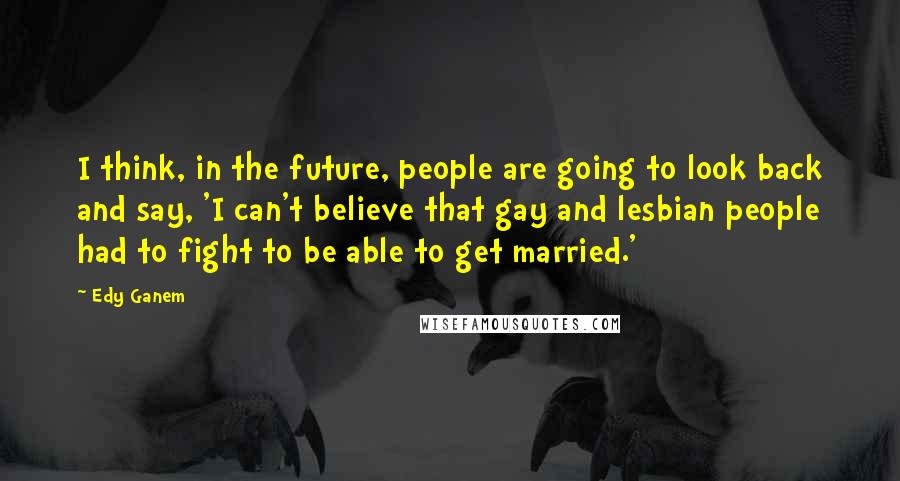 I think, in the future, people are going to look back and say, 'I can't believe that gay and lesbian people had to fight to be able to get married.'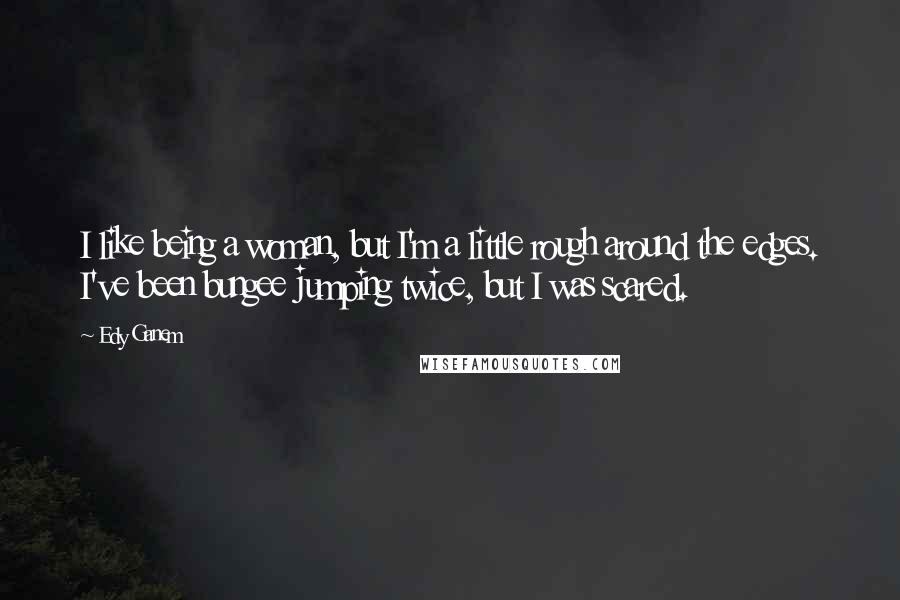 I like being a woman, but I'm a little rough around the edges. I've been bungee jumping twice, but I was scared.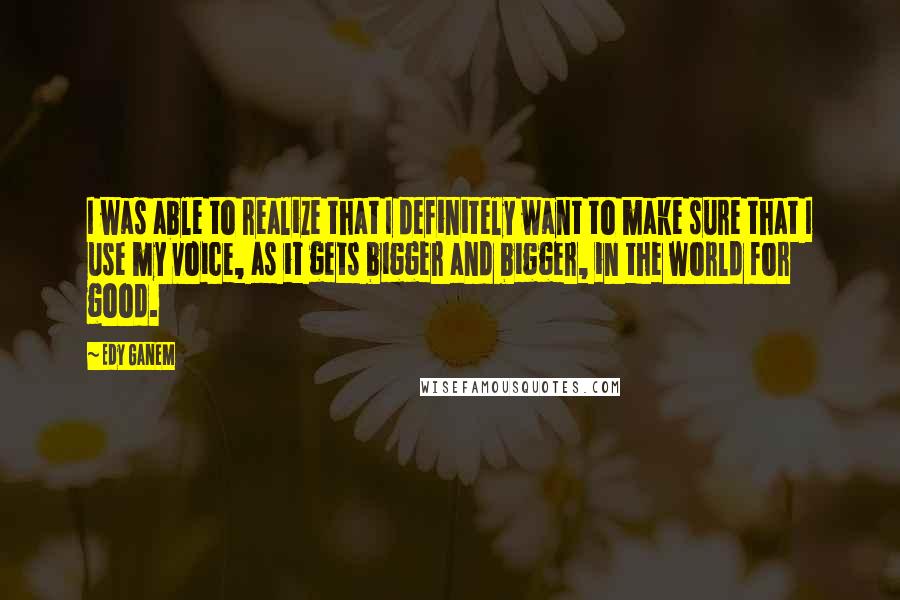 I was able to realize that I definitely want to make sure that I use my voice, as it gets bigger and bigger, in the world for good.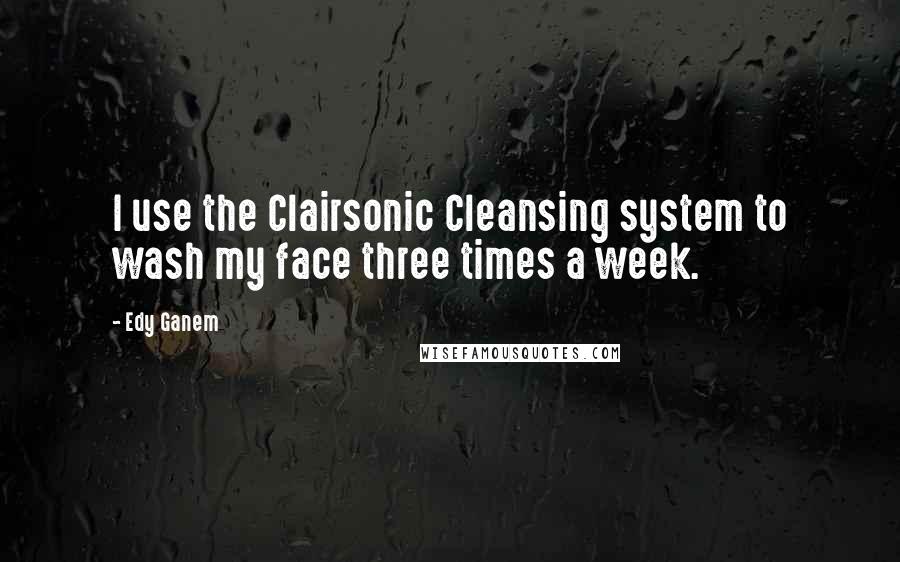 I use the Clairsonic Cleansing system to wash my face three times a week.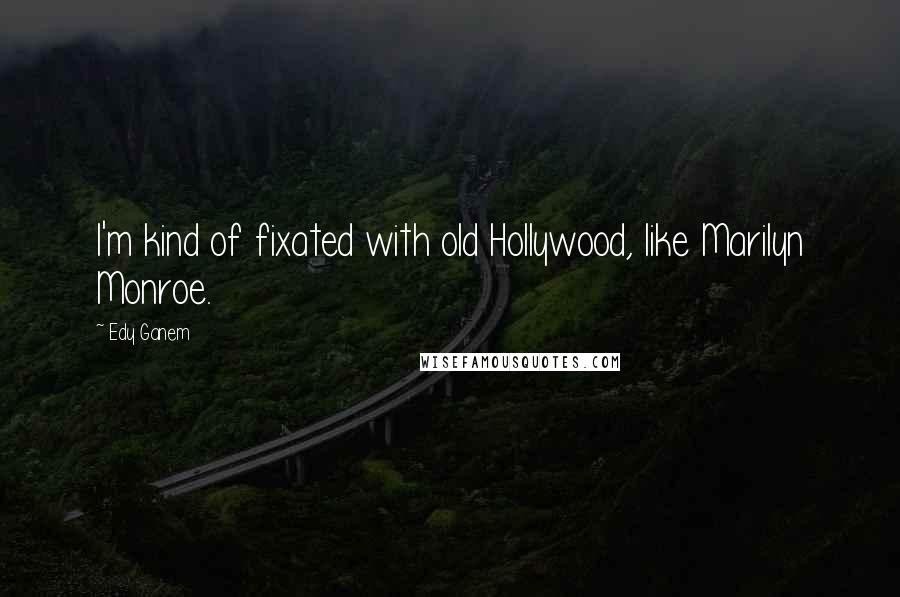 I'm kind of fixated with old Hollywood, like Marilyn Monroe.